Behind the scenes posts are my favorite! It's so fun to see creatives in action! I will admit.. I'm not the best at taking them.. I get so in the zone on wedding day I forget about everything else! Fortunately, I have some great seconds that snap some and I managed to snap a couple myself! As you will see.. we have a lot of fun and don't take ourselves to seriously.. but we are serious about doing our best to love and serve our clients and create beautiful art to tell these wedding day stories. Enjoy our #knpbehindthescenes from 2016!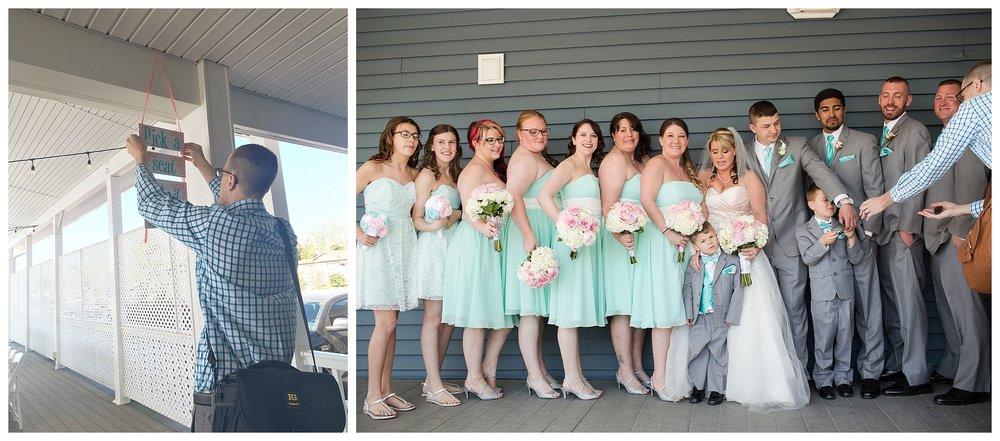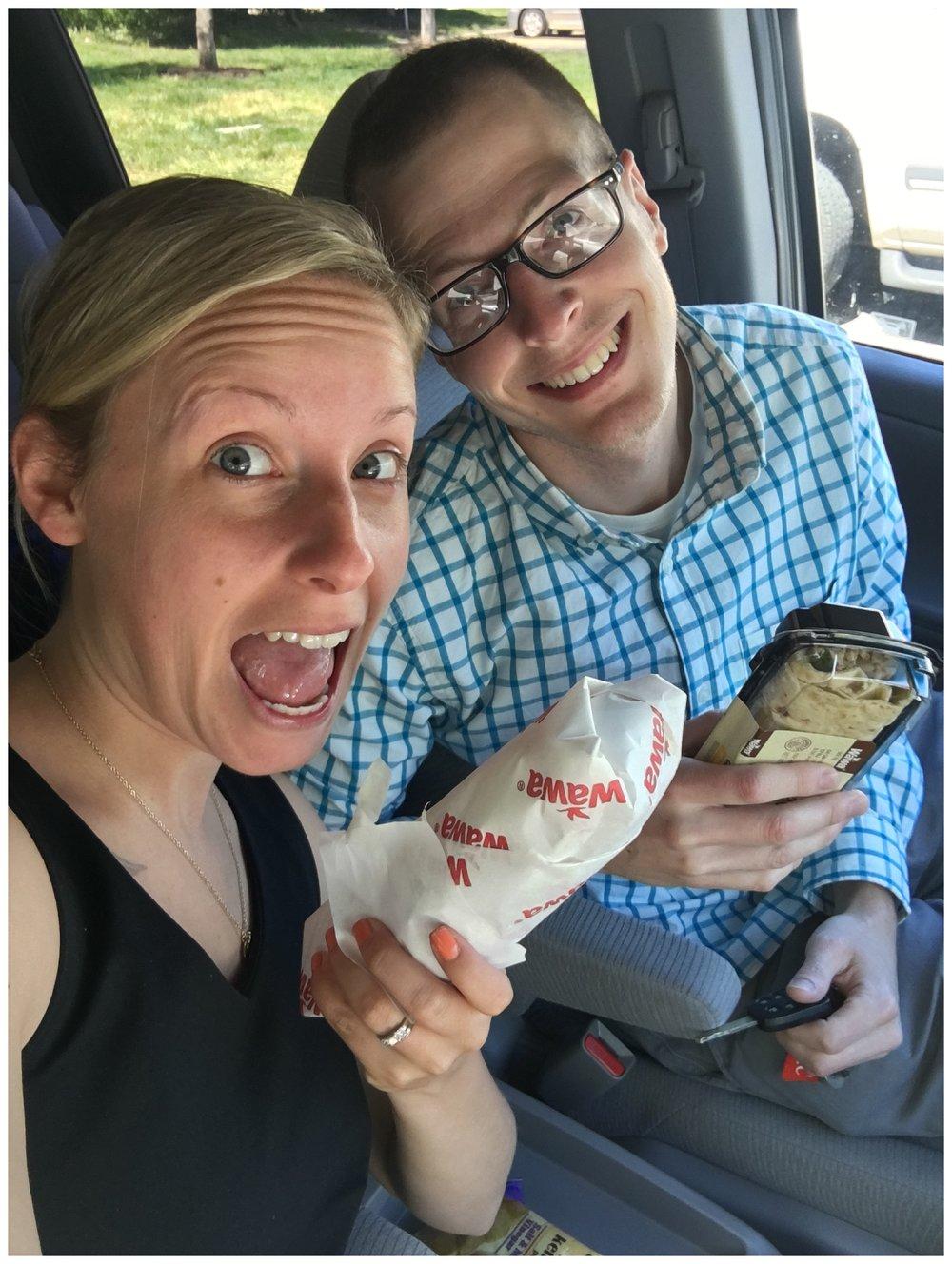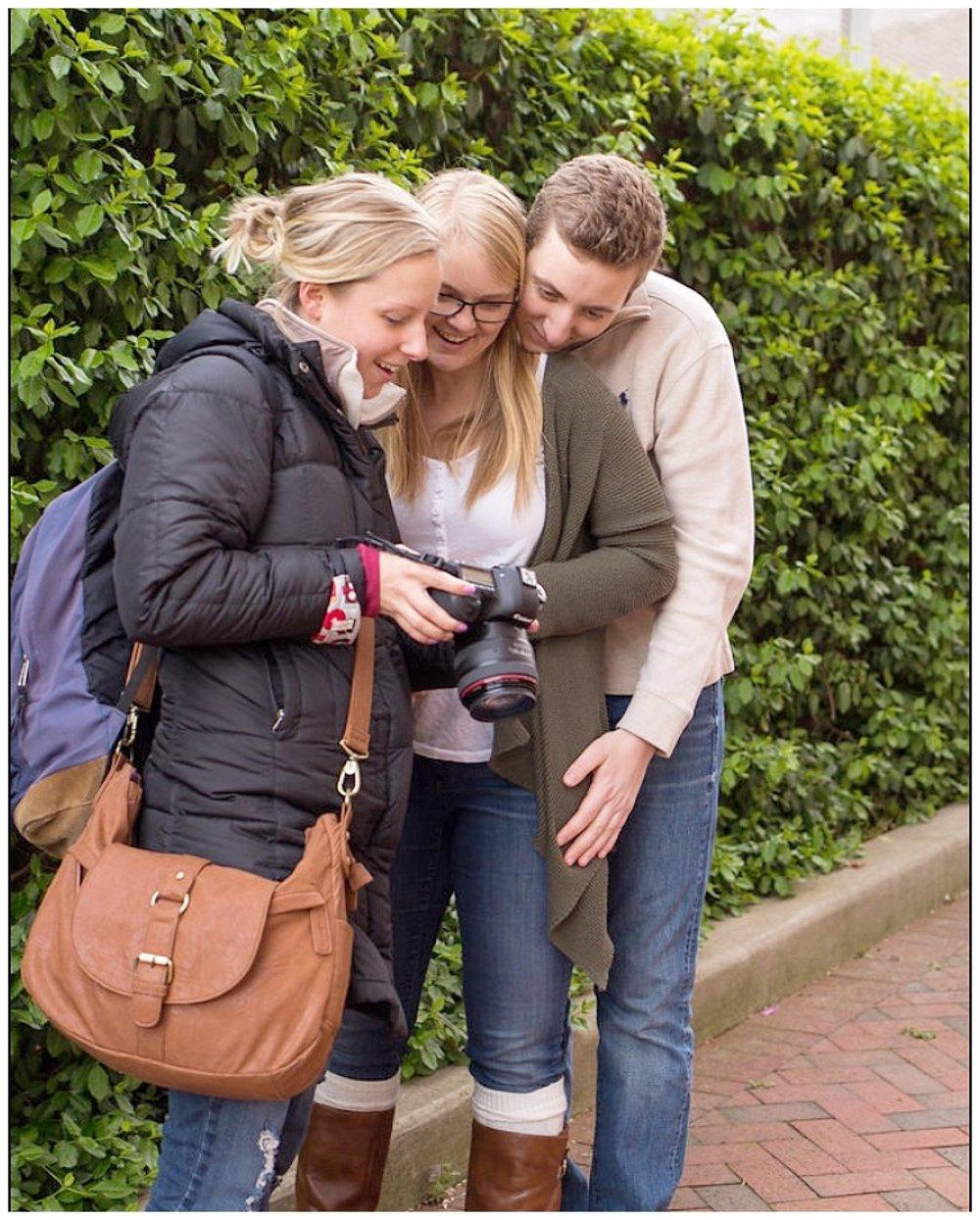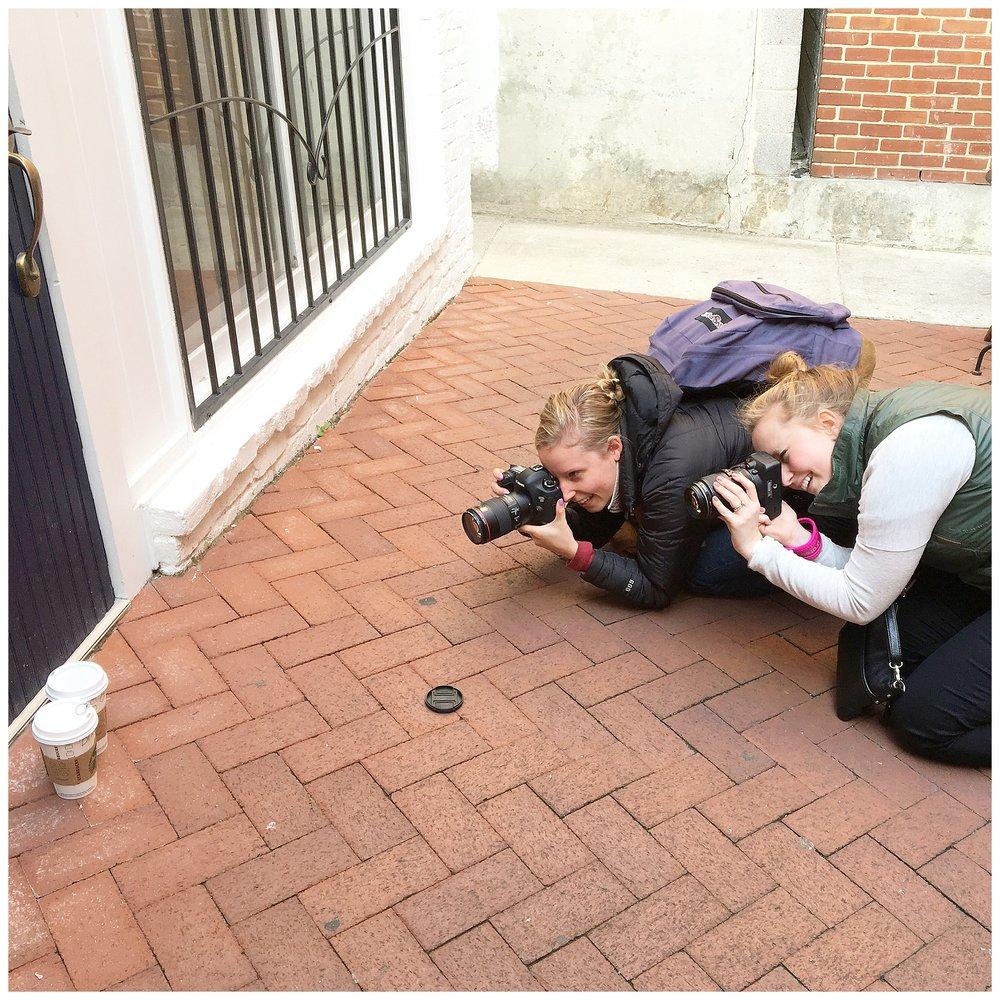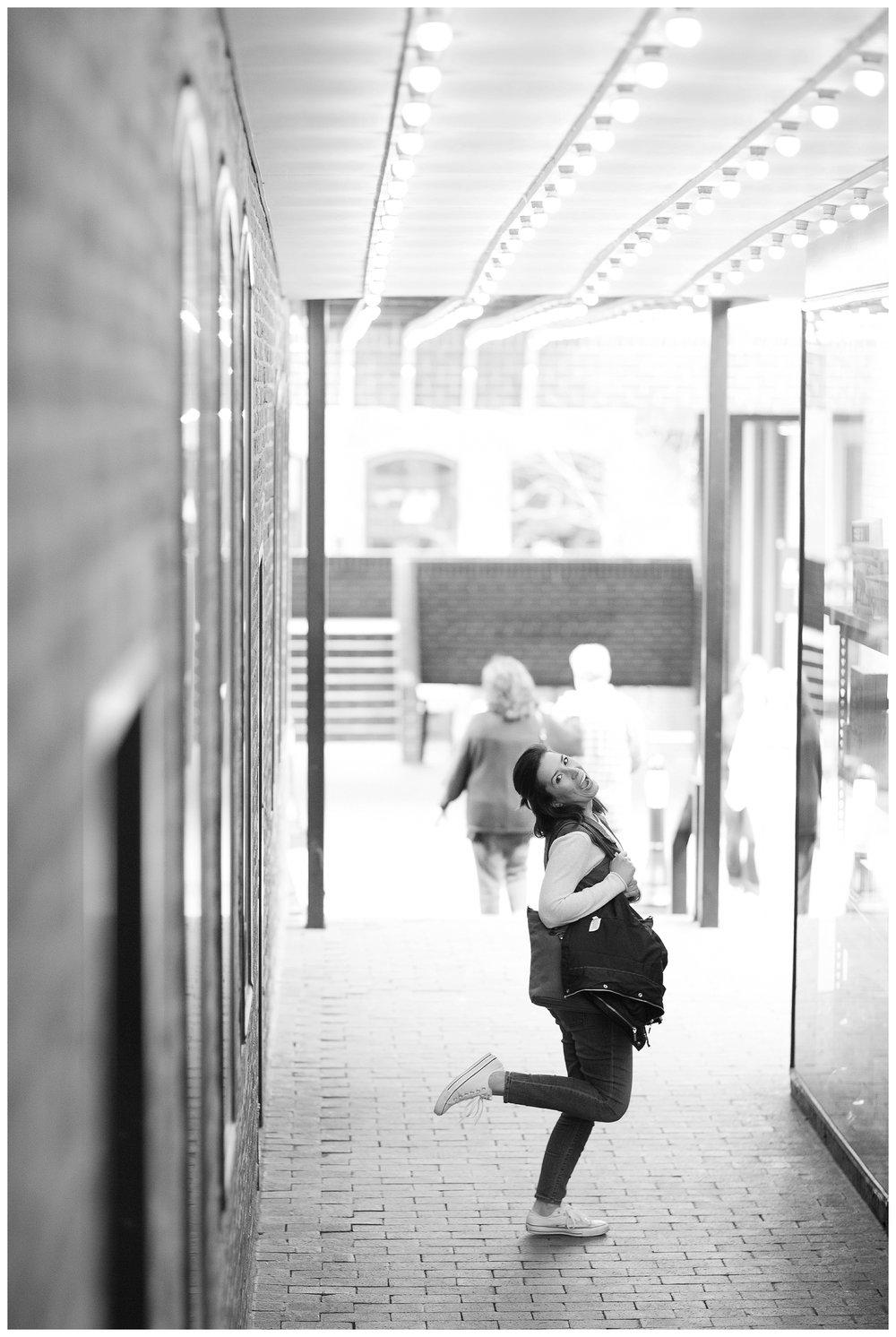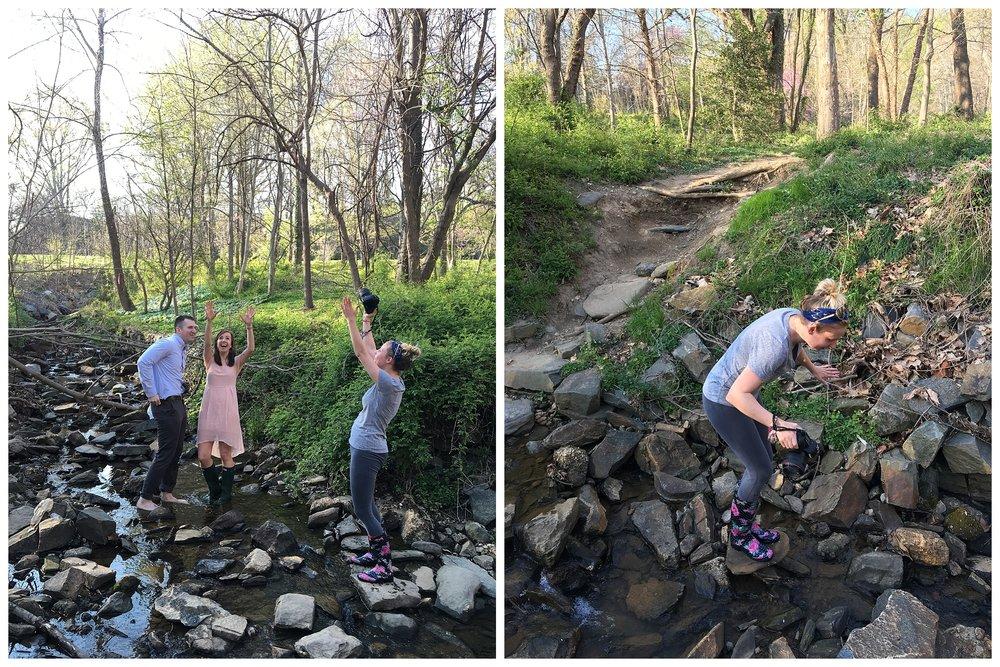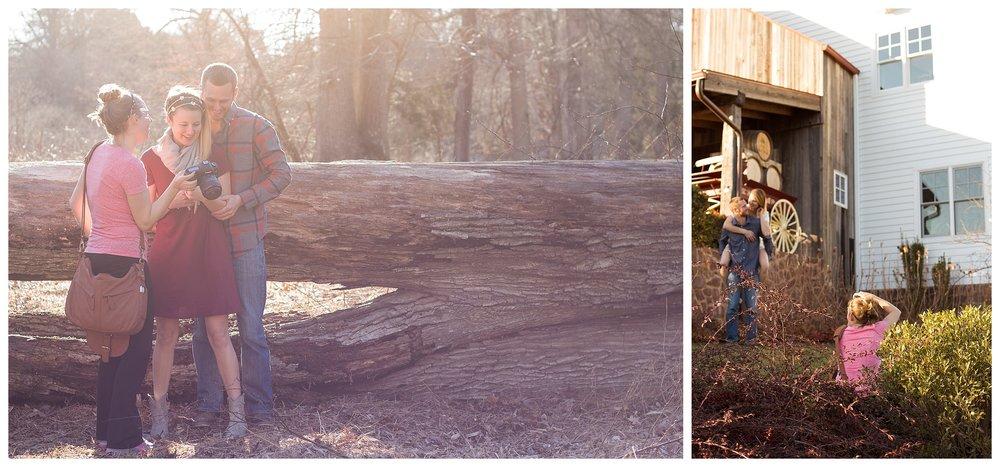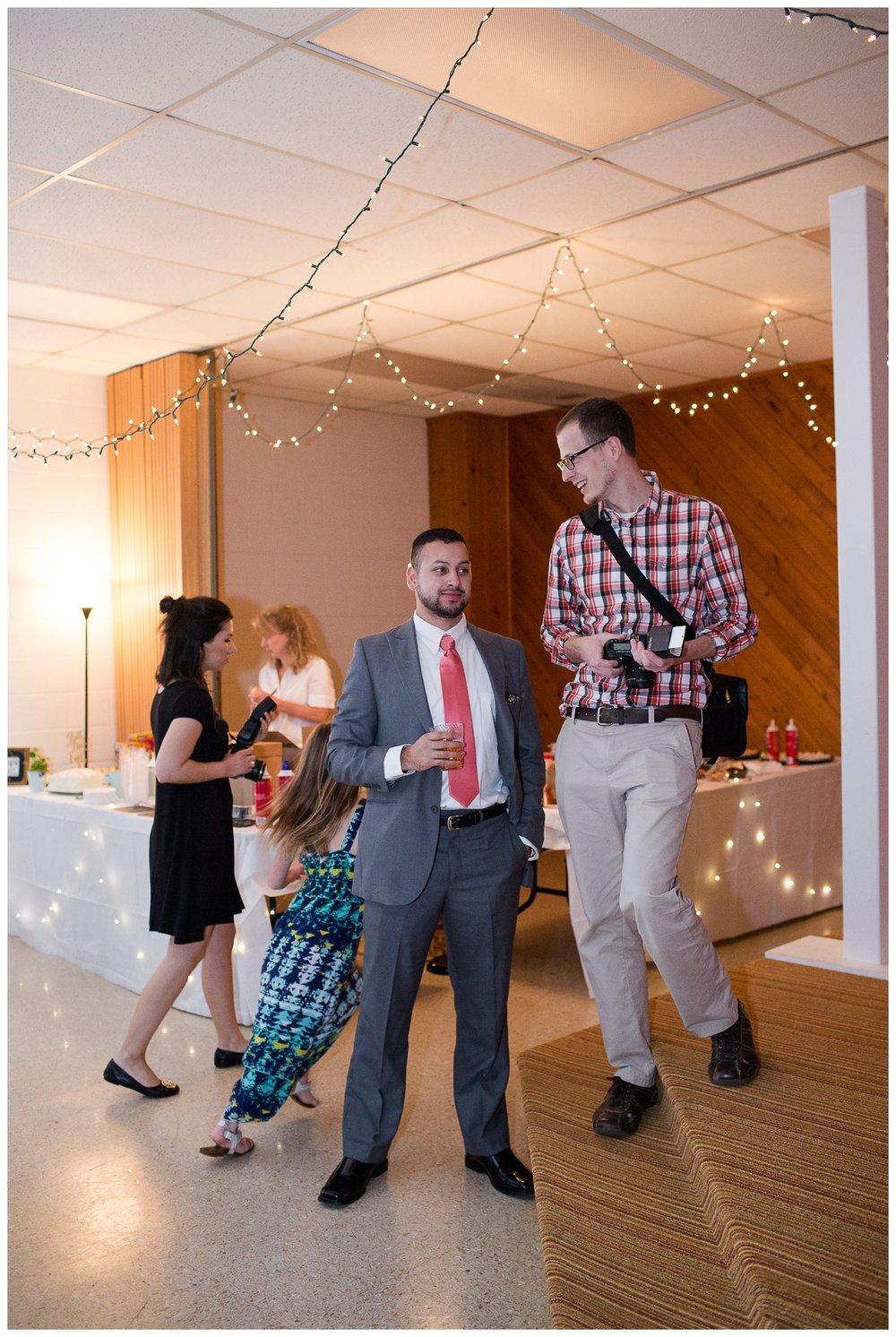 Caught my seconds doing what they do best.. Cam chatting with wedding guests and Kelsey heading straight for the cake table! 😀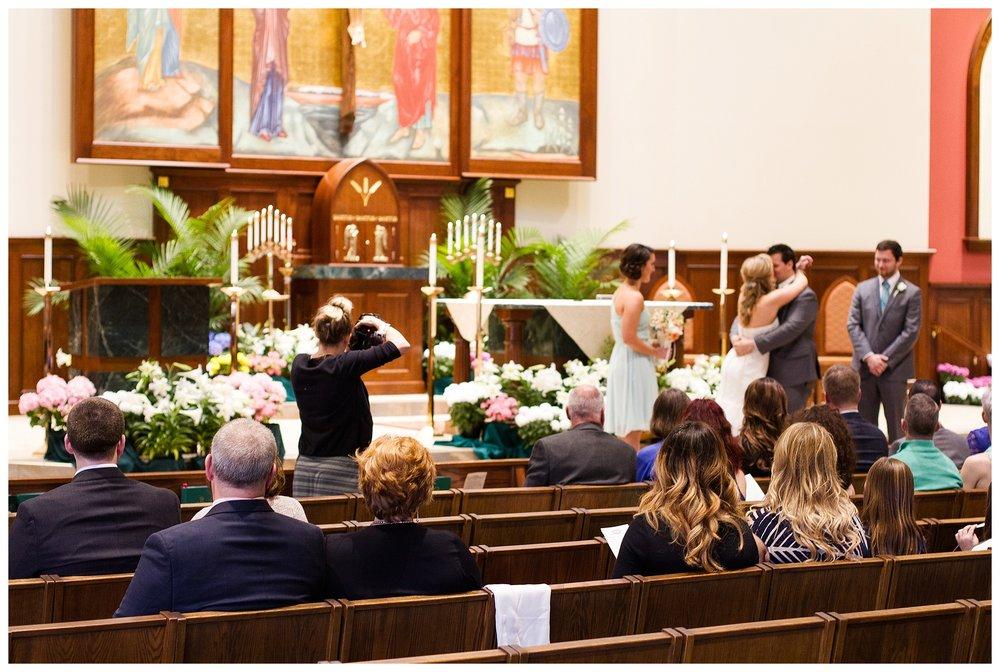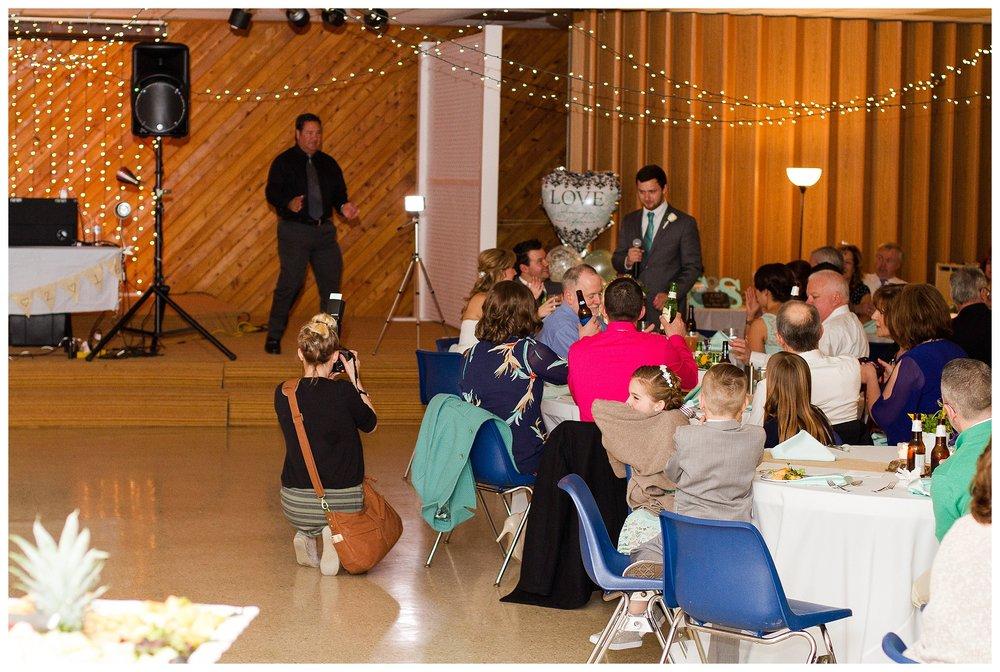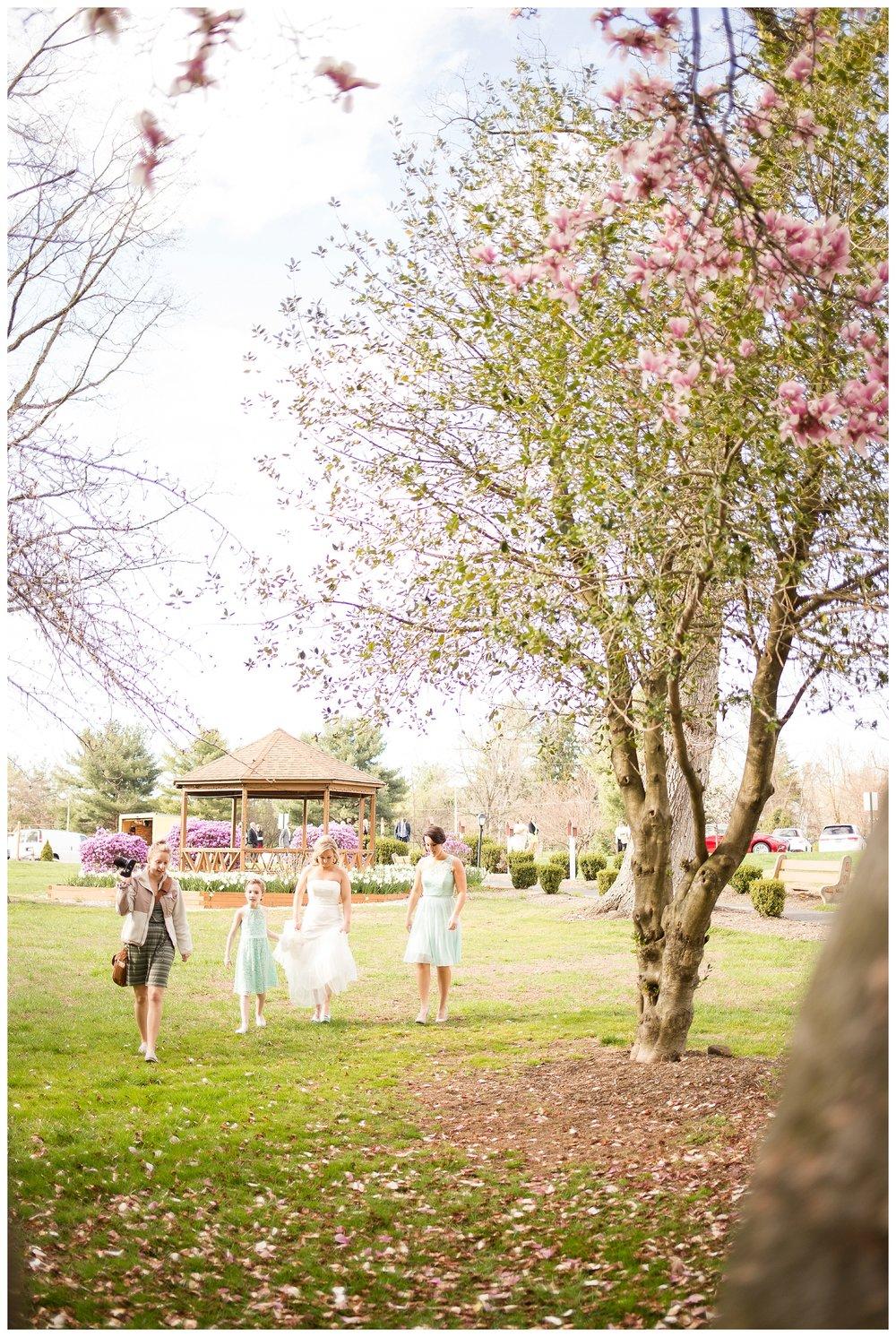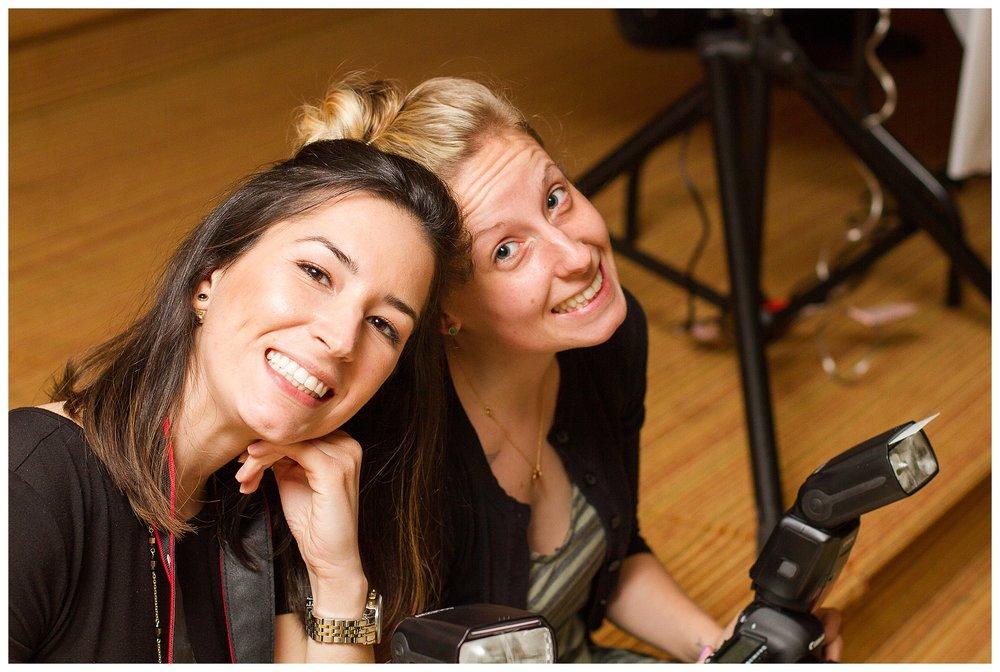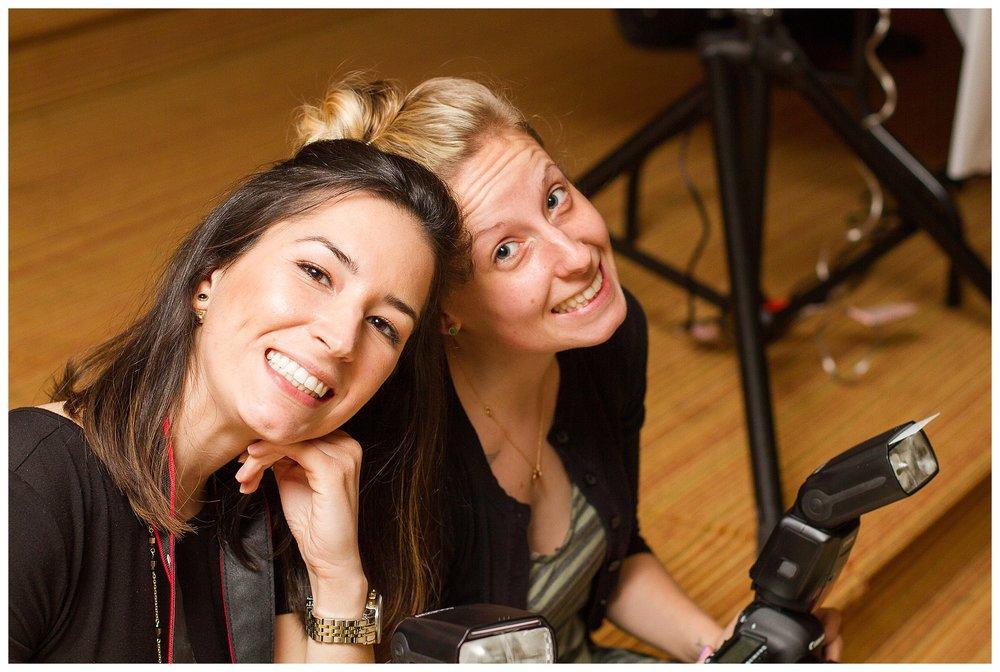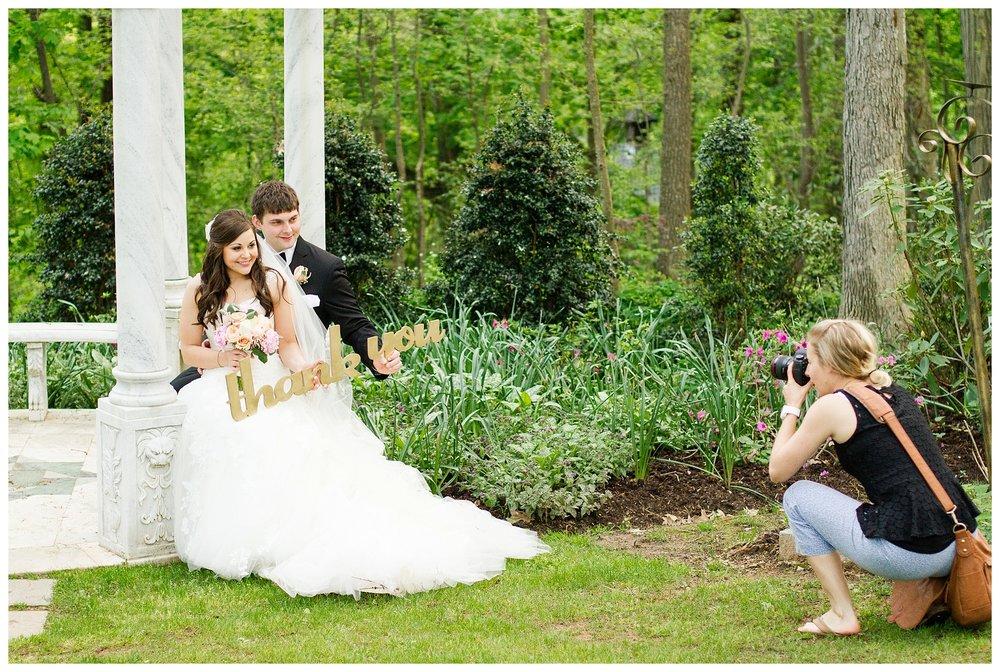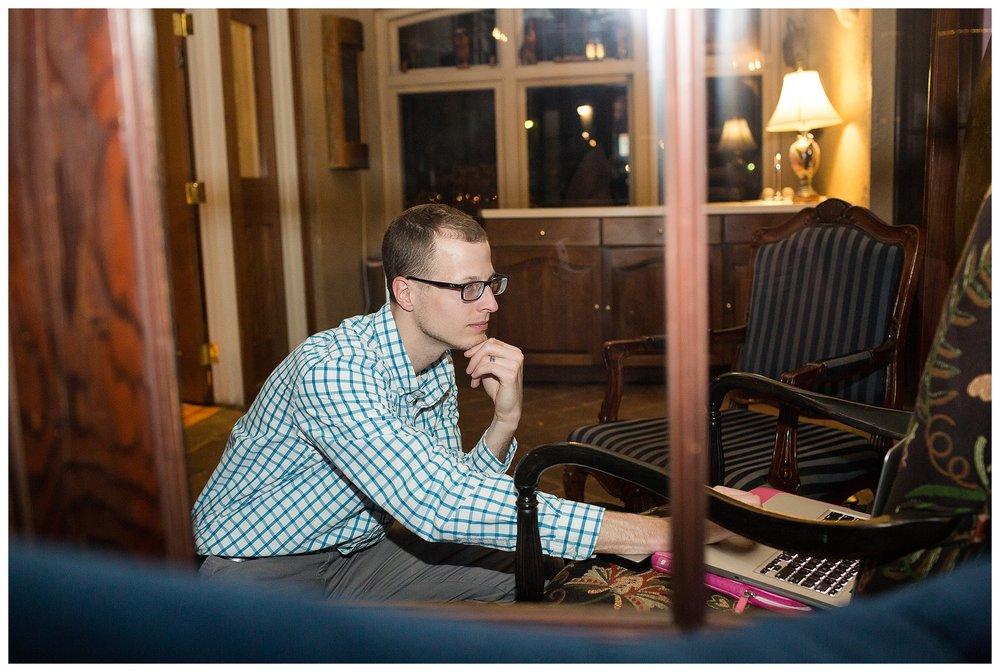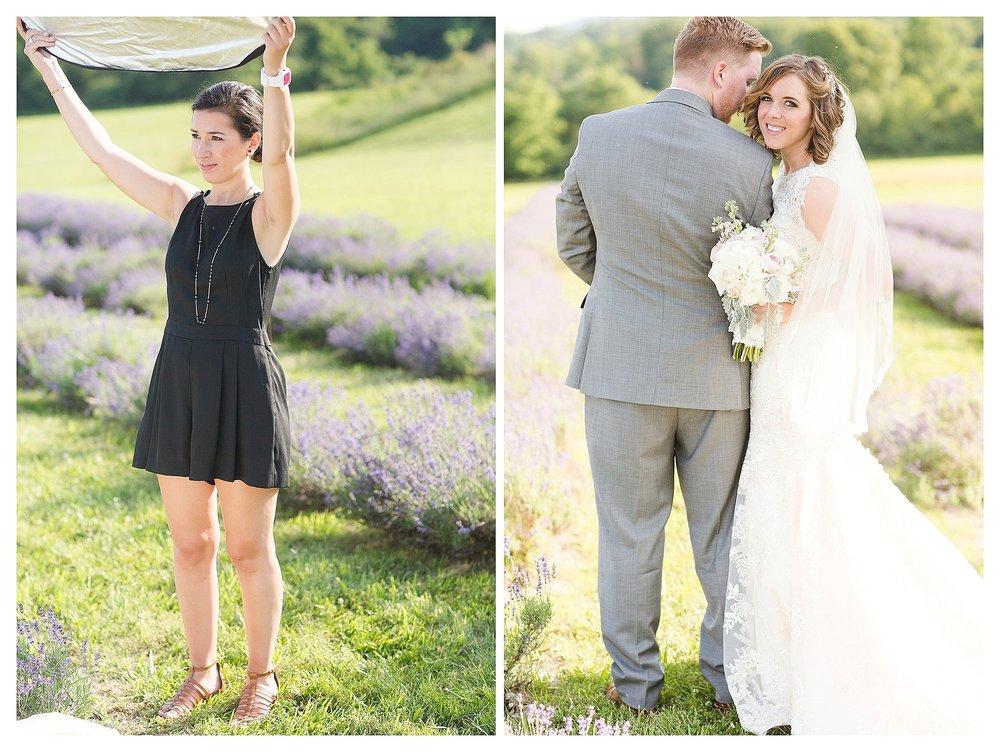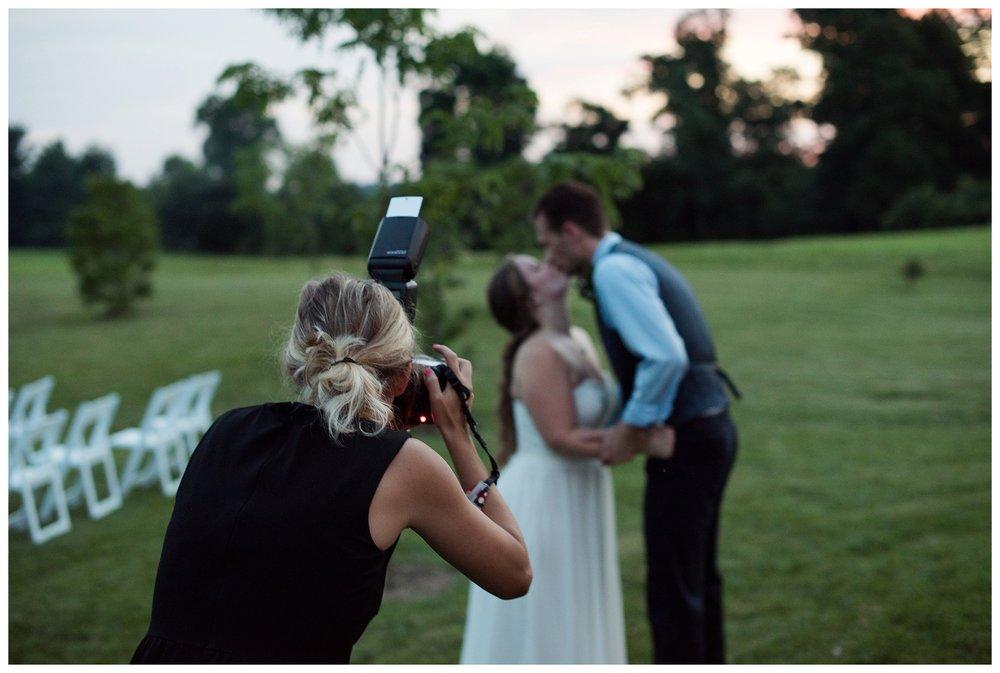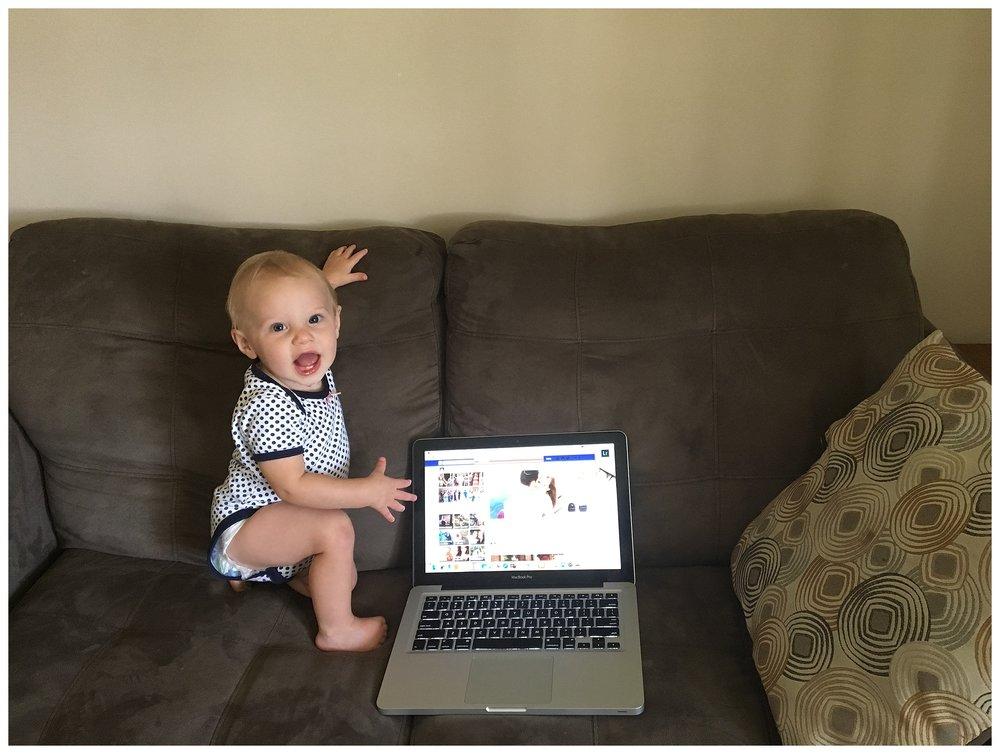 The cutest office assistant I ever did see!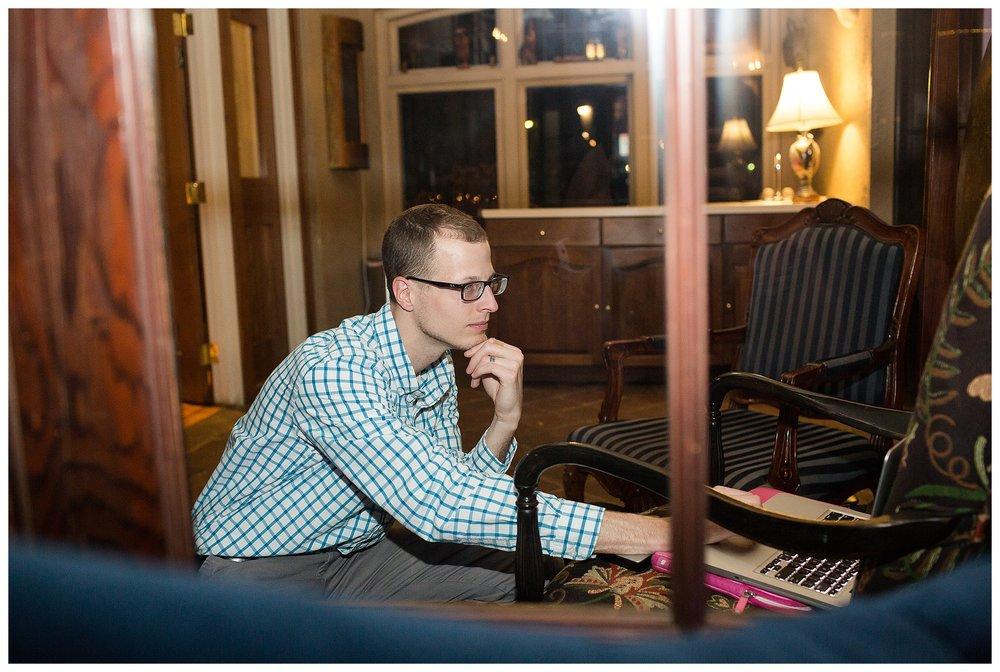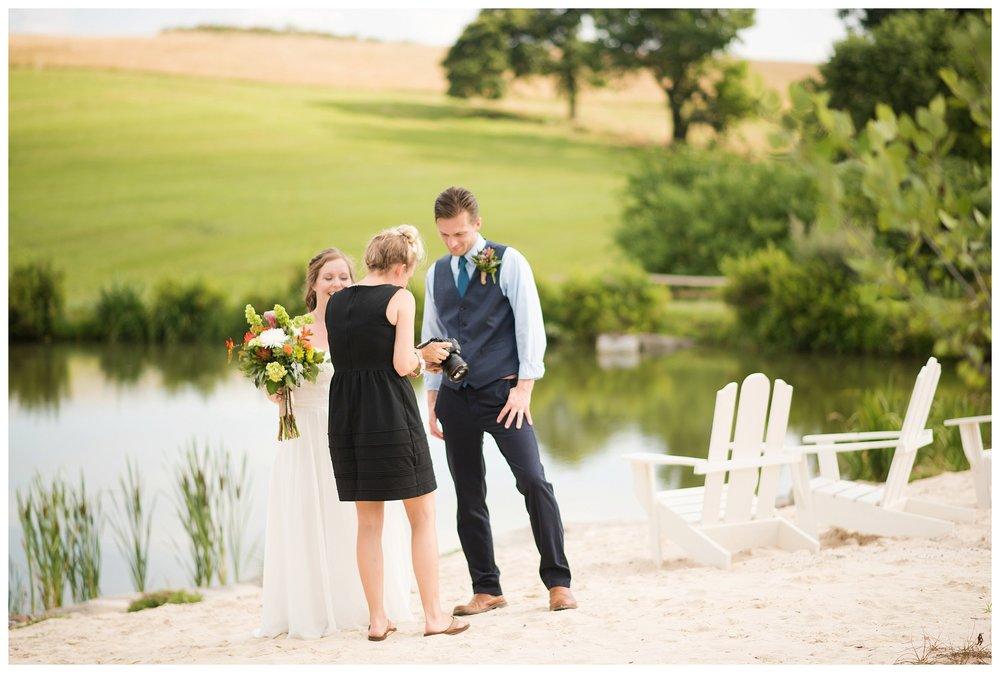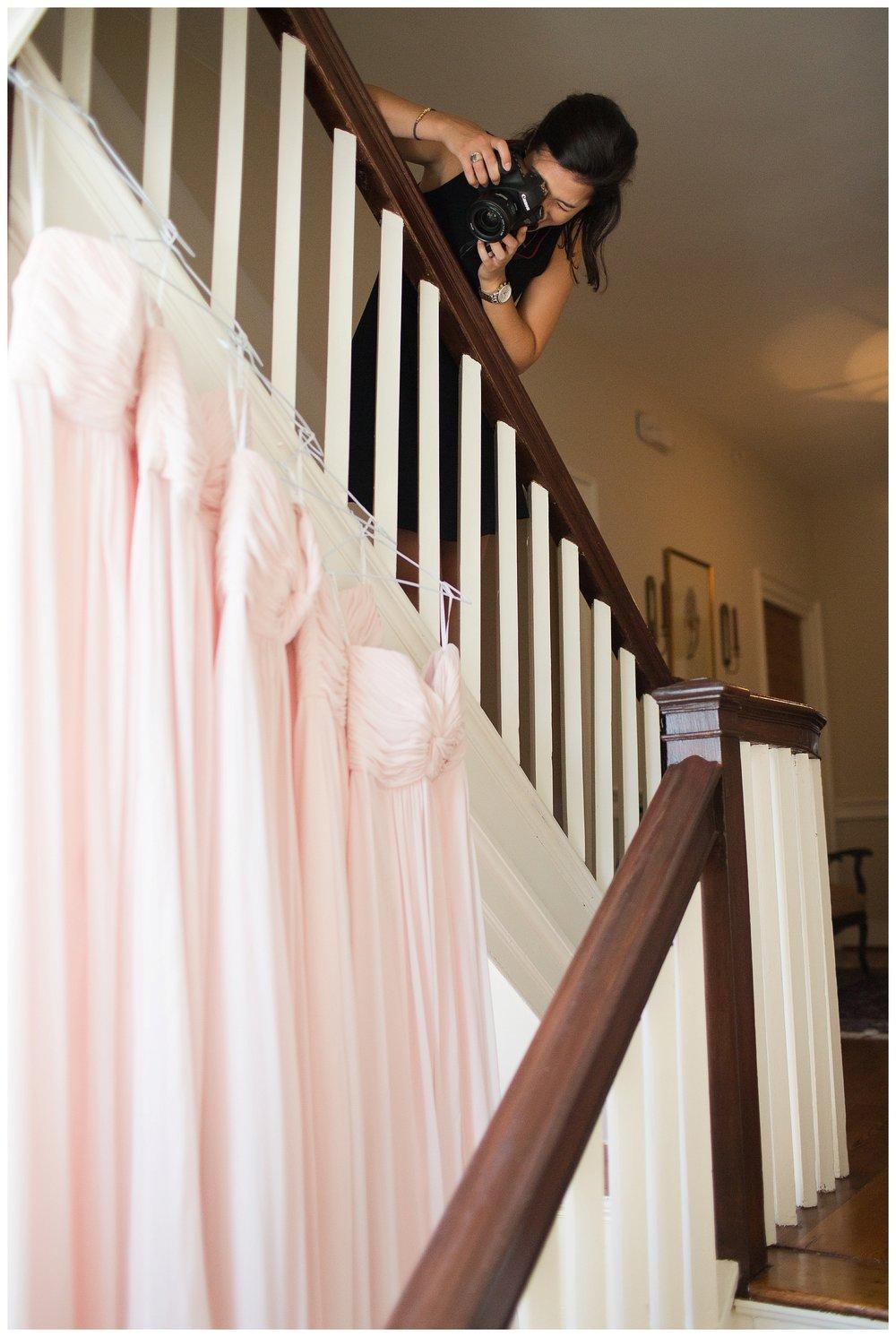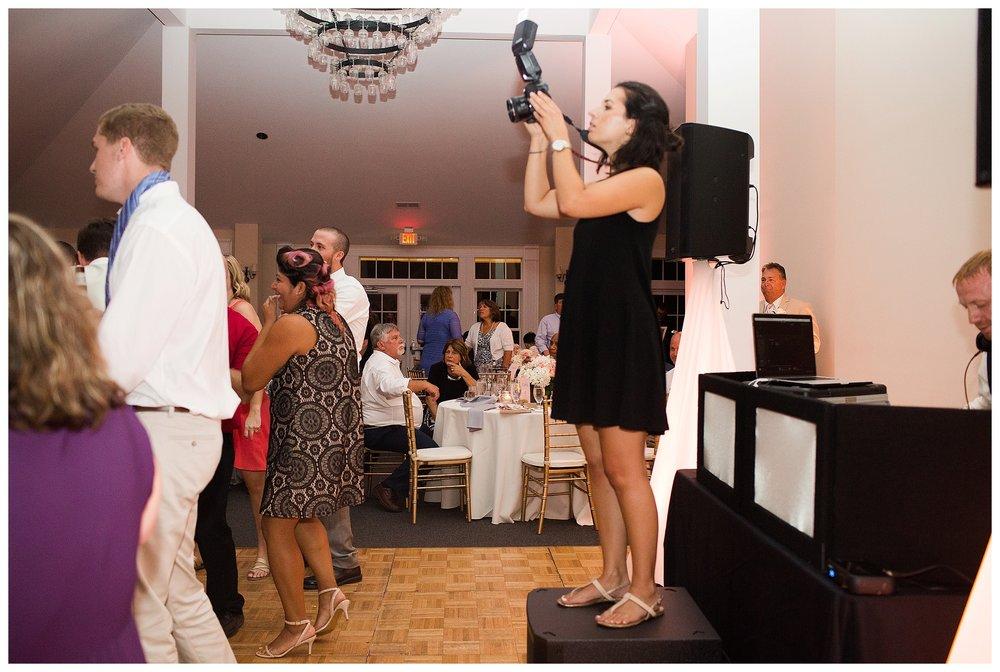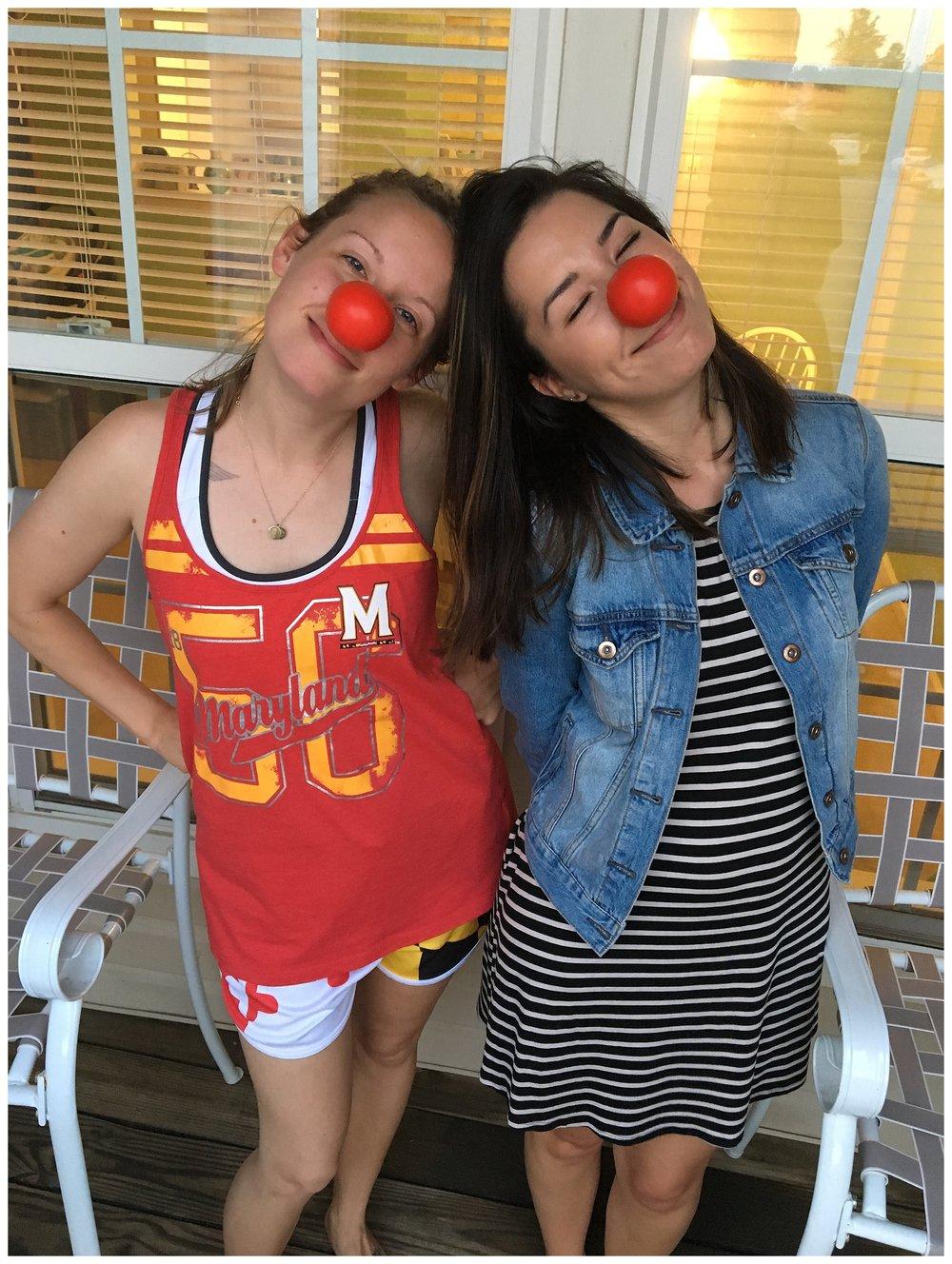 "Staff meetings" are never boring around these parts!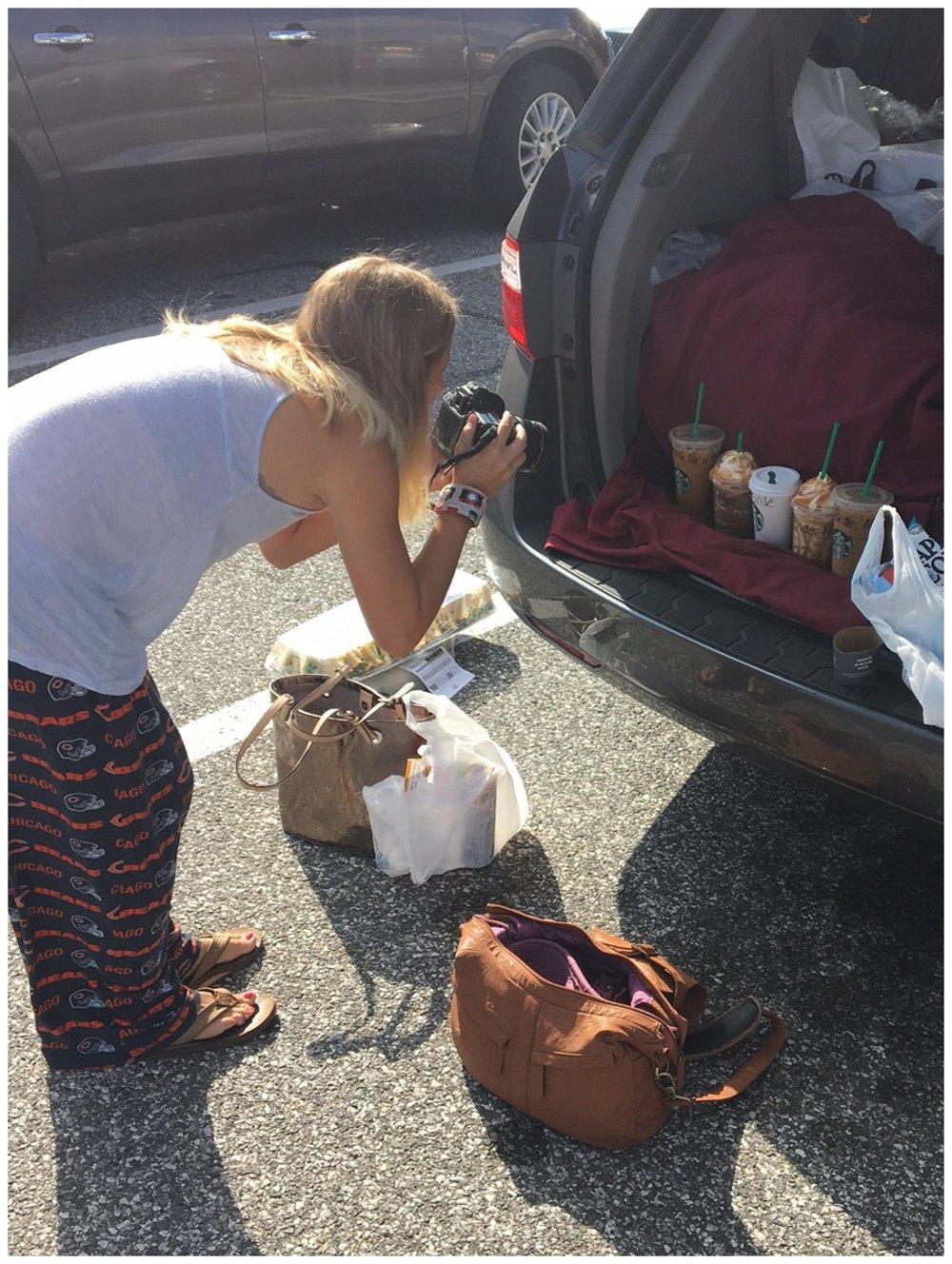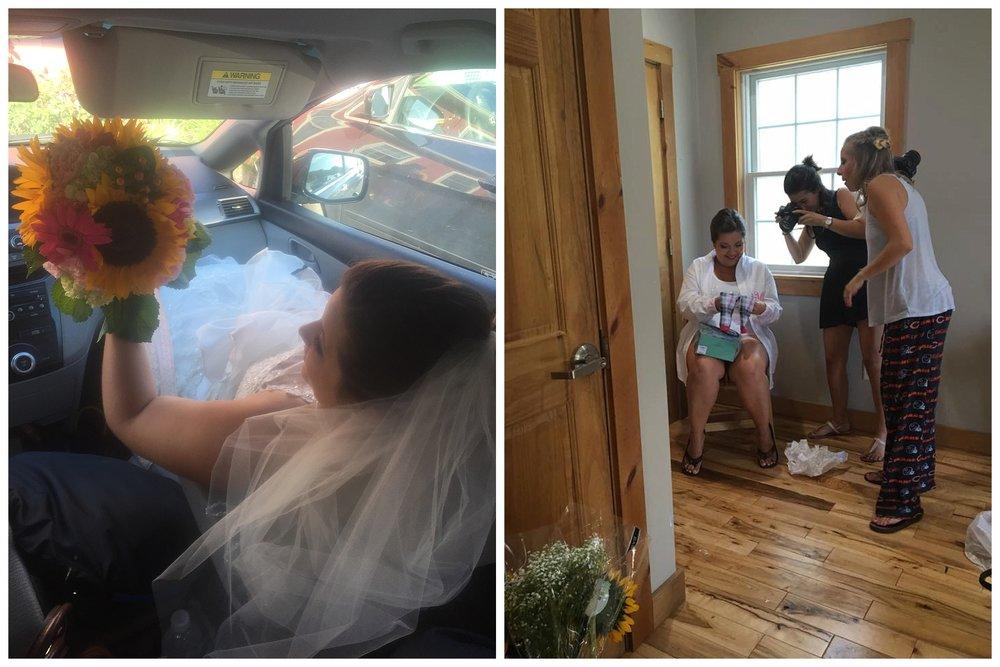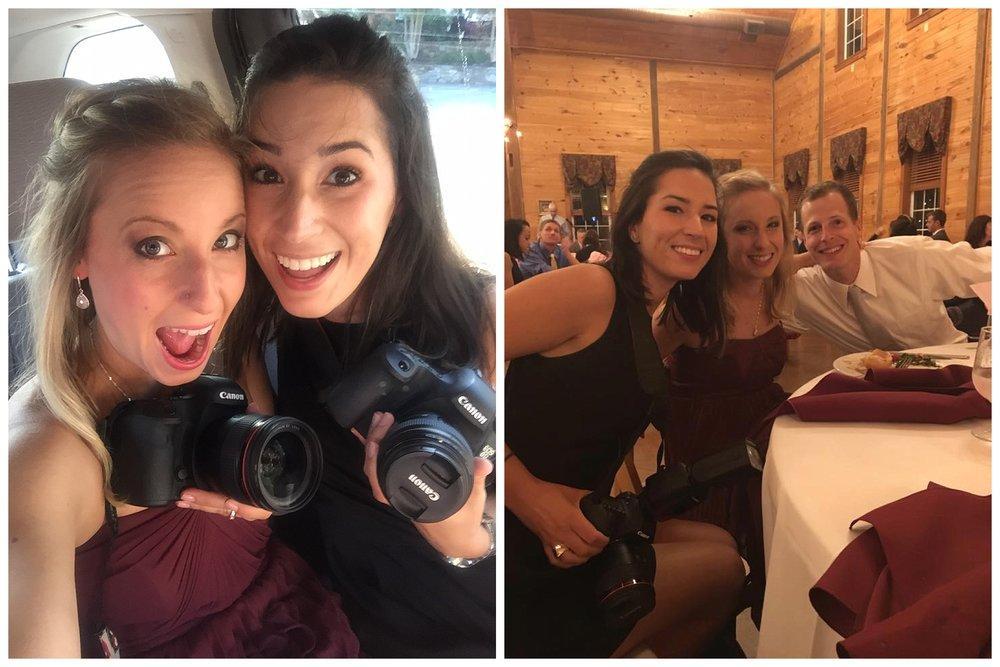 That time I was a bridesmaid and a second shooter! I wish I could shoot in my pj's every wedding! 😉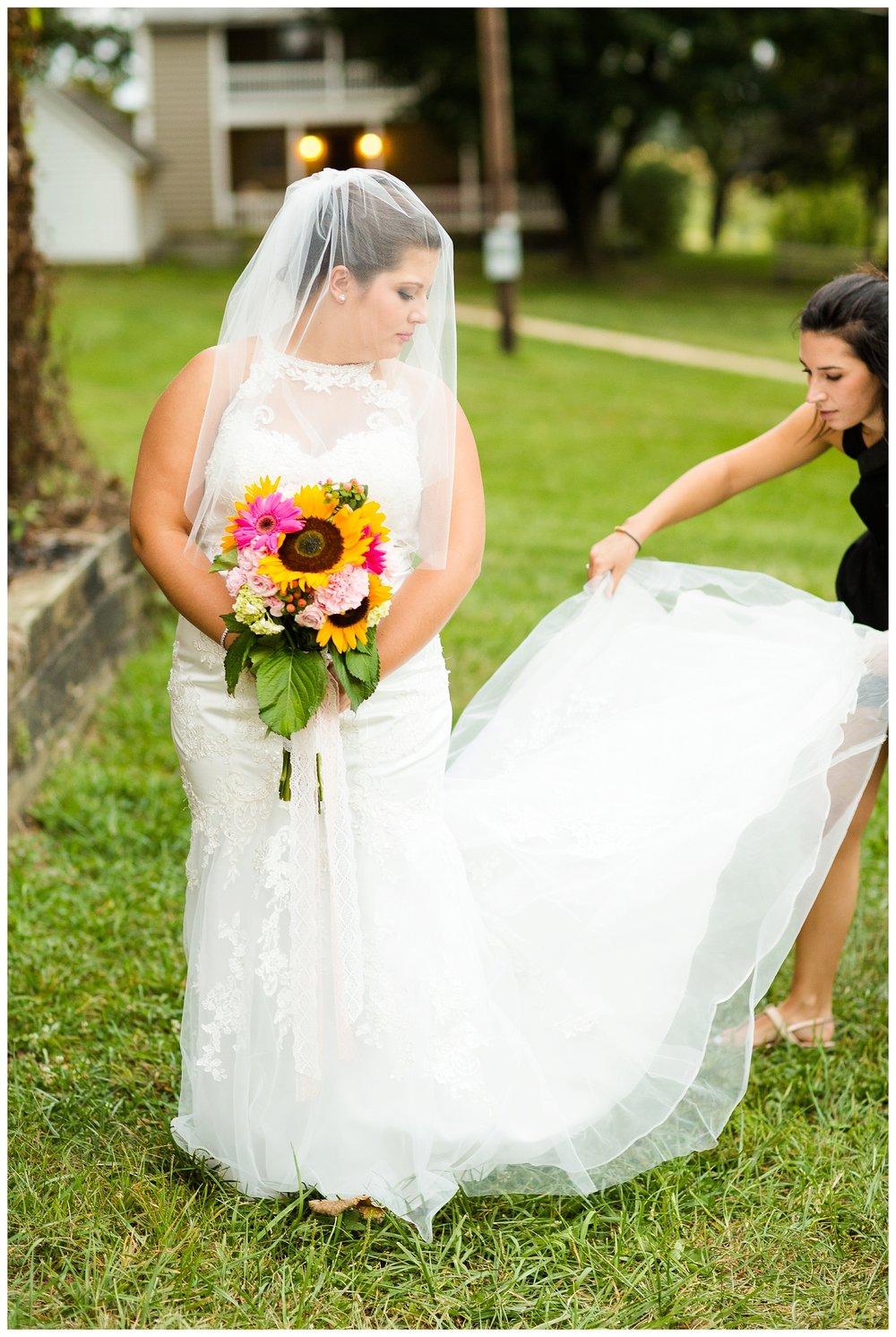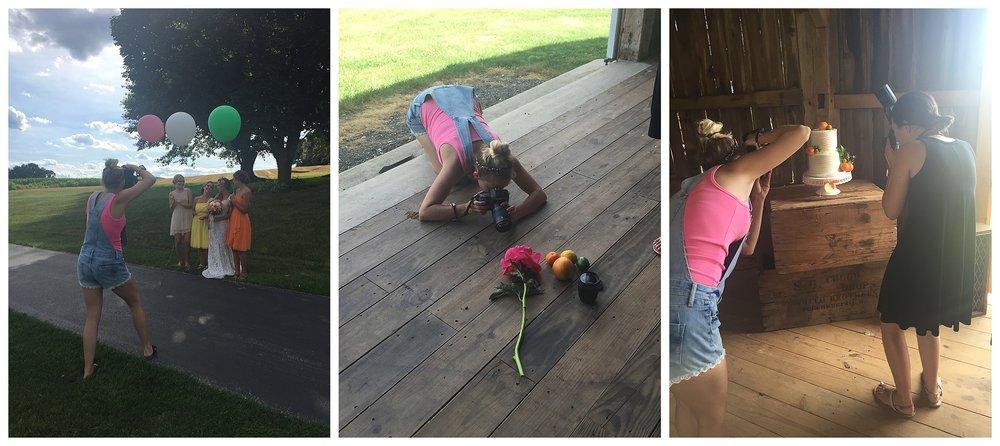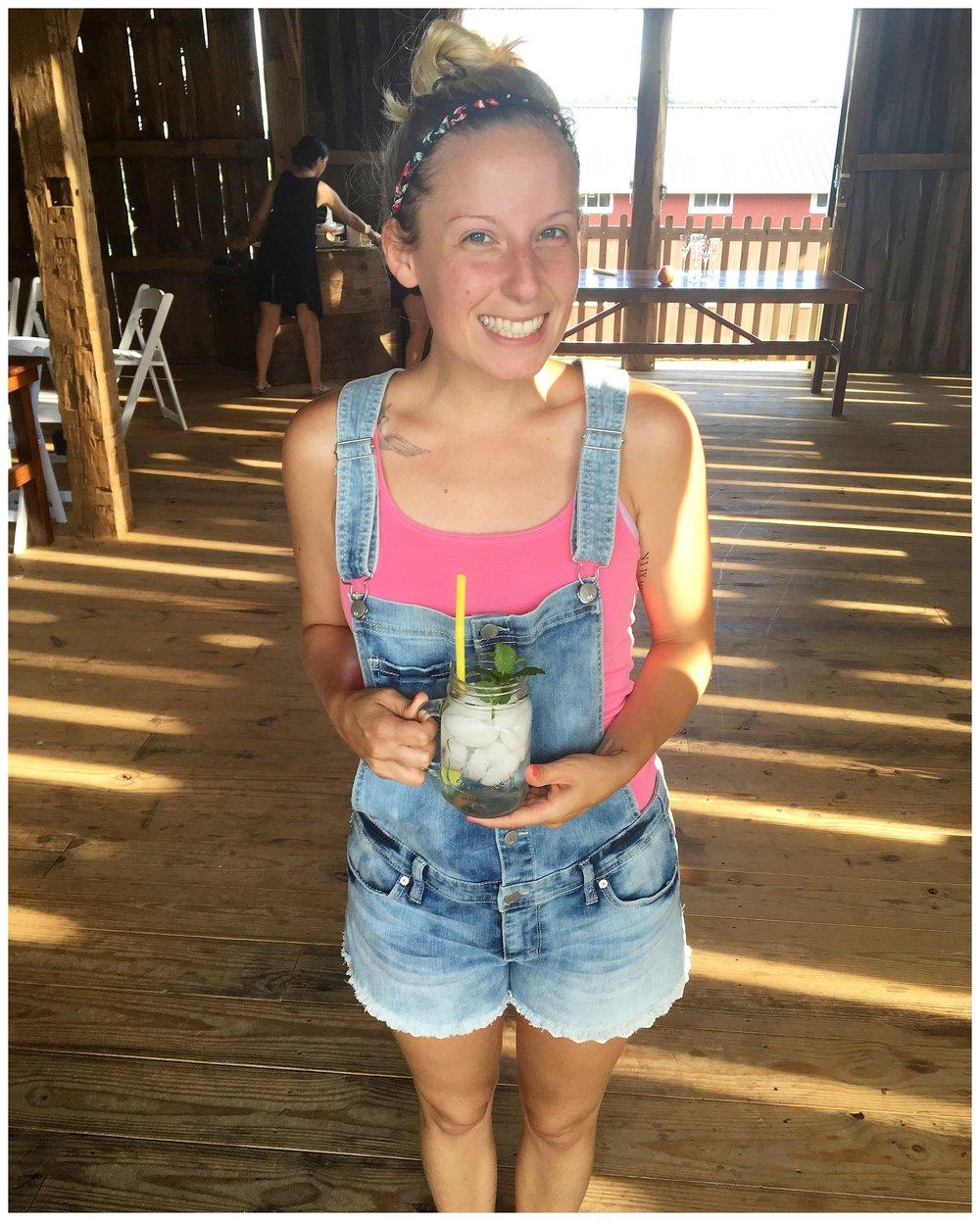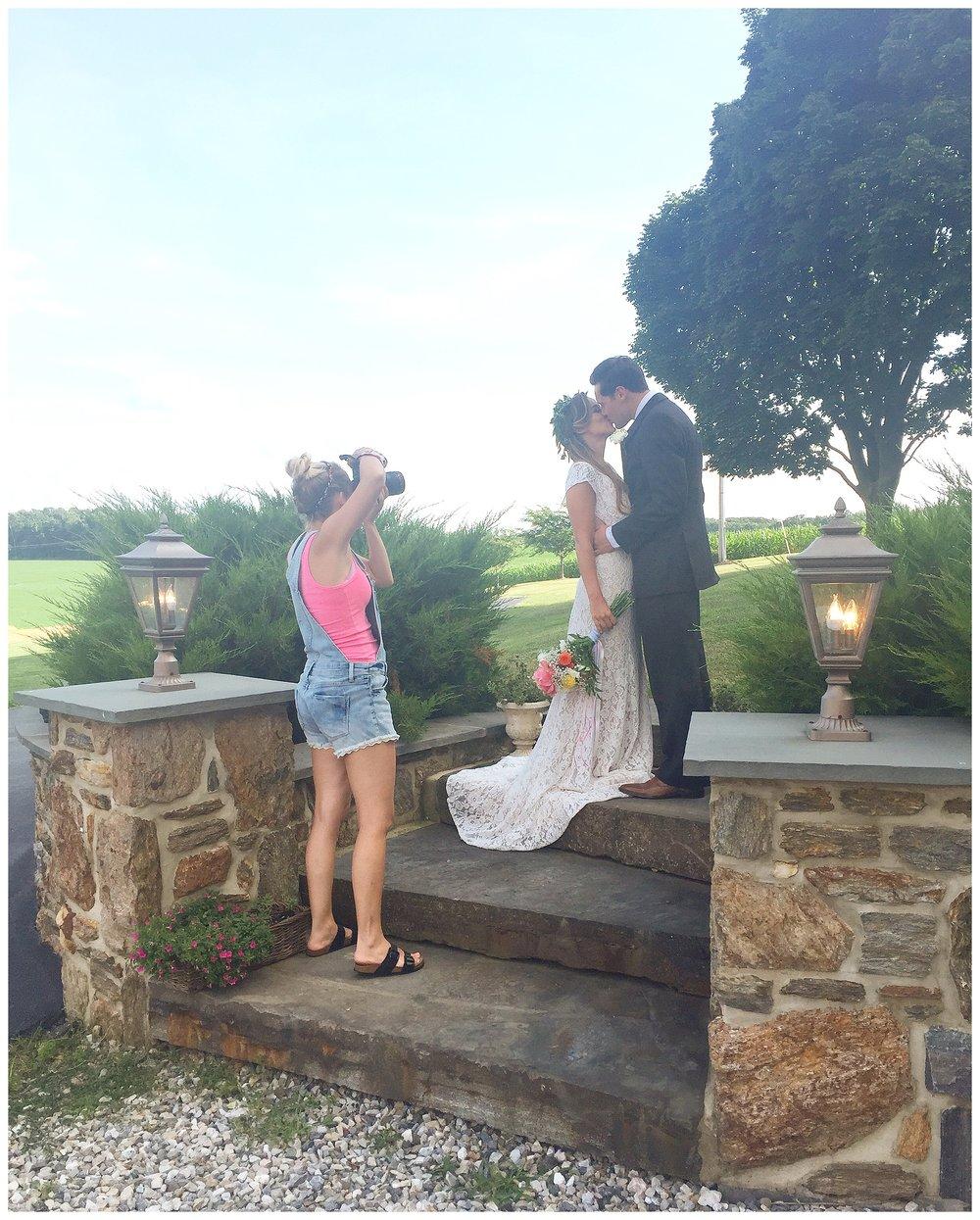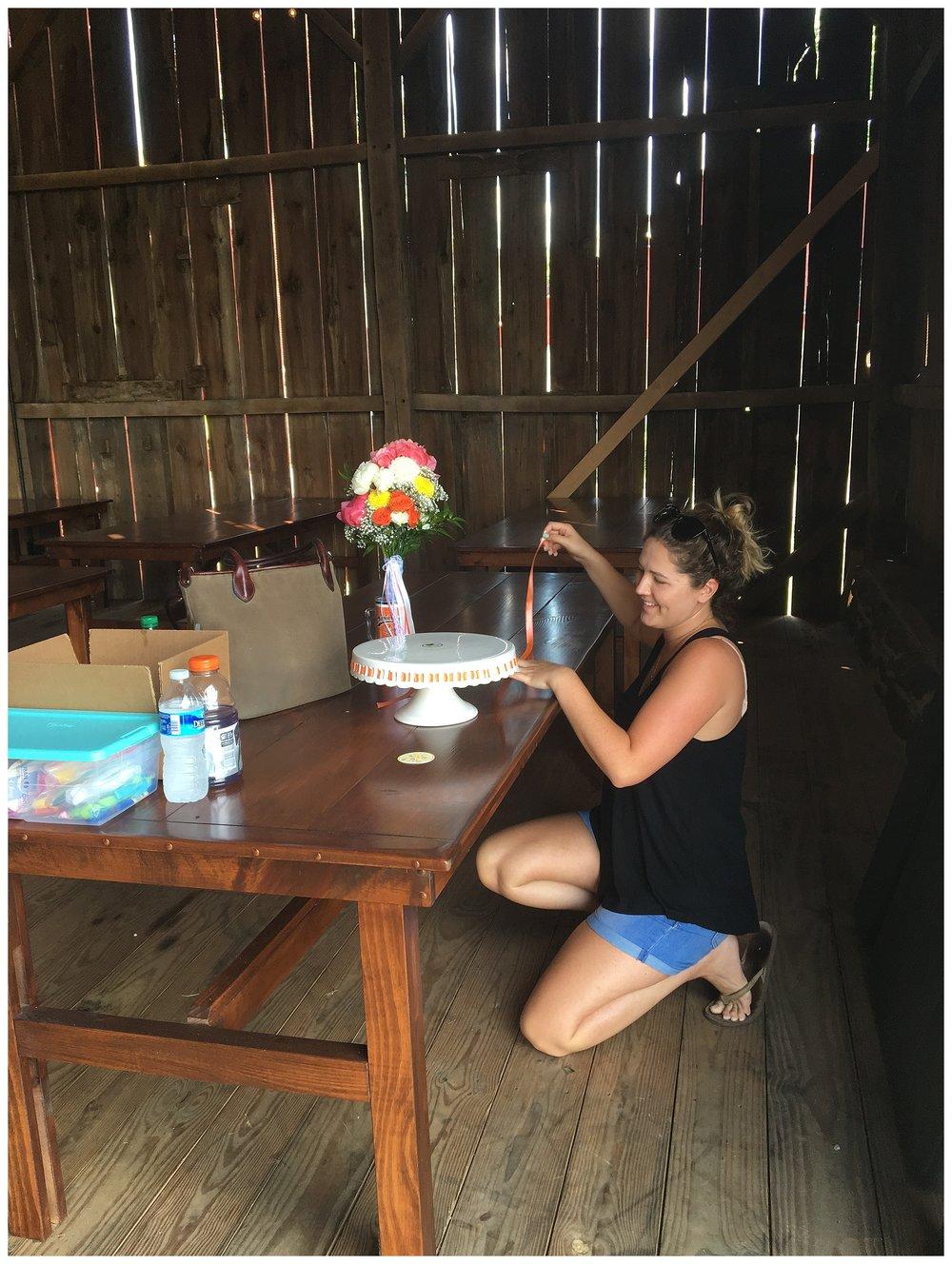 Our summer styled shoot was one of my favorite days this whole year! It was a bright day in a dark time. Also it was so fun to have my bestie help us for the day! Love you Dee Dee!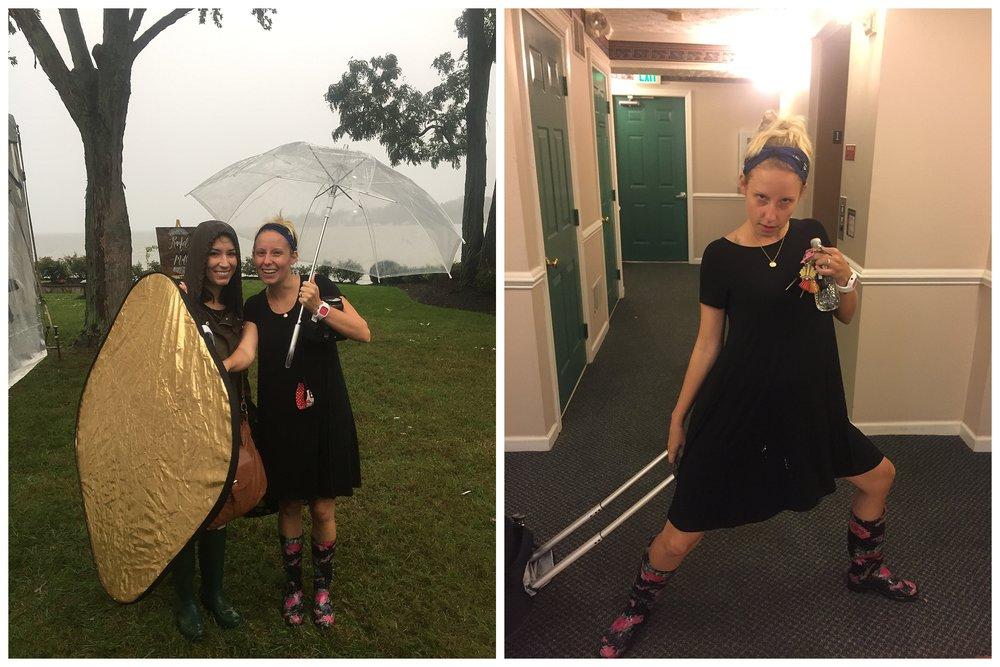 Rain on your wedding day?! No problem, we've got ya covered! We just may be a little delusional at the end of the day so watch out!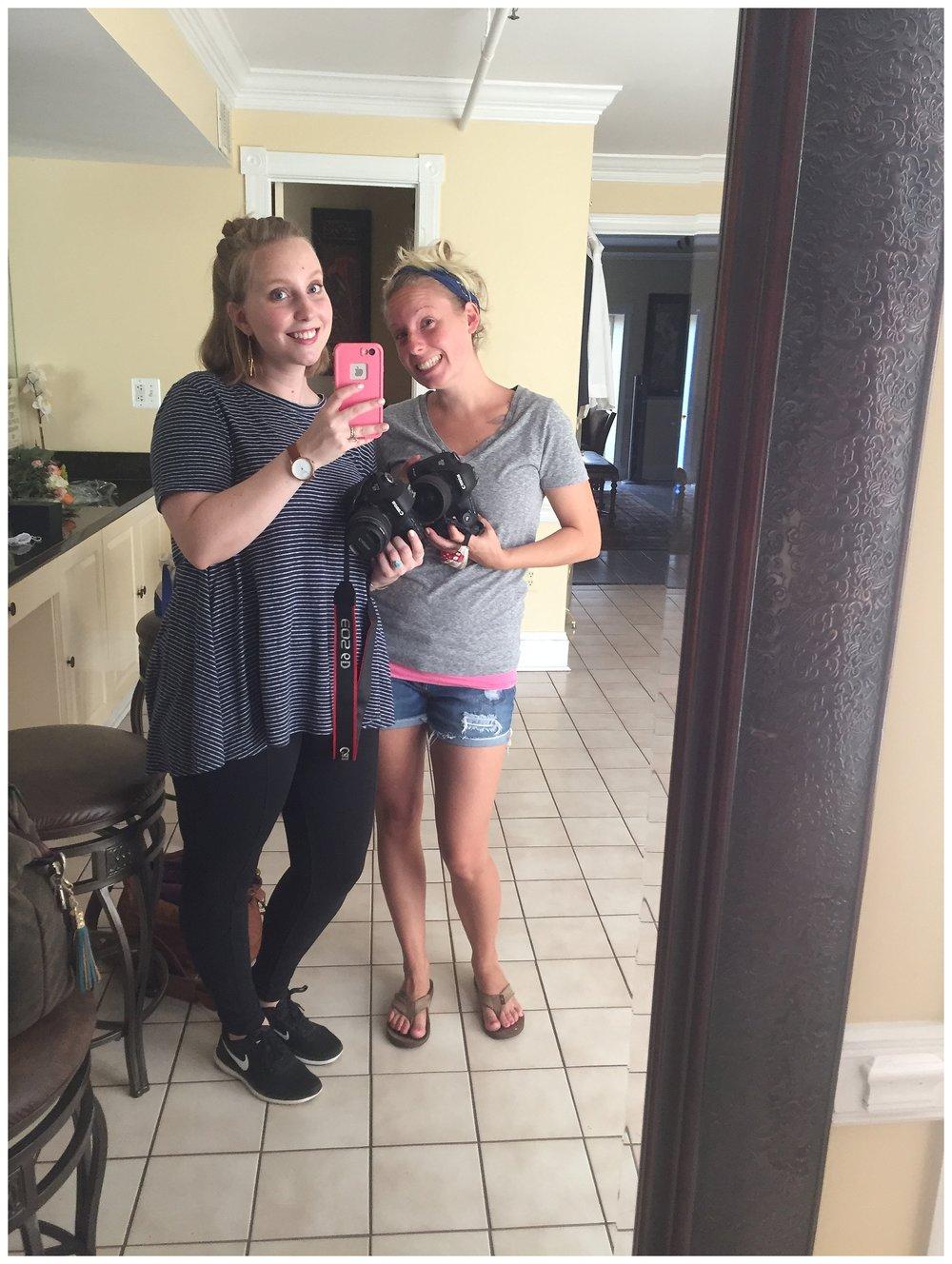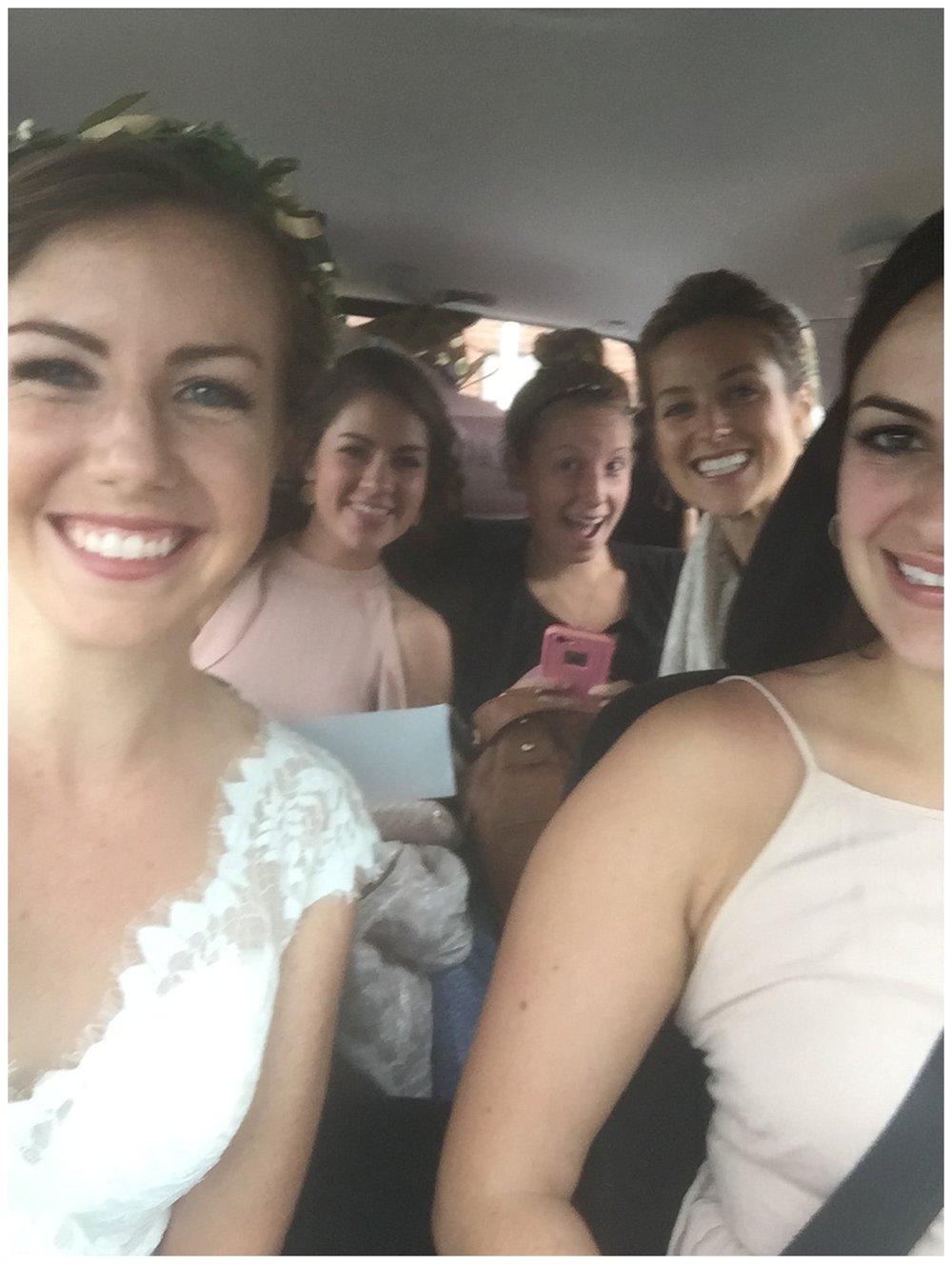 Riding with the bride and bridesmaids to the venue is always a special treat.. these girls can bust out some serious tunes!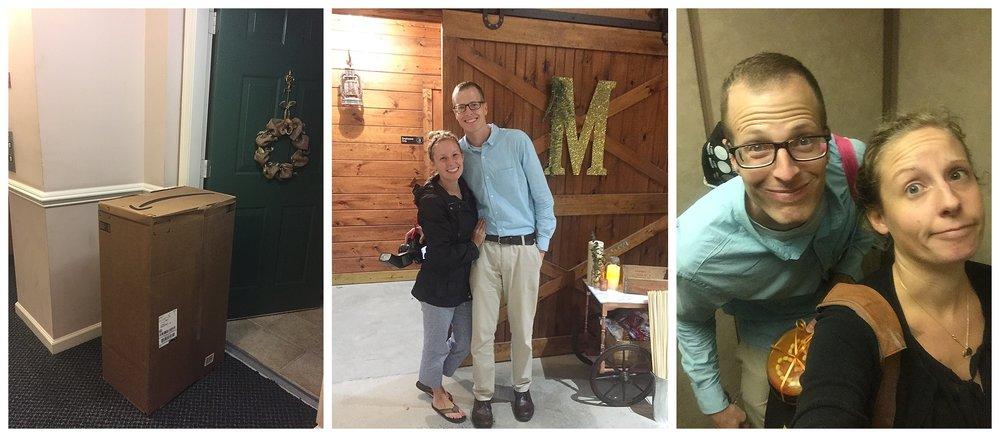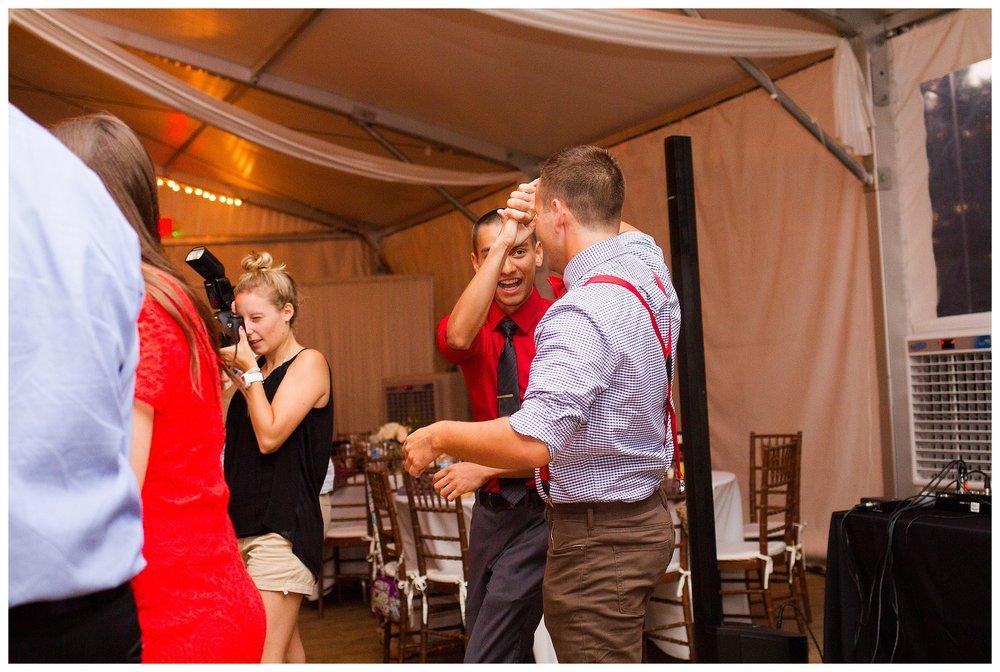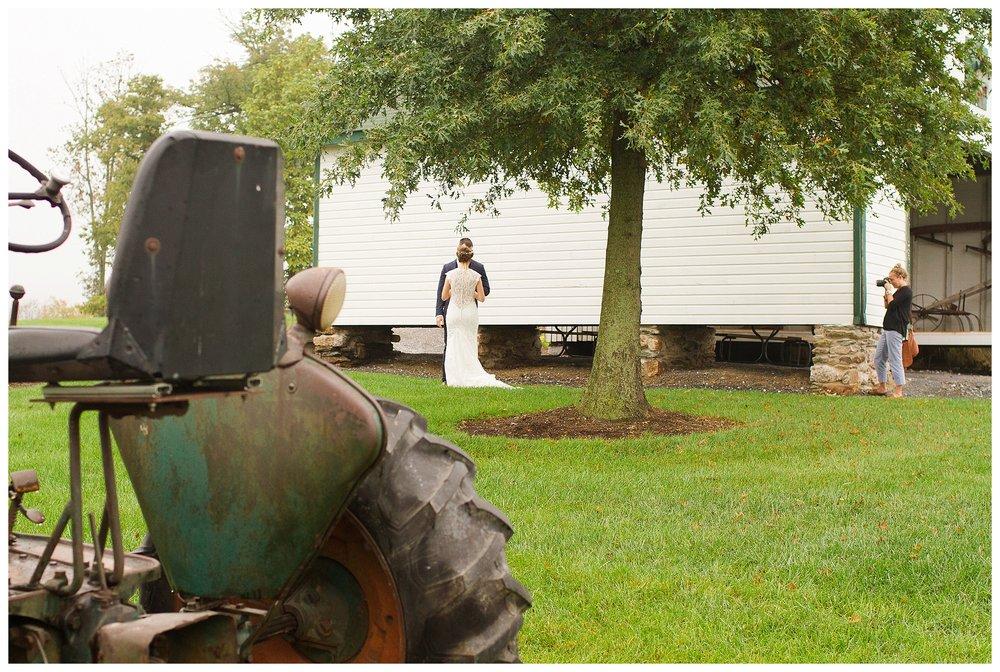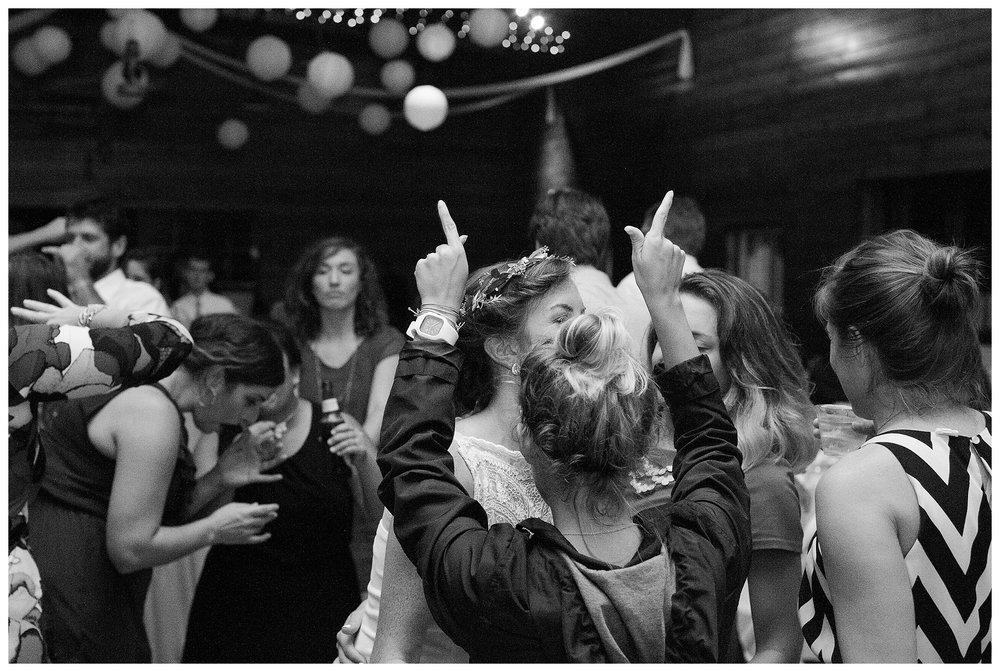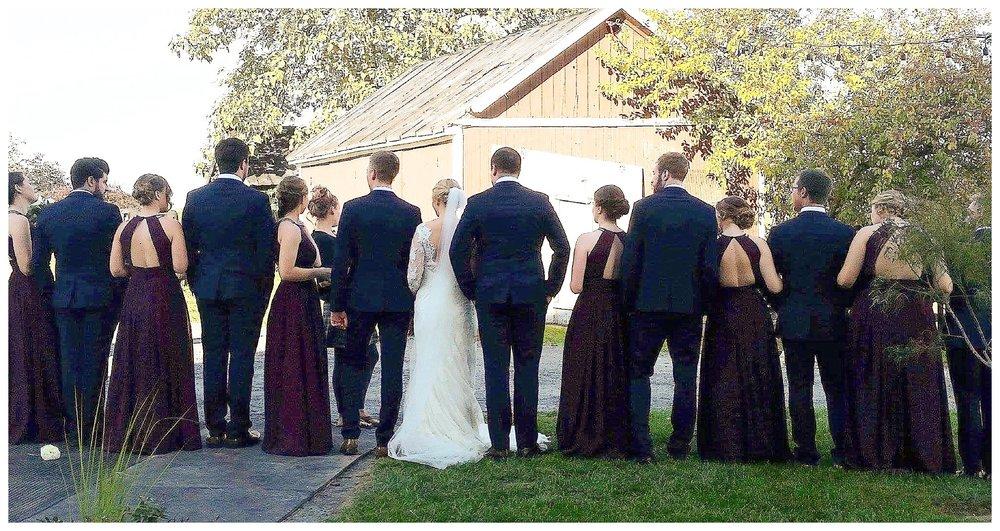 Where'ssss Kiraaa?!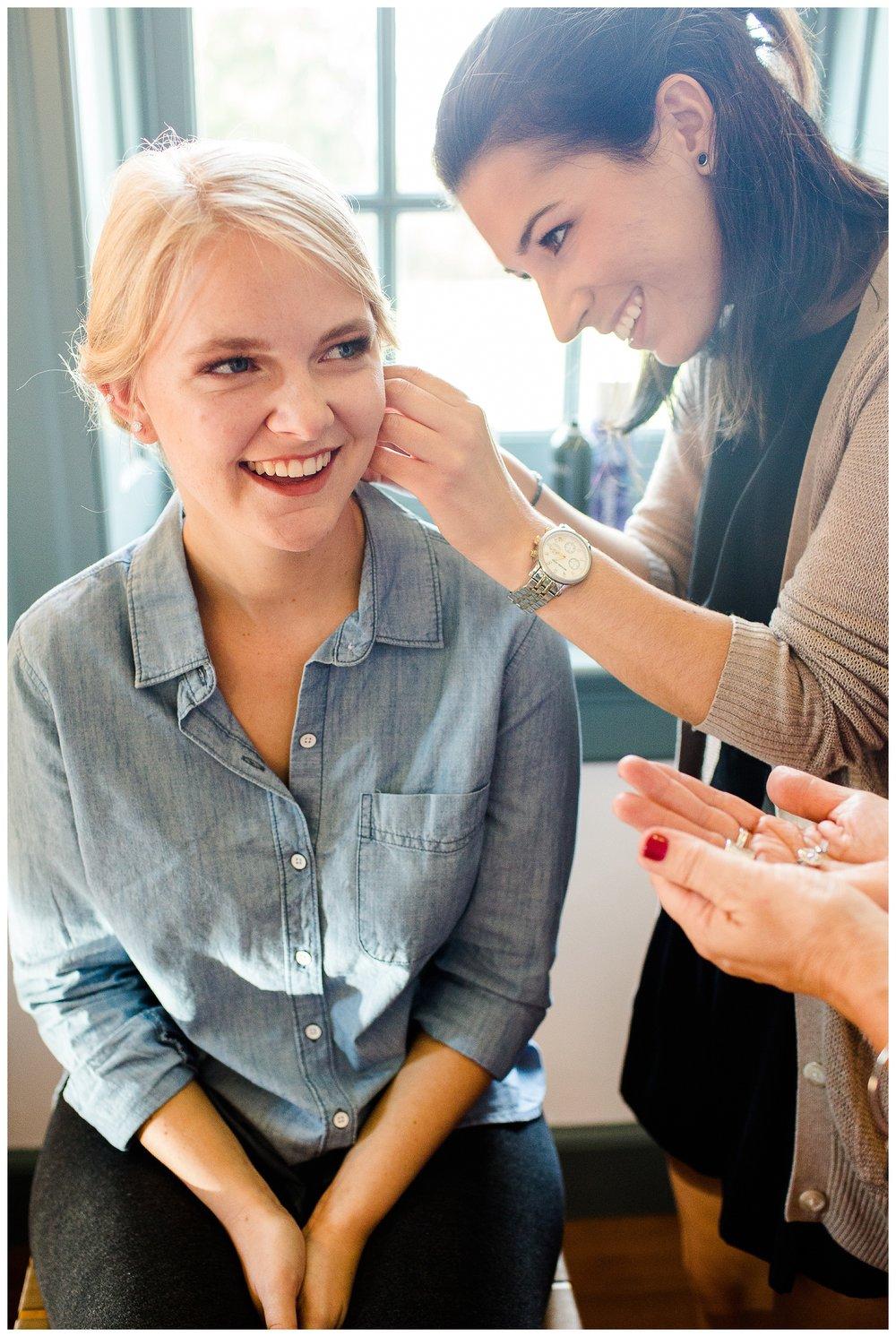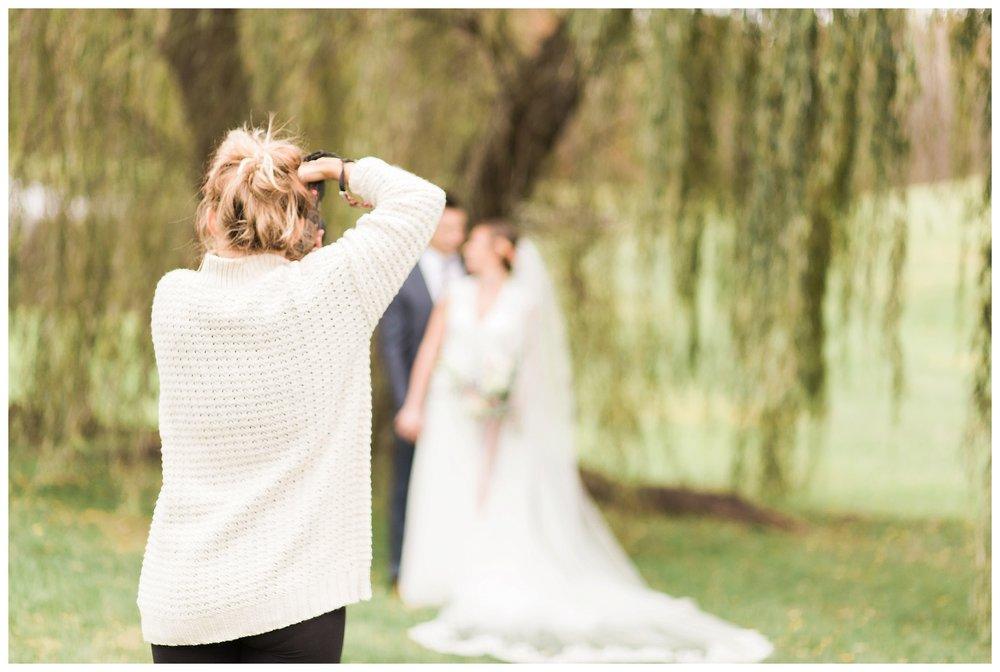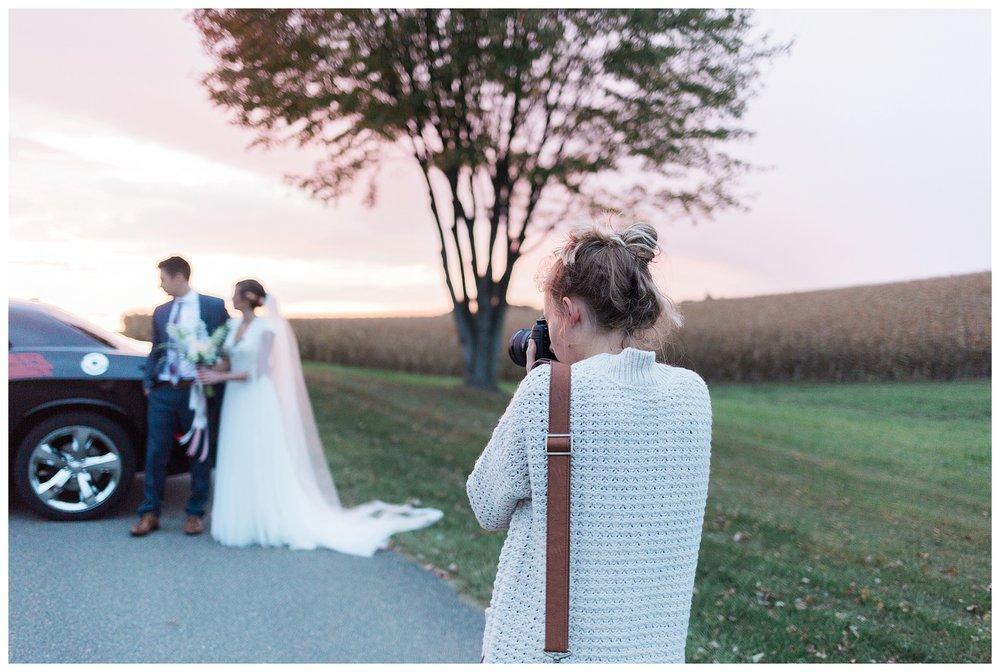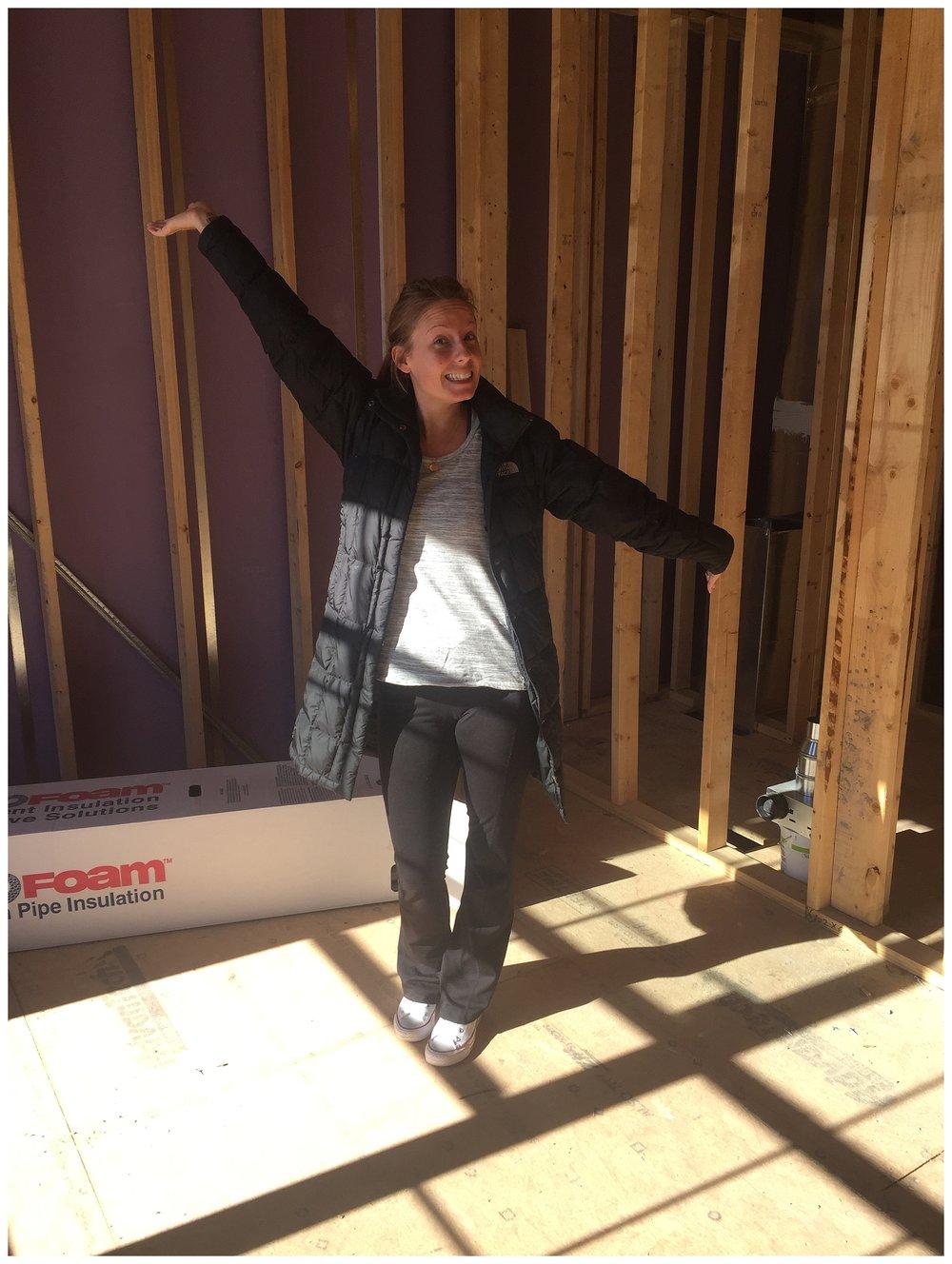 And last but not least.. standing in the future KNP office! We are so so so so thankful for this past year and our bride and groom's who trusted us to document their wedding days! It was a big year for us! We are so eager to continue to love and serve our clients, while growing in our craft, and making our business even better! Happy holidays and can't wait for 2017! 😀