everything you need to know about
full day wedding coverage
We believe that hard work and creative passion yield genuine, timeless imagery of your wedding day. By limiting the number of commissions we accept each year, we are able to give all of our energy and creativity to each client. Our styling on wedding day is simple and classic so we can showcase your unique details. We give specific direction for portraits as needed, to help you feel confident and comfortable. Many of our favorite images capture the organic moments of the wedding day, and we can achieve that by fading into the background during the wedding celebration.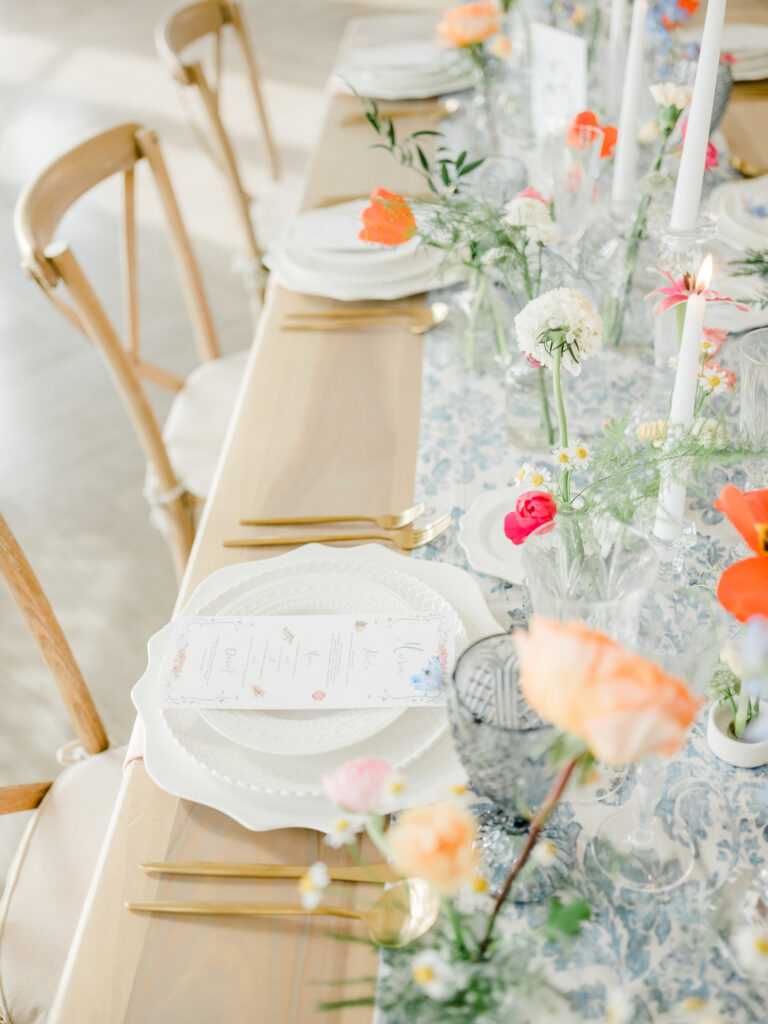 OUR WORK HAS BEEN FEATURED 
IN
THESE PUBLICATIONS:
FULL DAY WEDDING COVERAGE
The average couple spends $4,500 for complete coverage. Every package includes two photographers, a bridal guide magazine, and at least 7 hours of coverage. For more details on wedding packages  please contact us.