wedding photographers & best friends
We are a husband and wife wedding photography team.
We have been best friends since 2008. The flowers in our brand represent our marriage. One stem, two blossoms. Rooted in Christ, and when nourished and pruned, becoming something beautiful. Each flower representing a unique purpose and gift. 
Therefore, we truly make the best team when we work together.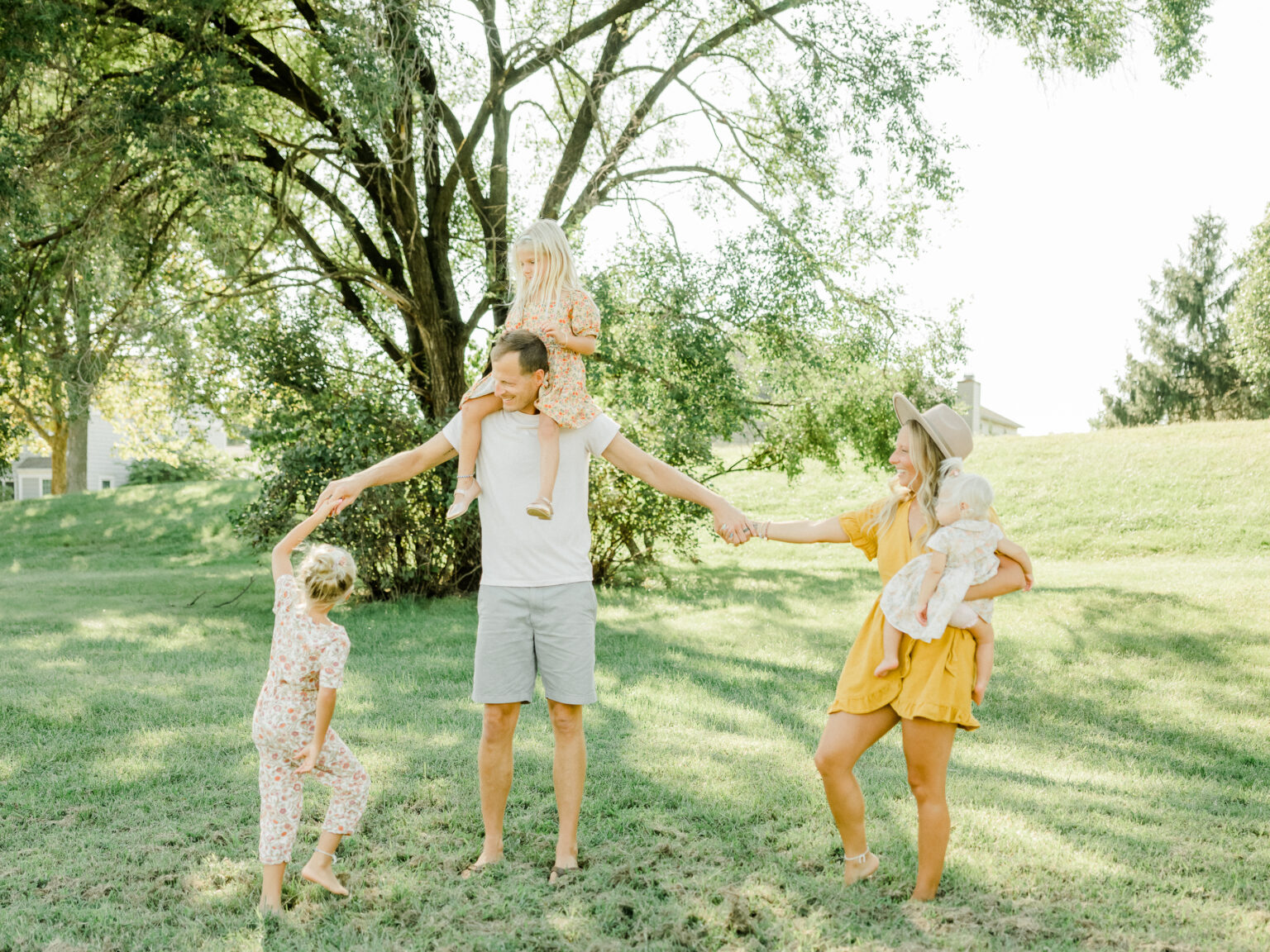 A Note From Kira:
I decided to become a wedding photographer because I love to be creative and spend time with people. Also, I love moments that have meaning and wedding days are full of them. Furthermore, I believe in serving my clients and doing everything in my power to make your day smooth and enjoyable.
A Note From Cameron:
 I believe that there is meaning in everything! The good, the bad, and the ugly, can all be used for our growth, and to help others. Finally, I believe that each person has a great story to tell, and that we can learn from each other by just listening. Most noteworthy, it is crazy how different we all are, yet how much we can have in common! 
I have found the one whom my soul loves.
Our mission here at KNP, is to empower brides to plan their dream wedding day.
We understand that there are about 80 different tasks and endless hours of work that go into planning your dream wedding. As a result, it can be stressful and exhausting and make you feel defeated. We have made it a mission to not only provide our clients with images that they will cherish for a lifetime, but to also be a resource for our couples during the months leading up to their wedding day.
That is the heart behind KNP, to go above and beyond to ensure that our couples experience the wedding day of their dreams, and have an experience that leaves them feeling loved and cared for!