We are so excited we were able to do 4 videos for our wedding planning vlog series and share so many helpful tips for brides planning their wedding! We are going to wrap up the series by sharing the highlights from those videos and sharing 2 more bonus tips! And these tips are for all those groom-to-be's out there! Don't worry.. if you missed any of the videos you can see the first 3 by clicking here and the last one by clicking here!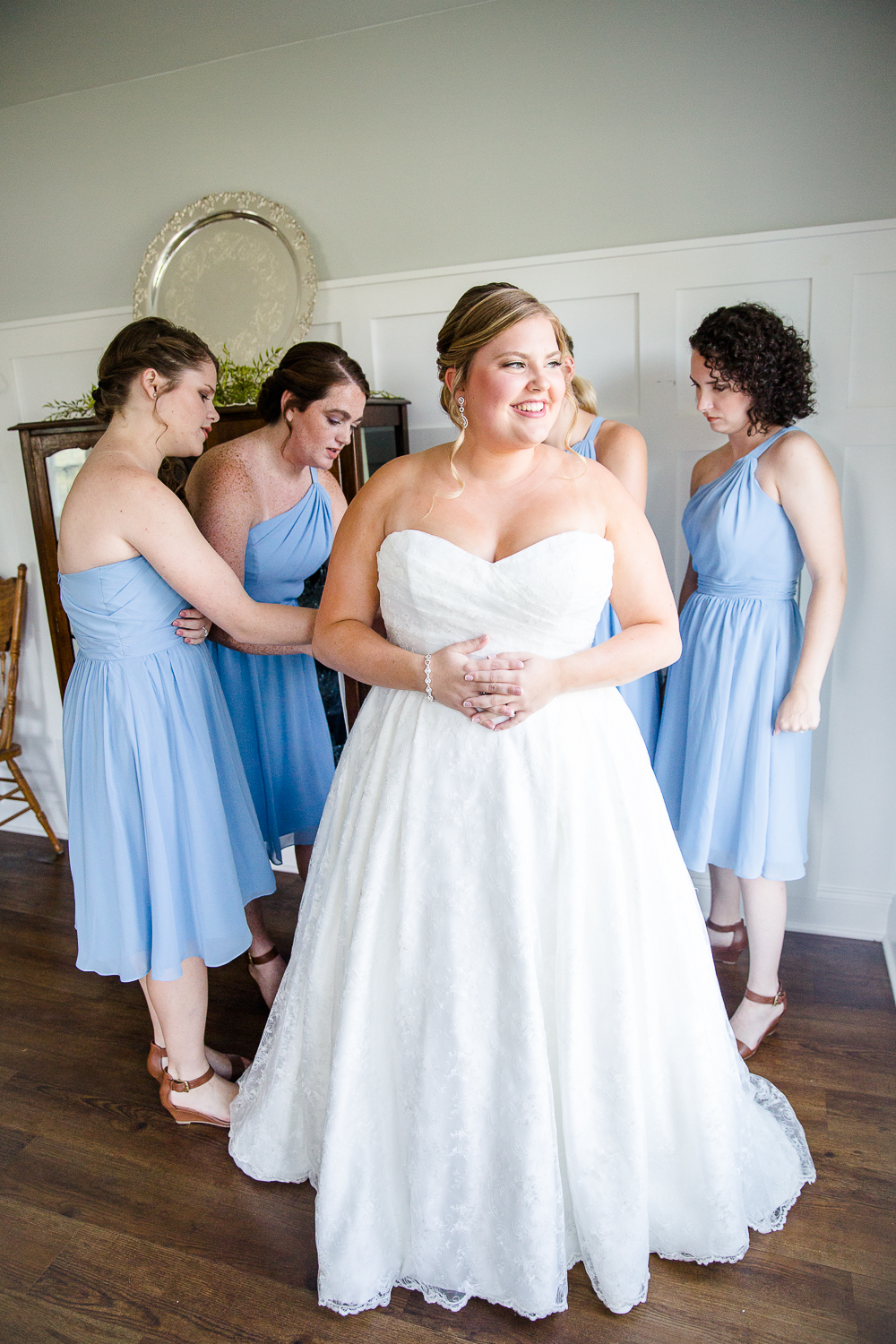 Here are our favorite tips:
1) Lower your expectations! The average wedding in Baltimore costs $31,000 so you are most likely not going to have the wedding you see on Pinterest and that's ok!
2) Utilize the Knot and Wedding Wire! Both have apps and checklists and can help you find your vendors depending on your budget. The Knot even helps you create your seating chart based on what you reception space looks like— that is often the hardest part of planning!
3) Save some money for stamps, taxes, and tips. This can easily add up to $1,000.
4) There are TONS of truly AMAZING vendors in the area.. find one that matches your style, fits your budget, and most importantly.. someone you get along with and enjoy being around! Get on the phone or meet those vendors in person! You will spend most of your wedding day with your vendors so you better like them 😉
5) The number one regret for brides is not hiring a videographer. It may not seem important now… but years down the road you will want to watch your wedding day back and show it to your children and grandchildren.
6) On the day of your wedding have a designated spot that you will put your dress on and keep that area CLEAN. Preferably this area should be by a mirror and window and tell everyone to put their stuff on the other side. That prevents people from having to do a bunch of clean up when everyone has hair and makeup done and are ready to get dressed.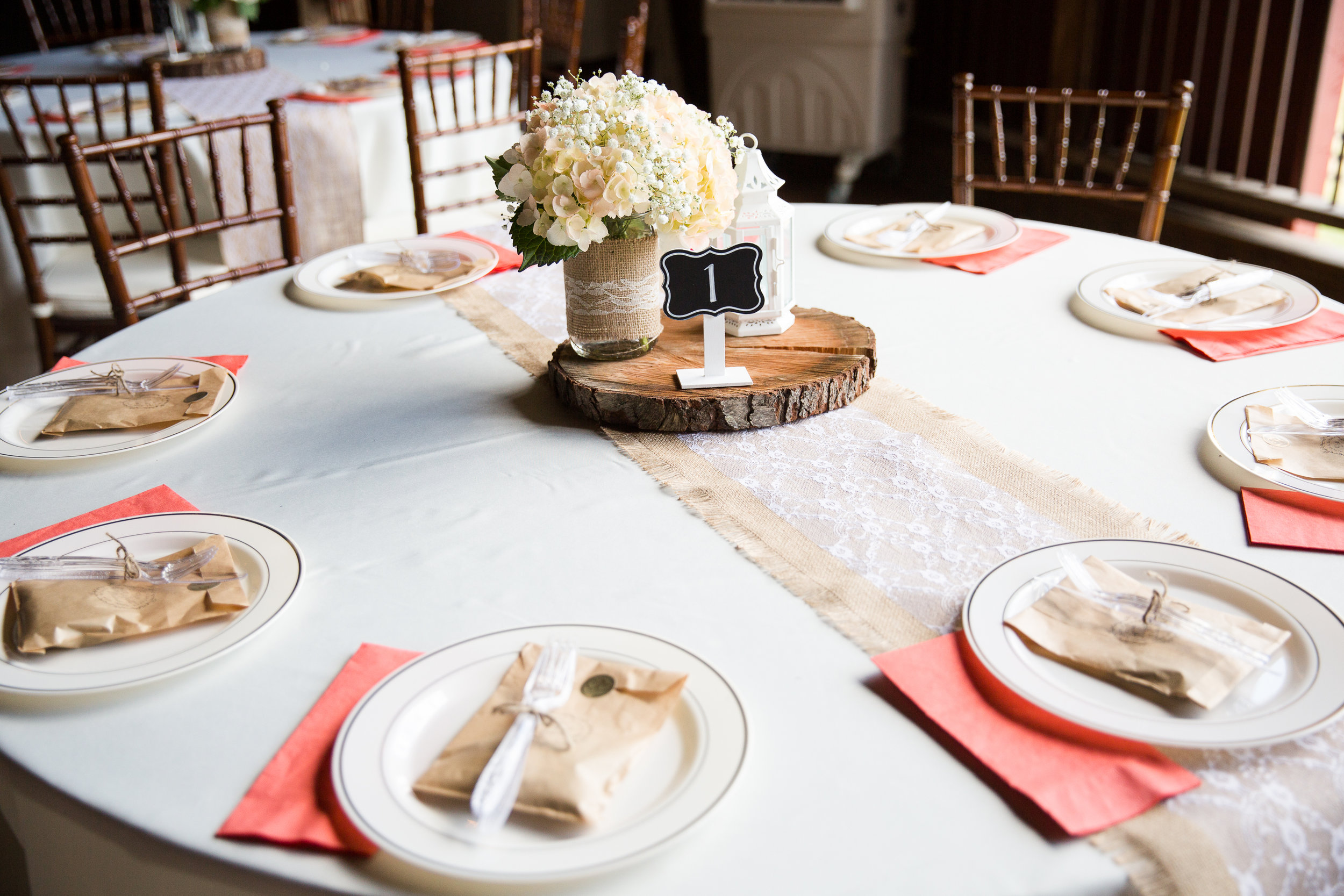 Here are our last two tips we would like to pass along:
This is one is for the groom-to-be's out there! (or brides you can pass it along to your fiance 😉
1) Make sure you know when you need to be at the venue and what you need to bring and tell your groomsmen before hand! That way you can do whatever you want before the wedding and everyone knows where they need to be at what time. You bride and your photographer will appreciate this so much!
2) Think of a fun pose to do while getting your portraits done to get all of your guys laughing and having a good time. Props are fun too! Sunglasses.. yes please for a couple of shots! This will be your portrait time fun, candid, and fast! You can do that fun pose to break the ice and then you just have to take a couple of formal shots and it's over with! We get that guys don't usually like to get their picture taken and feel uncomfortable so this will make the process a lot easier 🙂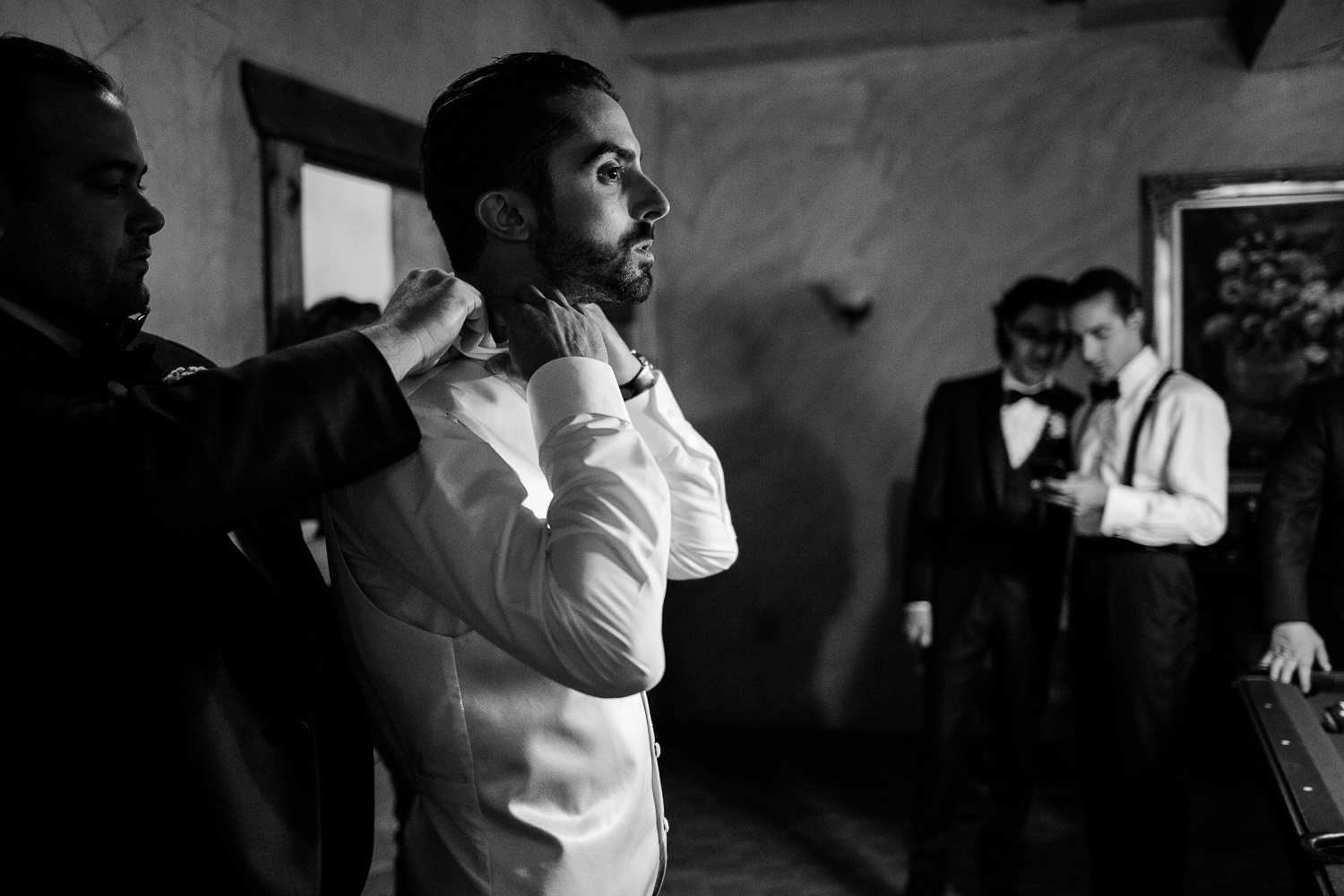 Thank you so much for tuning in and we hope you found this series helpful! We hope to do another vlog series in the future!
 
<3 Kira Nicole