Although I am not the best at taking behind the scene shots I am always so grateful for the shots we do have at the end of the year! It sparks so many fun memories and reminds me of how much we love this business of ours! It is incredibly special to have the same two shooters with me all year long because we have a bond that makes wedding days so smooth and efficient. I just love both Cam and Kelsey! With that being said.. we are also so thankful for all 15 couples we got to work with this year! What an honor. Really. So here we go.. a little glimpse into 2017 starting out with a NYE wedding Kelsey and I did together!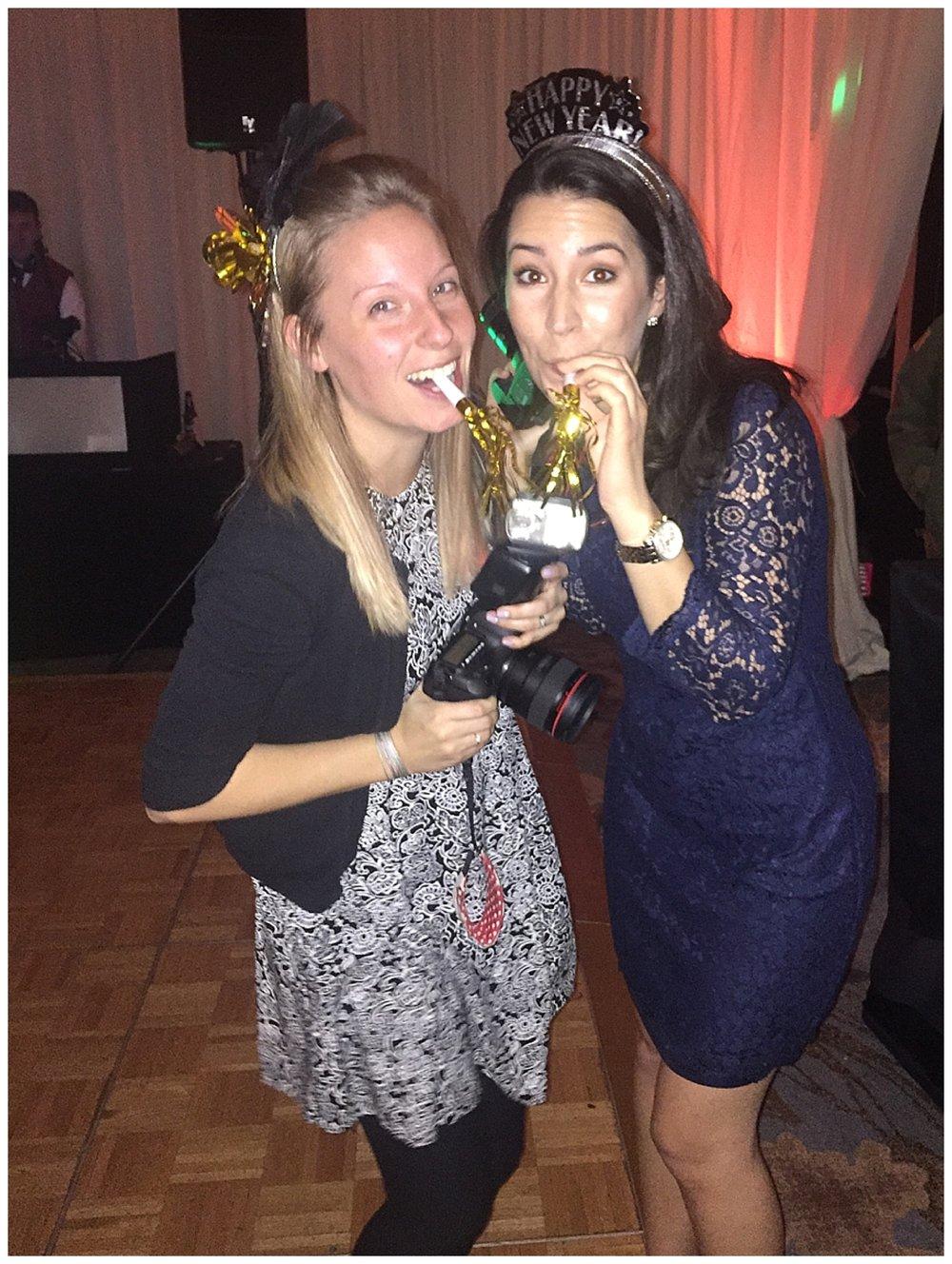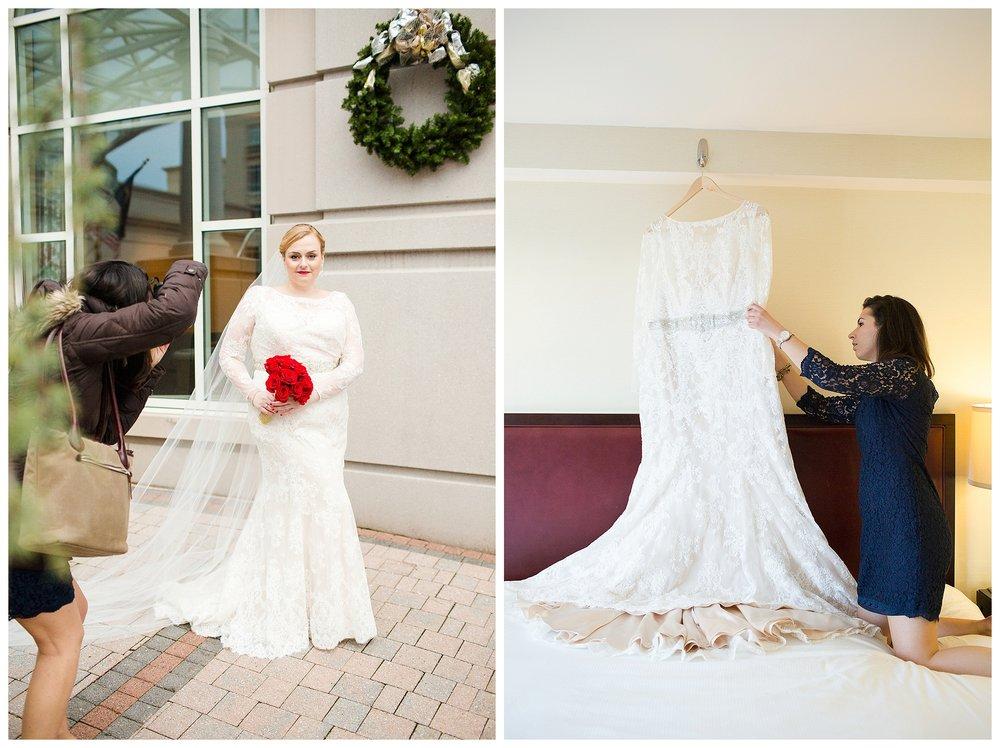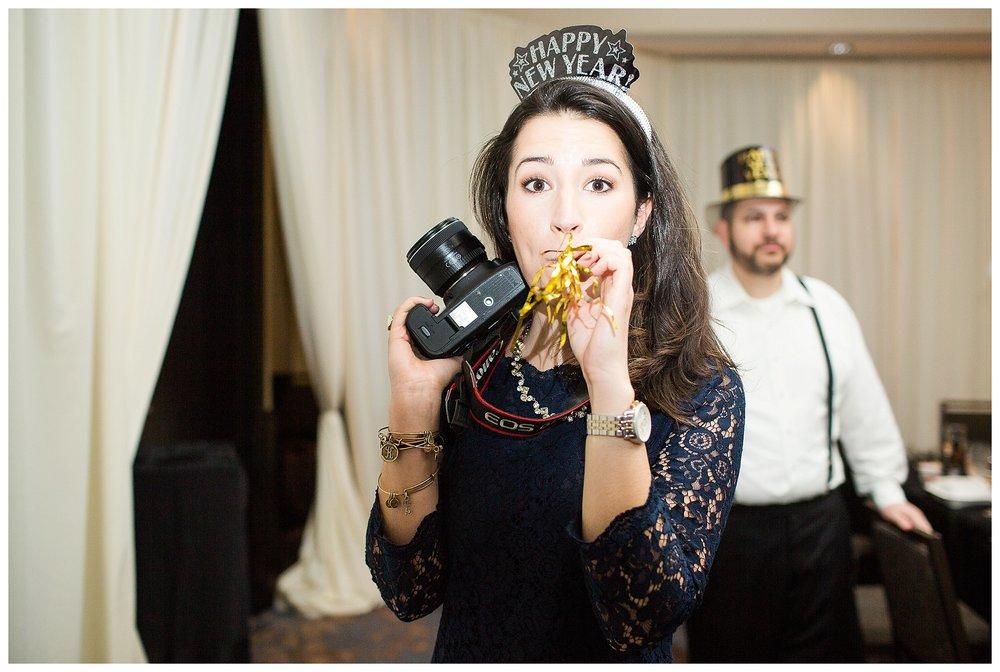 If I can't ring in the New Year with my family then goofing off and capturing a love story with Kelsey is the next best thing!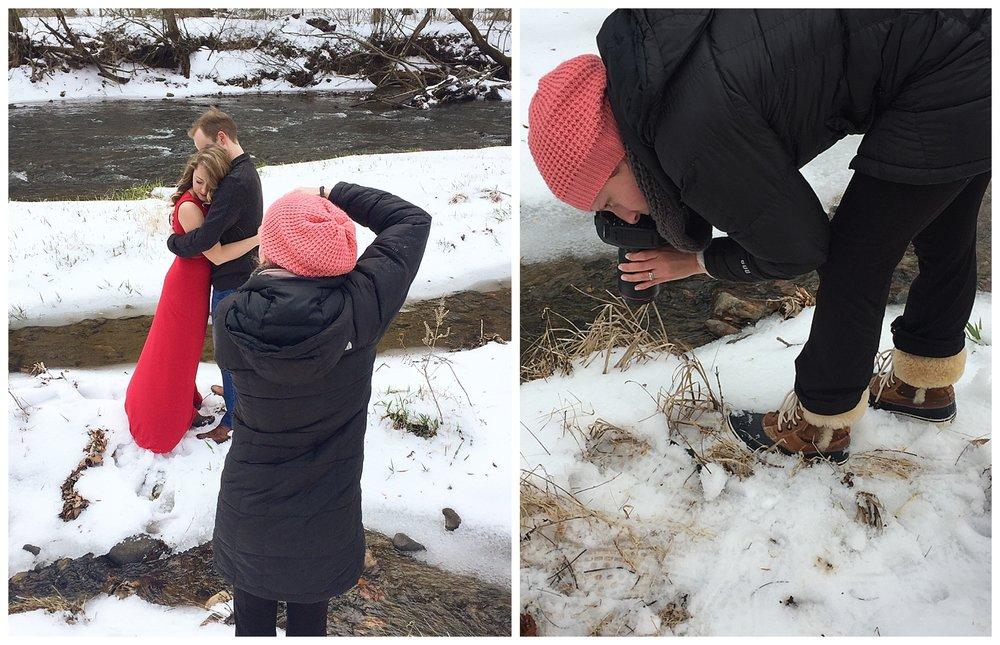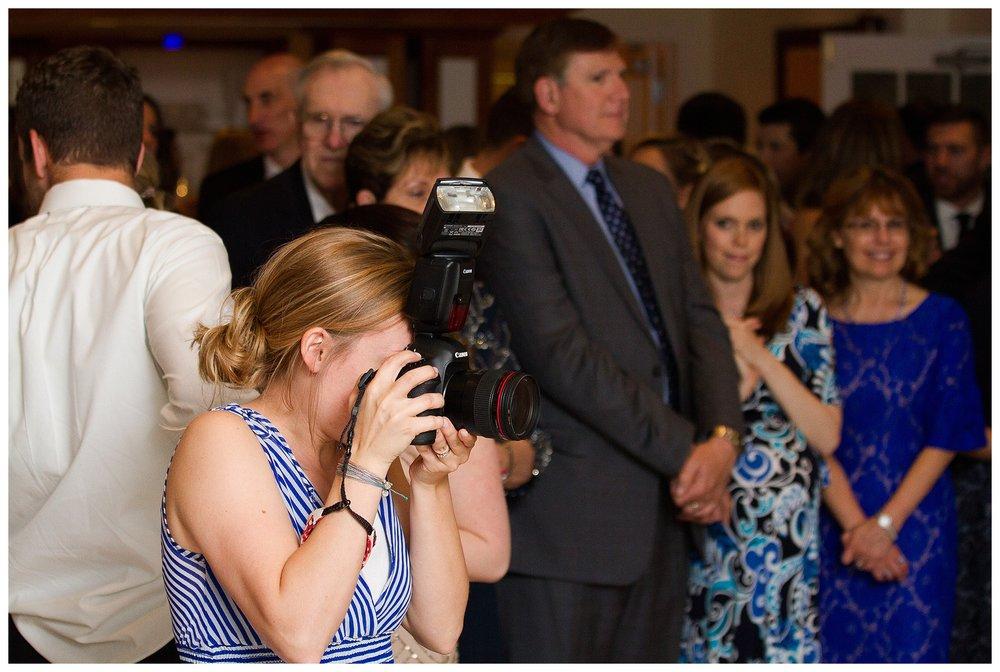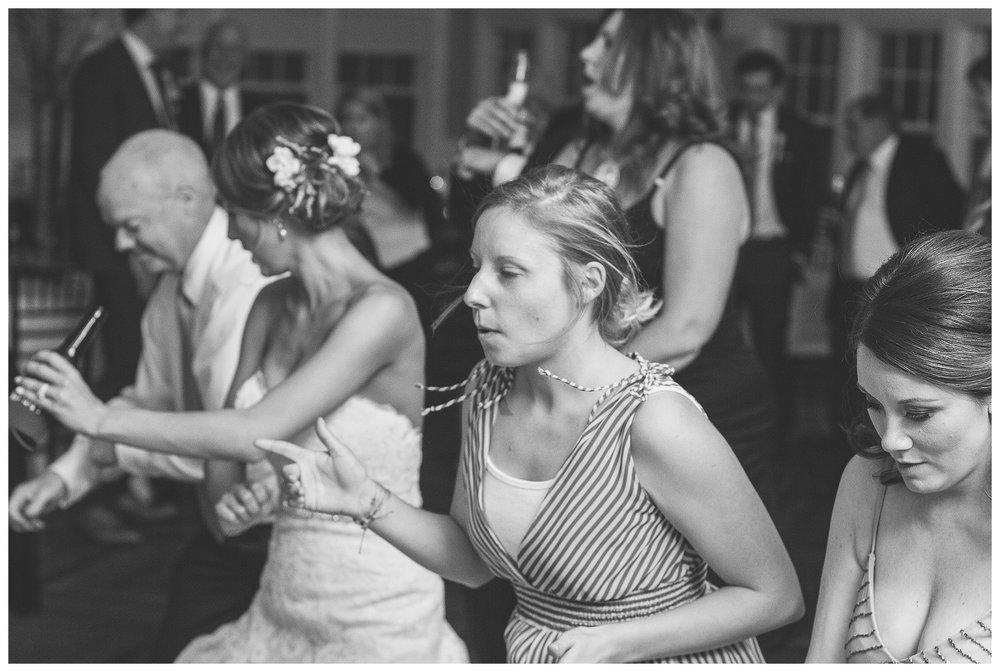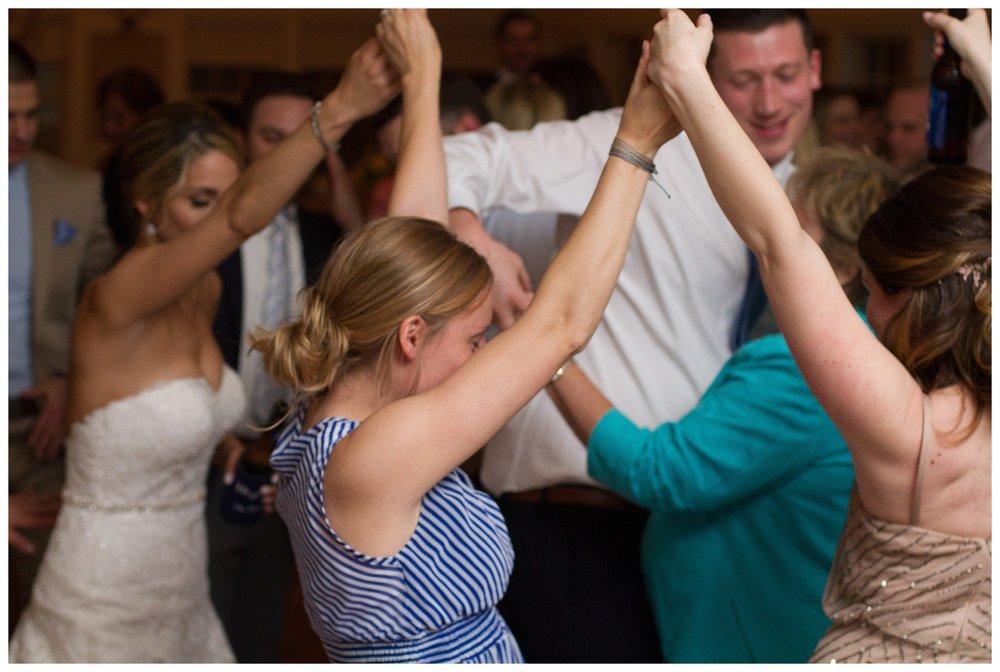 Being pulled onto the dance floor by a bride and her girls makes my heart happy! I cherish the relationships I build with my brides <3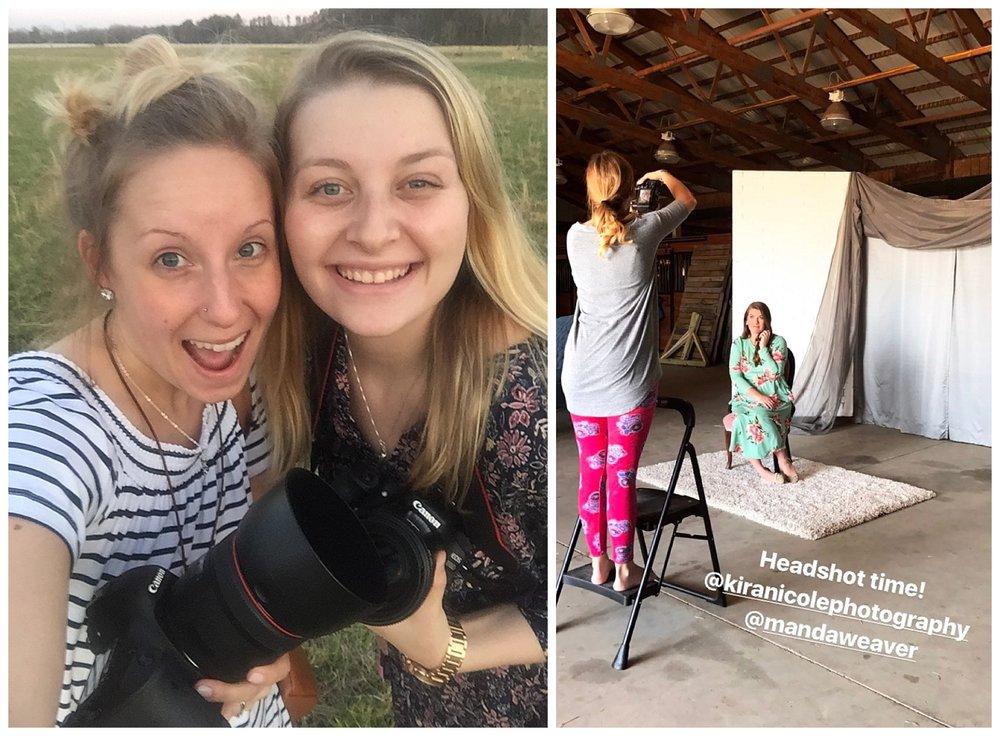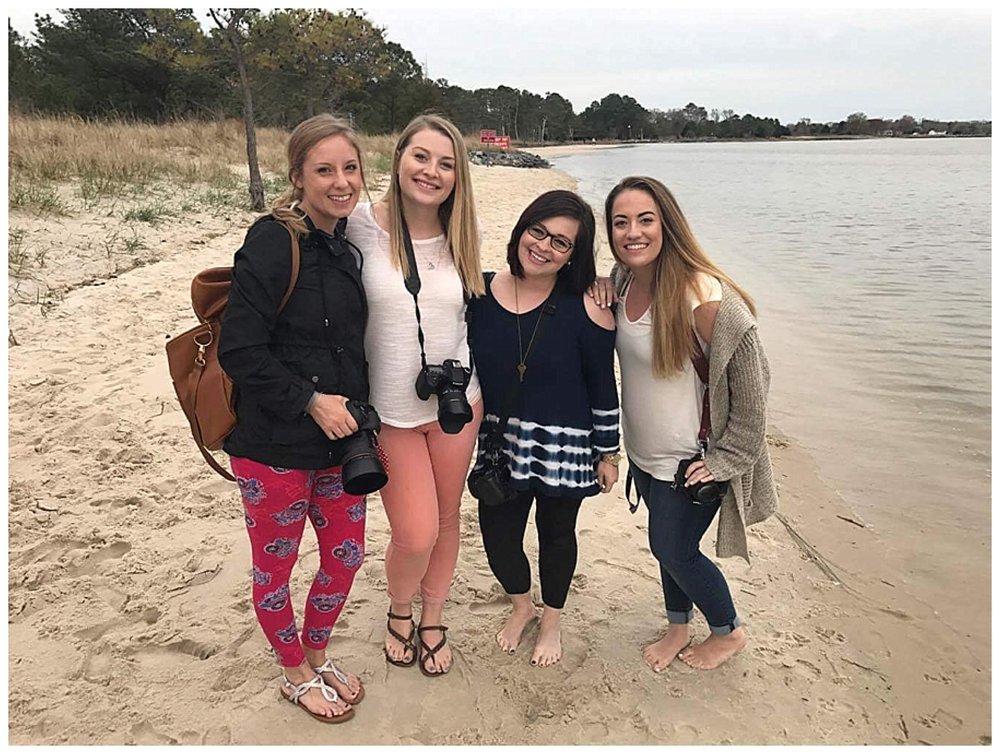 I made some really sweet photog friends this year at the Seaside Bride Workshop!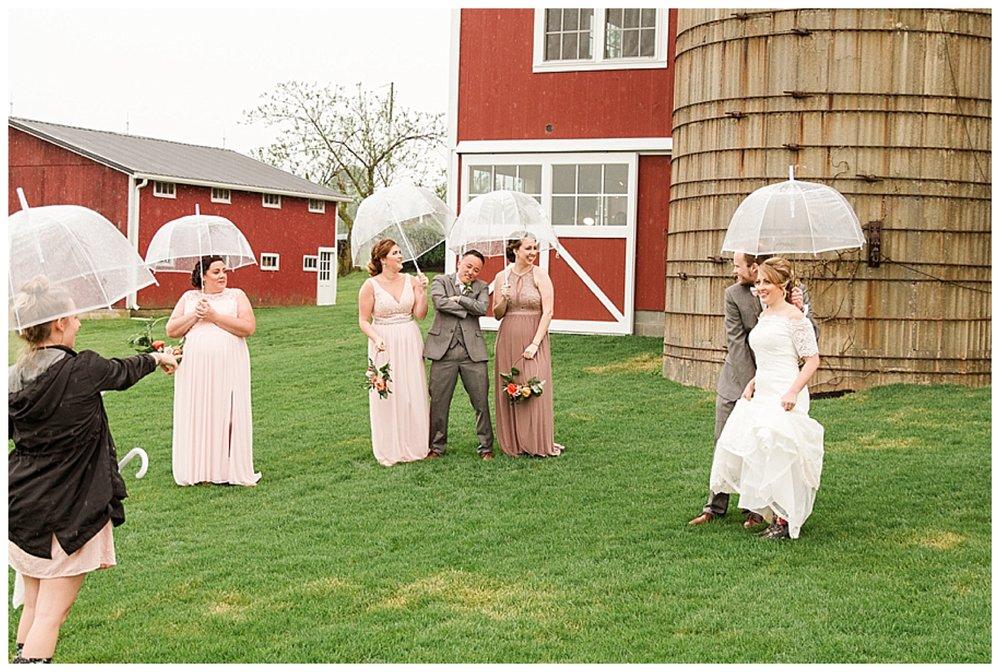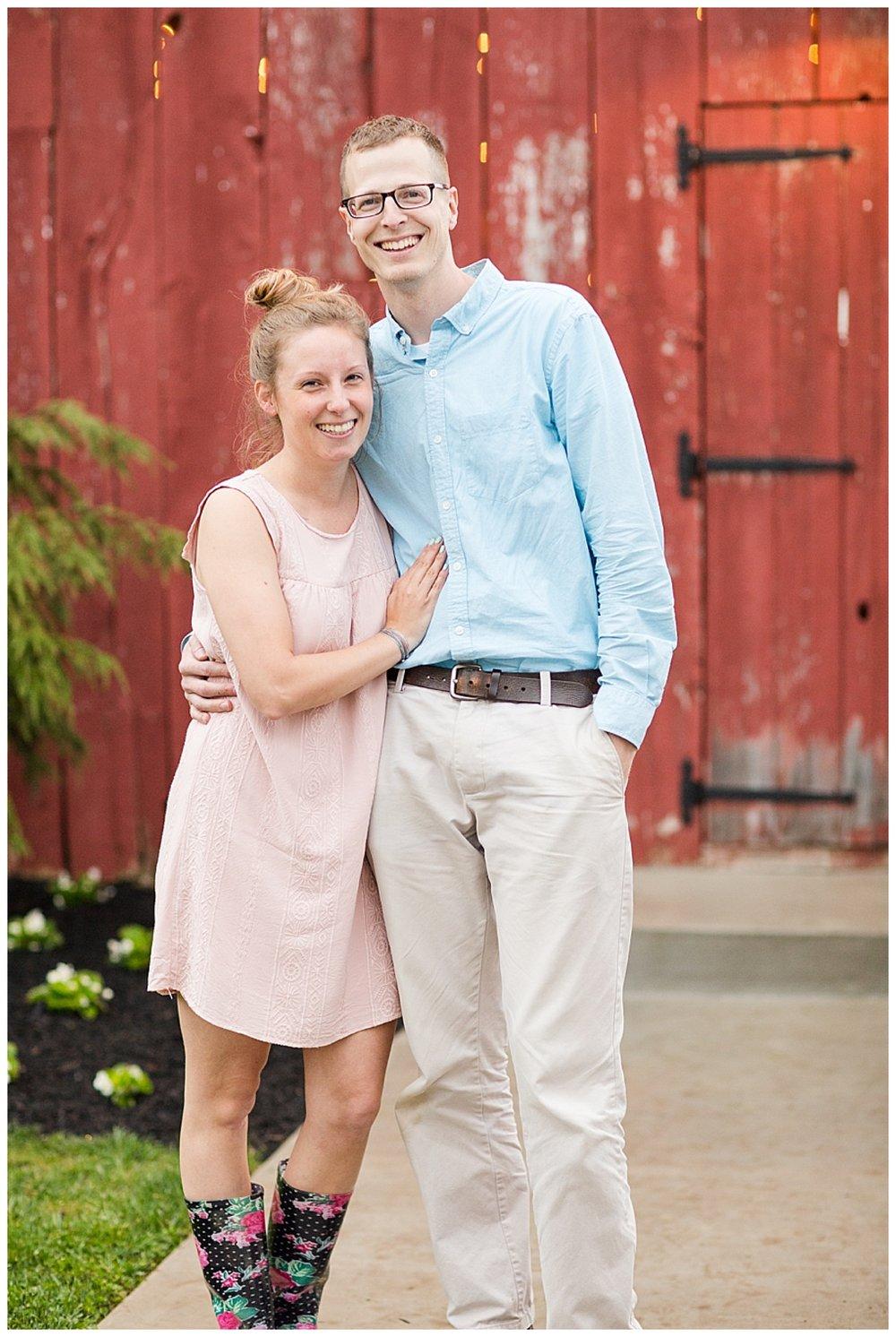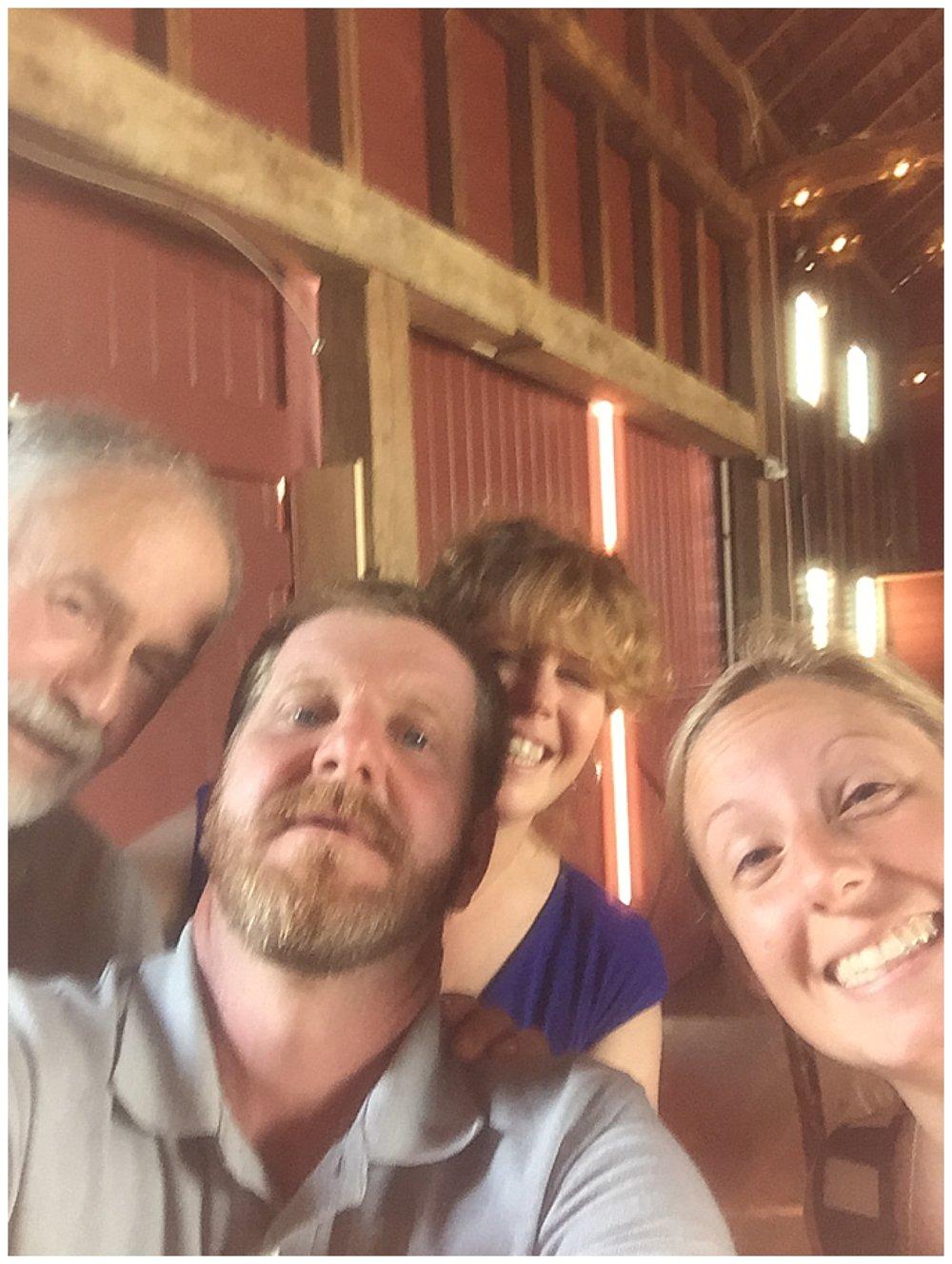 When guests want a selfie with me.. classic!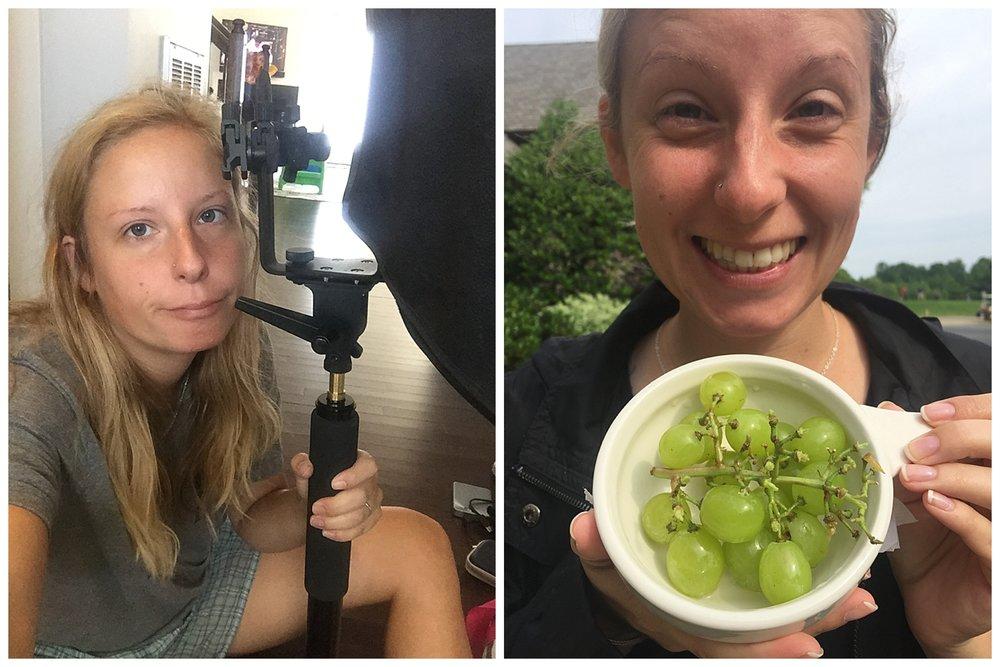 Left: Fiddled with that piece for like 20 minutes the night before at our wedding and couldn't get it to cooperate and then I try the next morning and get it to work right away! Never fails!
Right: I had a hardcore craving for grapes at one of my June weddings and the bartender managed to find me a bowl– yes!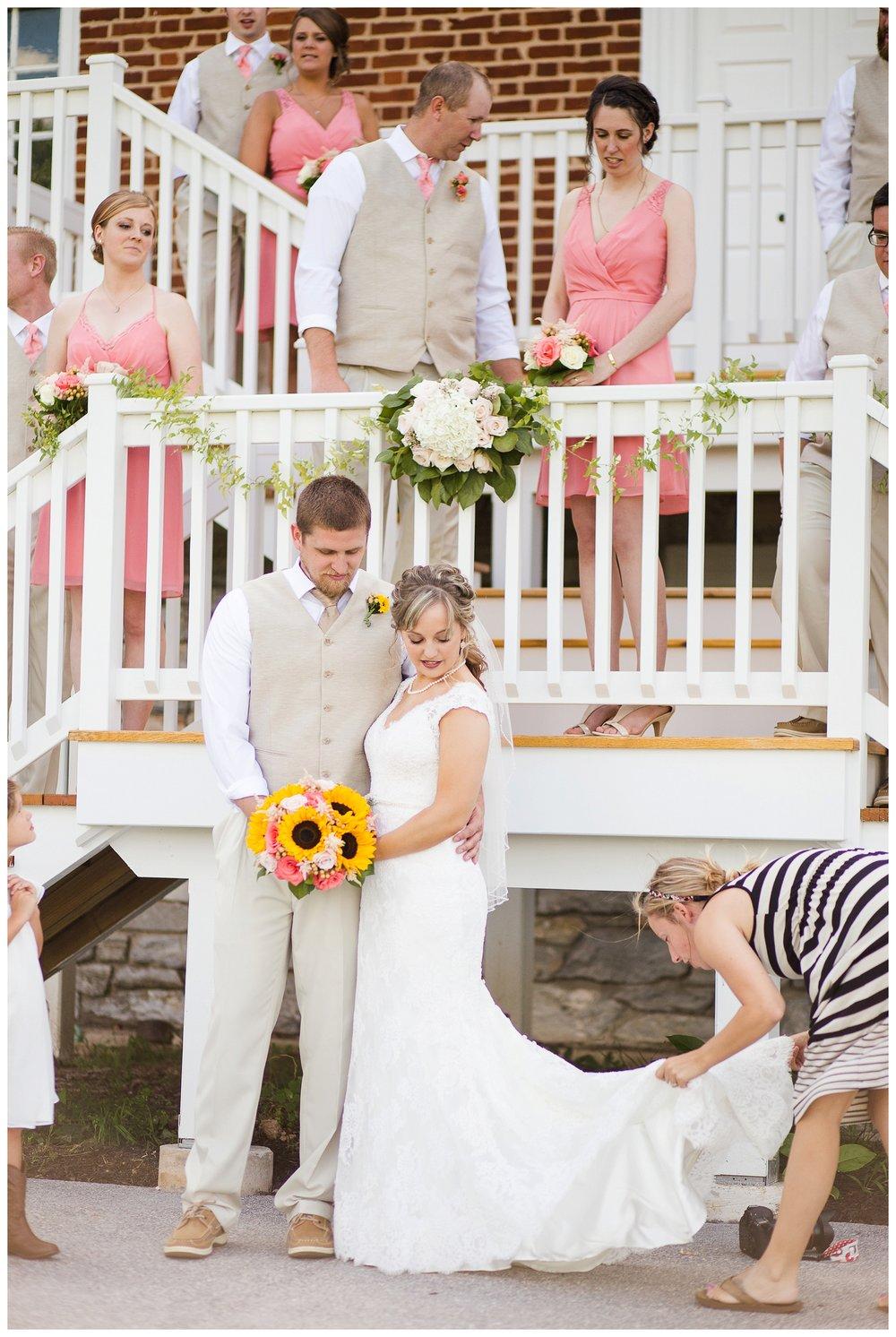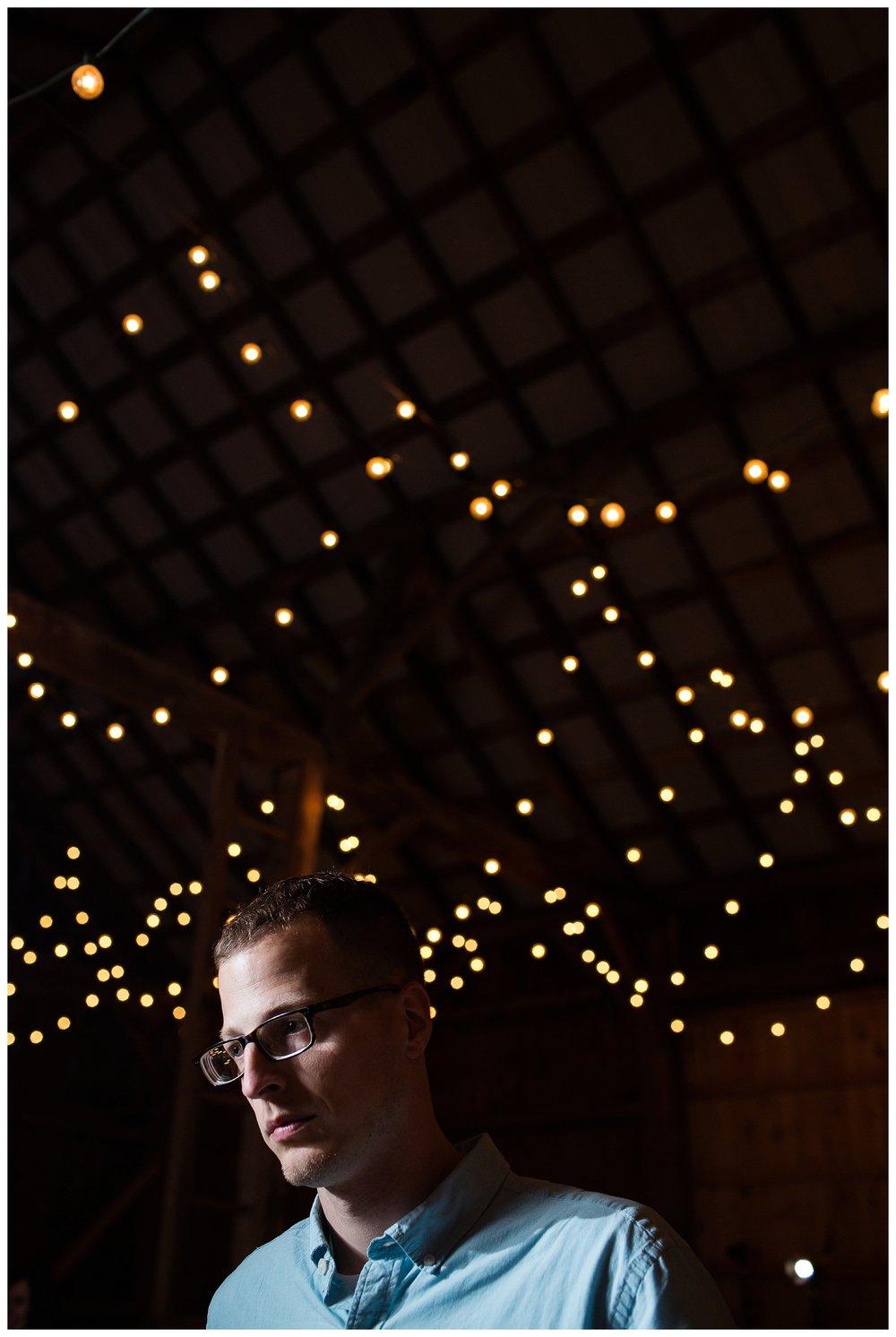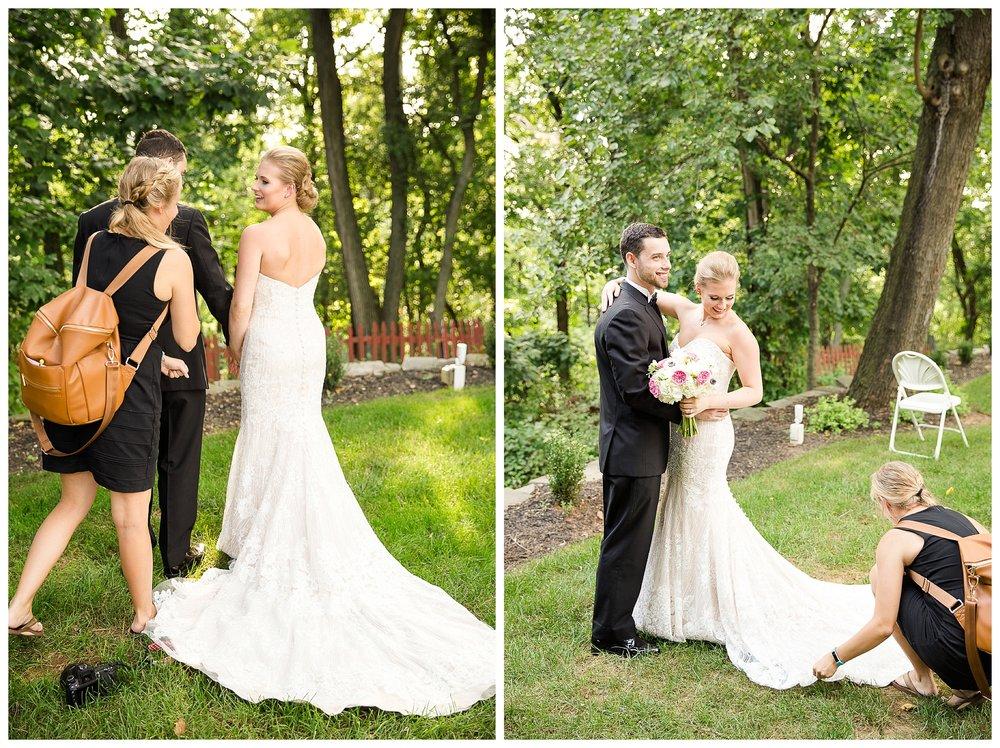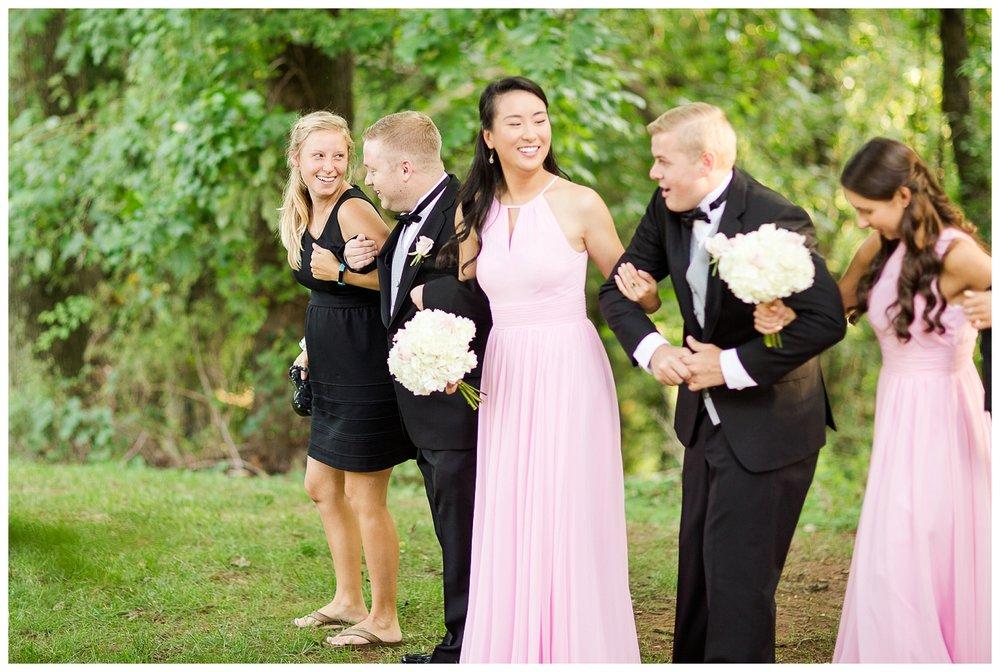 Moving this massive bridal party to better lighting kindergarten train style!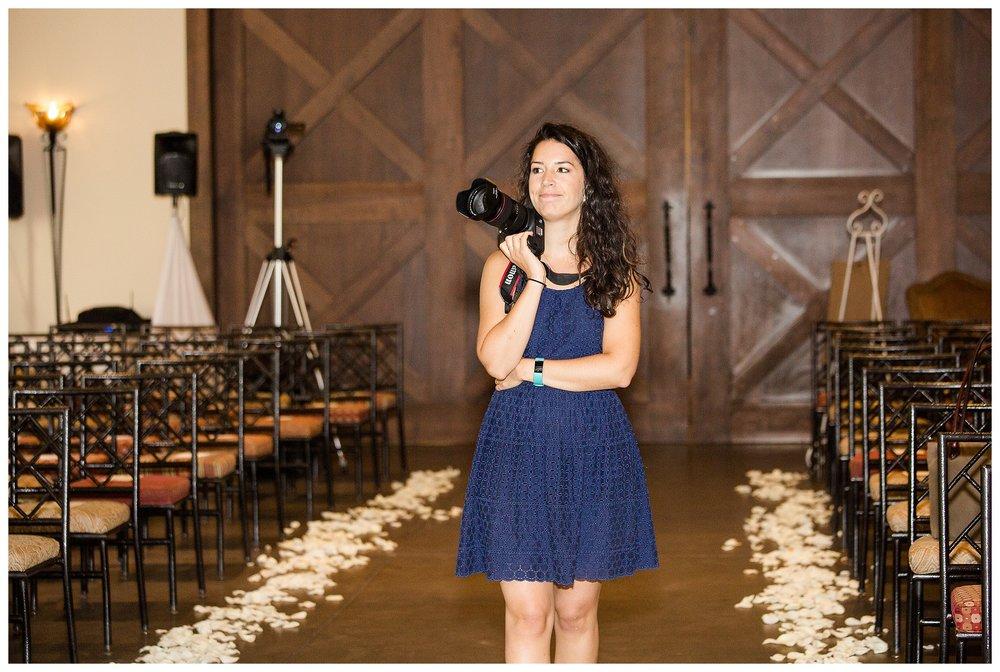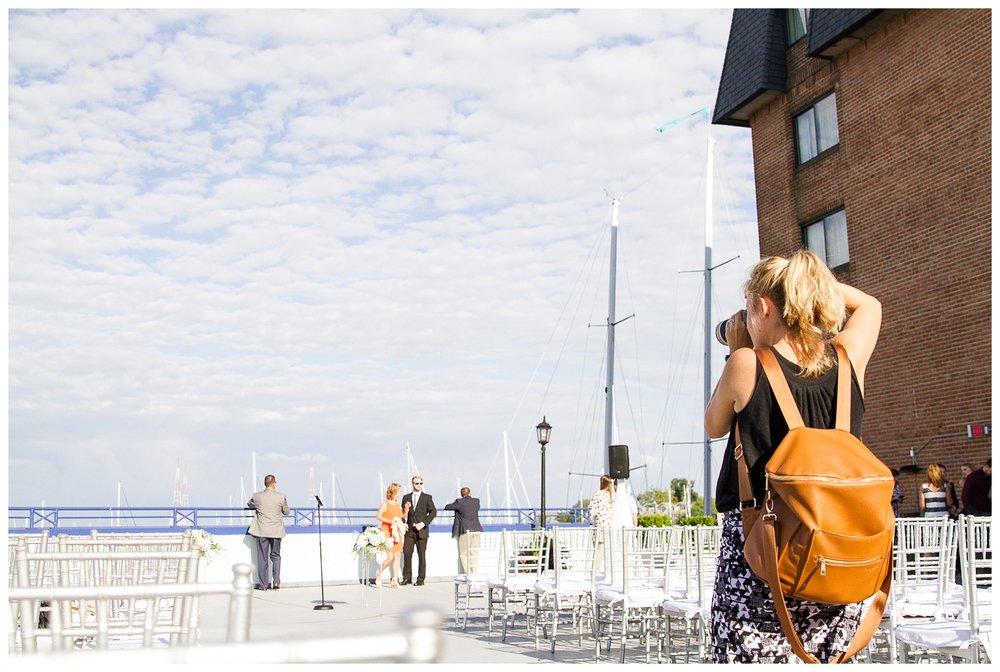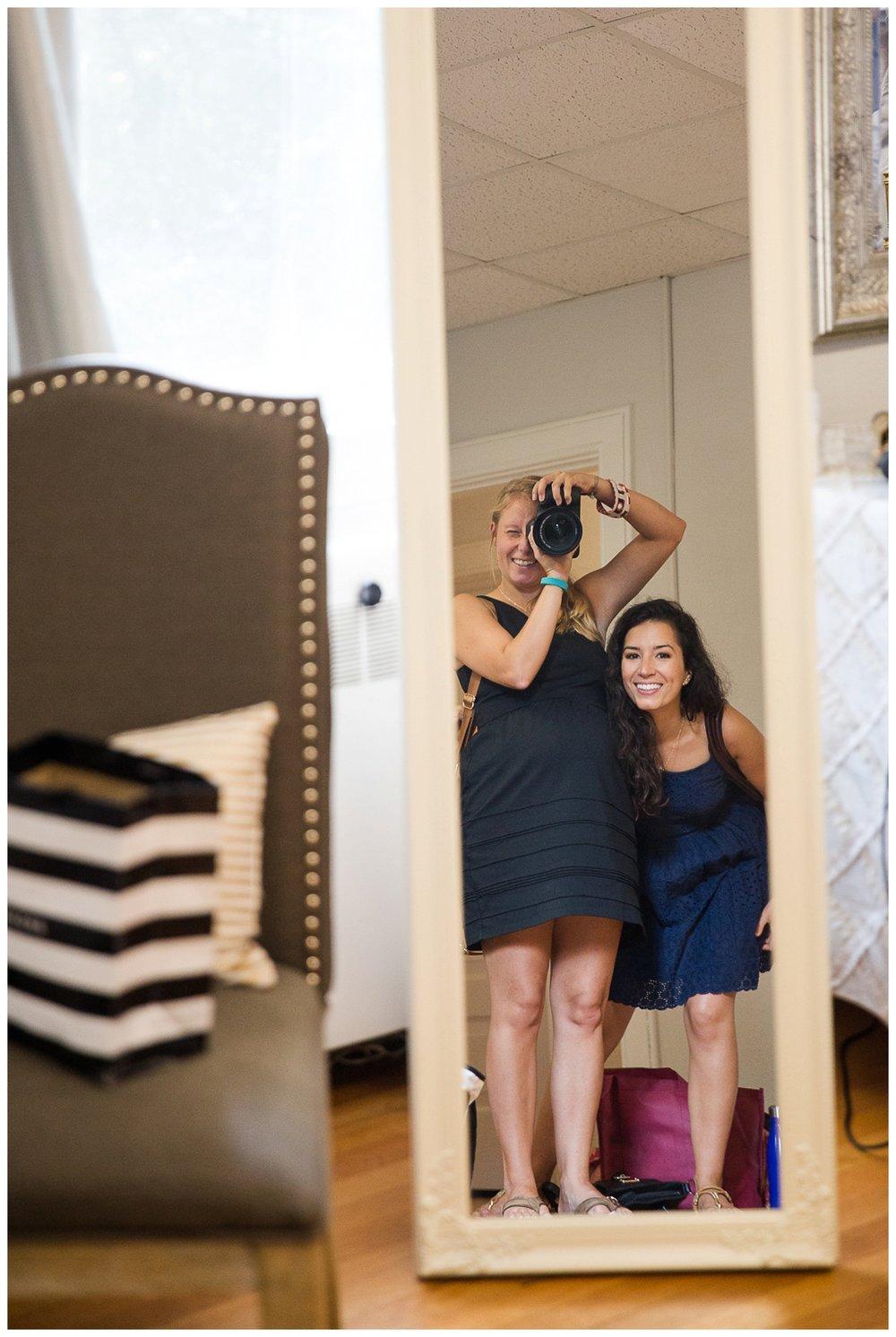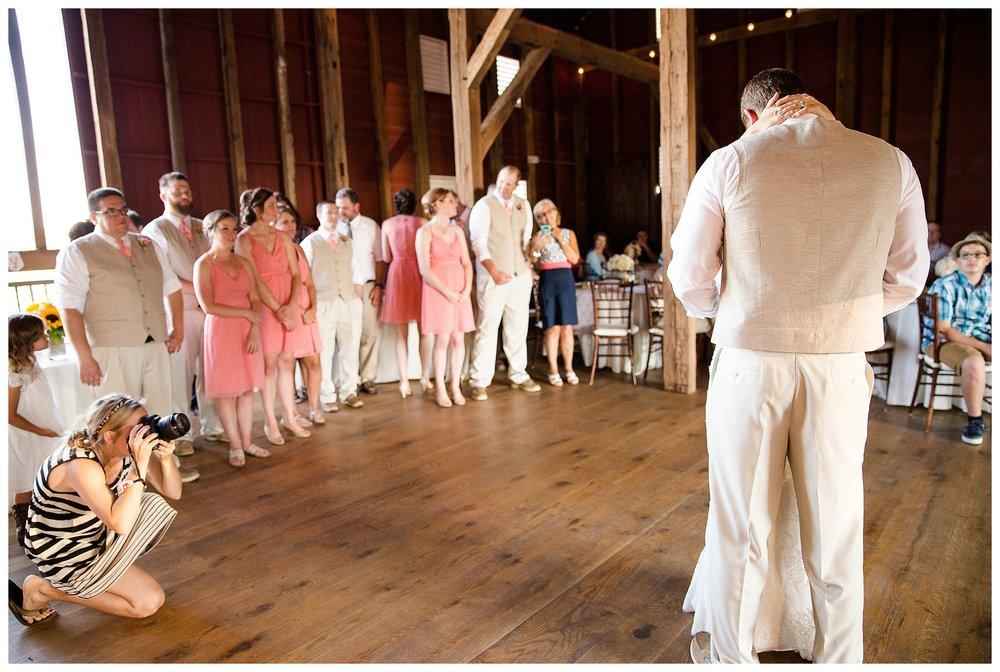 My favorite angle to shoot the first dance so I can focus on just the connection between the couple and not be distracted by guests!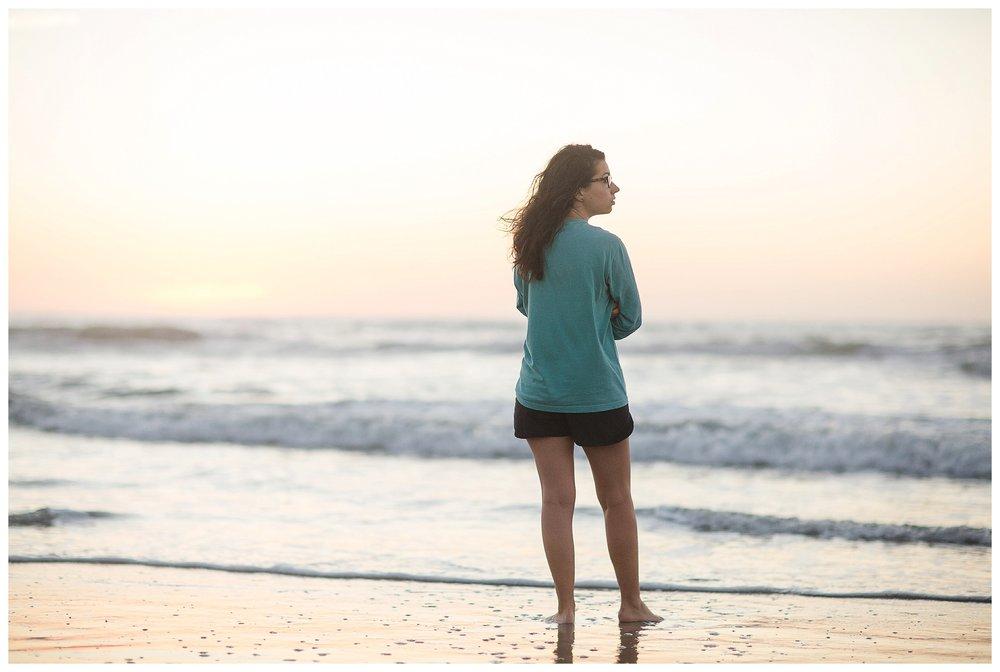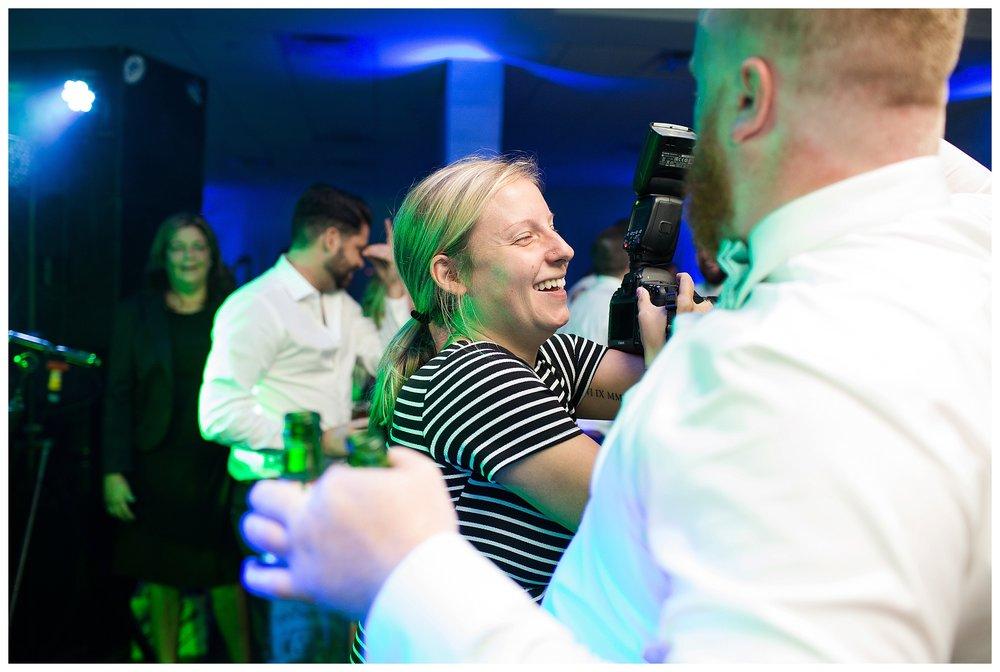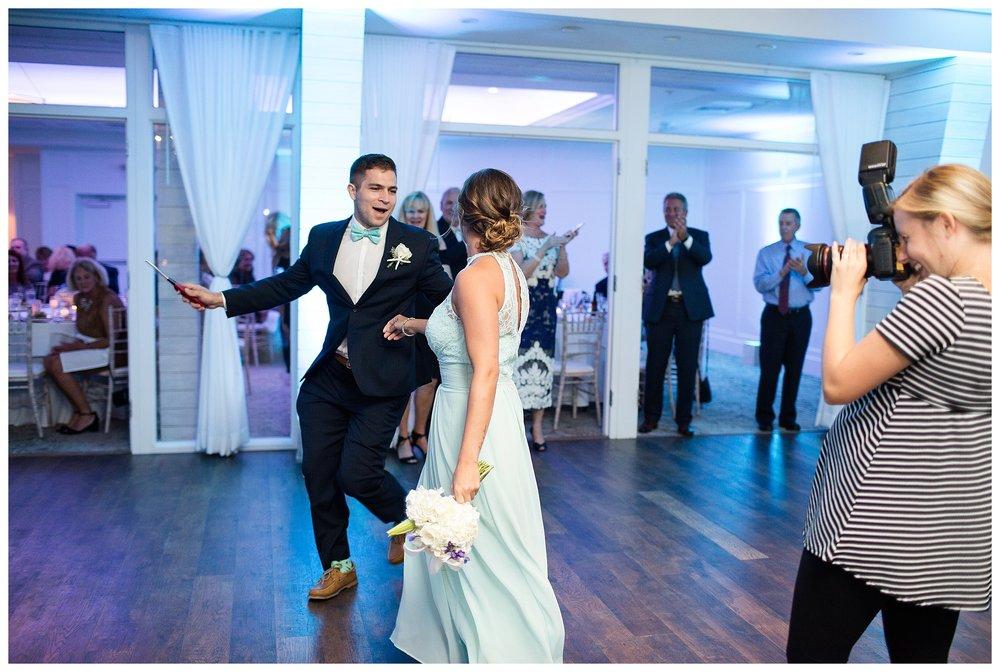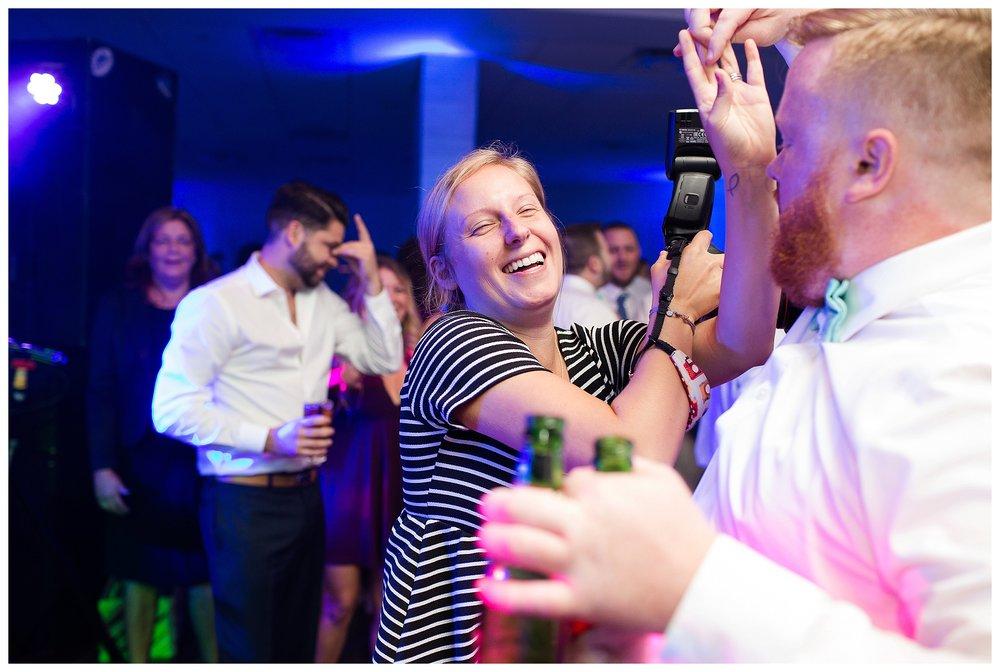 Shooting this wedding on the beach in Jersey was amazinggg! Kelsey and I had so much fun! Anddd I got pulled on the dance floor again 😀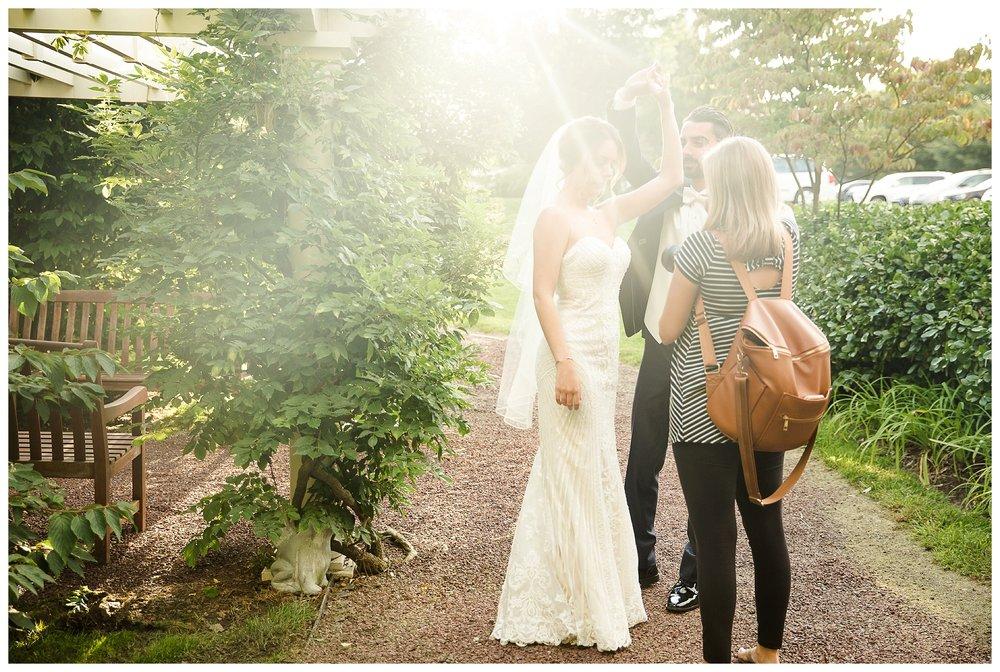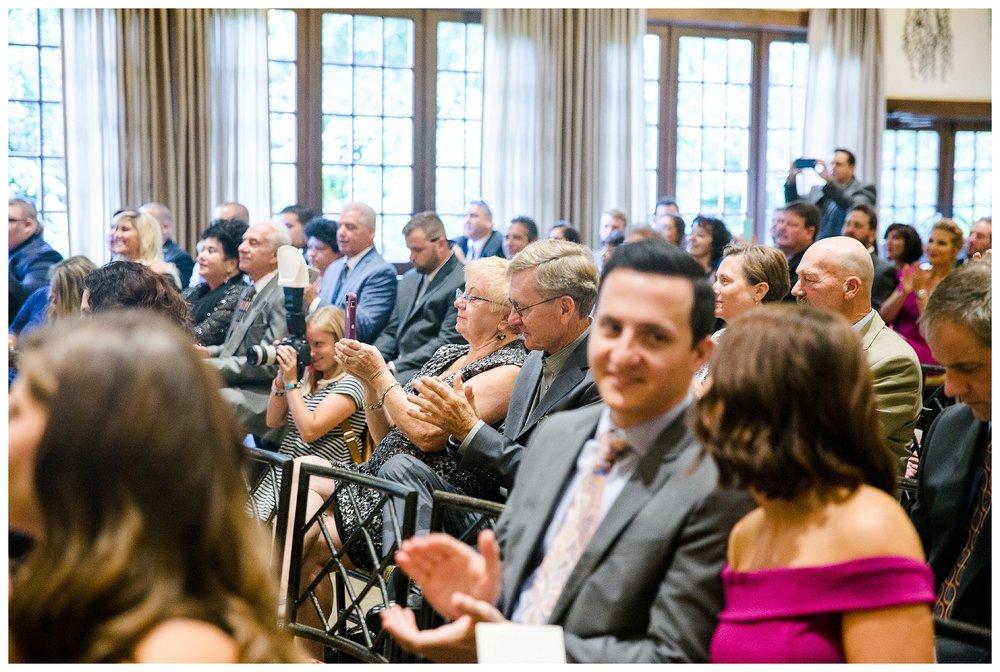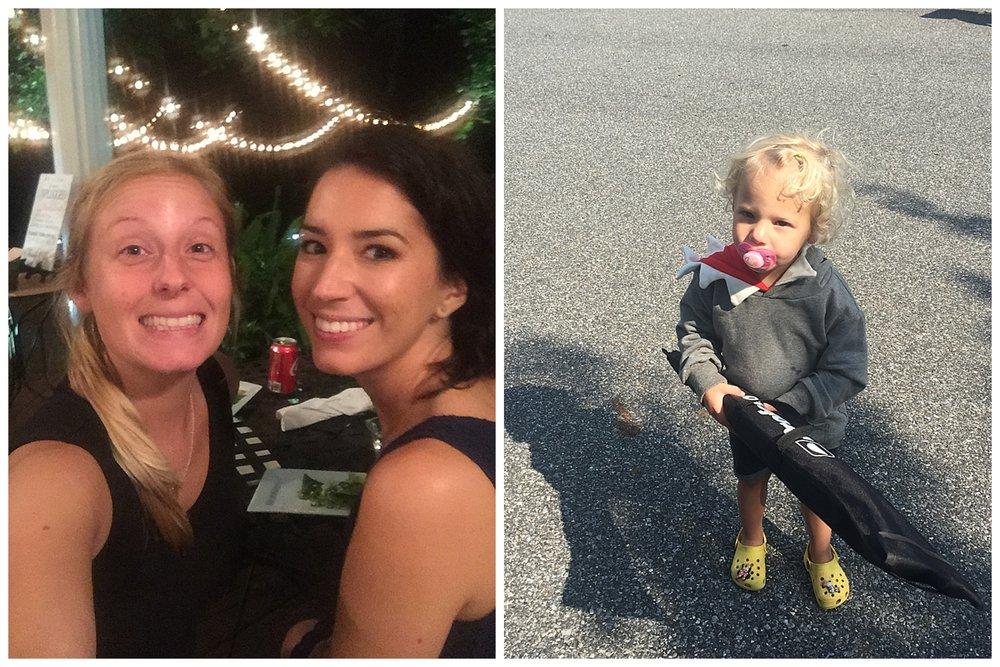 Kelsey and I love having romantic dinners together at weddings.. don't be too jealous Cam! And Callie helped me carry gear into this wedding <3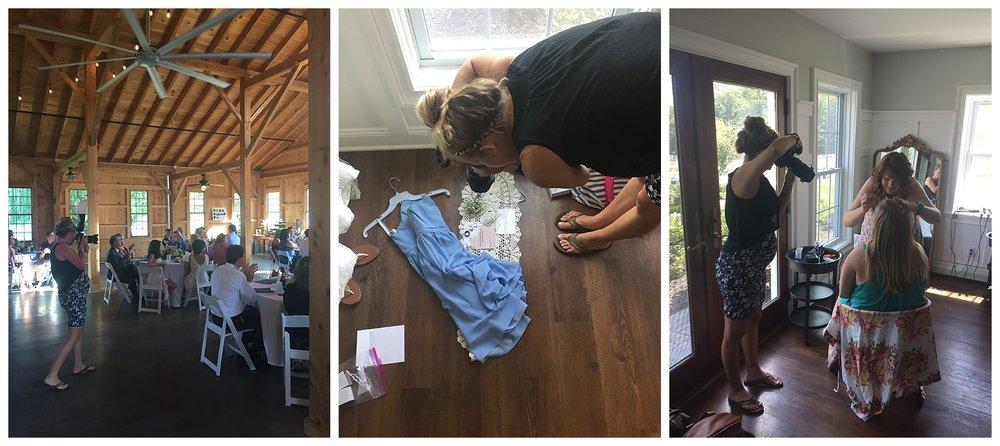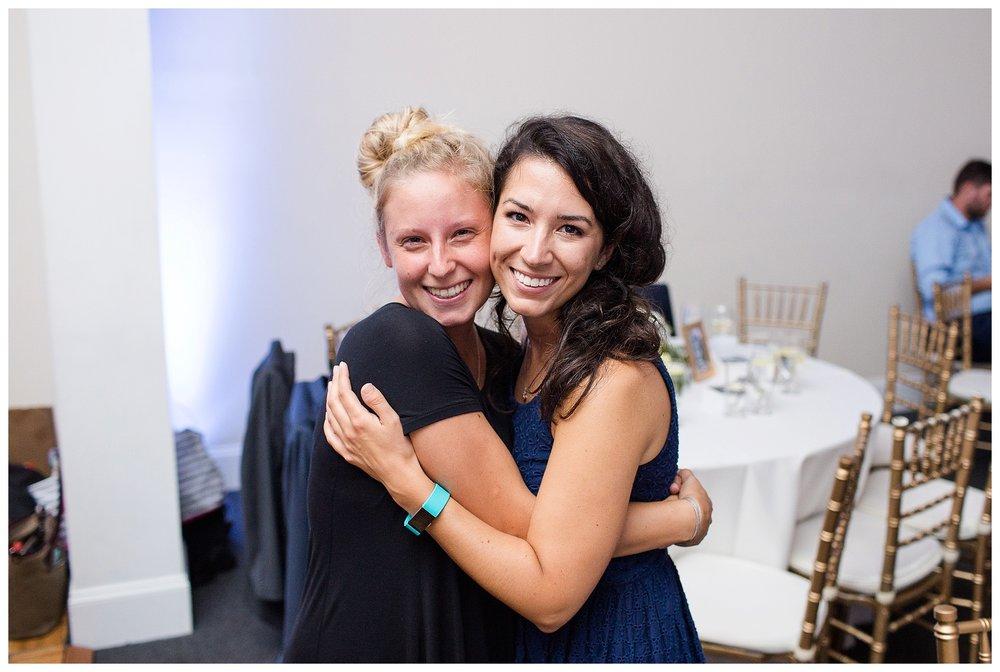 Always a risky move letting guests take your camera at receptions.. but we are fully insured and hey! we get cute pics like this 😉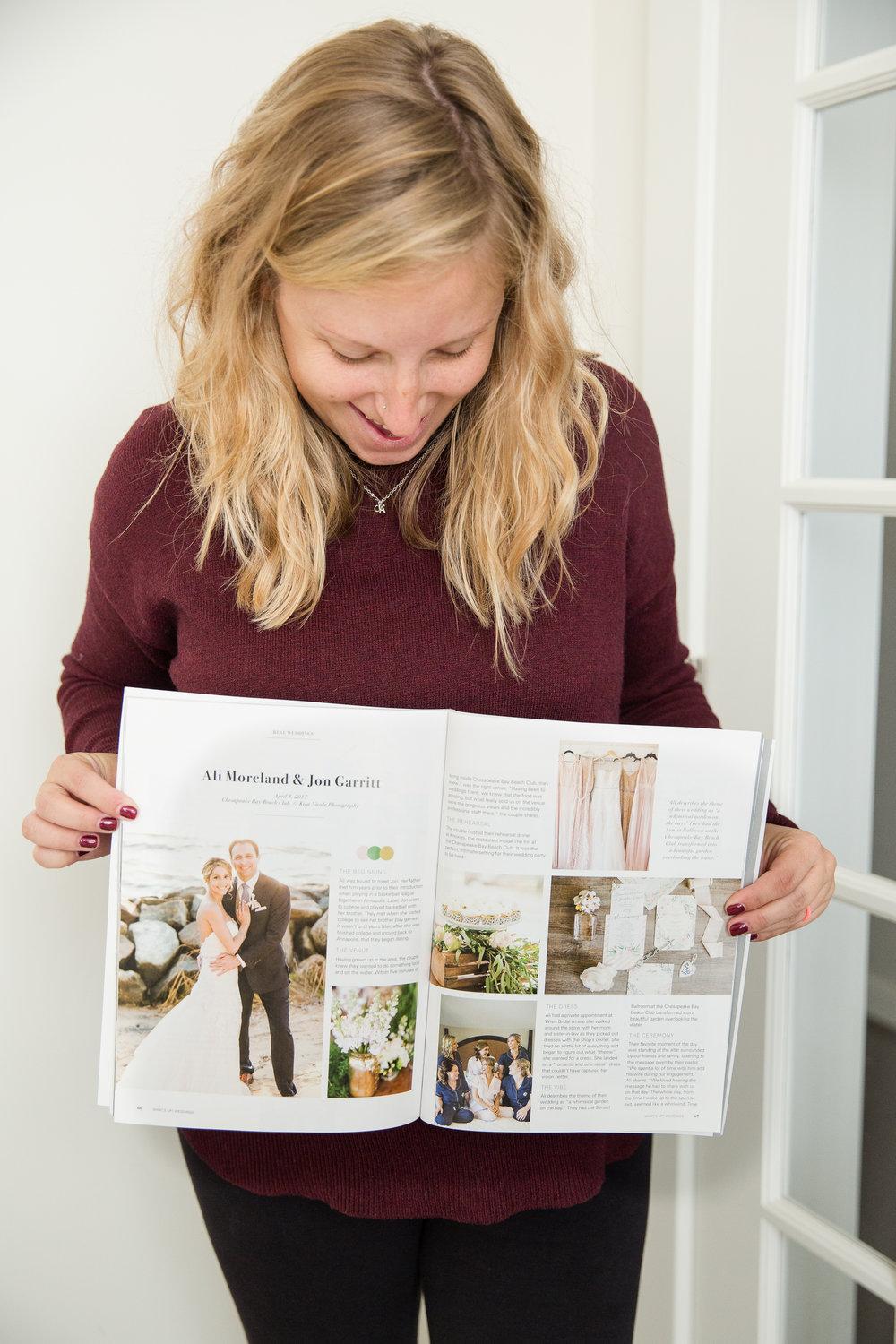 Having my work printed in What's Up? Weddings was definitely I highlight of this year!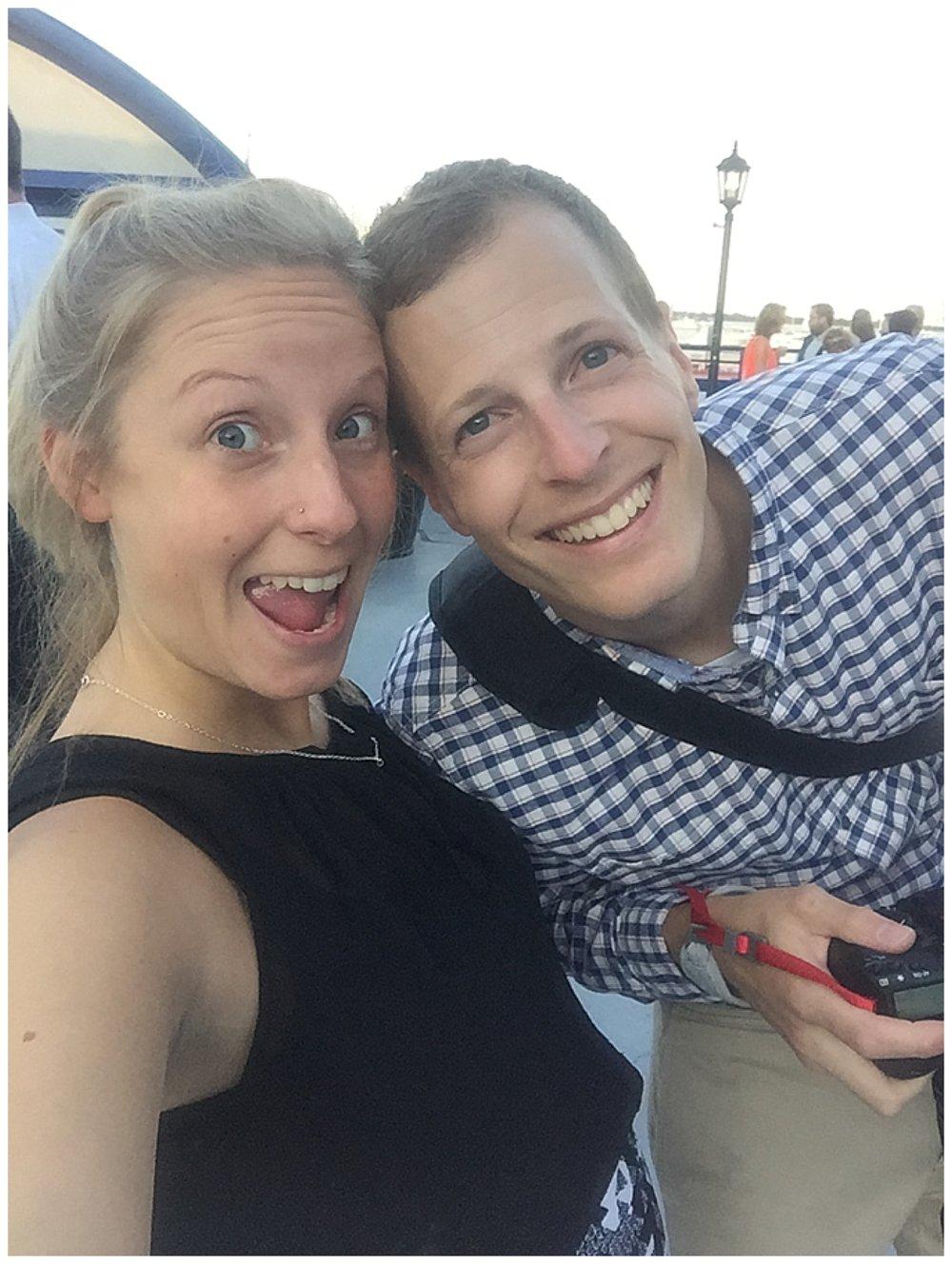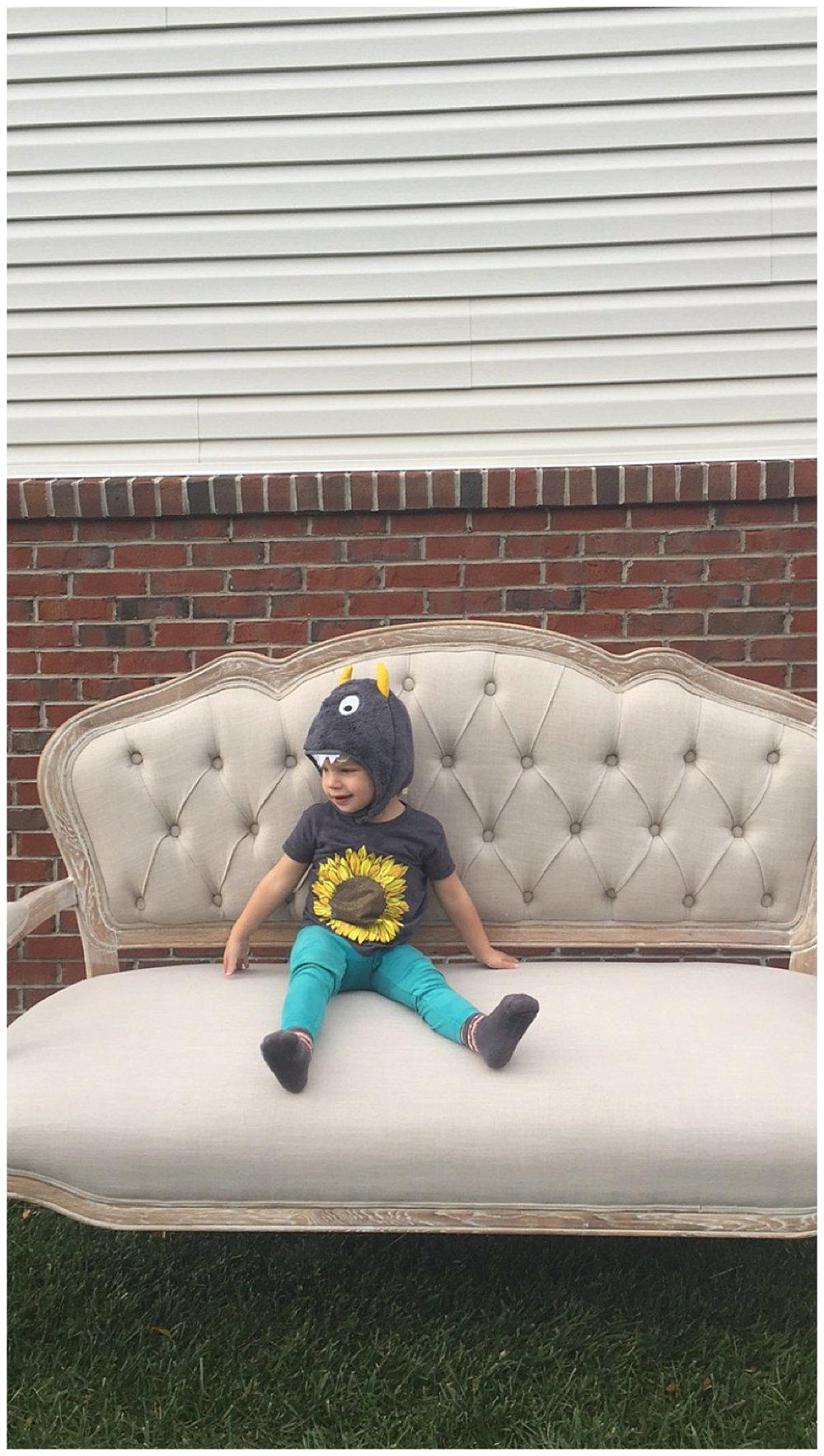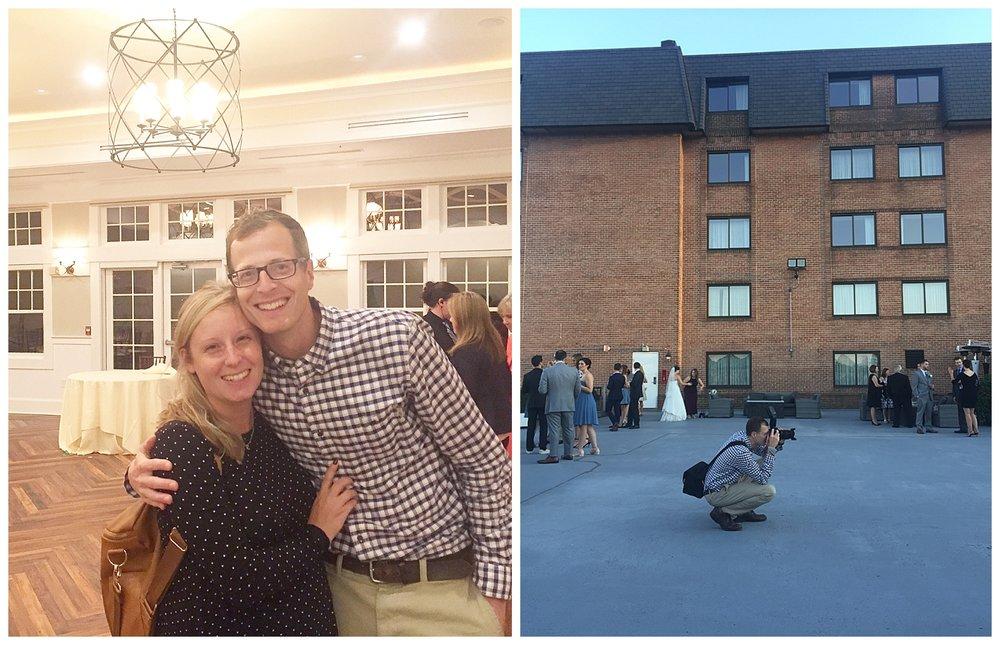 We wouldn't have this business without the love and support of my little family! I say it every year, but it's still SO true.. I am so thankful to be able to serve and love my clients, create beautiful art, and support my family financially while doing it. It was a great year! Here we go 2018!