We are halfway through the series, y'all! I've got 4 more tips to share with you about things I learned going through the wedding planning process as a bride. These last couple tips apply to the actual wedding day to help you enjoy the it as much as possible!
Tip #5: Put someone else in charge
I didn't hire a wedding planner or a wedding coordinator for two reasons. The first being budget and the second being my mother and I love to plan events and we wanted to be able to do that ourselves. However, when it came to the actual day we knew neither one of us wanted to be in charge because we knew that would be so stressful and we wouldn't get to enjoy any of our hard work! The man that owned my venue was responsible for coordinating the ceremony, we had a friend DJ and run our reception, and my maid-of-honor handled any other shenanigans that popped up that day. She even had my phone for most of the day!
Since everything was super planned upfront these people knew exactly what to do on wedding day and all I had to do was soak it all in! It took more work on my end to make sure I prepared documents and communicated to these different people about what needed to happen, but it was so worth it to not have to be in control on the actual day. I wouldn't have wanted it any other way.
So for all you type A control freaks out there– PLAN as much as you can before hand and GIVE UP the reigns for the day! You don't want to have to look back at your wedding pictures just to remember what happened because you were running around like a maniac! You want to be able to look back at your wedding pictures and relive each moment that you were there to enjoy. I hope this encourages you to find some trusted people who can help make your wedding day as special as possible!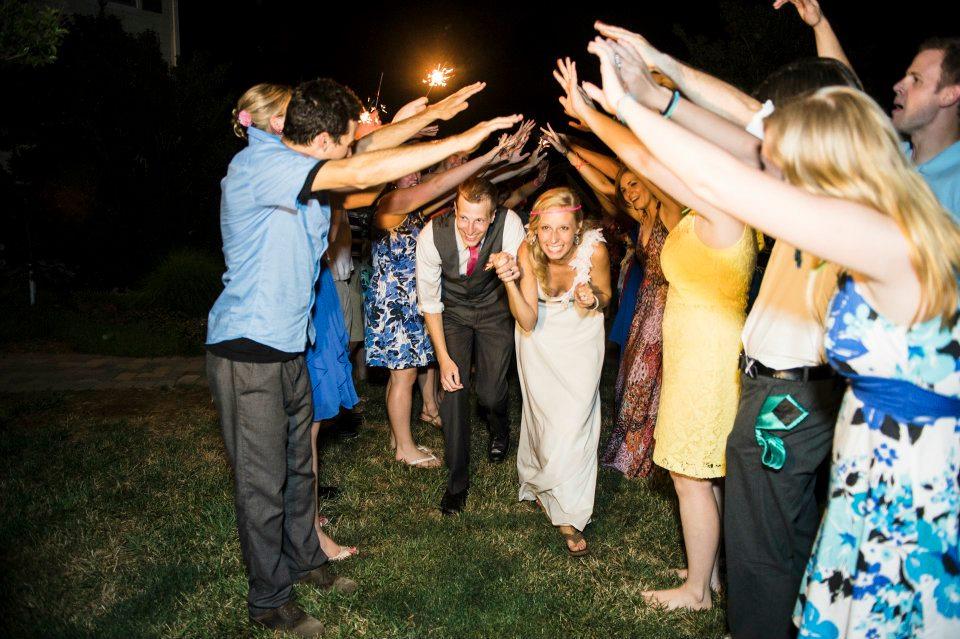 Happy Monday!
<3 Kira Nicole
What other things can be done to help the bride be as relaxed as possible on wedding day? Comment below with any suggestions!