Ashley & Eric were married on July 14, 2019. This was a Wyndridge Farm wedding in Dallastown, Pennsylvania. This day was a complete fairy tale from start to finish.
Ashley and Eric met online (through Tinder), like so many other couples today! Ashley has dreamed of her wedding day from the time she was a little girl. She finally found her prince charming and she seriously could not wait for her wedding day to come.
Ashley is very dear to our hearts! She watched our oldest girl when she was little and Ashley and I also did a bible study together, just the two of us. I was in a job that was really hard for me and Ashley and I's time together was a relief.
When Eric saw his bride walking towards him, he was overflowing with emotion. When Ashley knew the Pastor was about to tell Eric he could kiss her, she was visibly giddy with excitement and everyone broke out in laughter.
At their reception, every one of their bridal party members gave a speech! We've never seen that before! Ashley and her dad danced to "Butterfly Kisses".. a song they've sung together for many years and the song that Ashley told her dad they would dance to at her wedding.
As if this day wasn't special and sweet enough already.. at the end of the night Ashley and Eric did the infamous lift in the song "Time of My Life"! A vintage firetruck picked them up and took them on a joy ride to end the night of their best day ever.
What an honor to be a part of this fairy tale and we wish Eric and Ashley all the love in the world! Enjoy a peak into their day!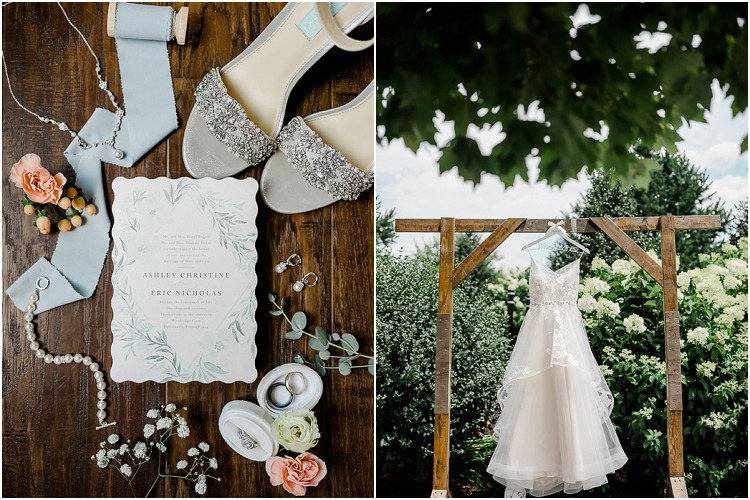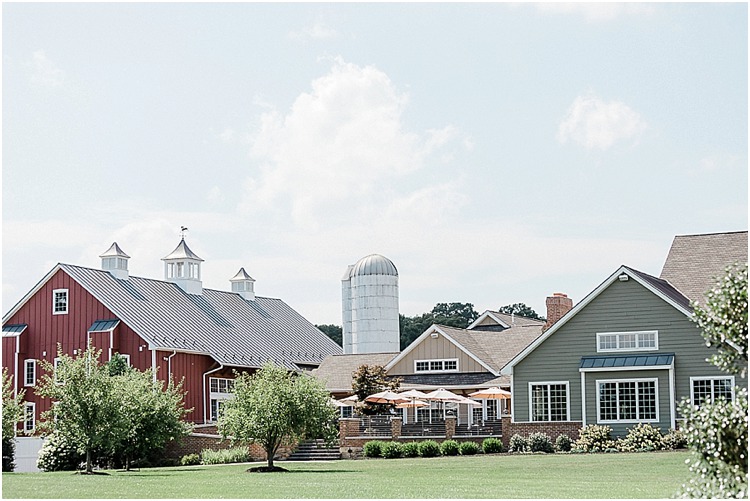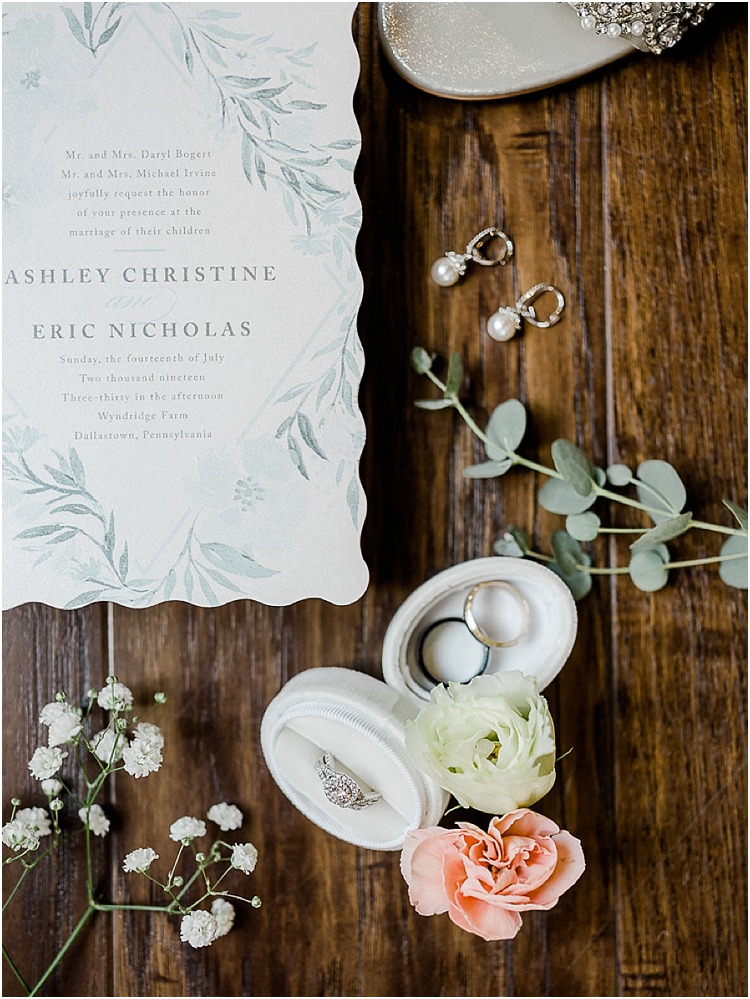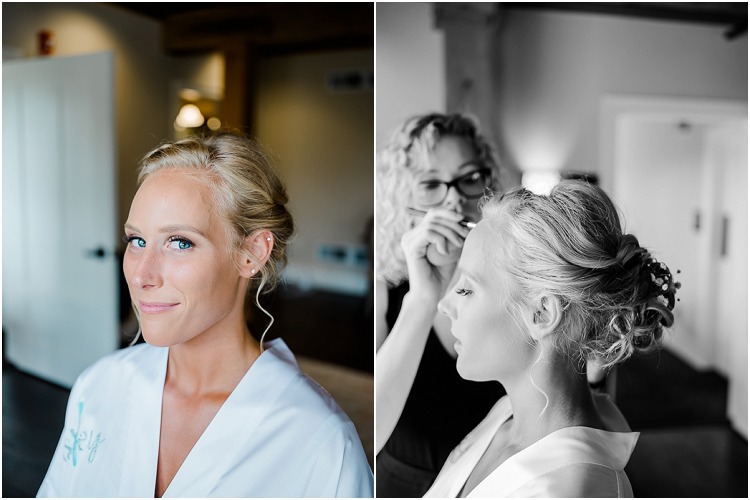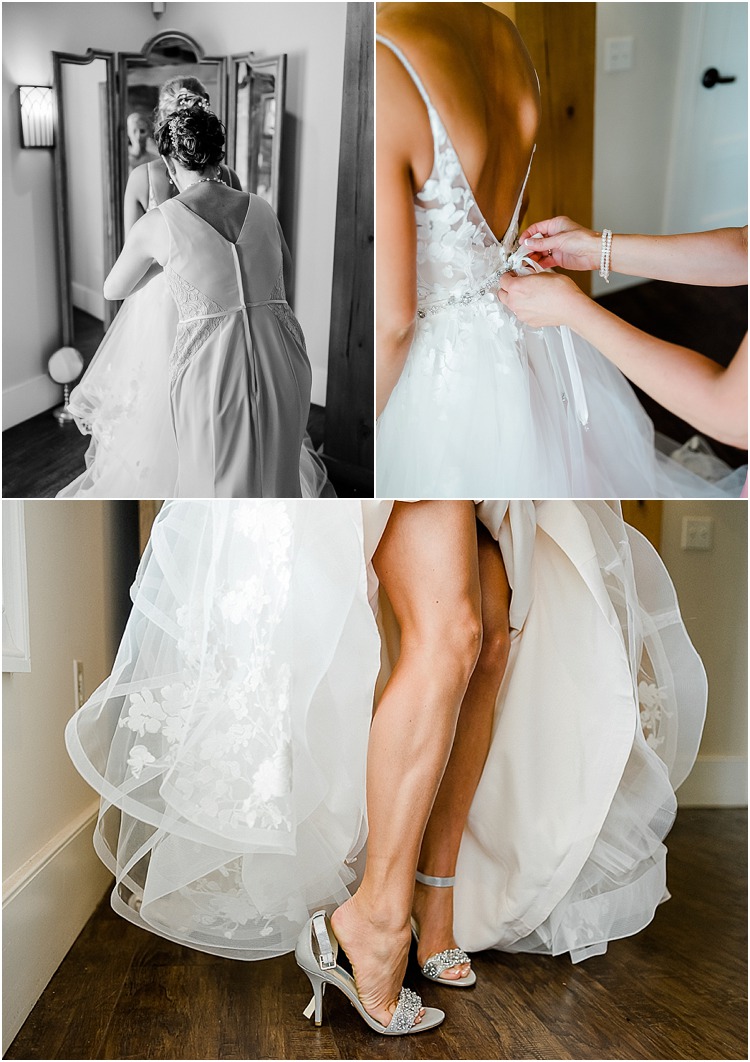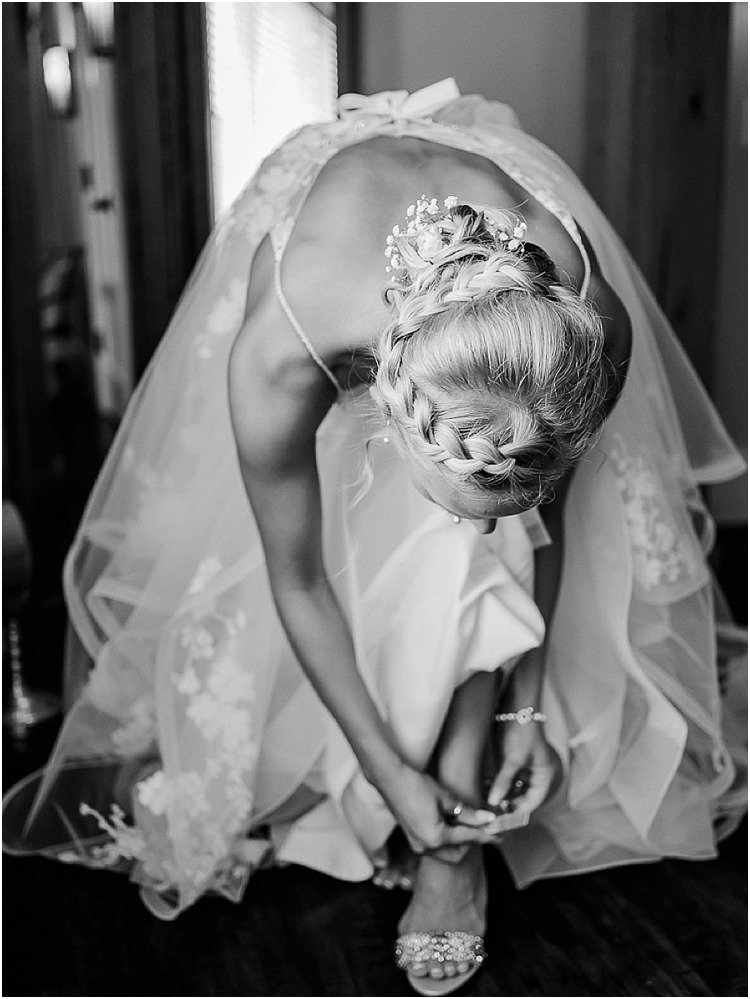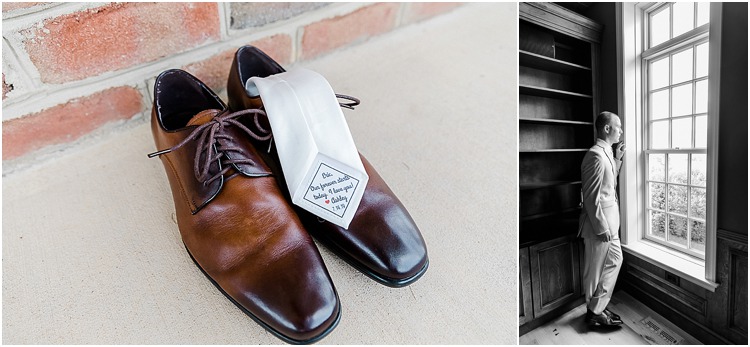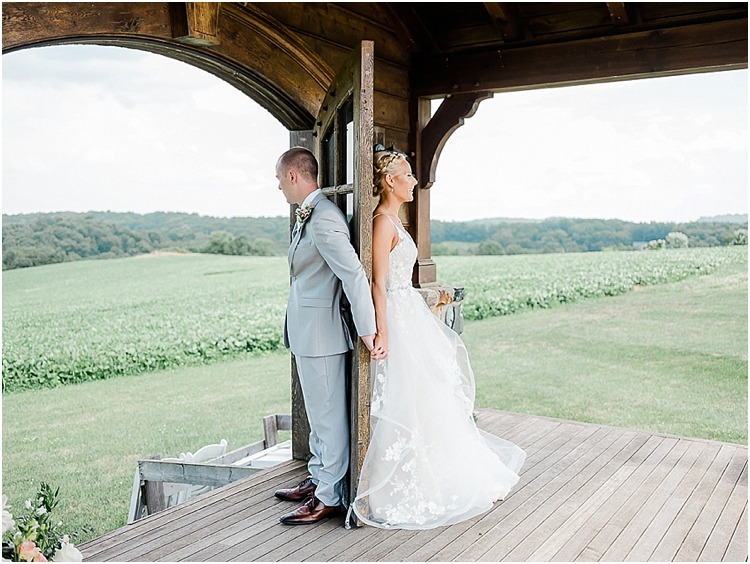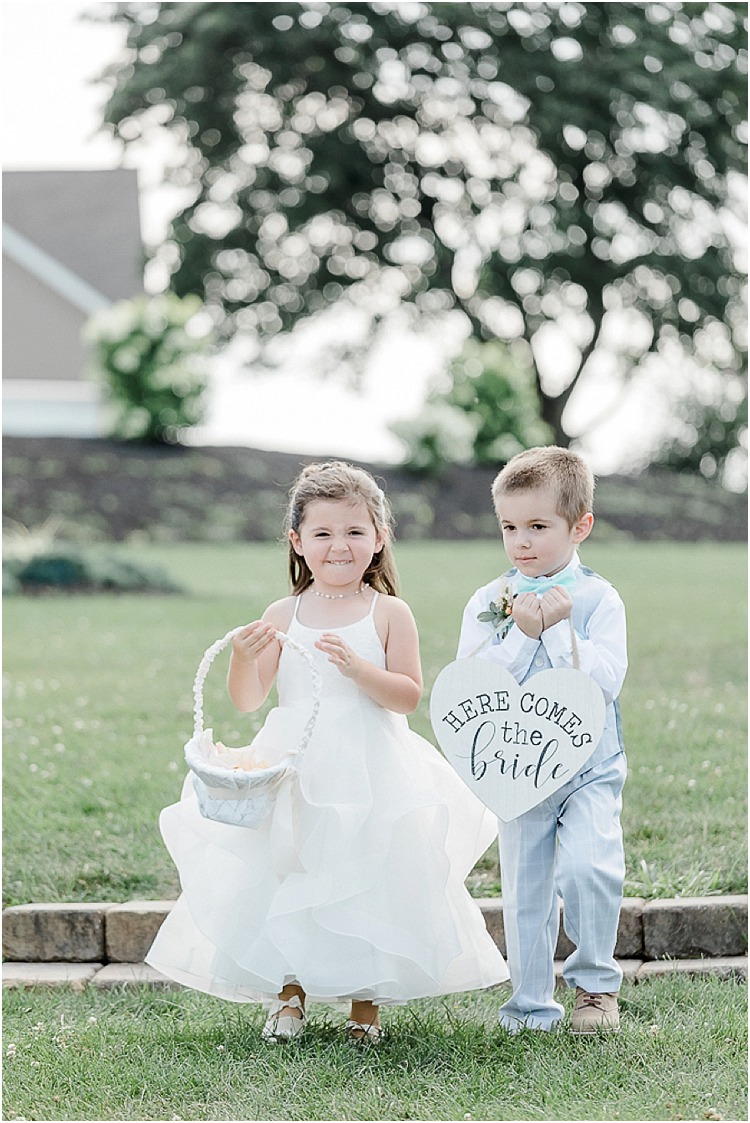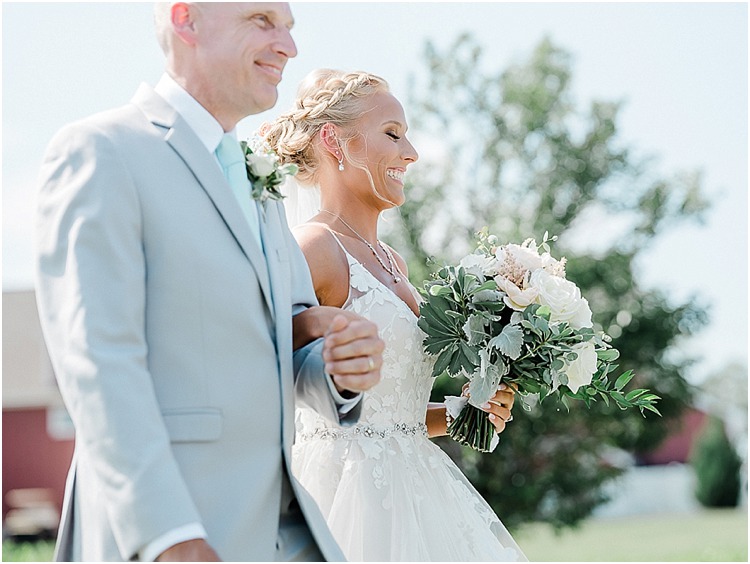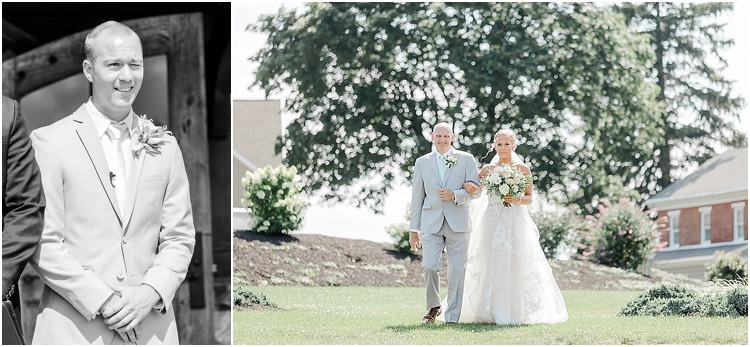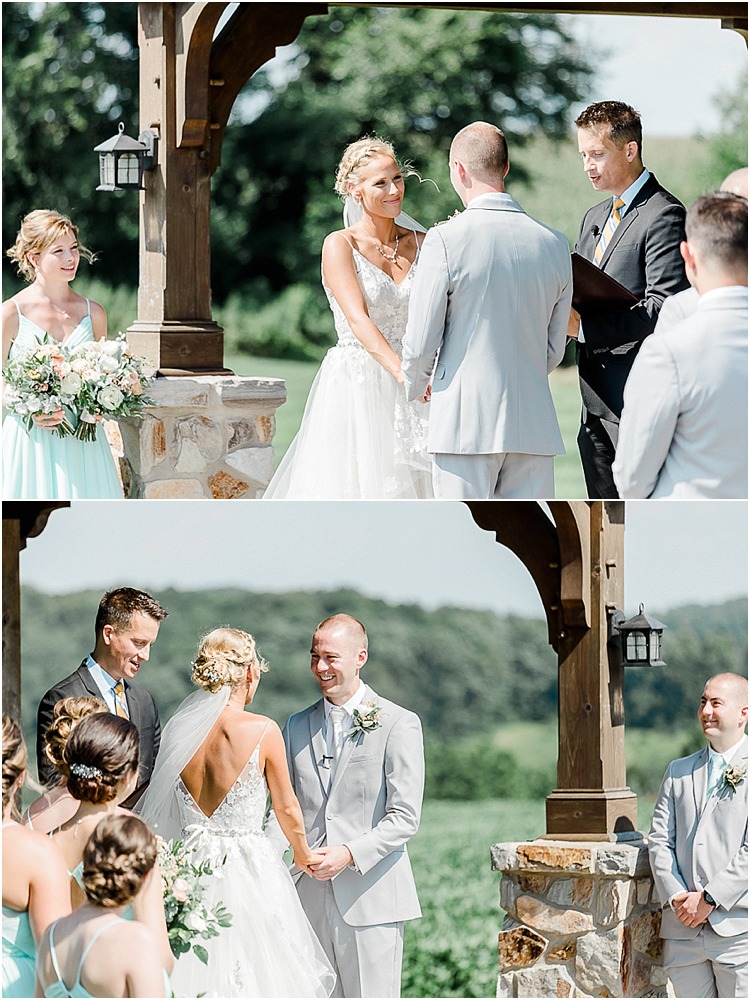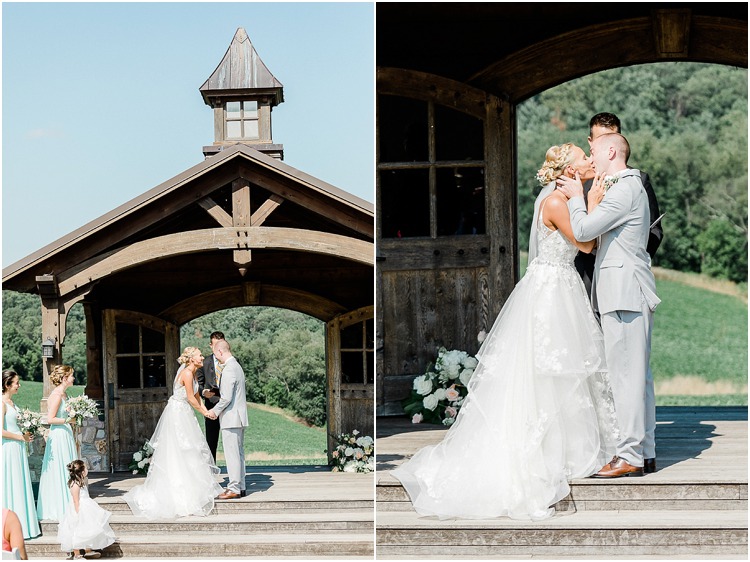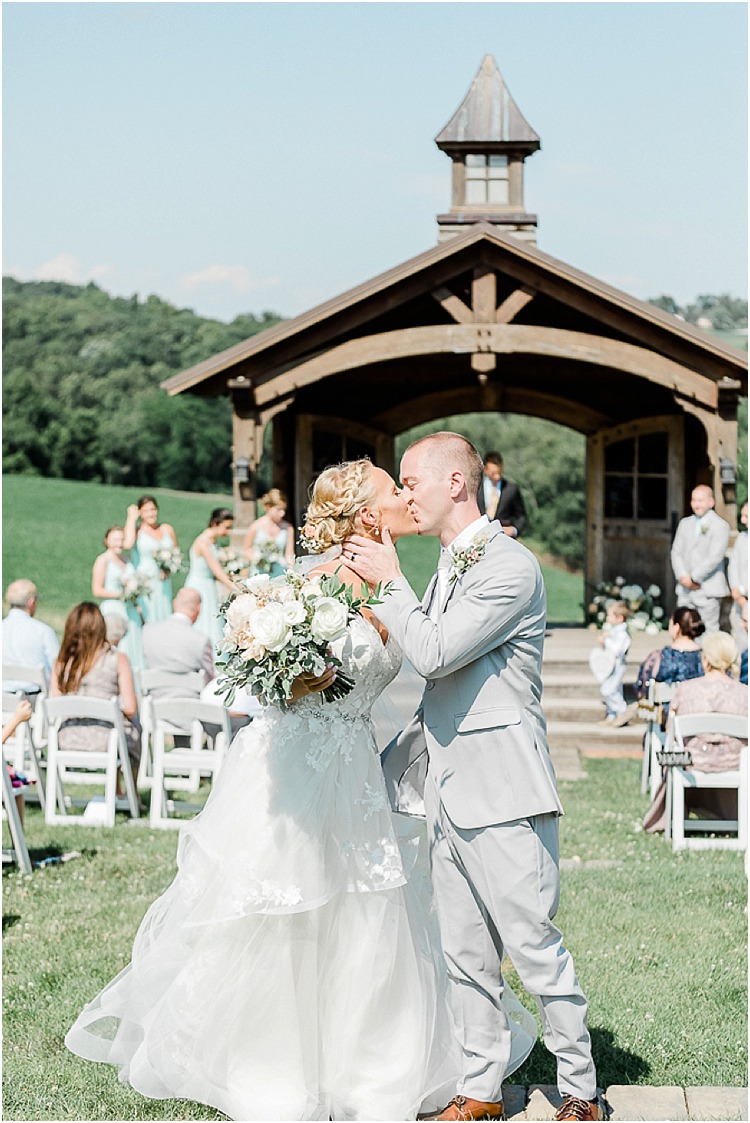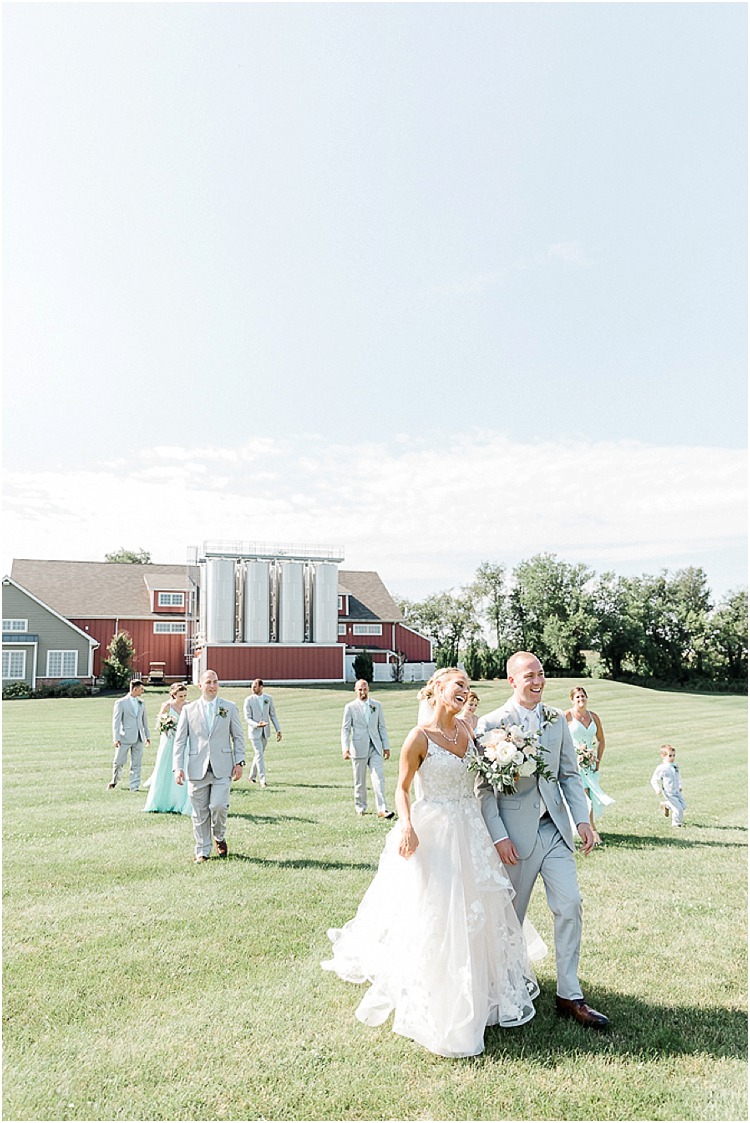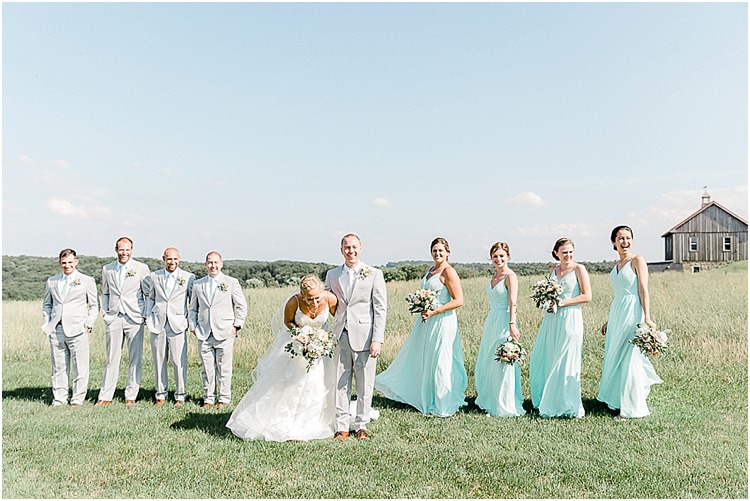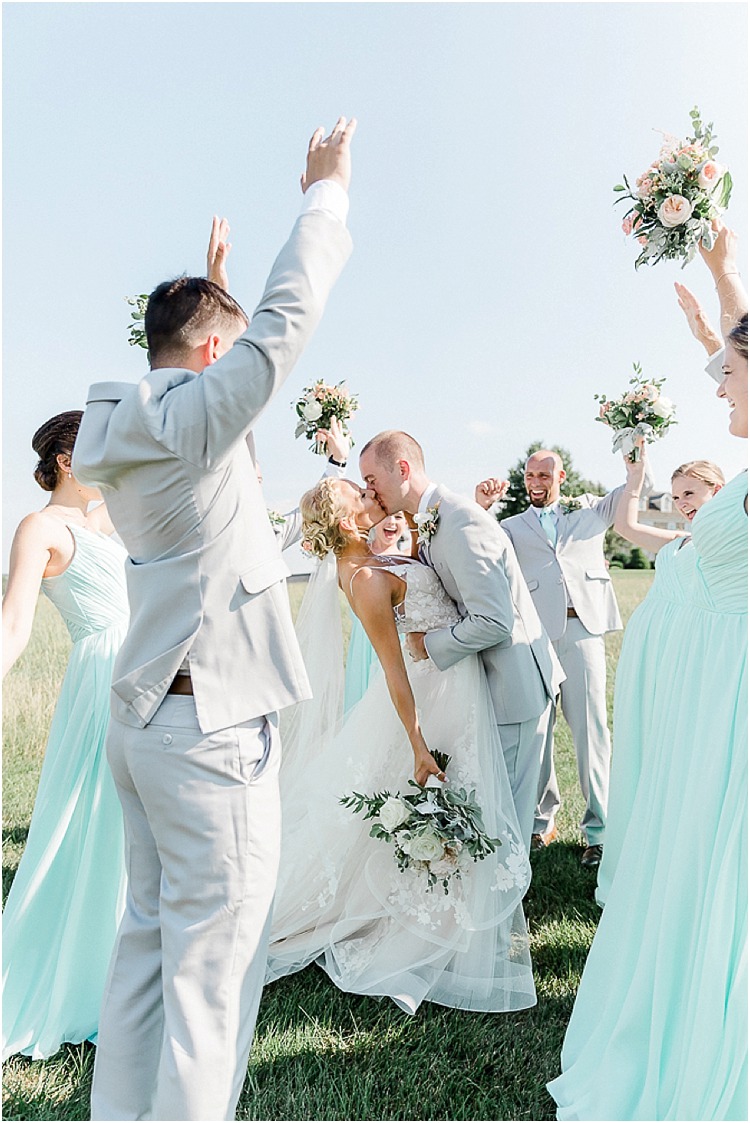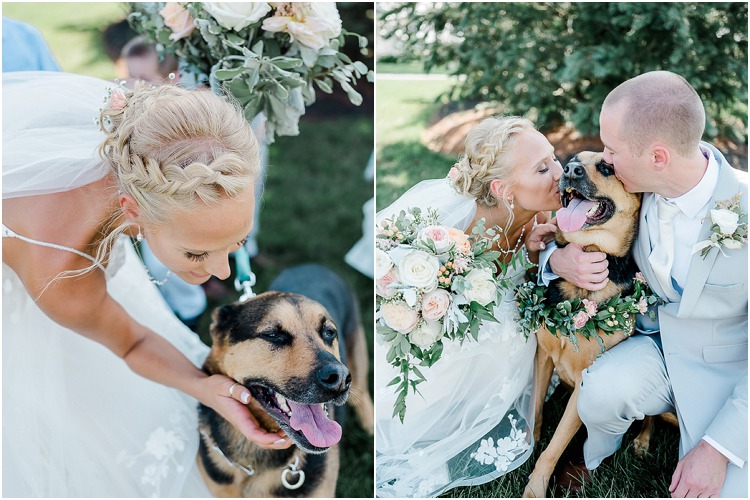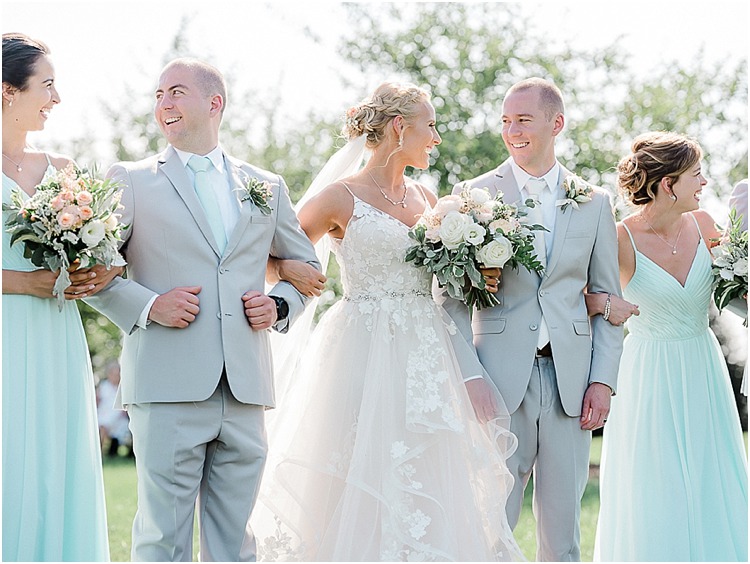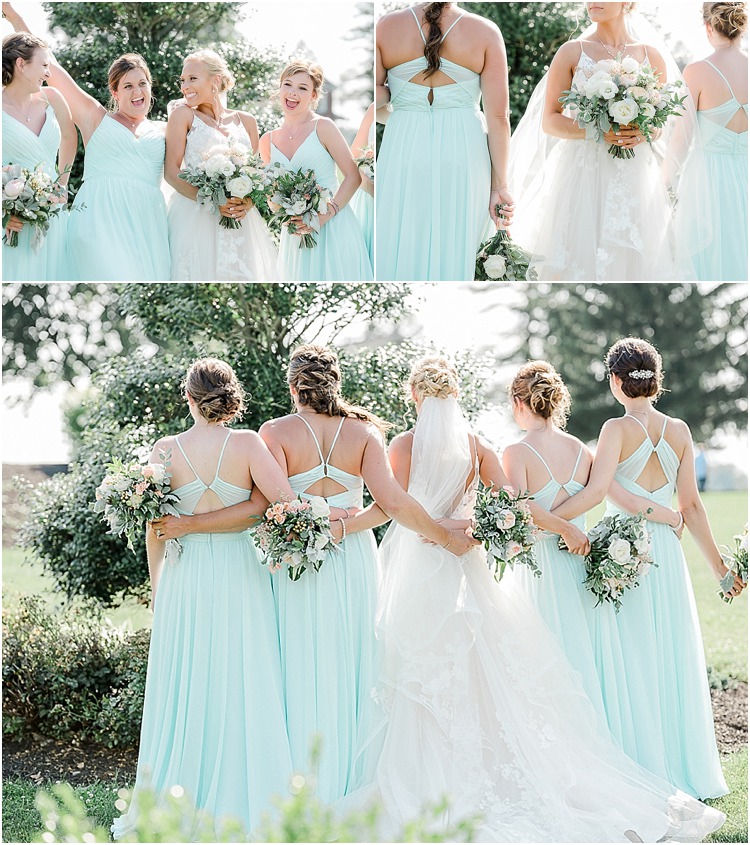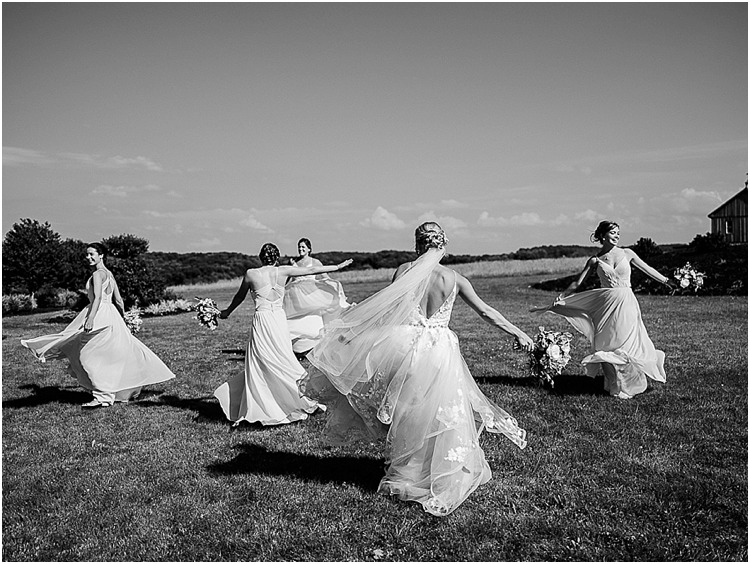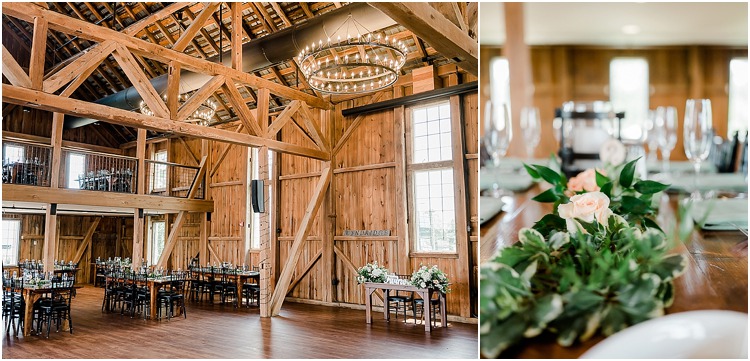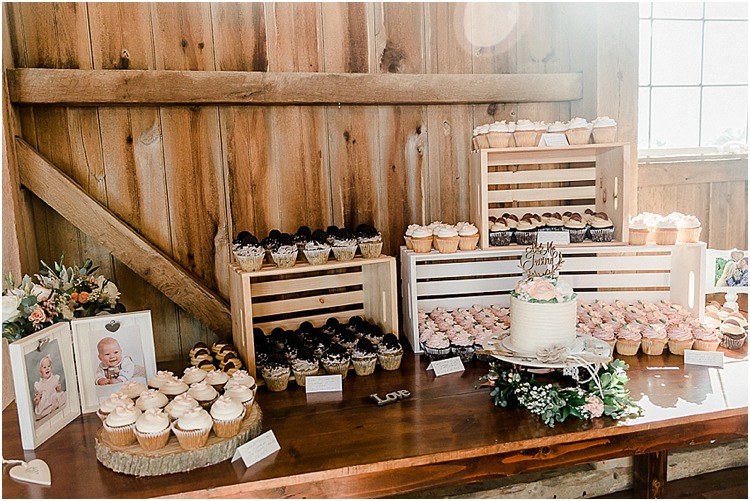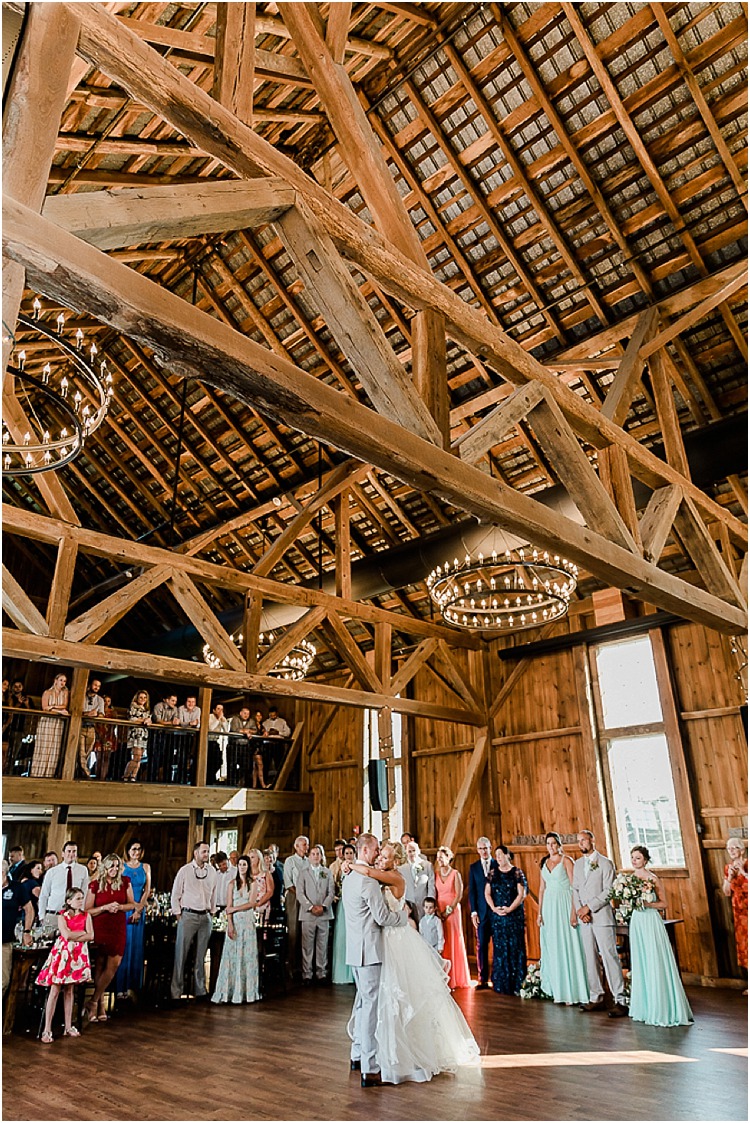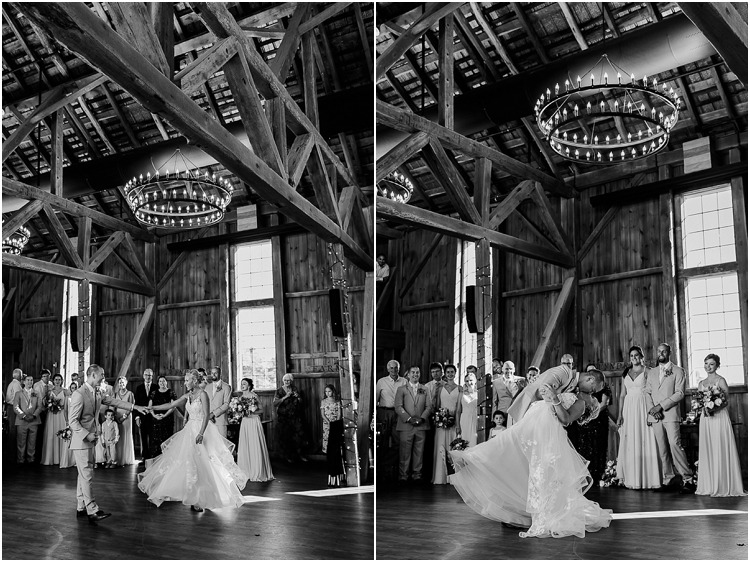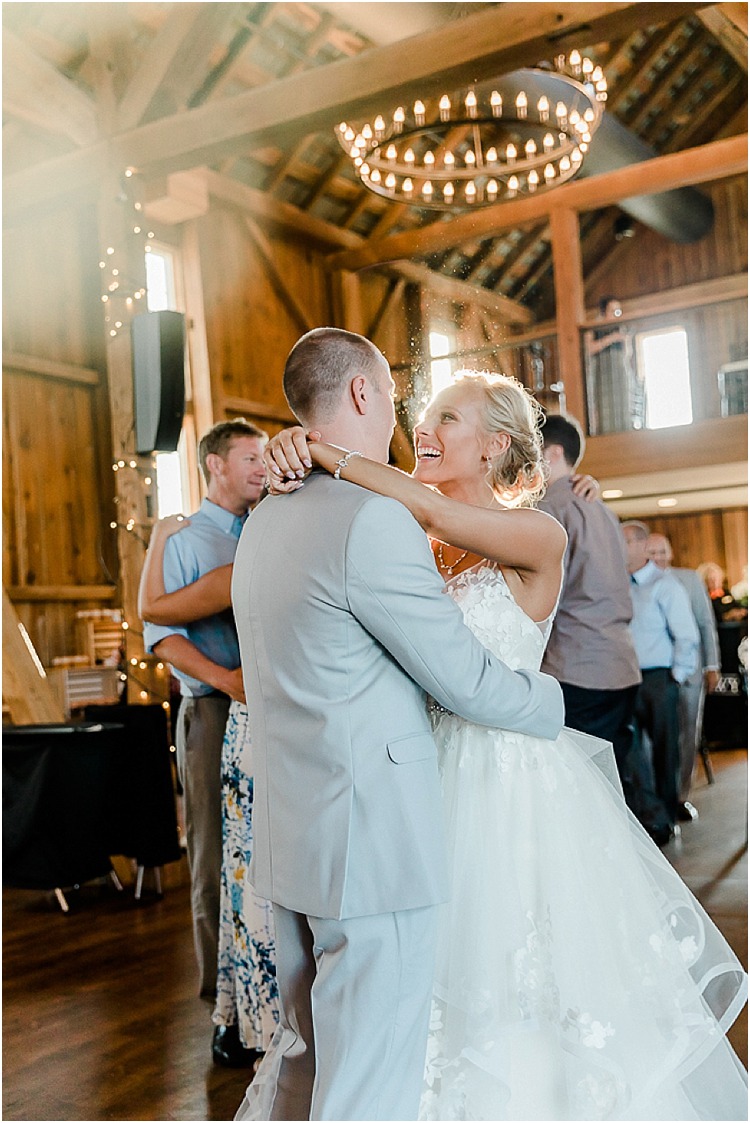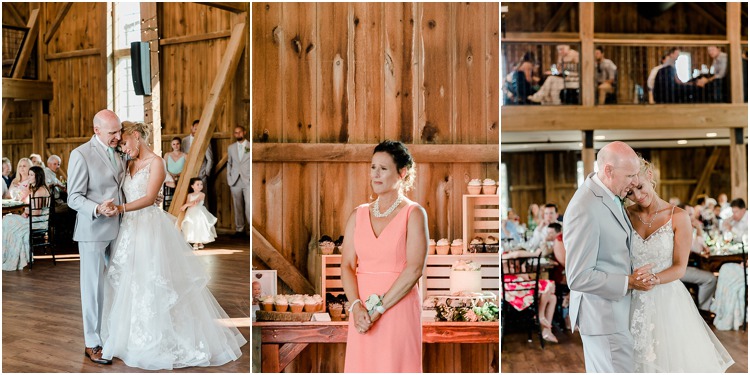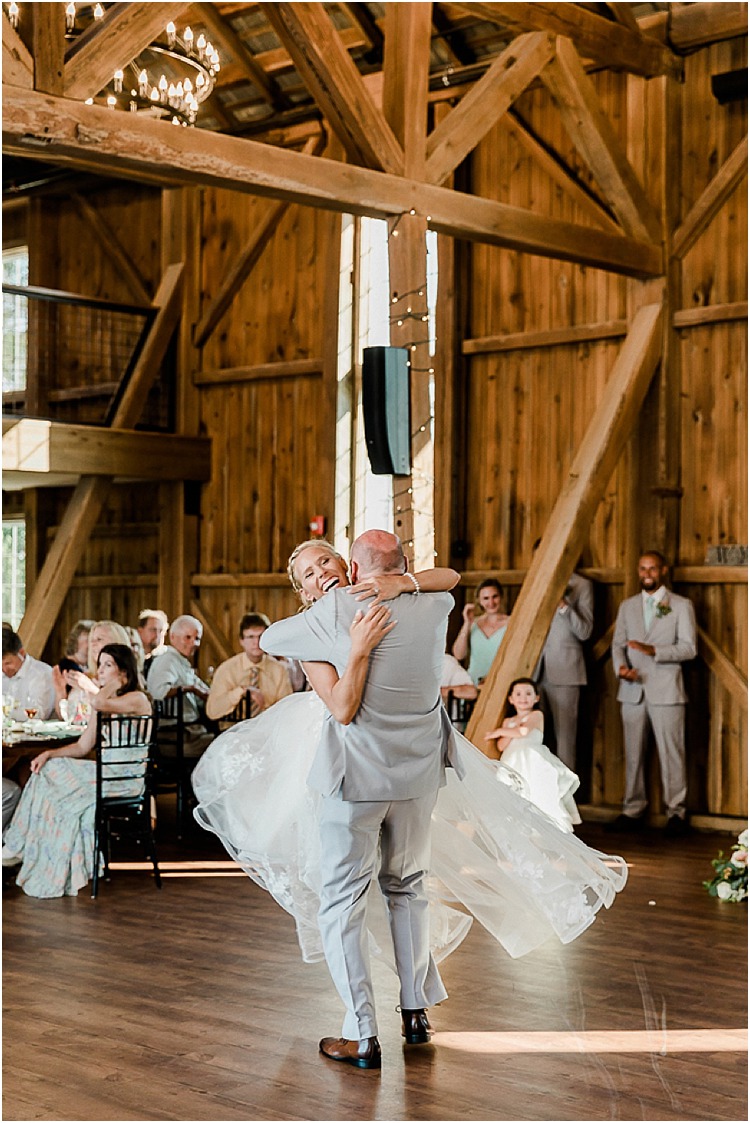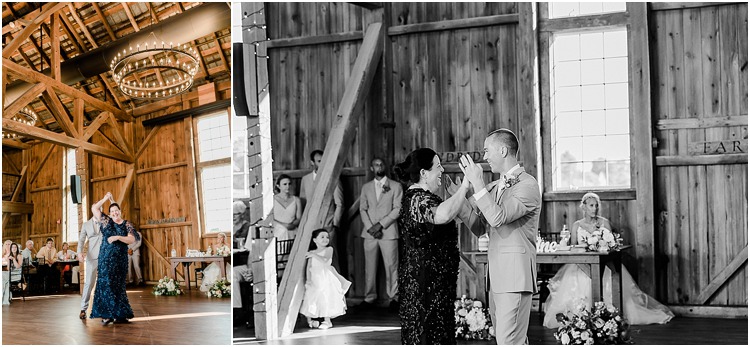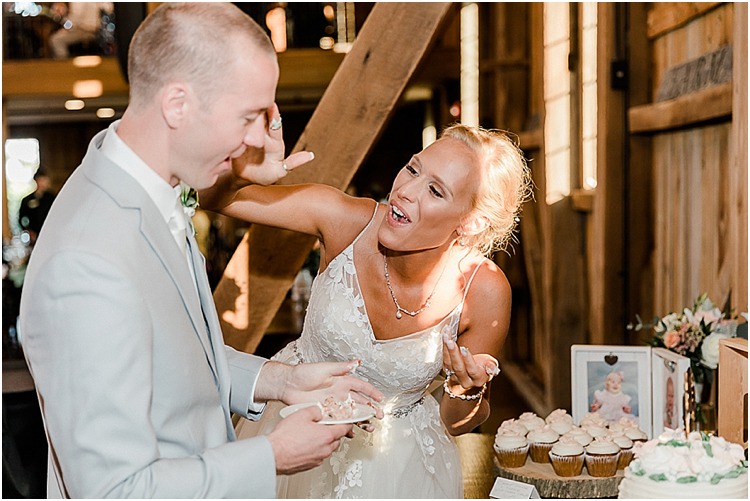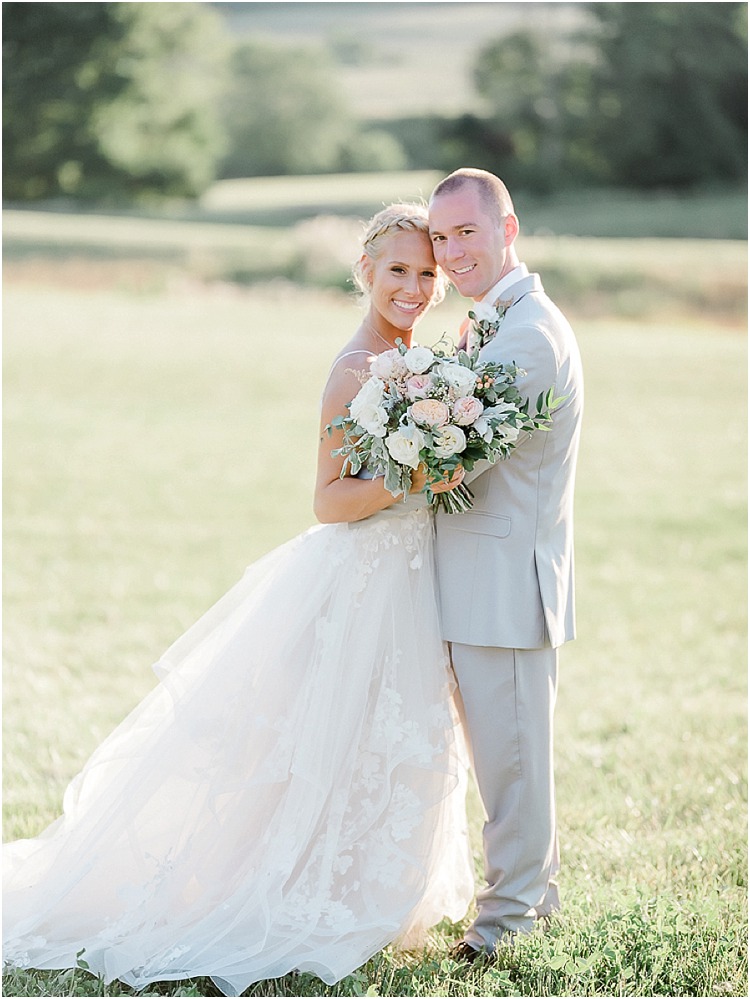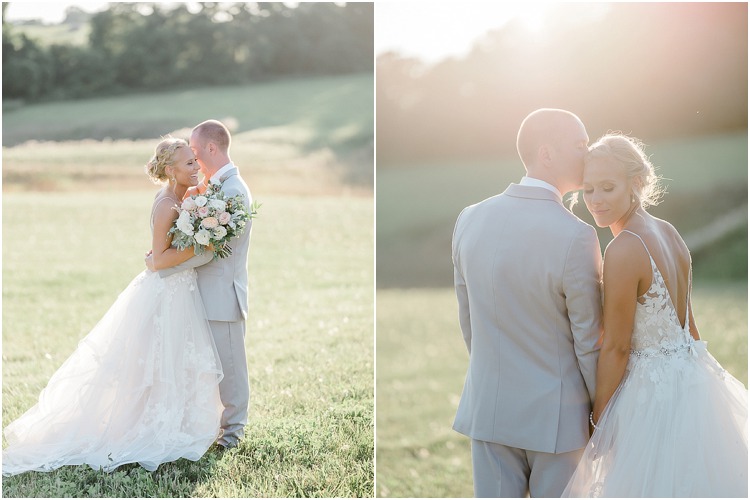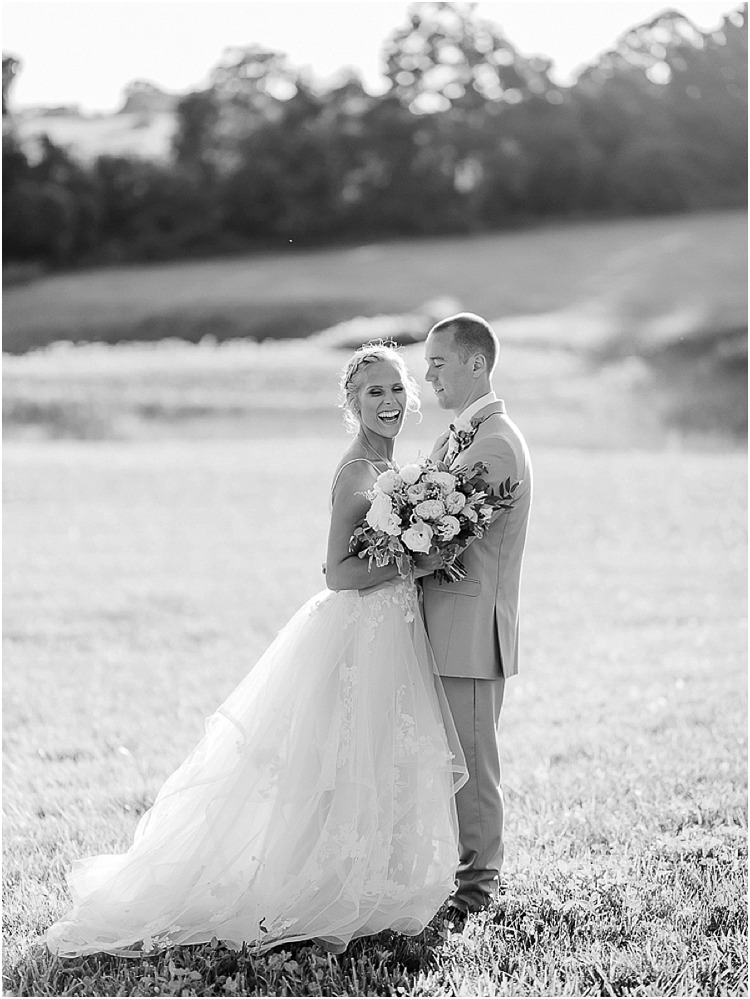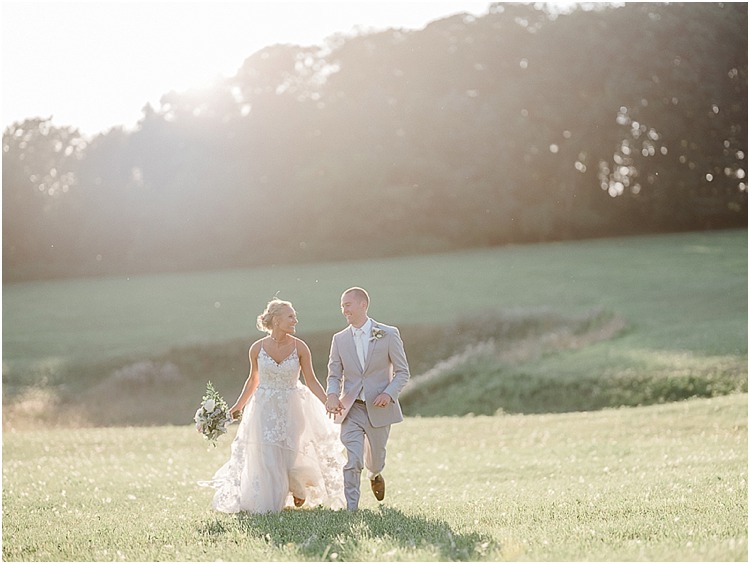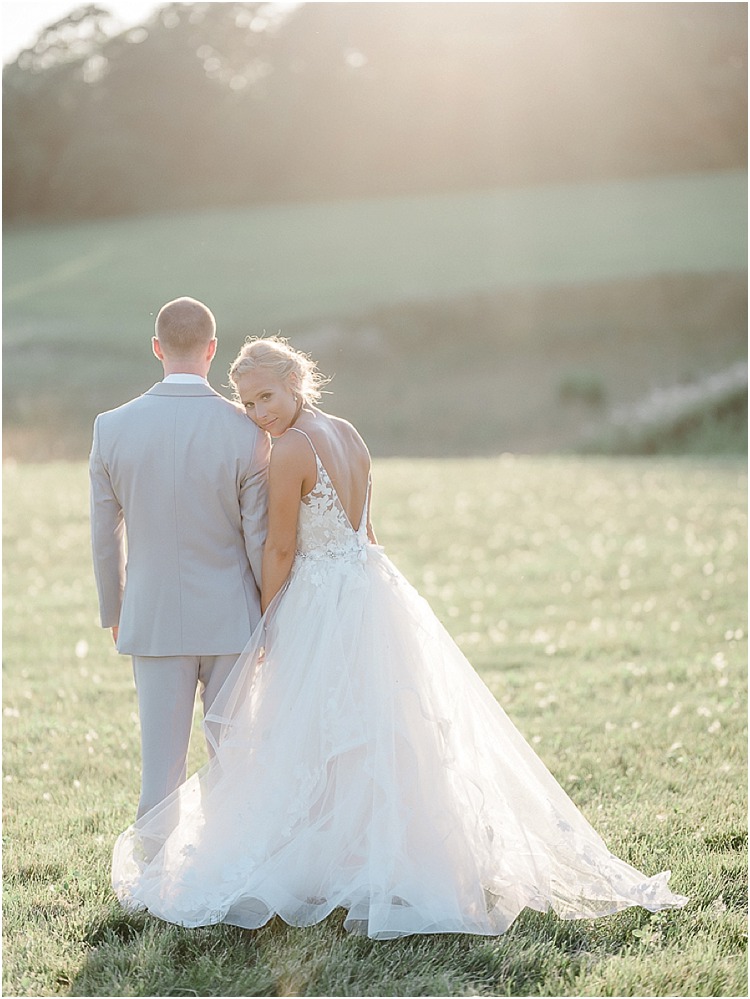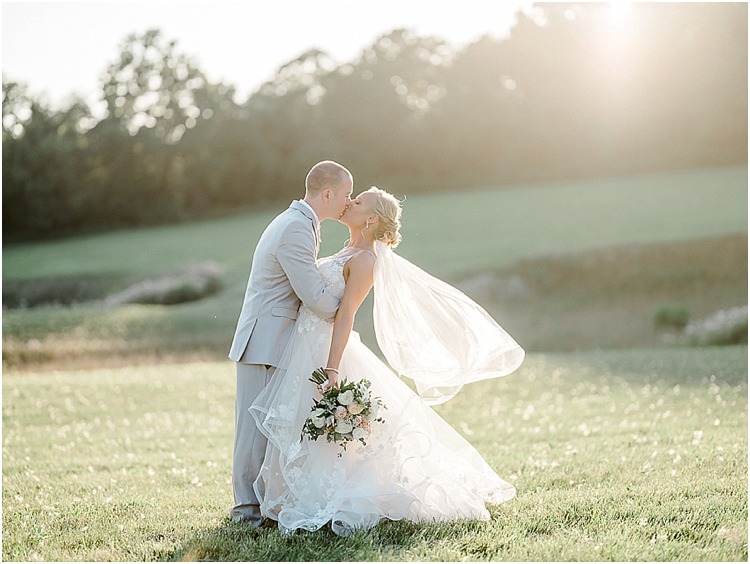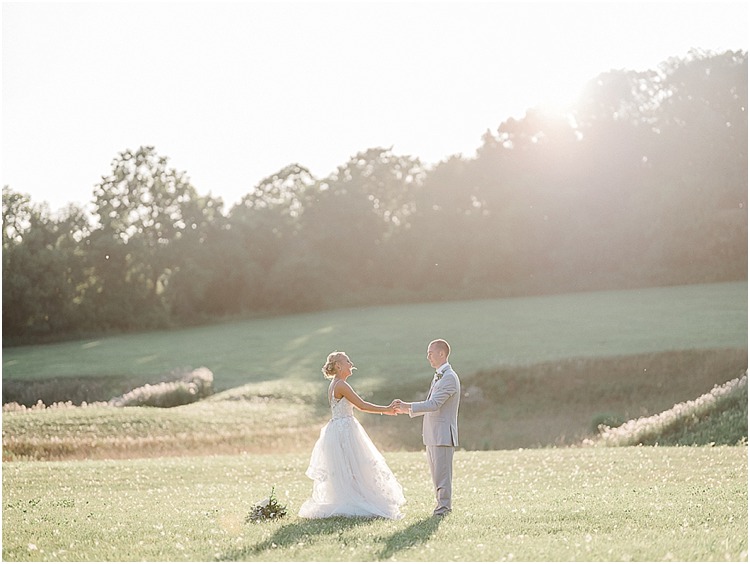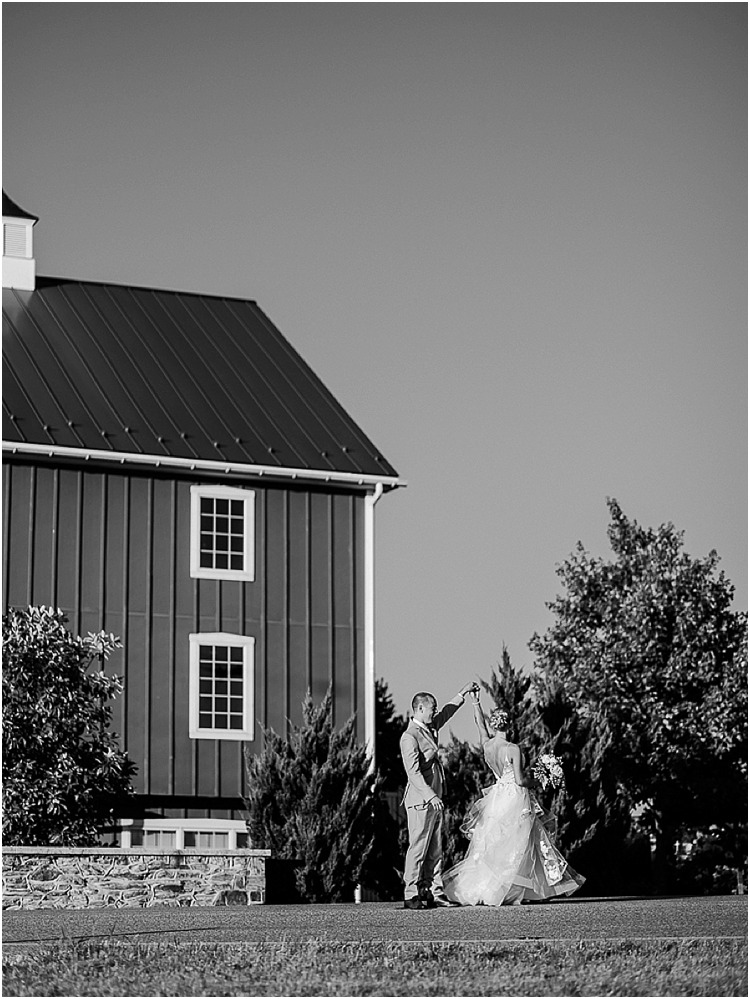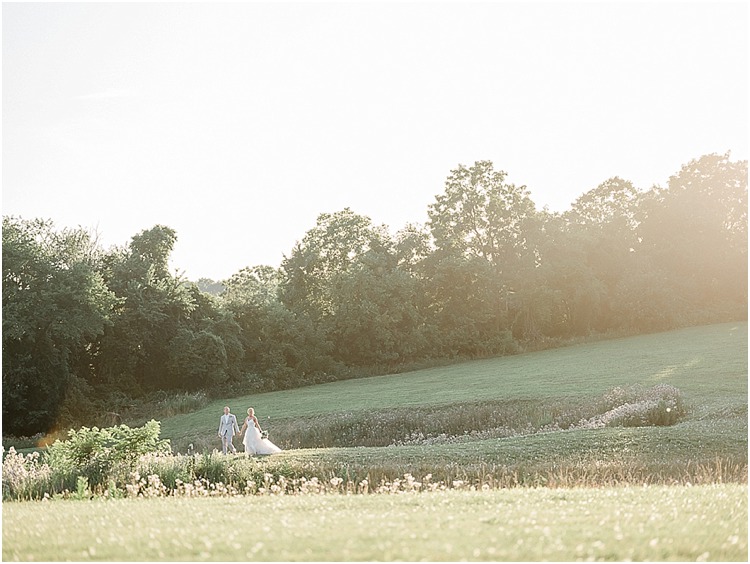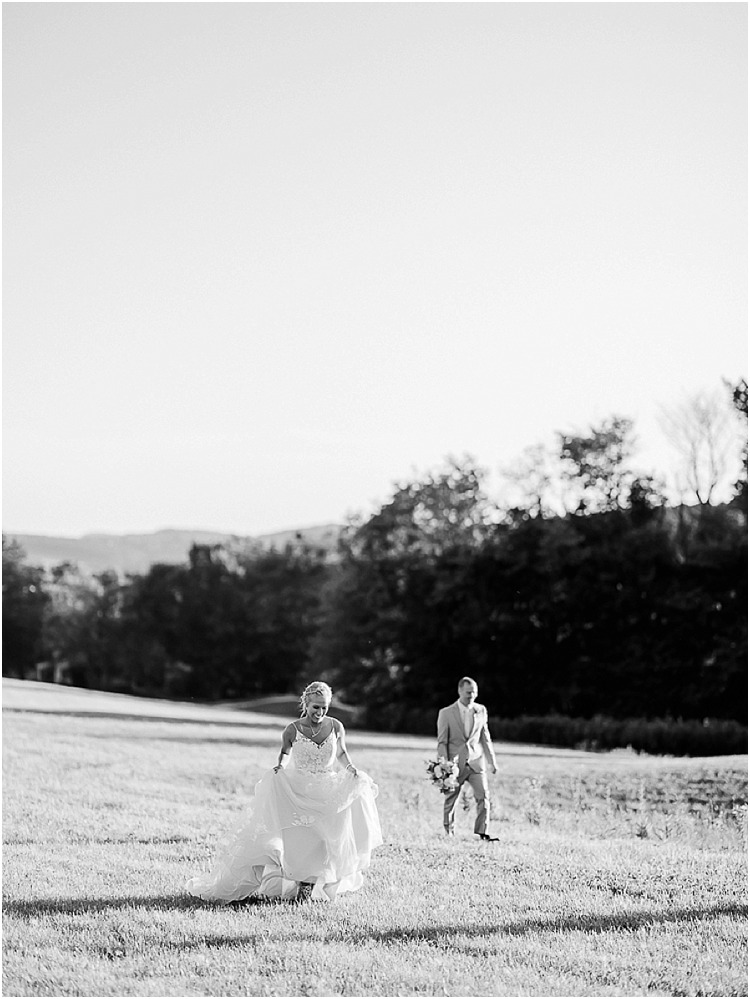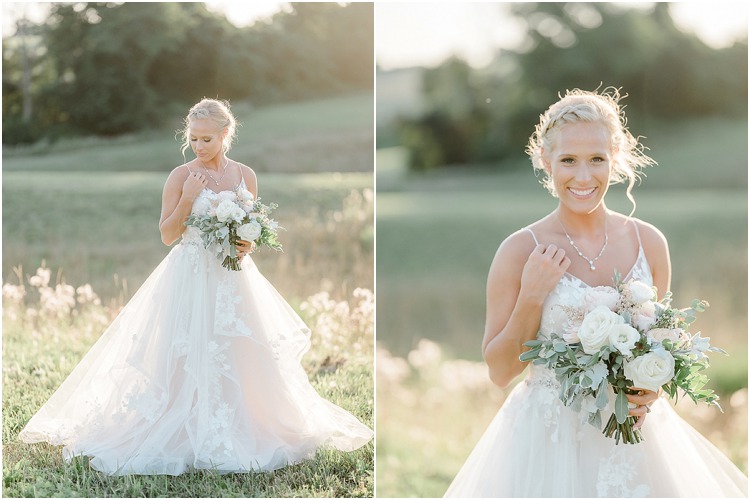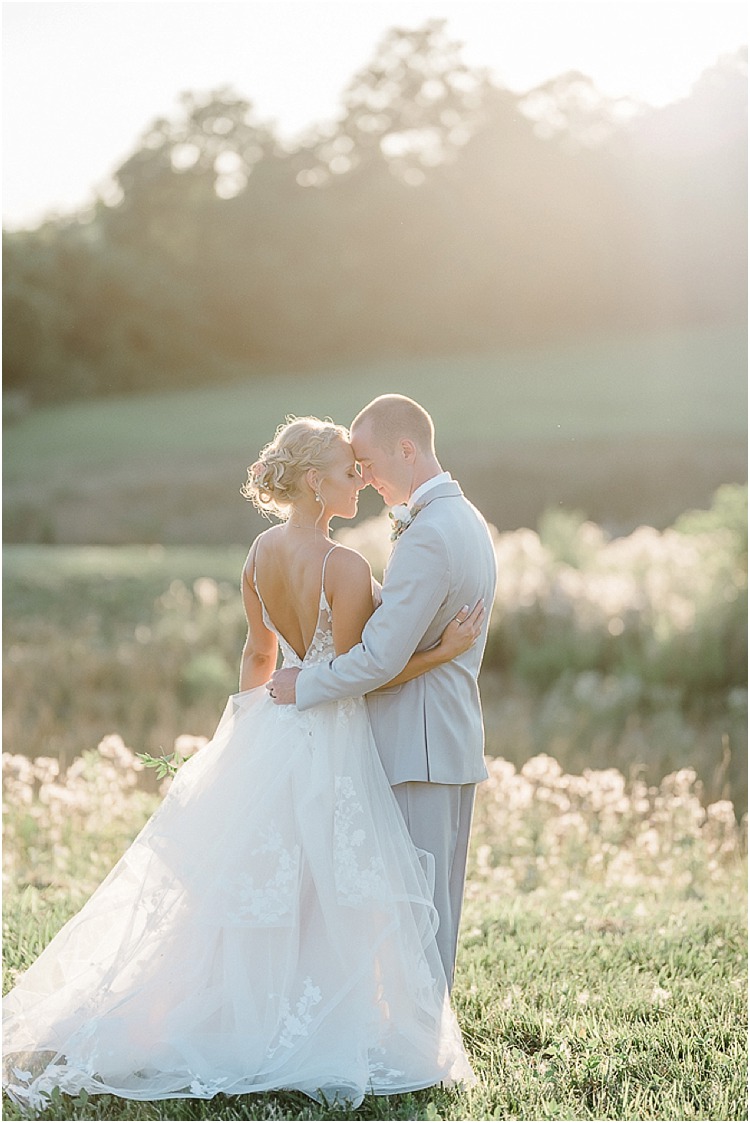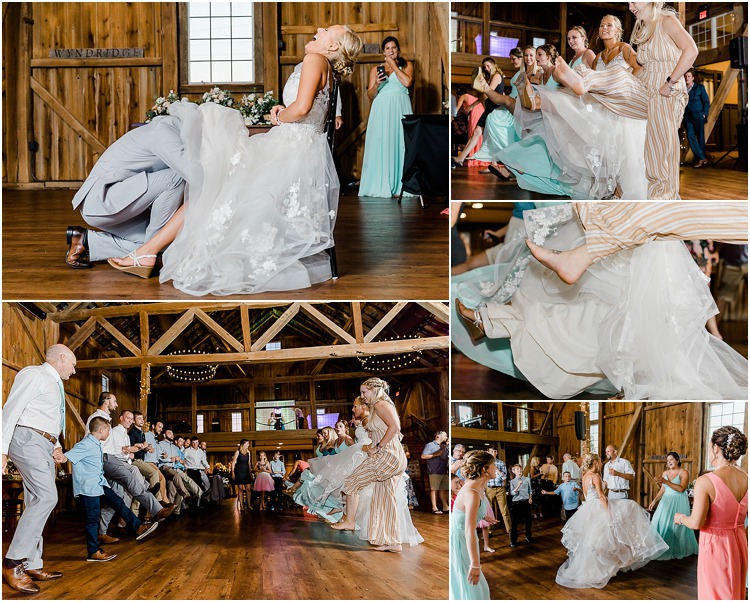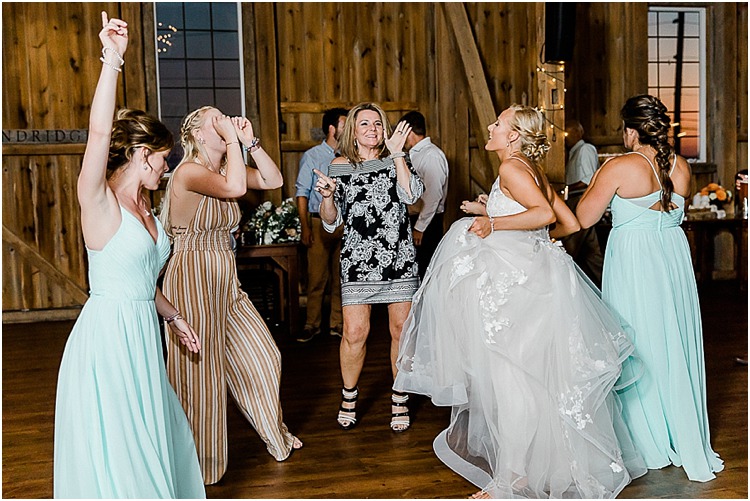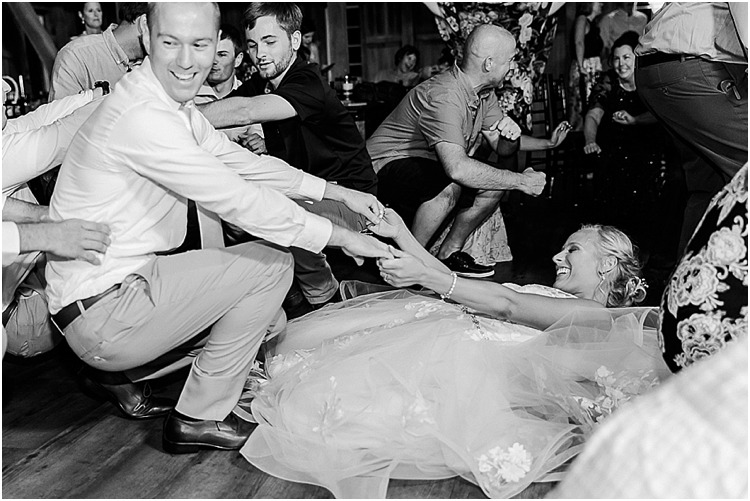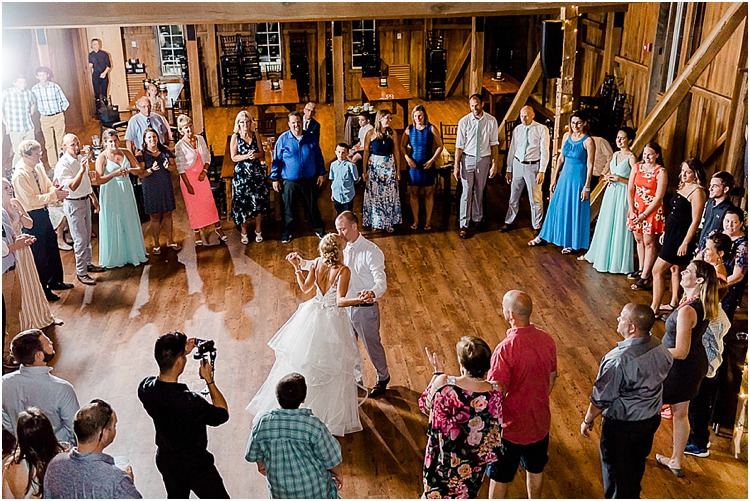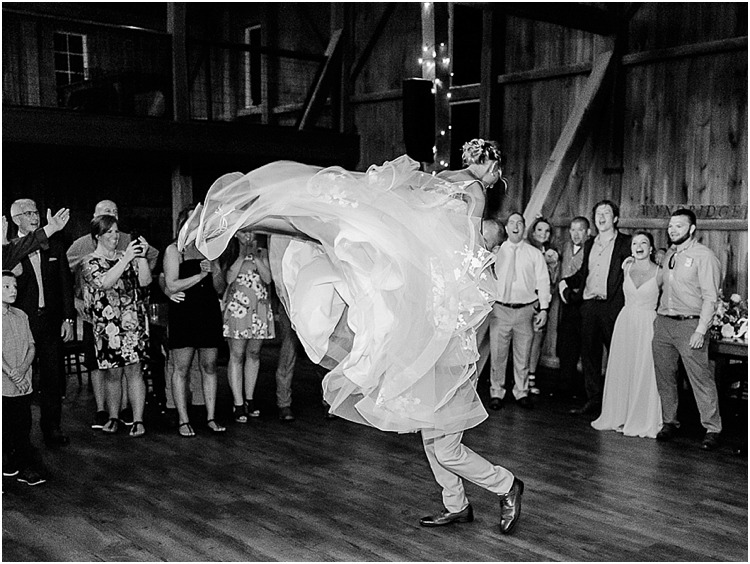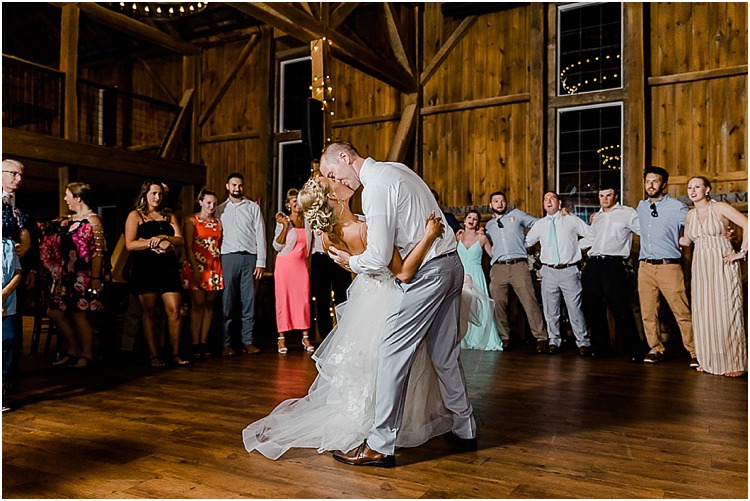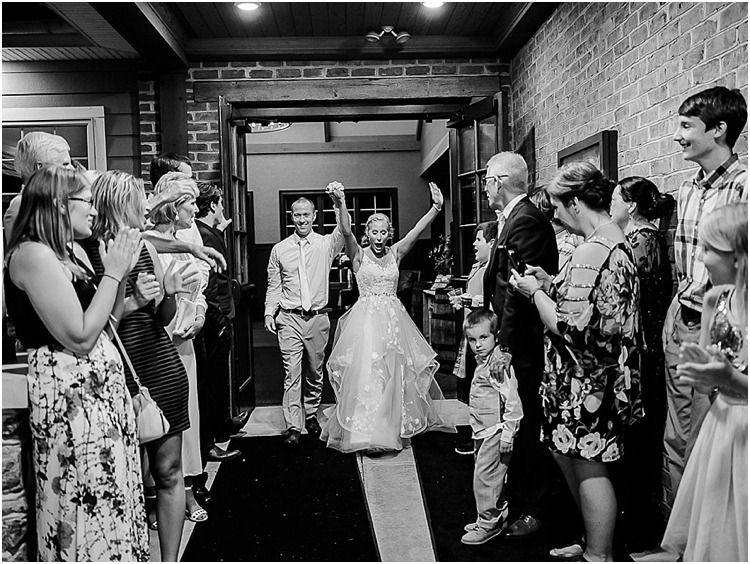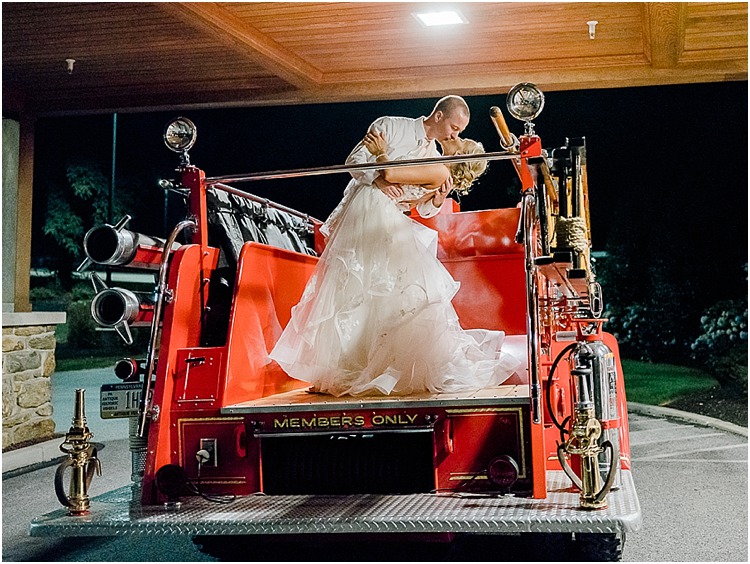 See another one of our favorite weddings here!