Abbey and Joey had a Hyatt Cambridge wedding on September 20th, 2019.
The Hyatt is located on the Choptank River, not far from Ocean City, Maryland. This property is massive! There is a golf course, beach, infinity pool, and docks all on their property. Needless to say, it is an amazing location for a wedding!
Abbey & Joey are high school sweethearts. Abbey is fun-loving, sweet, and drop dead gorgeous. Joey is fun, sensitive, and head over heels for his new wife. He was emotional during their first look and when Abbey walked down the aisle. My favorite type of grooms to photograph!
This bride and groom had a lot of people that were ready to have a gooooooood time! They had a big bridal party and every member in their bridal party was stoked to be celebrating the couple!
One of Ashley's sisters talked about how Joey once rode a bike some 13 miles during a snow storm just to see Abbey. They knew all the way back in high school that he was seriously committed to Abbey. What a beautiful thing!
The sunset pictures we got of these two are incredible. I am so excited to show them off! Ben Fordham, with Fordham Films, suggested we do one more shot by the infinity pool and I am so glad because it is epic!
Abbey and Joey.. thank you for choosing us to document your love.. you guys are just too sweet together!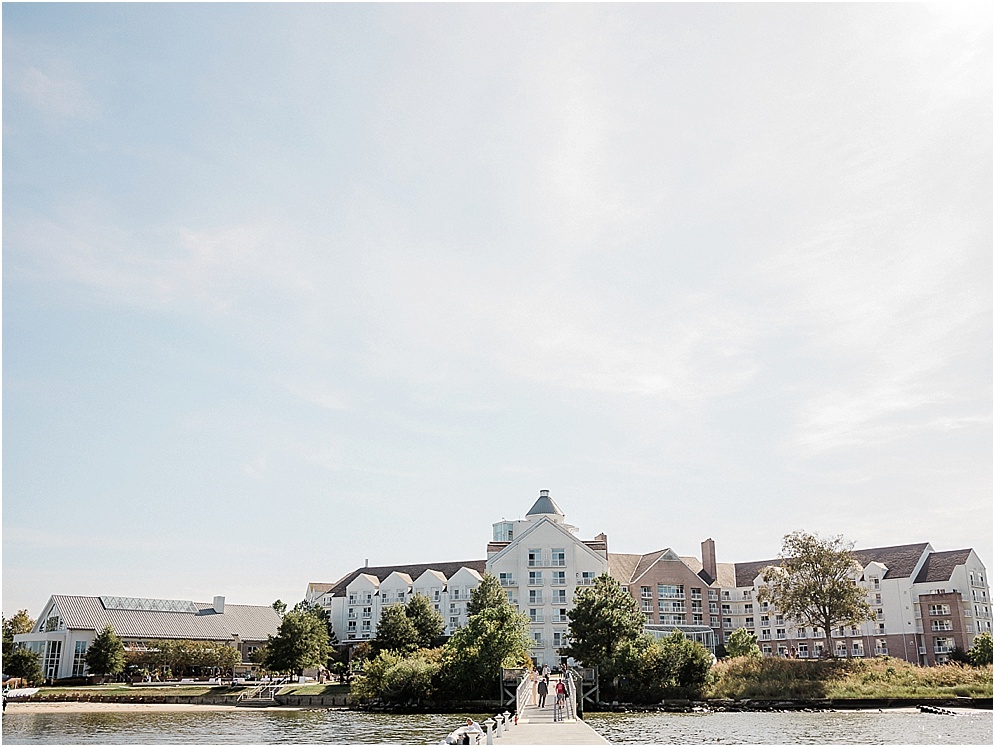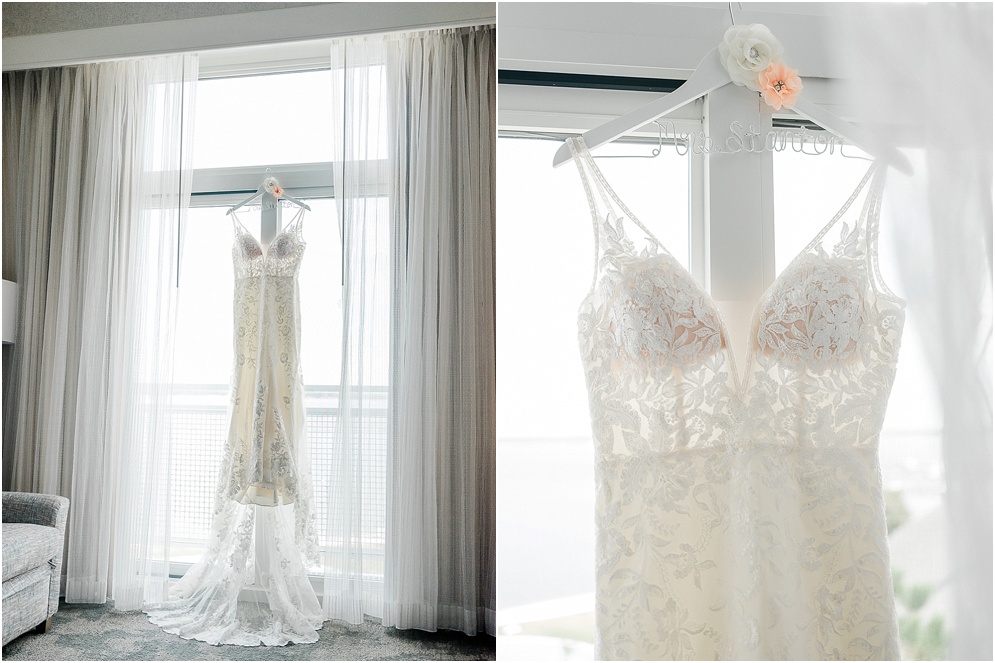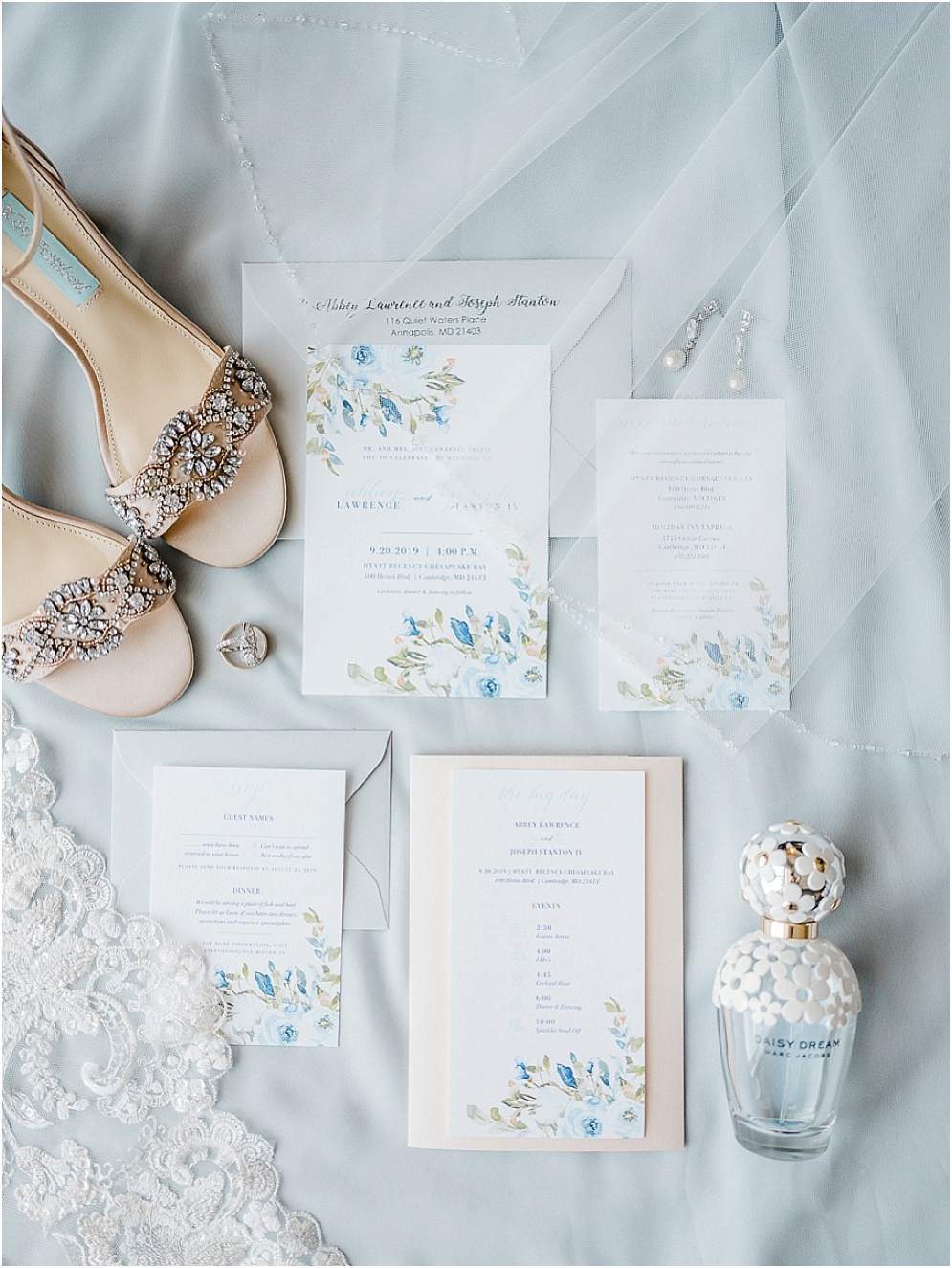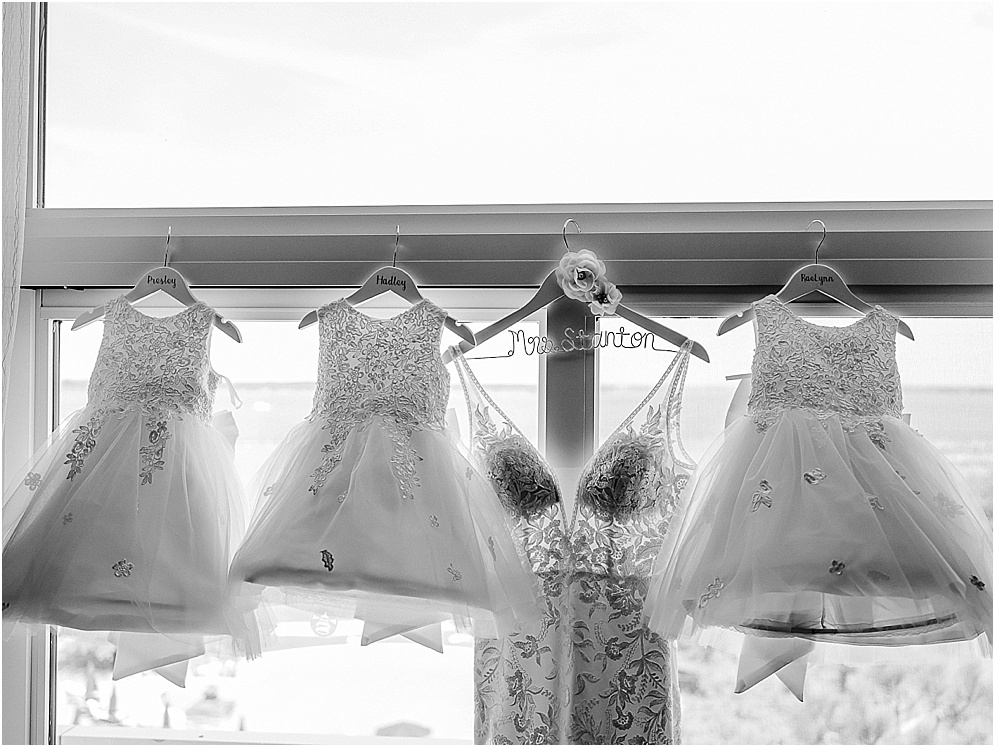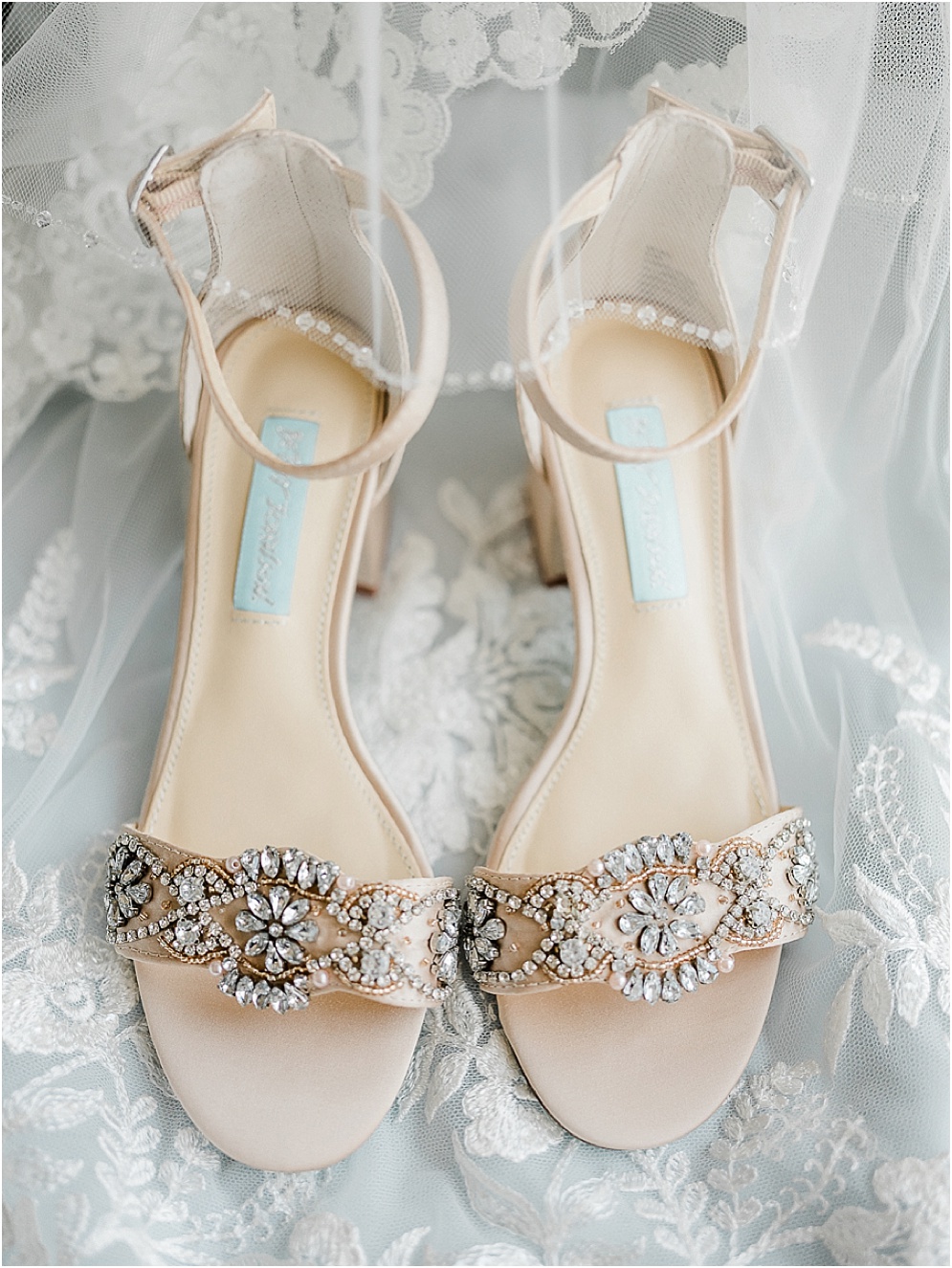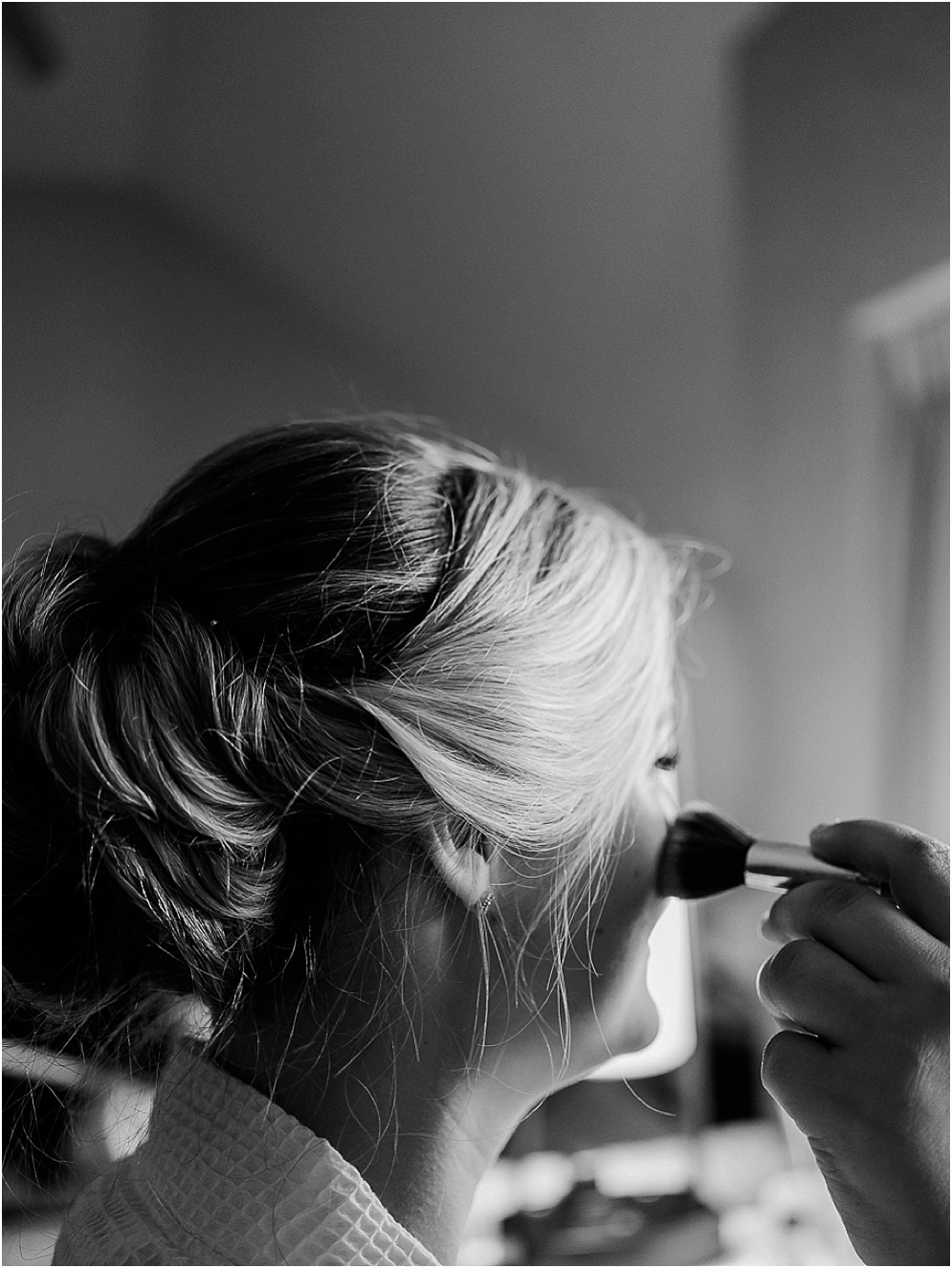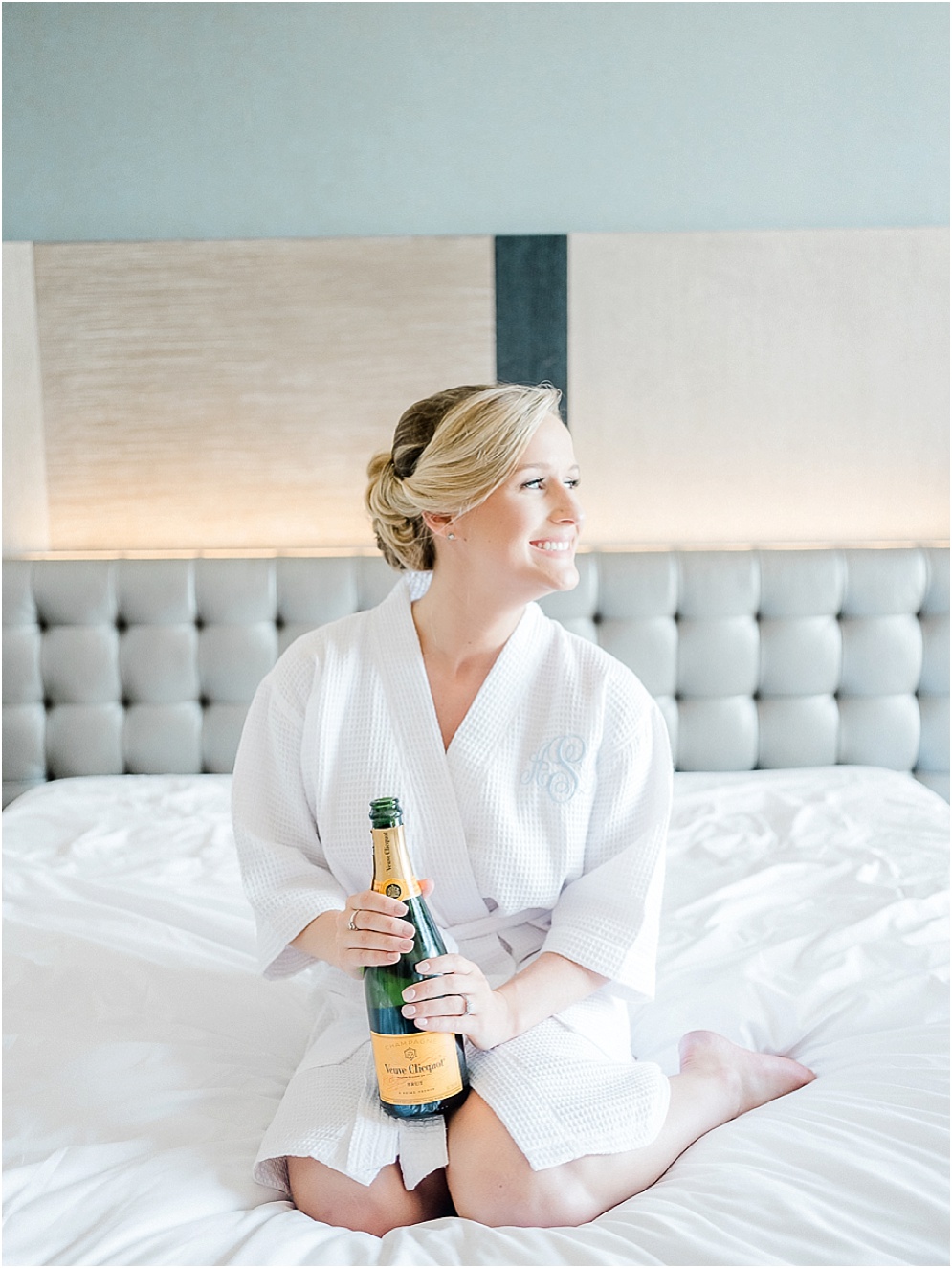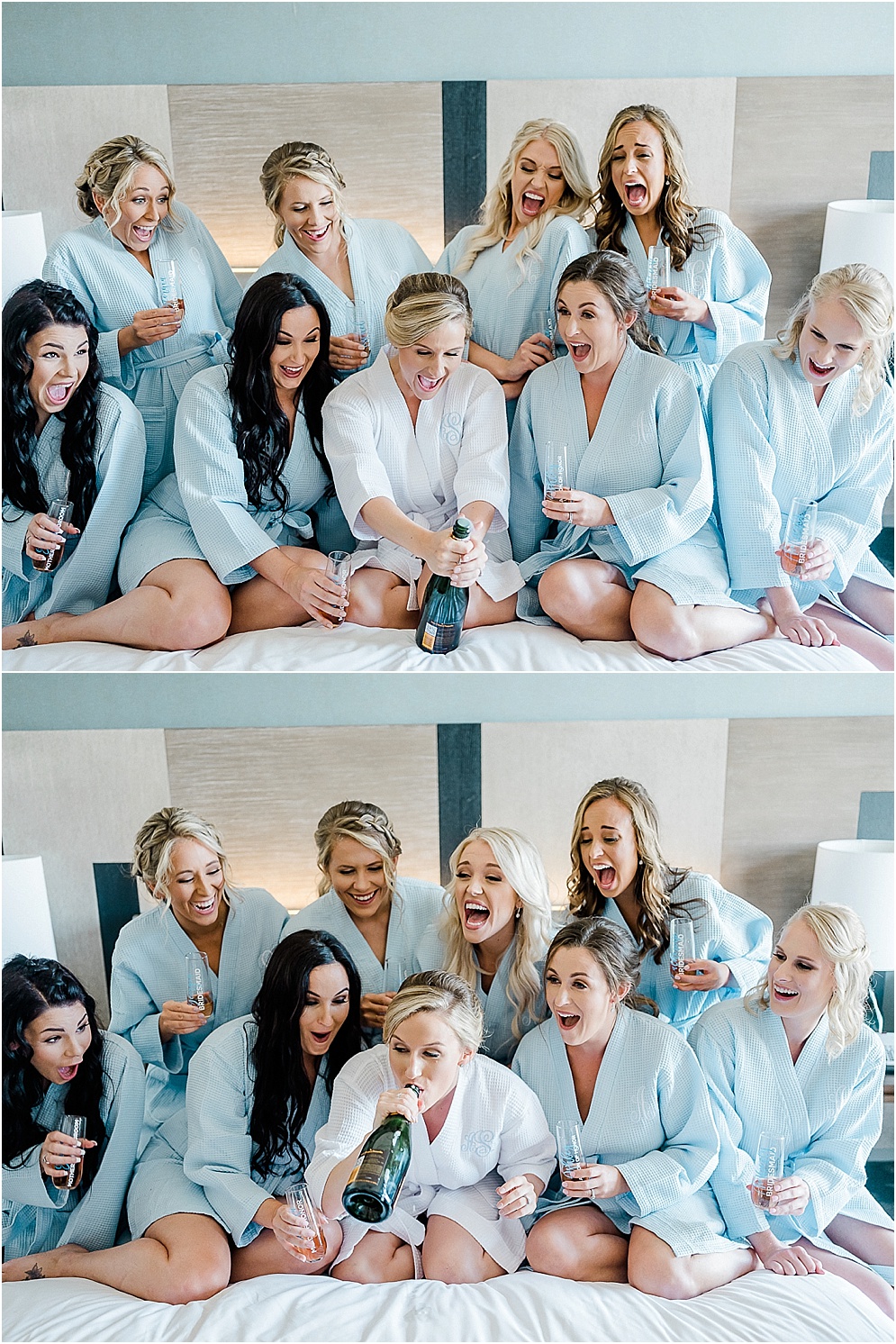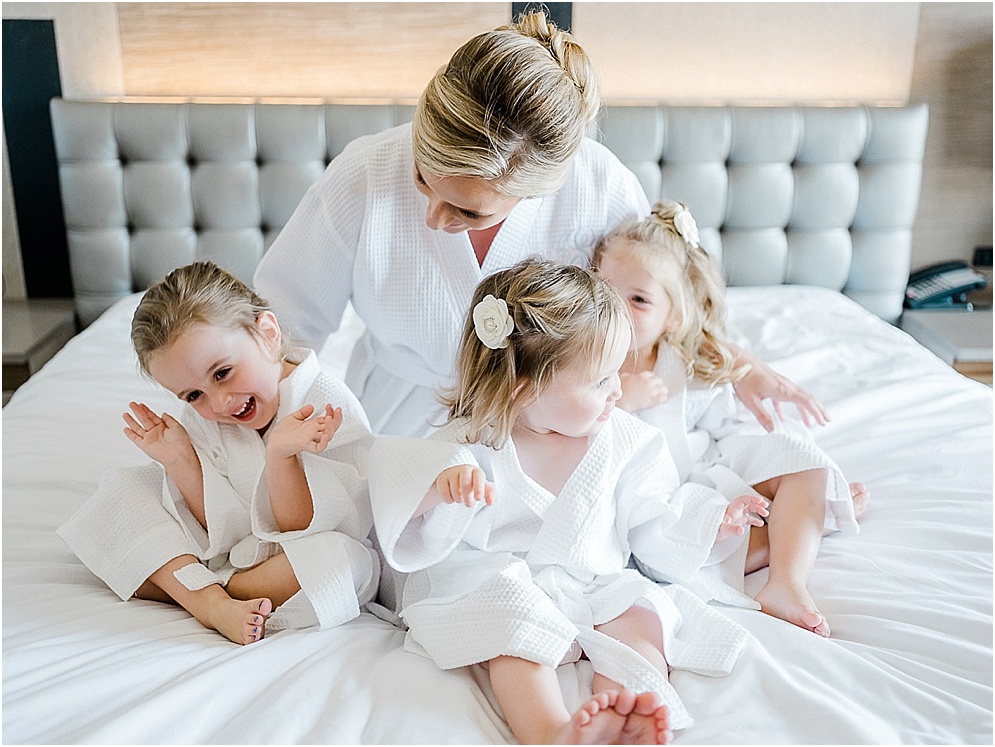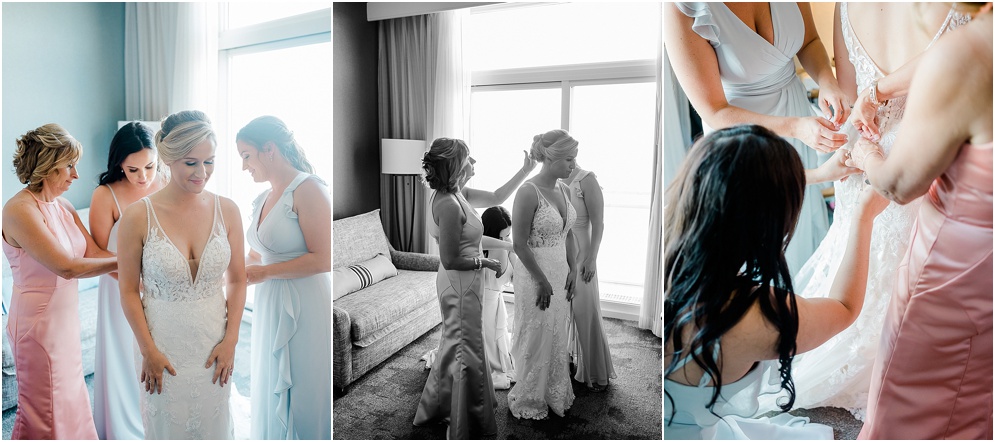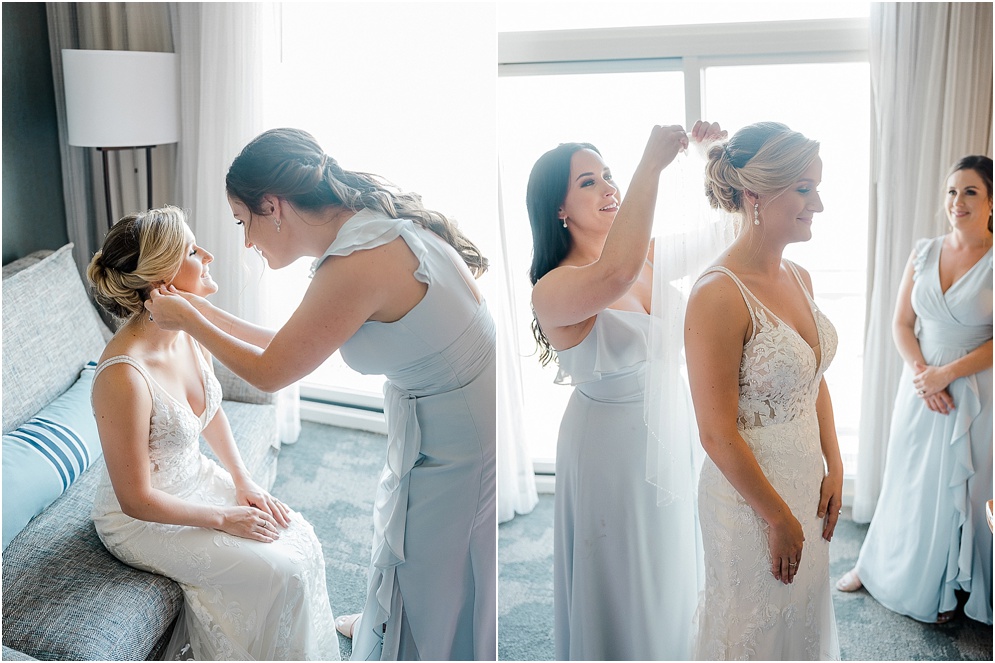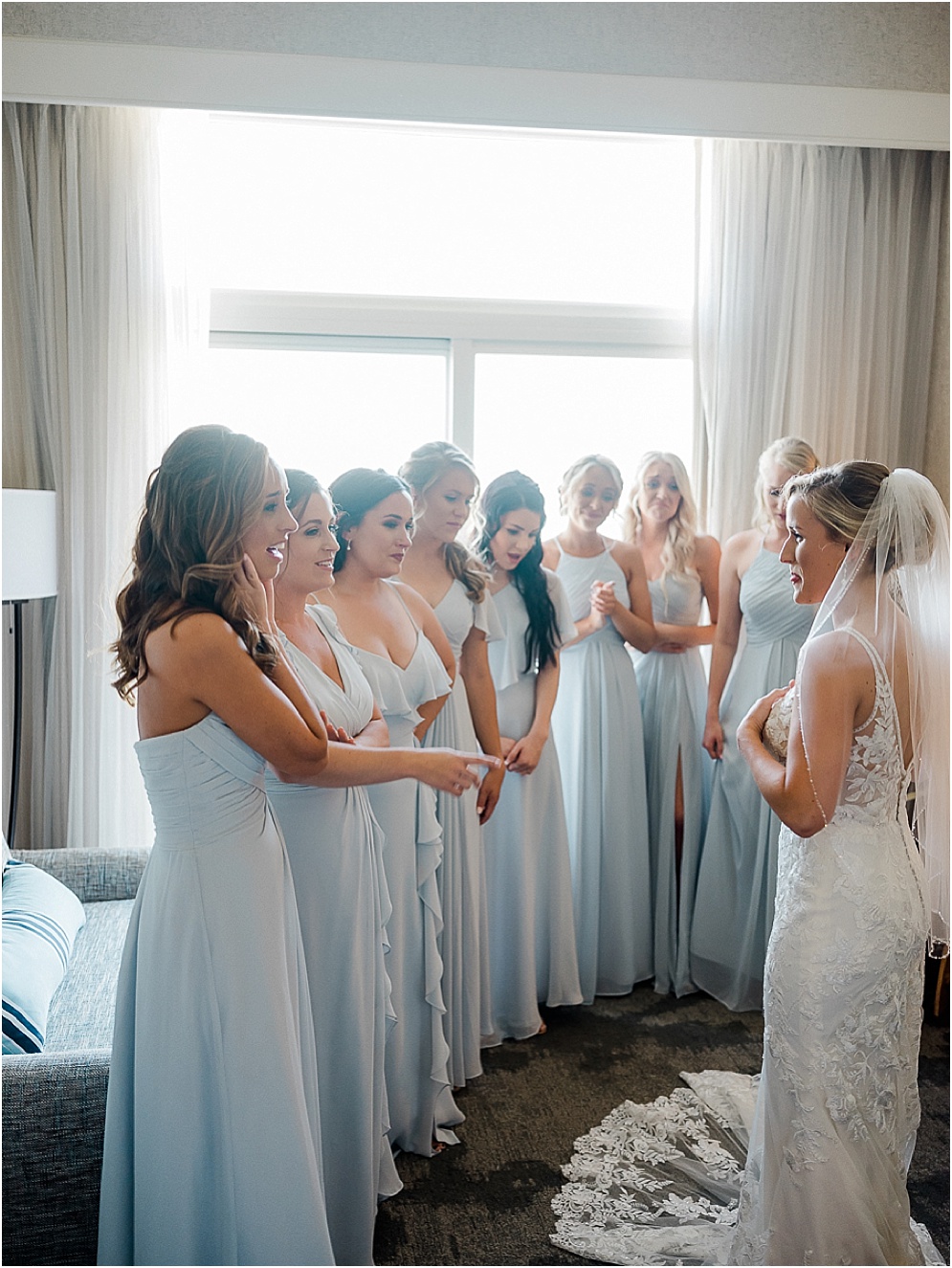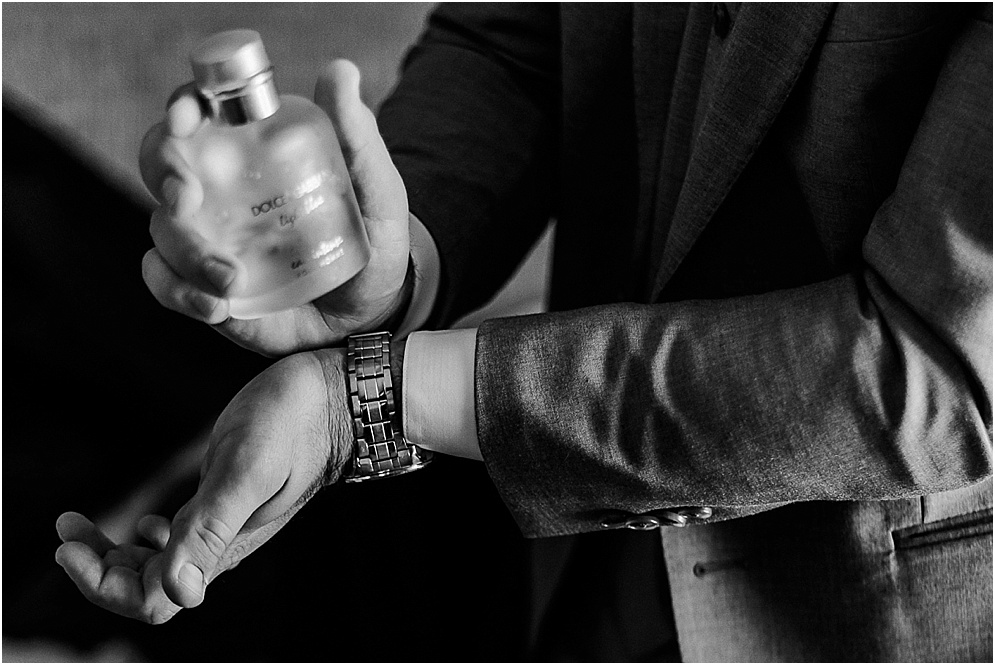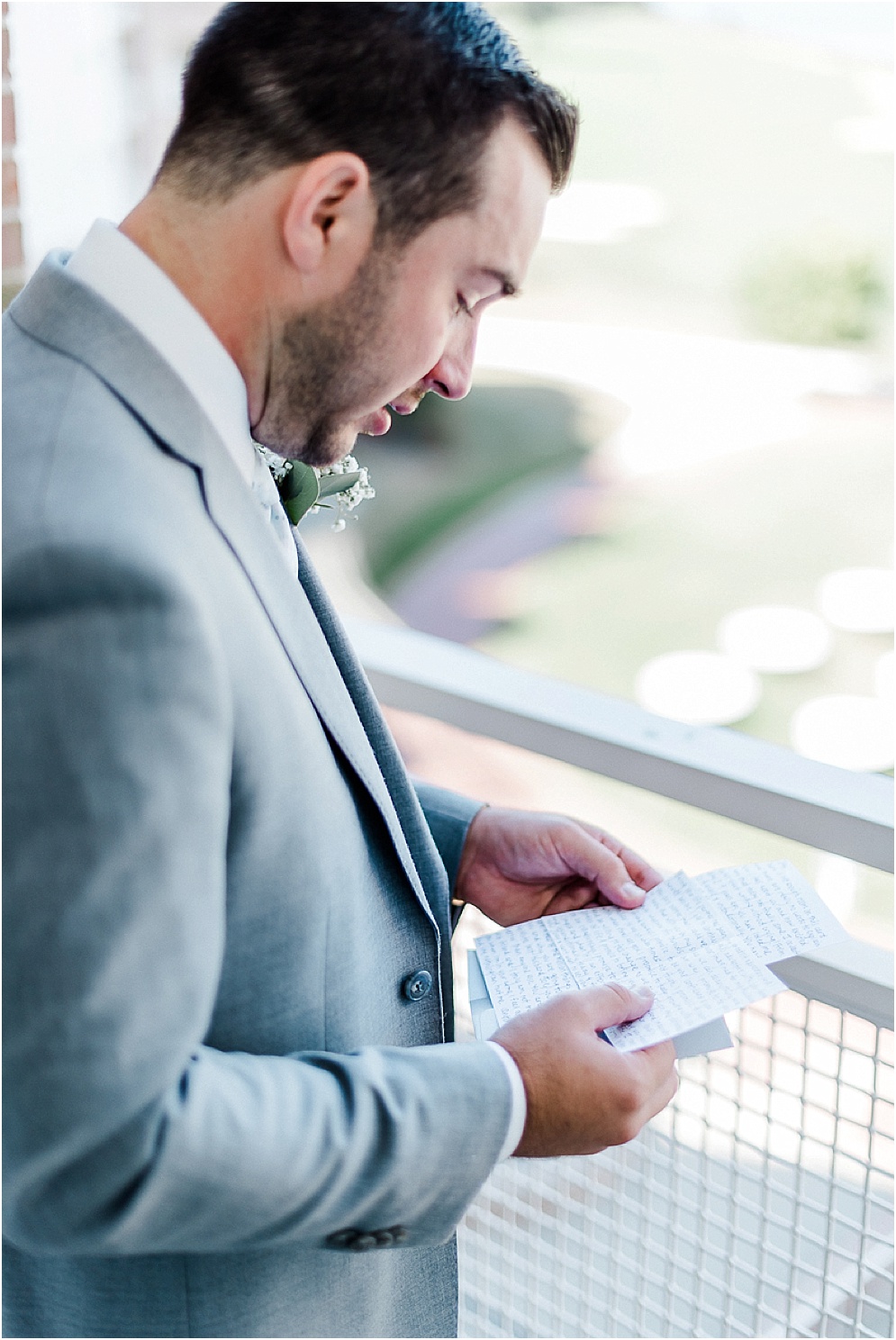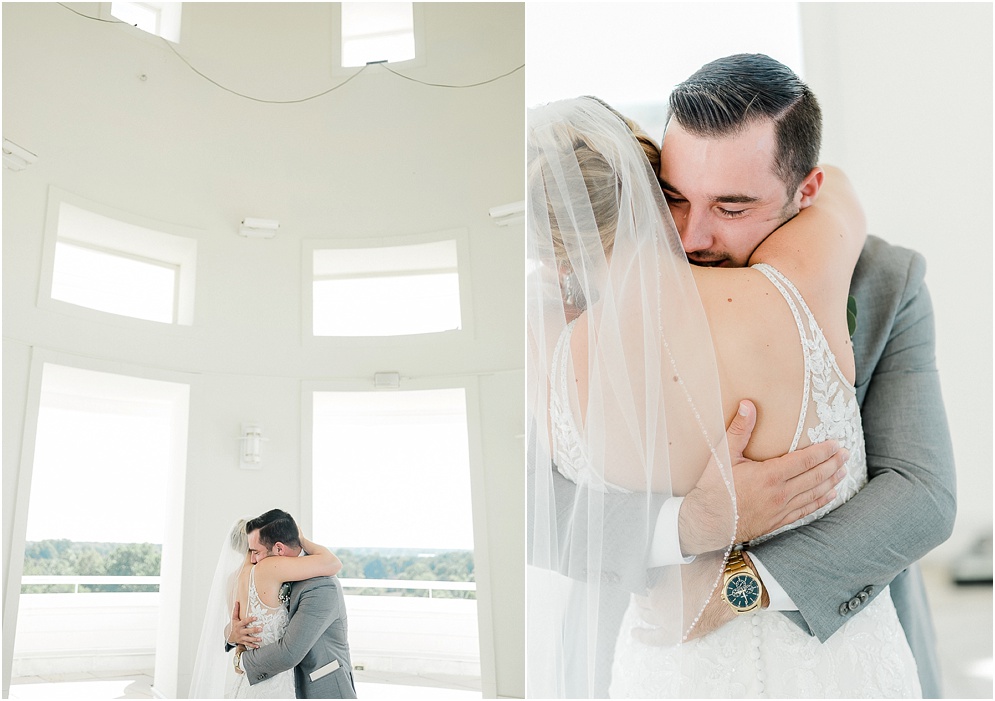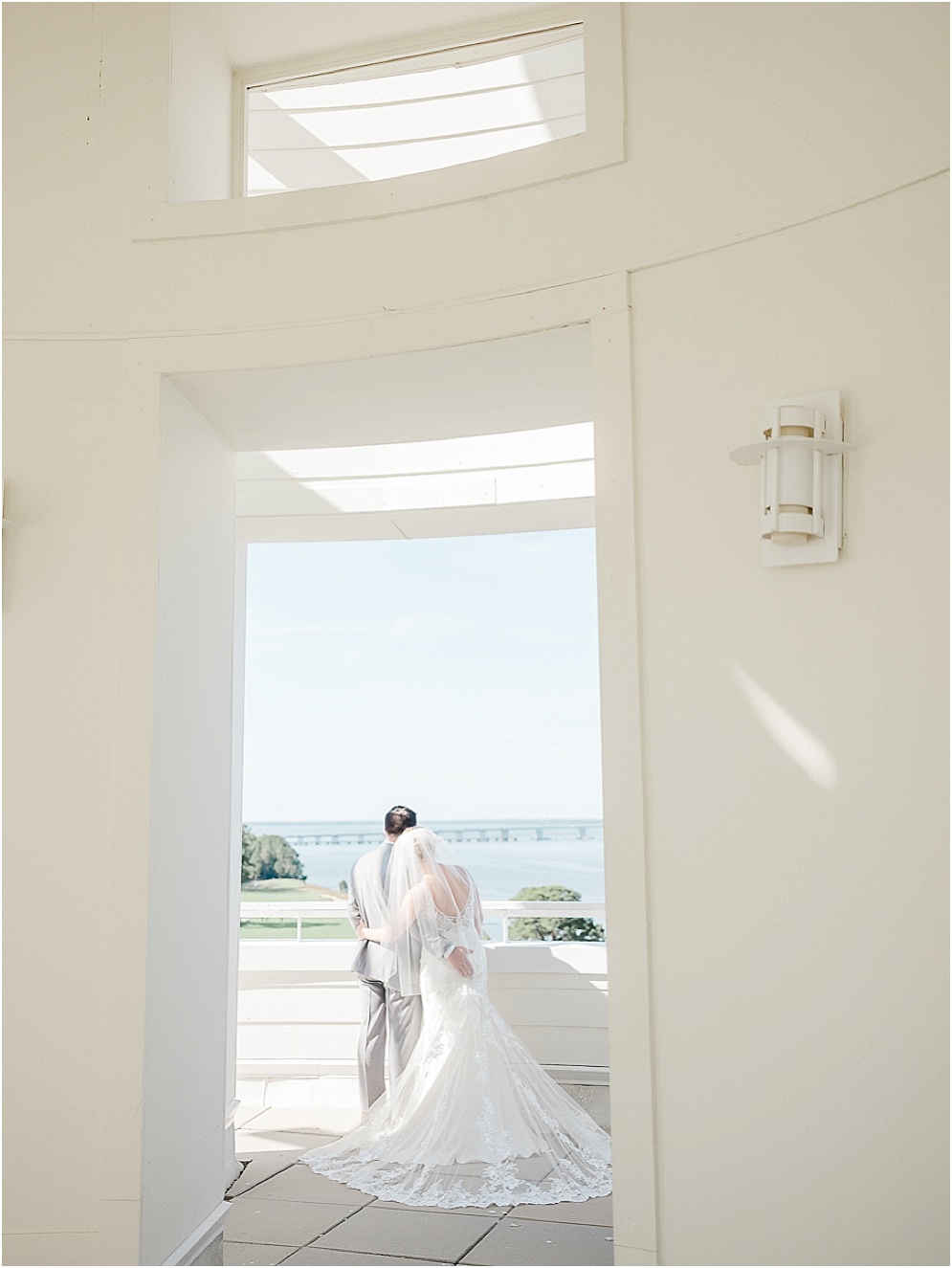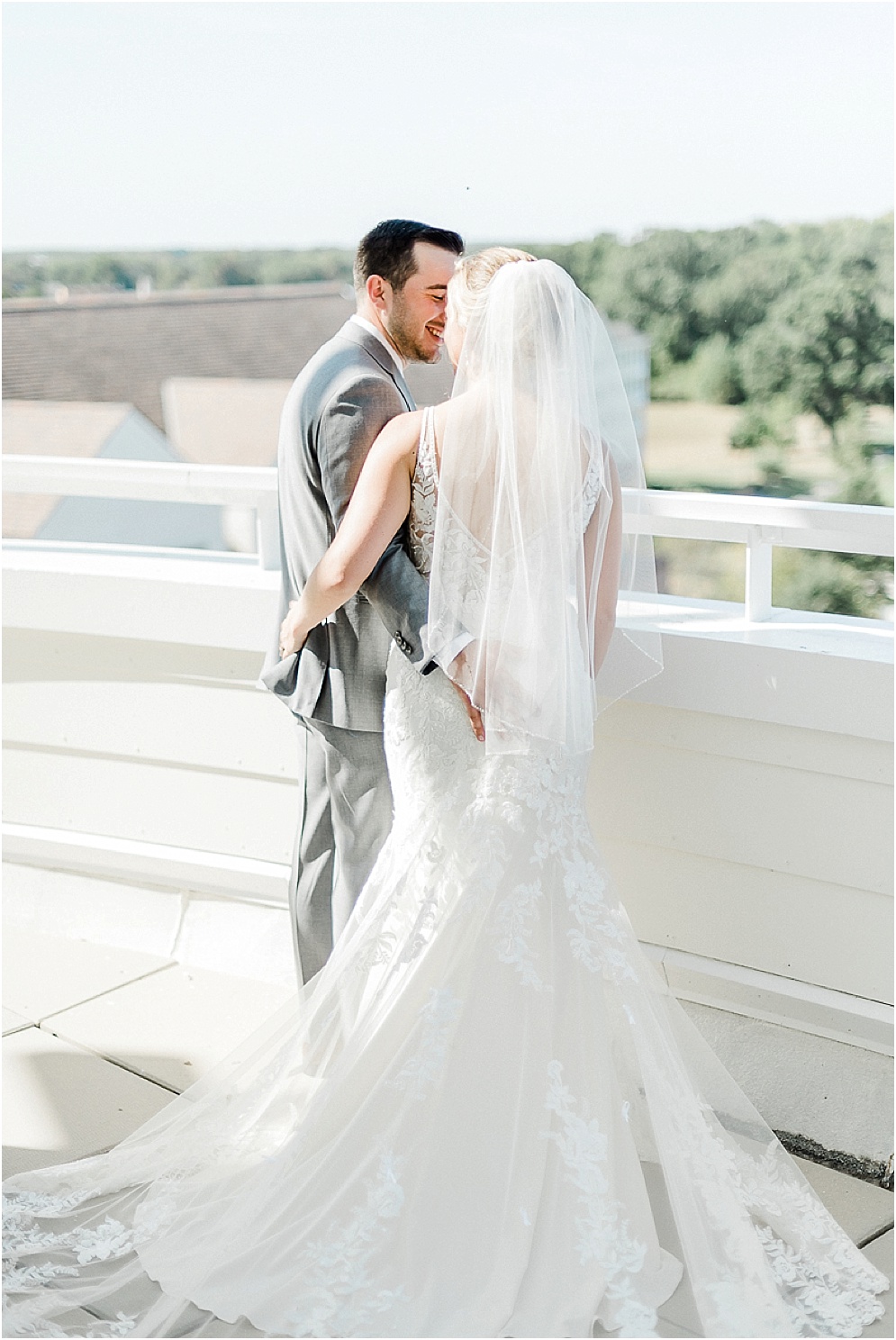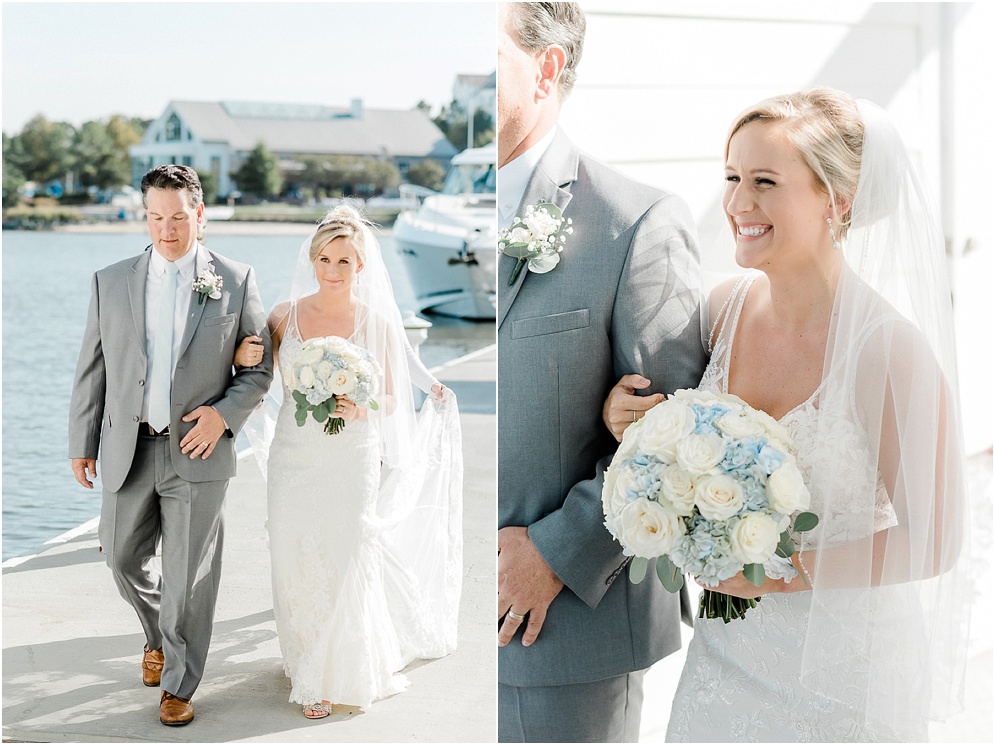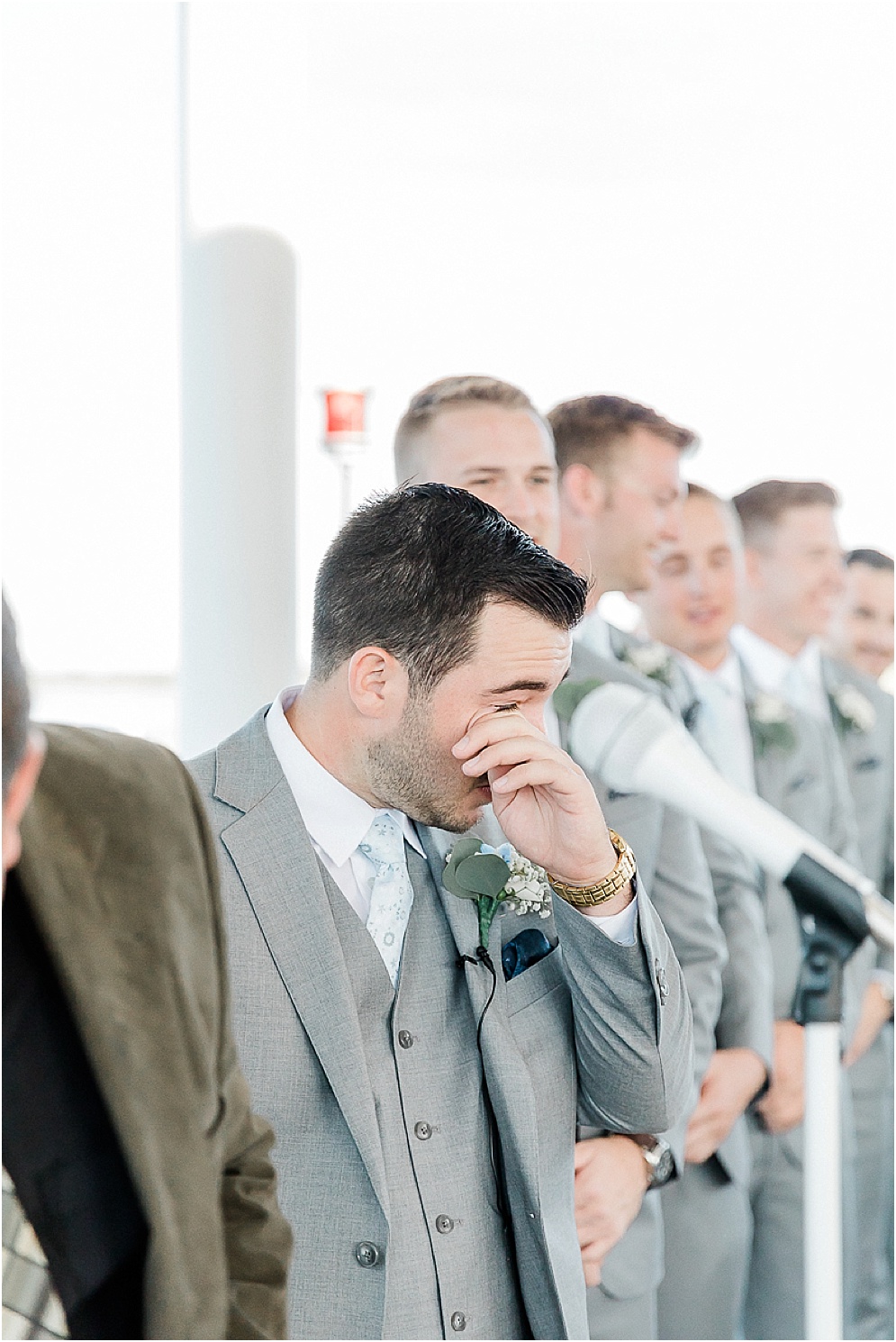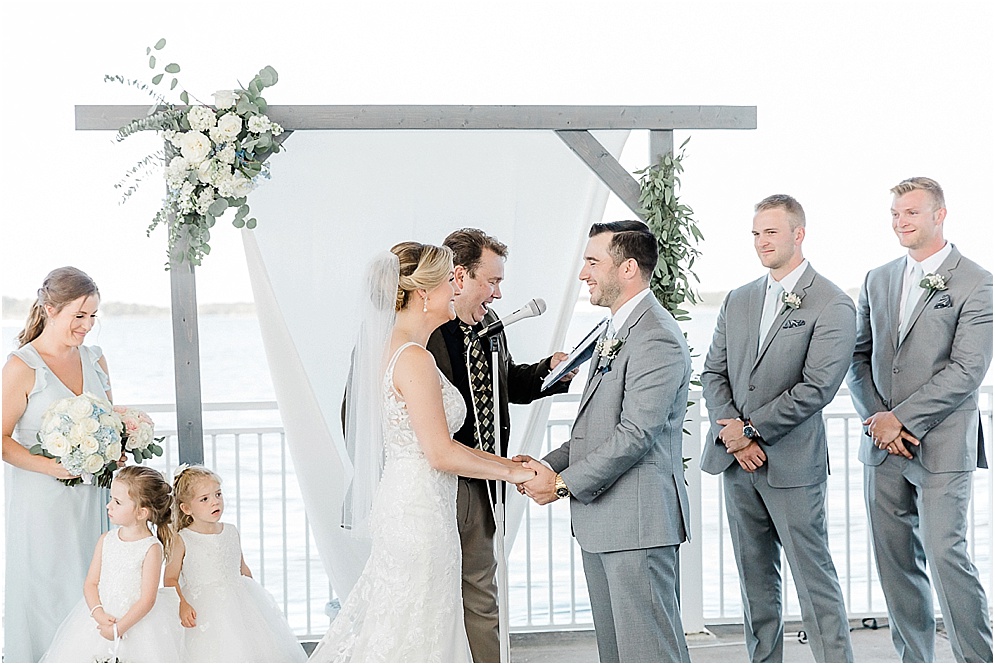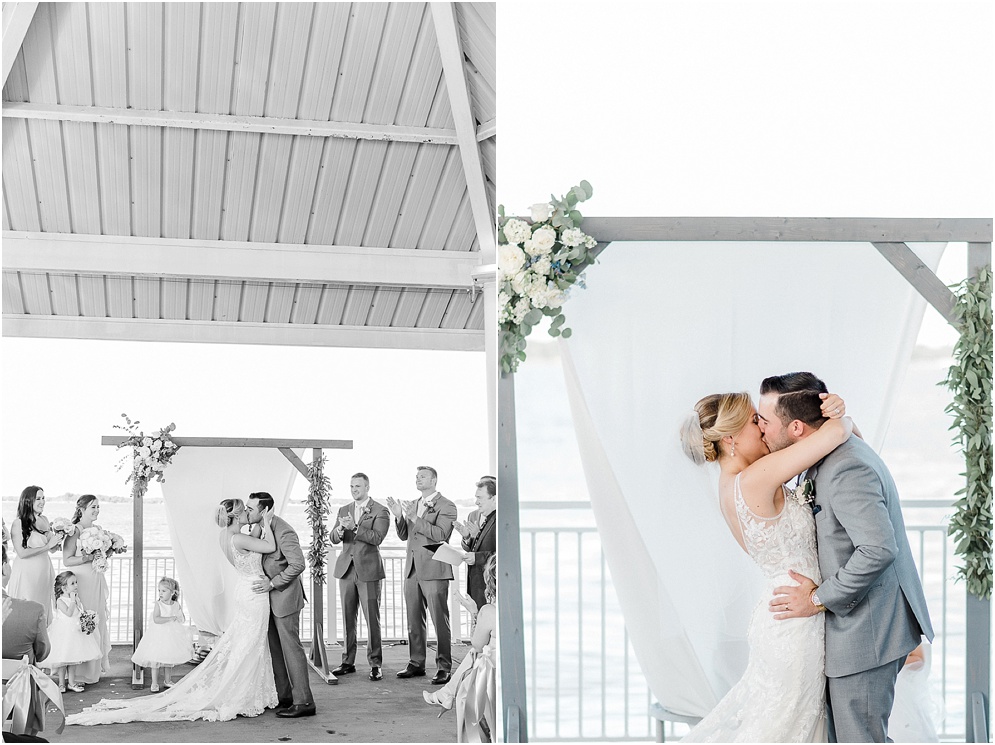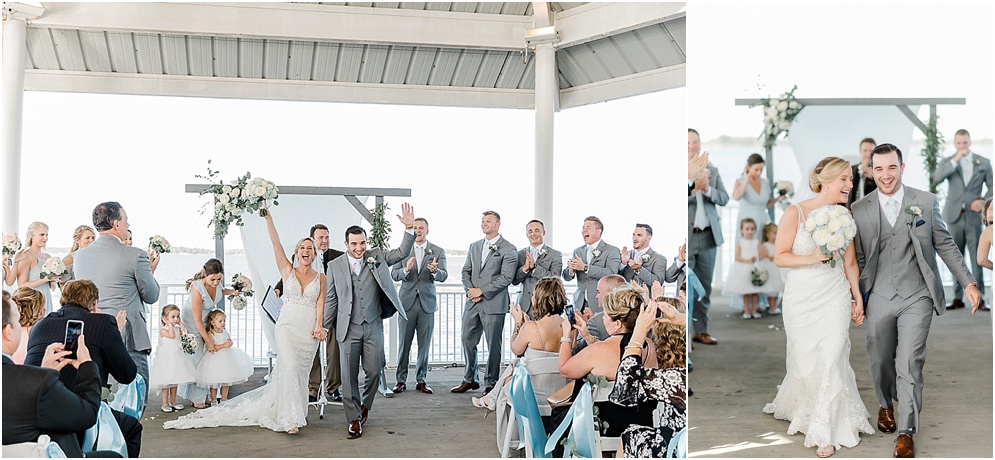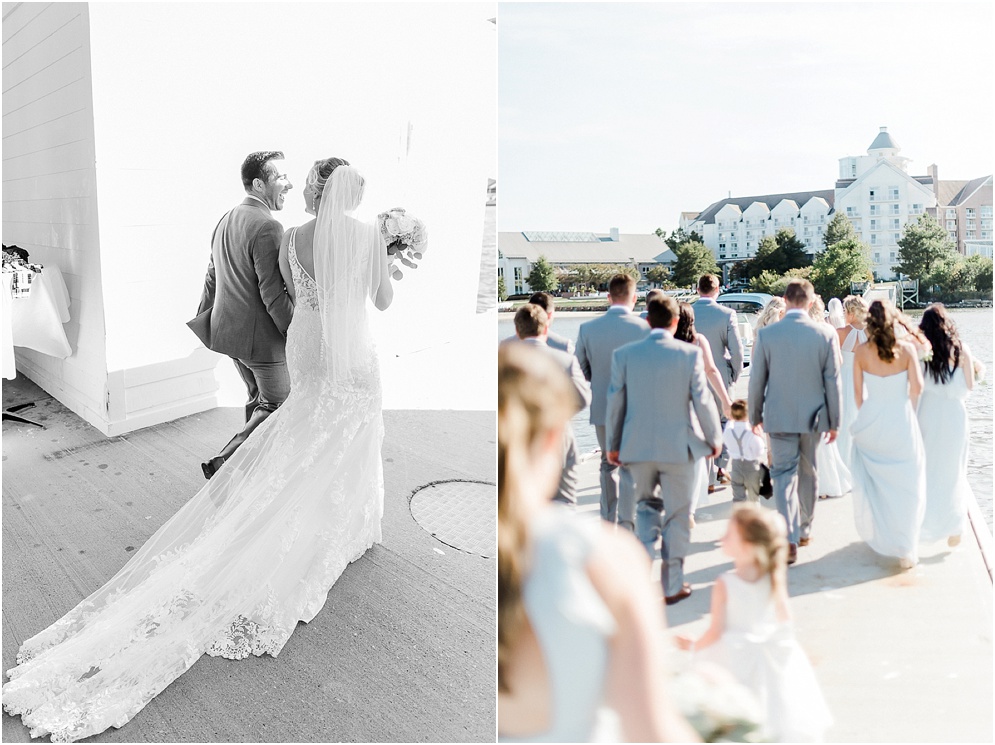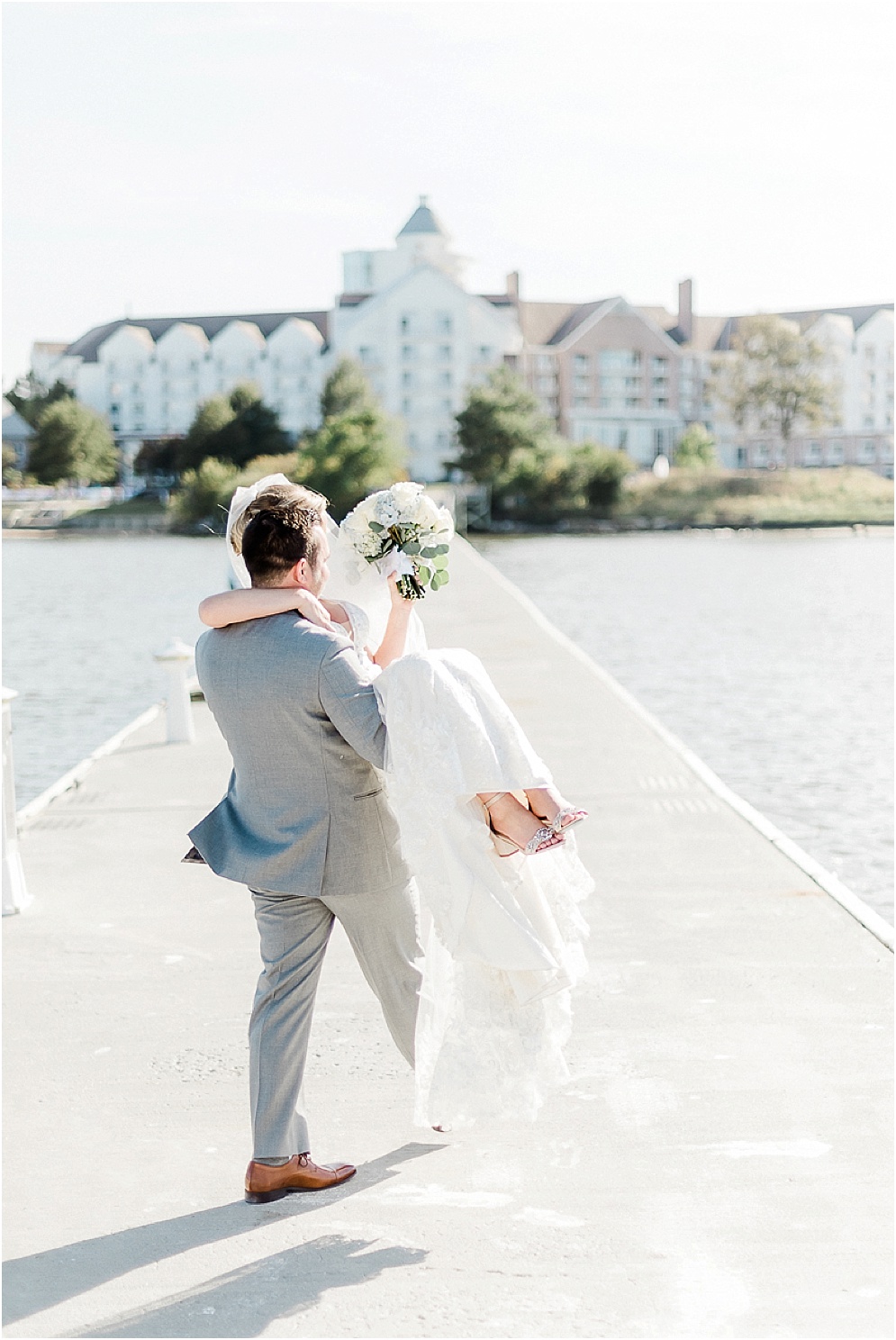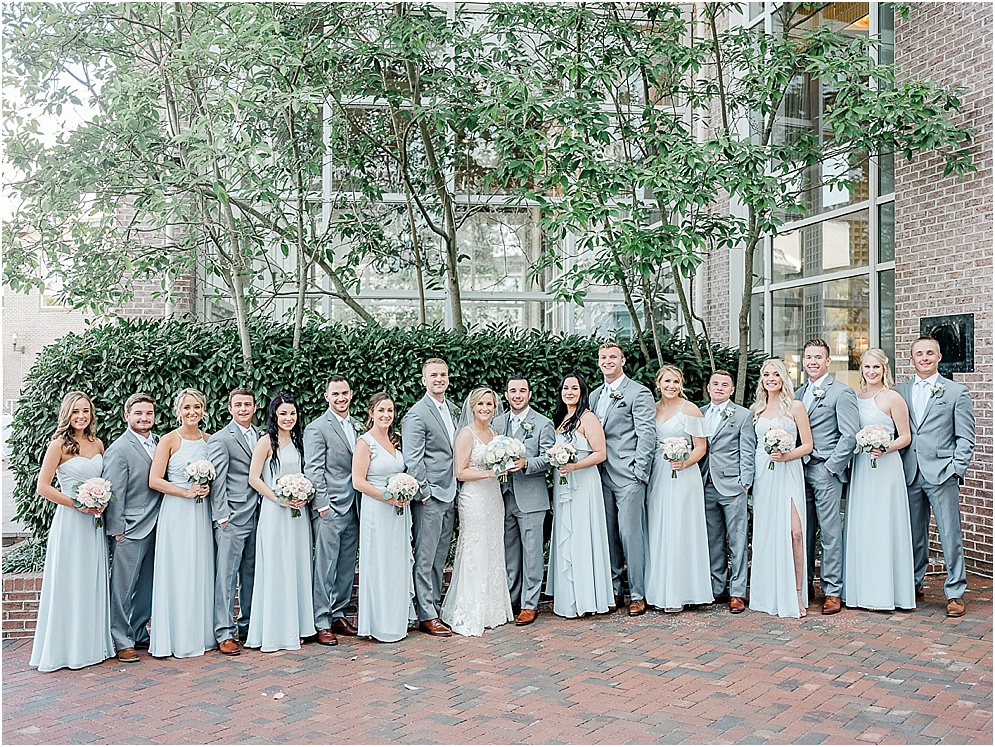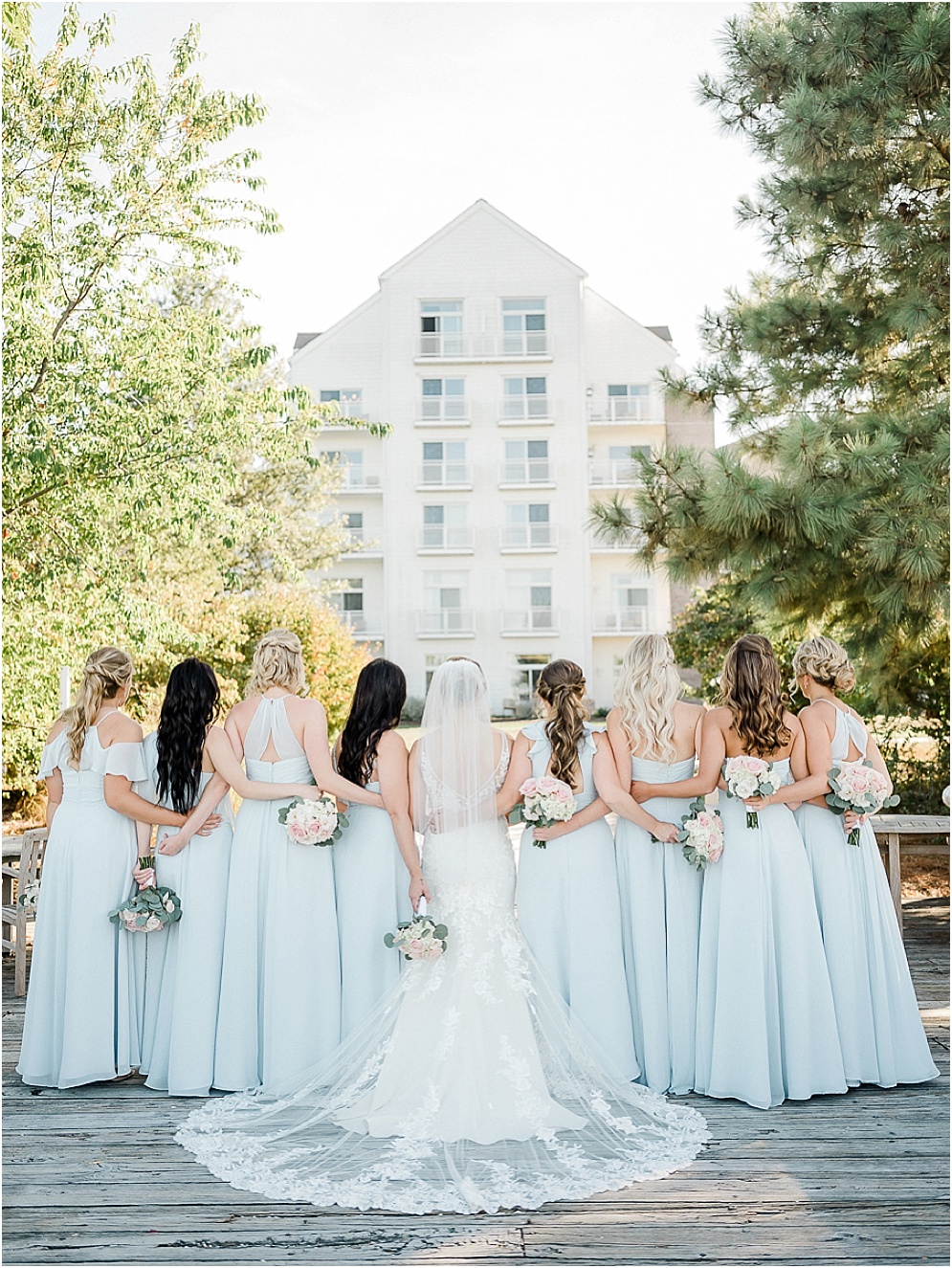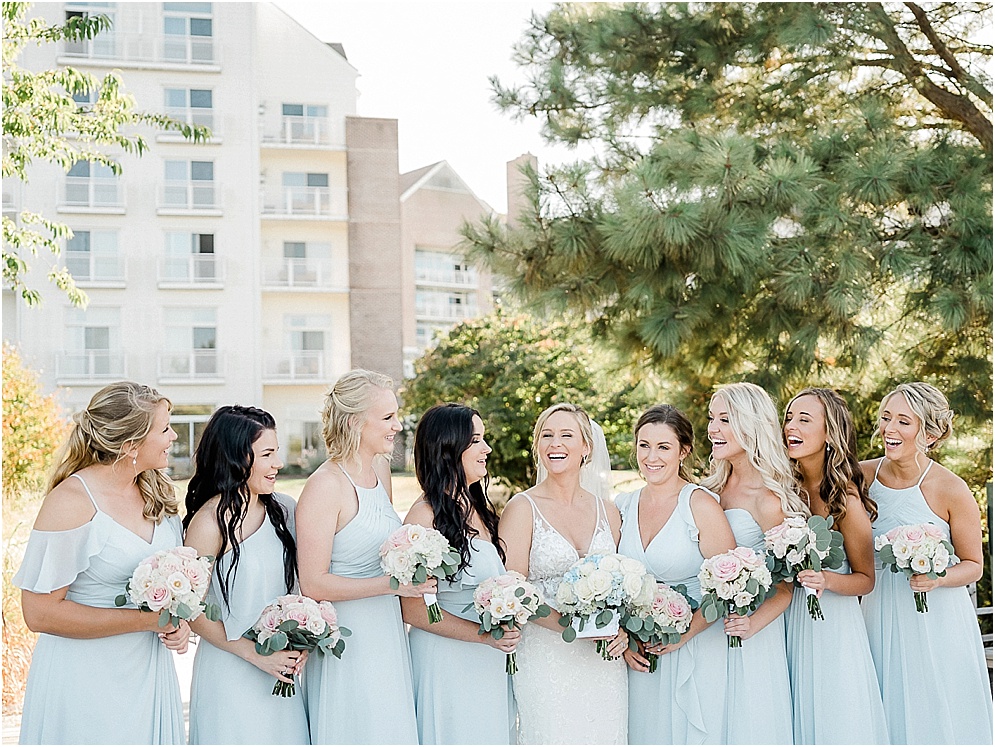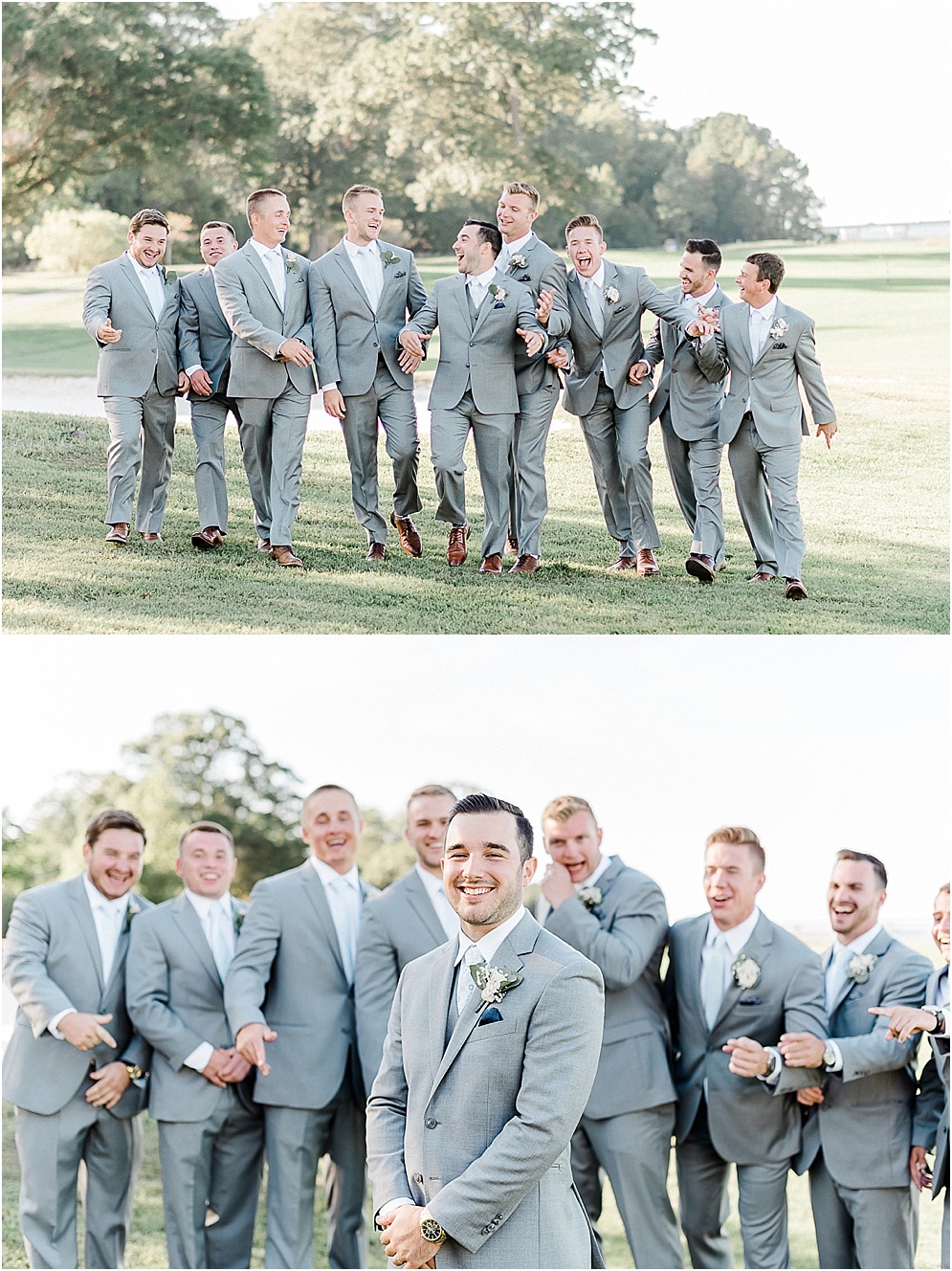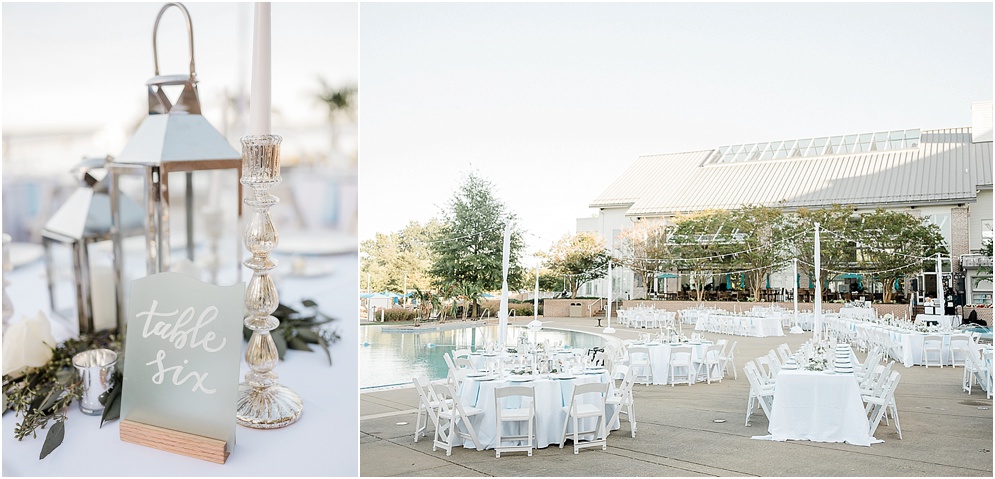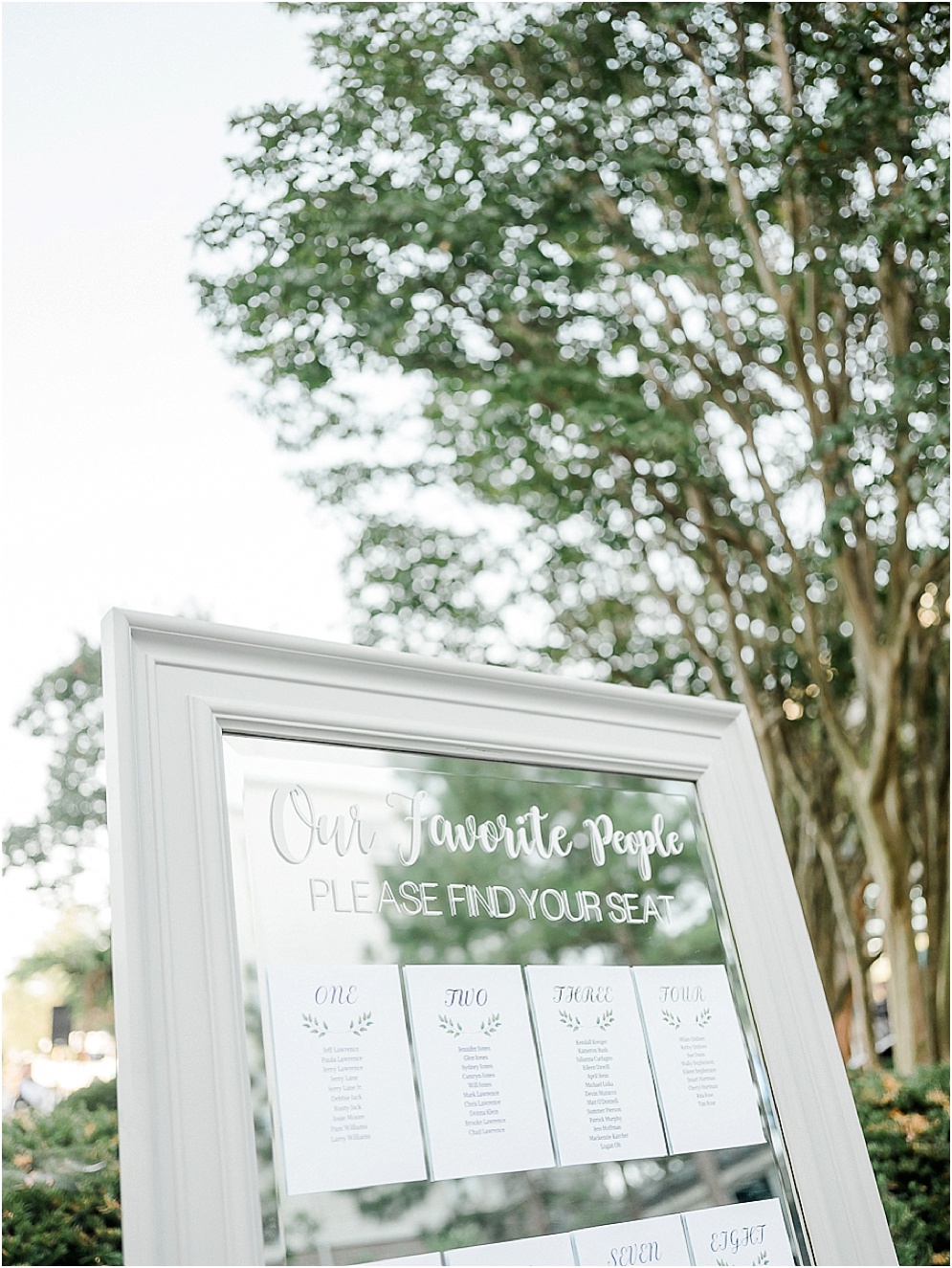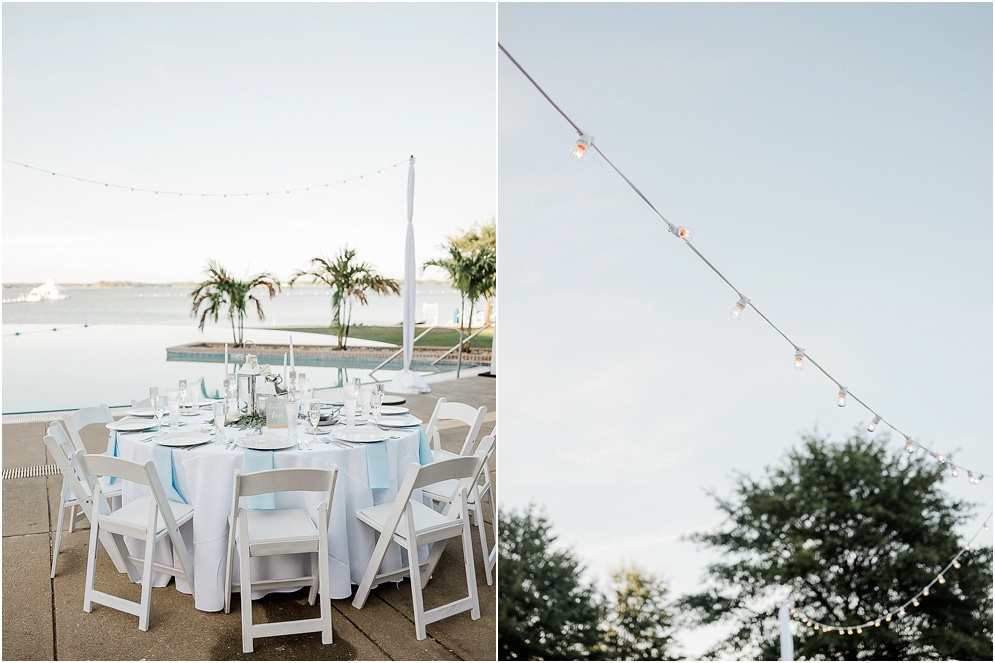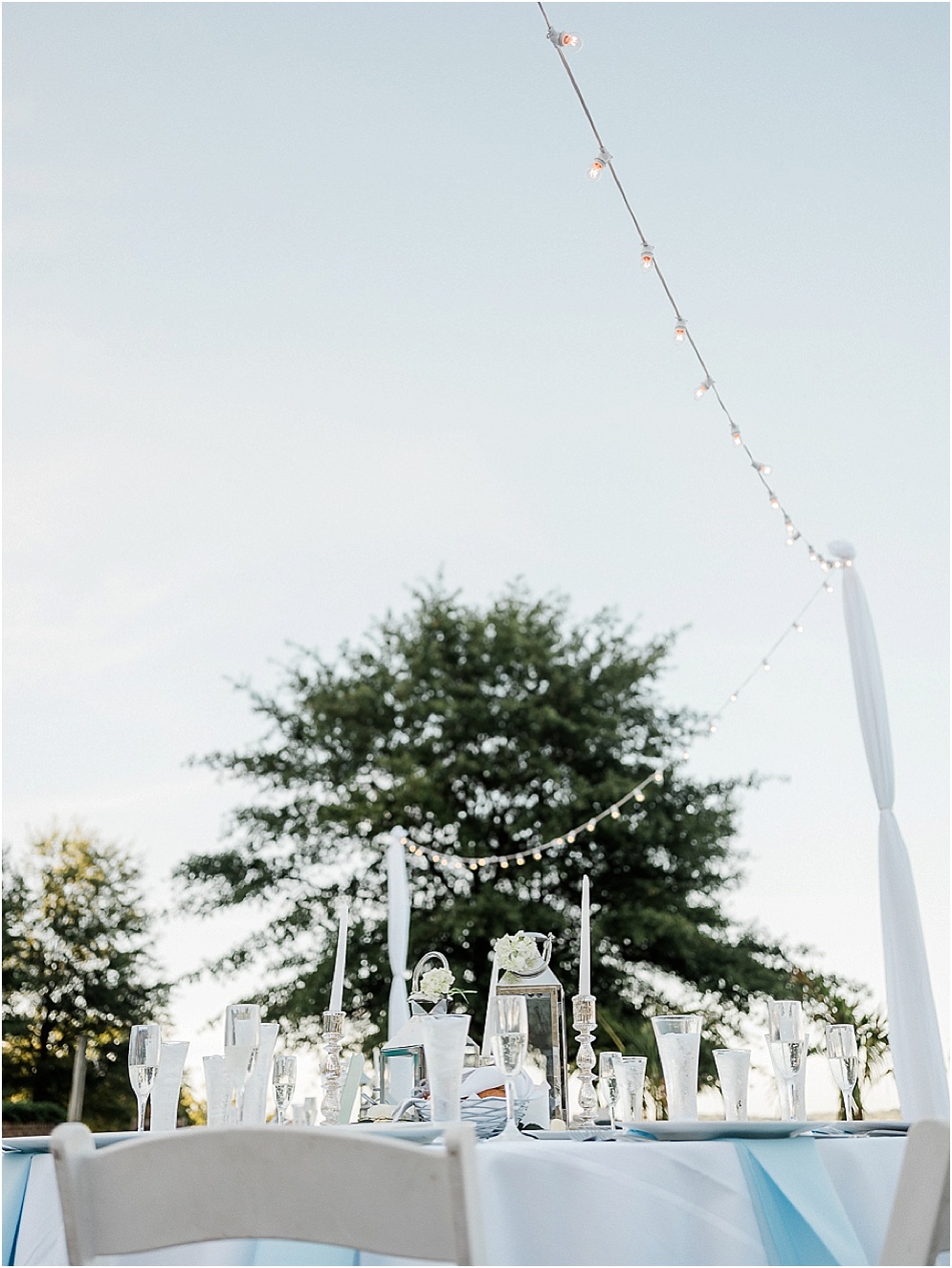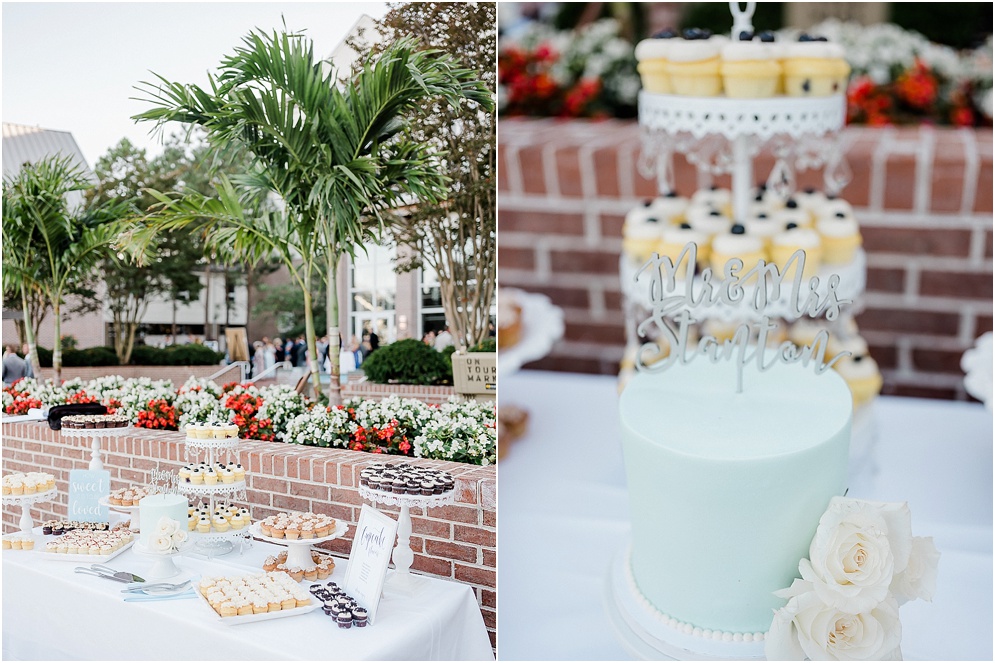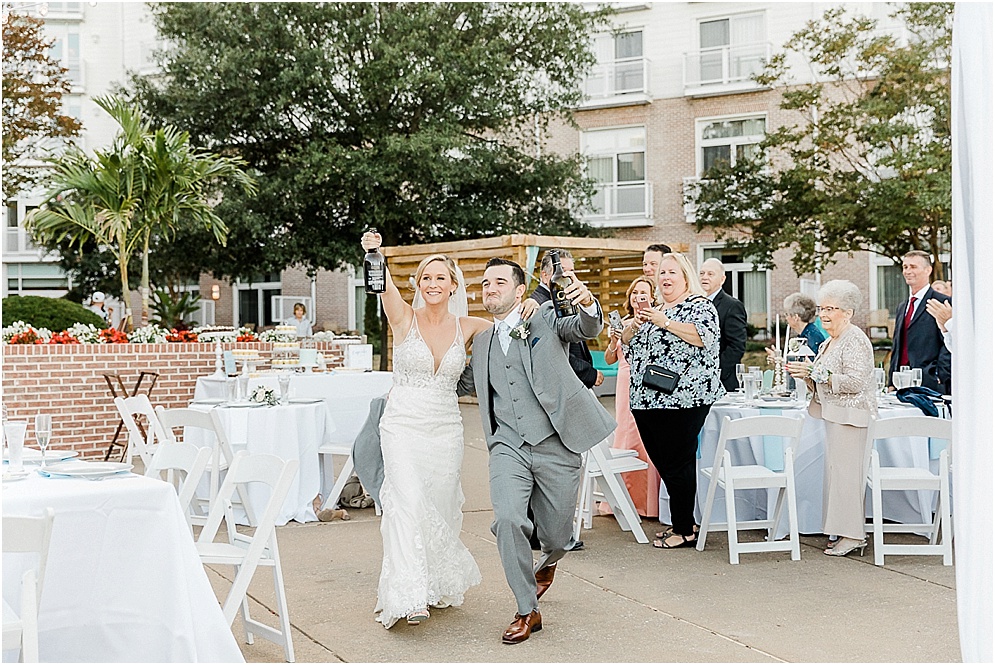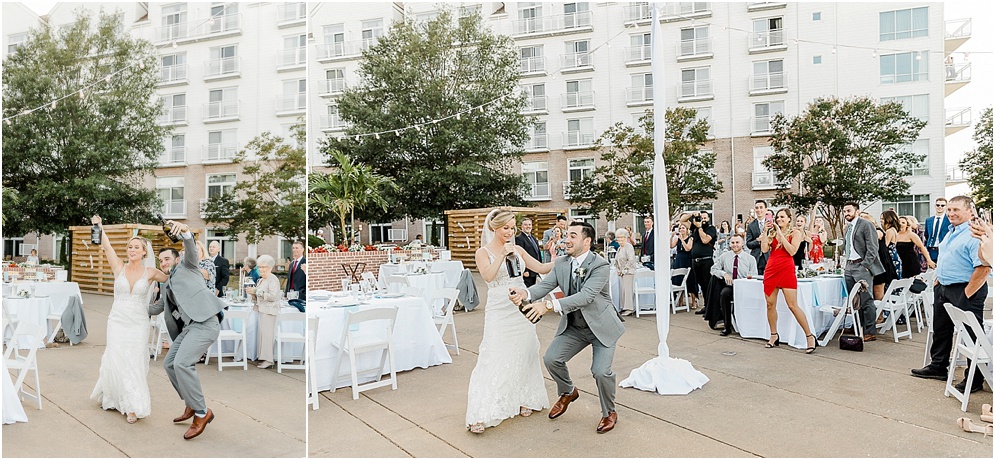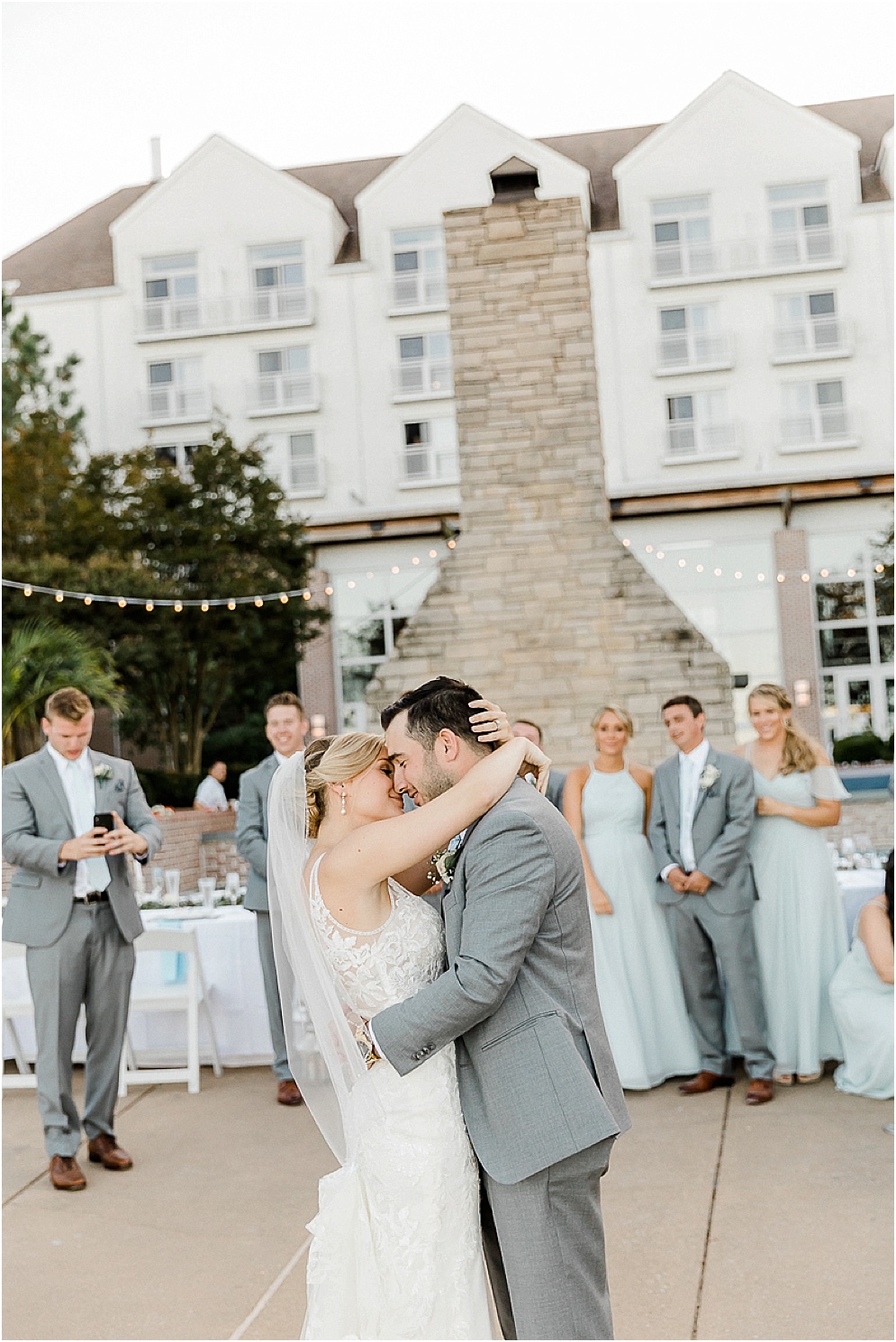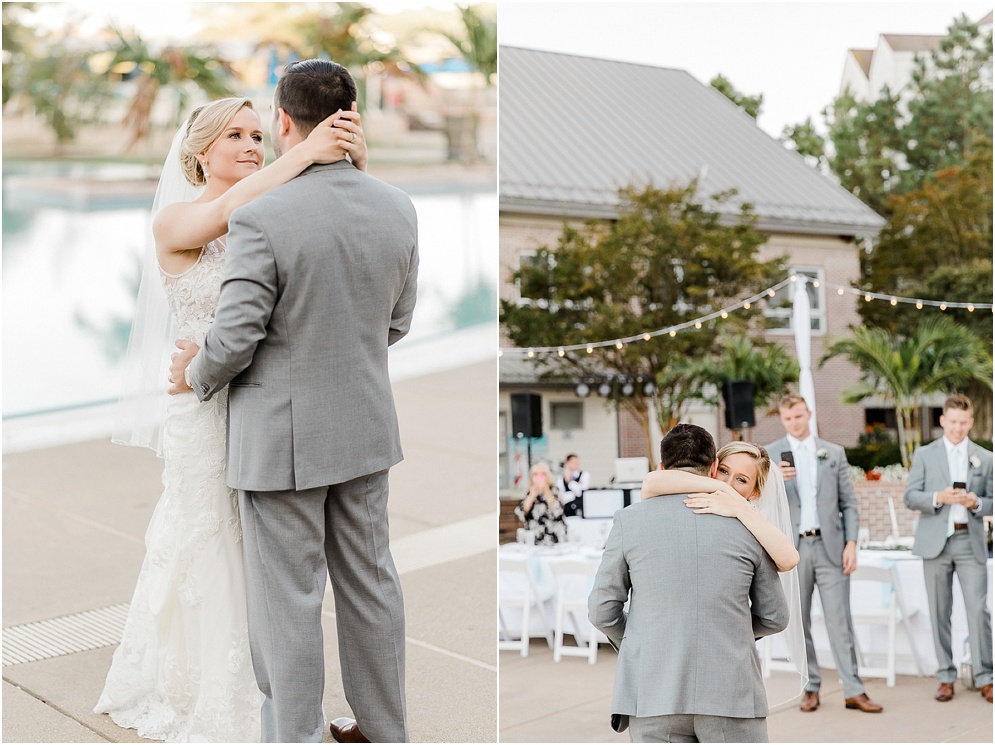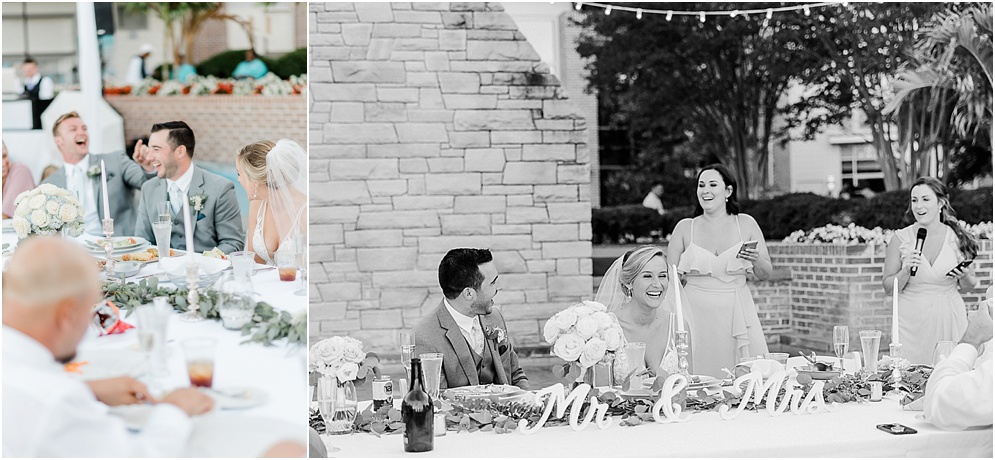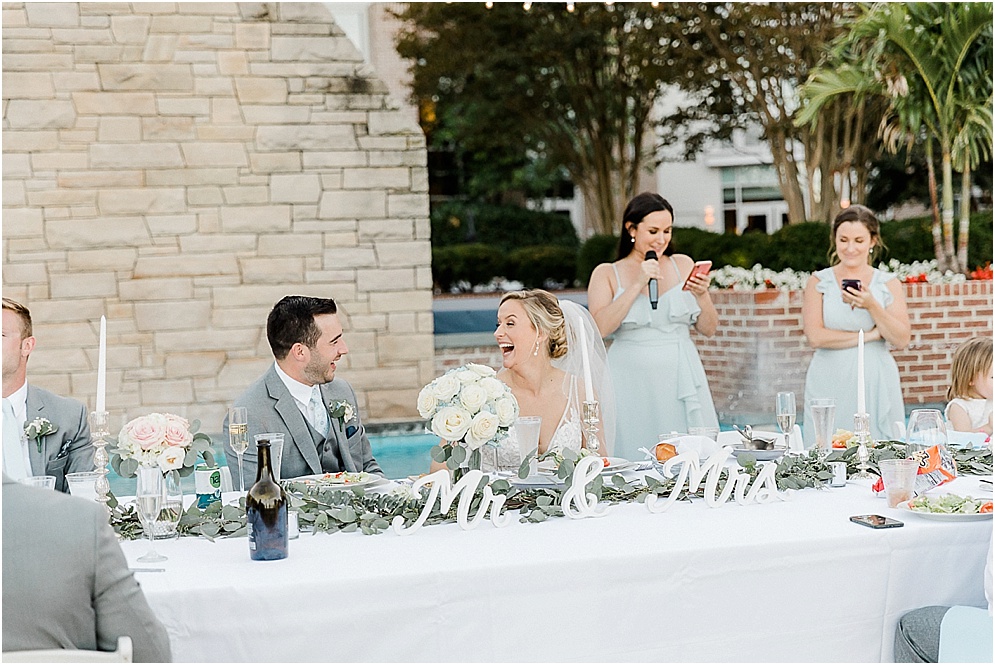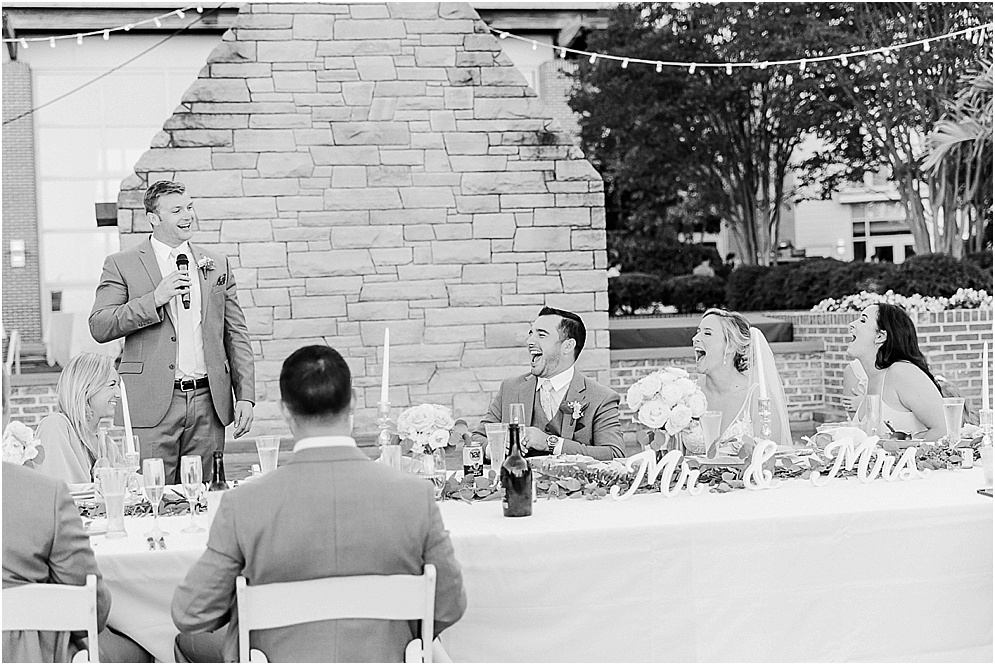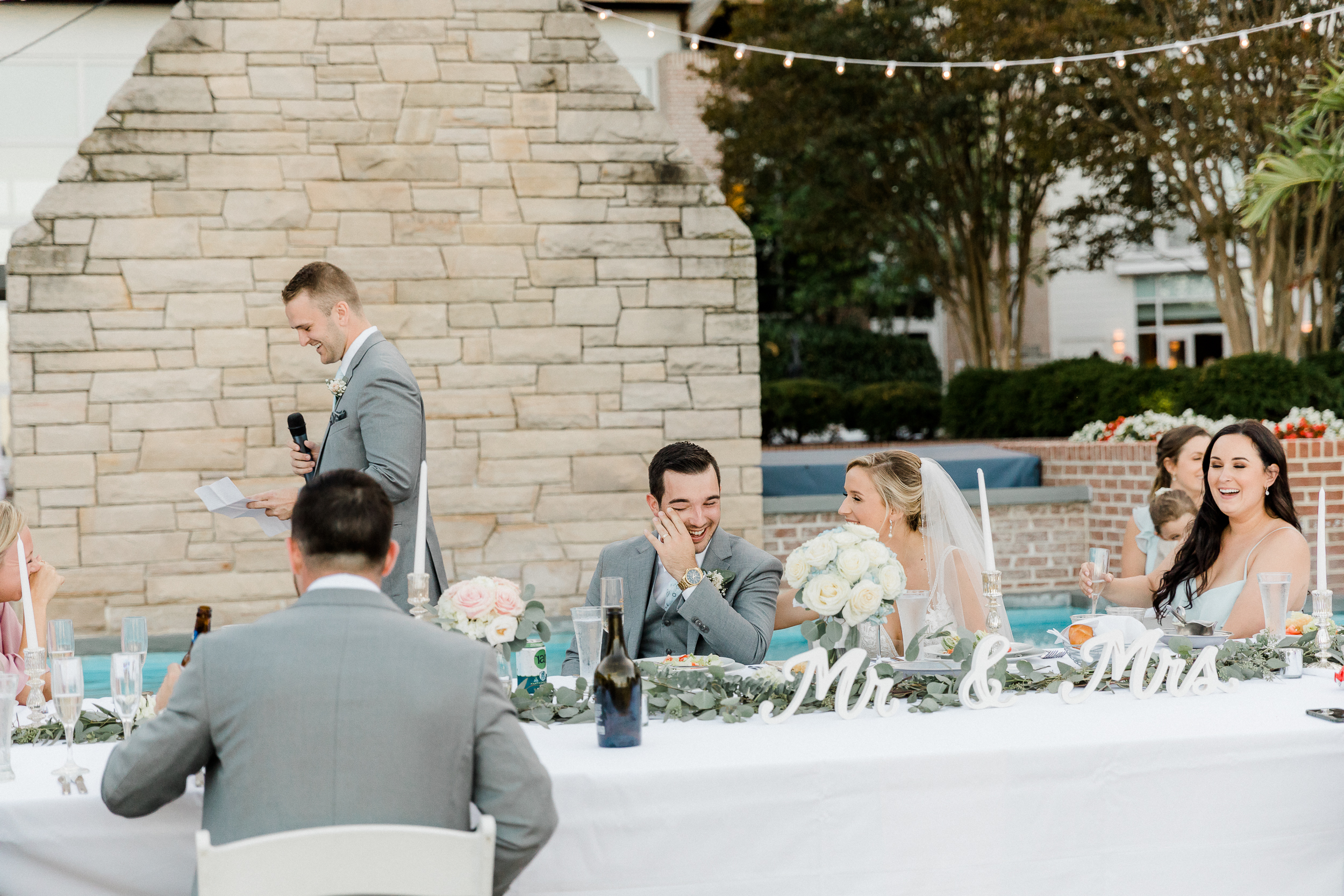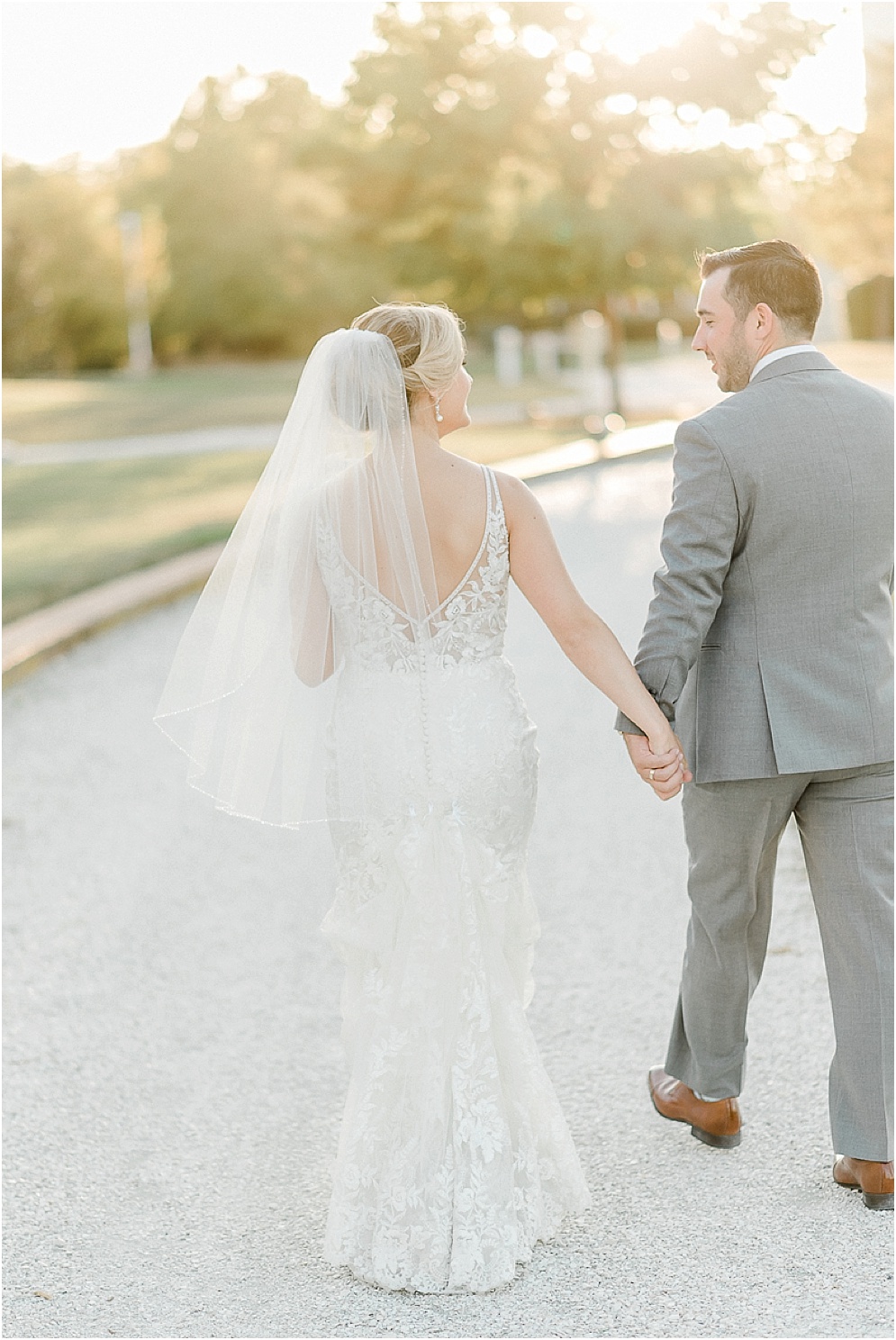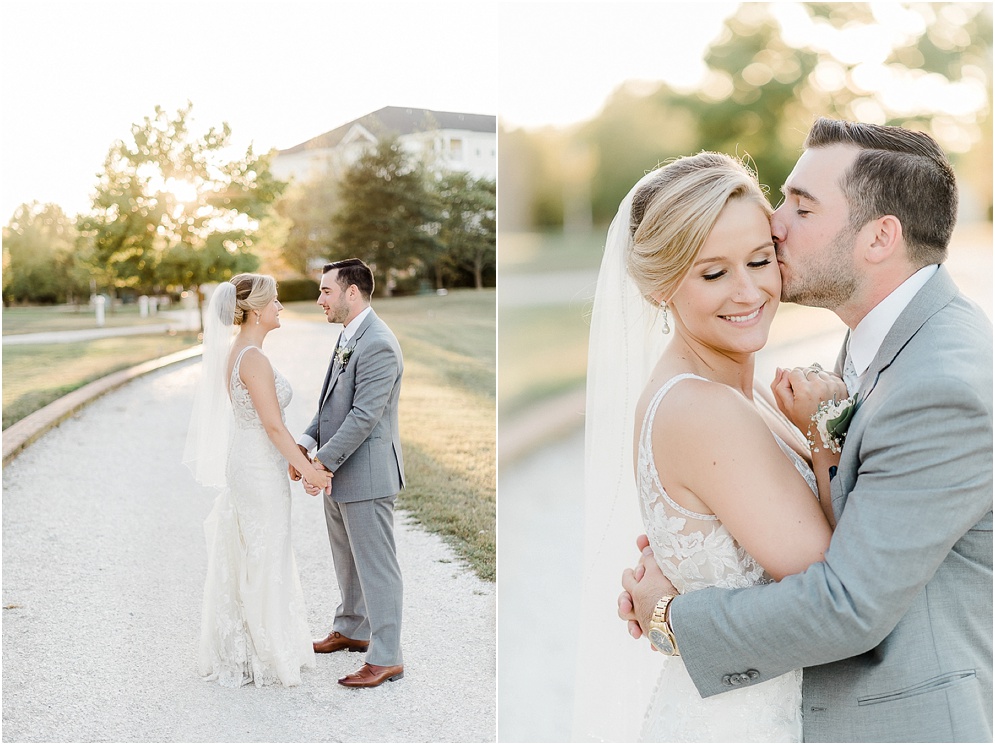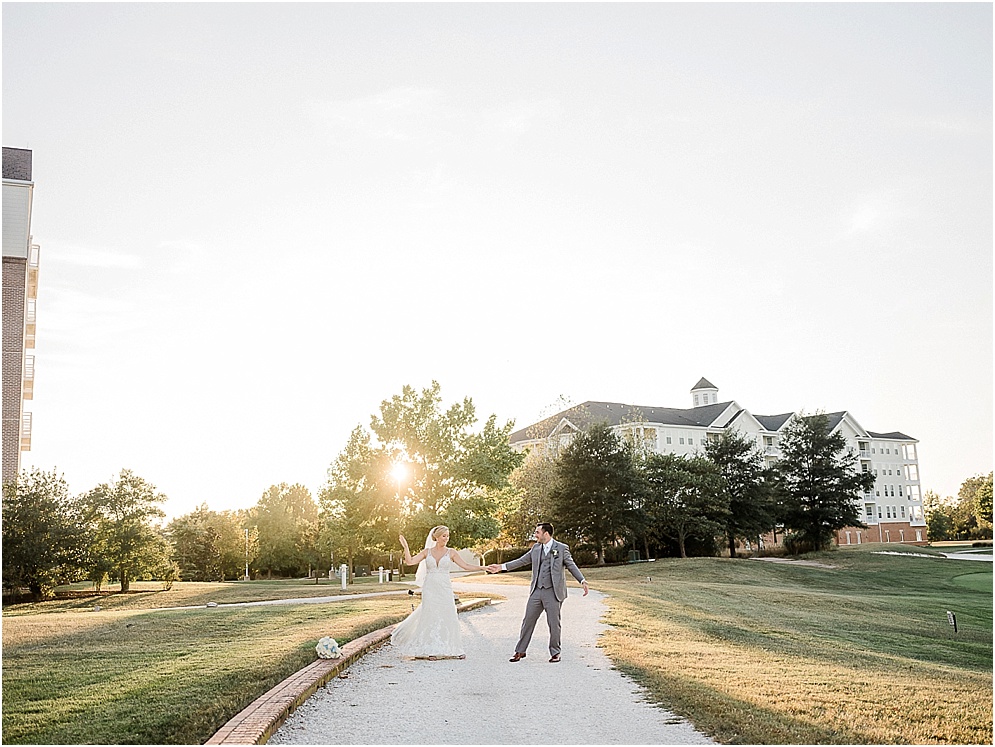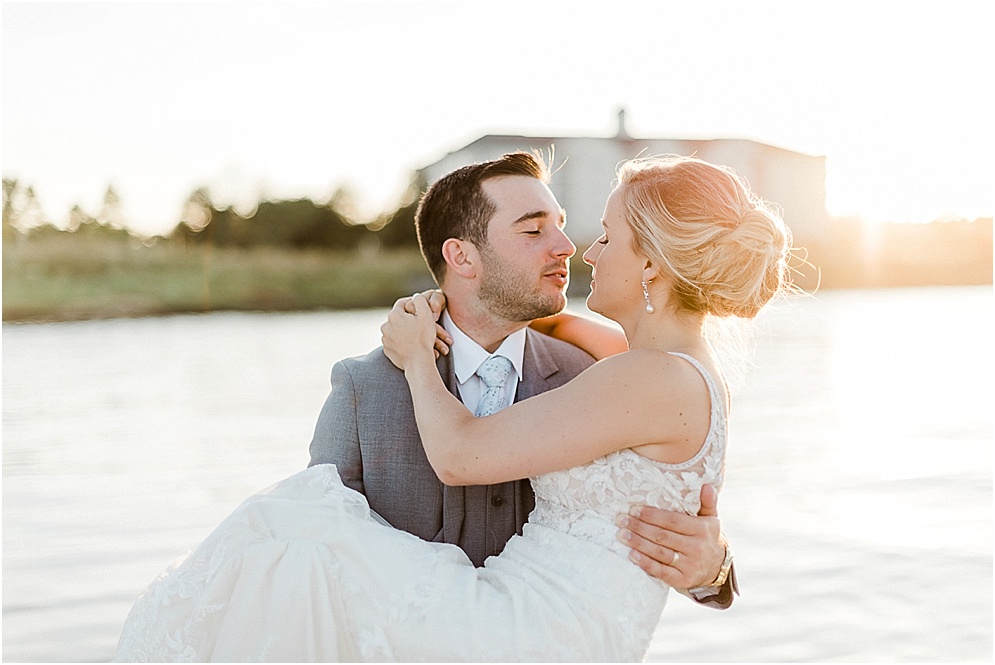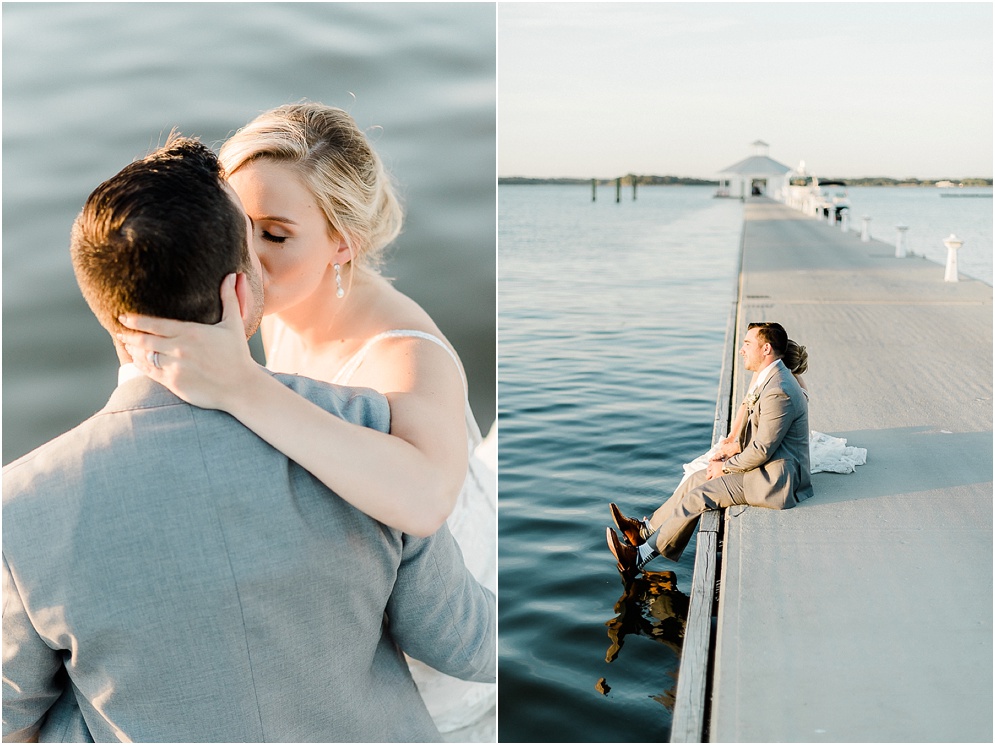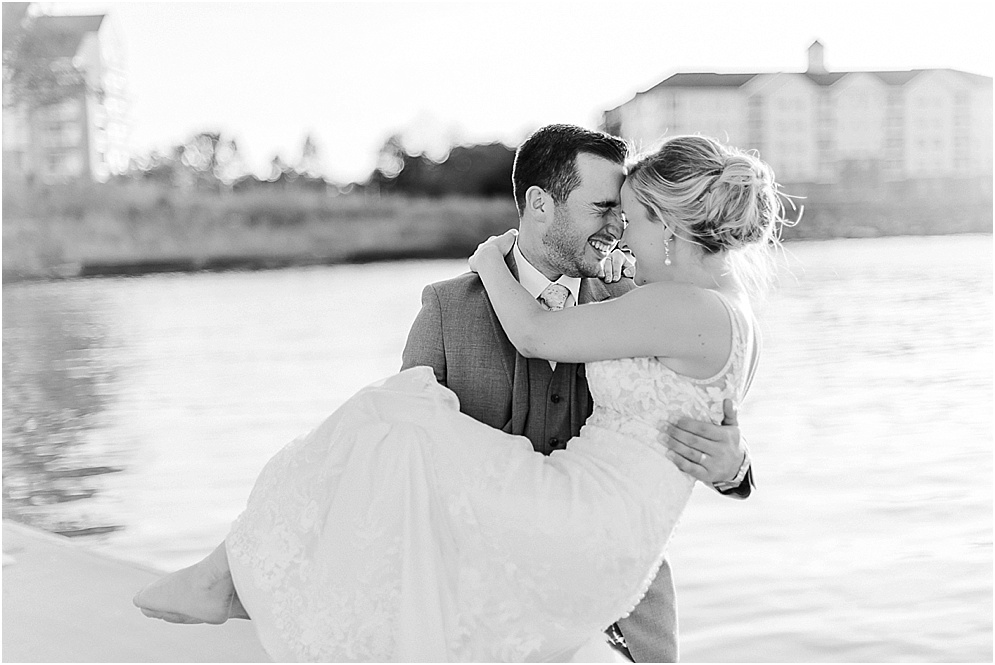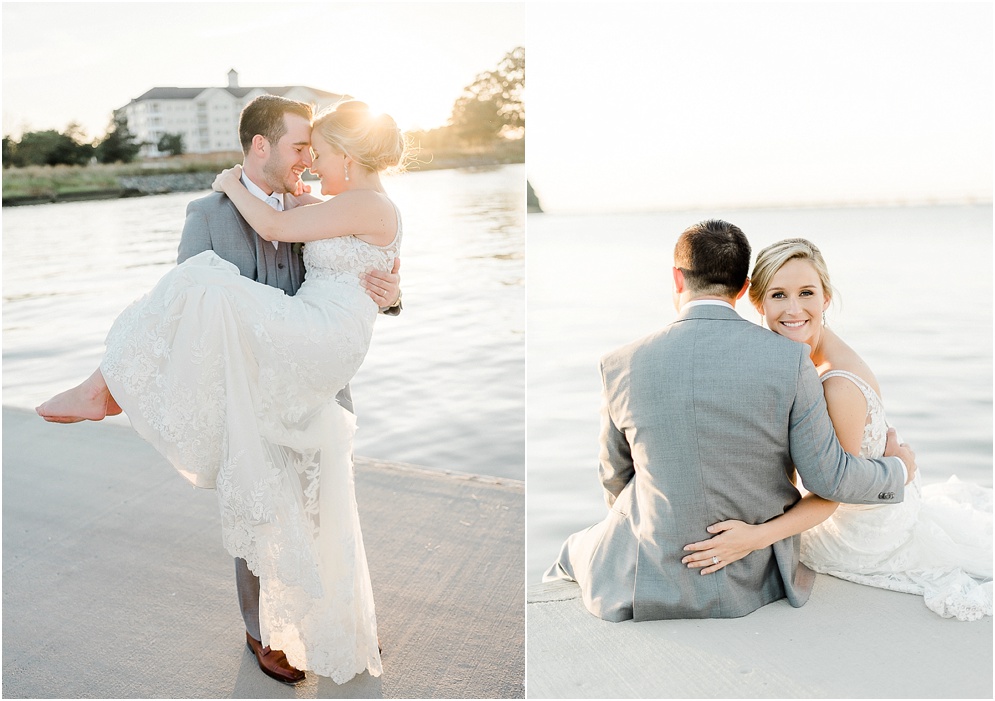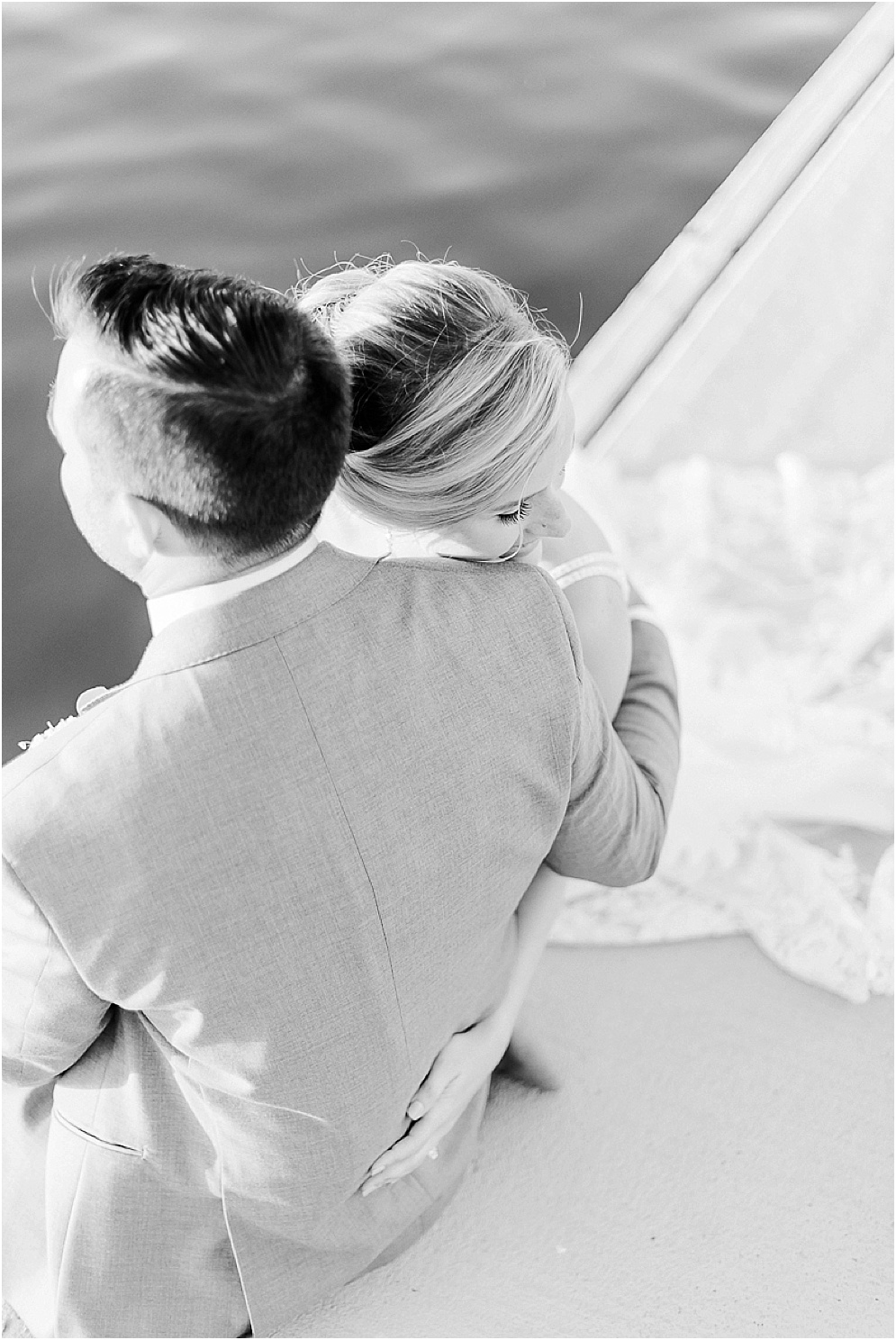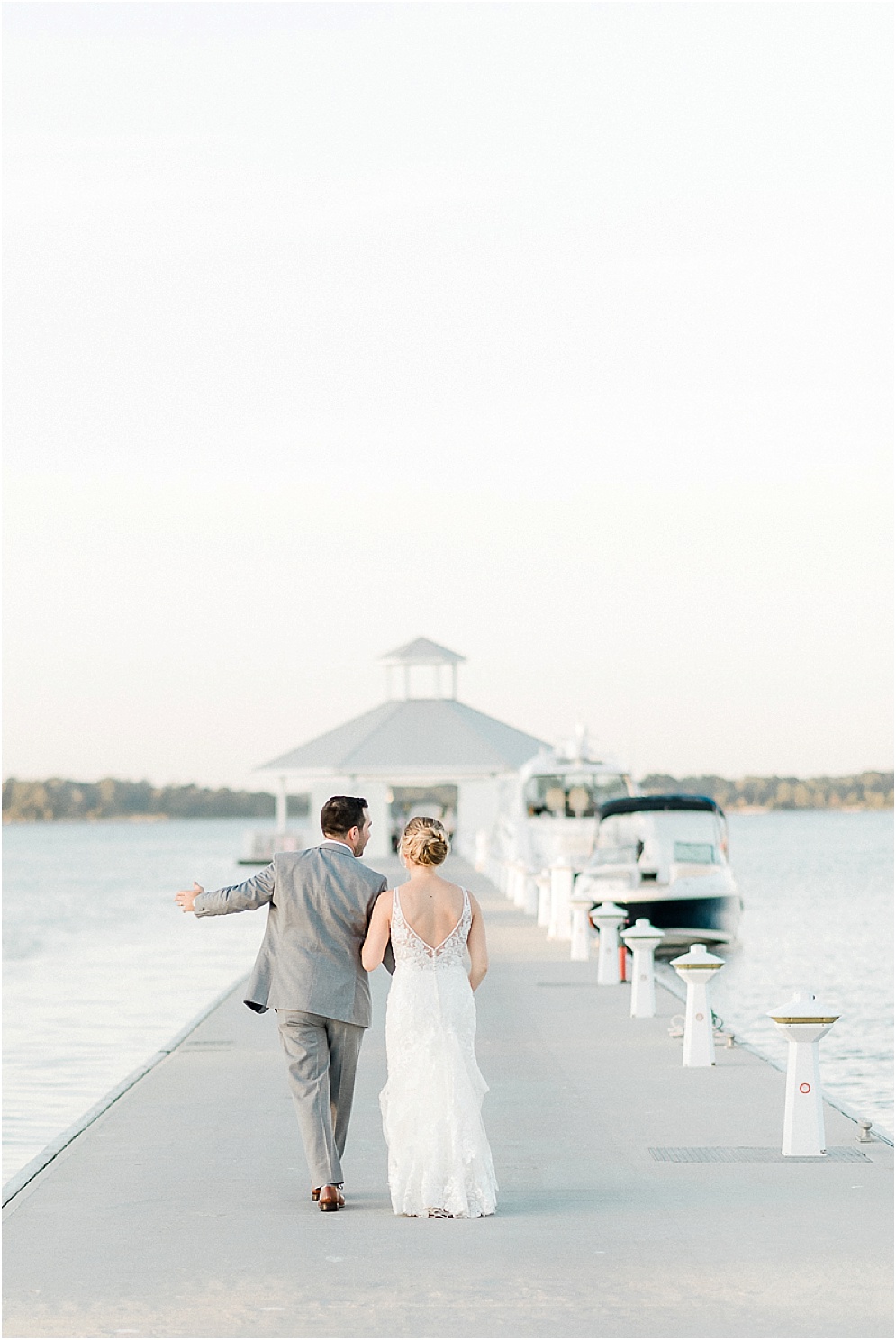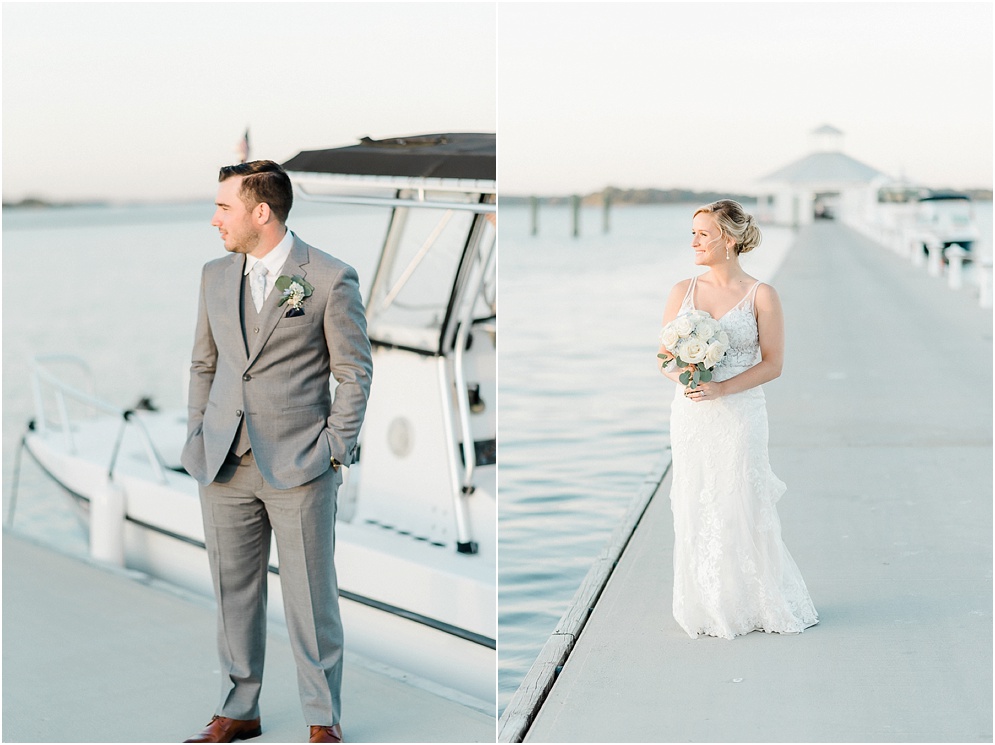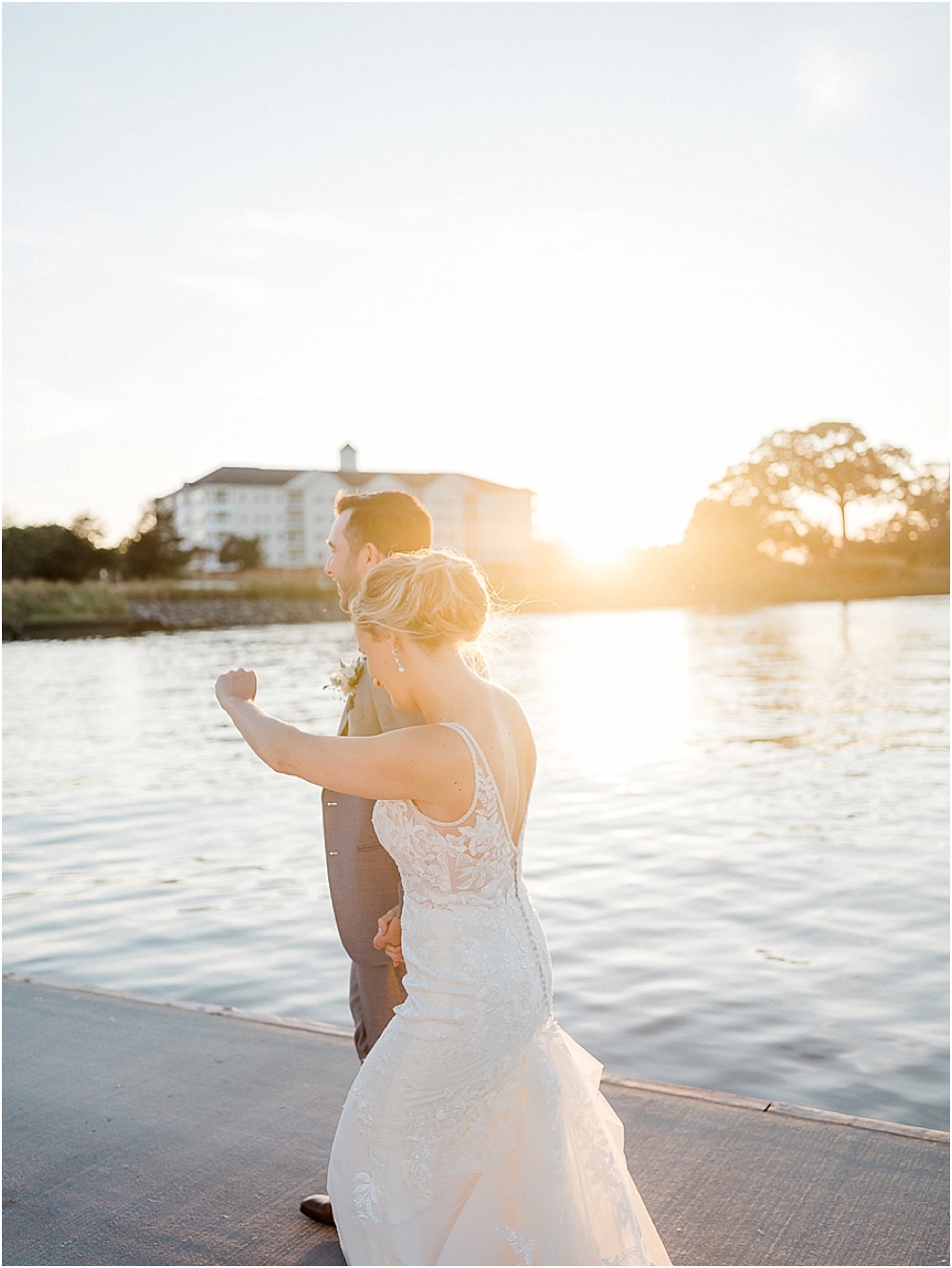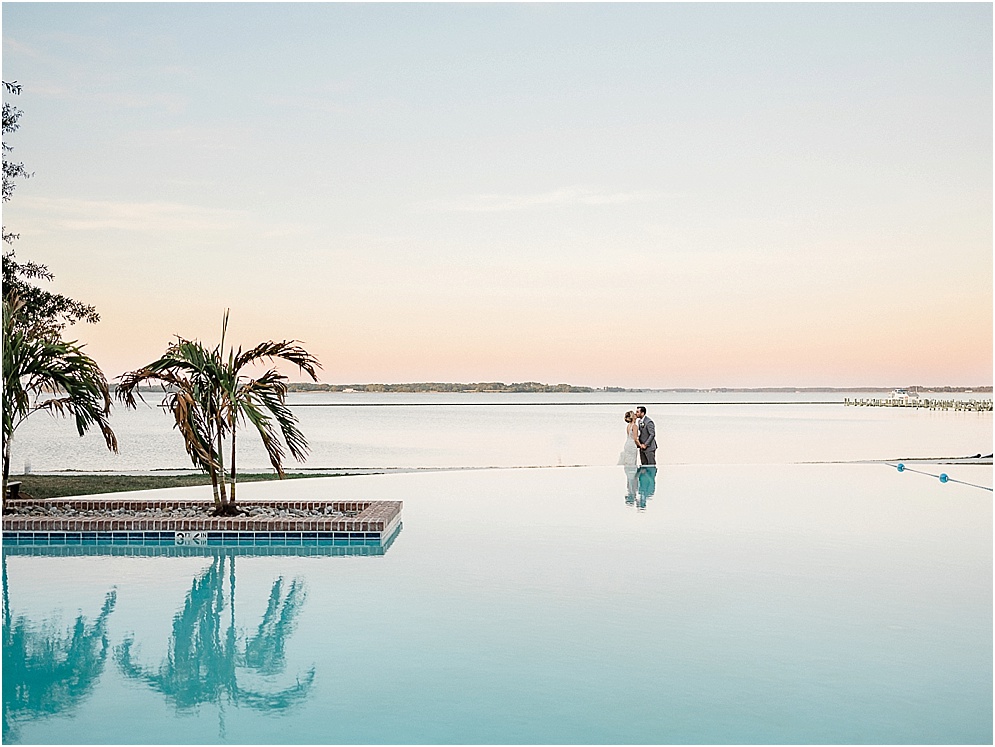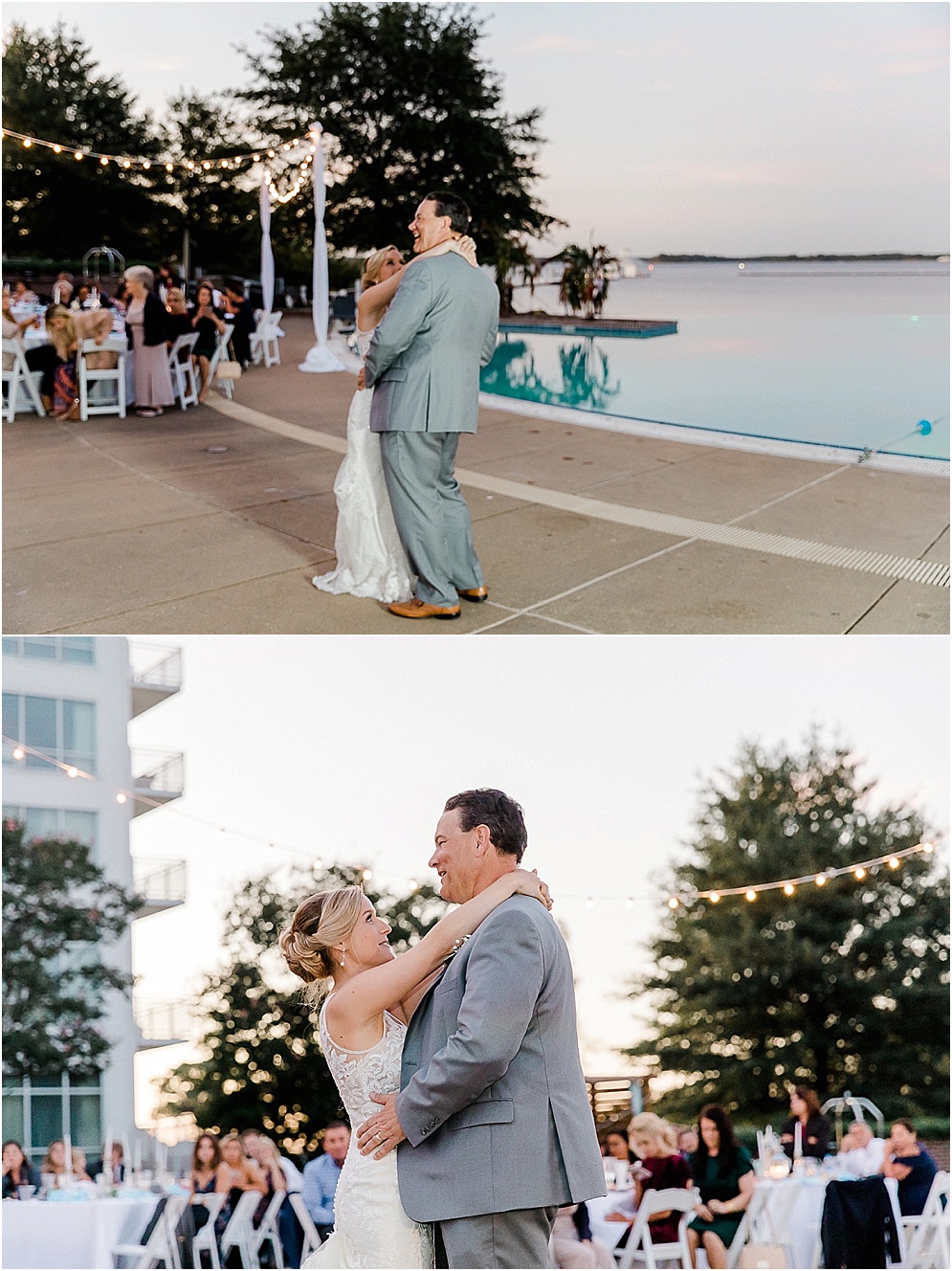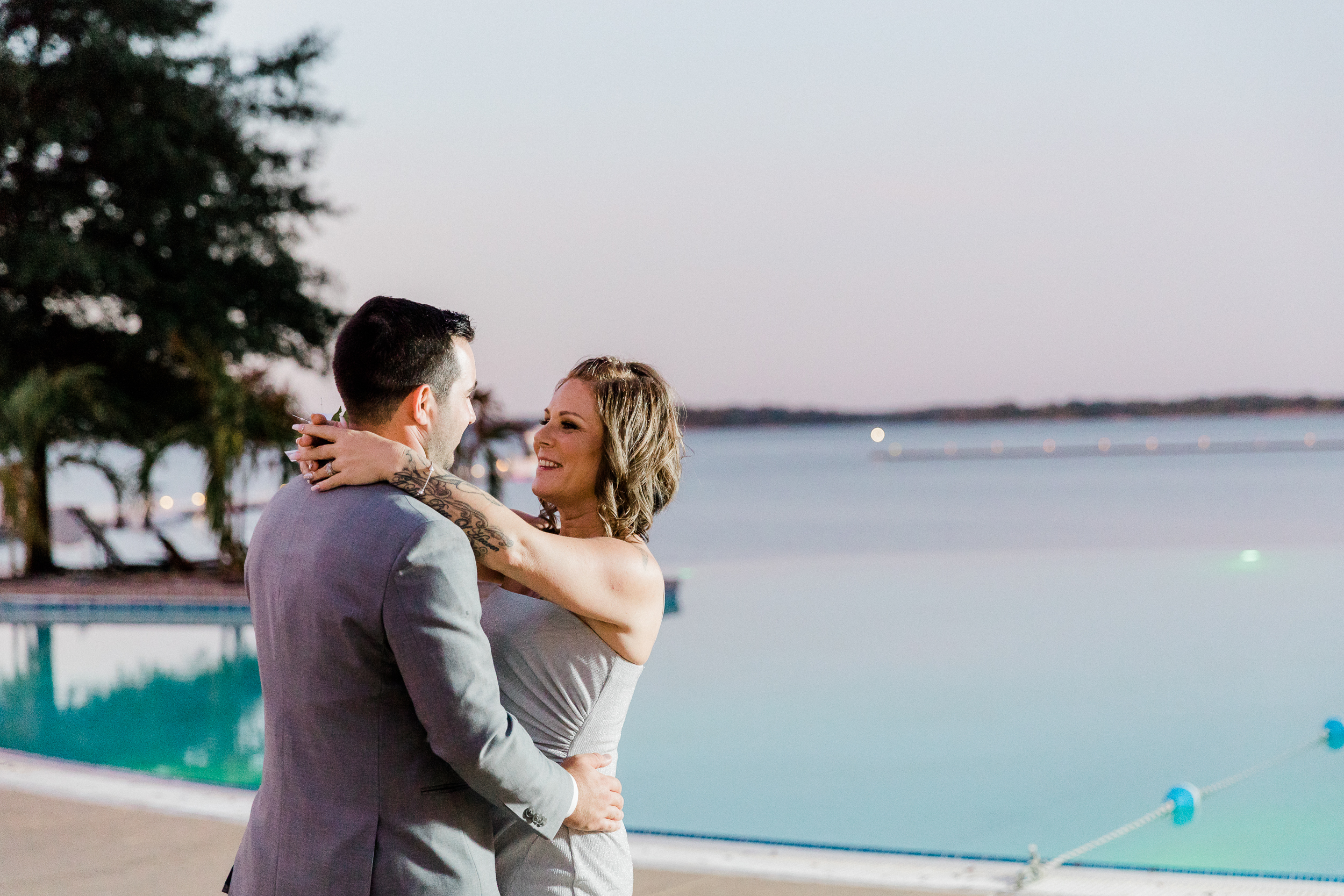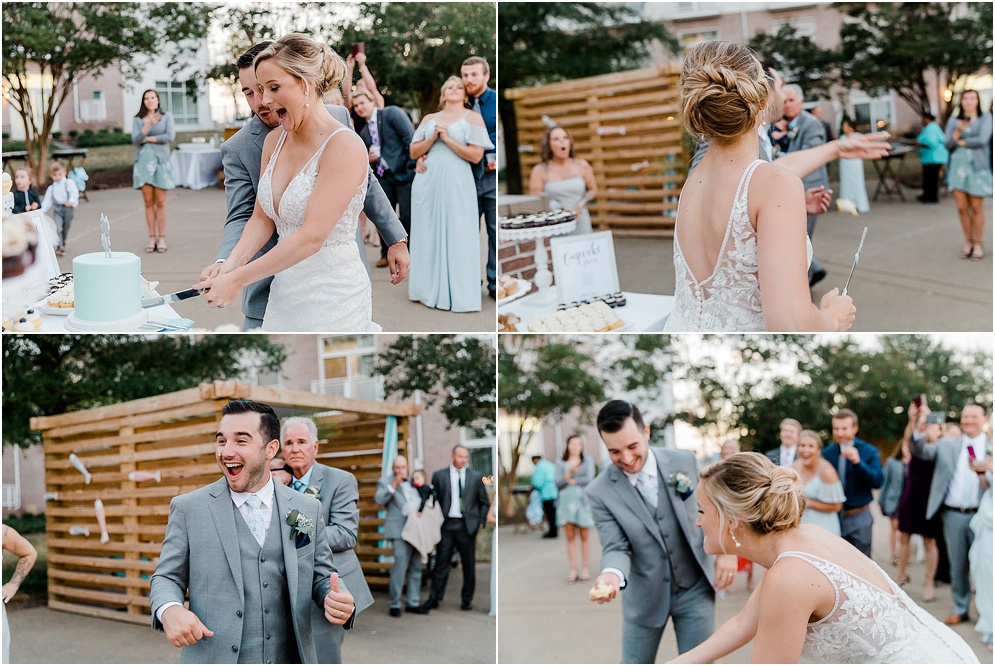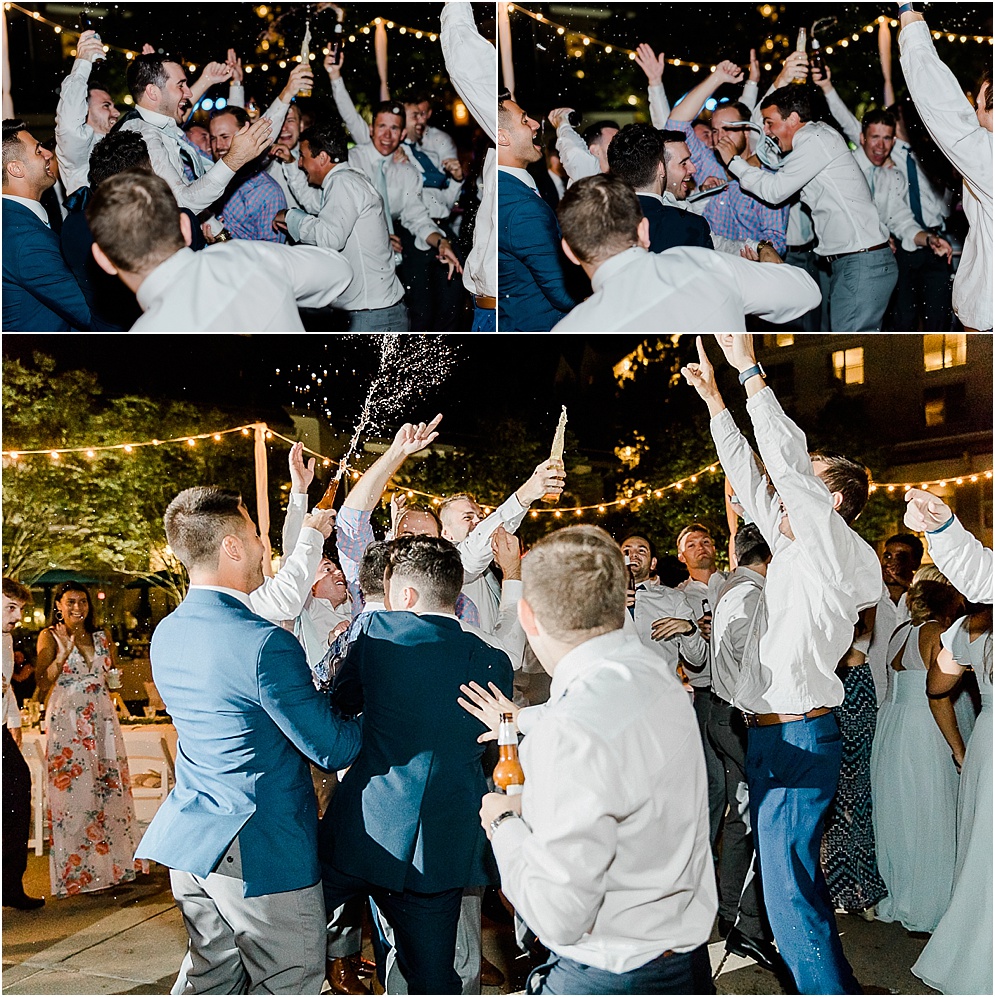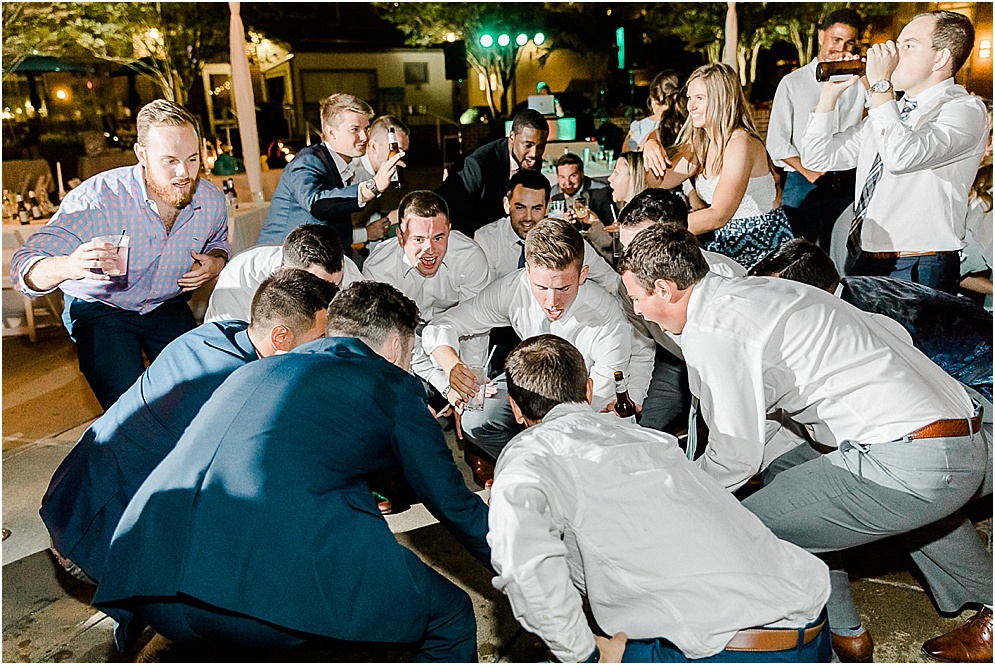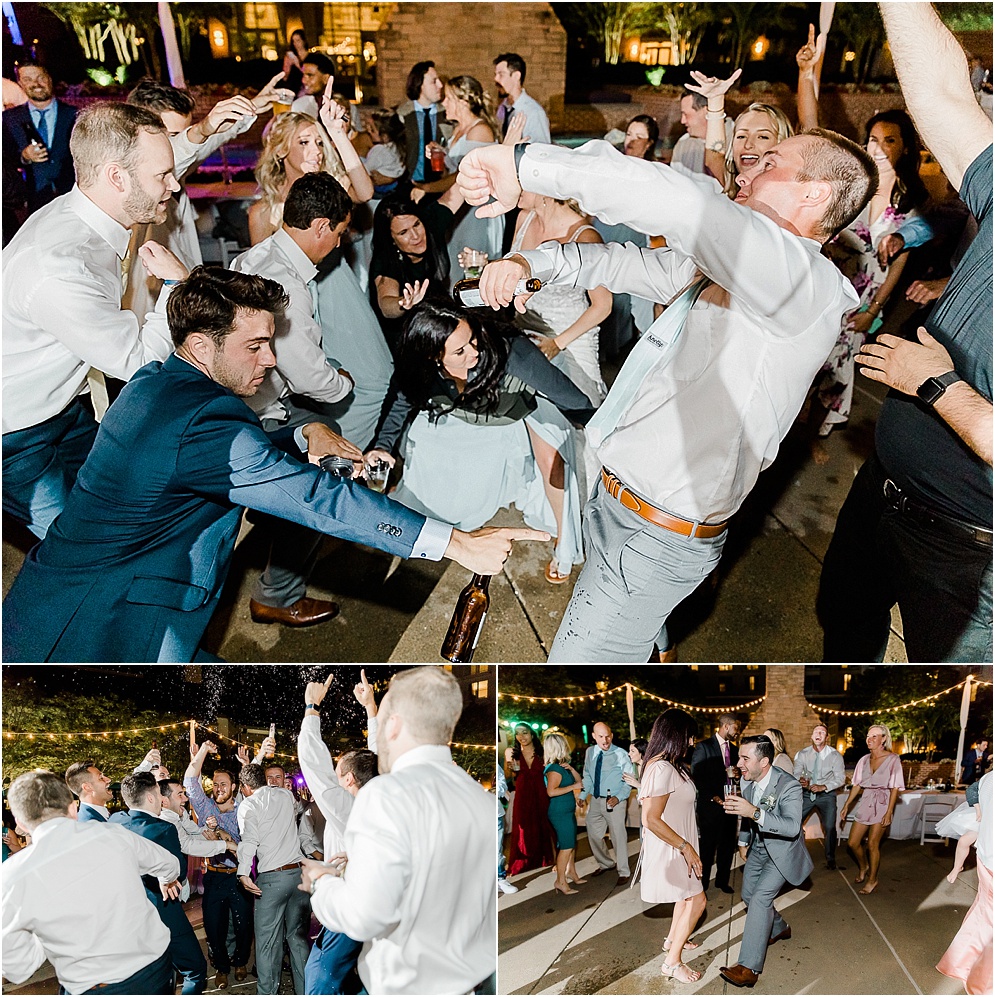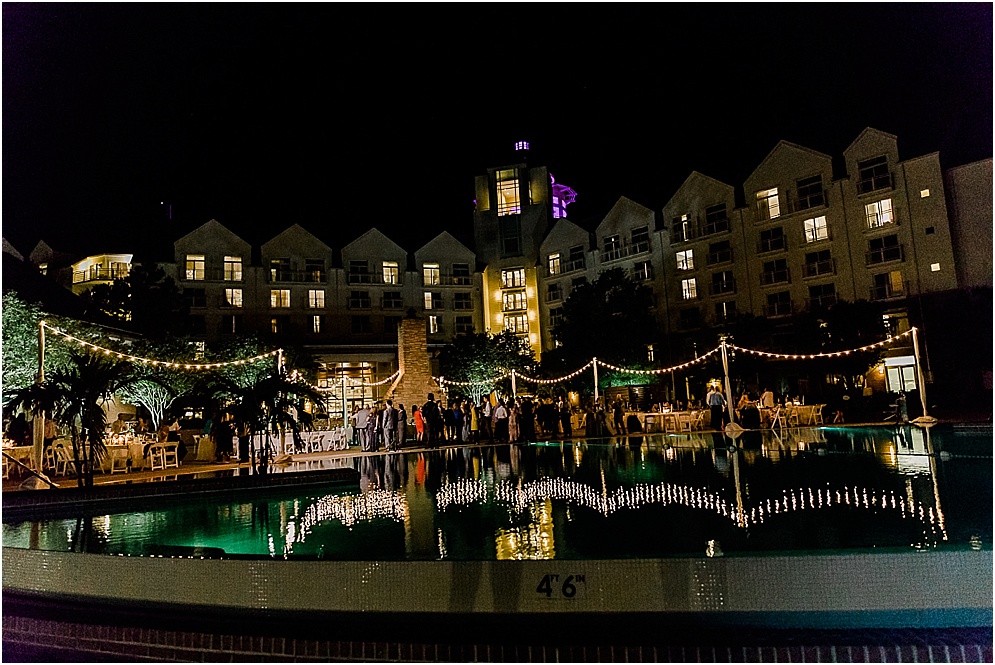 Vendor Love:
Ceremony Site: Hyatt Regency Chesapeake Bay (Breakwater Pavilion)
Reception Site: Hyatt Regency Chesapeake Bay (Crescent Pool)
Videographer: Fordham Films
Rings: Engagement: Littman Jewelers; Bands: Smyth Jewelers
Dress: Wren Bridal – Essence of Australia
Cake: Blue Crab Cupcakes
Stationary: Family Friend – Erica Hartman
Flowers: Joey's Great Aunt – Tammy Stanton
Hair: Pretty Weird Beauty – Tina
Make-Up: Pretty Weird Beauty – Caitlin
Music: DJ Steve Moody
Food: Hyatt
Signage: Family