Dani & Drew had a Chesapeake Bay Beach Club wedding on April 27th in Stevensville, MD.
They each had 9 bridal party members, so the getting ready part of the day was wild and filled with lots of fun! Dani & Drew had two adorable daughters and it was special to have them their witnesses these two tying the knot!
Their ceremony was in the new Garden Room at the Beach Club which is stunning! Wait until you see the floral ceremony arch Vintage Affairs put together!
I loved so many moments of this day.. but my favorite was during the ceremony. The officiant had Dani & Drew look at each other's hands and she talked all about what those hands will do and see together in their lifetime. It was really special.
I also loved at the reception when their daughter walked over to guests and held out her hands for them to dance with her— so stinkin' precious! This wedding day was perfect in every way and I hope you enjoy a glimpse of it!
This was the most teary eyed wedding I've shot to date. Both sides of the family were emotional all day long, and it made me tear up a couple times too! I love when a family isn't afraid to show how they truly feel about the bride and groom. It's no question these two are deeply loved and cherished.
Thank you to a very special couple, Dani & Drew, for having me document your wedding day! We hope you enjoy this Chesapeake Bay Beach Club wedding!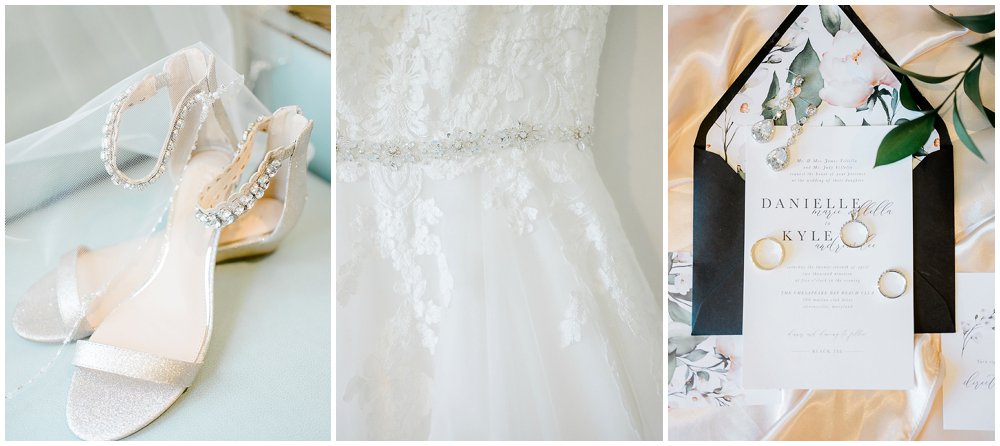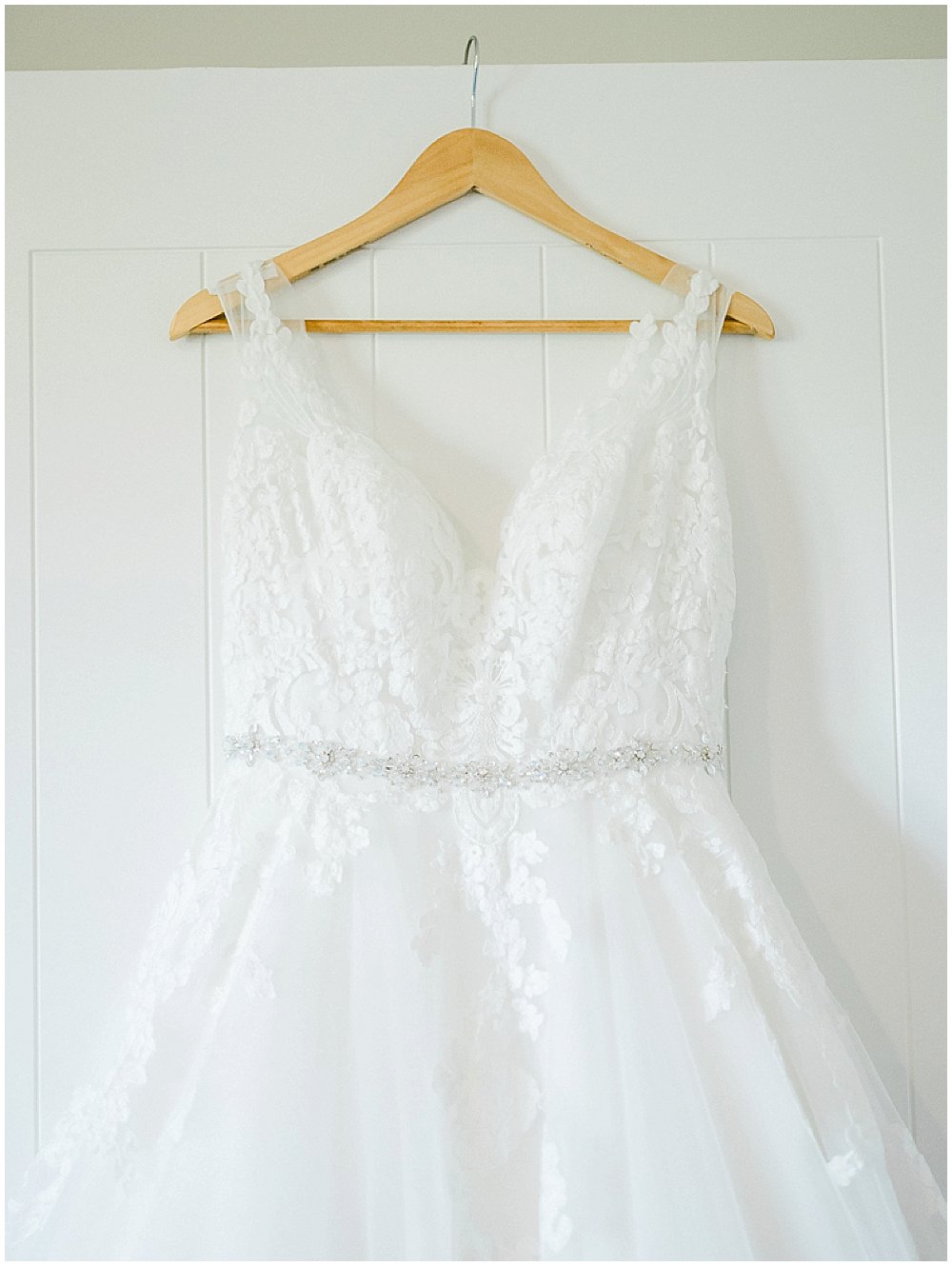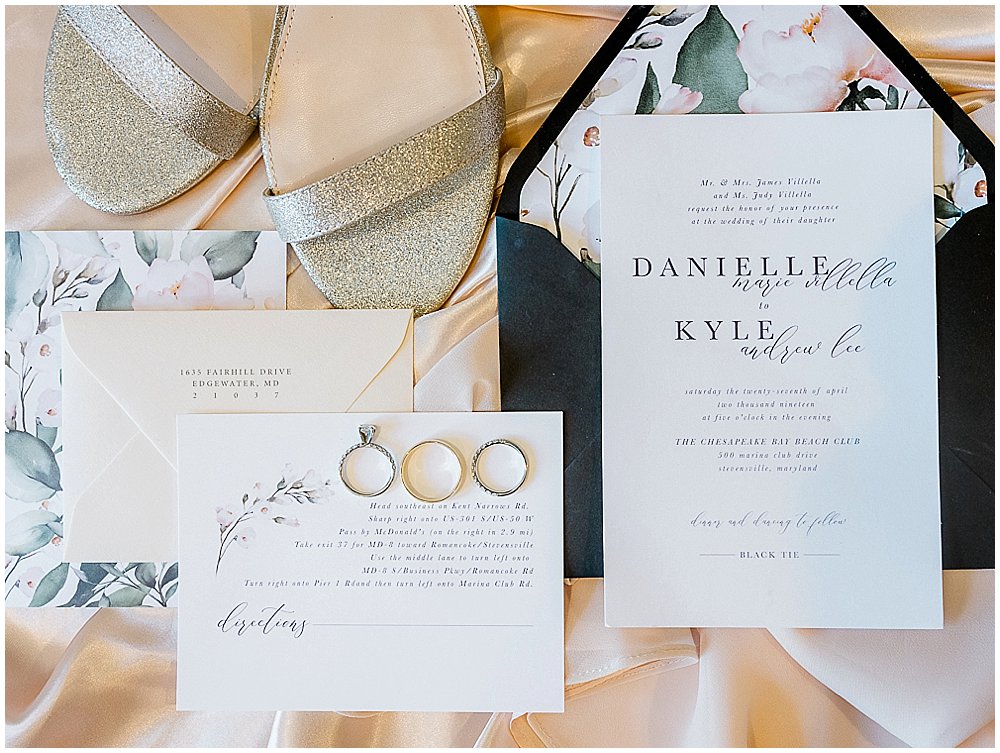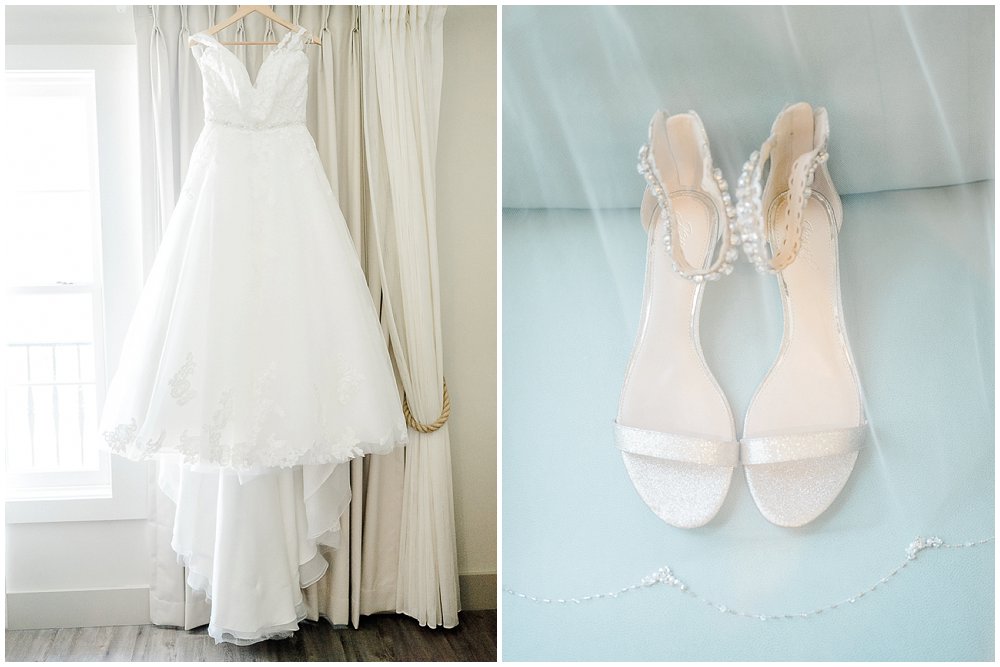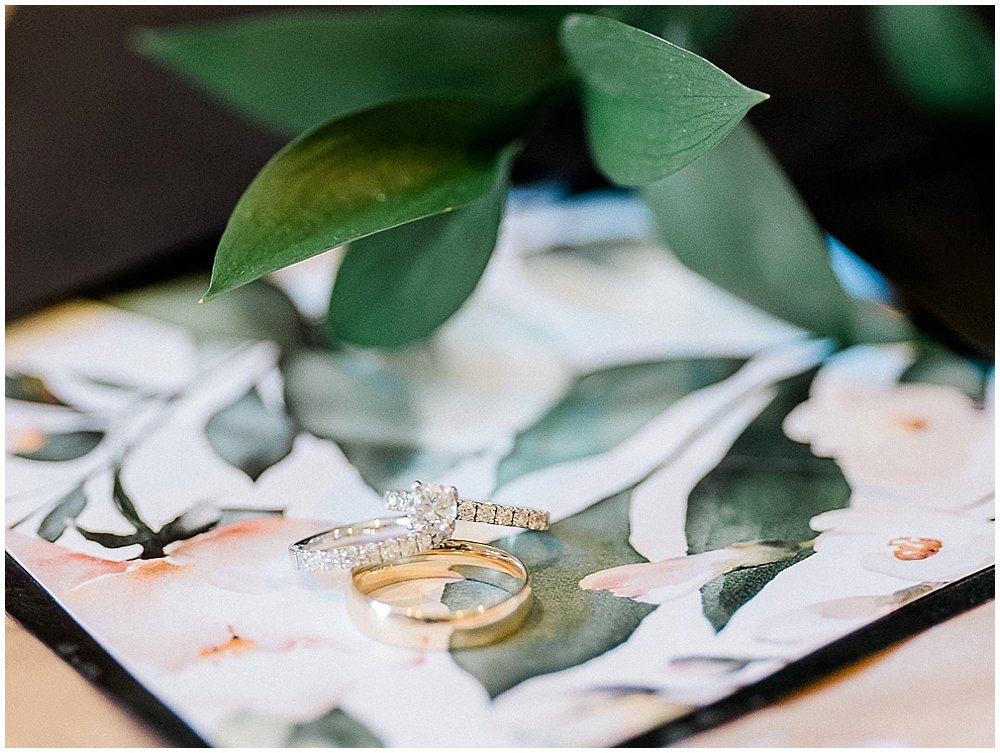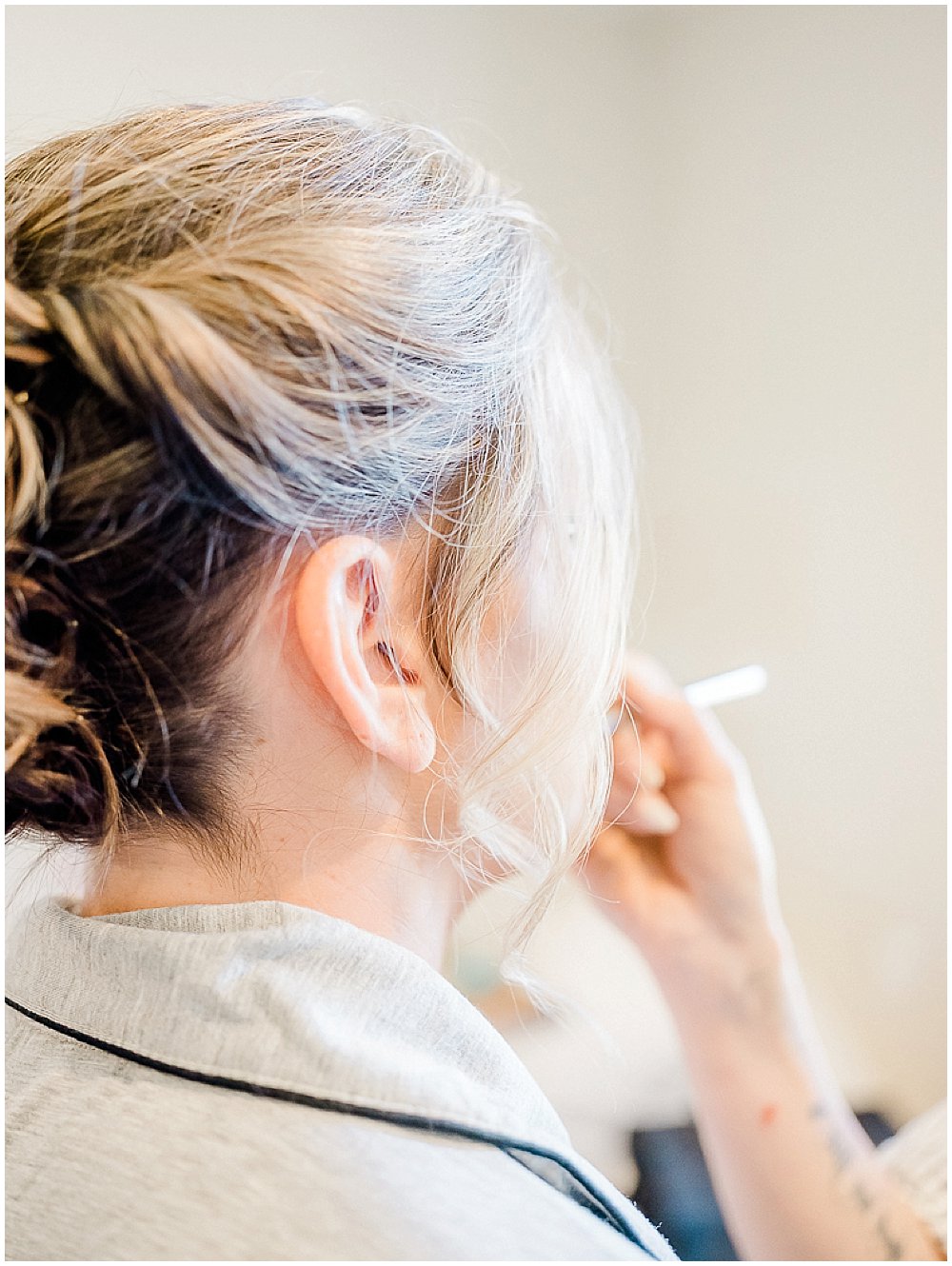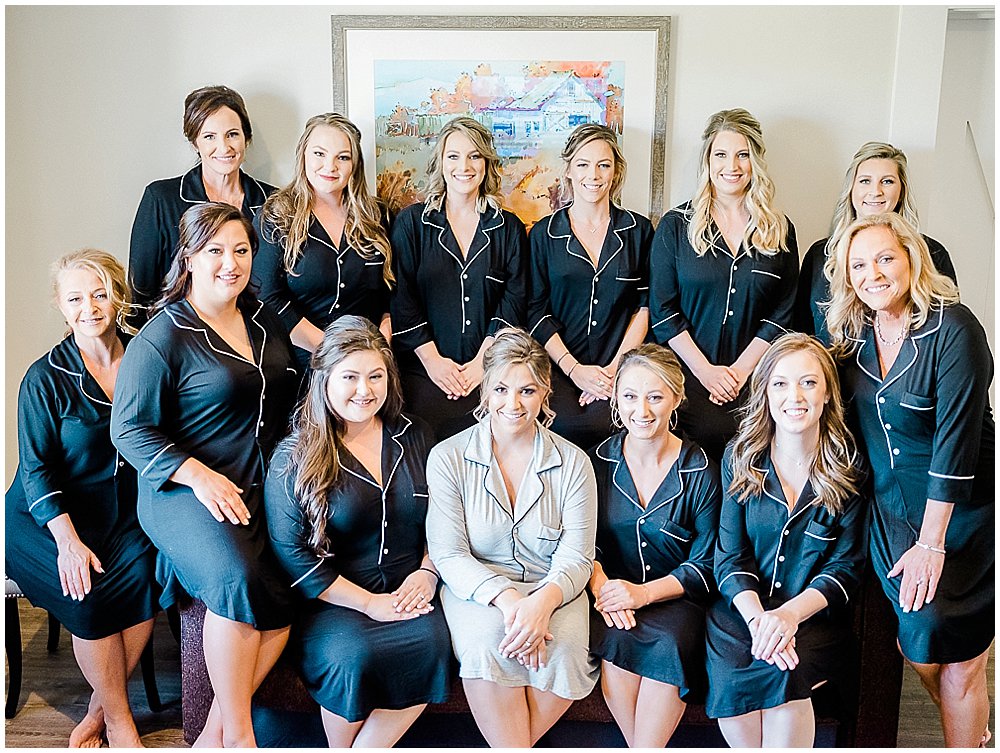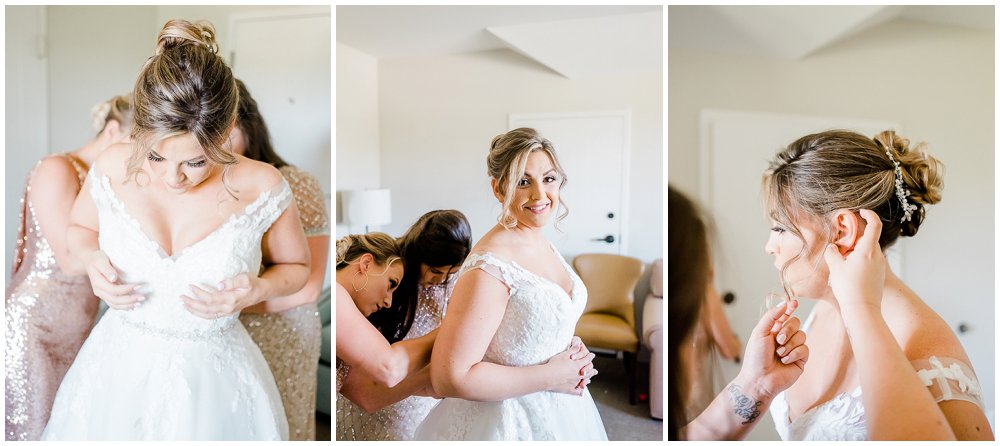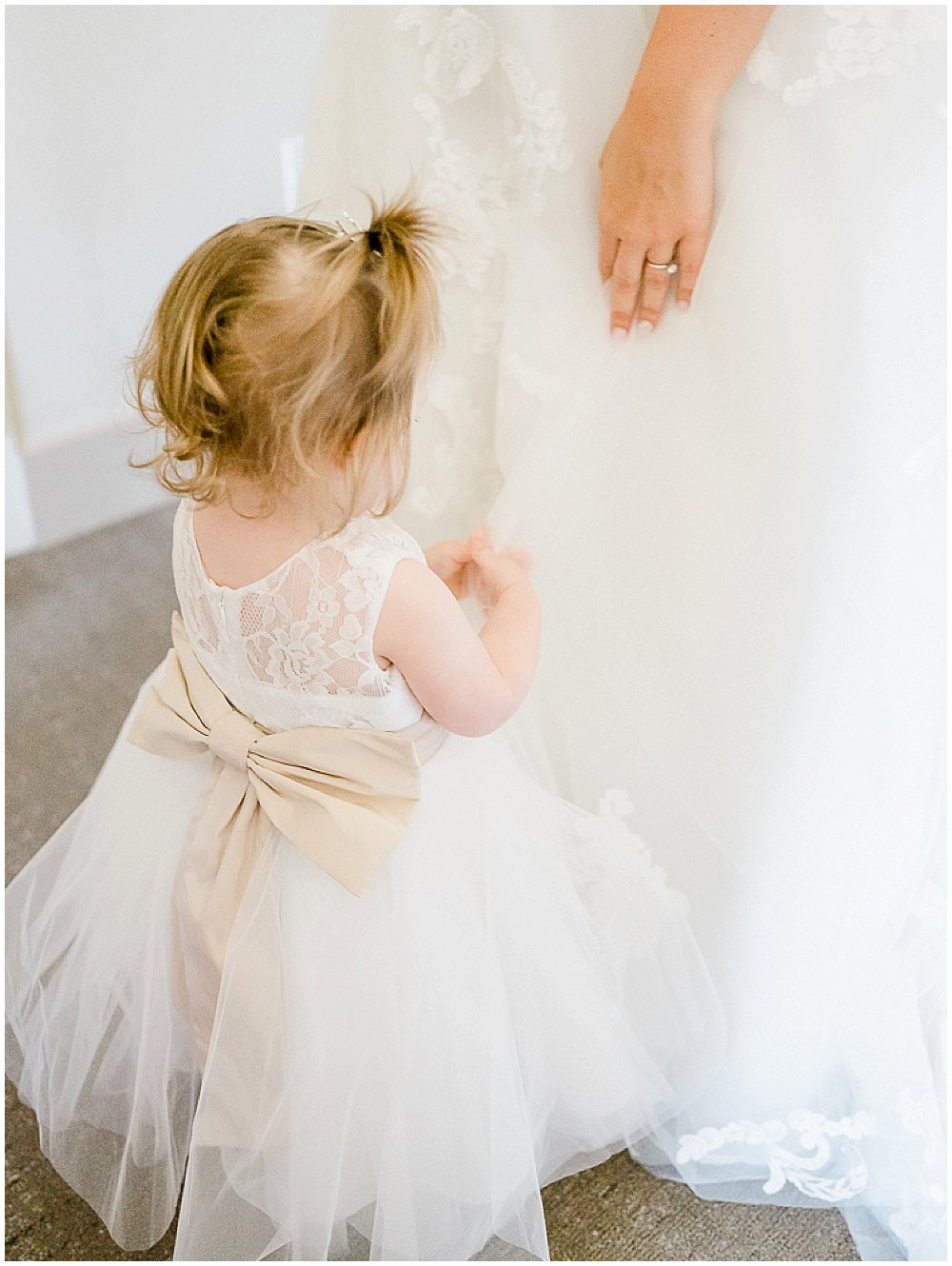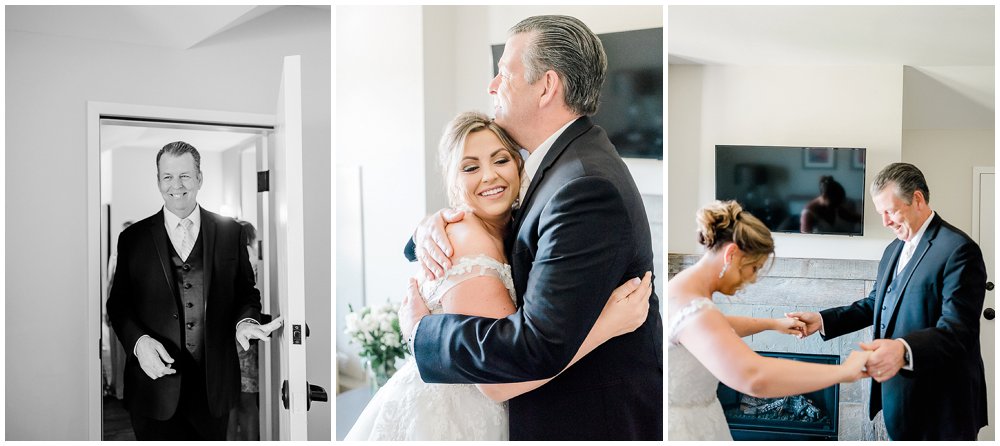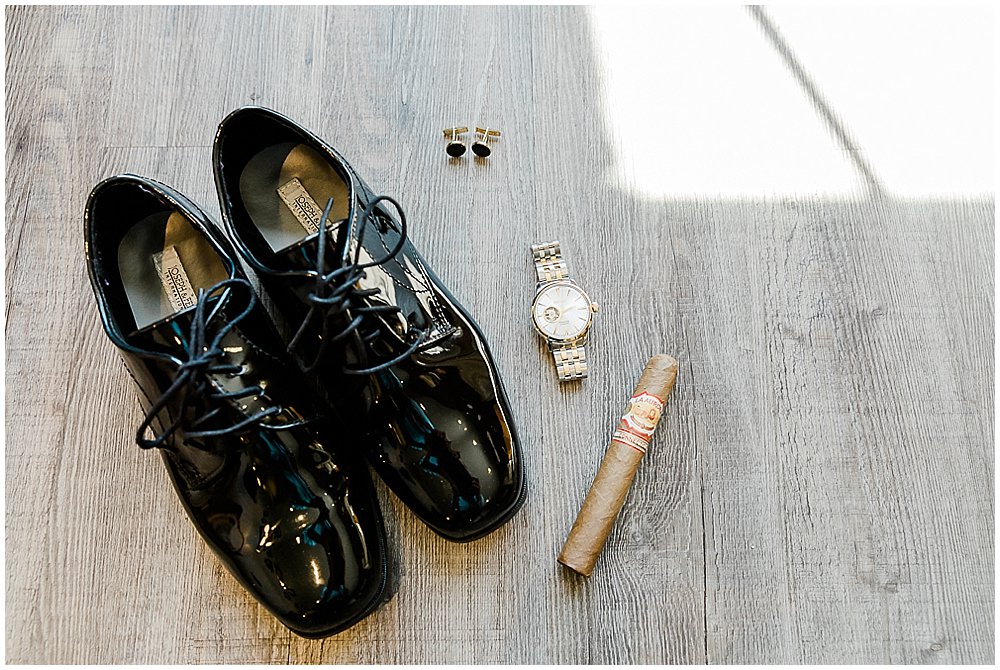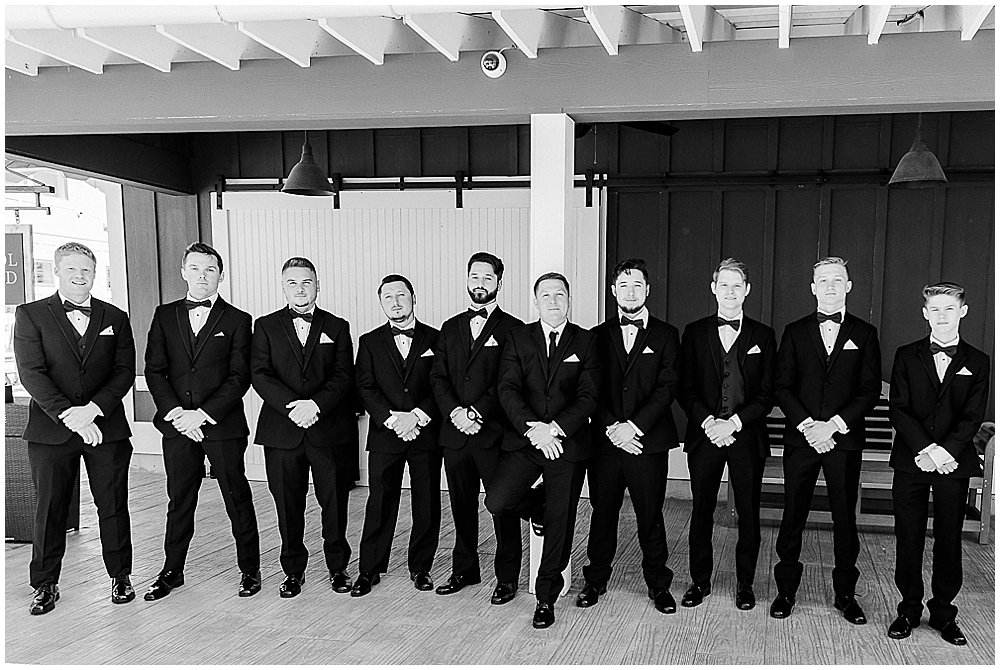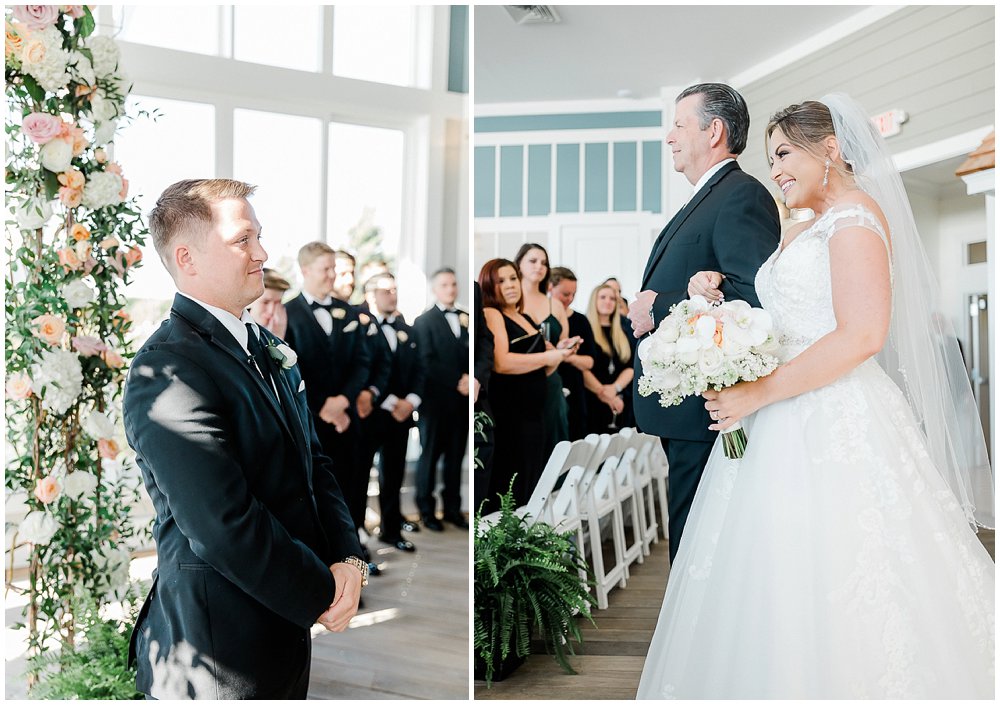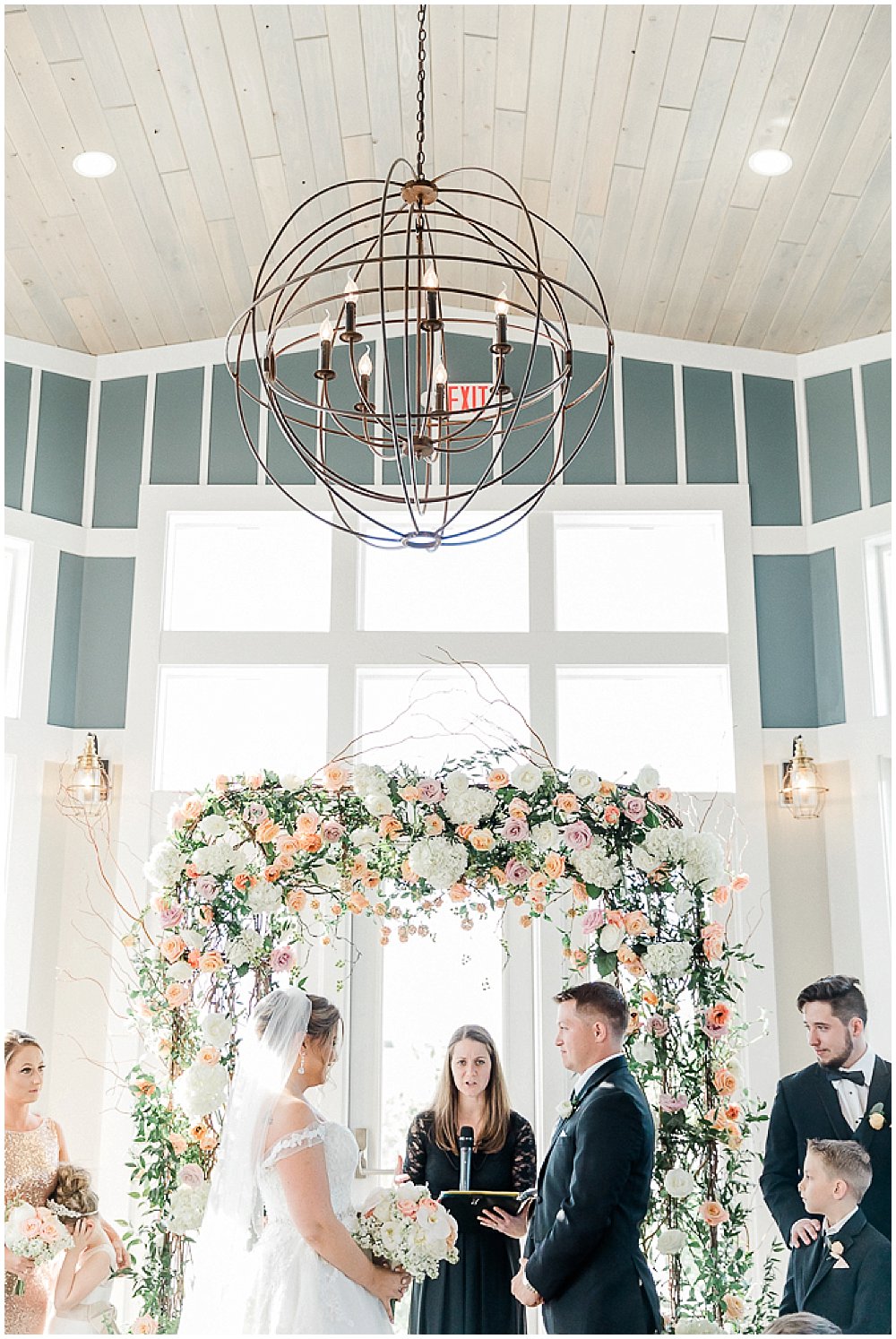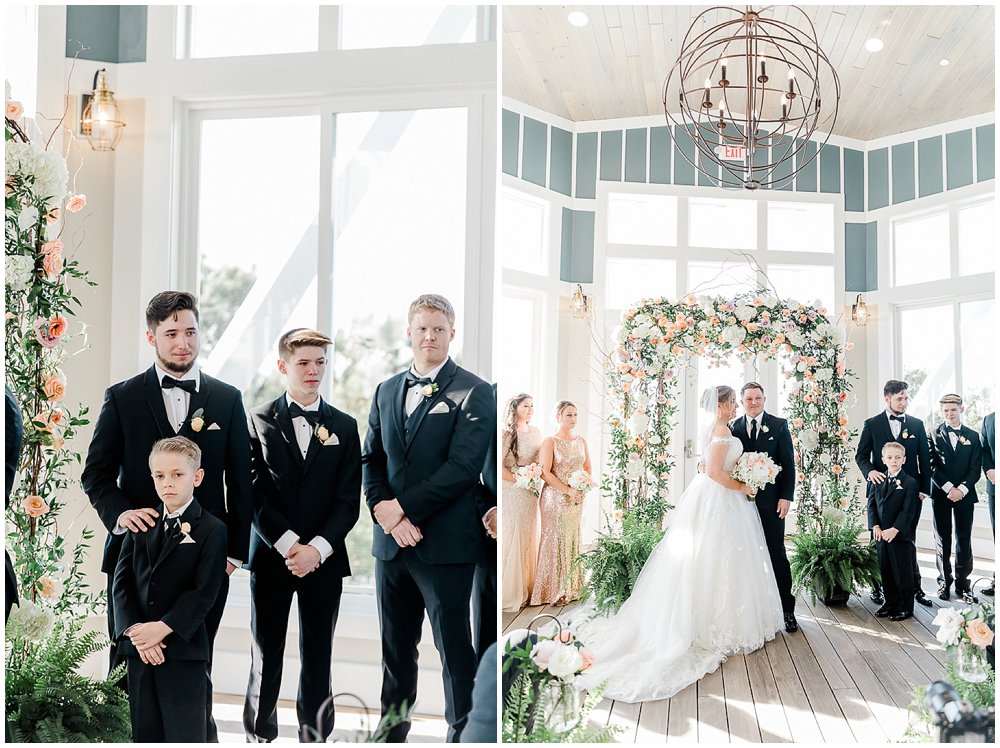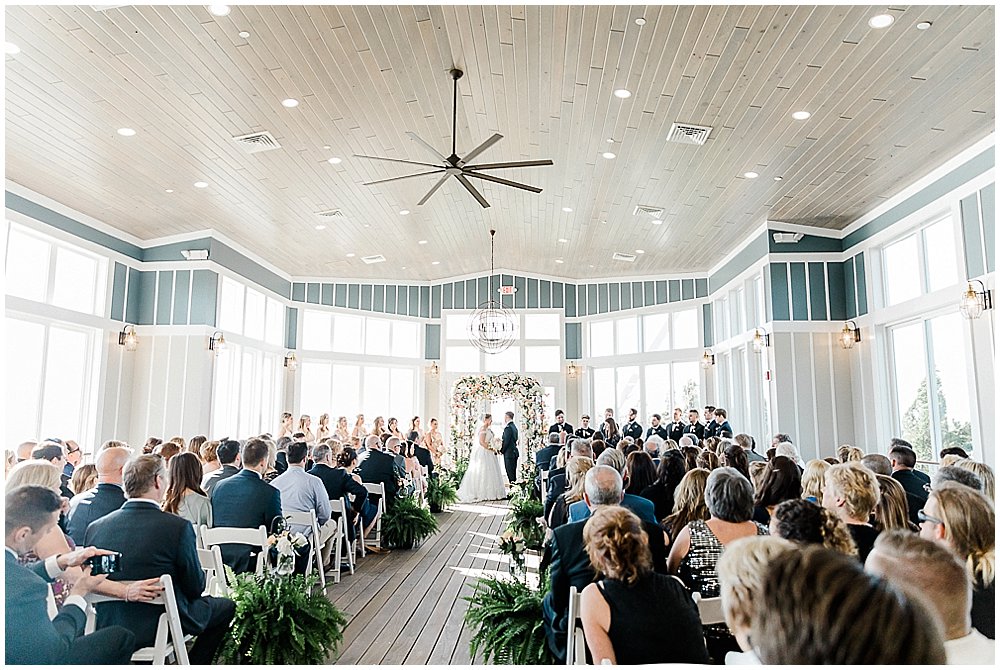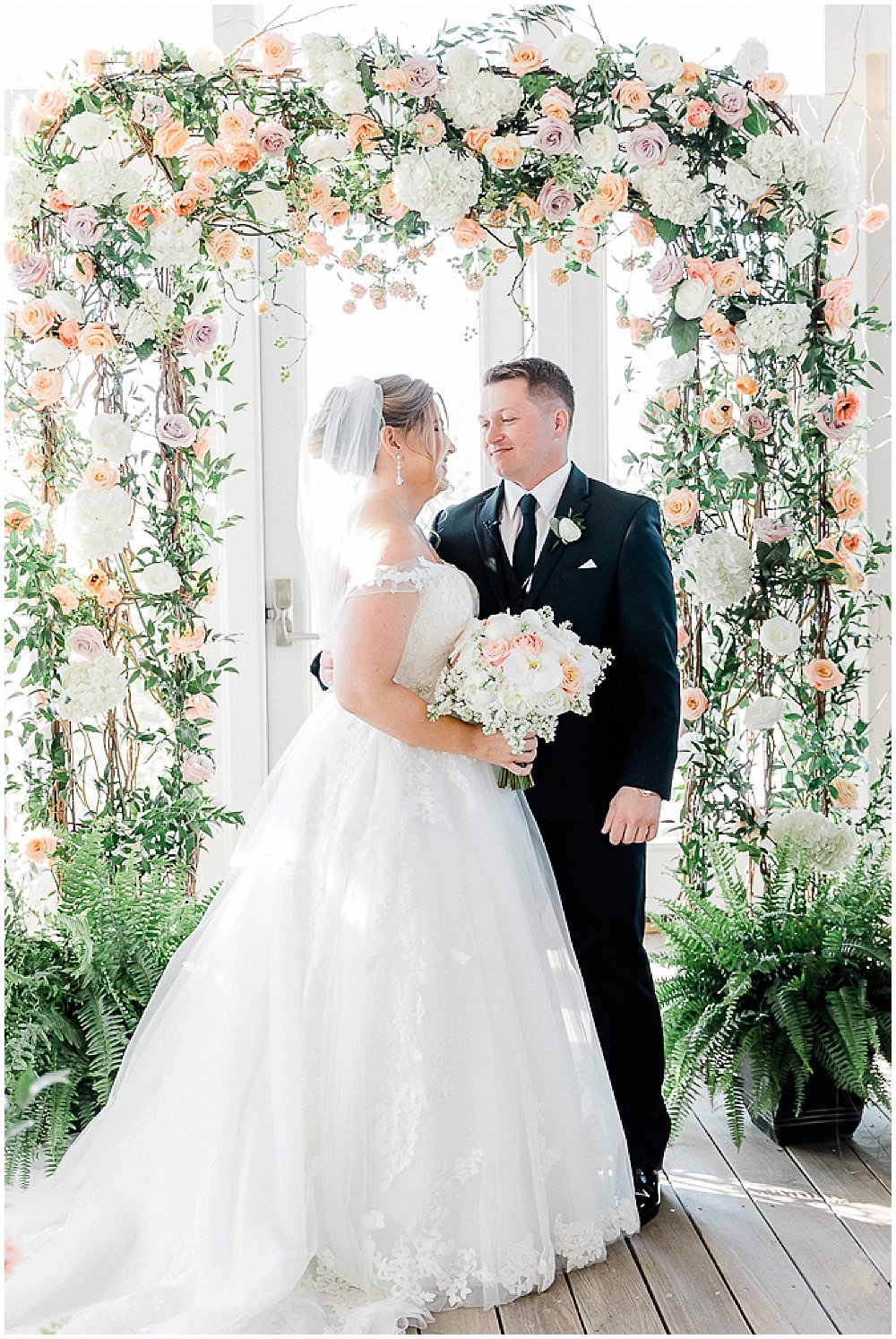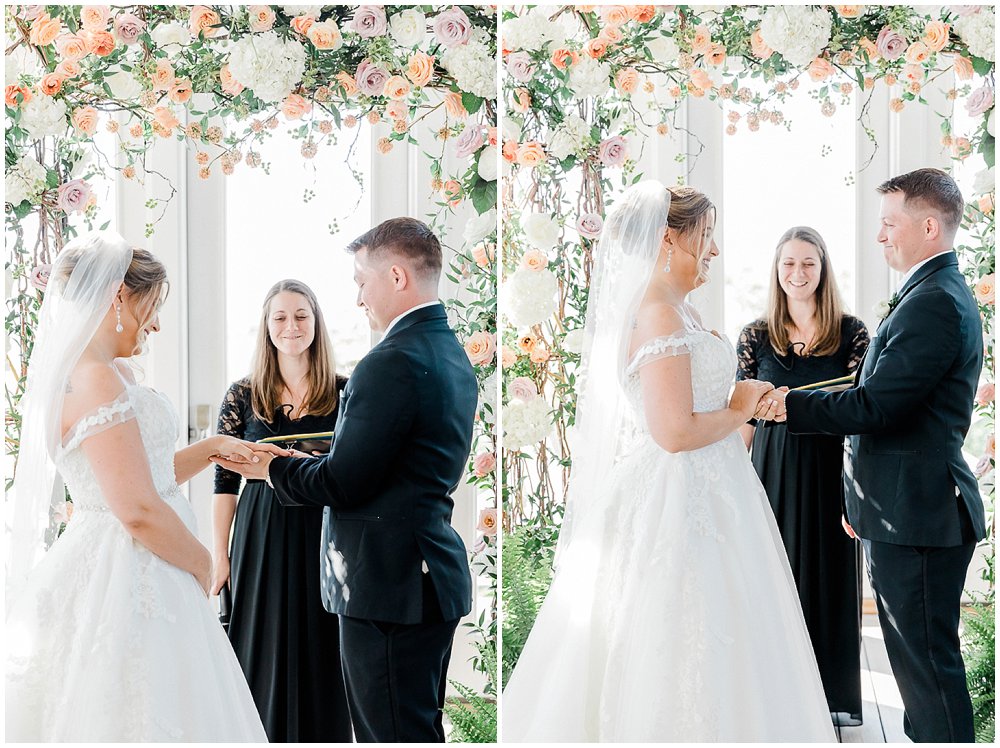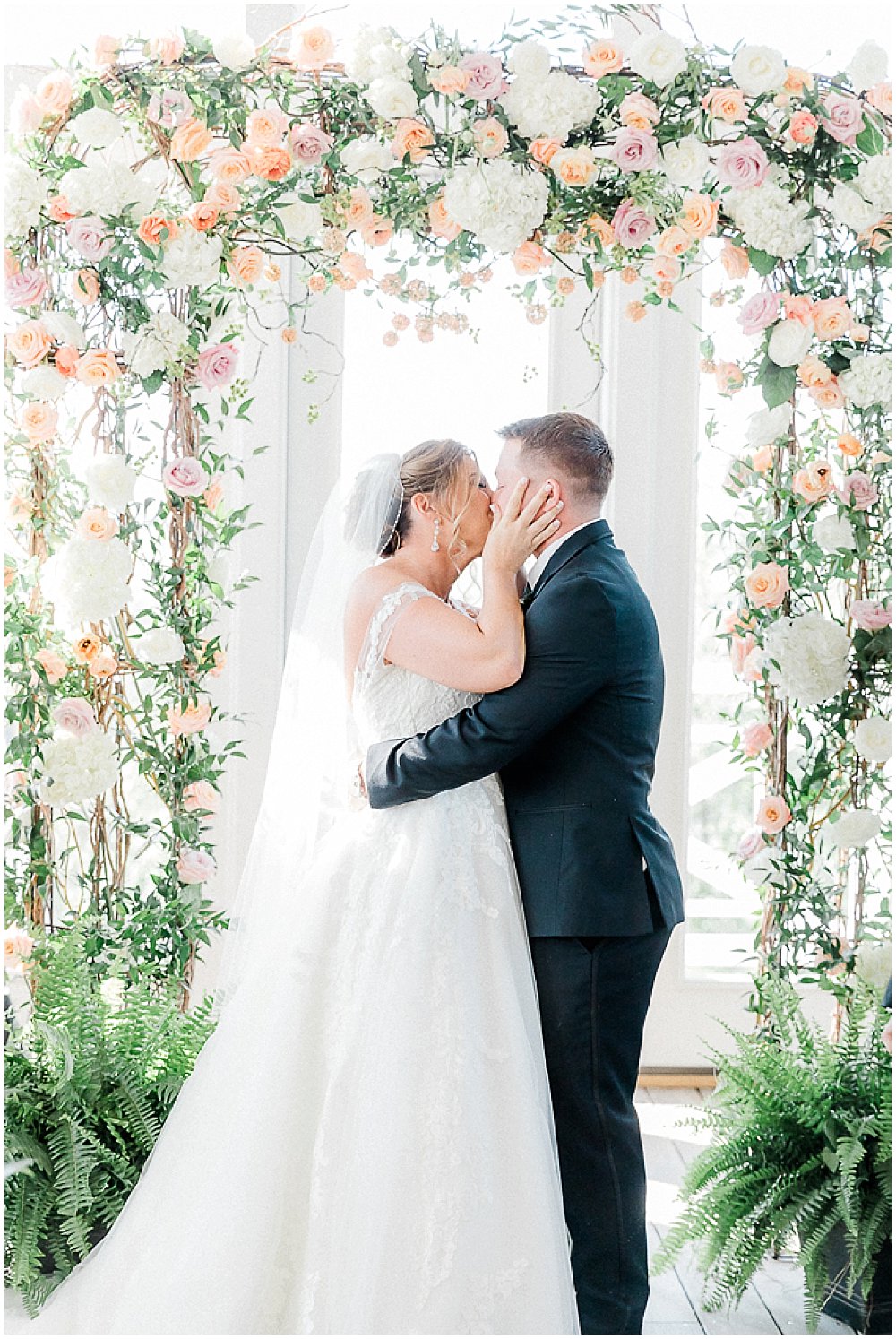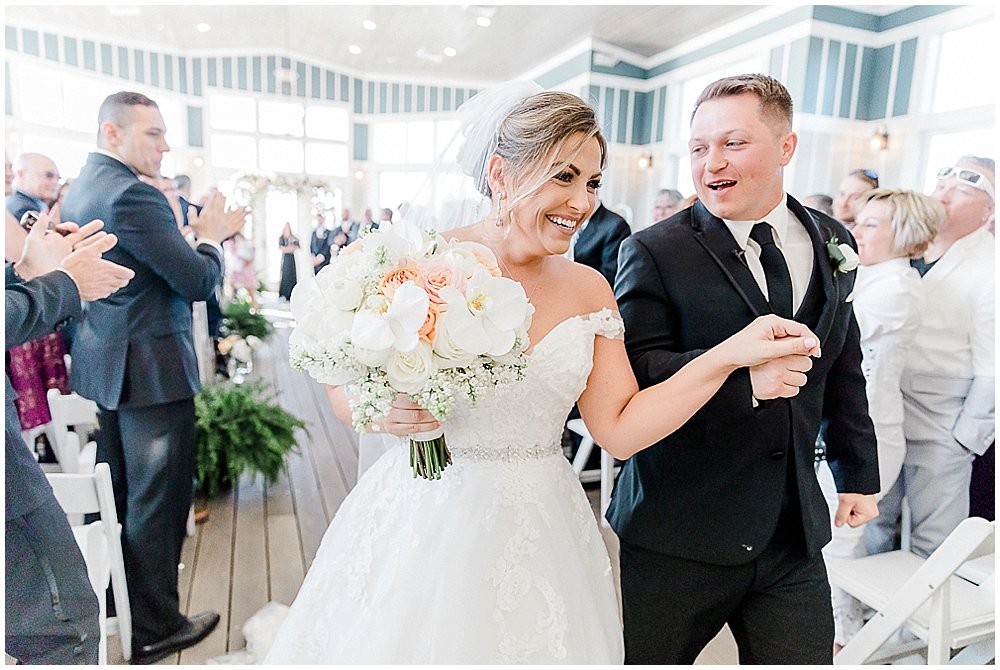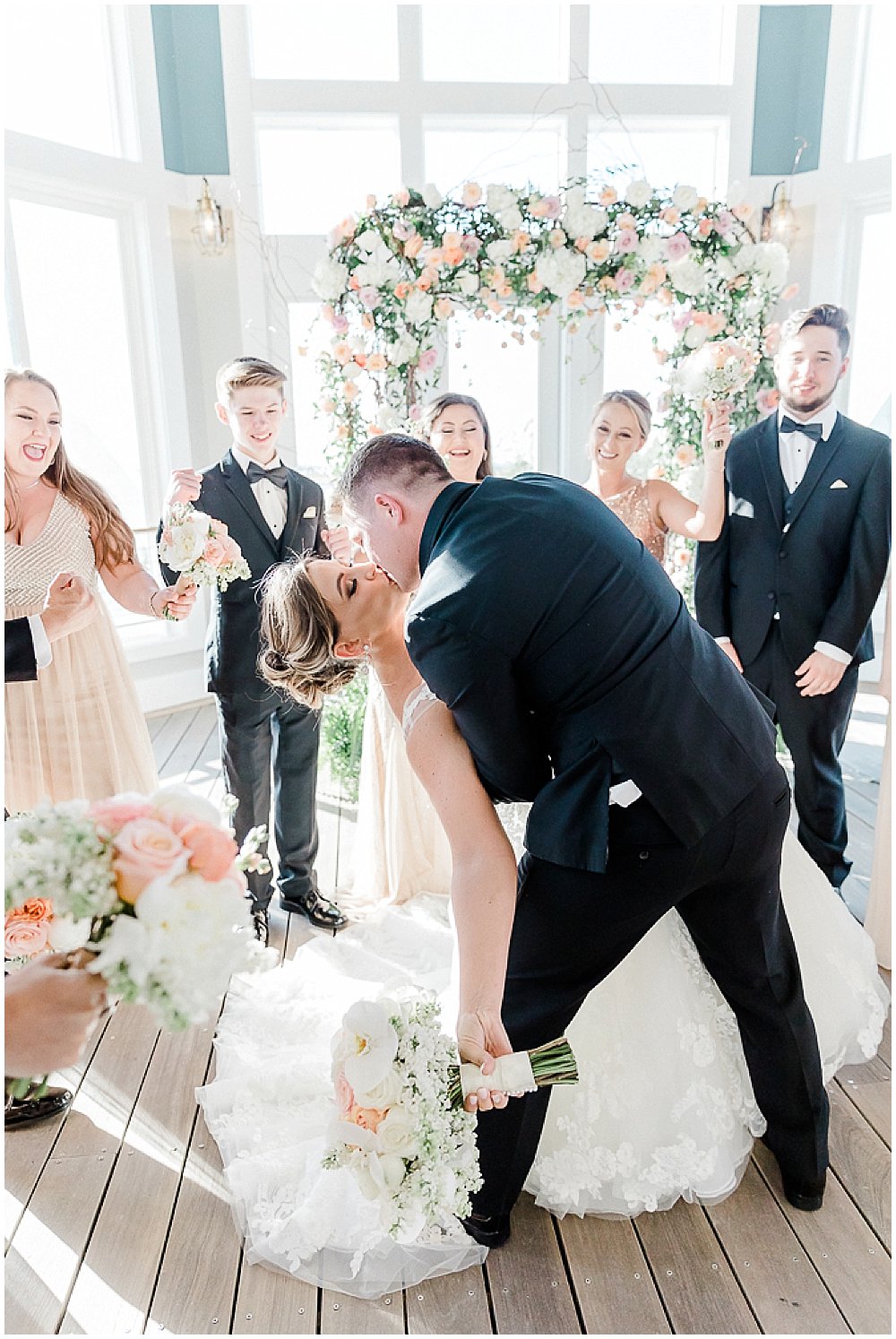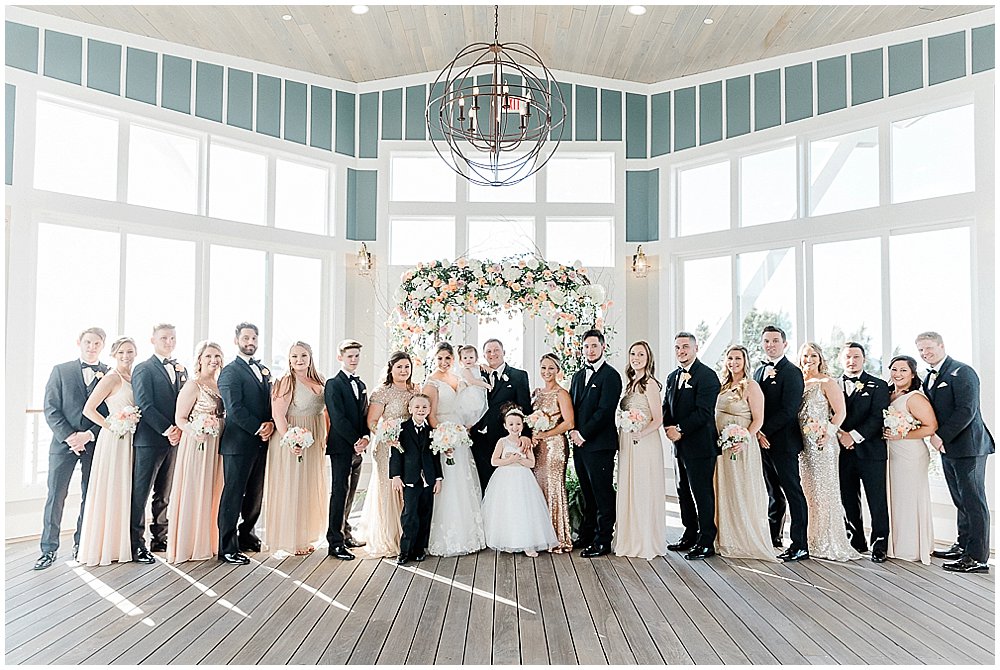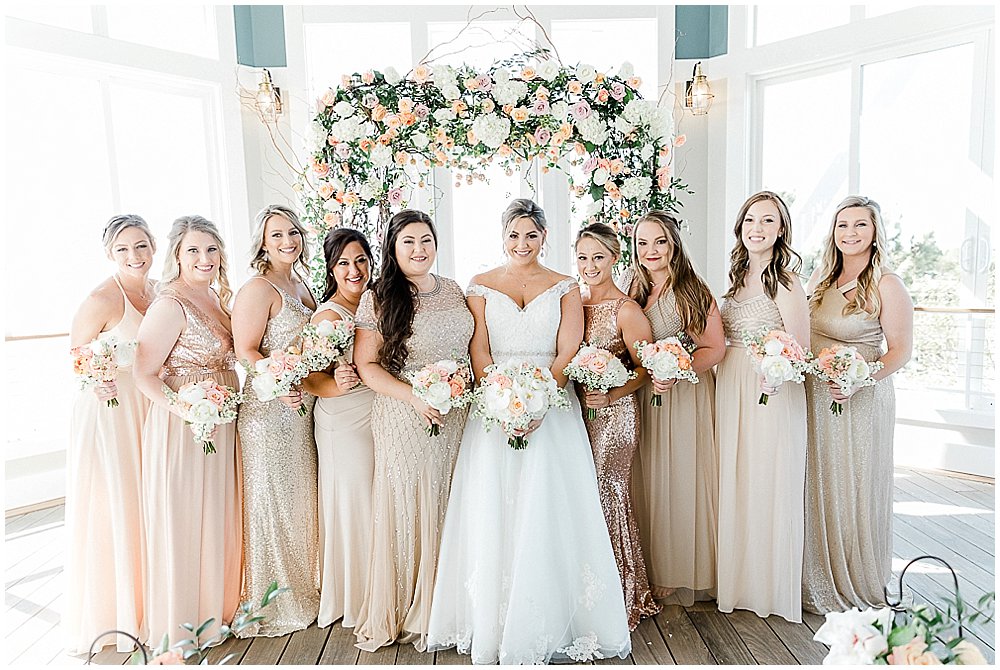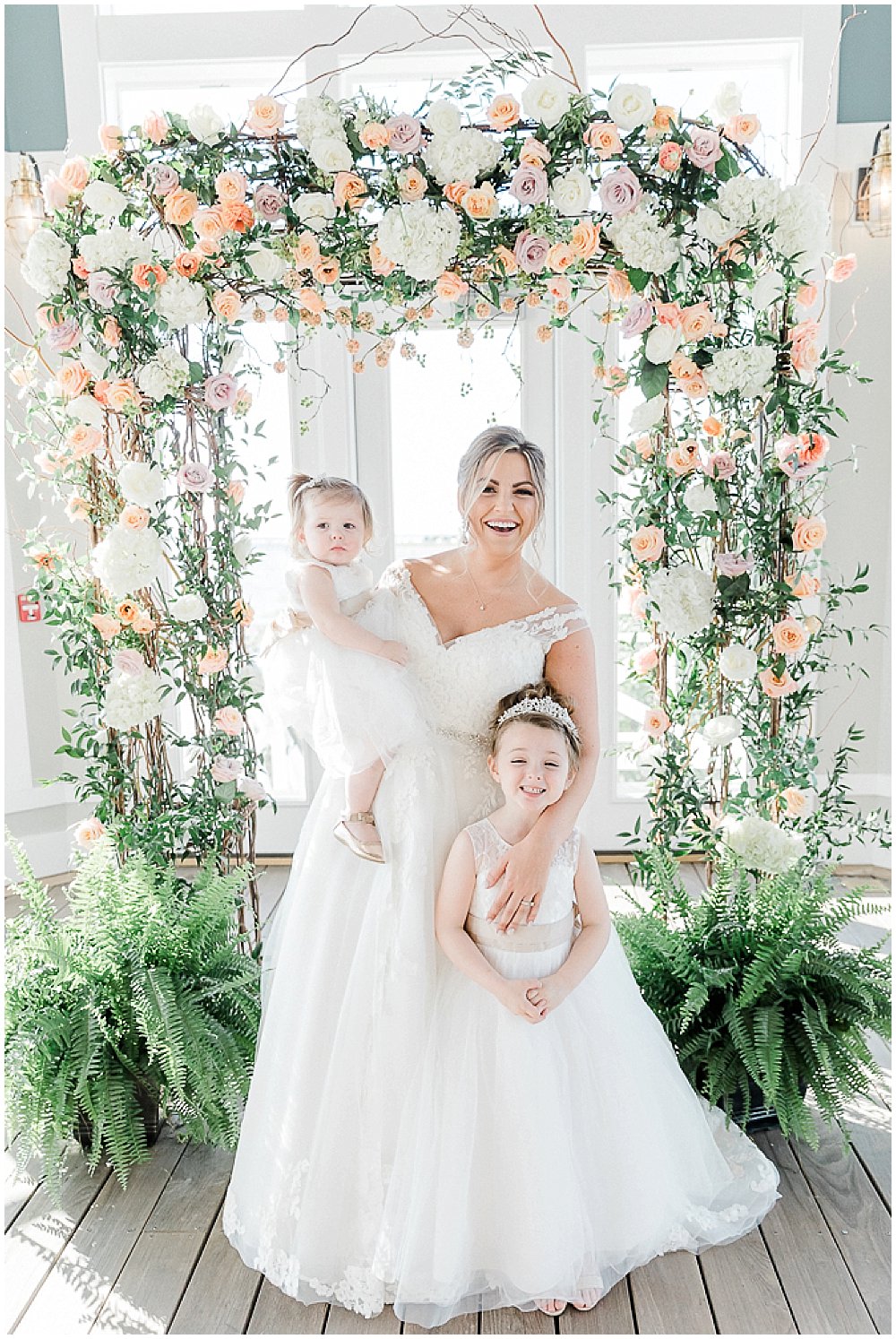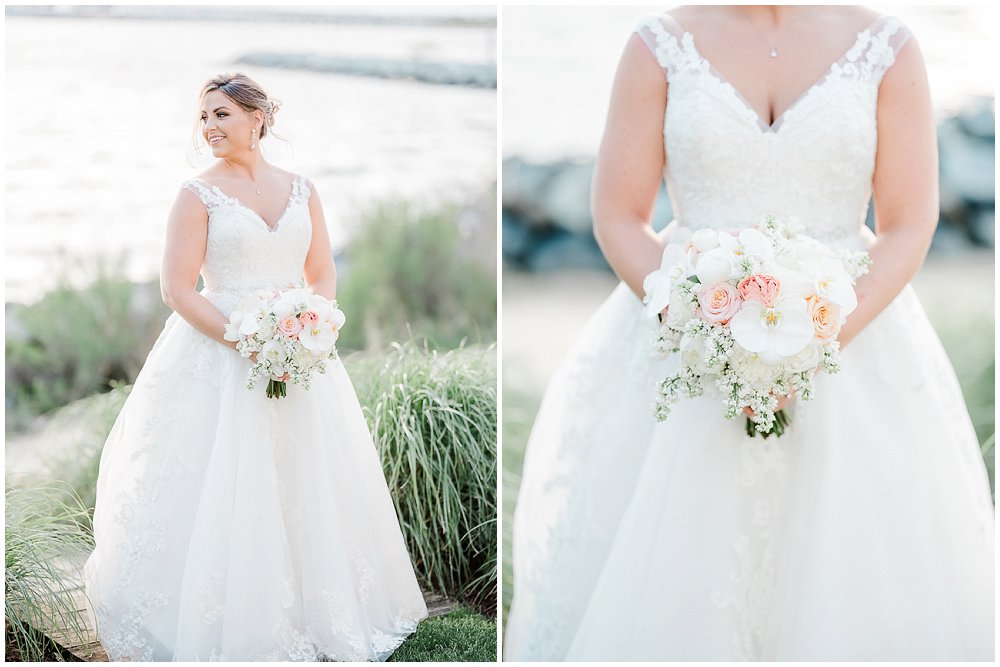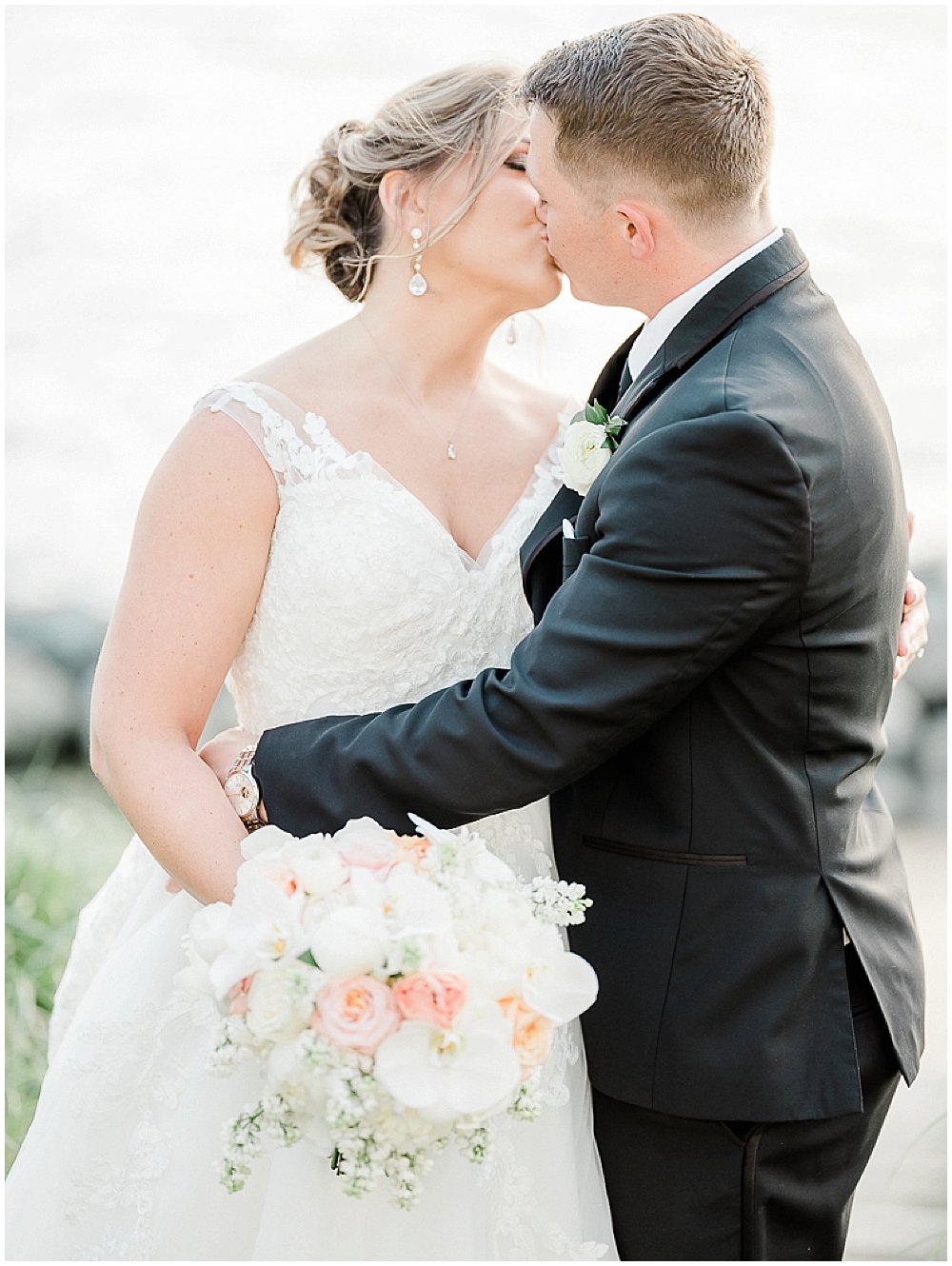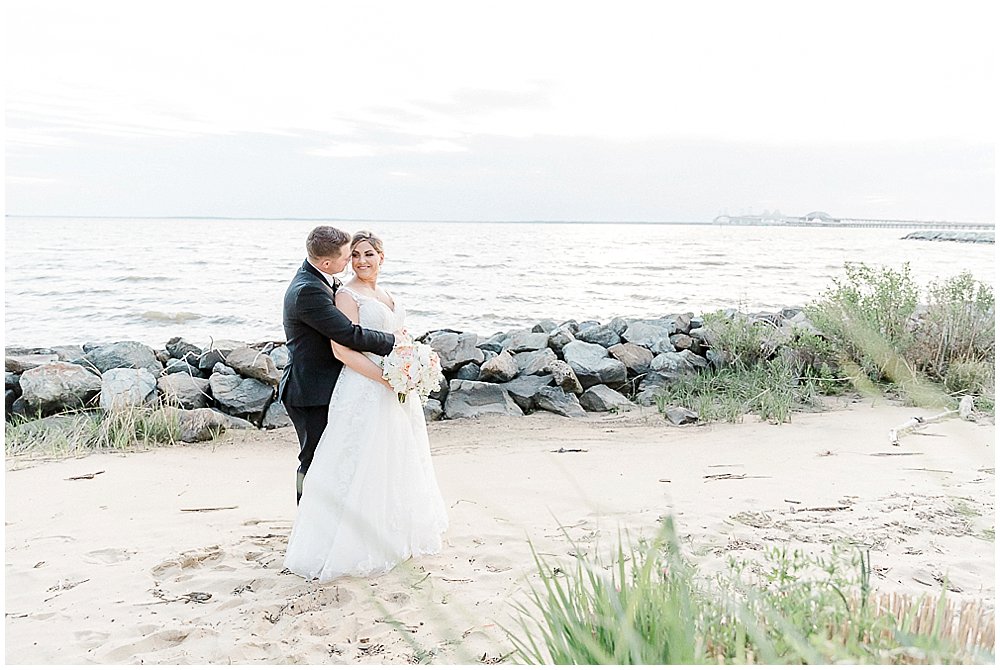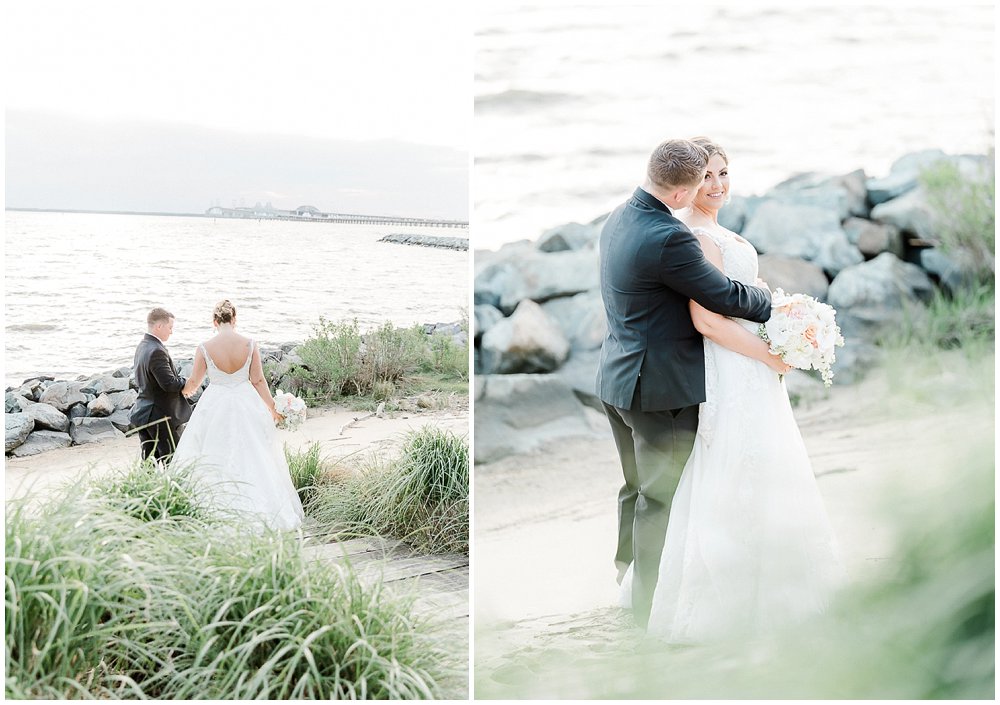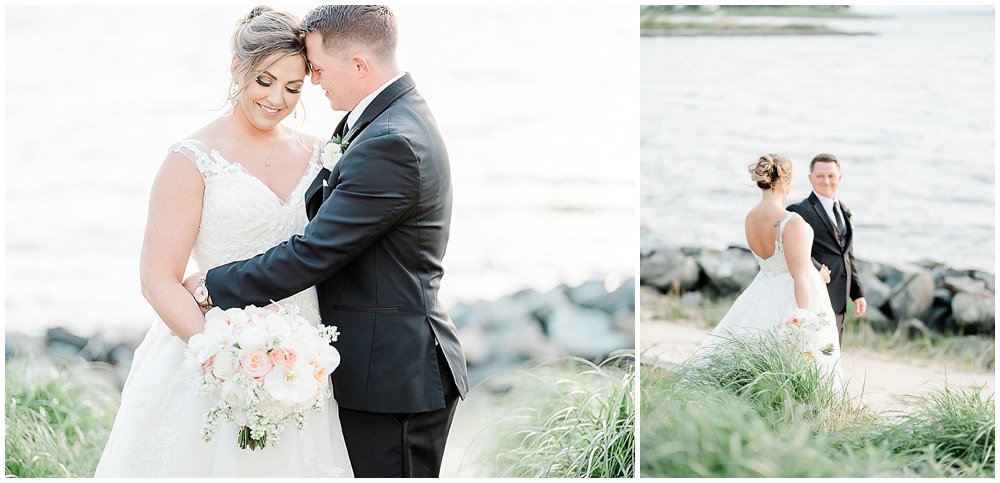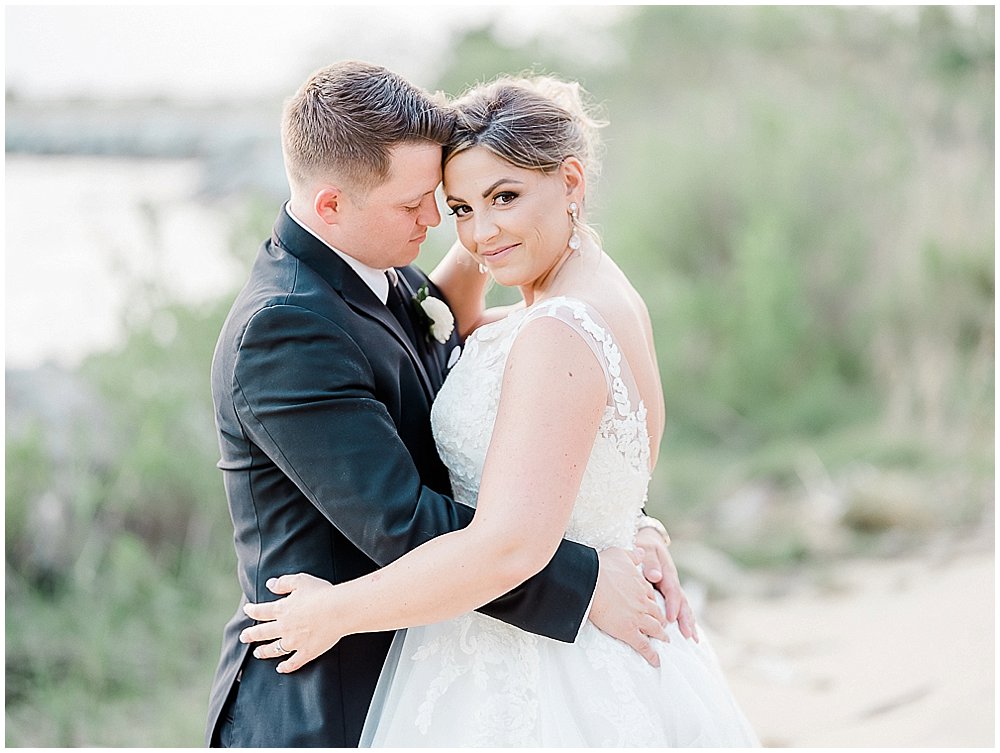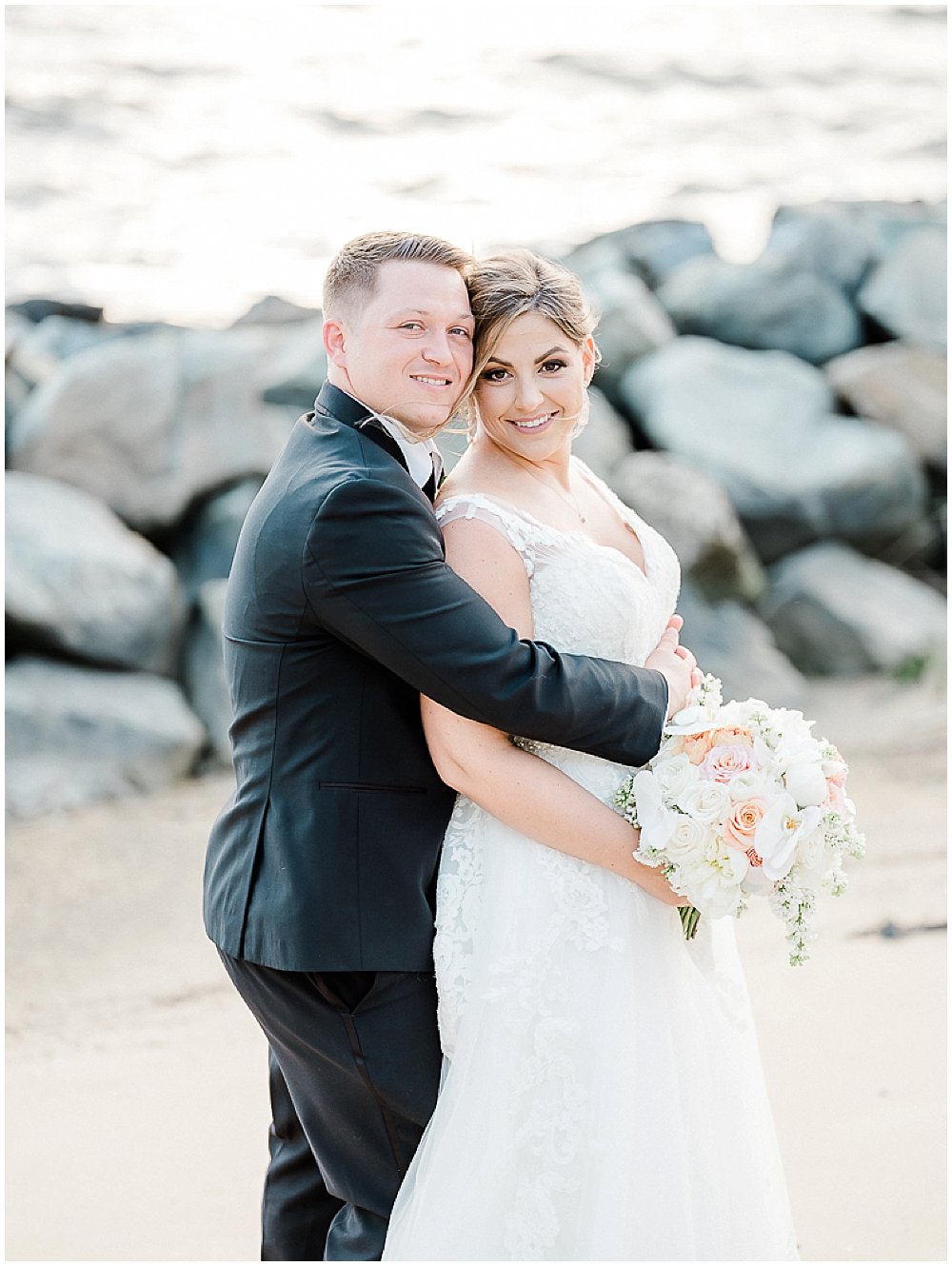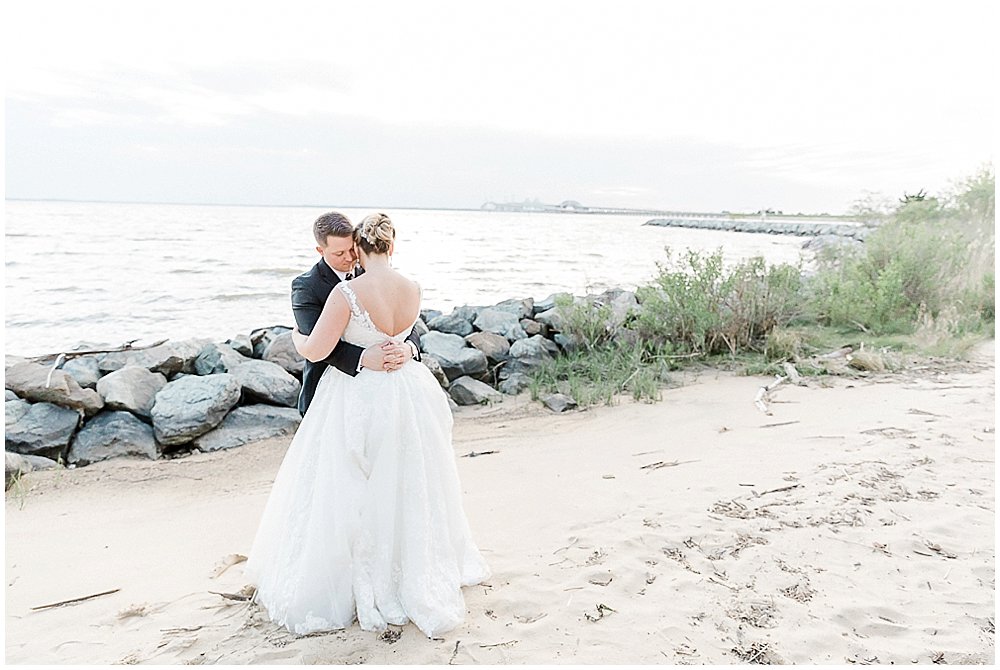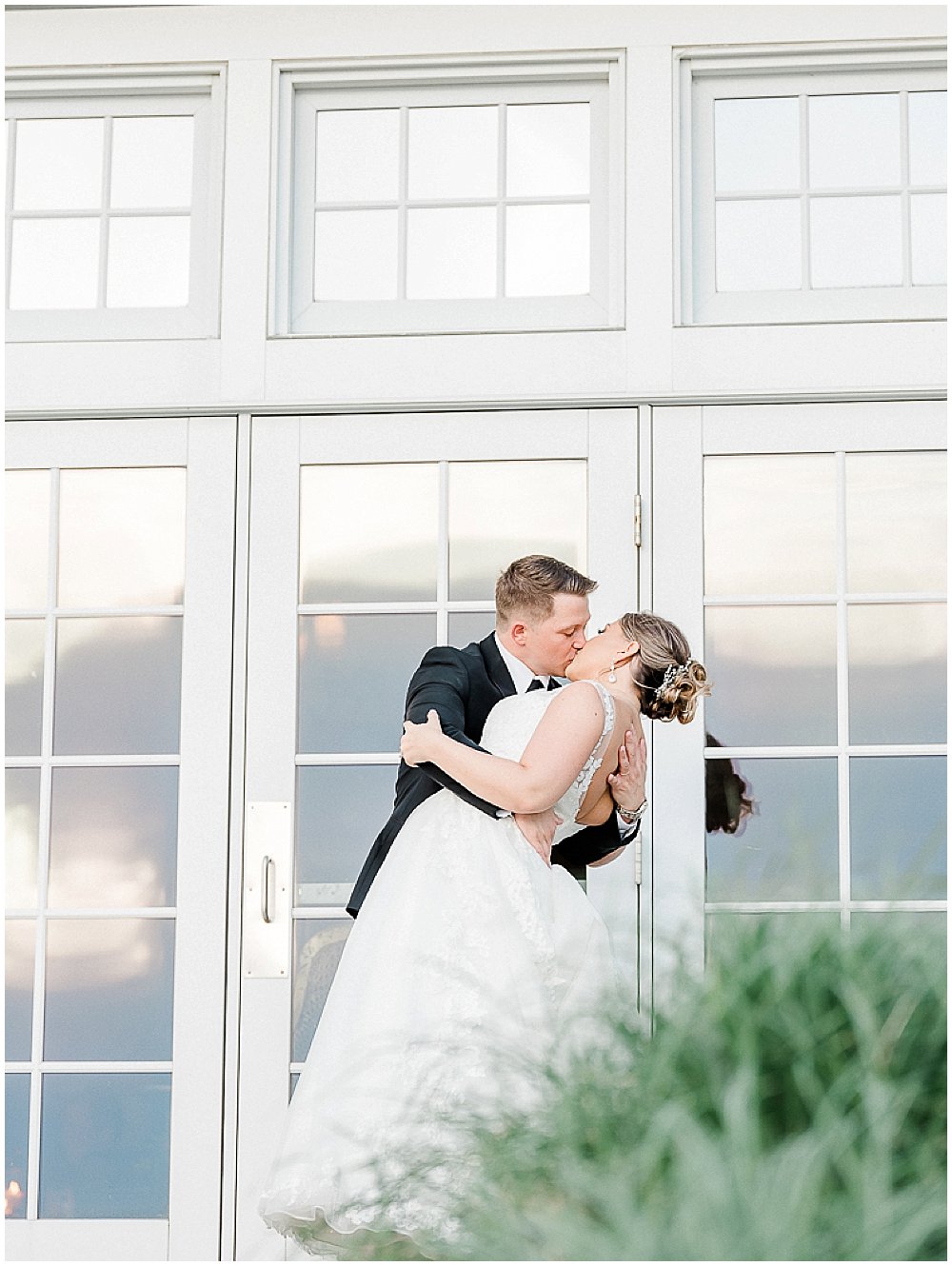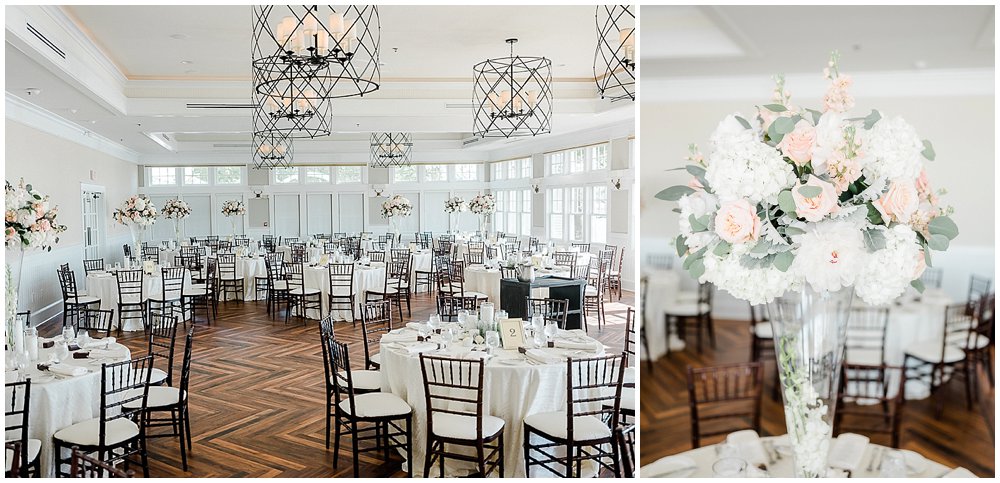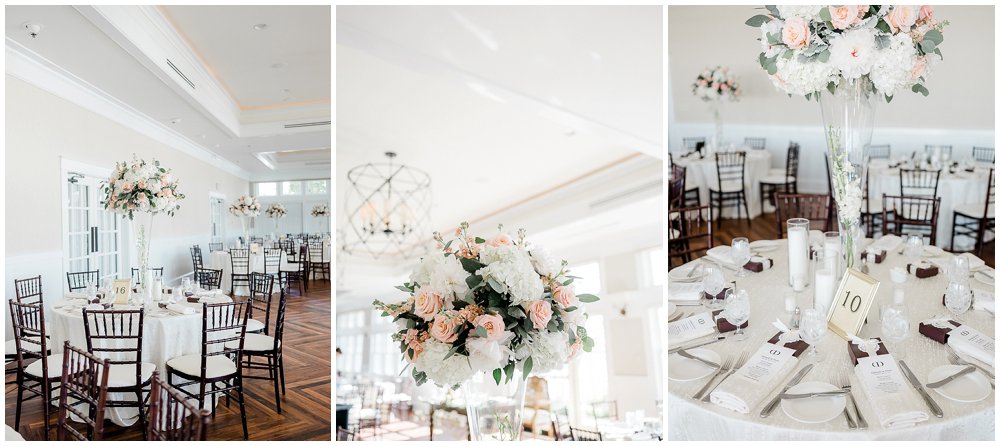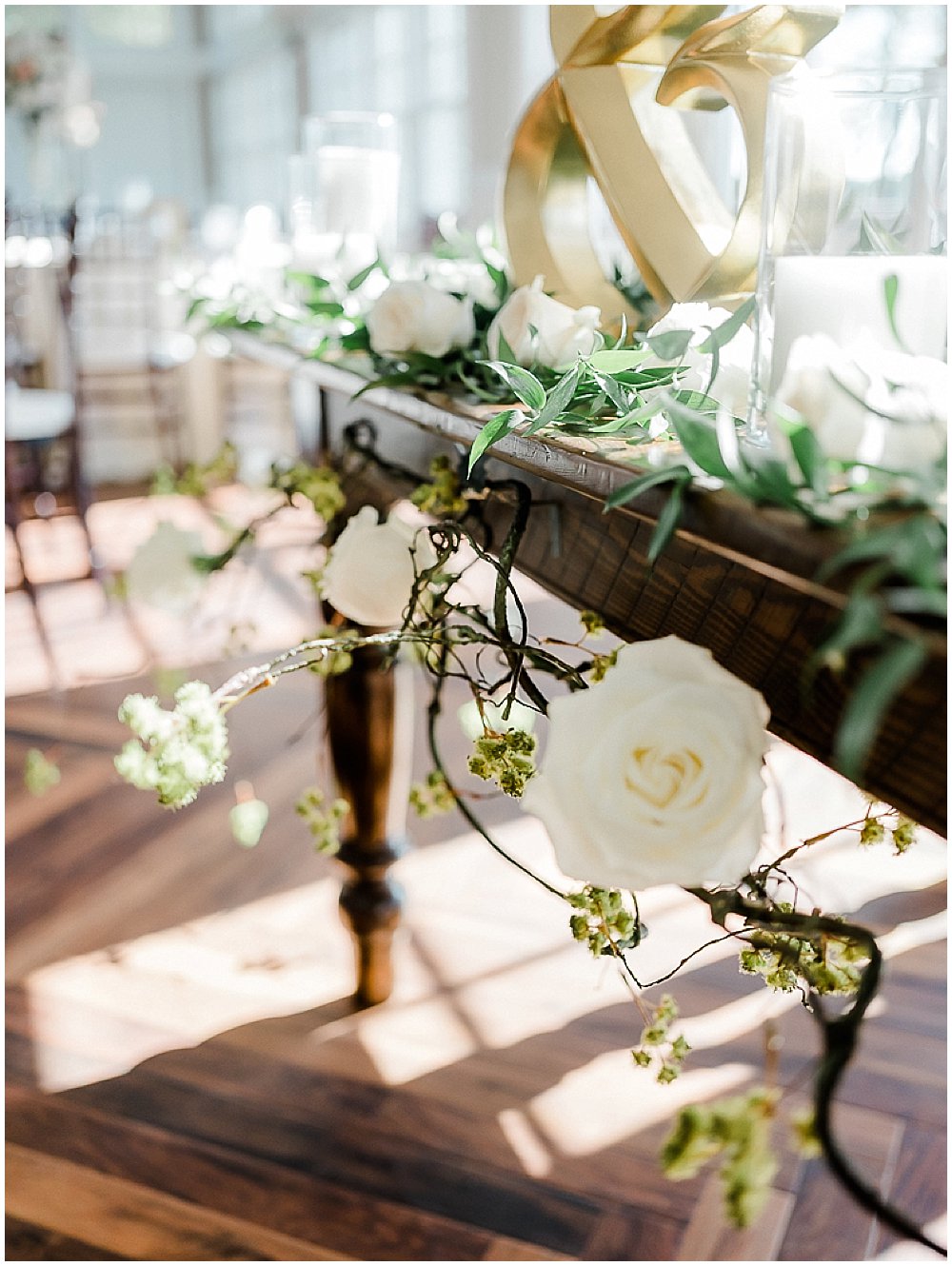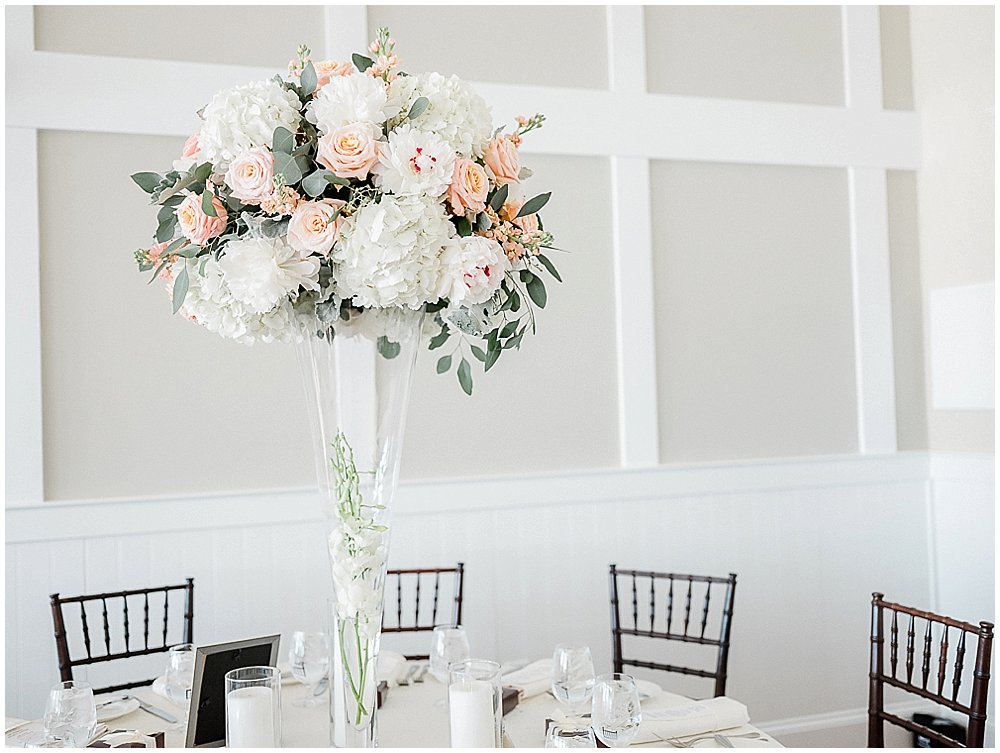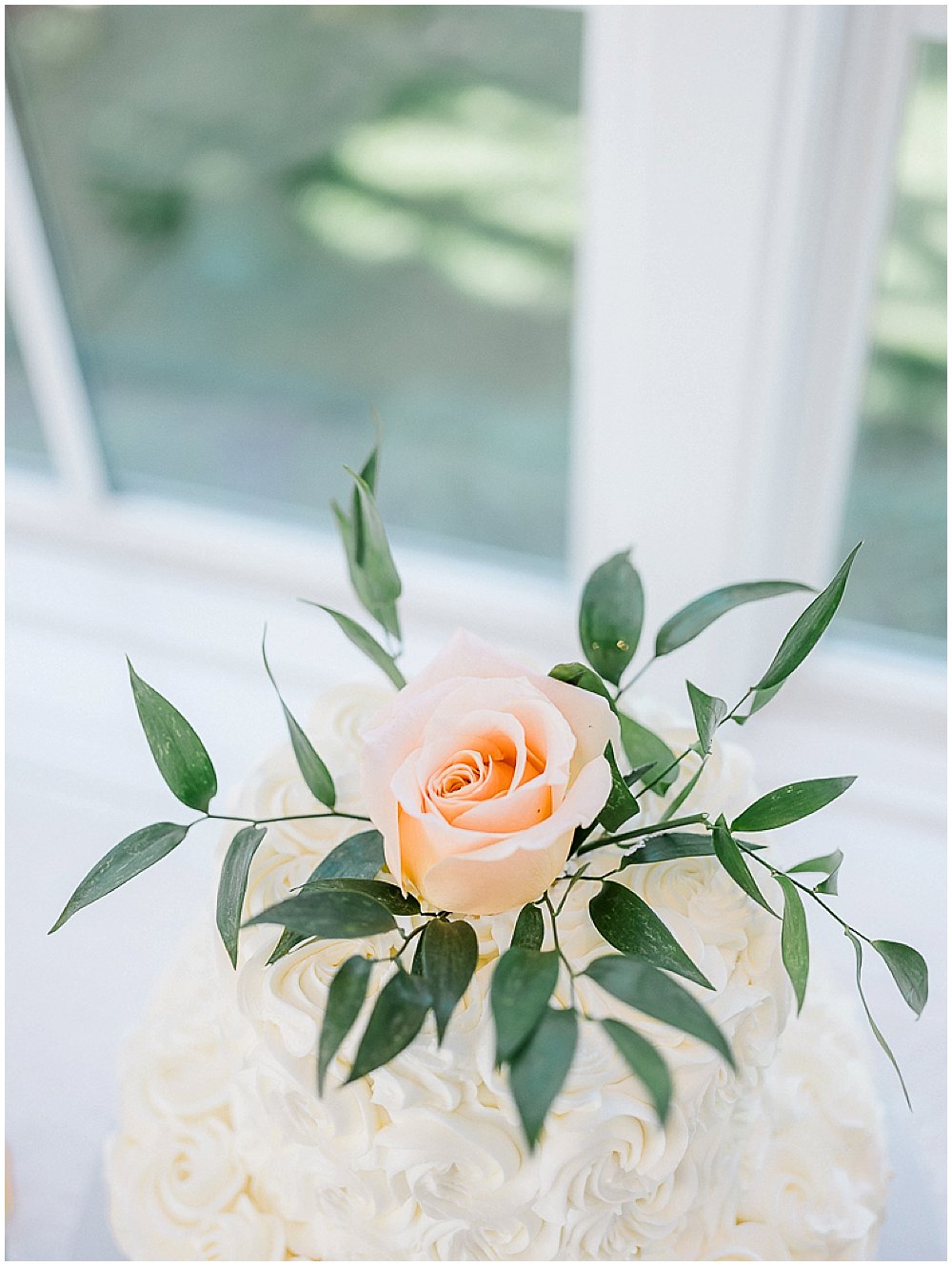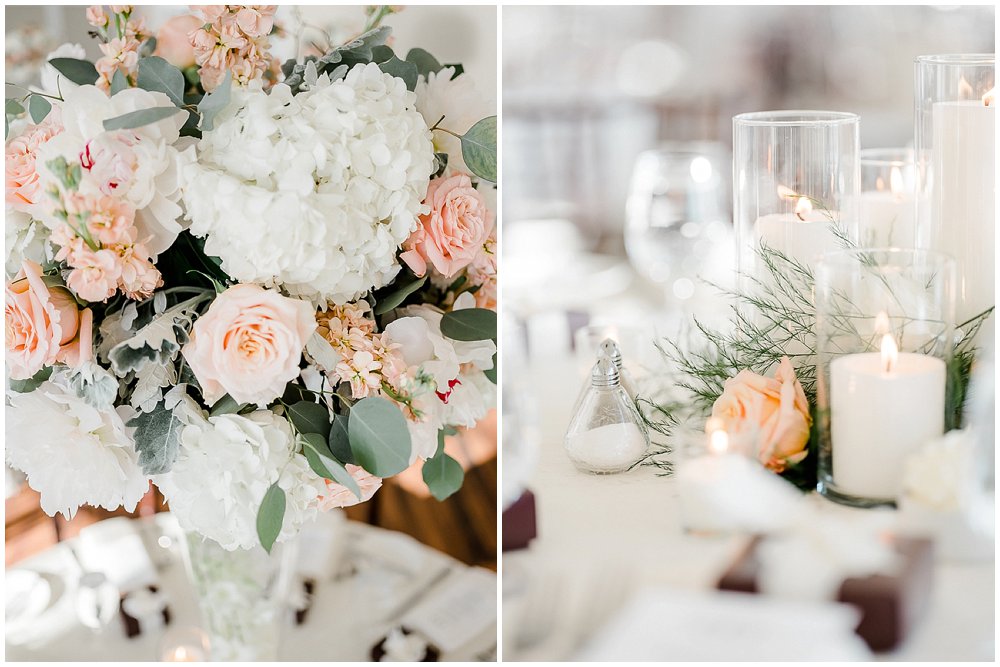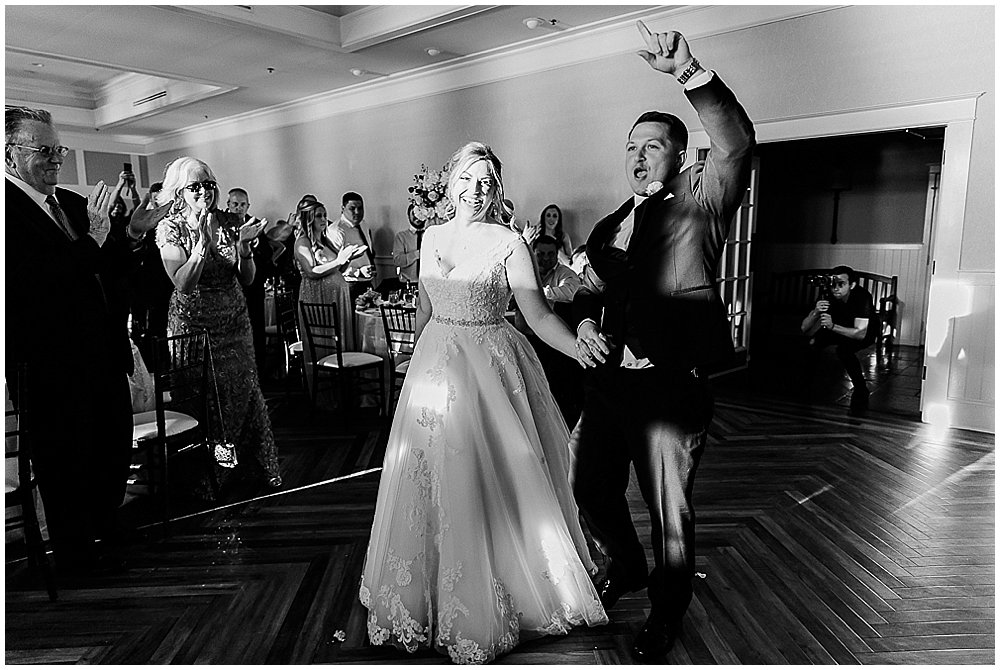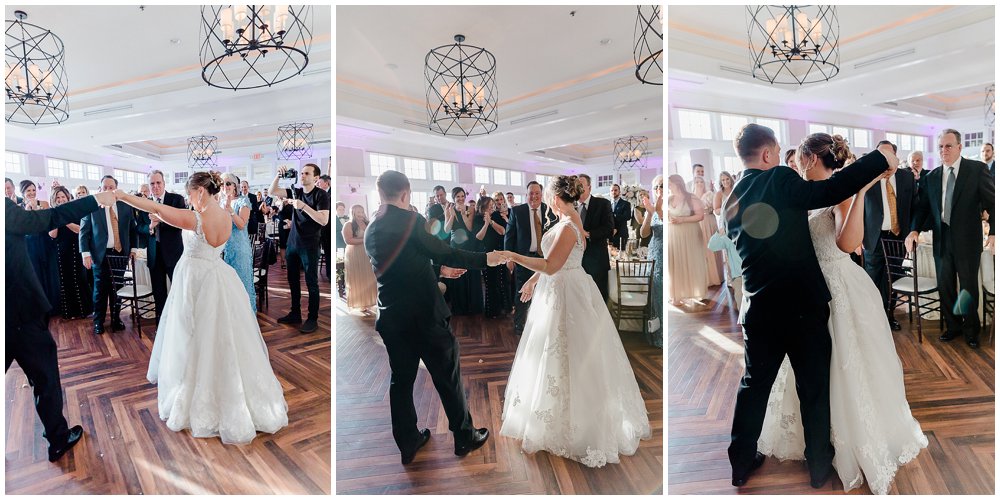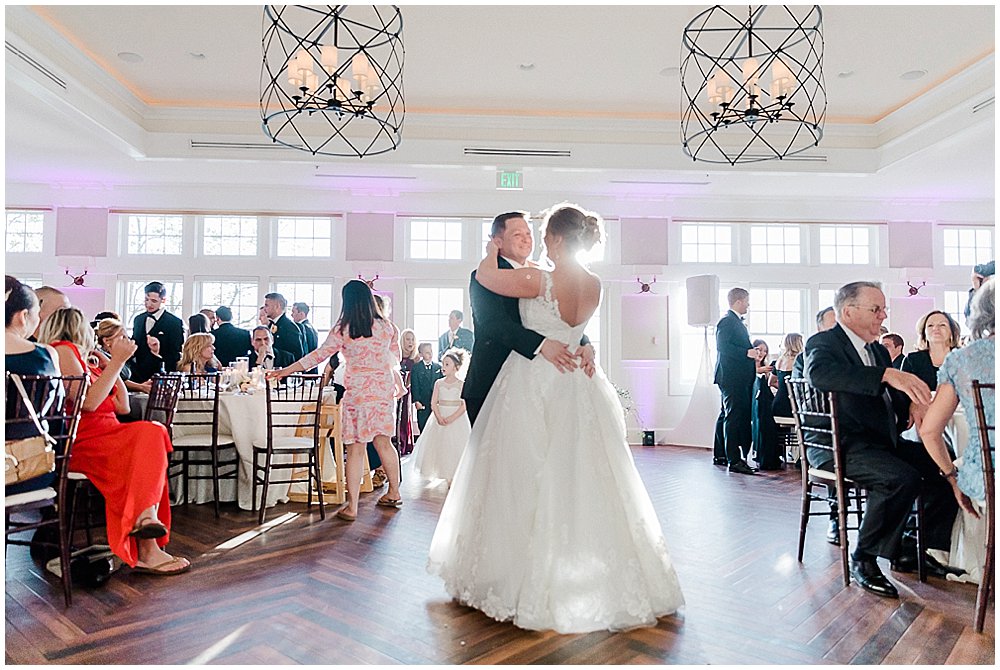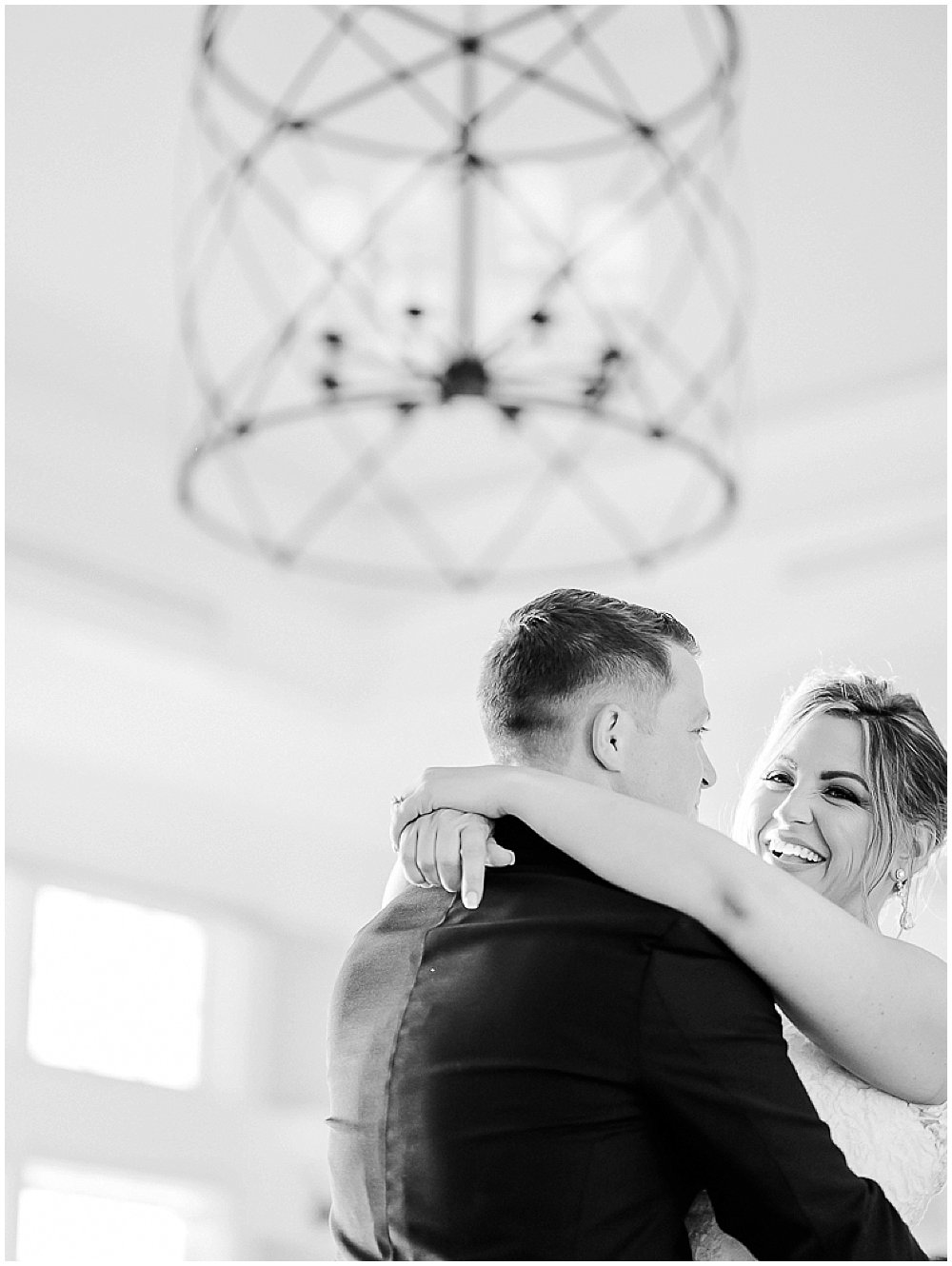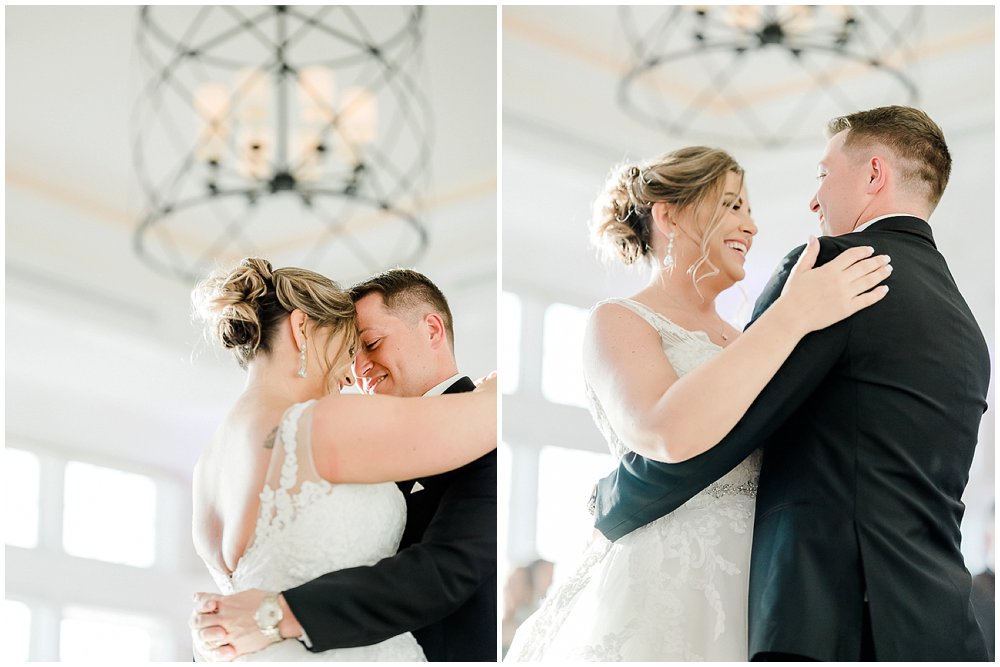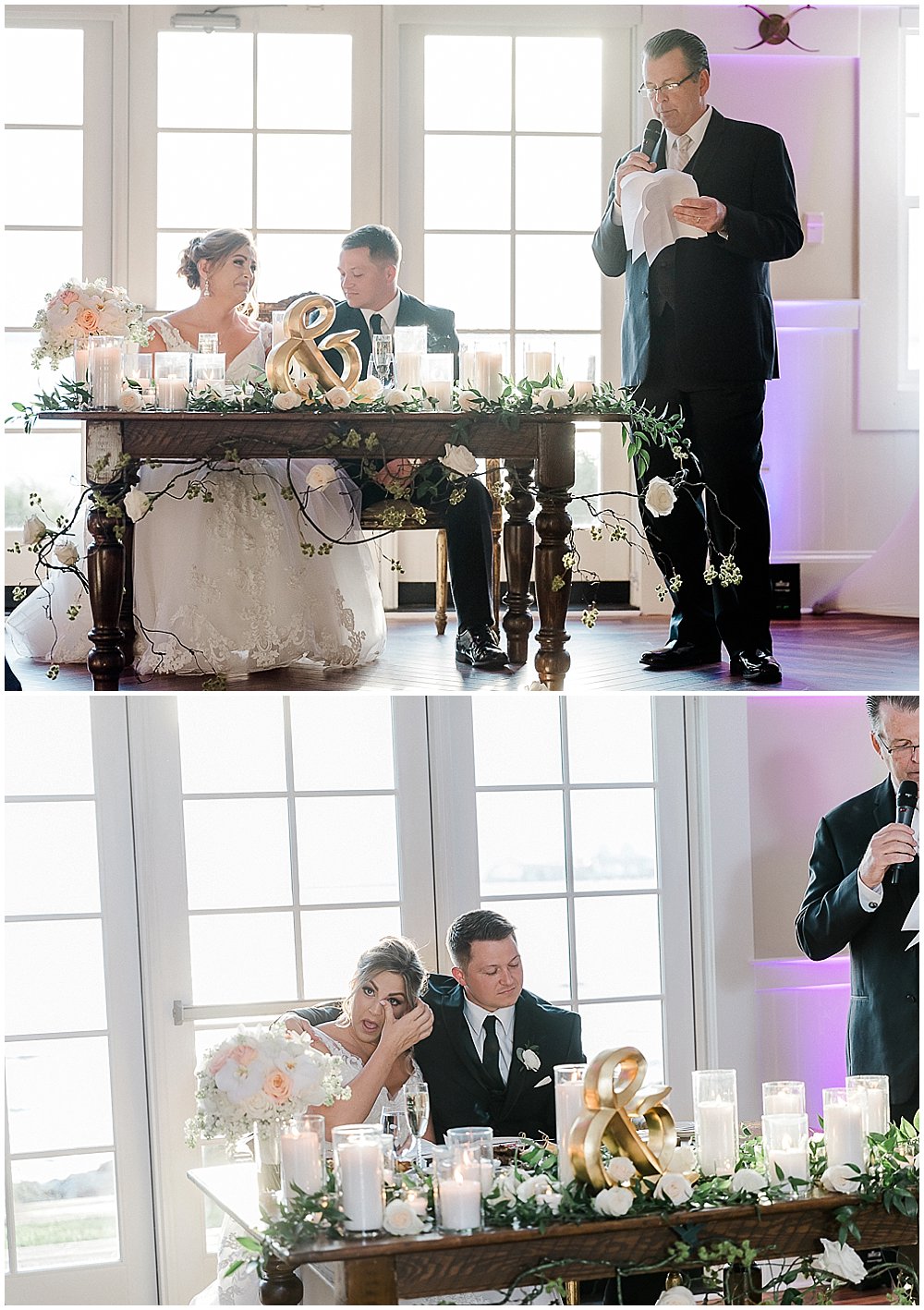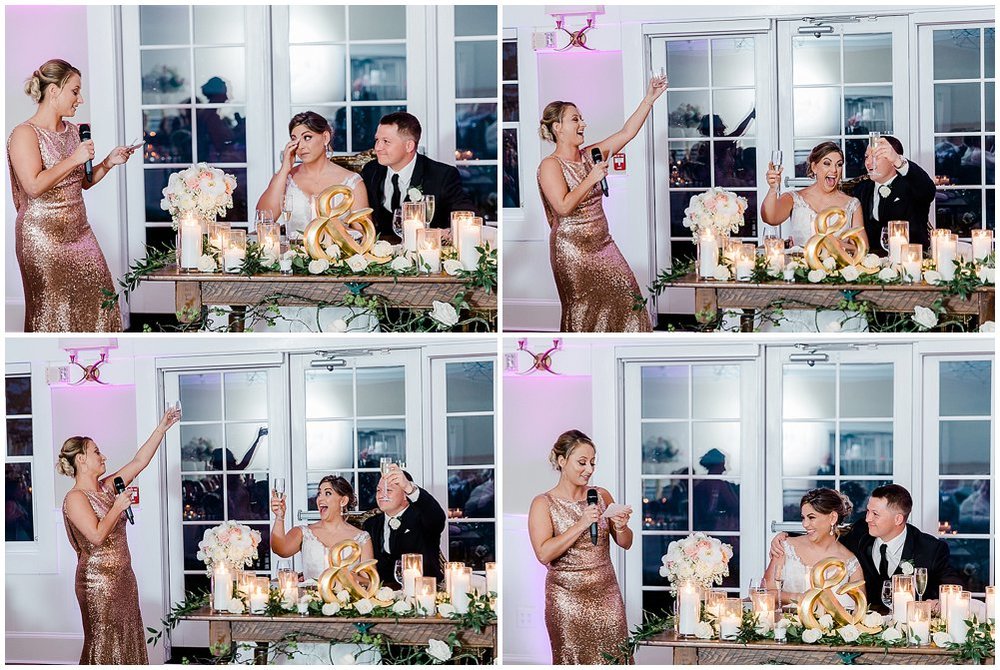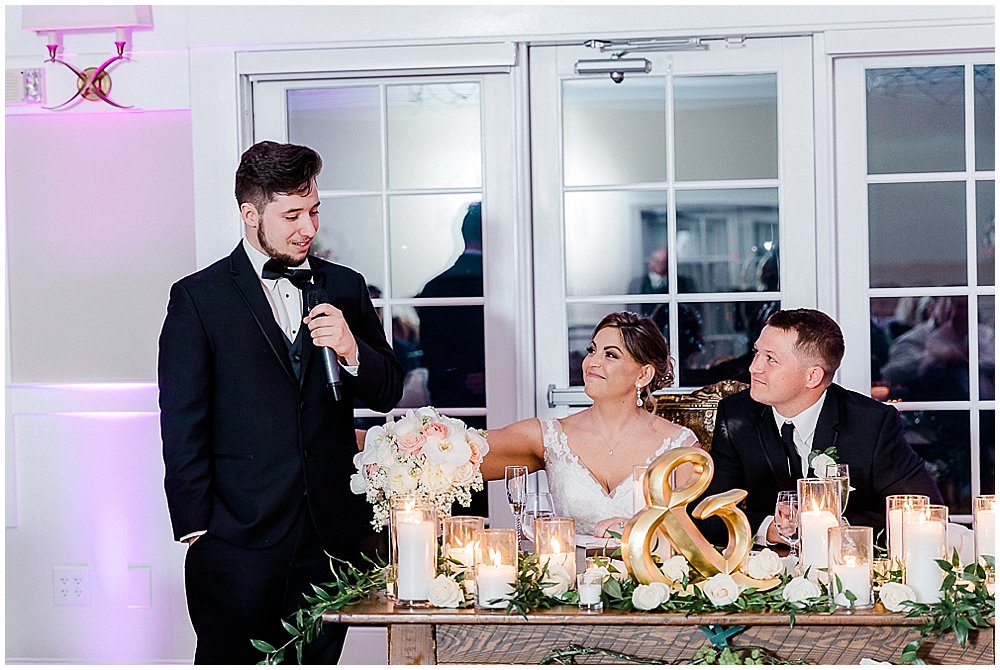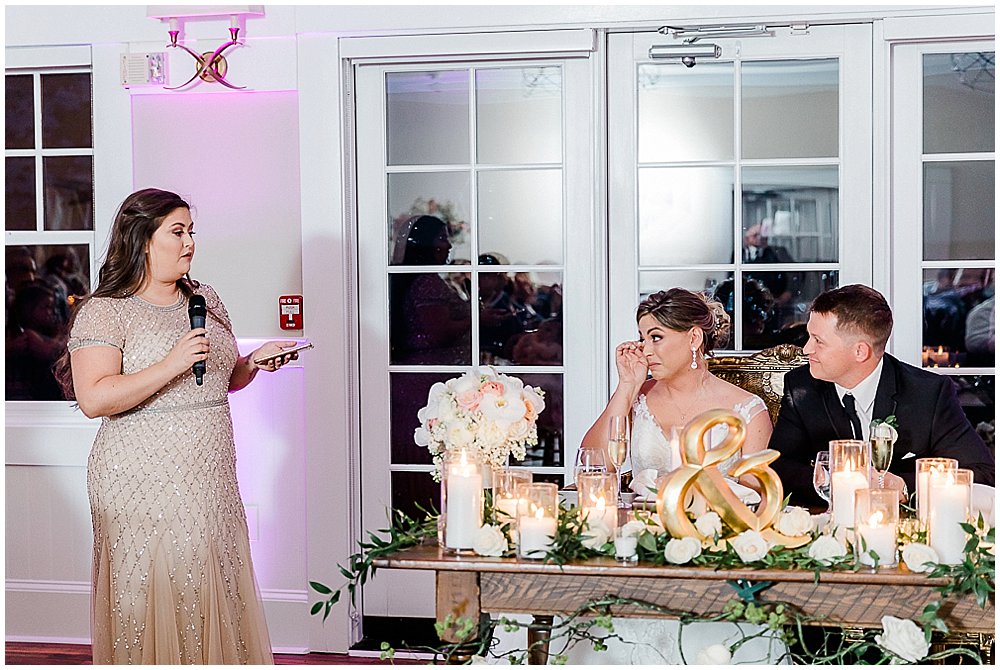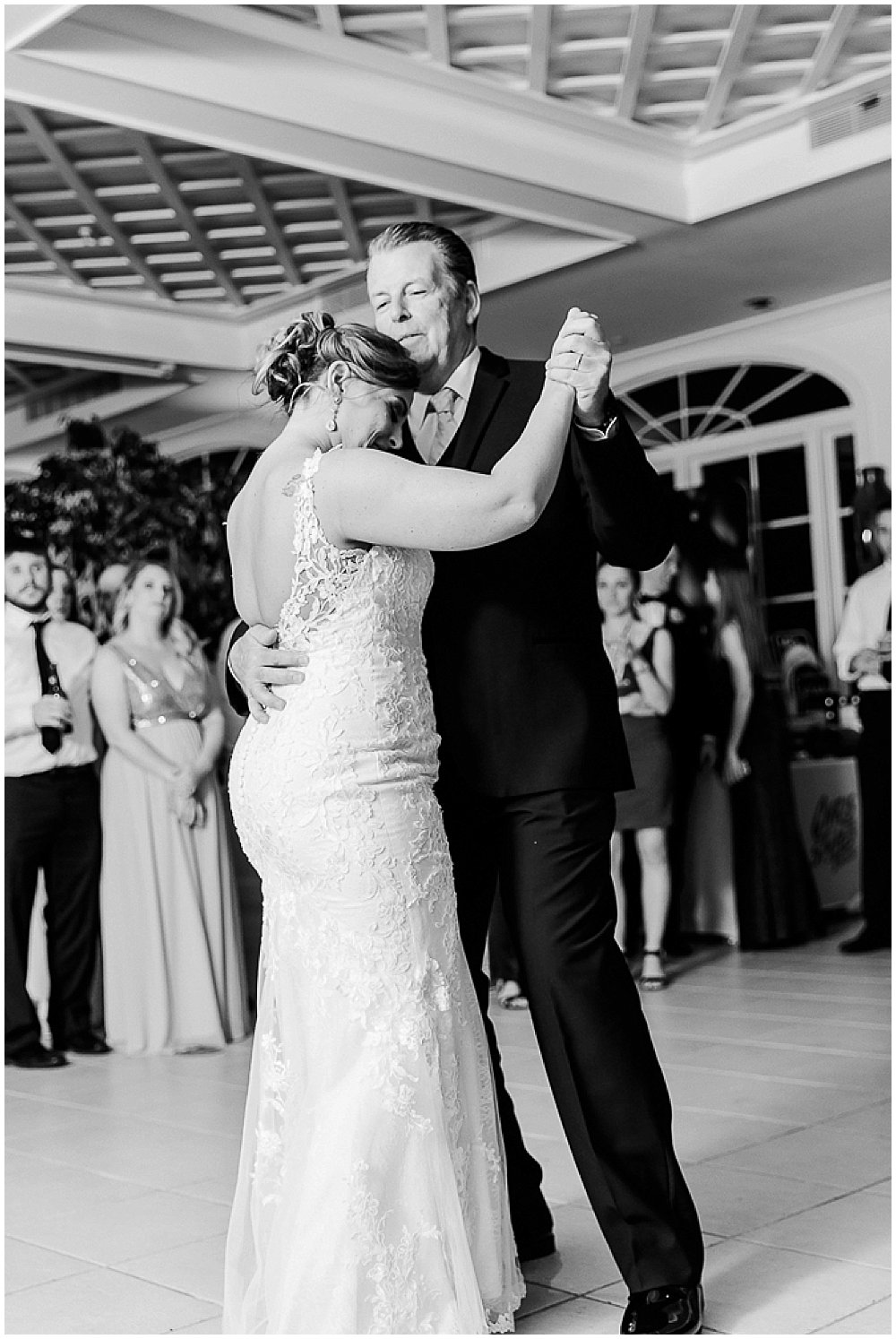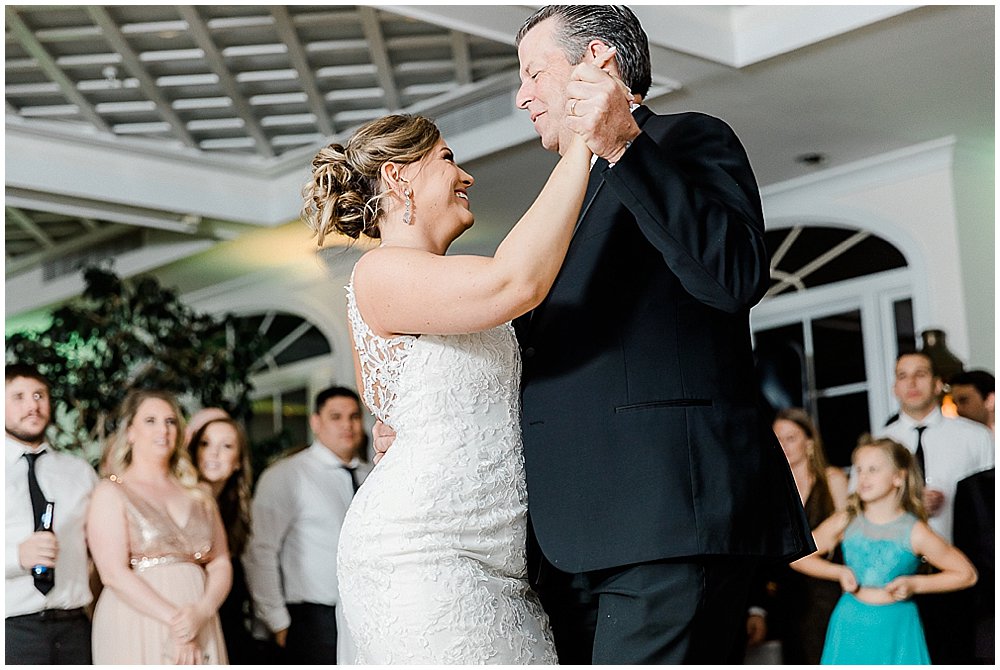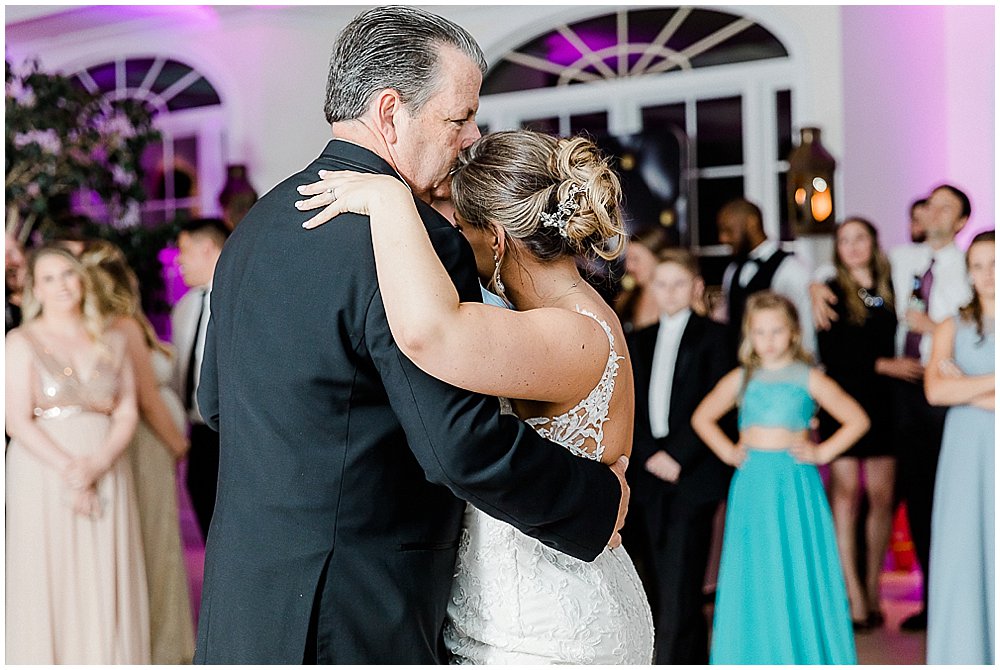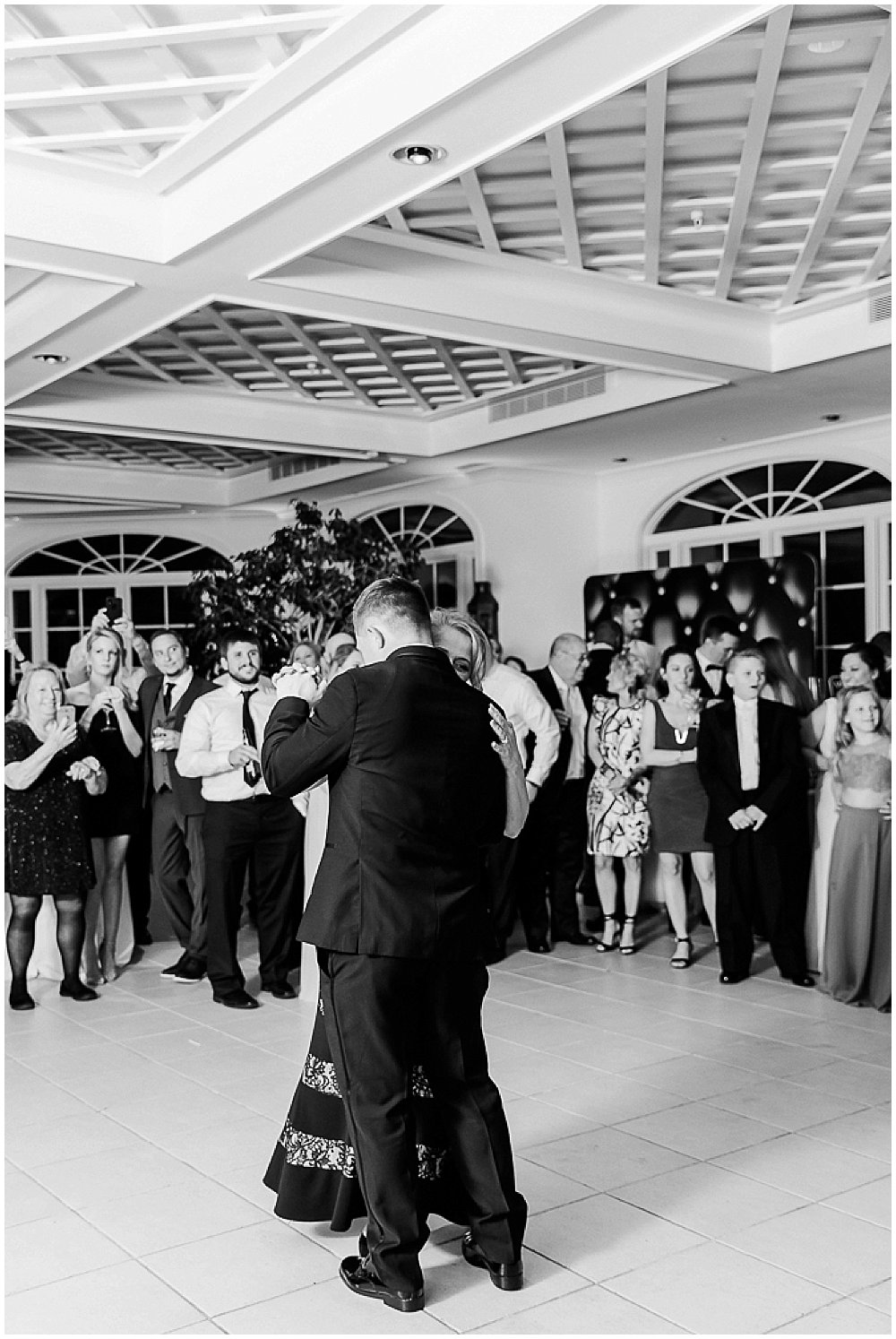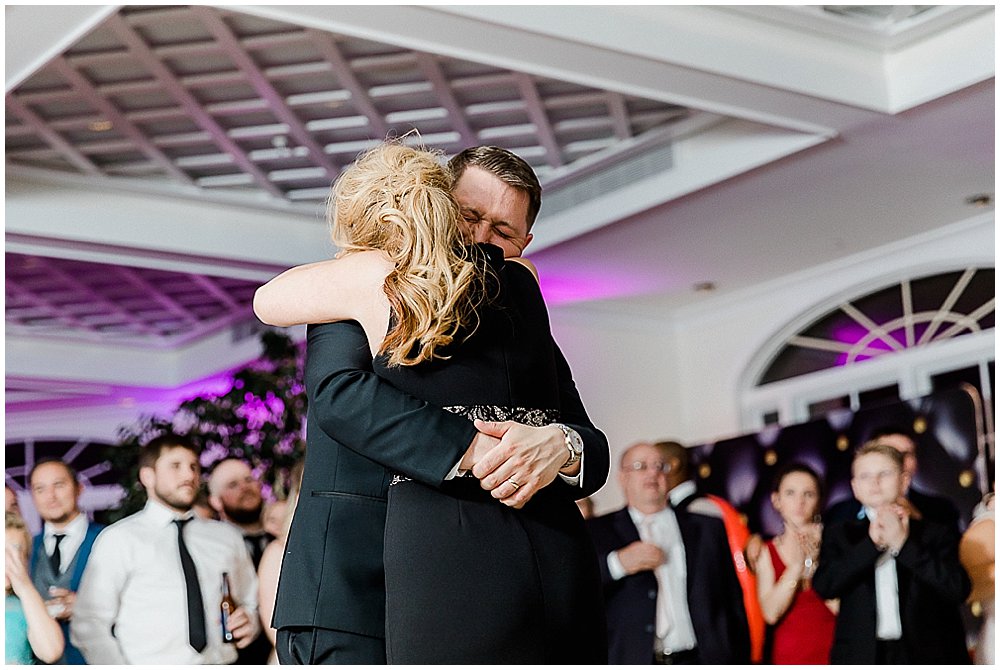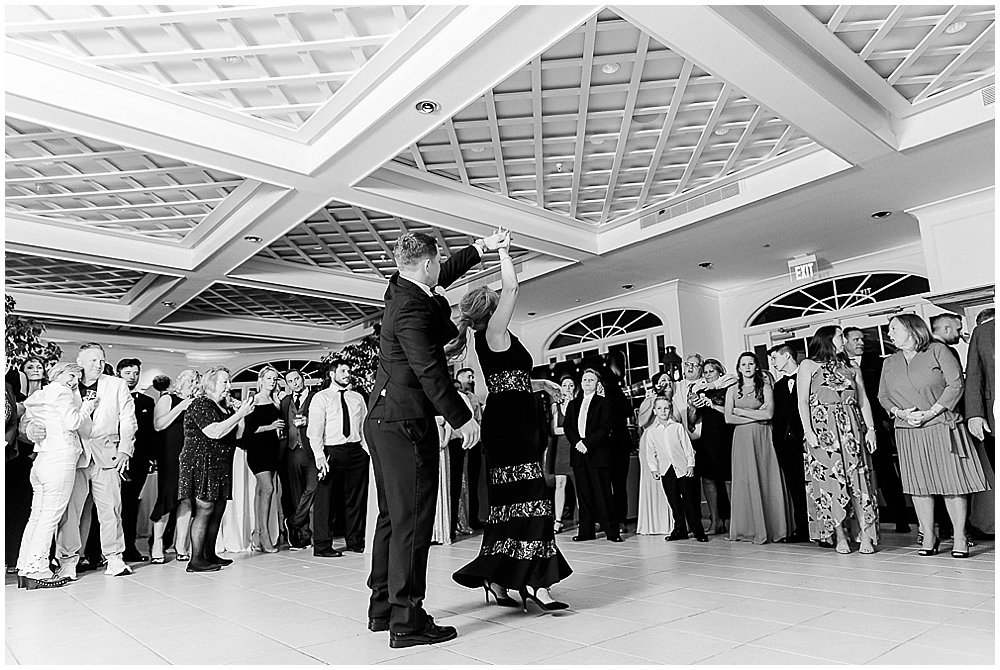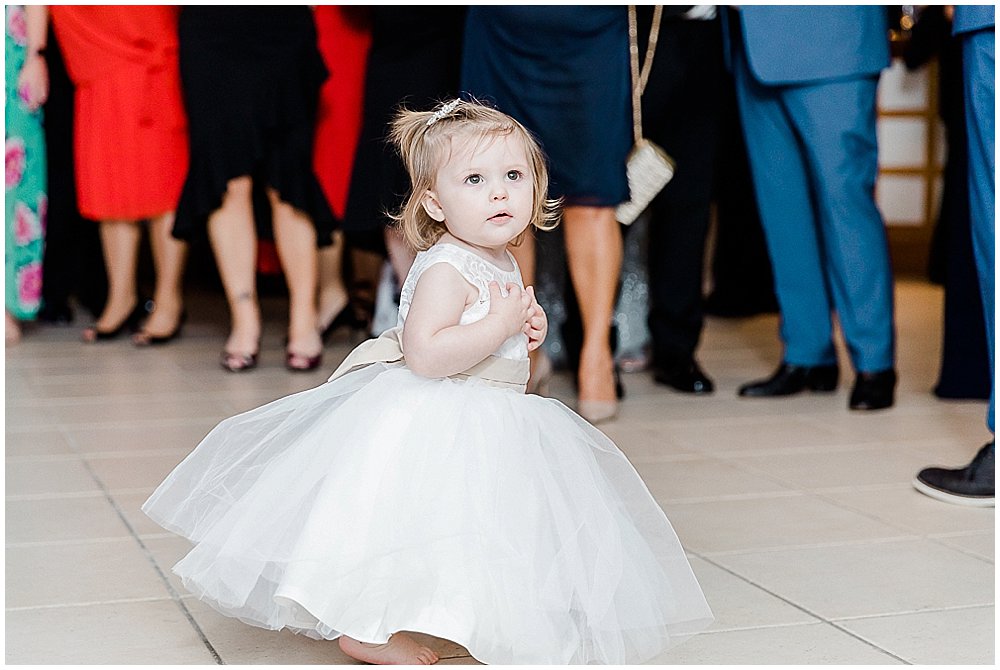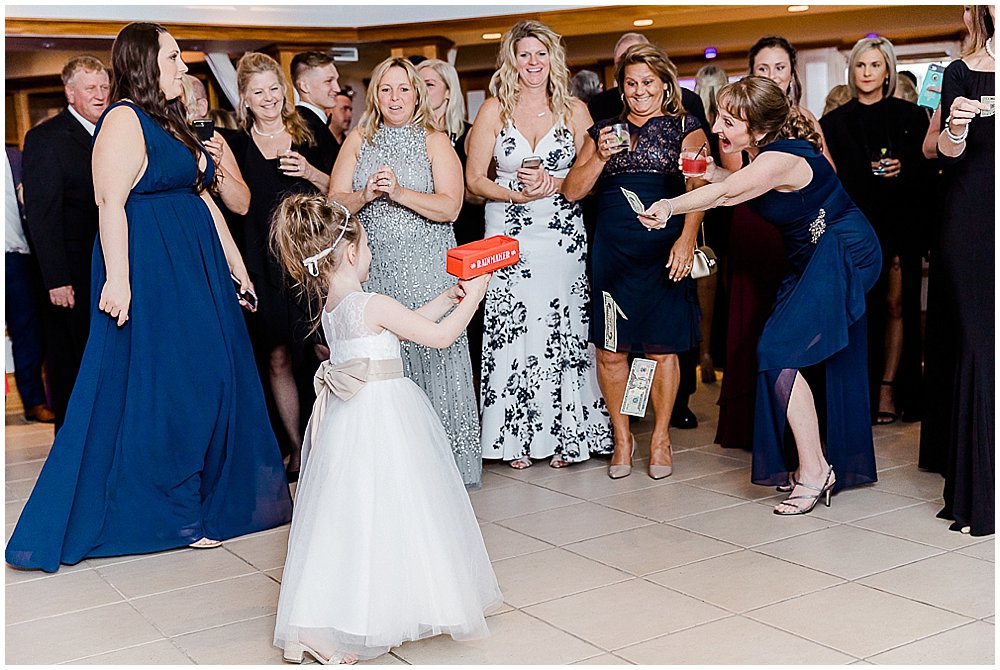 Vendor Love
Wedding Planning & Design: Vintage Affairs
Ceremony & Reception: Chesapeake Bay Beach Club
DJ: Chris Styles Events
Hair & Make Up: Kelly Unthank
Cake: Sugar Bakers Cake
Florals: Vintage Design, Jonathan G. Willen and Multi Floral
Jazz Trio: Christopher Brown Trio
Officiant: Ceremony by Rachael
Videographer: Rivion Weddings
Food: CBBC