Seriously another amazing year as Annapolis wedding photographers!
We are so excited to share our annual behind the scenes post of 2019!
The stats for this year come in at.. 18 Kira Nicole Photography weddings, 4 weddings Kira second shot, 5 styled shoots/events, and 15 portrait sessions. We also launched our new brand in May! What a full year!
We also added my sister-in-love, Ashley, to the team this year! It was so much fun to spend extra time with my bestie and she served our clients so well! Cameron didn't mind having an extra set of hands either!
This was our sixth season as wedding photographers and we are still so in love with this career. I believe we've shot around 125 weddings at this point and I still get the pre-wedding jitters every time. That's how I know my heart is still in this career.
Thank you so much for every single person that supported Kira Nicole Photography this year! We never take your support lightly and thank God every day for this amazing small business! We literally could not pay our bills without it.
The new room at the Chesapeake Bay Beach Club is gorgeous!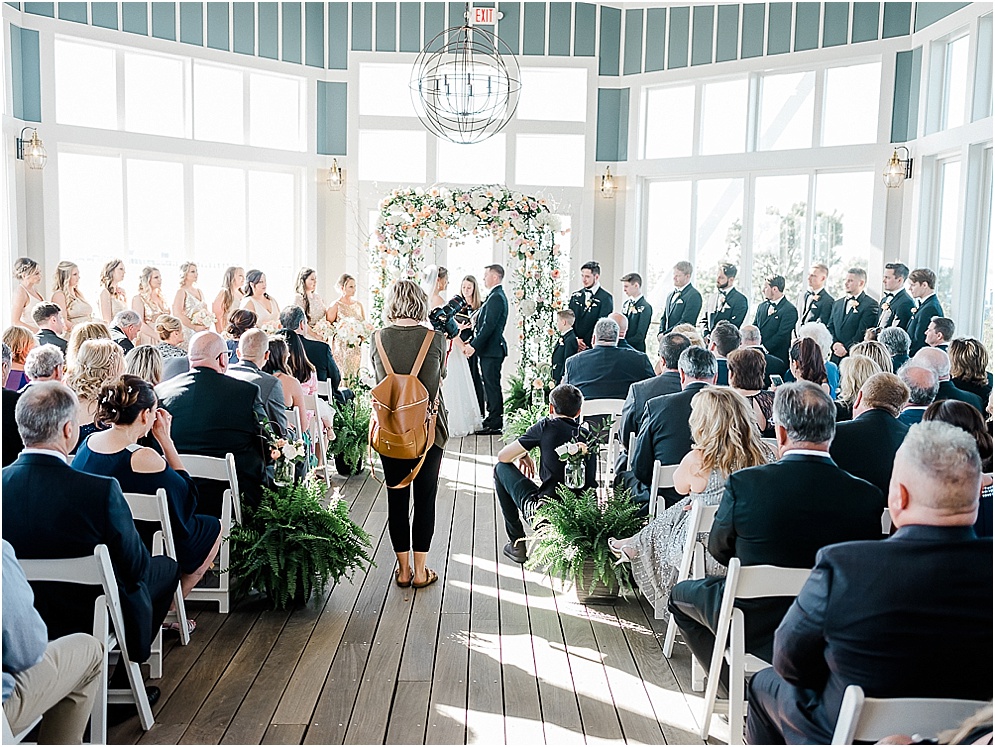 Short girl problems 😀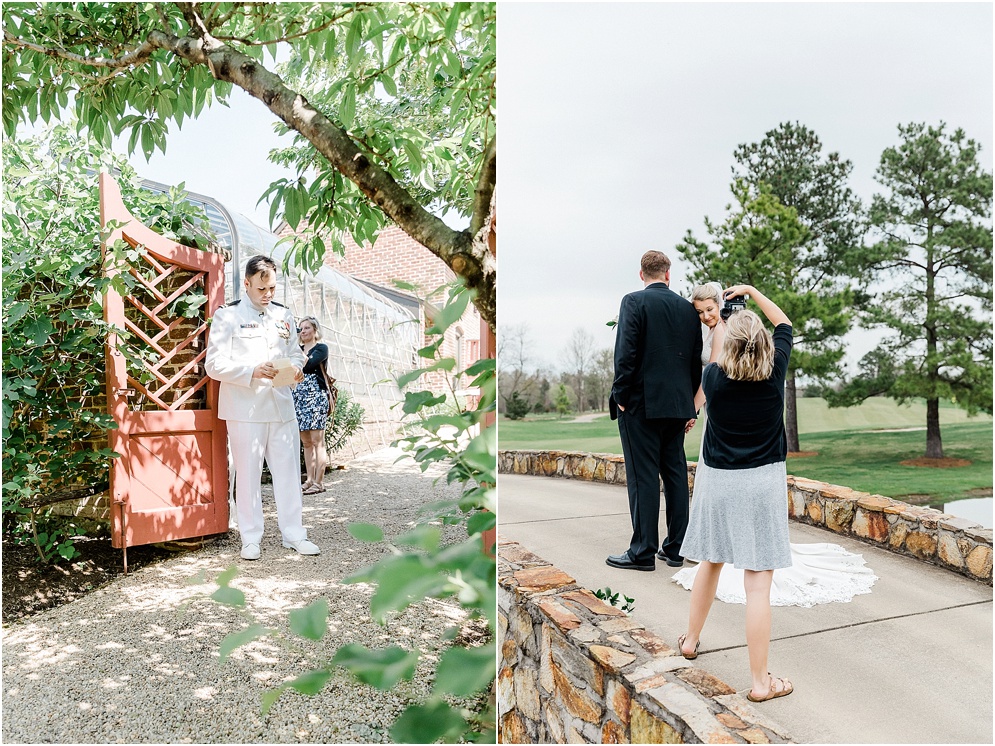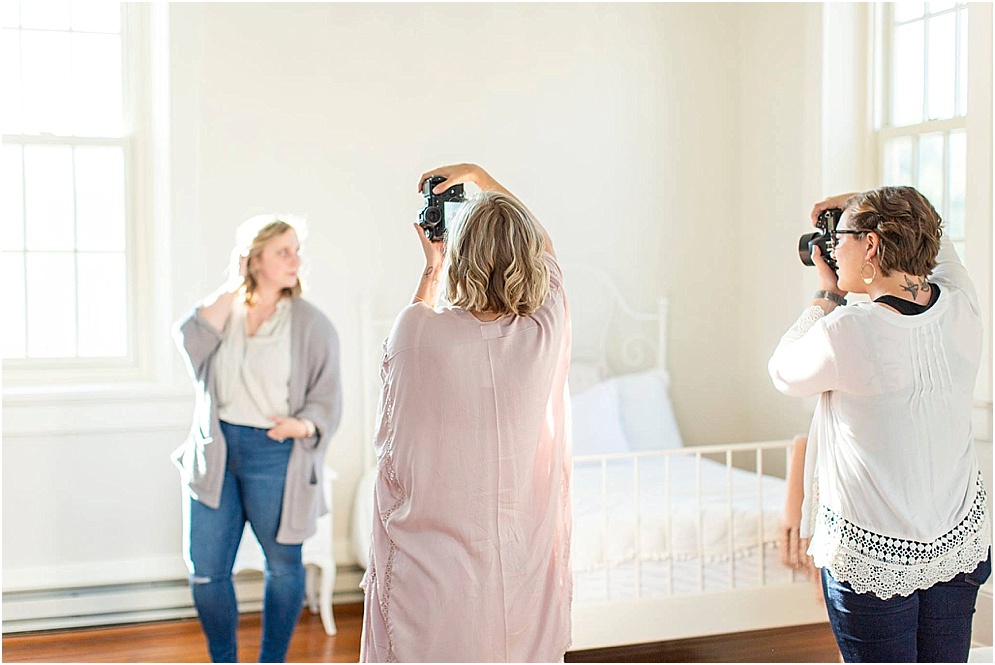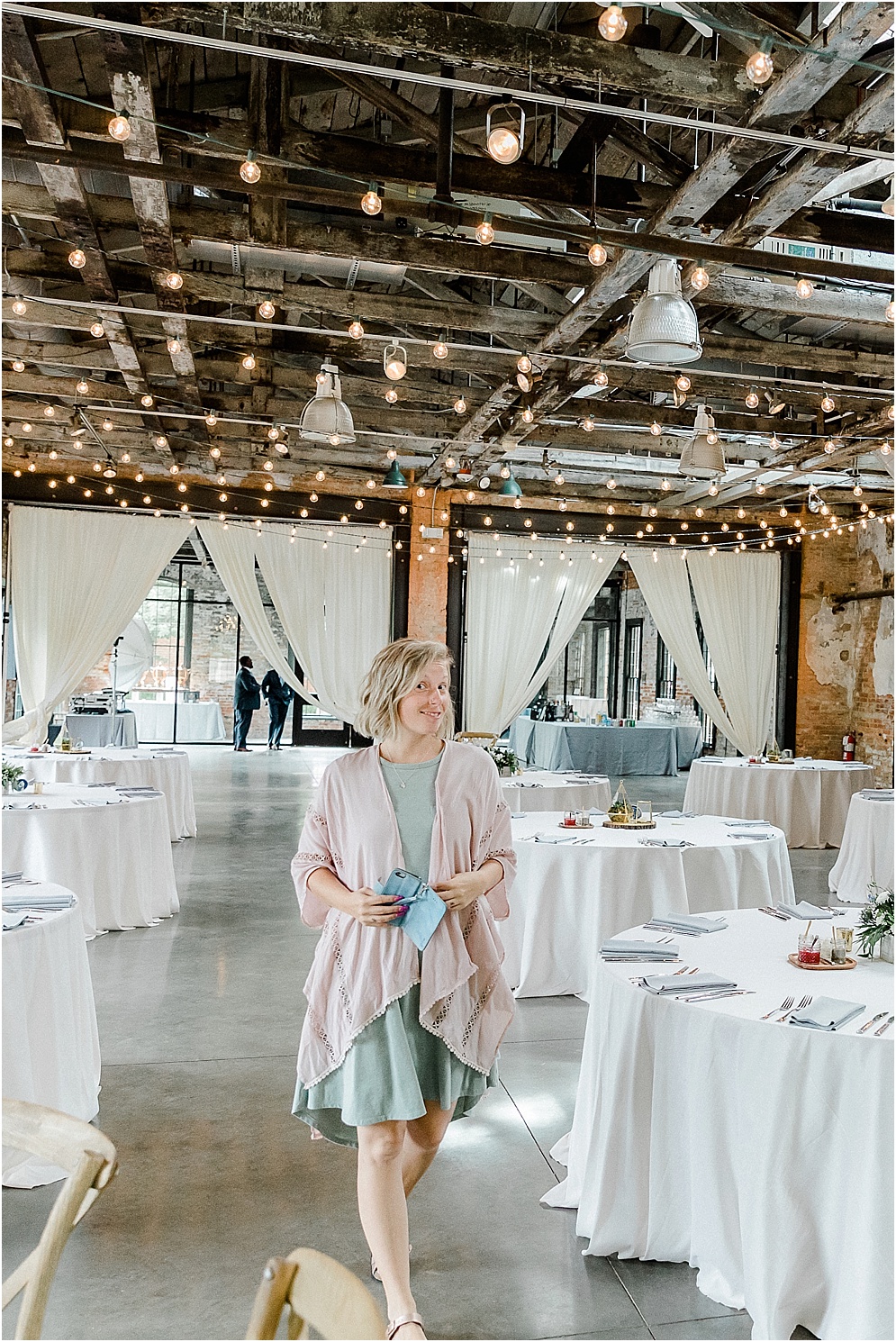 Forever fixing dresses and fluffing veils!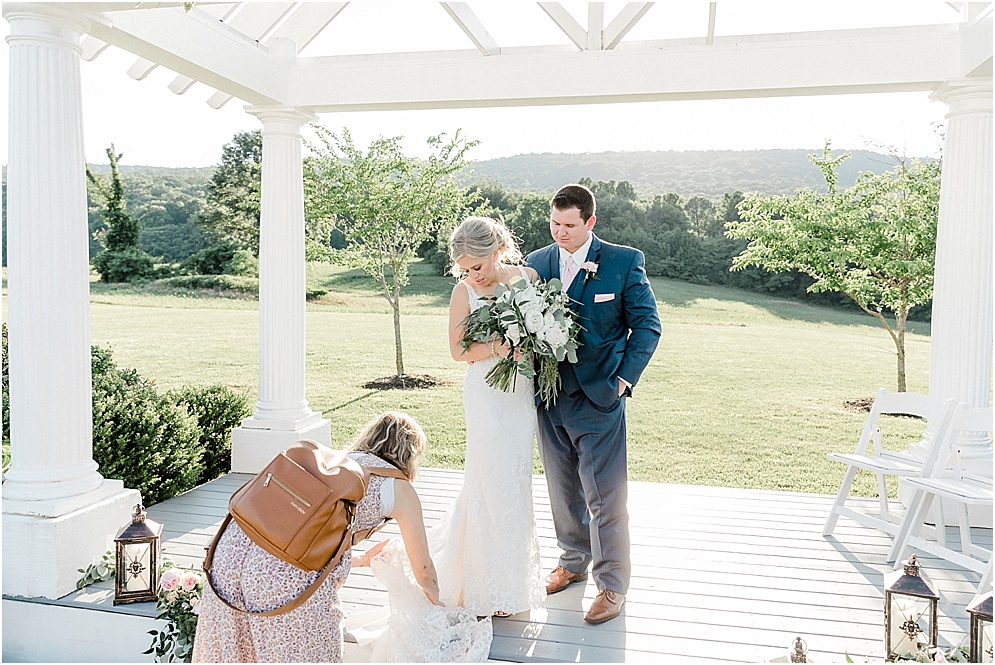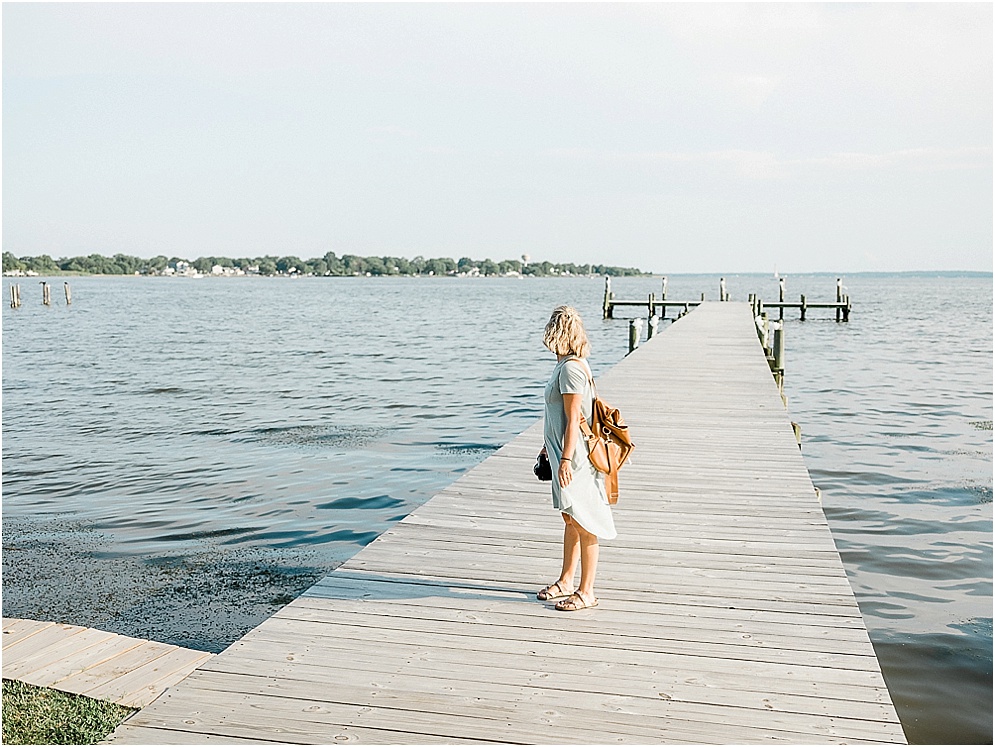 And also forever photo bombing Cam's shots.. sorry babe!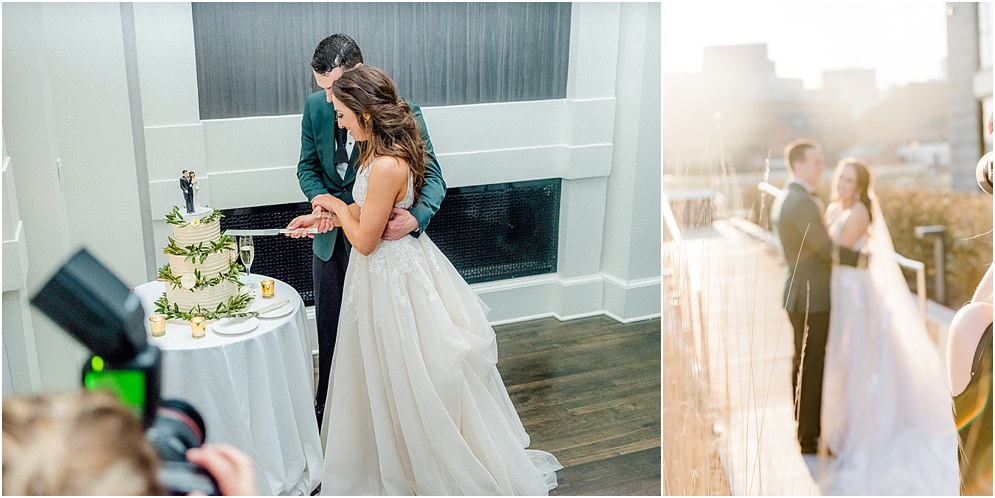 My favorite room at the Chesapeake Bay Beach Club.. the Sunset Ballroom! Swoon!
The groom and his groomsmen always love Cam!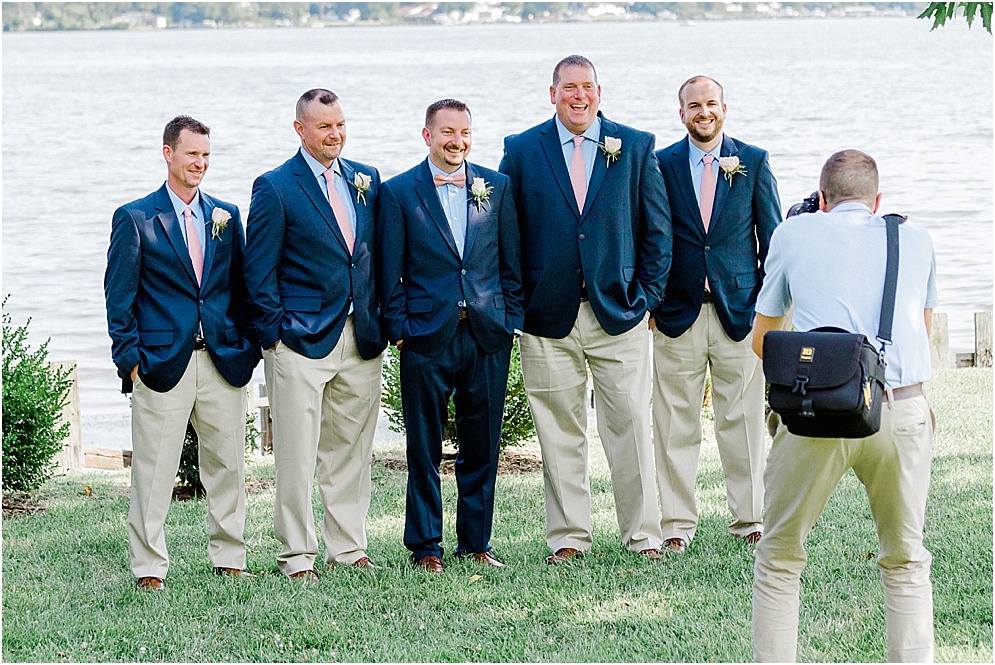 Finally learned how to properly pin a boutonniere this year! Yes!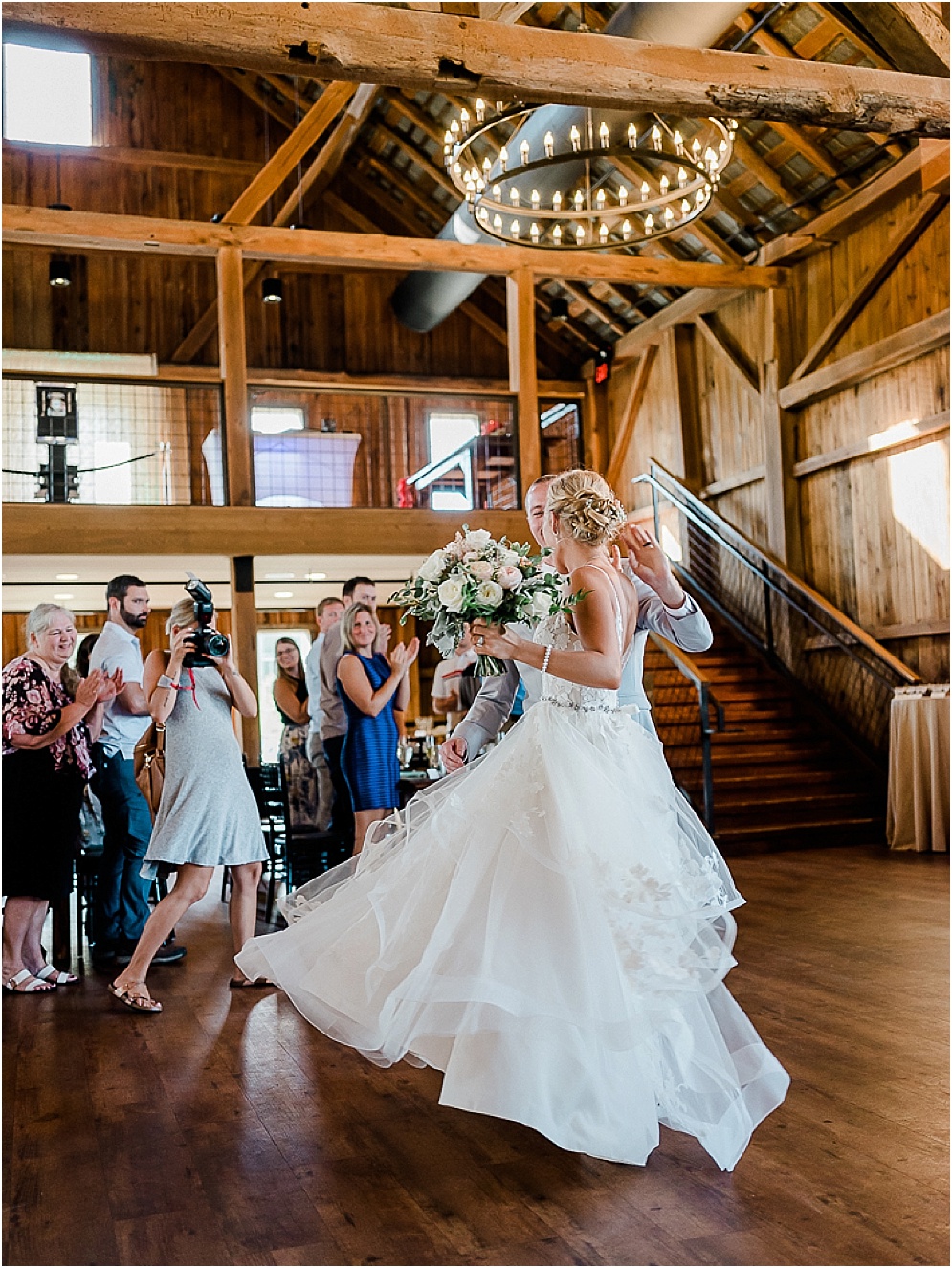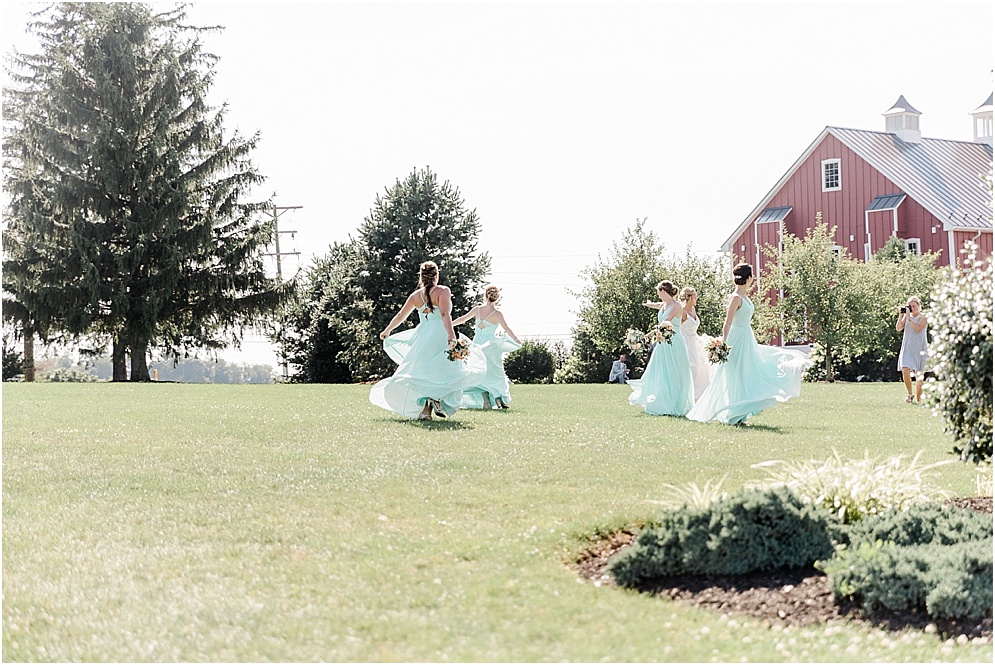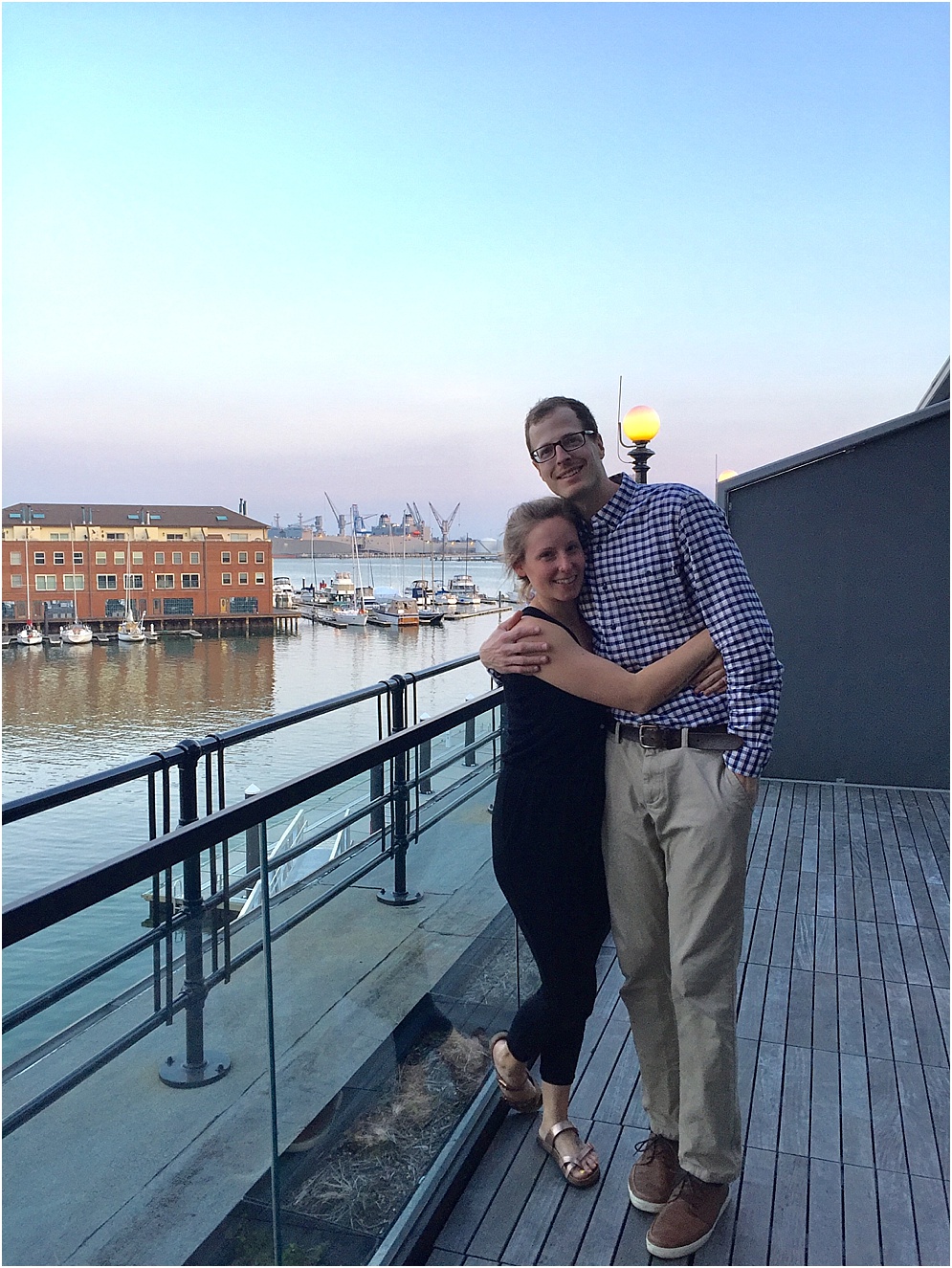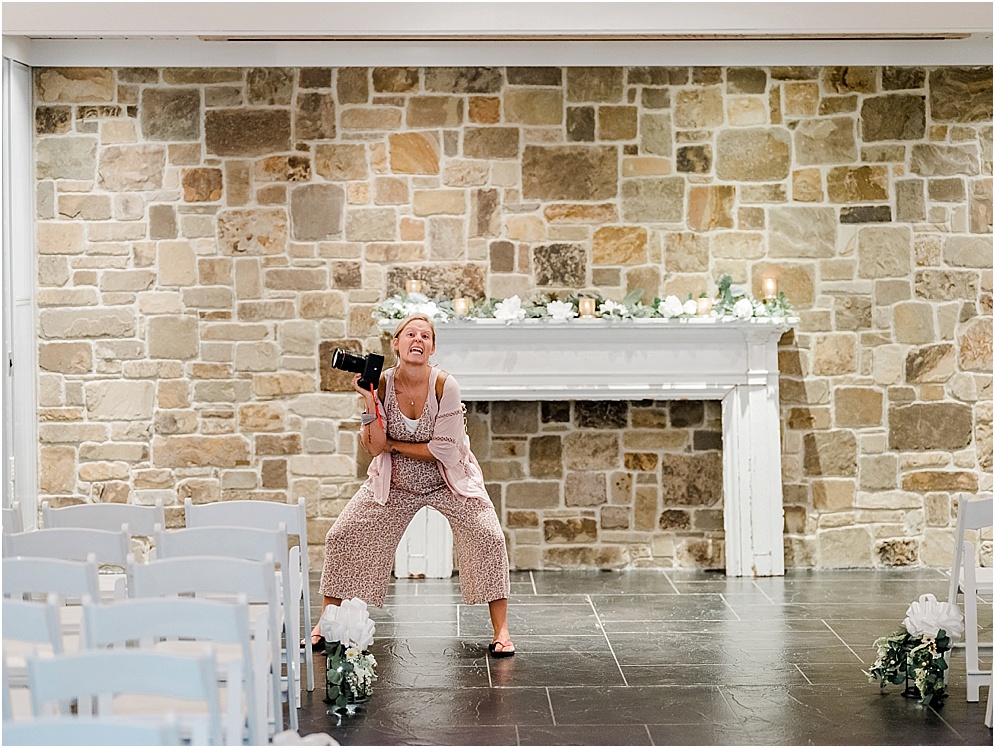 I think we need to get you a proper headshot this year, Ash!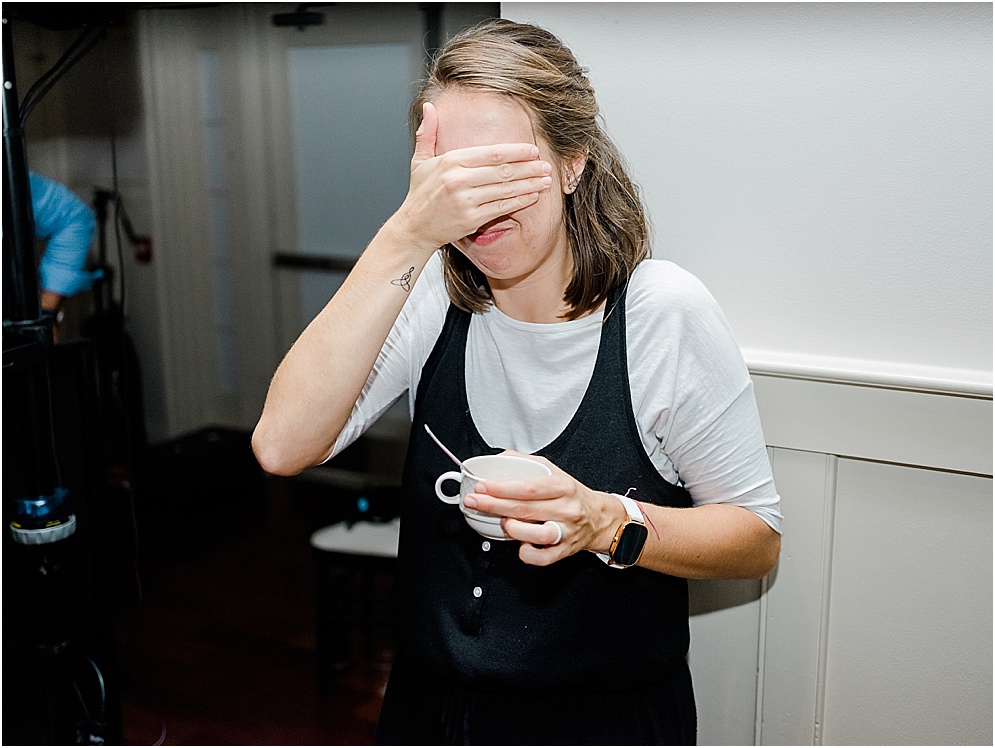 Actual footage of the confusion that can be family formals sometimes 😀 Also, shout out to Nick for being such an amazing second for Abbey & Joey! 😀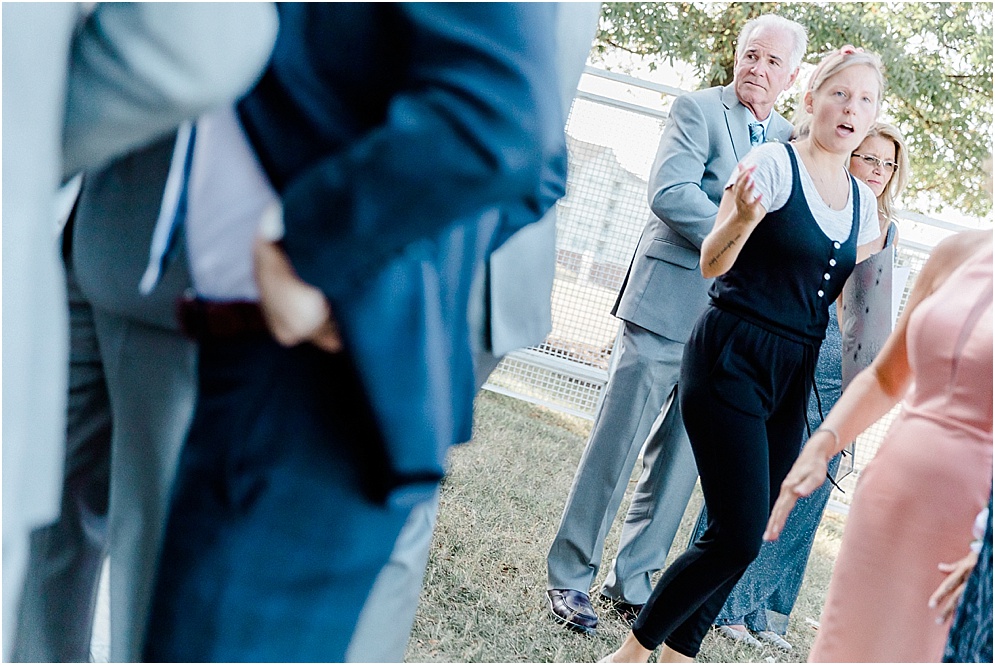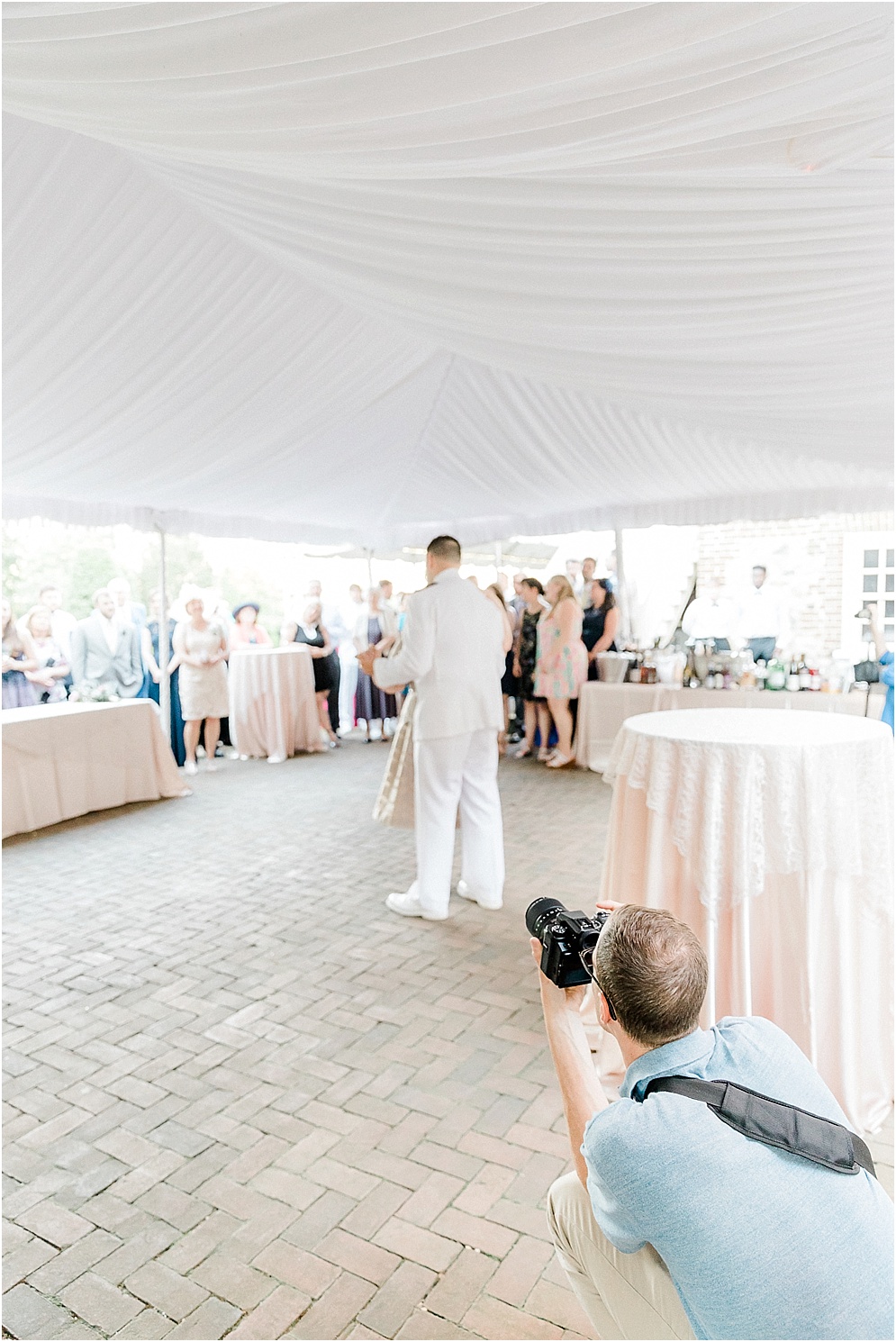 Get em' Ash.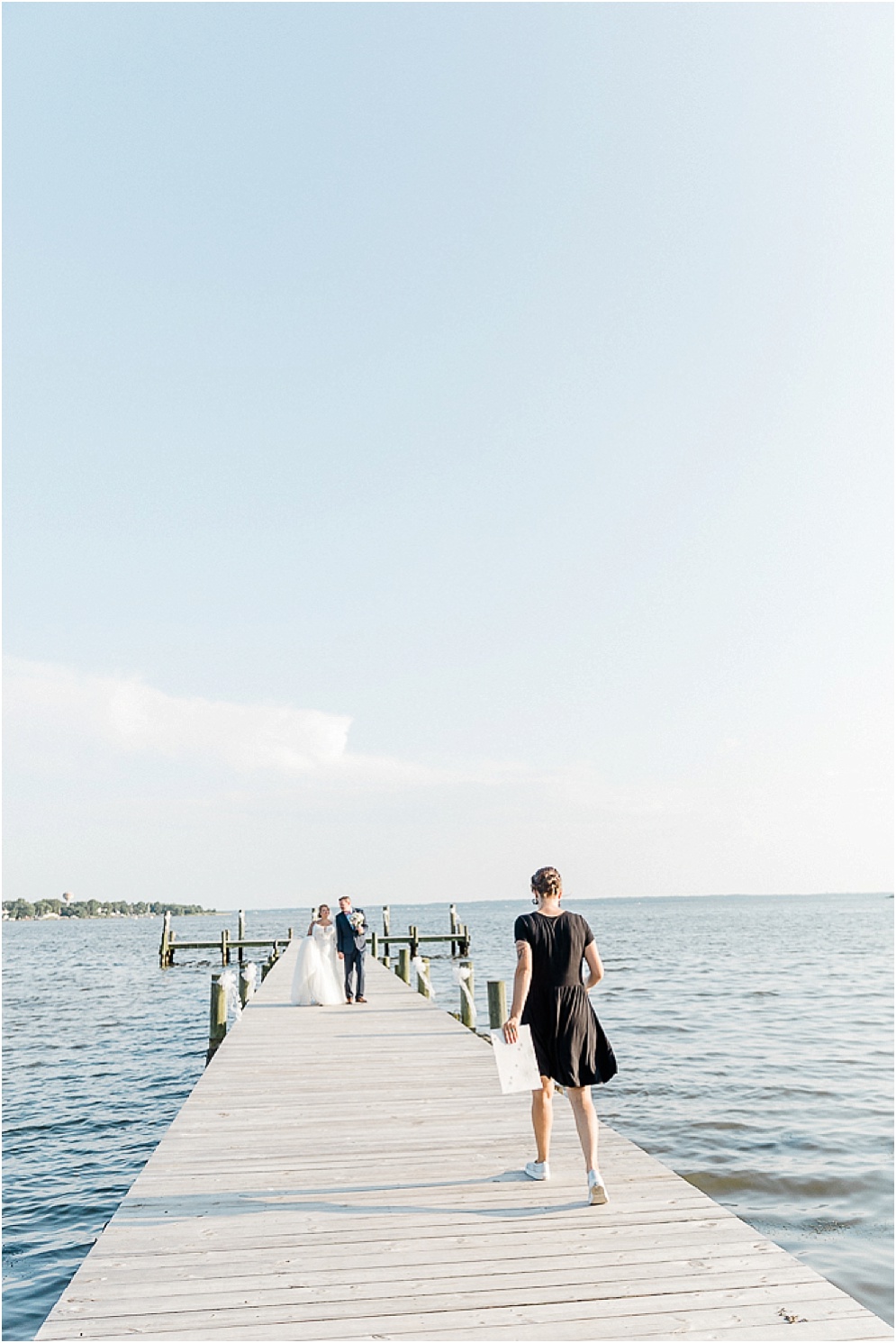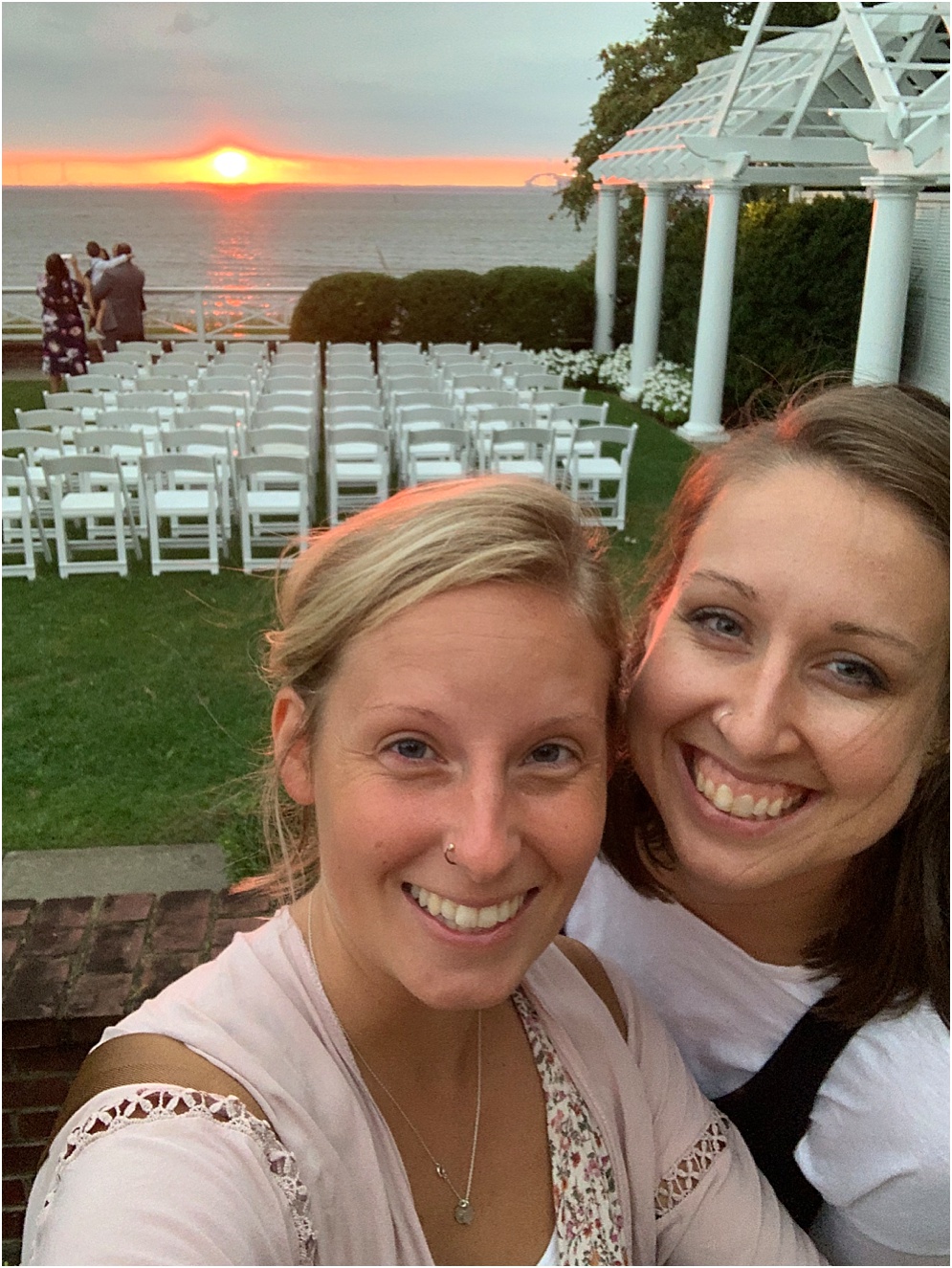 My girl, Christie!!! Both of her girls were flower girls in TWO weddings of my weddings this year, and Christie was a guest for THREE of my weddings this year. We're basically besties now.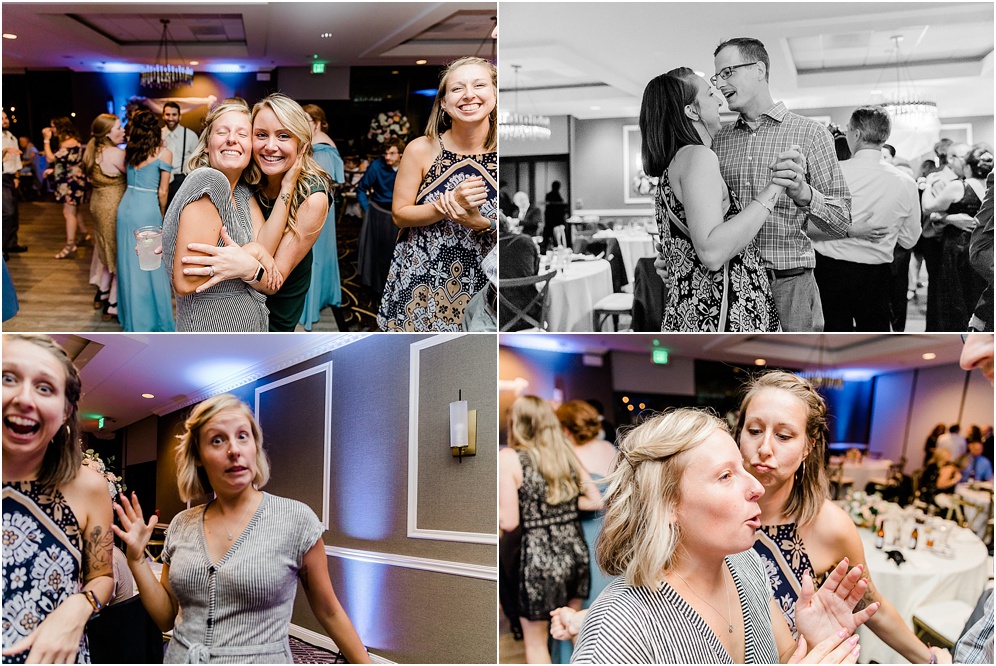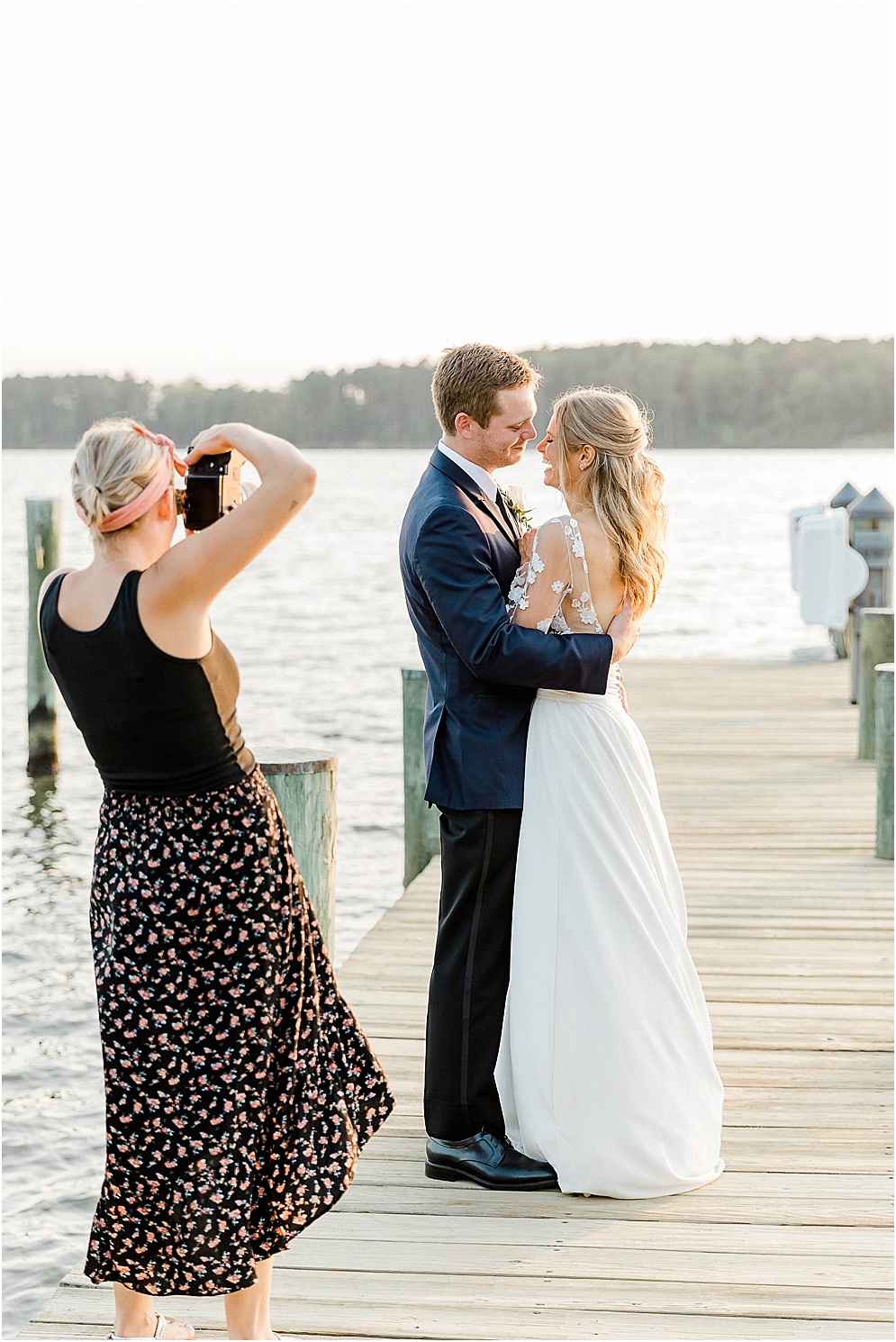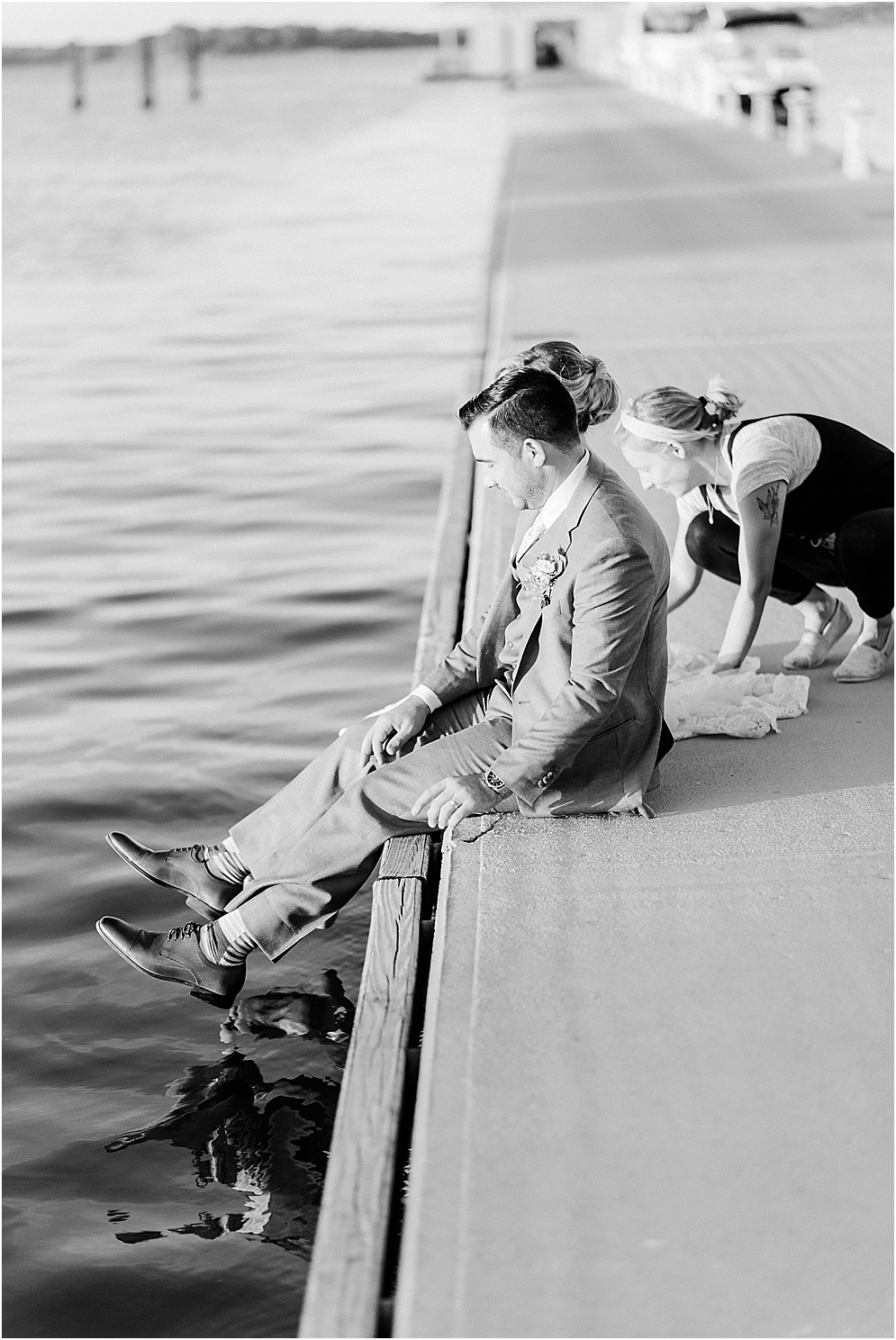 Can you spot me in the next one?!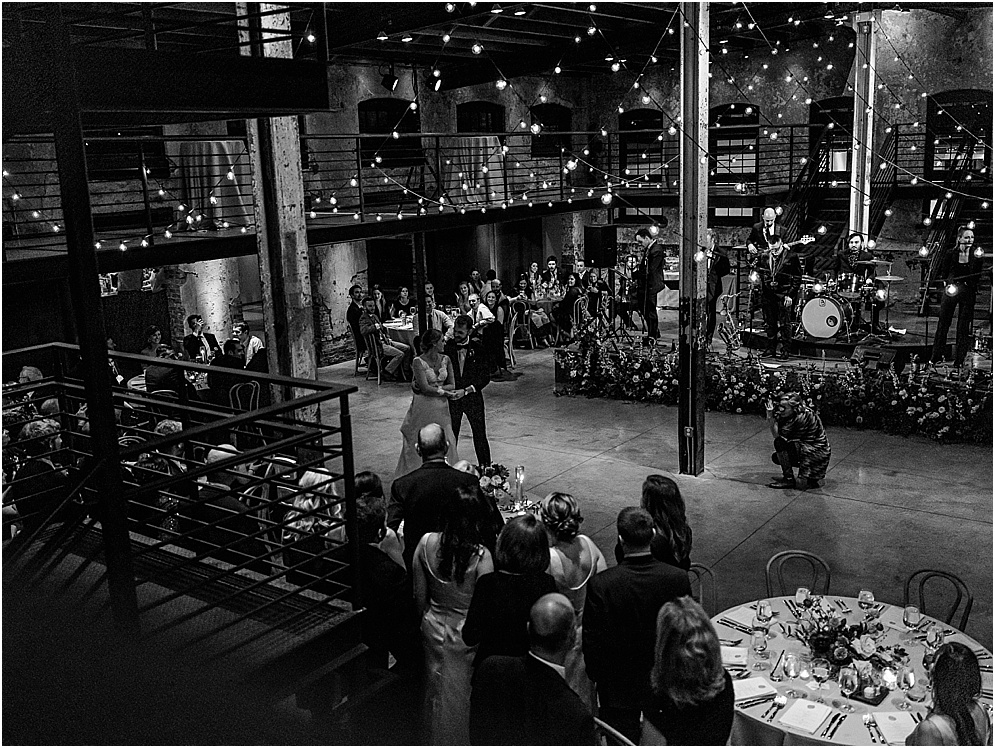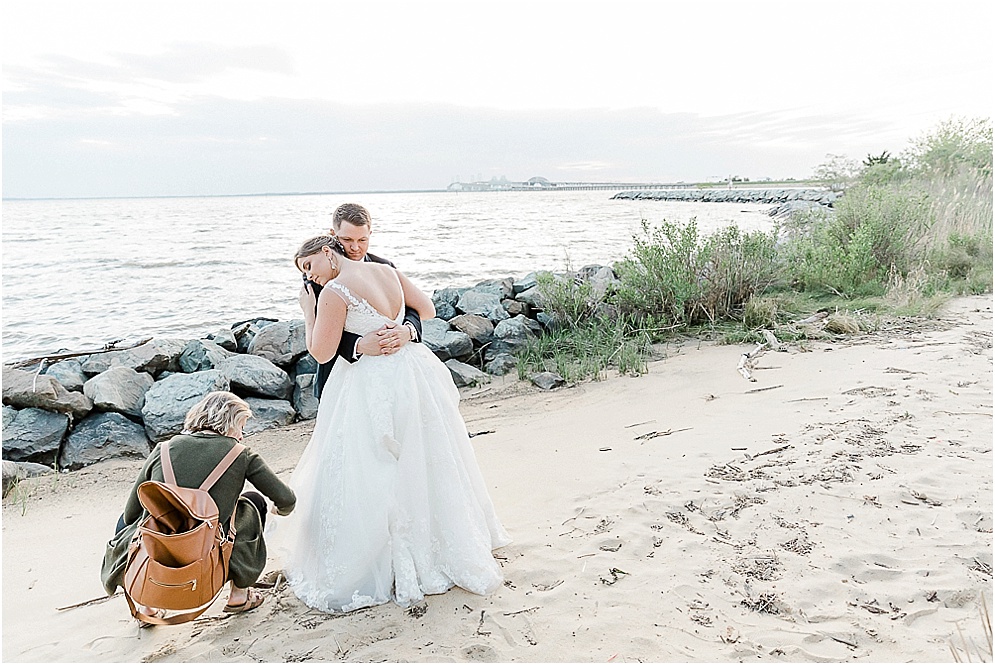 Trying the explain the infamous dip kiss shot of 2019 was the death of me every time 😀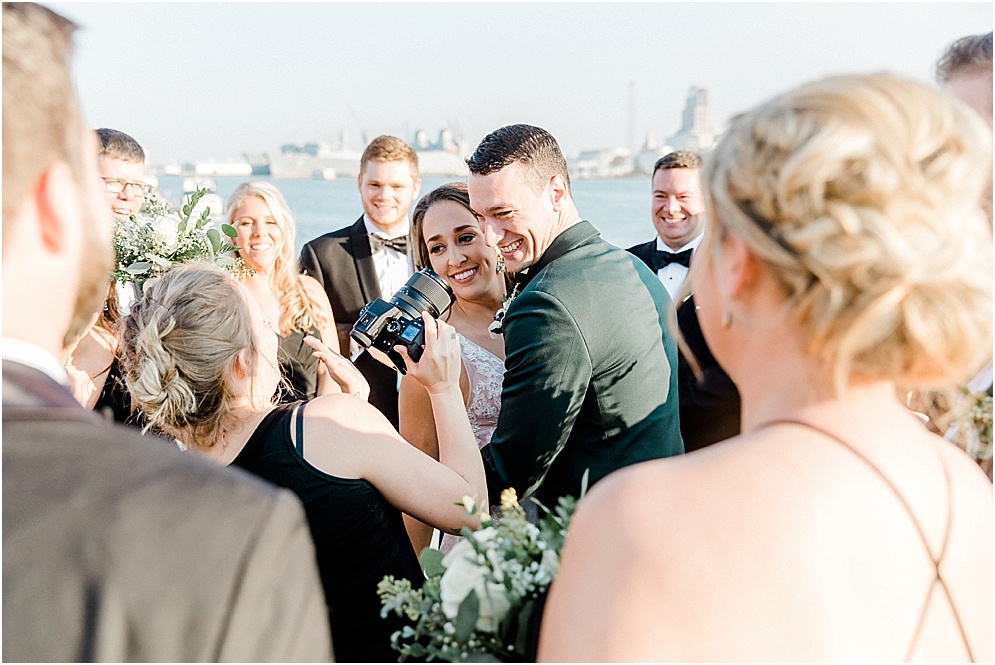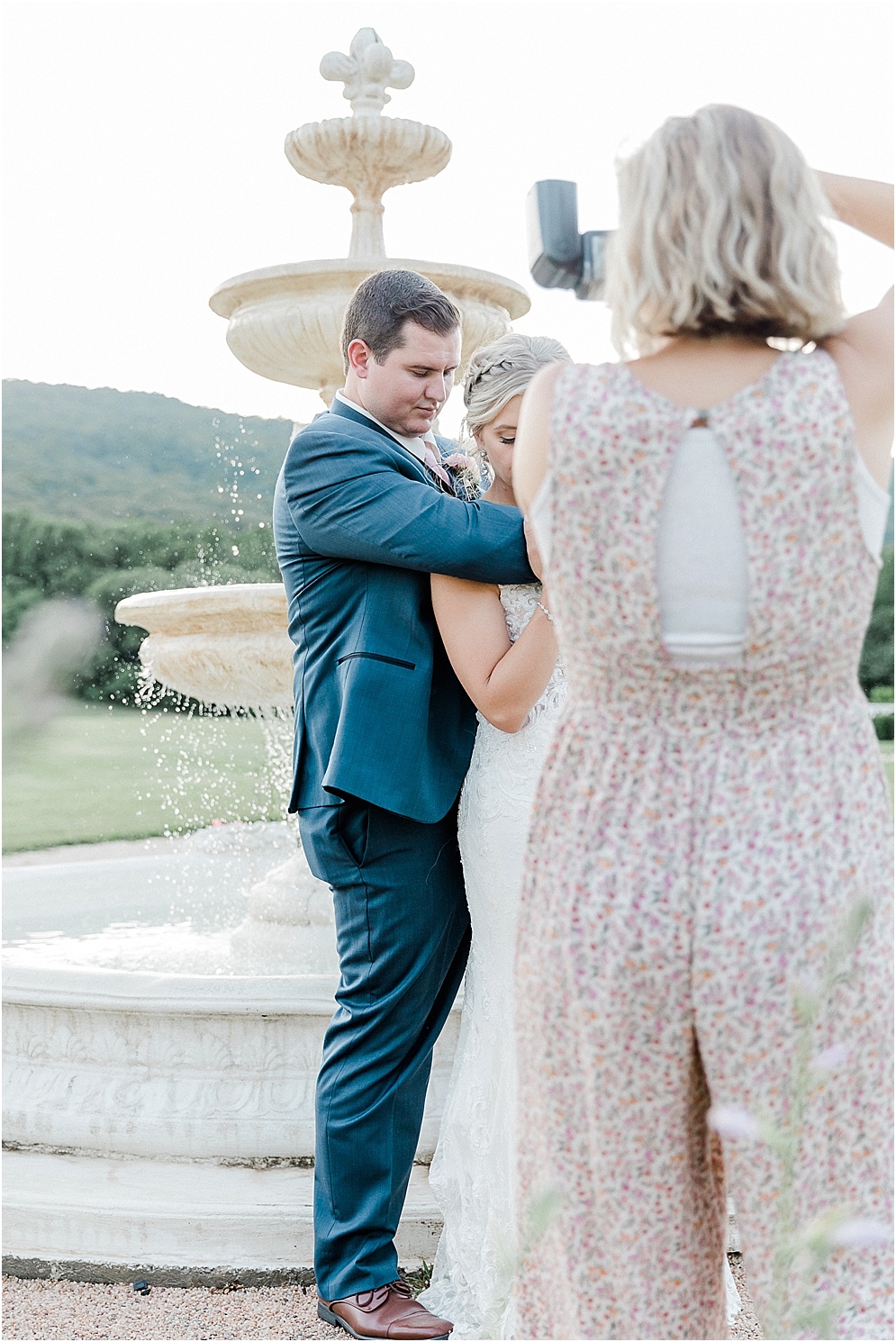 Dancing it out whenever I can! Love you Erin!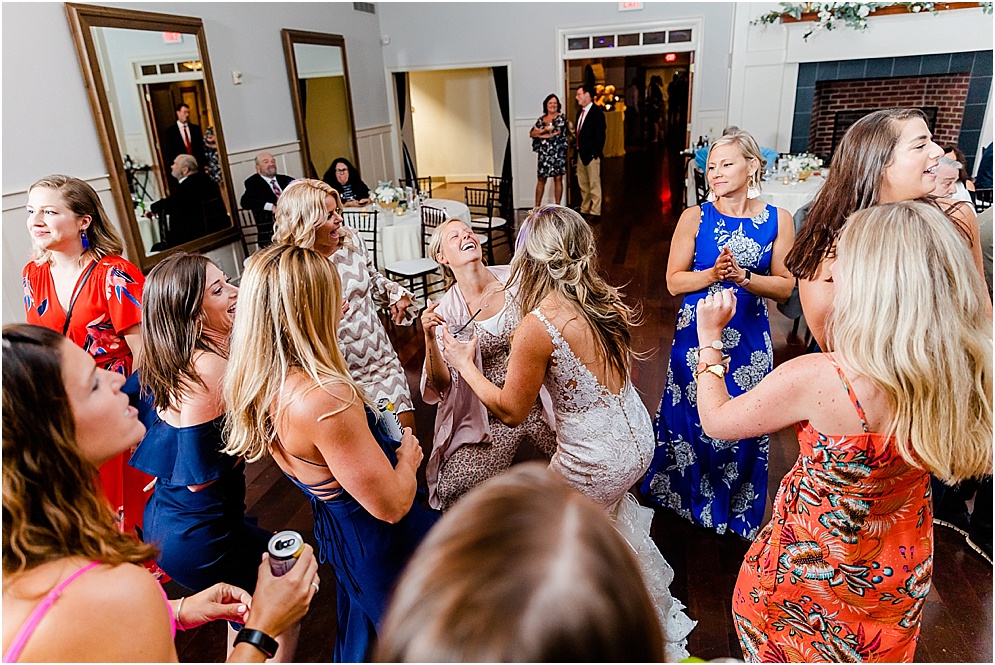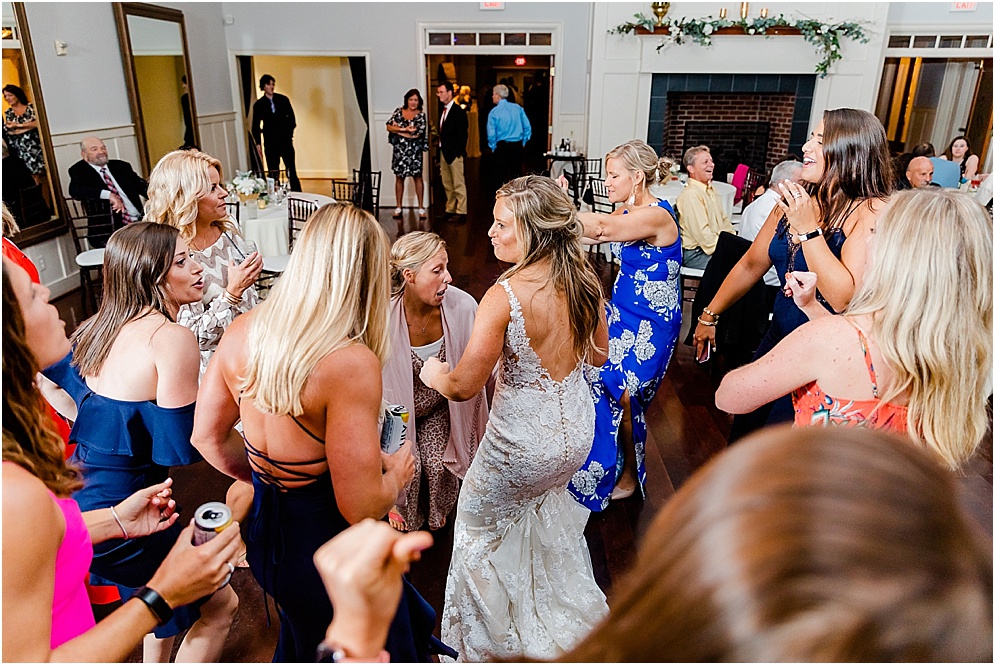 2 gold cart selfies this year!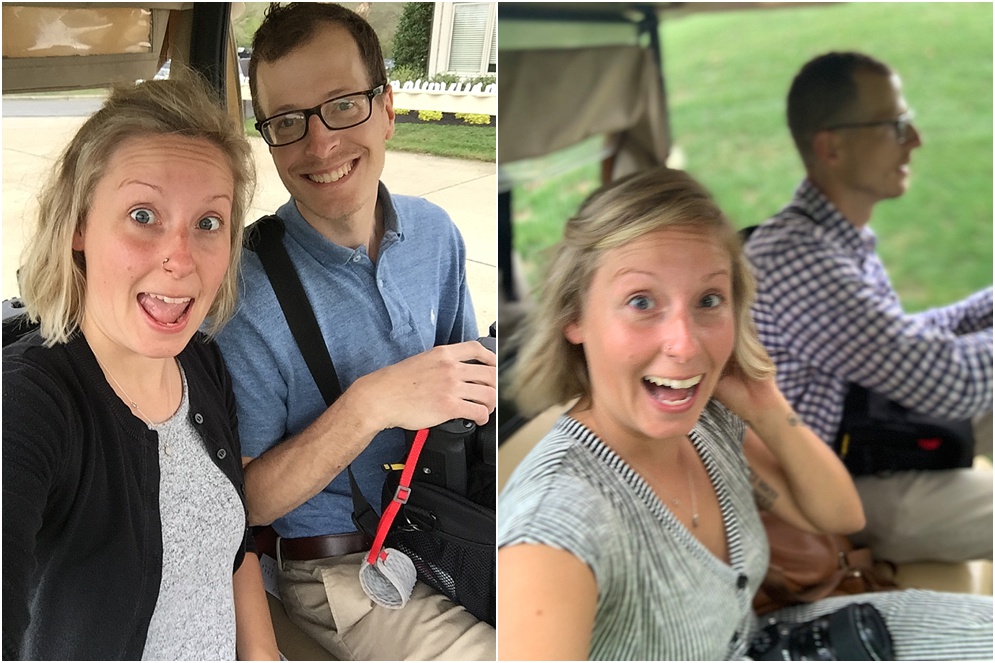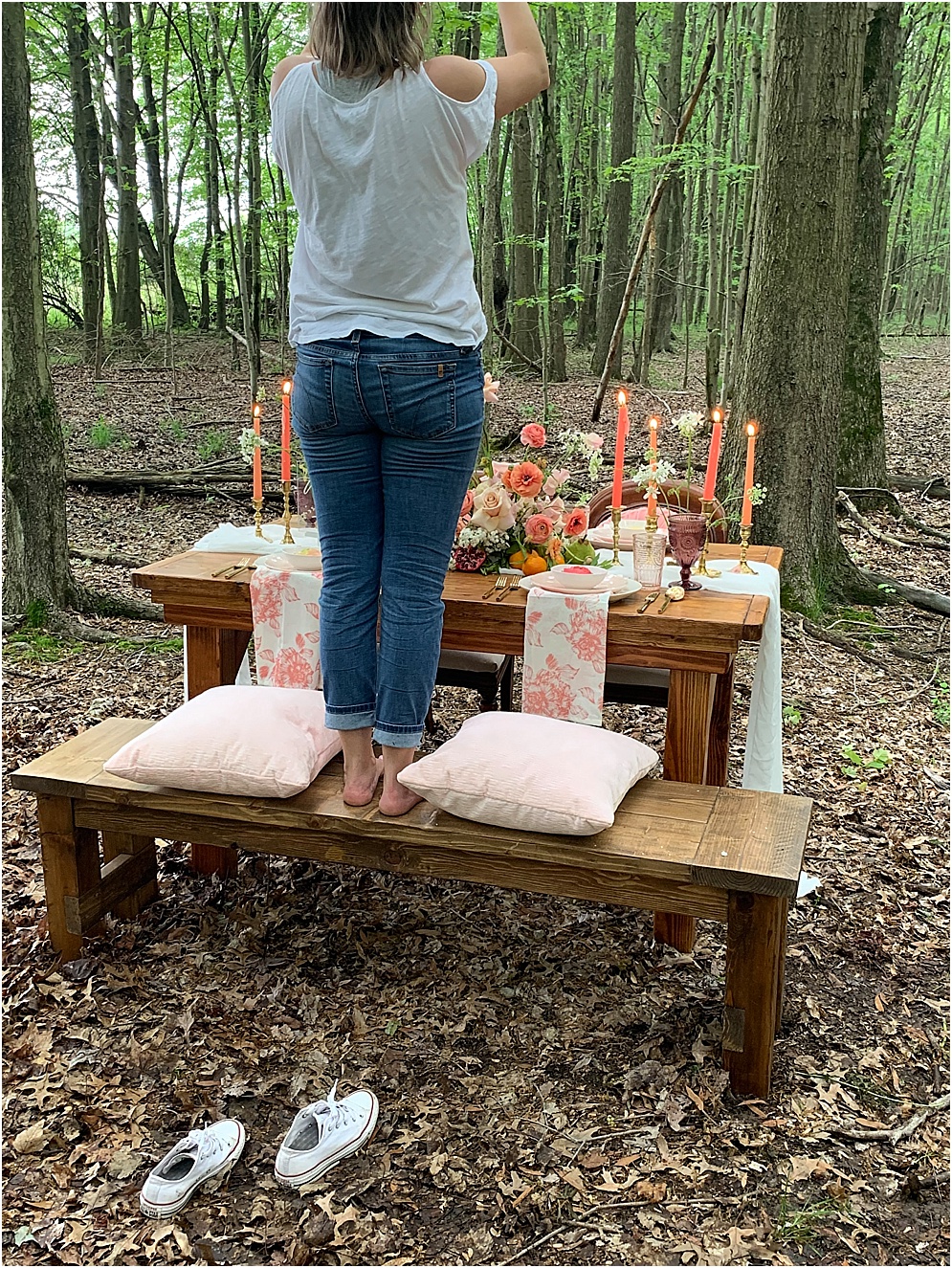 Real life is a working mama and a stay at home mama!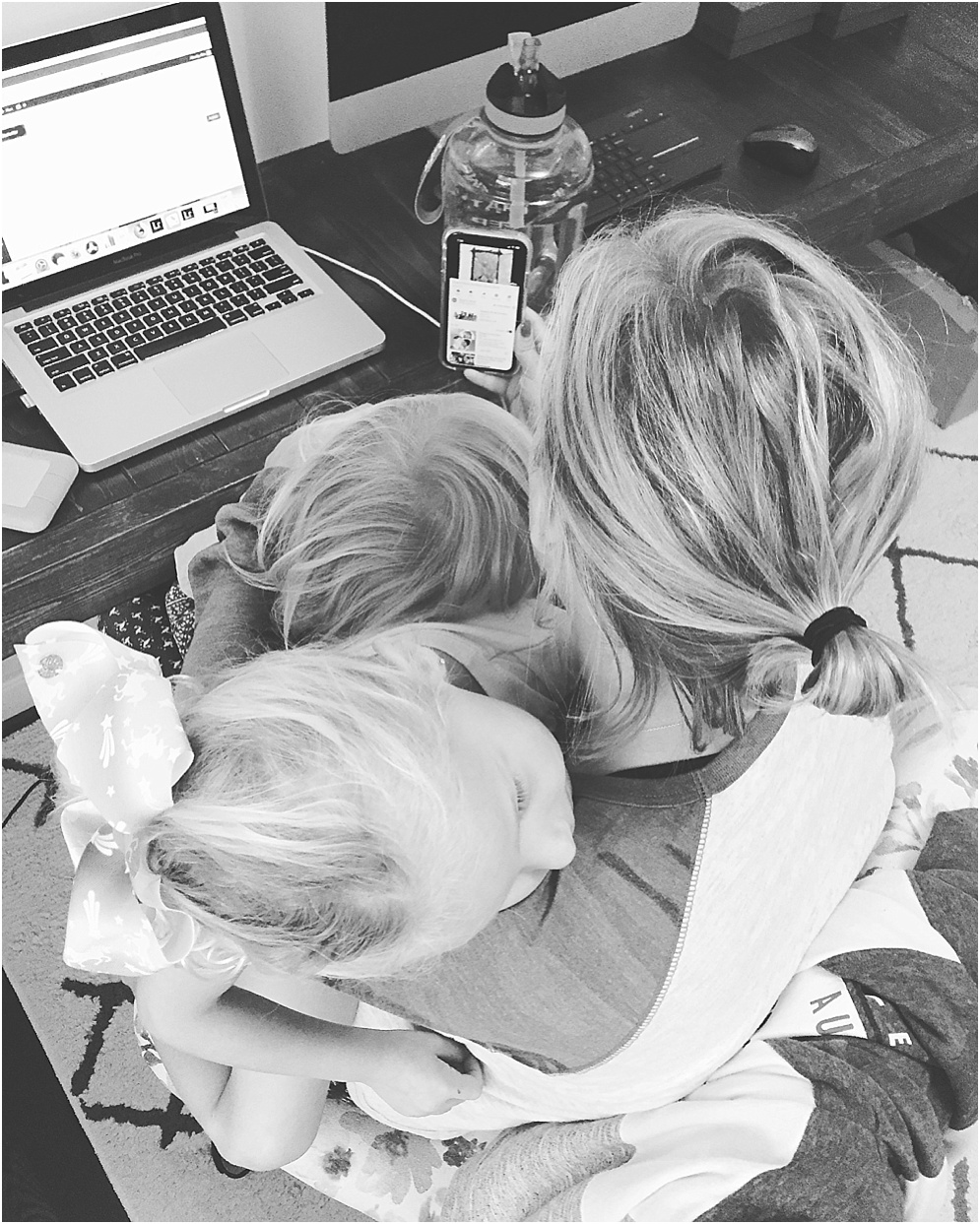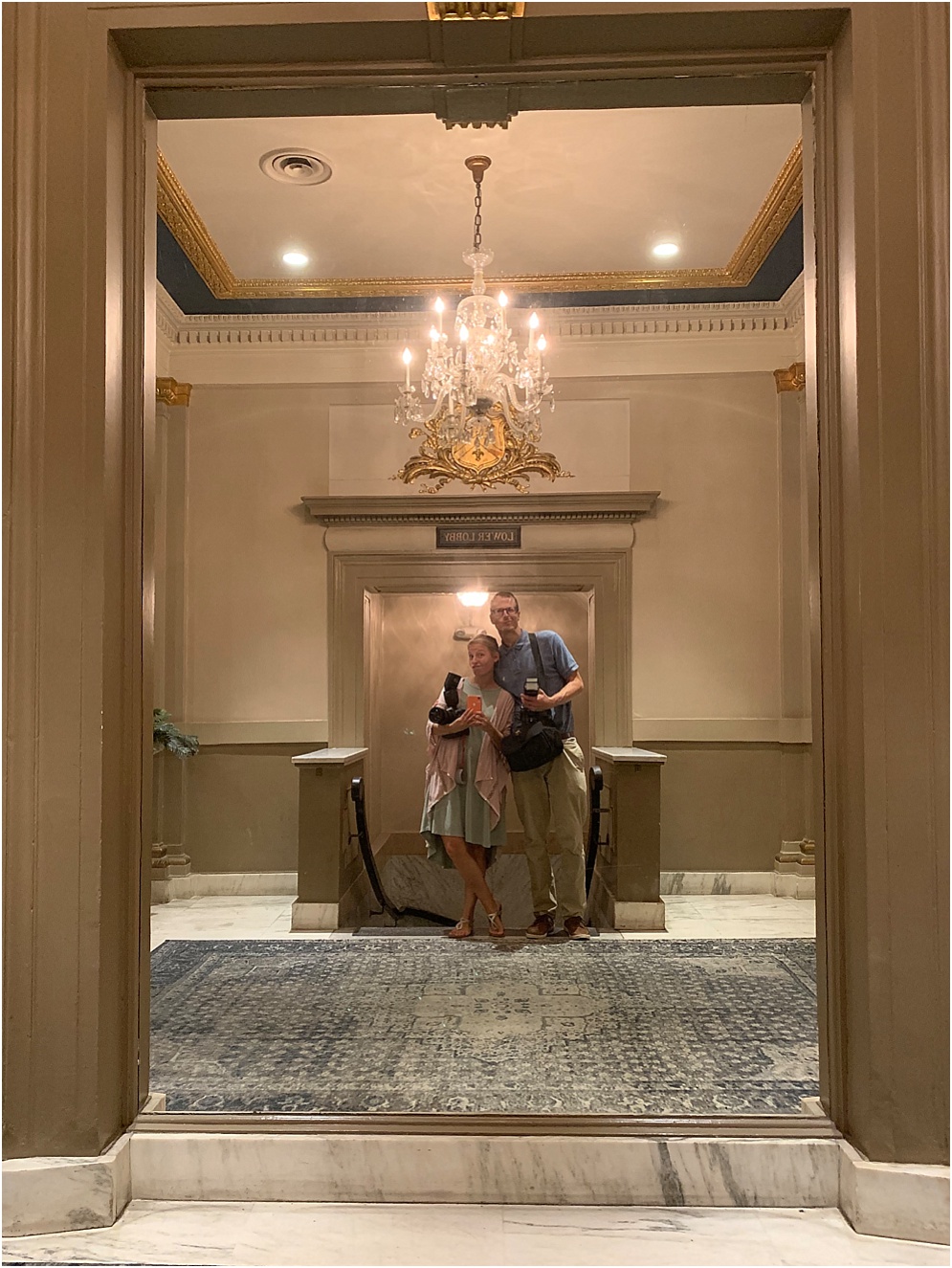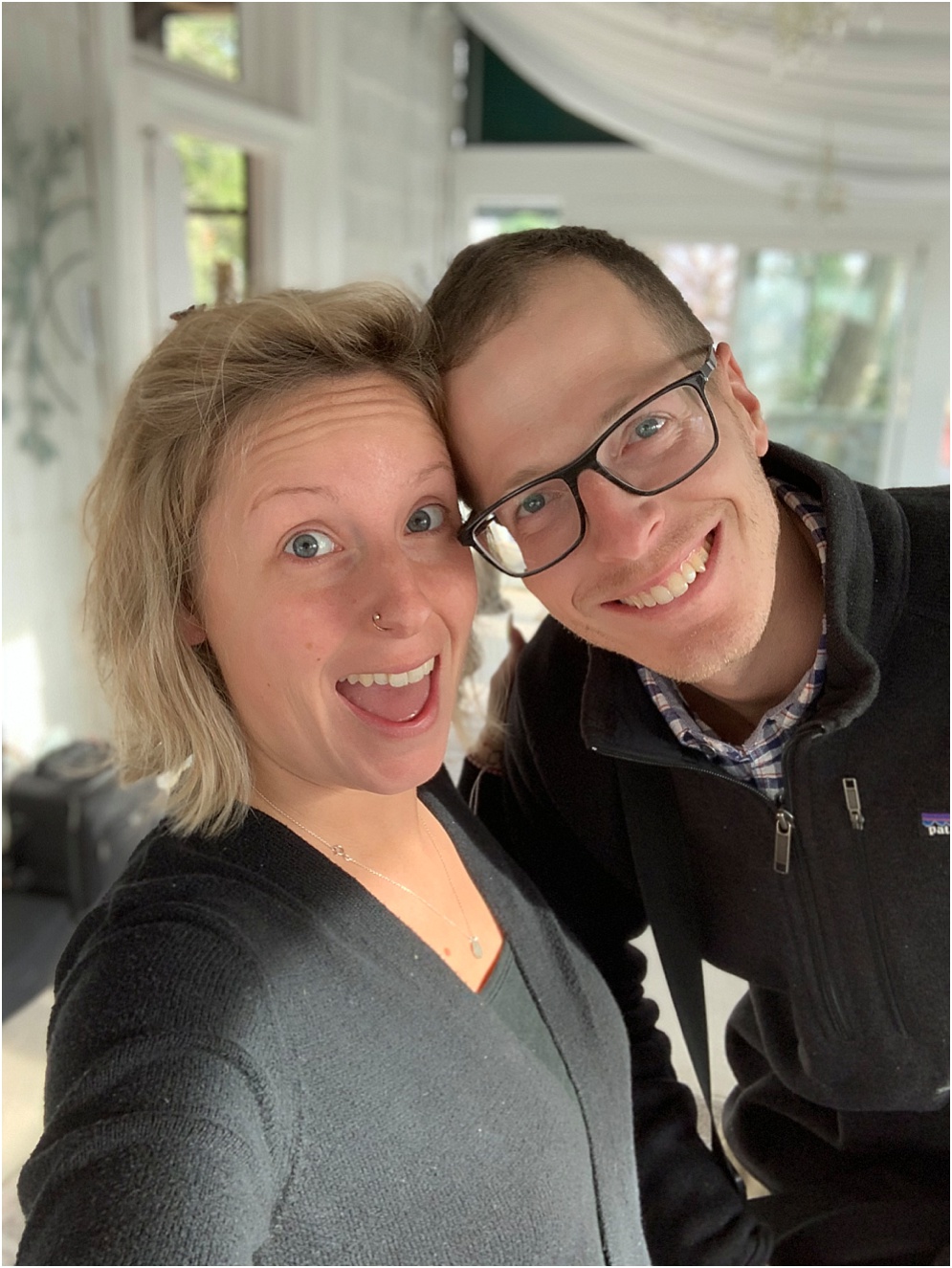 This next picture is so special to me! We were all in Girl Scouts together in elementary school and I shot all 3 of these girl's weddings! Mary & Bria were also the first friends I had when I moved from California to Maryland!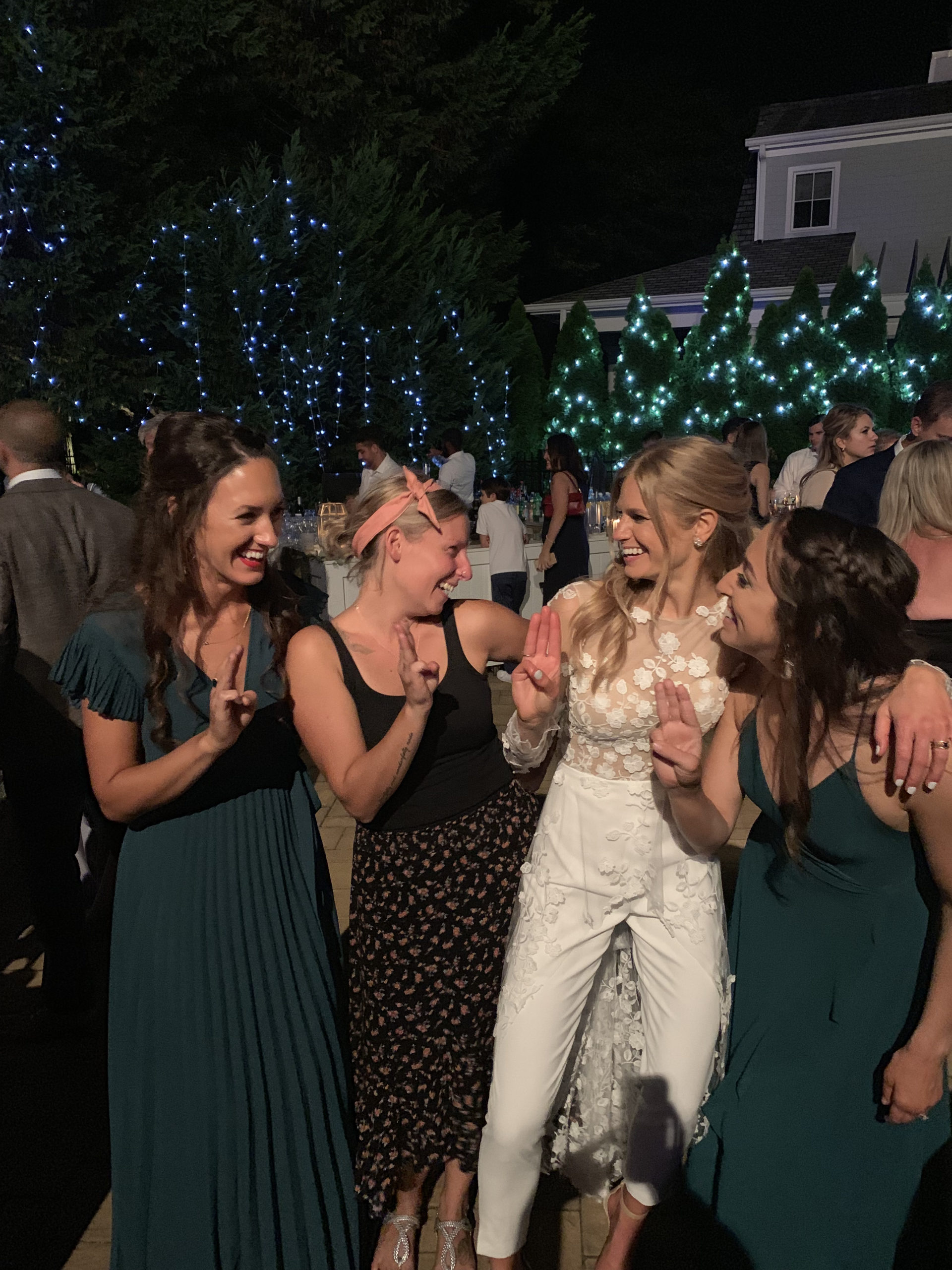 My Tommy boy! How I love you so..