ANOTHER AMAZING YEAR! 😀 Gosh we are so darn thankful! 19 weddings and about 40 portrait sessions.. we were busy! 18 weddings were ours and then Kira had the honor of shooting one with Davey from Krista Jones Photography. We also had the honor of doing our first destination wedding in Jamaica! We did a bubble gum styled shoot at Prism in Annapolis and that was a BLAST. My photog bestie, Amanda, from Amanda Summers Photography helped me with it and I was so grateful for her support! I am going to share some fun moments from our season below! Can't wait for all the incredible people we will photograph this year! Cheers!
Starting off with some of my favorite light test shots from the year 😀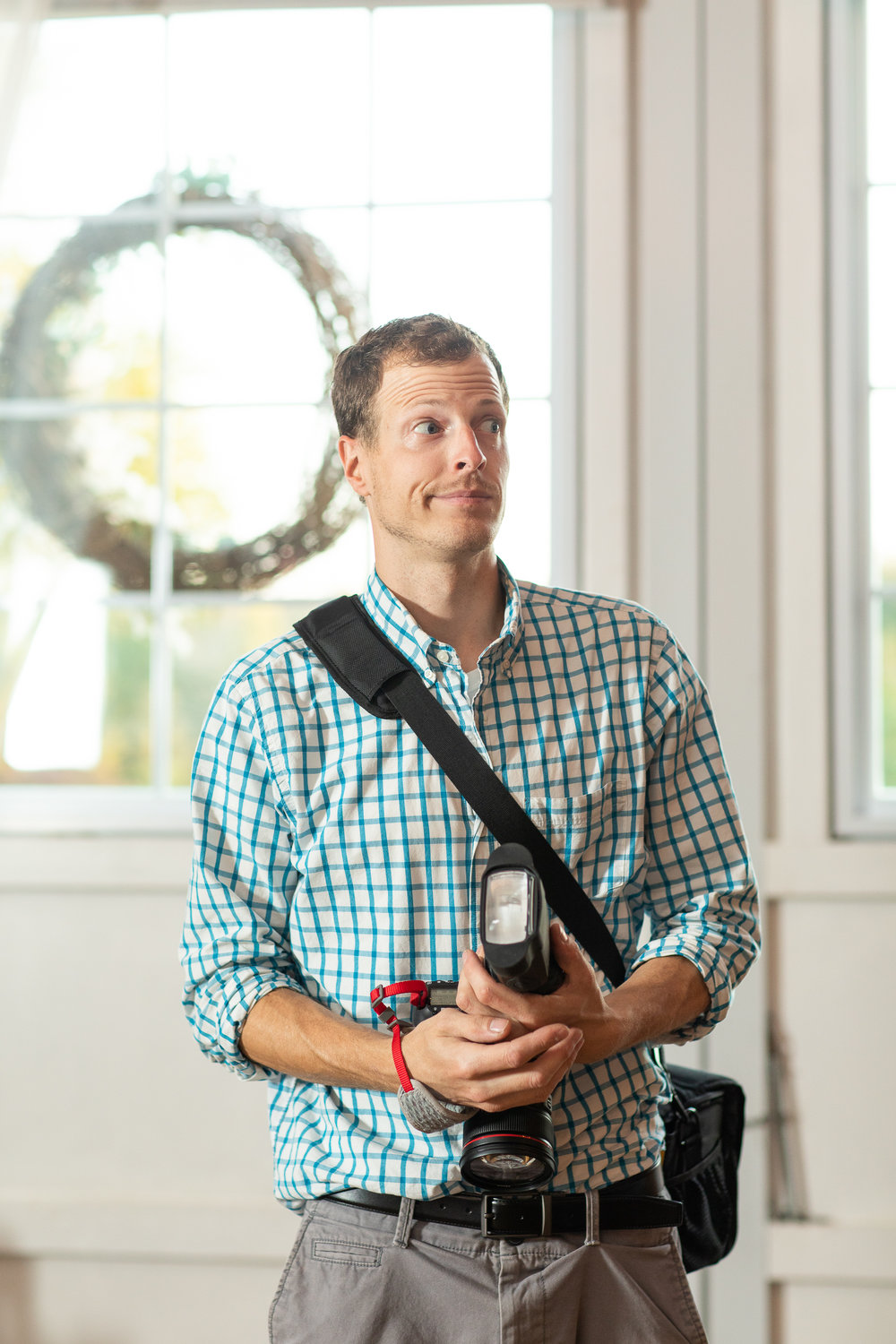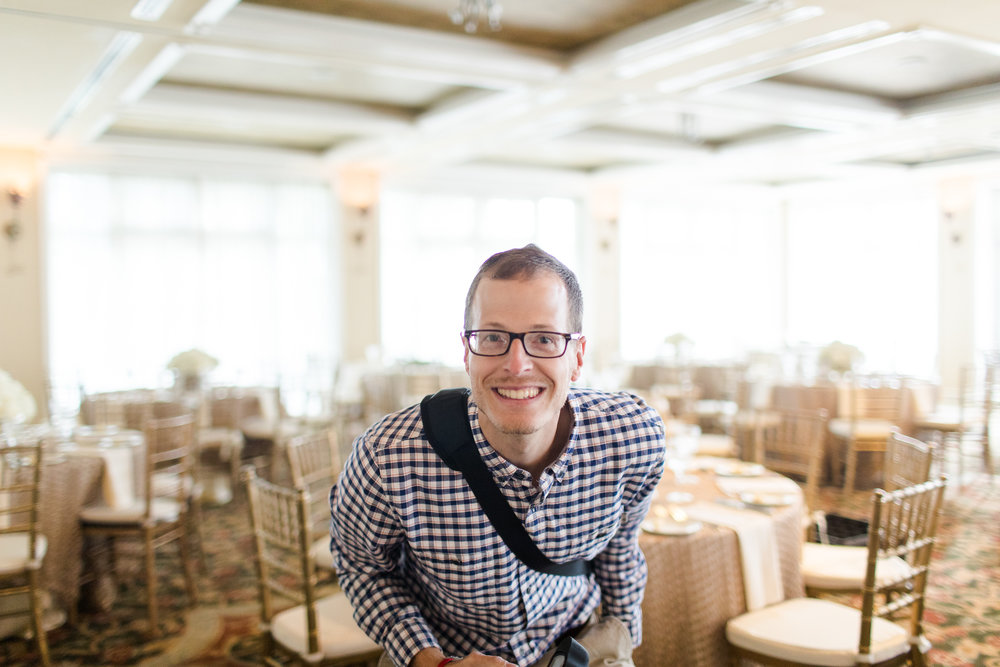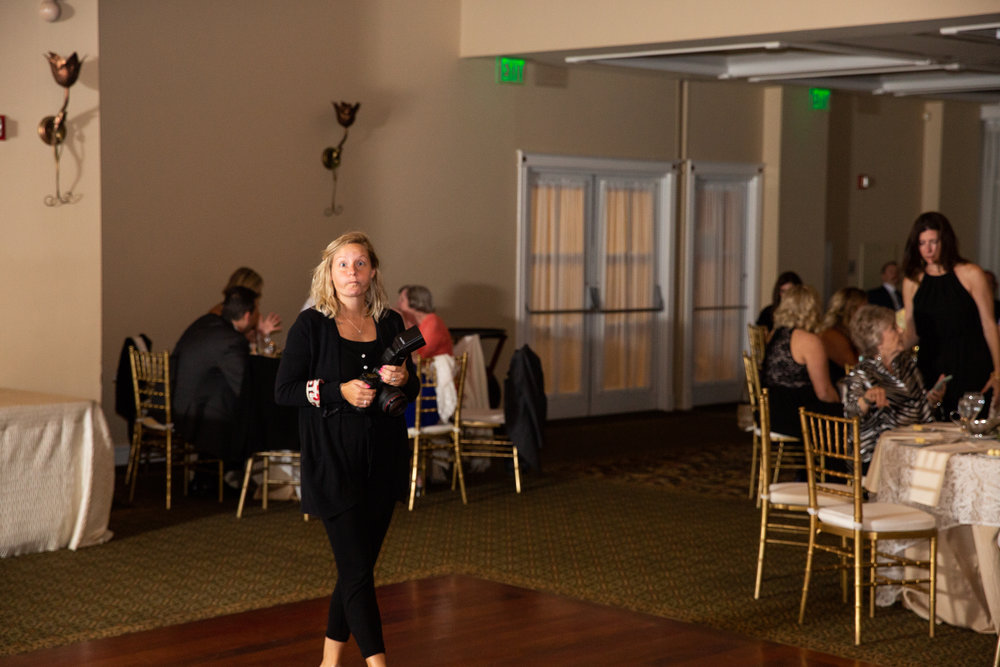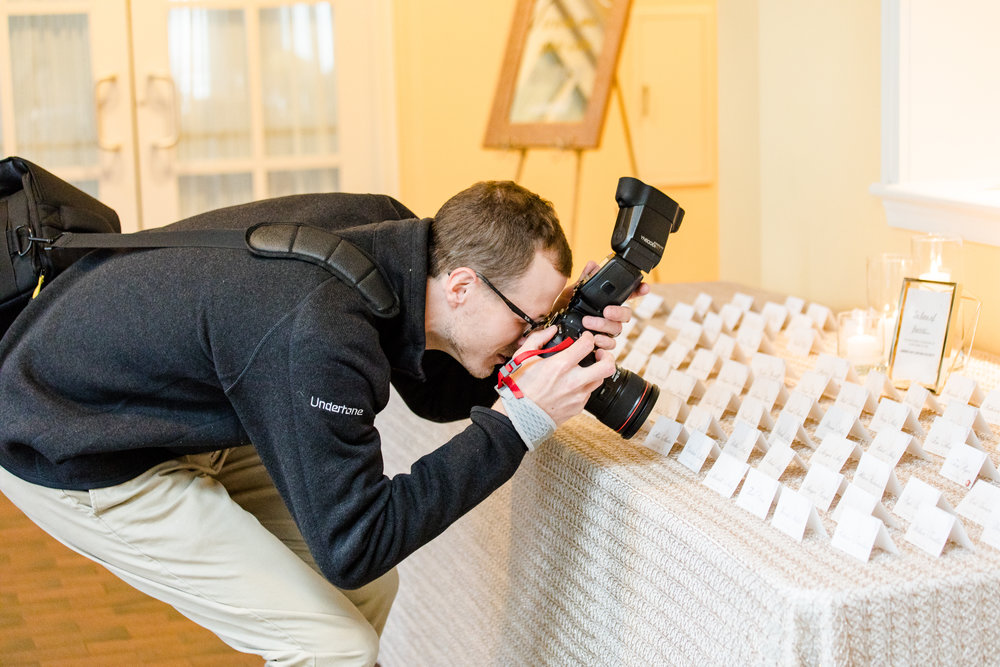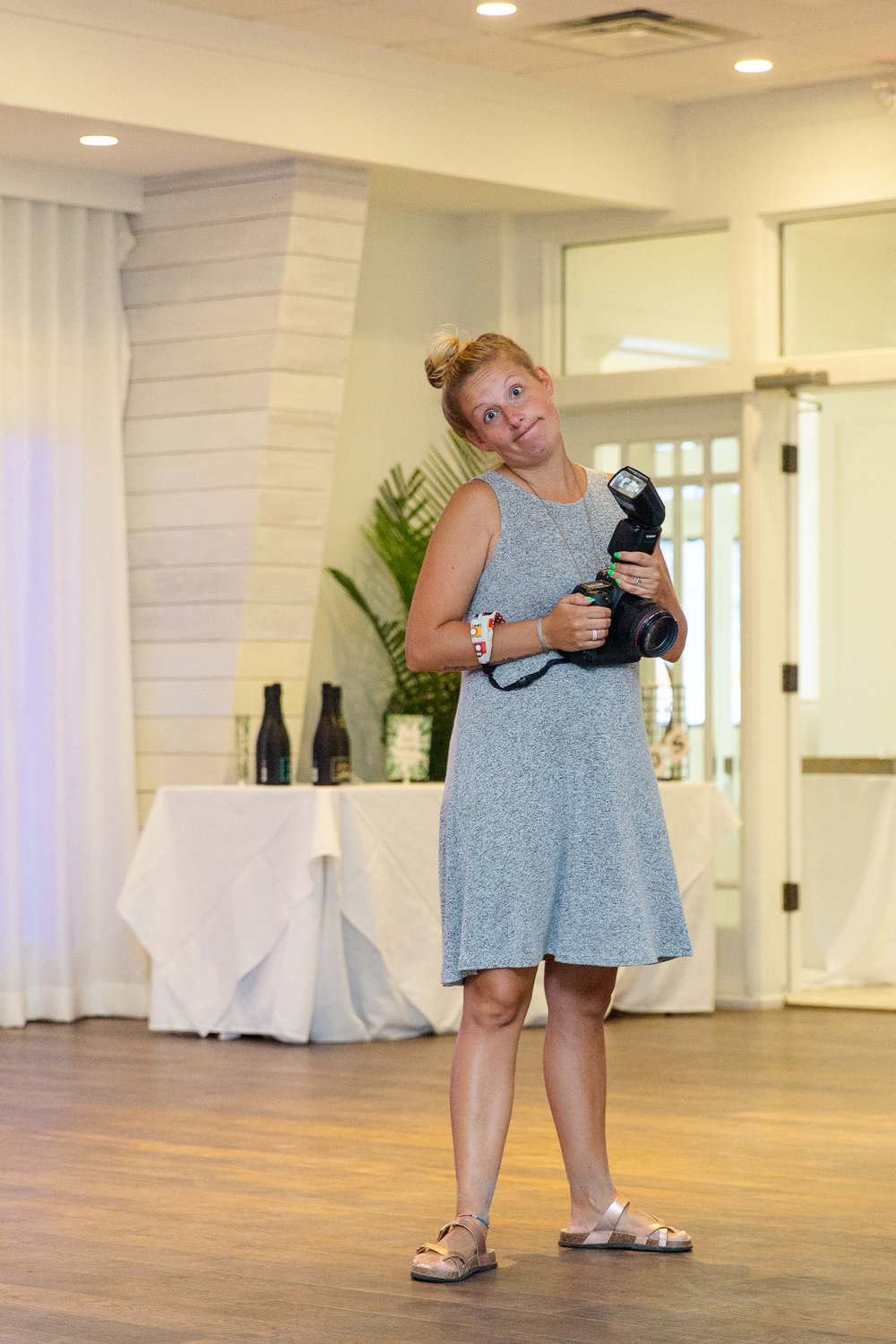 19 dresses/veils were straightened, fluffed and thrown!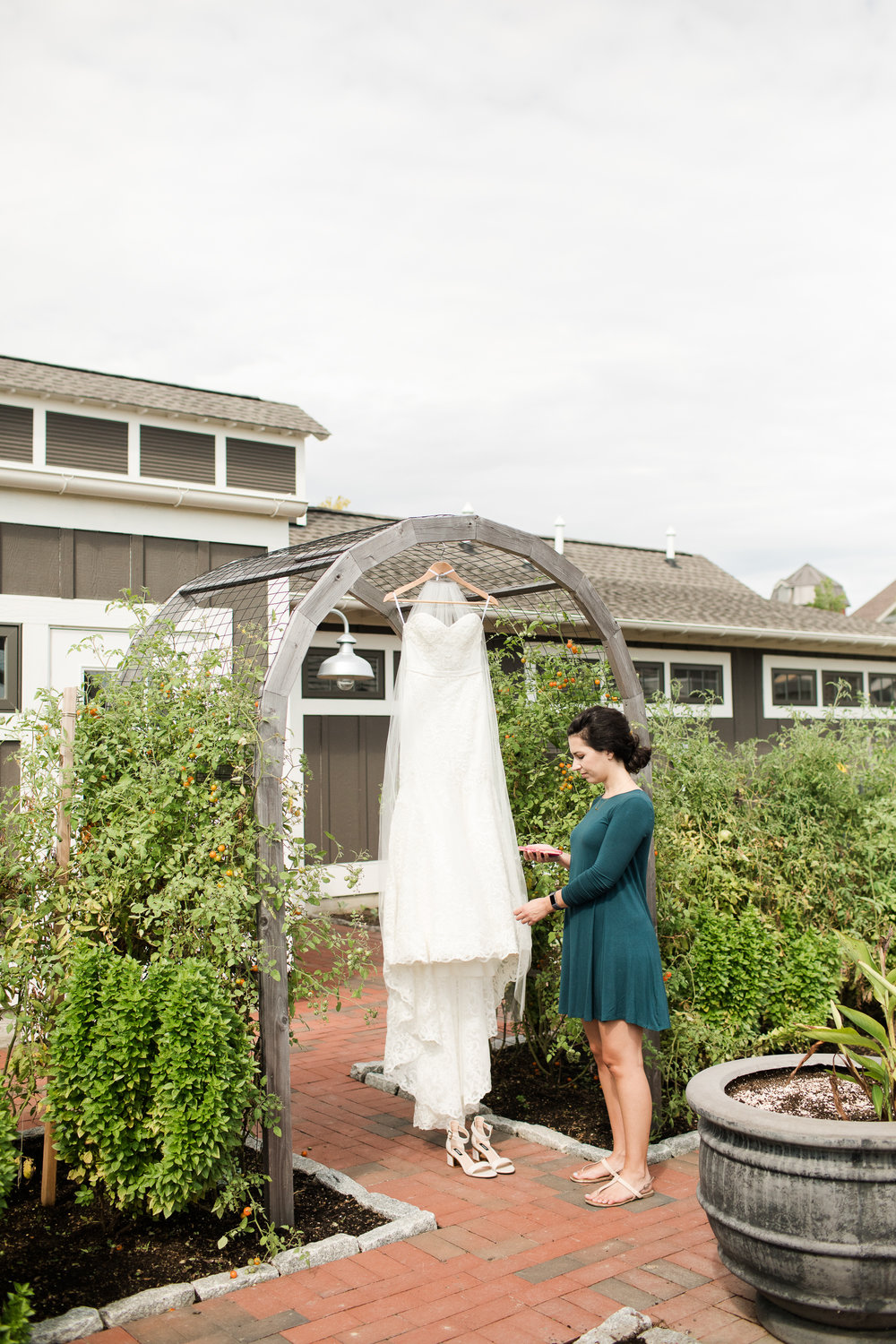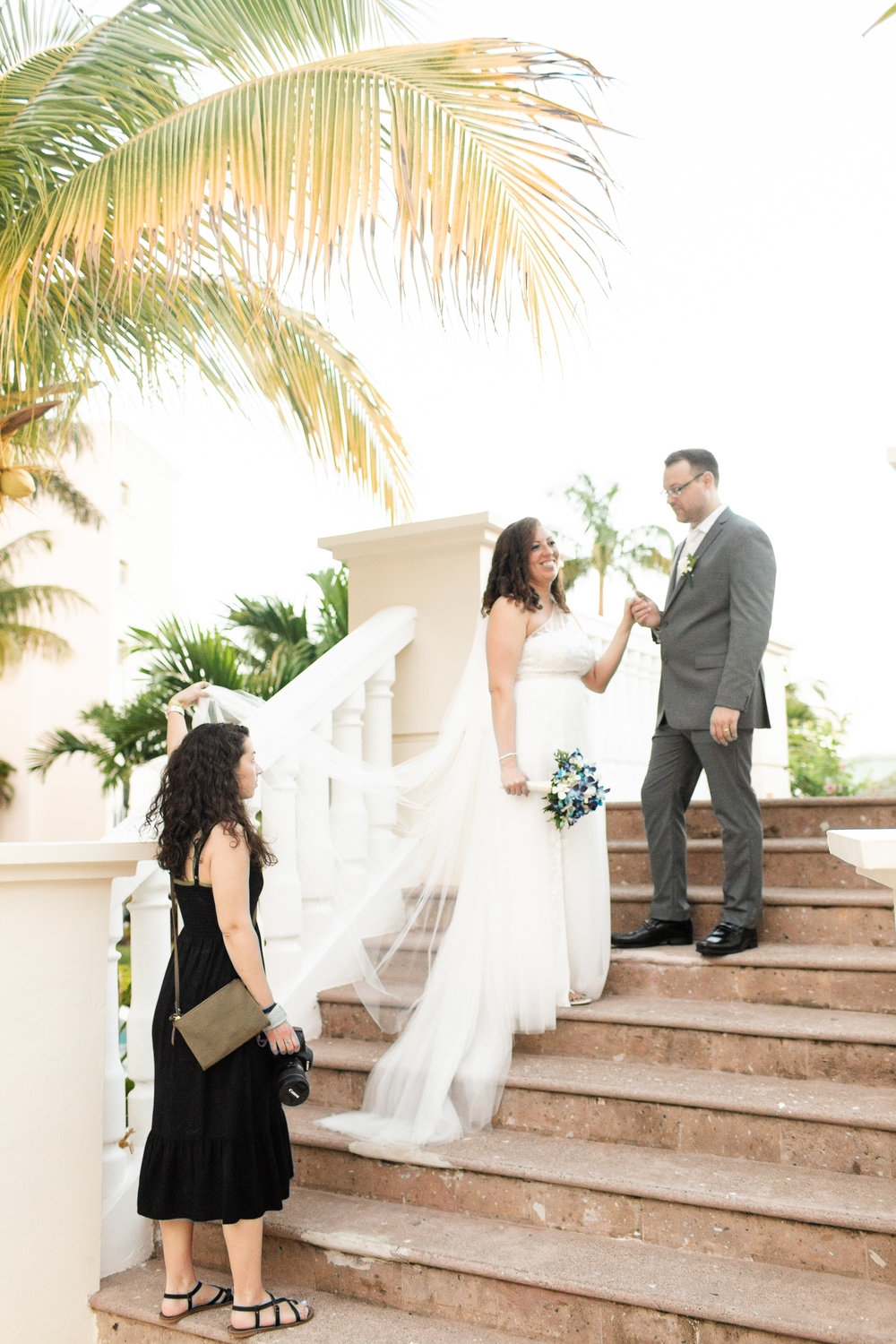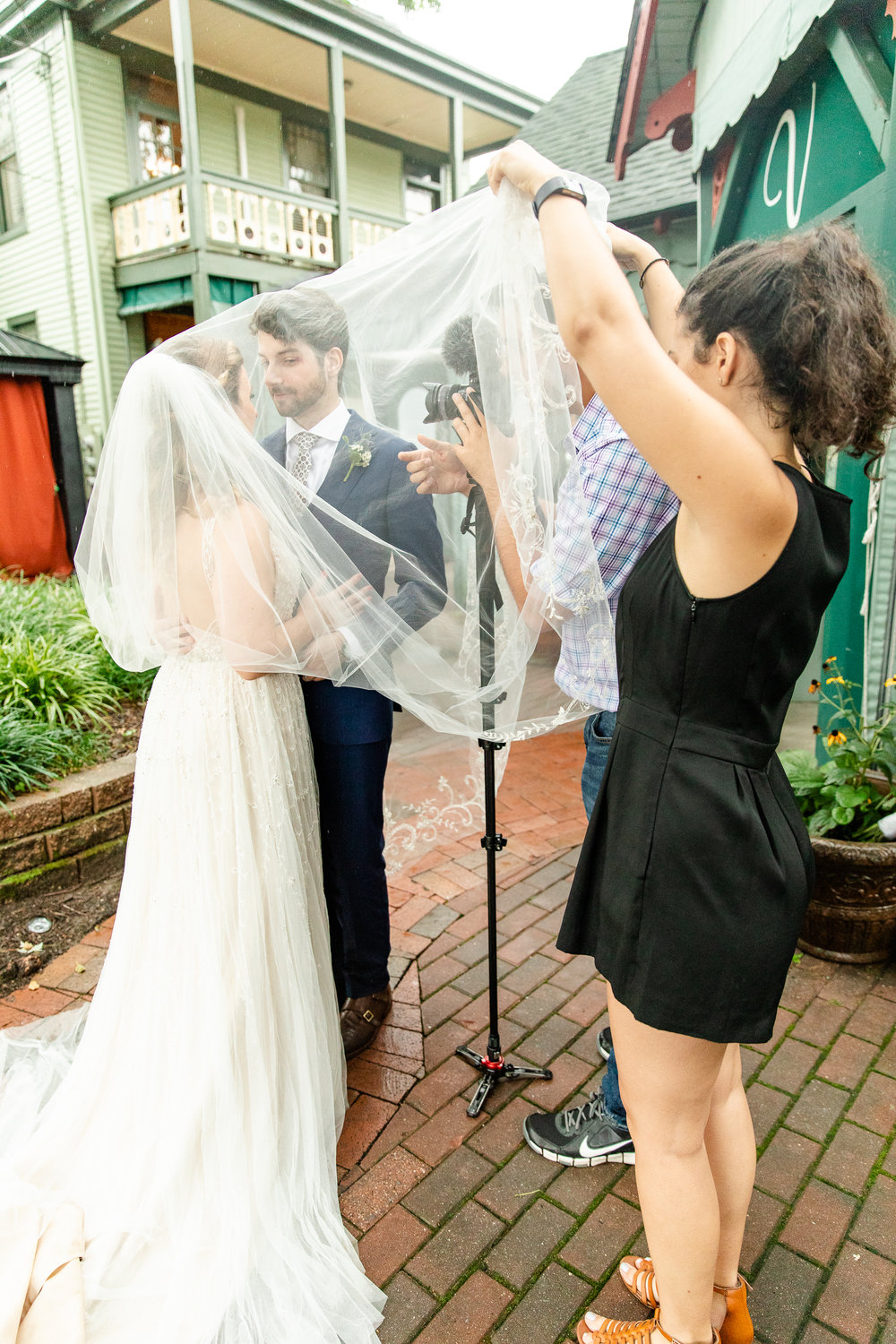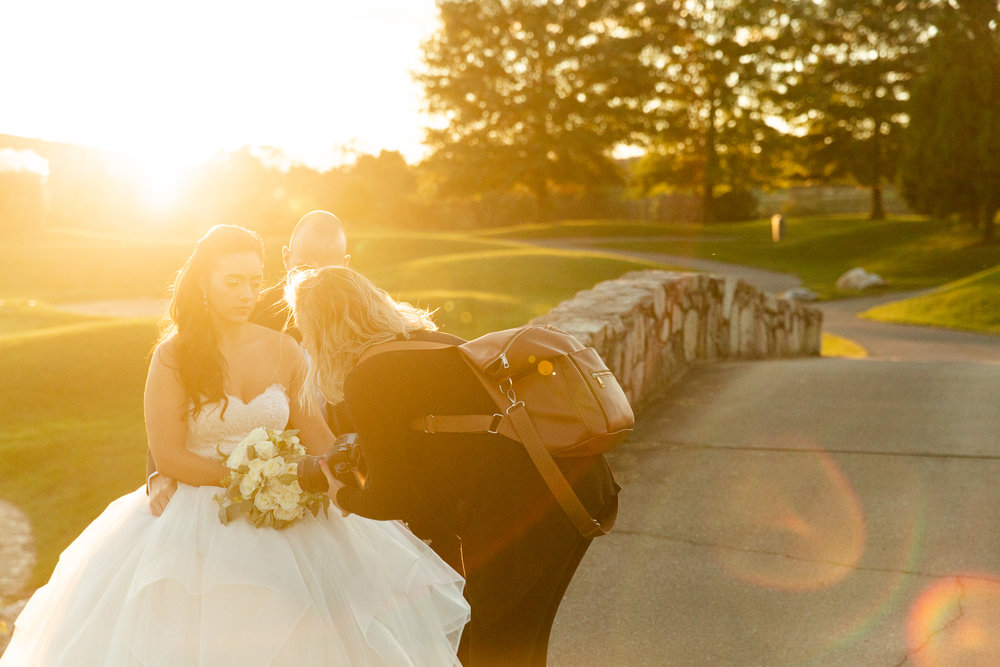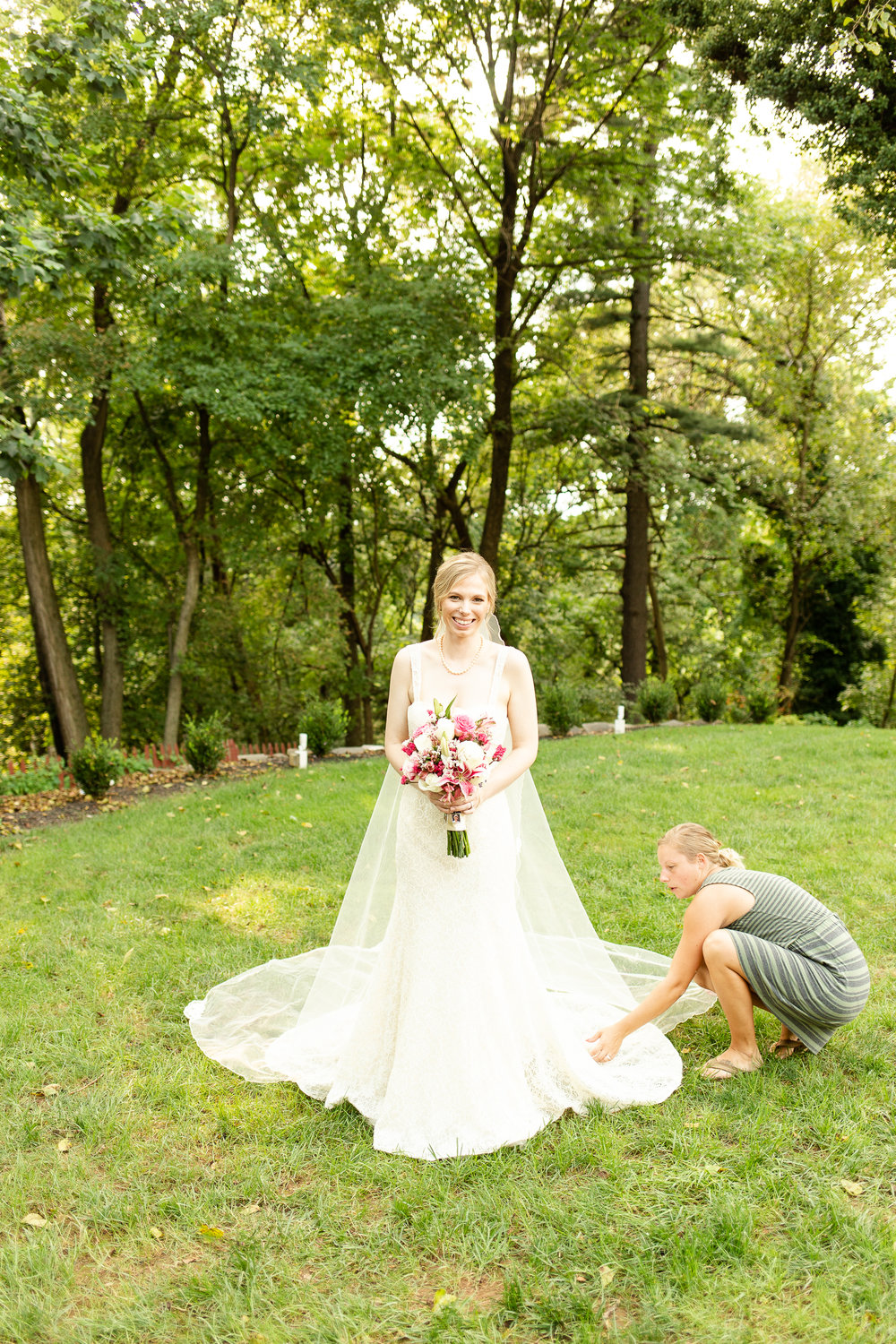 Styled shoot fun!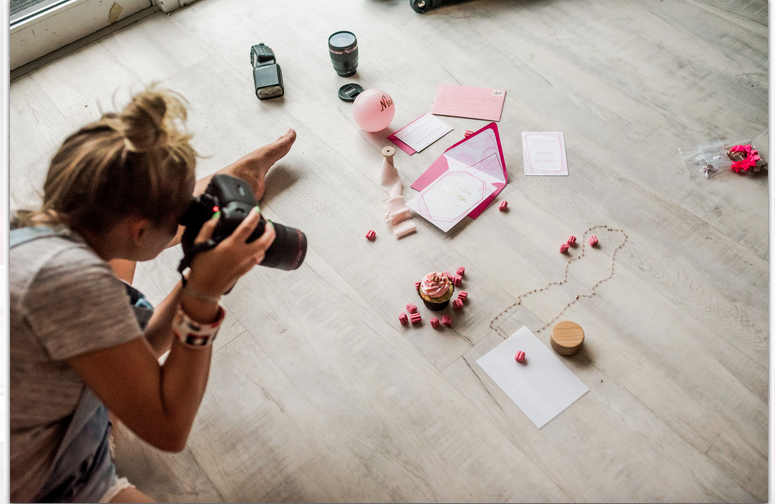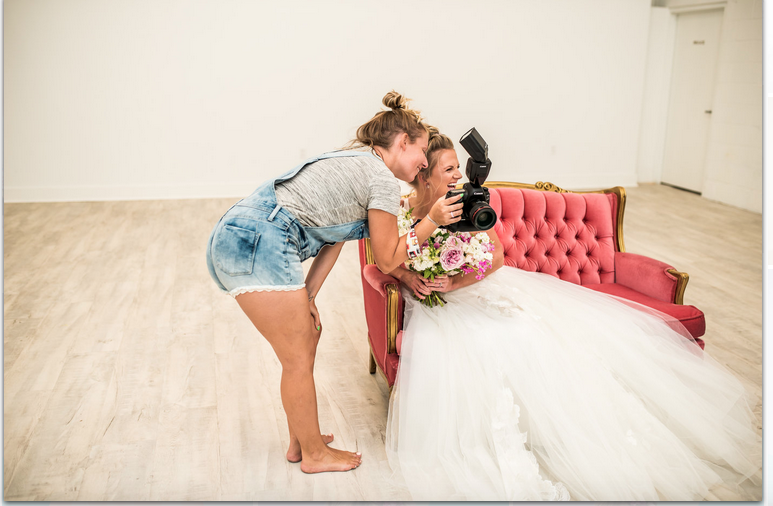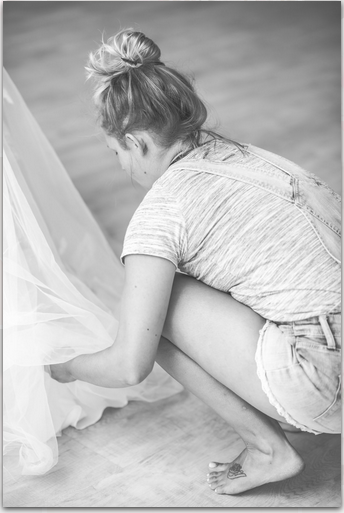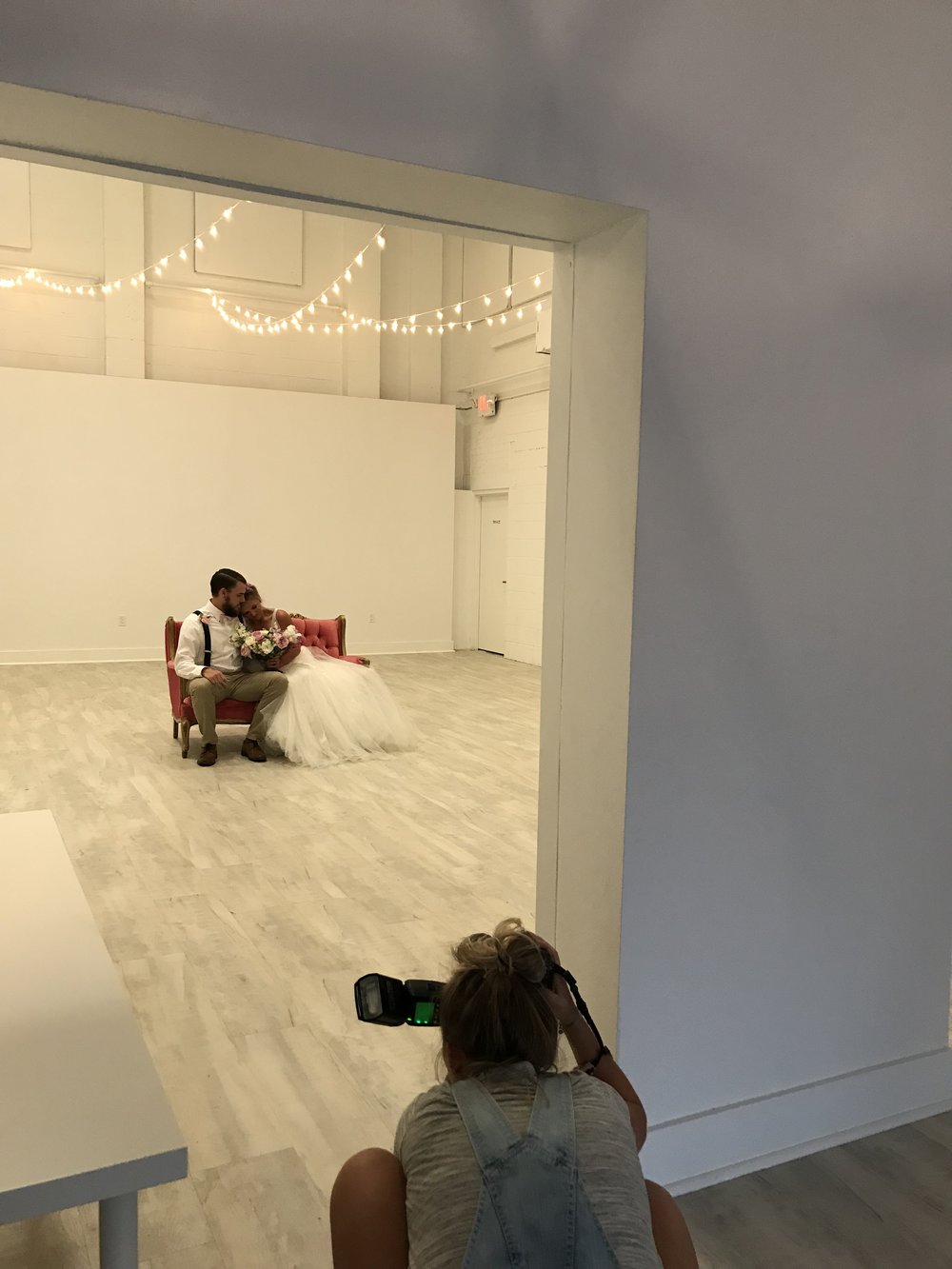 Kelsey & Cam making friends wherever they go because they are the nicest humans ever.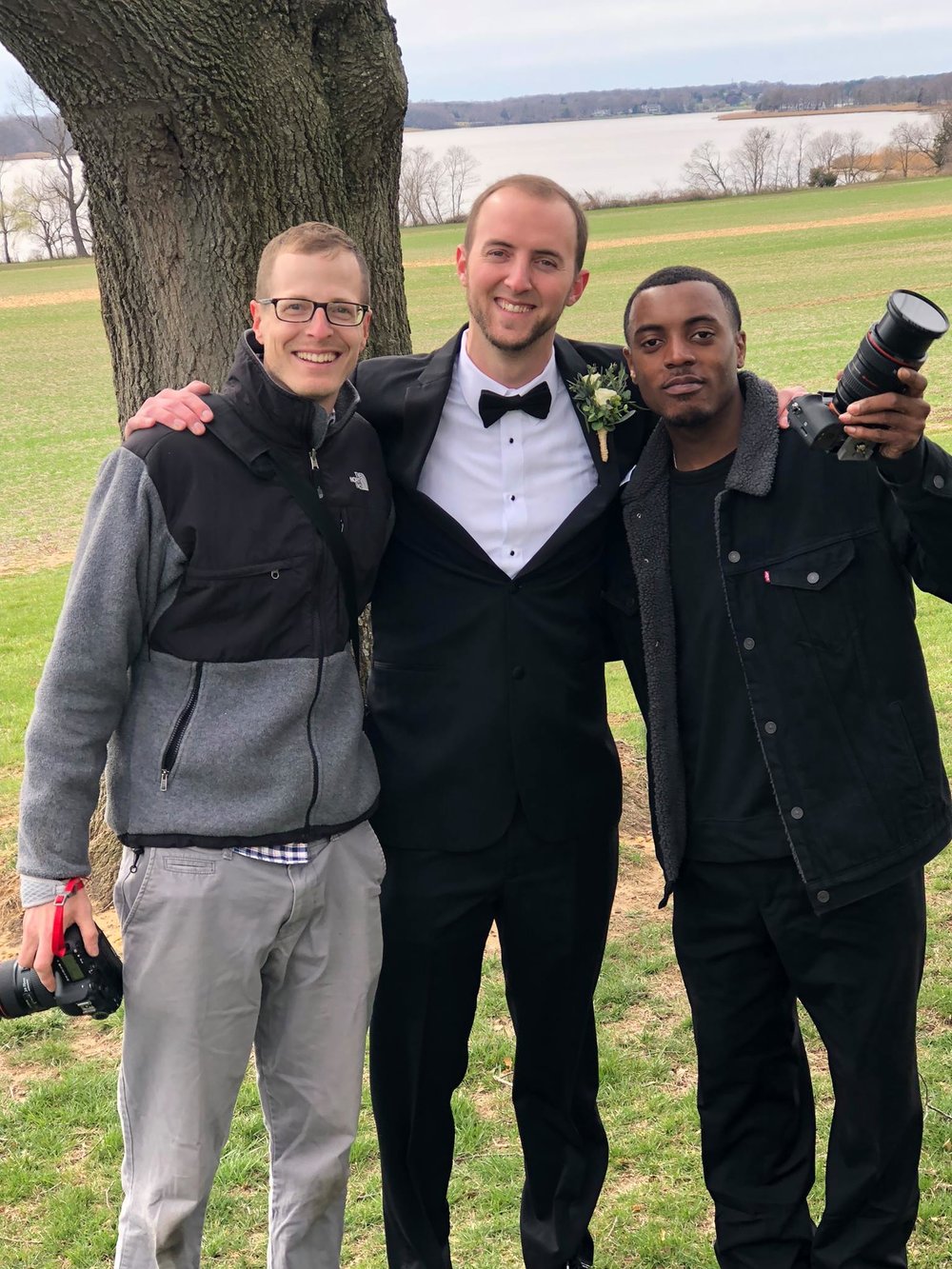 And me just being bossy and touchy feely 😀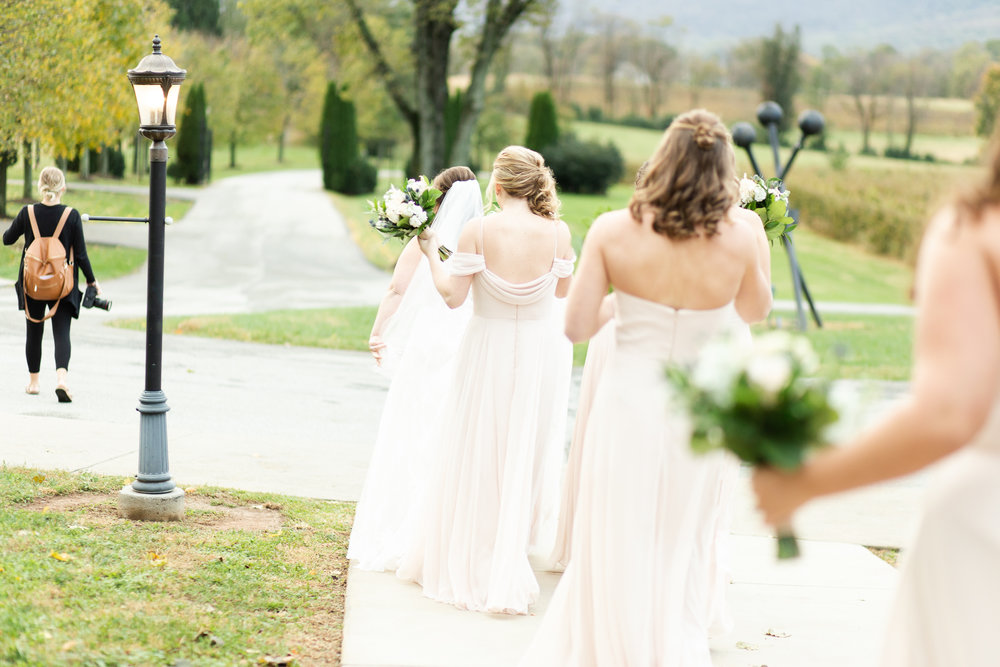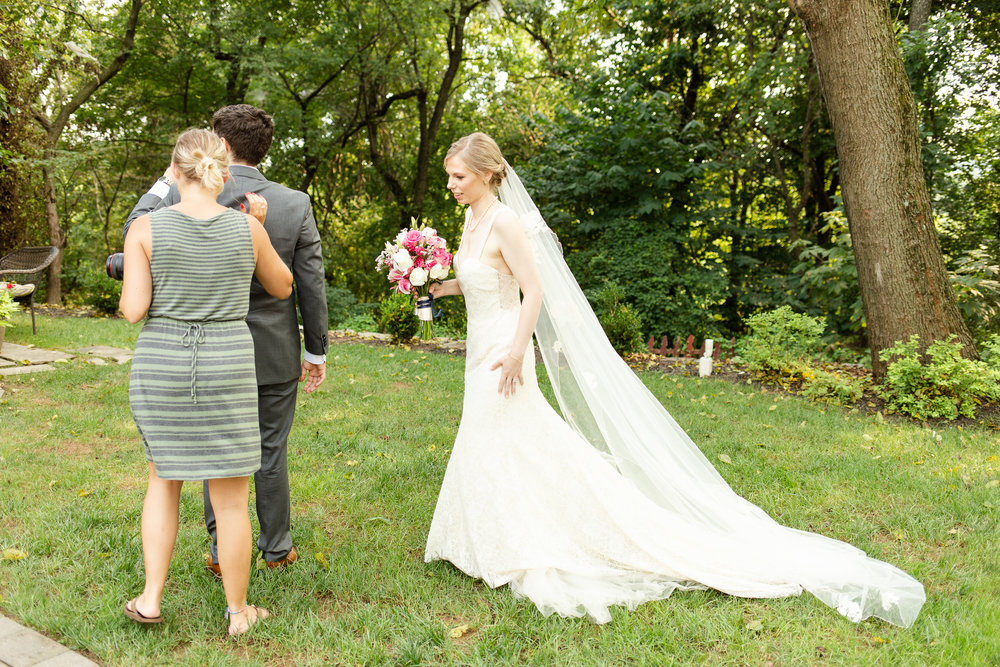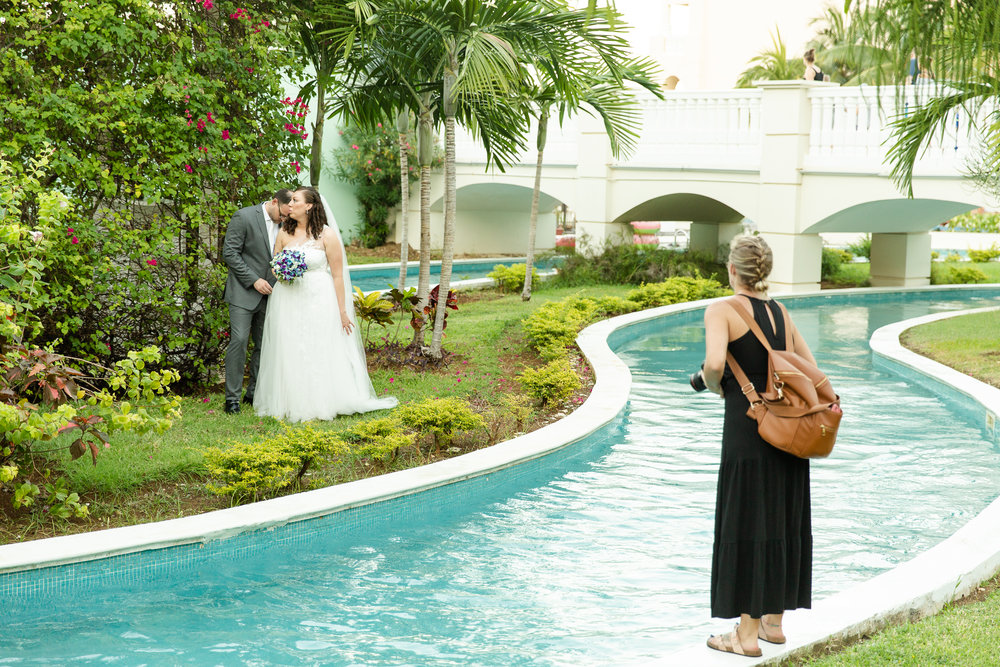 But always LOVING this career of mine <3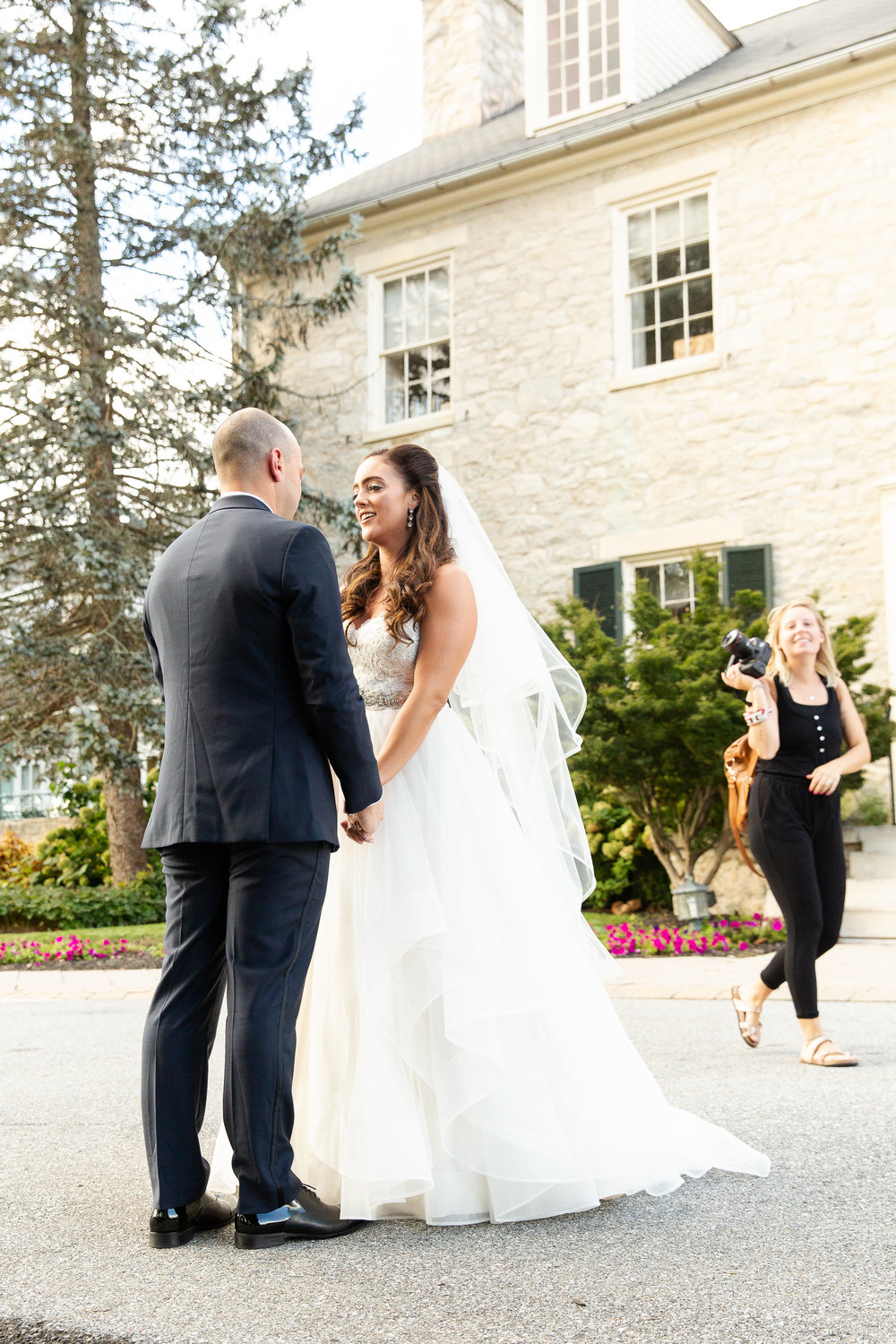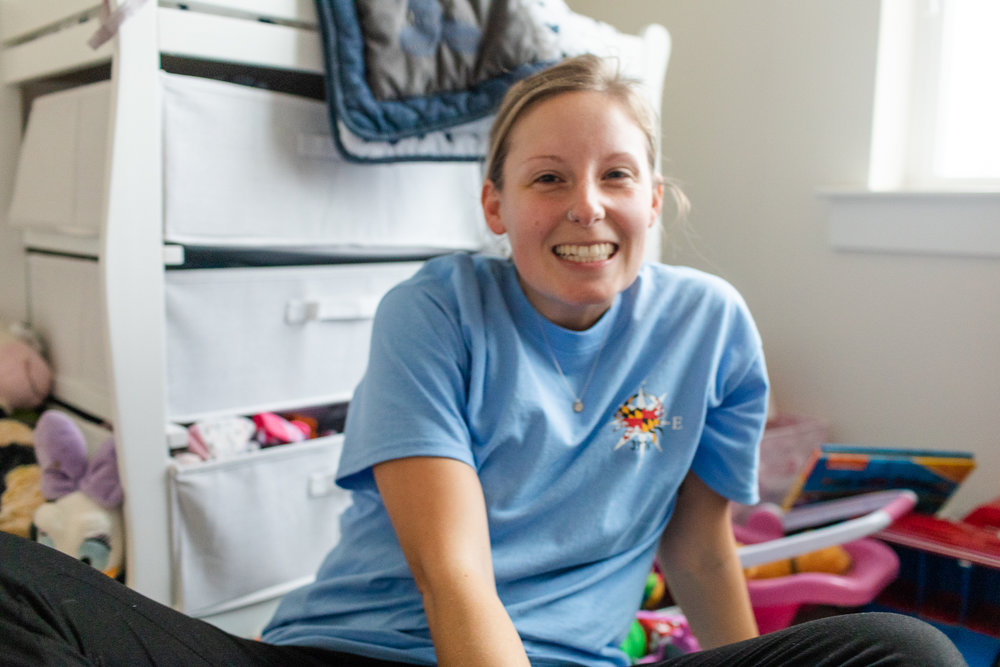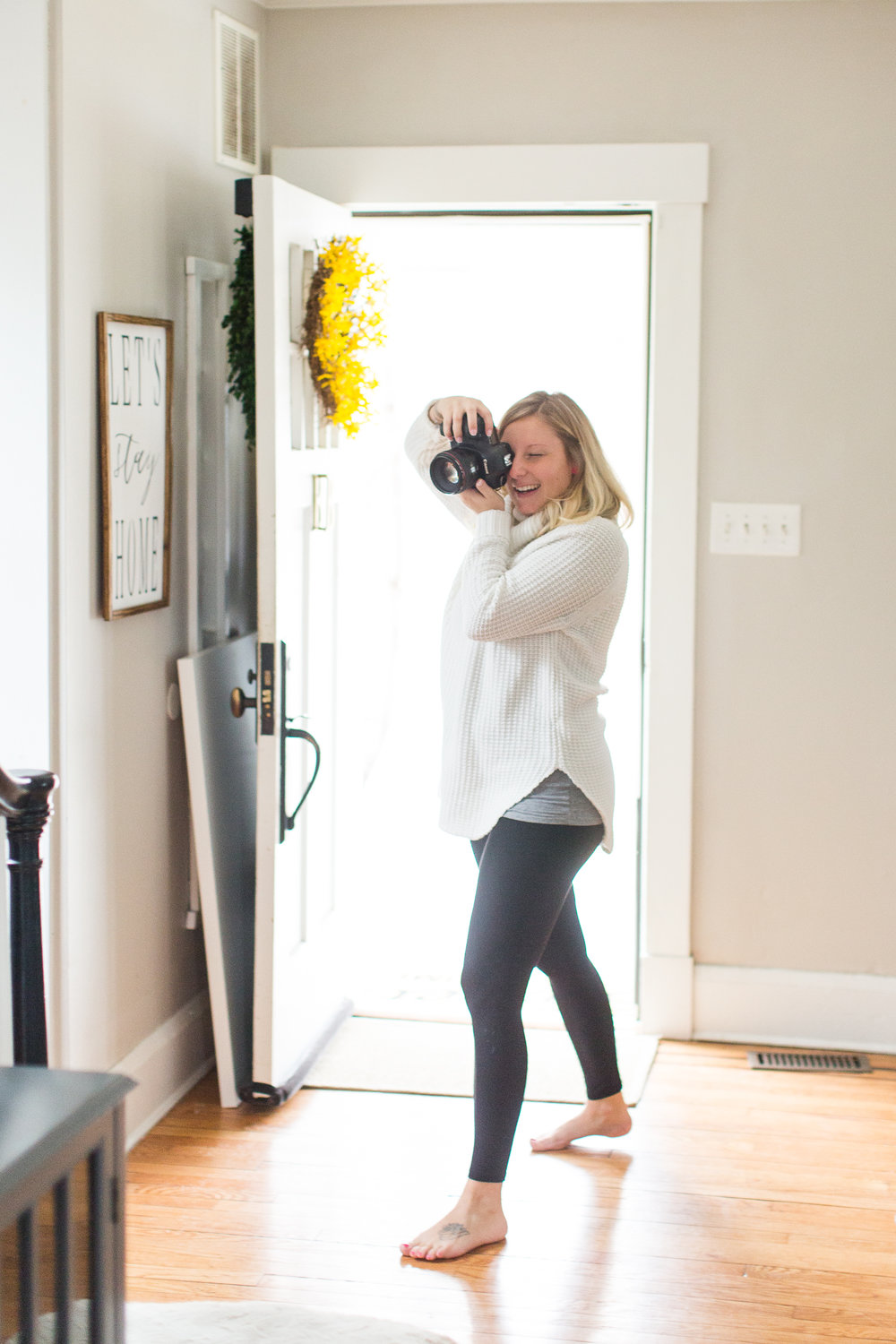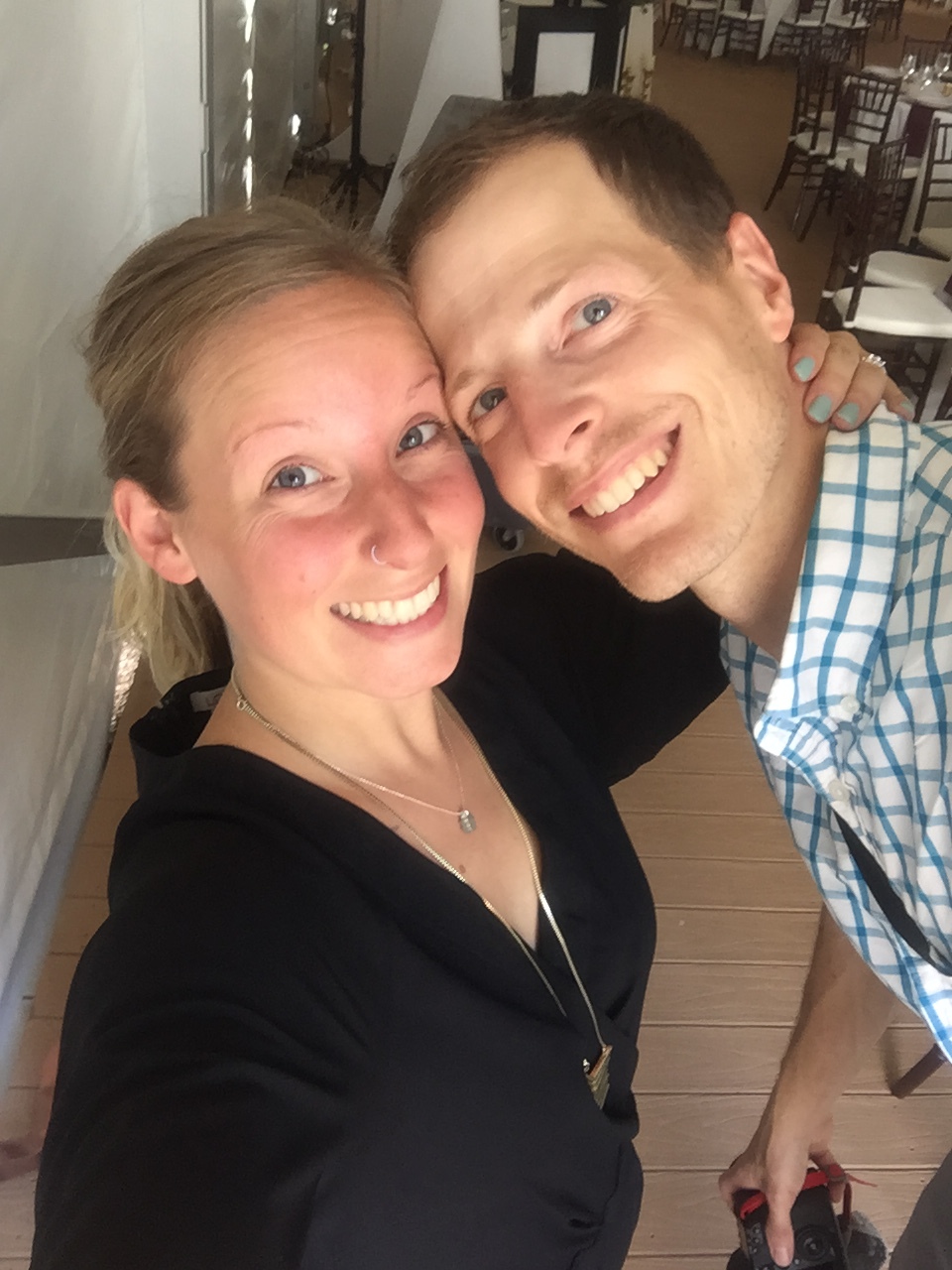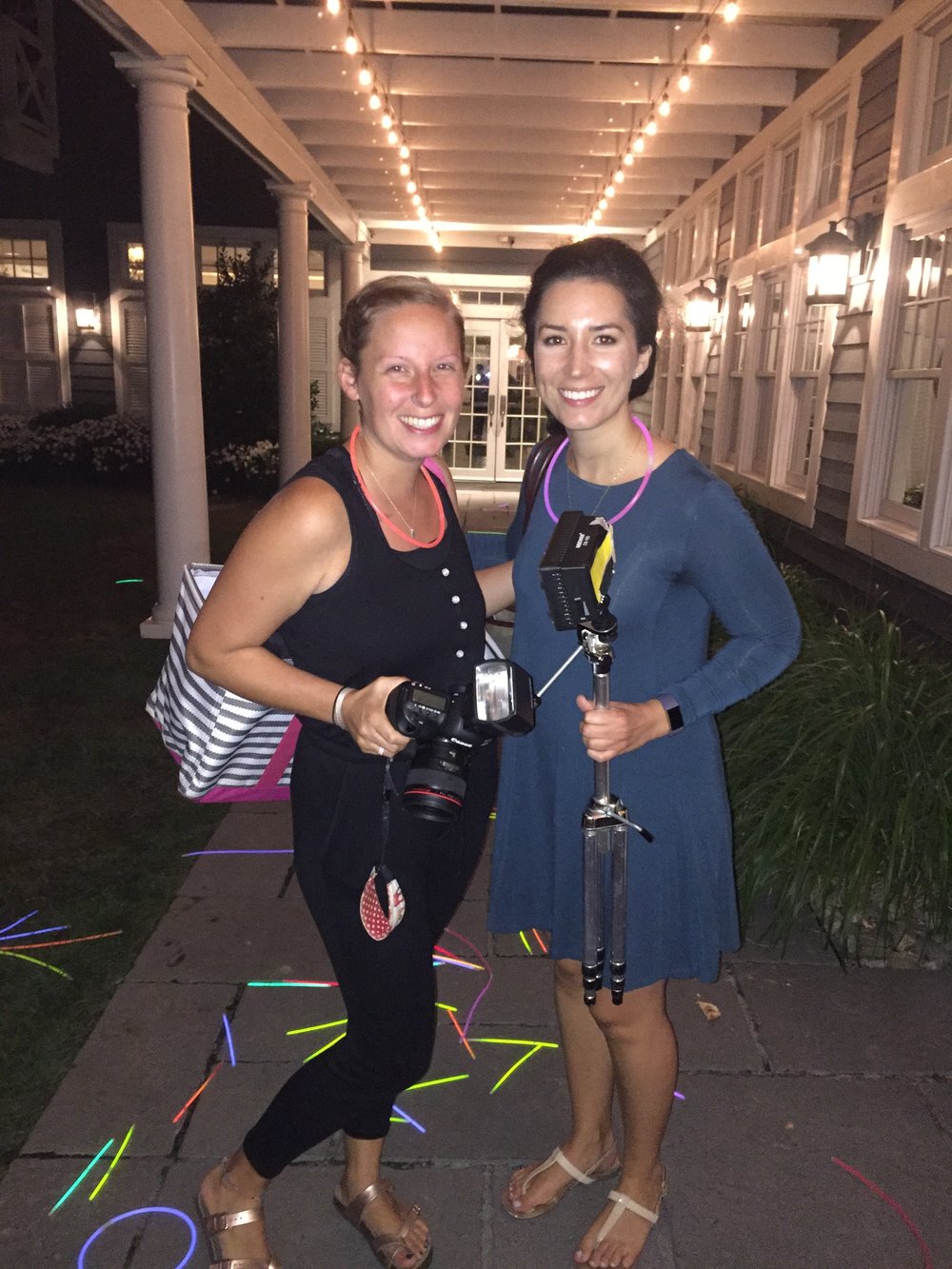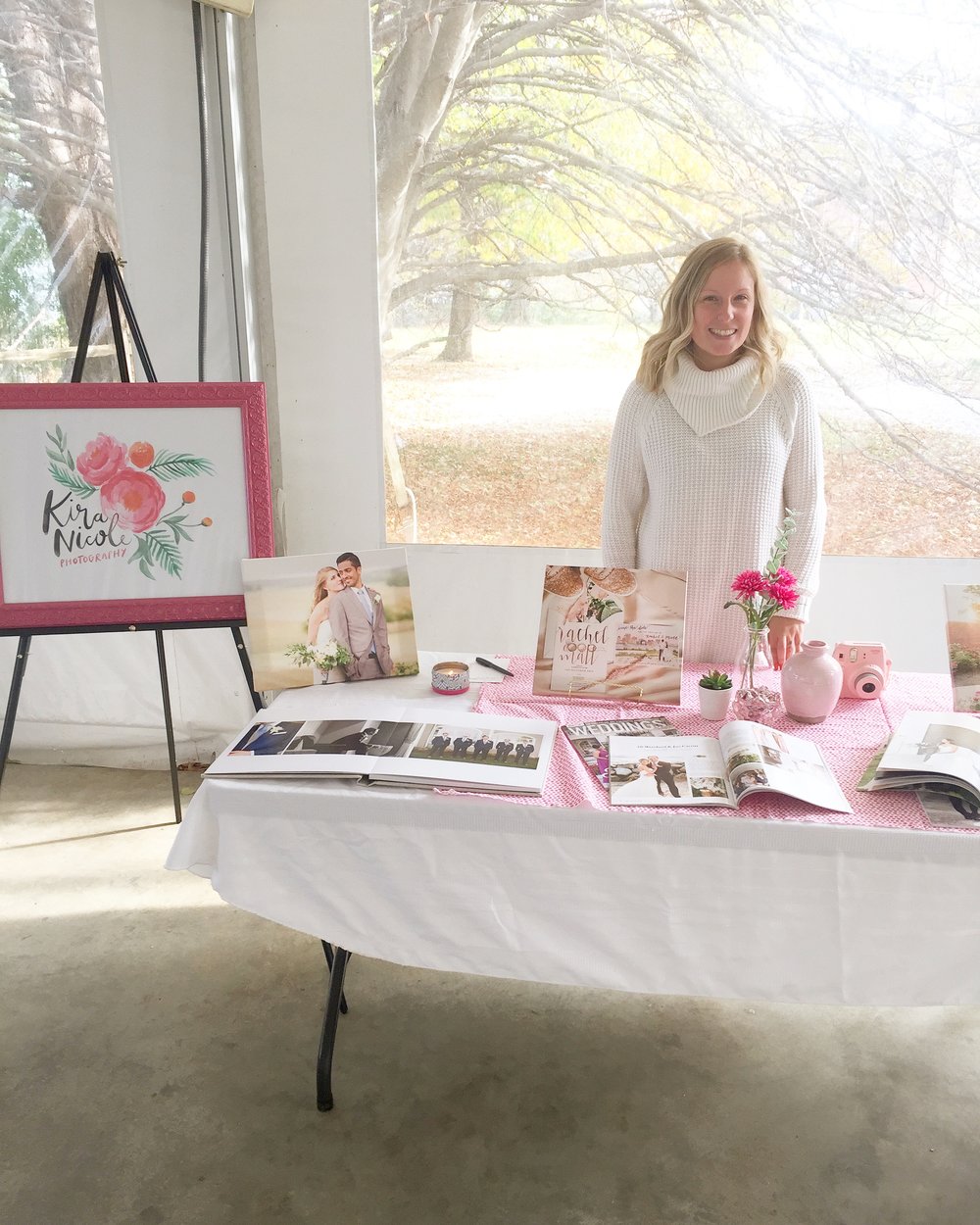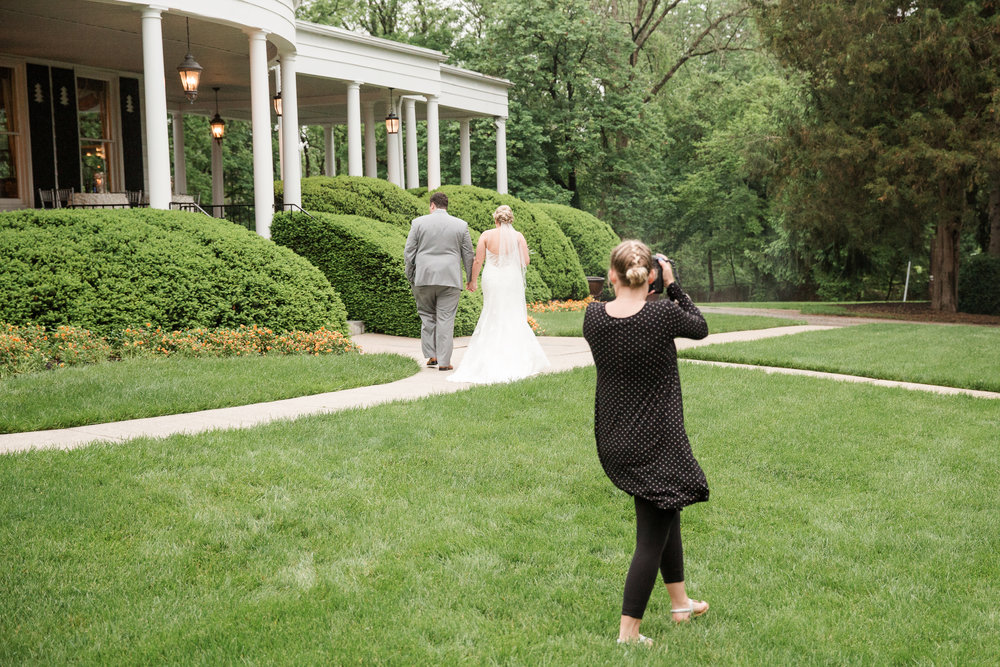 There was that crazy time in June when Cam & I were best man, bridesmaid, officiant, and photographer! The whole team was there that day & you better believe we partied it up at the end of the night!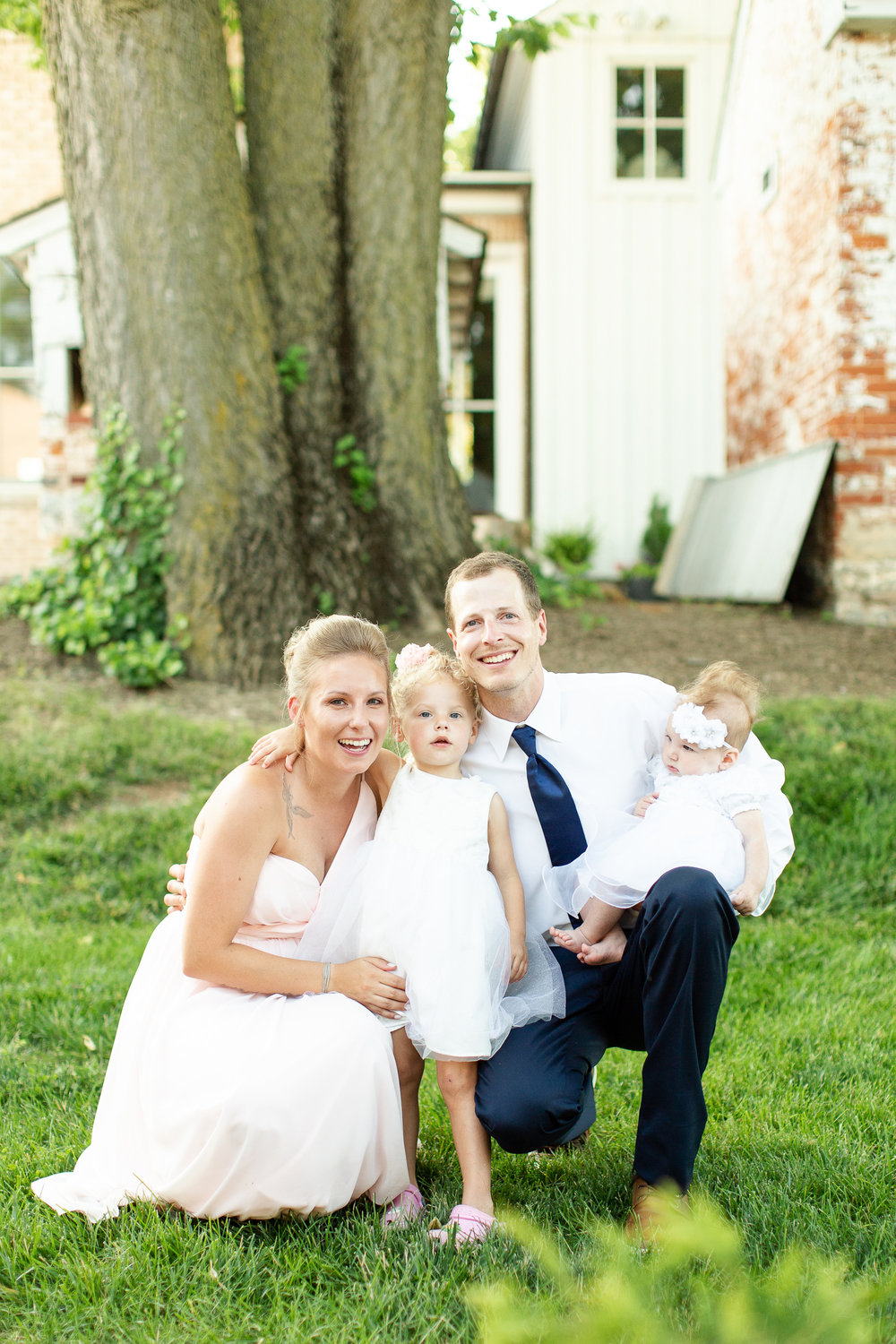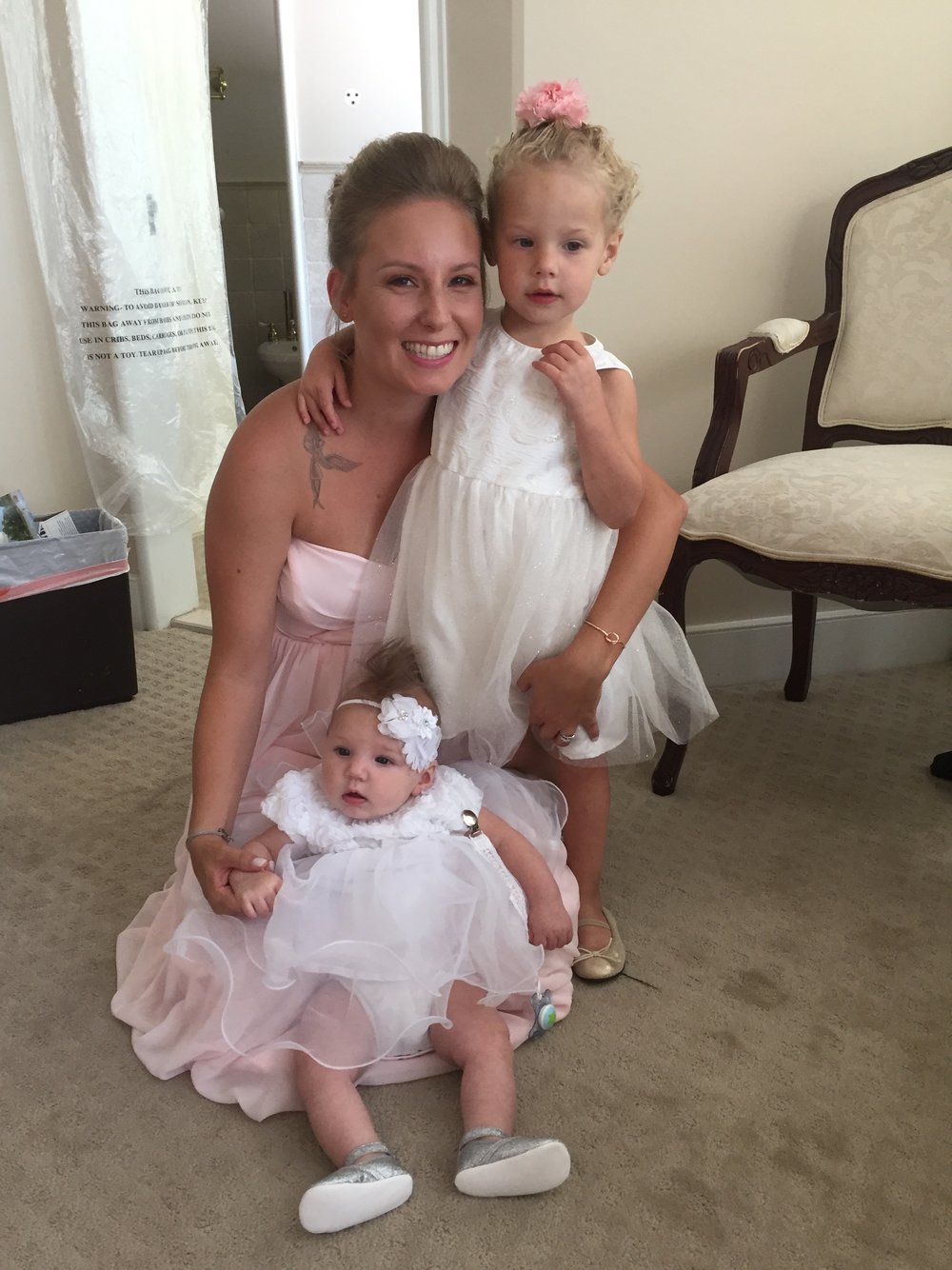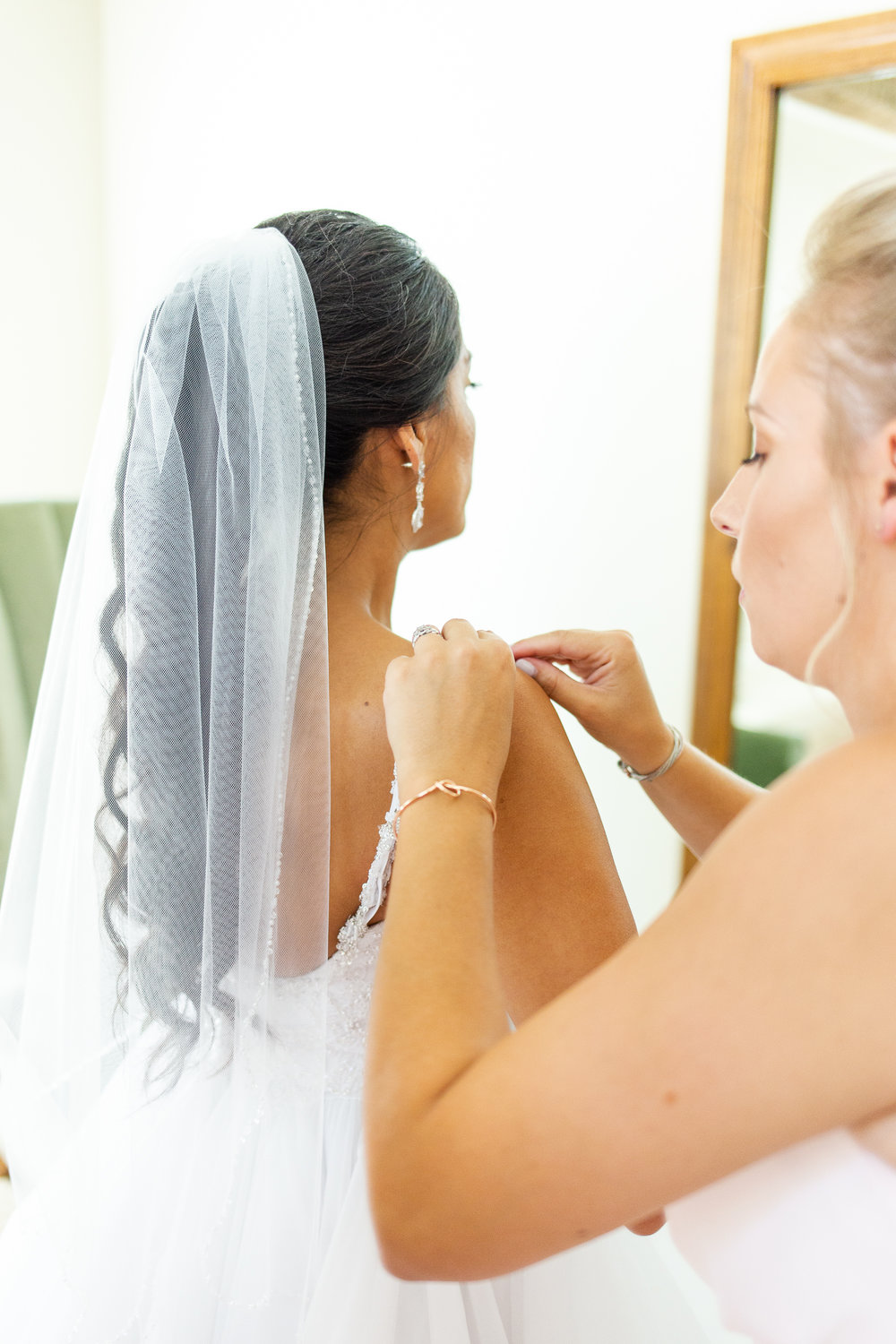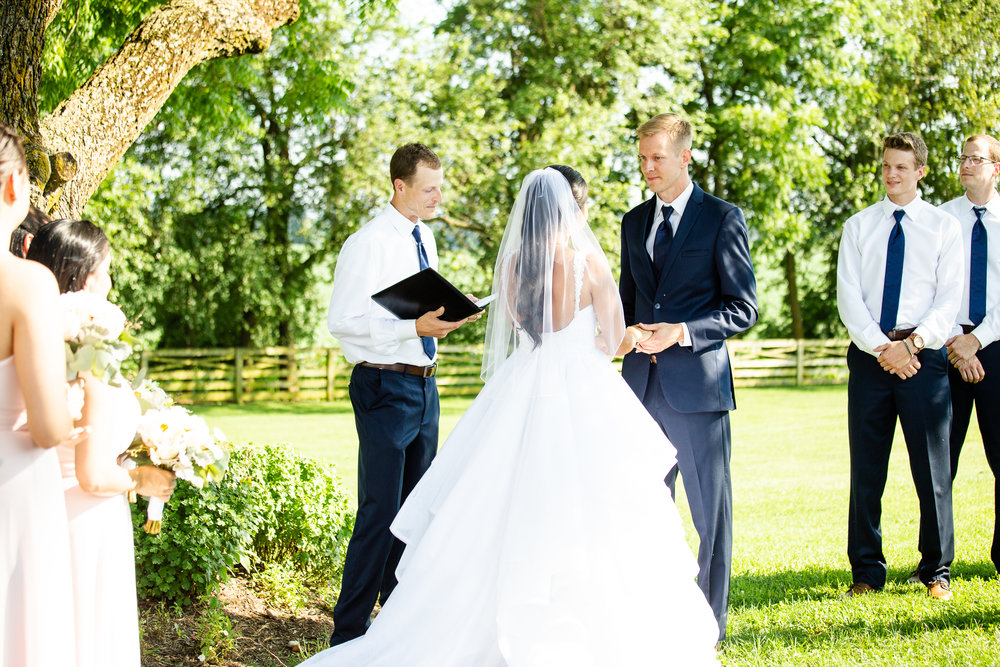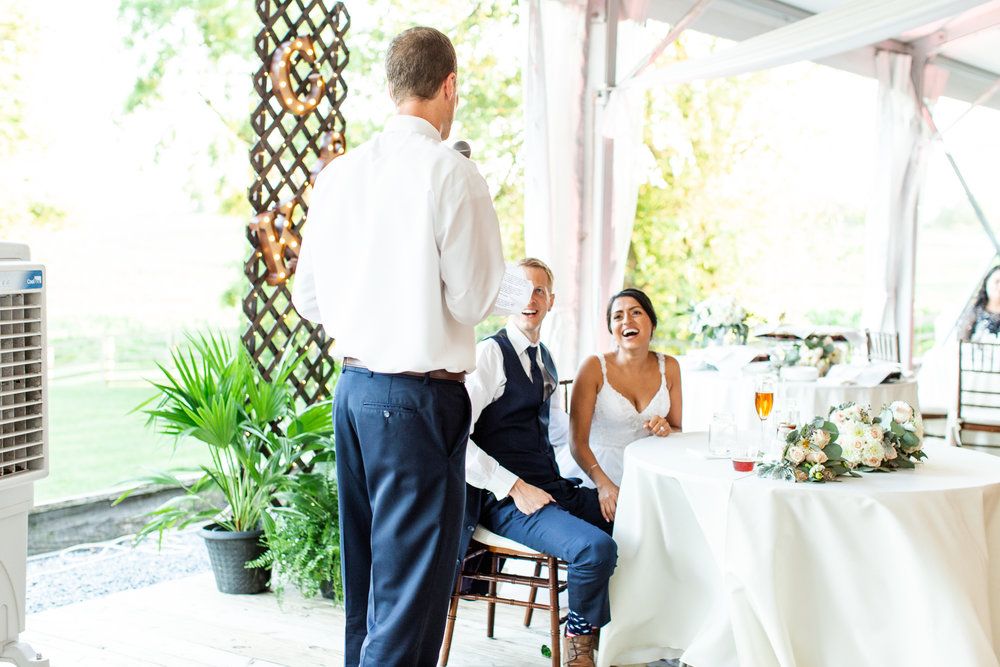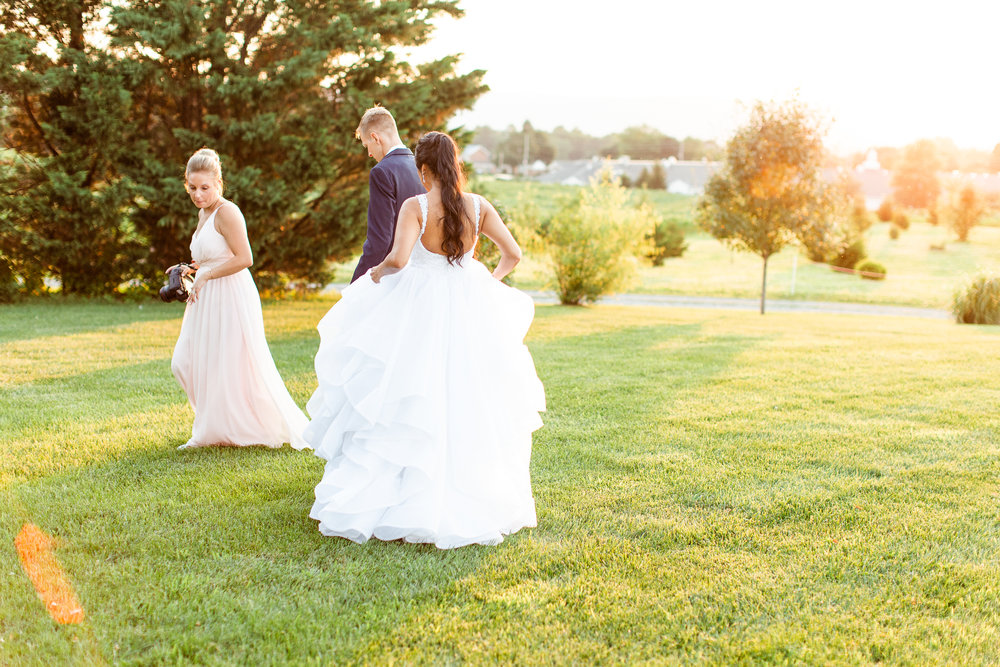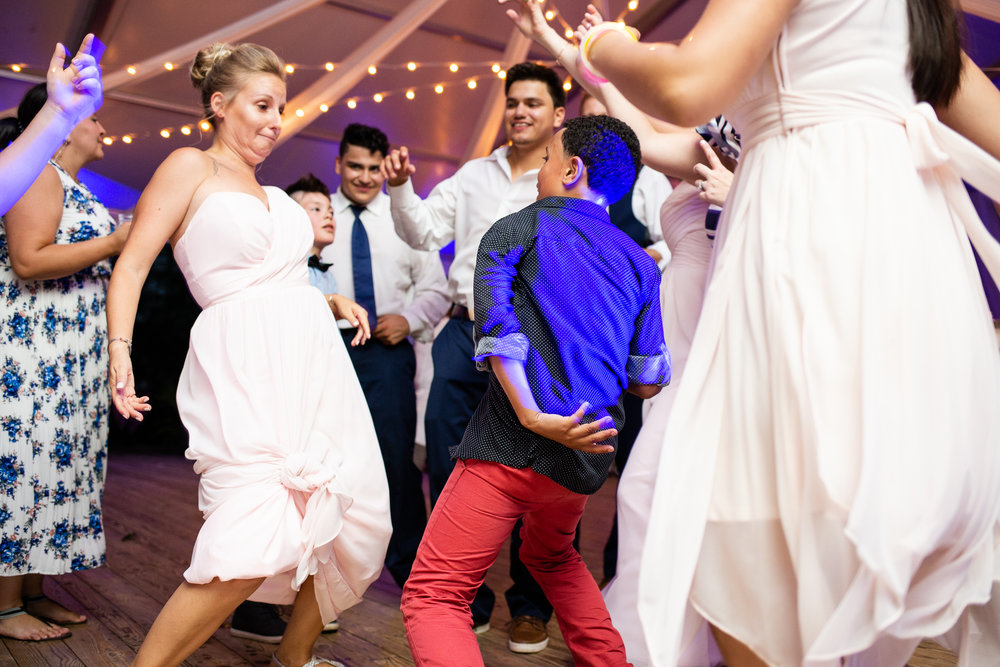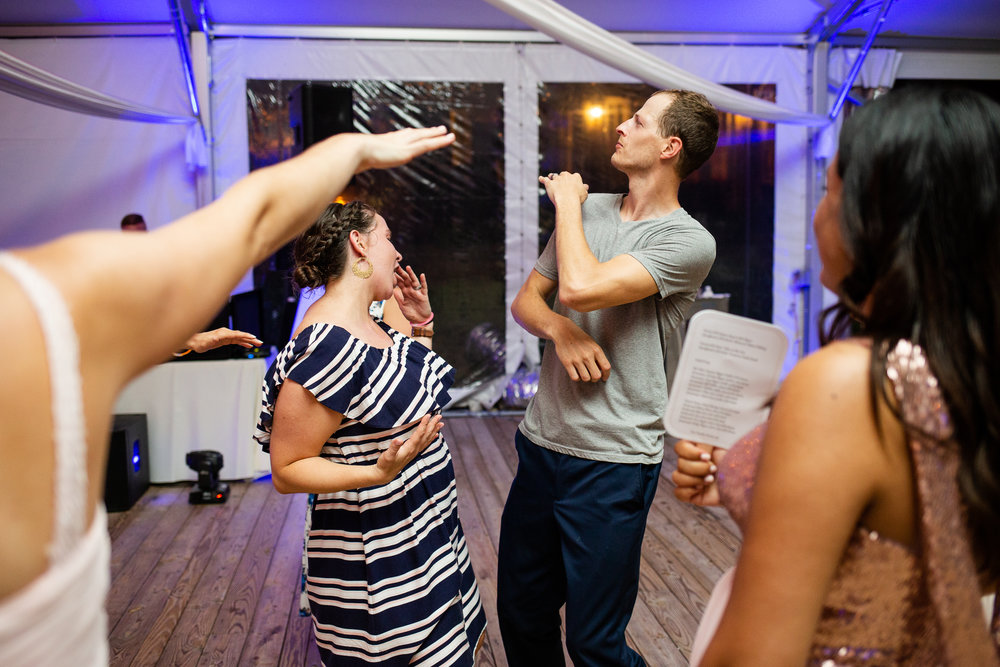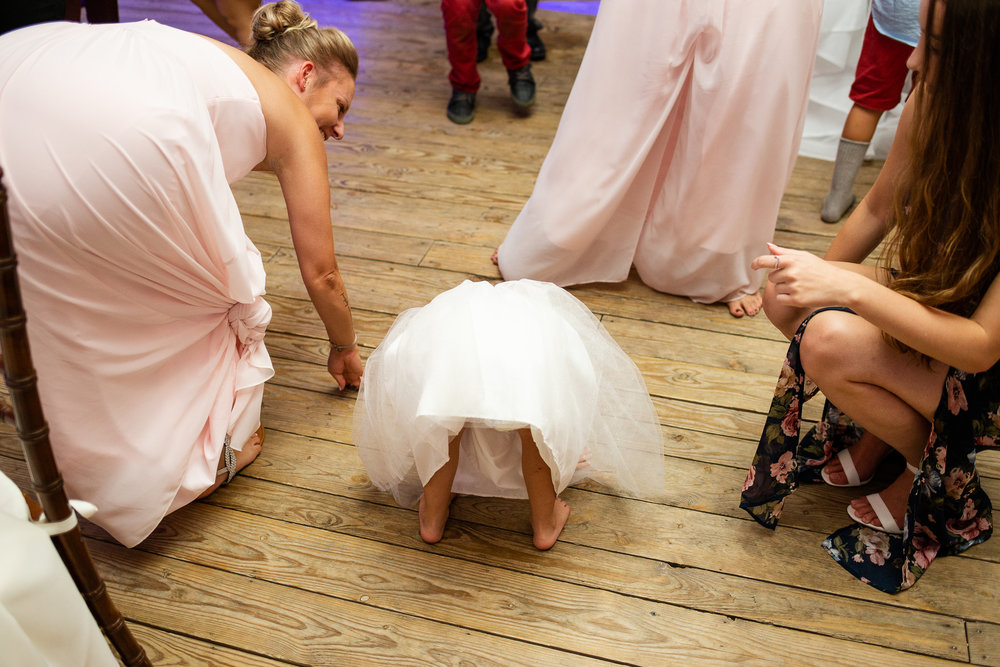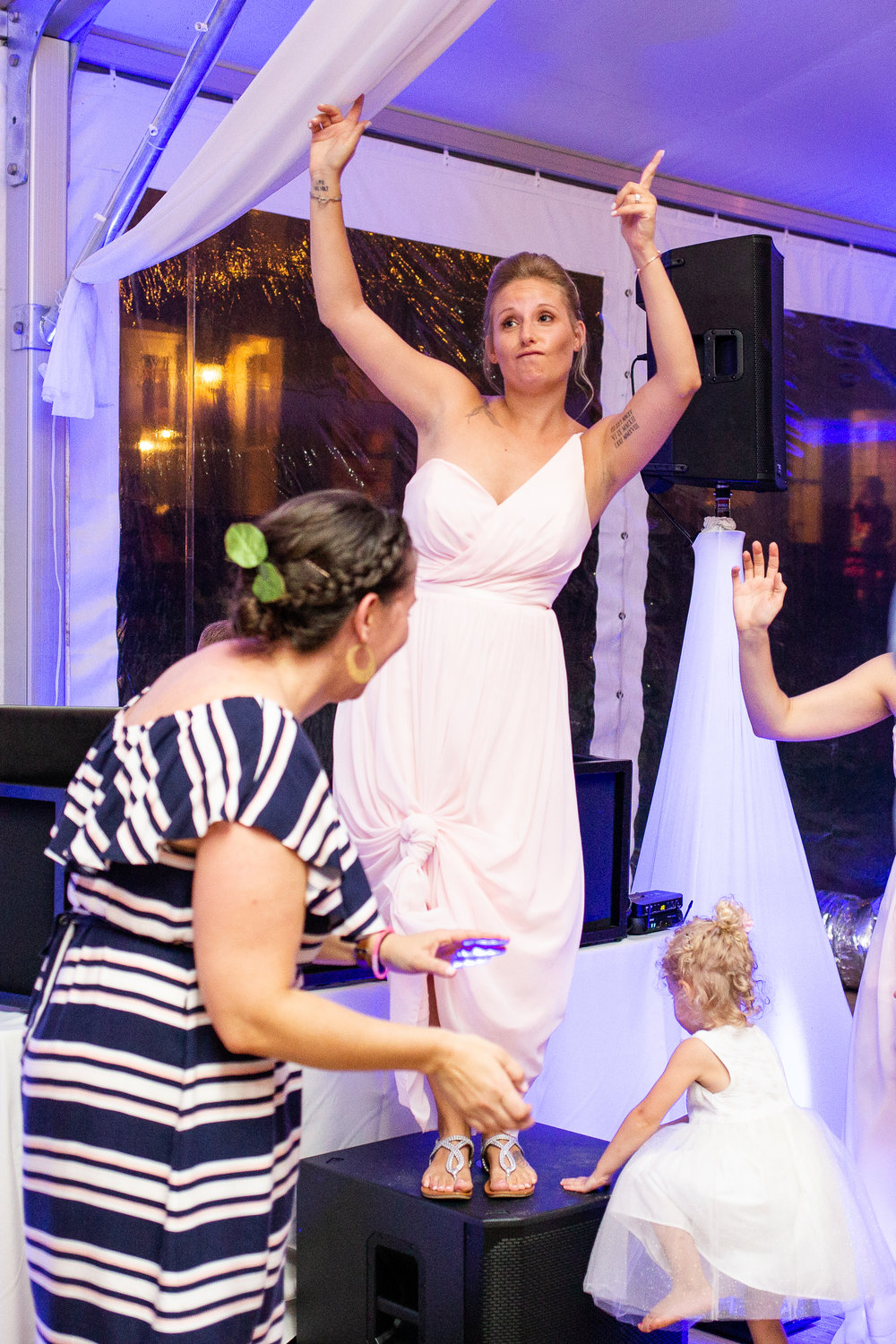 Speaking of partying.. that time I did the jump rope with a guest at the end of a wedding with Taylor of Christine McFarlane Events 🙂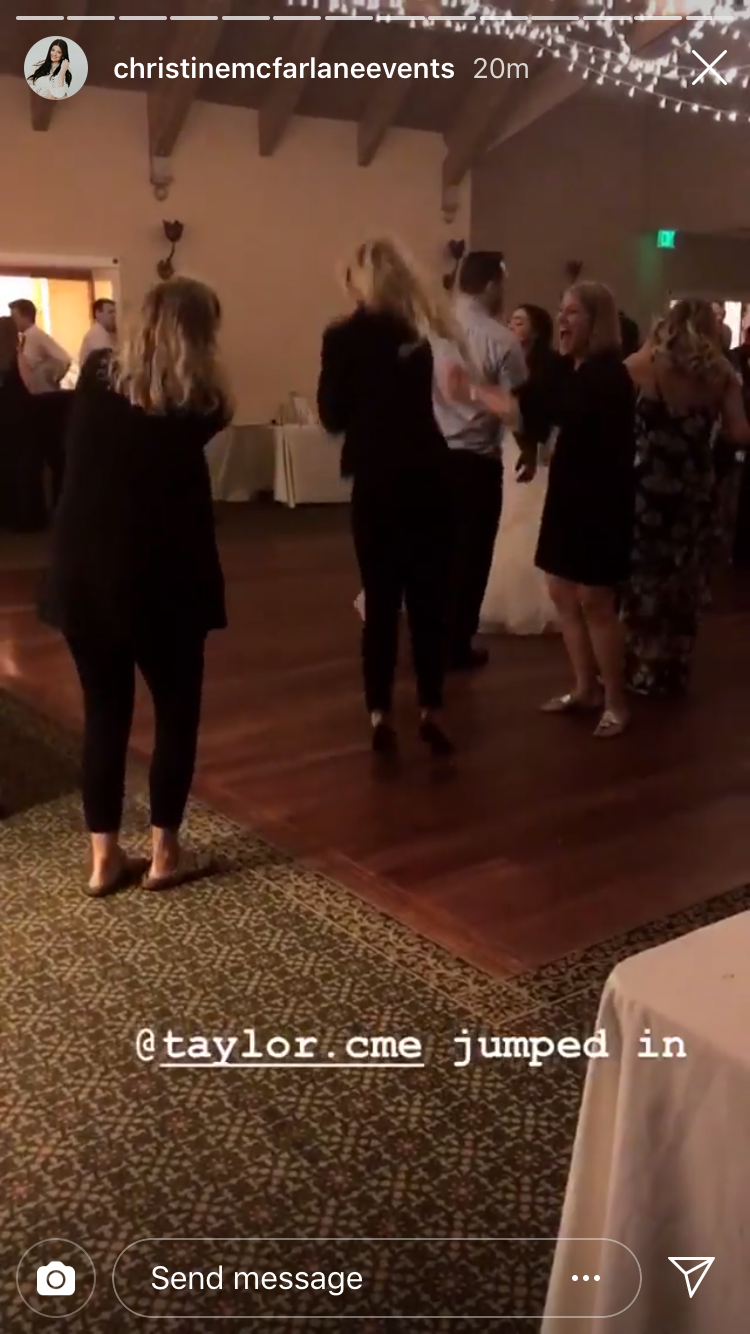 If you want to be my favorite bride EVER just ensure I always have a bowl of white bread for dinner. There is nothing like some bread & butter to keep me fueled all day! This was me trying to find a stash at this wedding..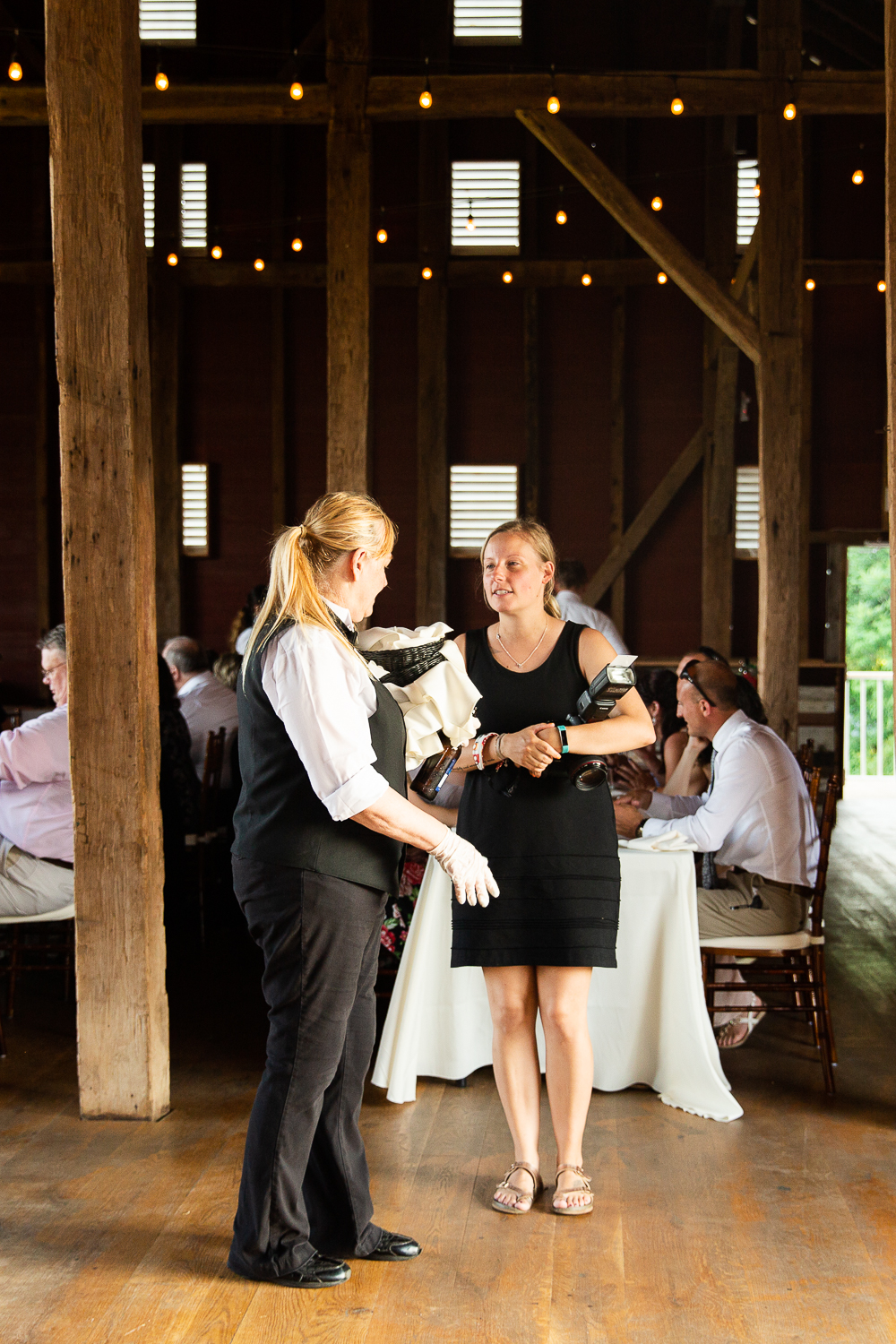 and last but not least.. JAMAICA!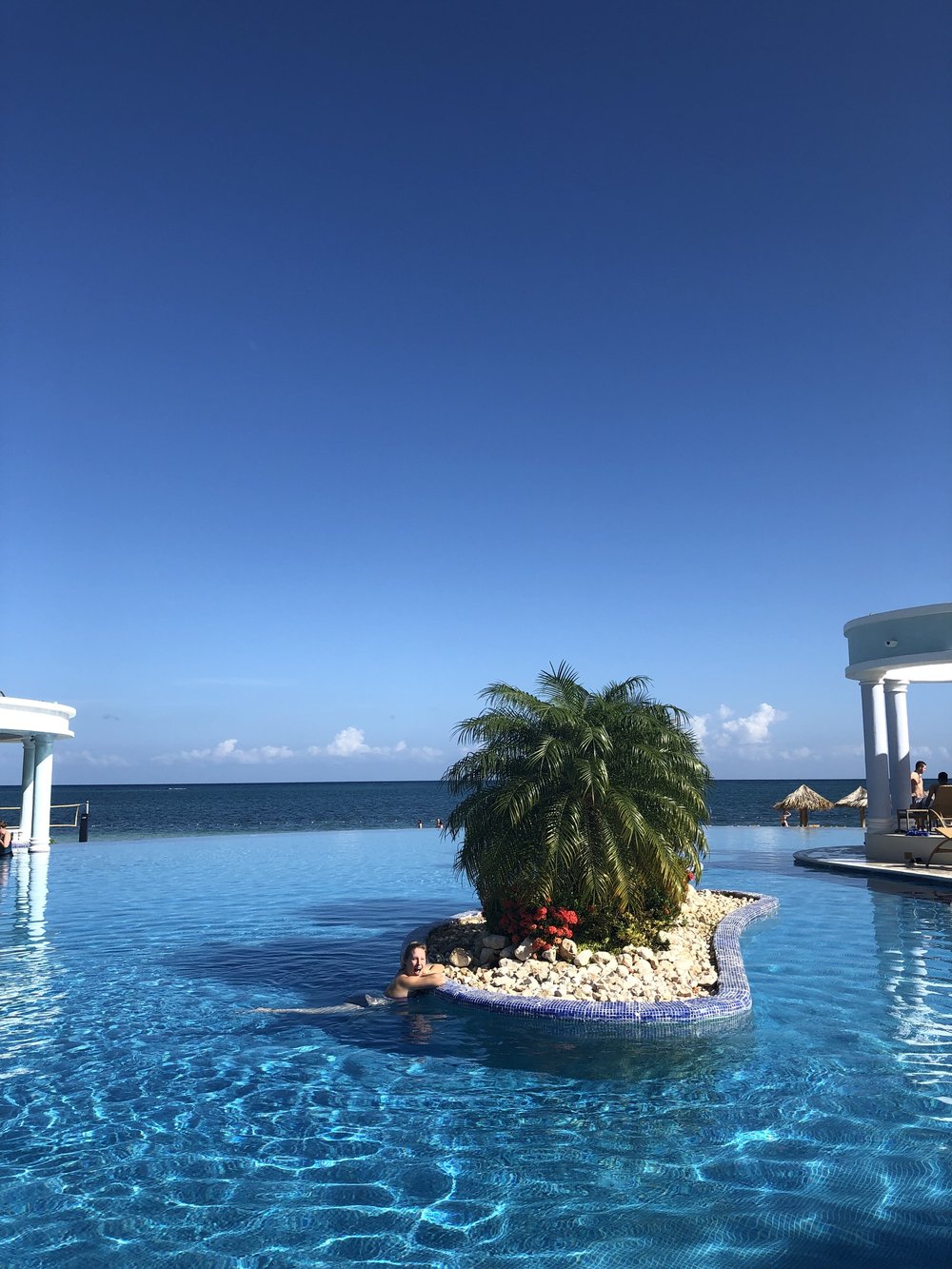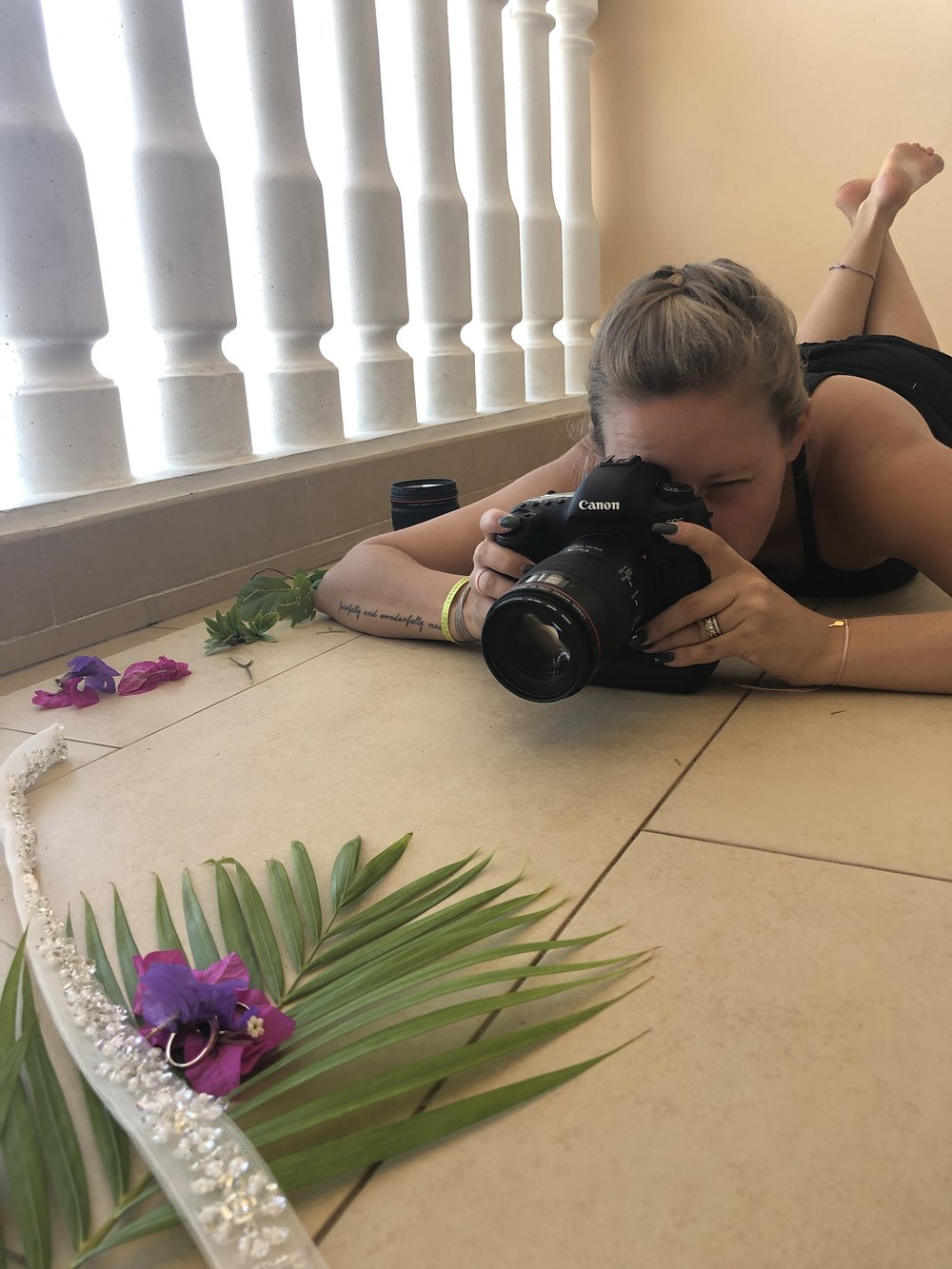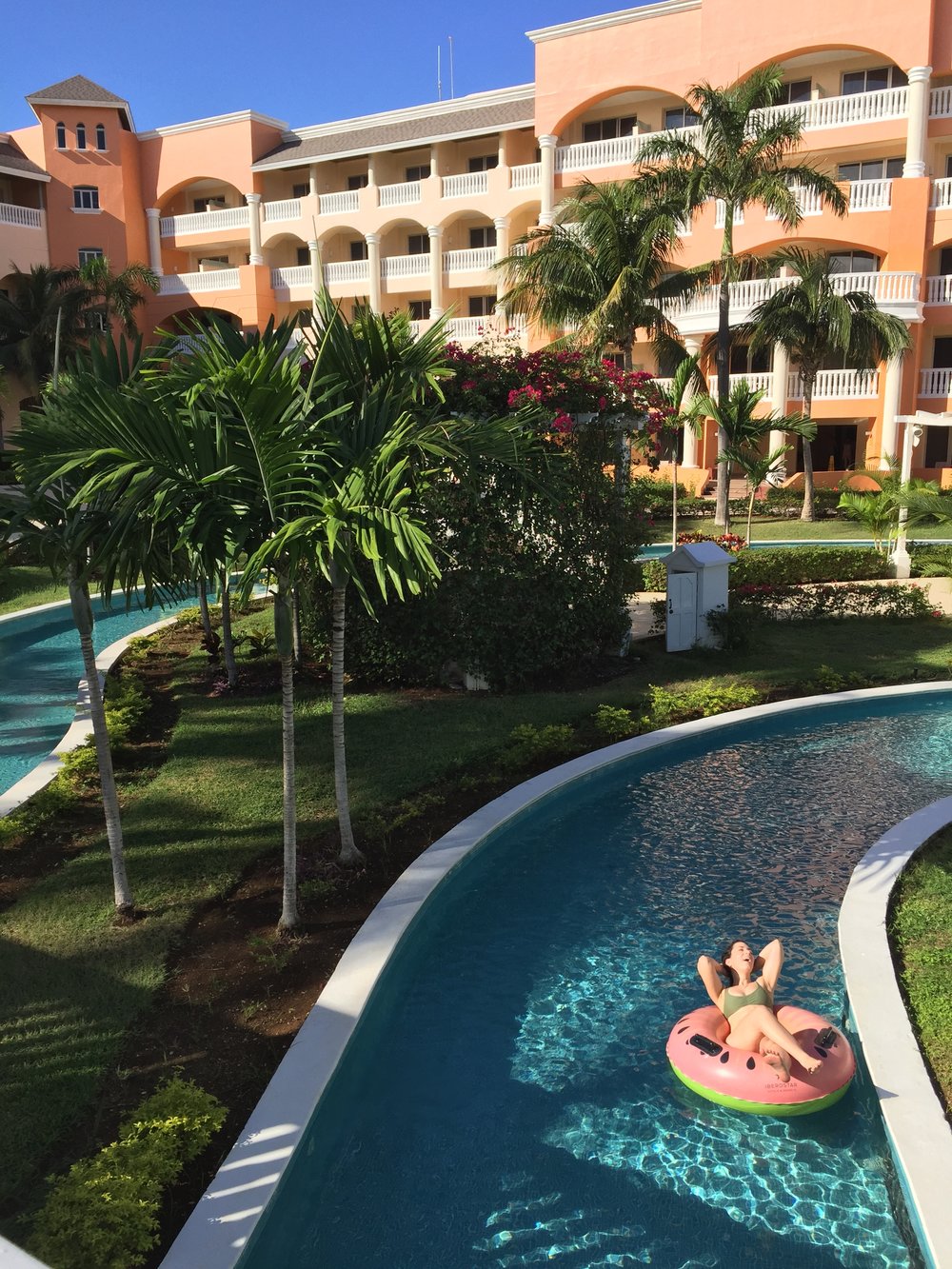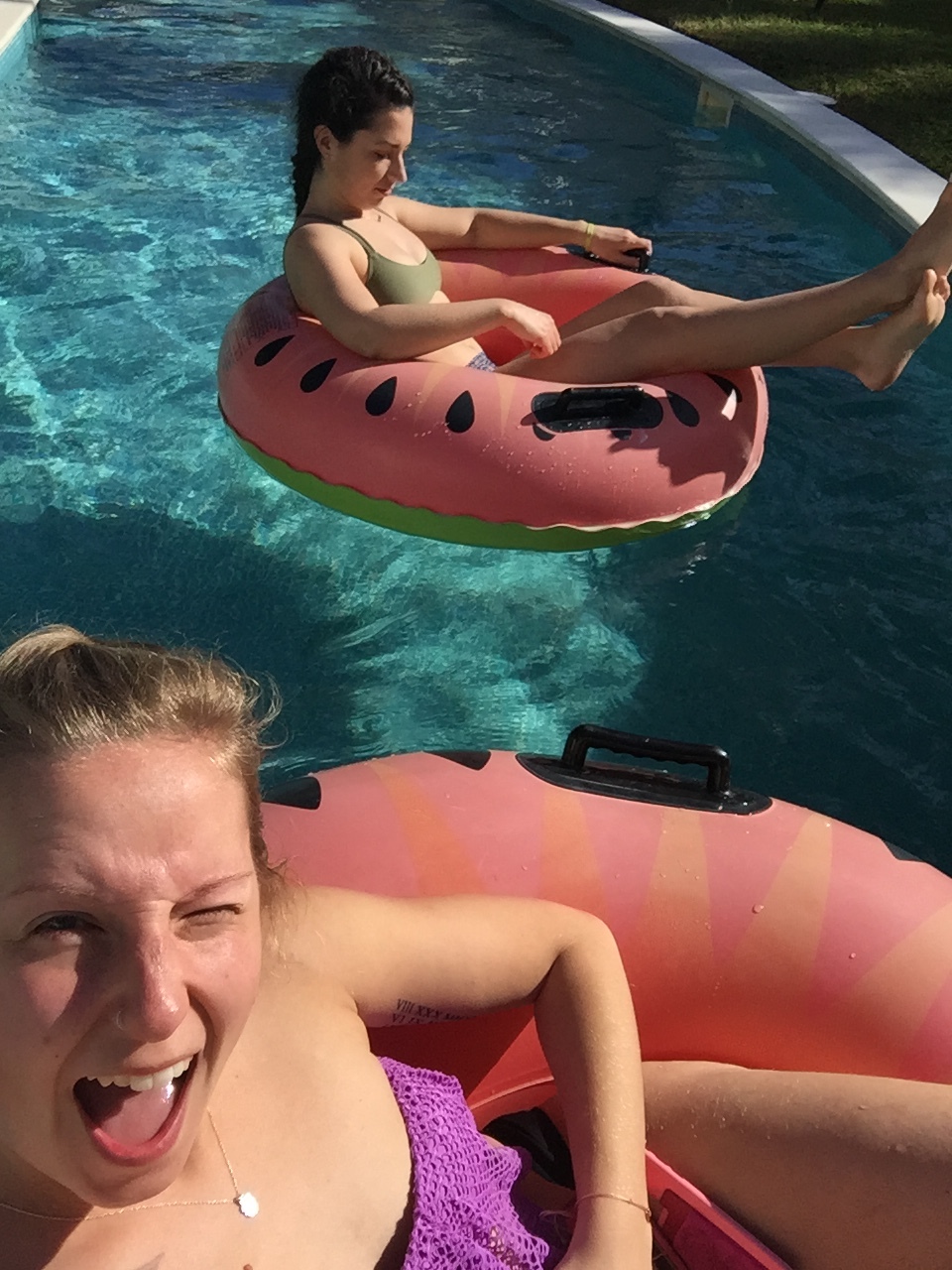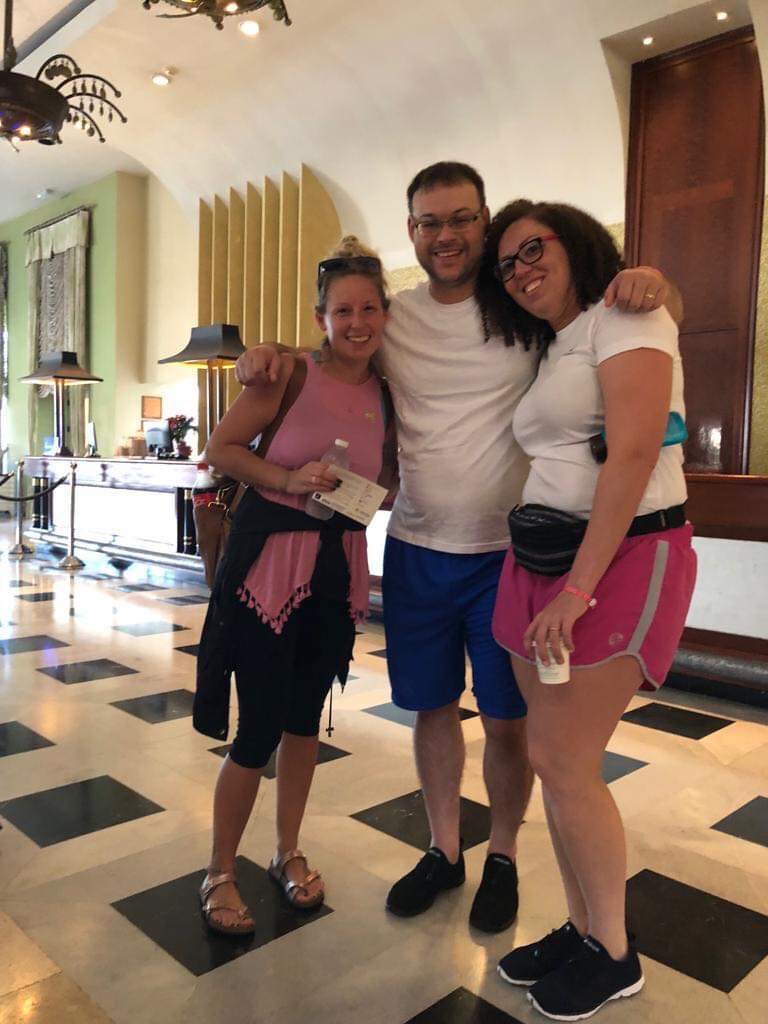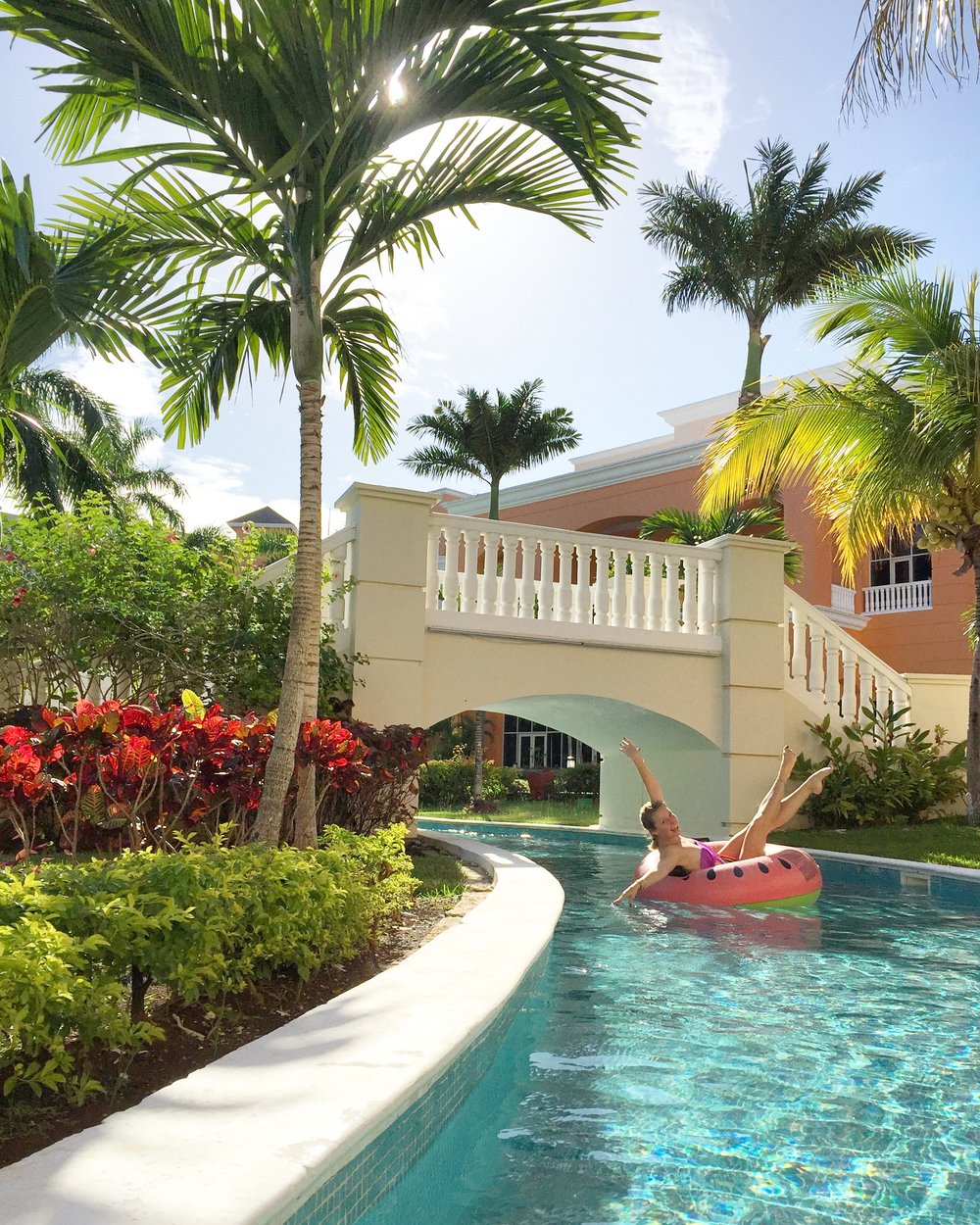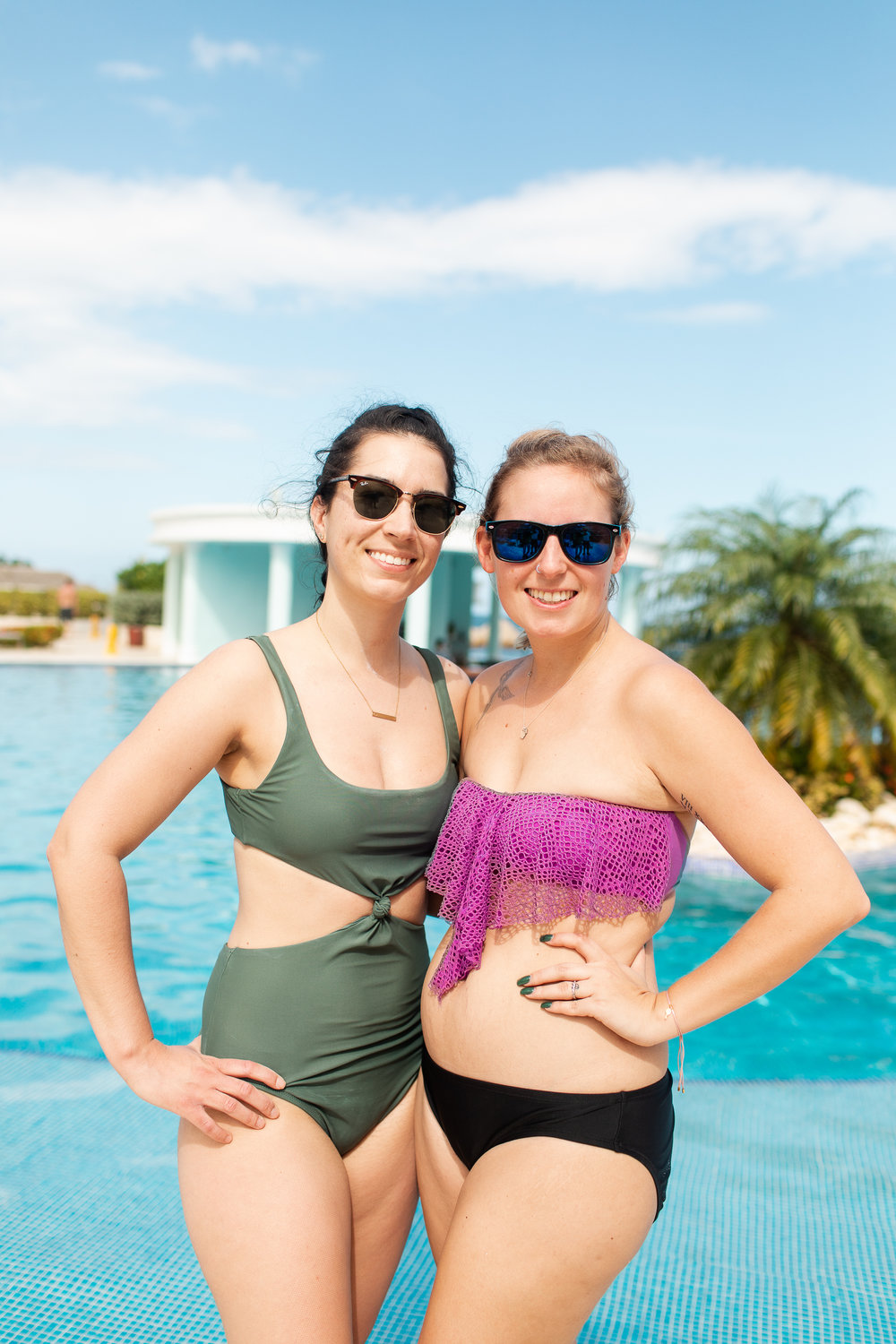 THANK YOU, THANK YOU, THANK YOU x 1 million to all the brides, grooms, moms, dads, vendors, and everyone else who contributes to a wedding day for making it such an incredible year! <3