Preparing for a new baby for the first time can be quite overwhelming. There are so many things to get and about 5,000 versions of each thing! Fortunately I had a general idea of what to get from watching my nieces when they were babies. I also loved to look at different blogs to see what people loved most! So I thought it would be helpful to do my own top 5 things I loved for Callie girl. Some of these things she still uses! I will say.. some things require some trial and error based on what your baby prefers. It's sort of ridiculous that these little humans who haven't even been on the earth for a year have preferences! But they do. My list is geared towards efficiency and simplicity because that's how I do! Also.. there are a few random tips at the end of the post that popped into my head while I was writing! Hope it helps!
Ok here we go!
We just went with the original swaddle in size small. We used this more than anything the first 6 months! Ain't nobody got time for swaddling a blanket and getting it stay wrapped through the night! We got 4 for laundry purposes. This is dummy proof. Stick the baby's legs and and hold their arms down, wrap and velcro! Yay for sleeping babies!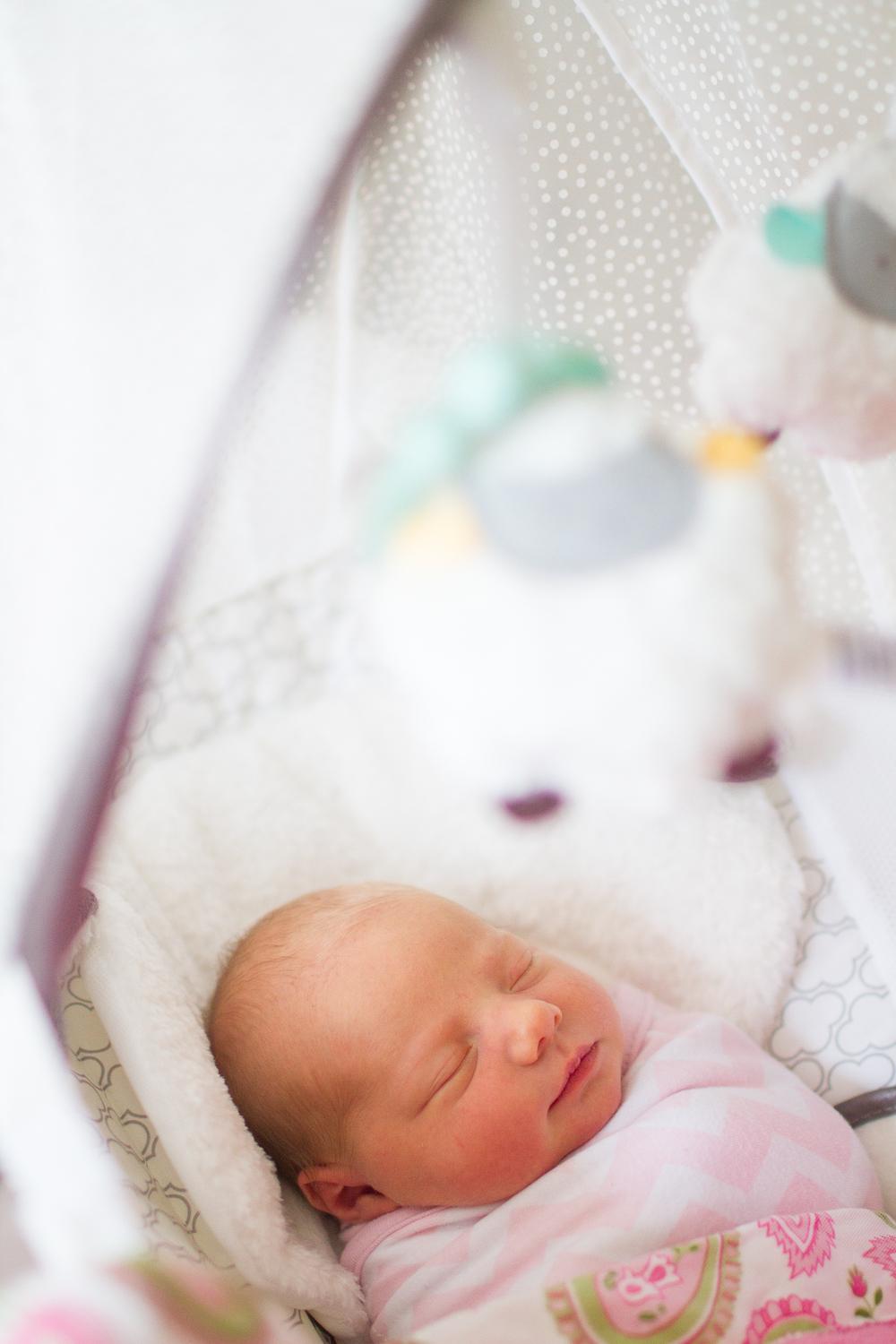 This is what Callie still sleeps in. We haven't moved her to the crib yet mostly because she still feeds once or twice at night and I'm too lazy to get up and walk across our house to get her. And a littleee bit that we're not ready to move her out of our room! :0 She can be right by my bedside in this which is so nice at night! We got a basic one but I must say.. it would have been nice to get the automatic rocker!
3) Ameda Purely Yours Double Electric Breast Pump (Carry All version)
Callie was exclusively breast fed for the first 3 months and then we suppIemented with formula once she got to about 4 months. I actually didn't have a choice which breast pump I could get because this is the one my insurance paid for. BUT! I got lucky and LOVED it! So simple and so easy to use. And also very small which is great for all the traveling I do! Easily fit inside my camera and travel bag. I just bought some extra milk storage bottles and a car power source so I could use it in the car on wedding days.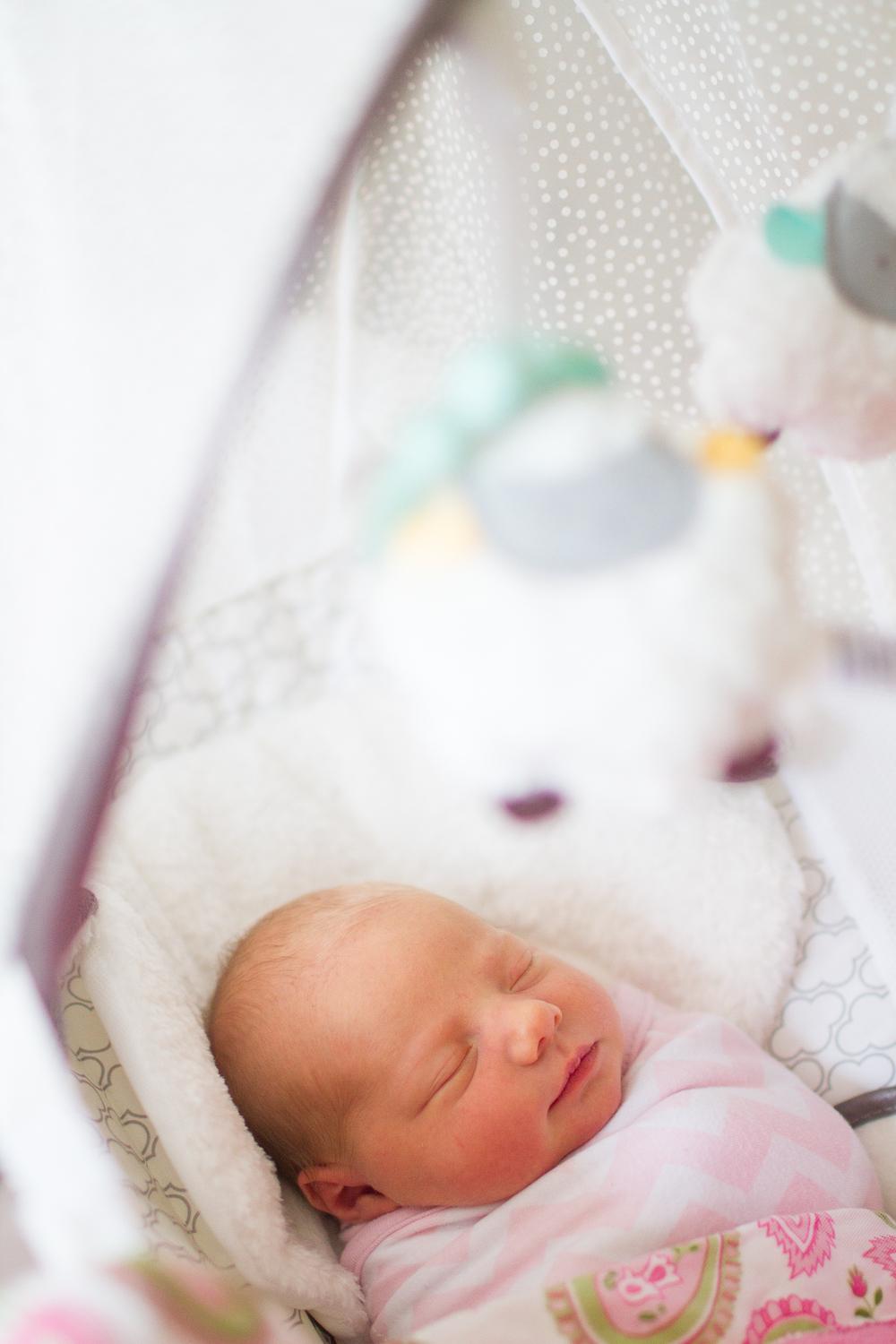 4) Infantino Up Close Baby Carrier
I could probably do a whole post about baby carriers, but I won't! Here's the rundown… We have both an Ergo and a Boba wrap. Cam uses the Ergo ALL the time with Callie and LOVES it! It is too industrial for me. The Boba was great especially when Callie was teeny tiny! She loved to be snuggled up to me. Once I went back to work I didn't have time for wrapping! It takes about 5 minutes to get the Boba on and baby in. So I needed something that was soft, flexible, and simple that would also be quick to put on.. I found this Infantino baby carrier for $30 at Babies R Us and it's perfect! It's not a popular carrier so I'm glad I get to give the little gem a shout out! !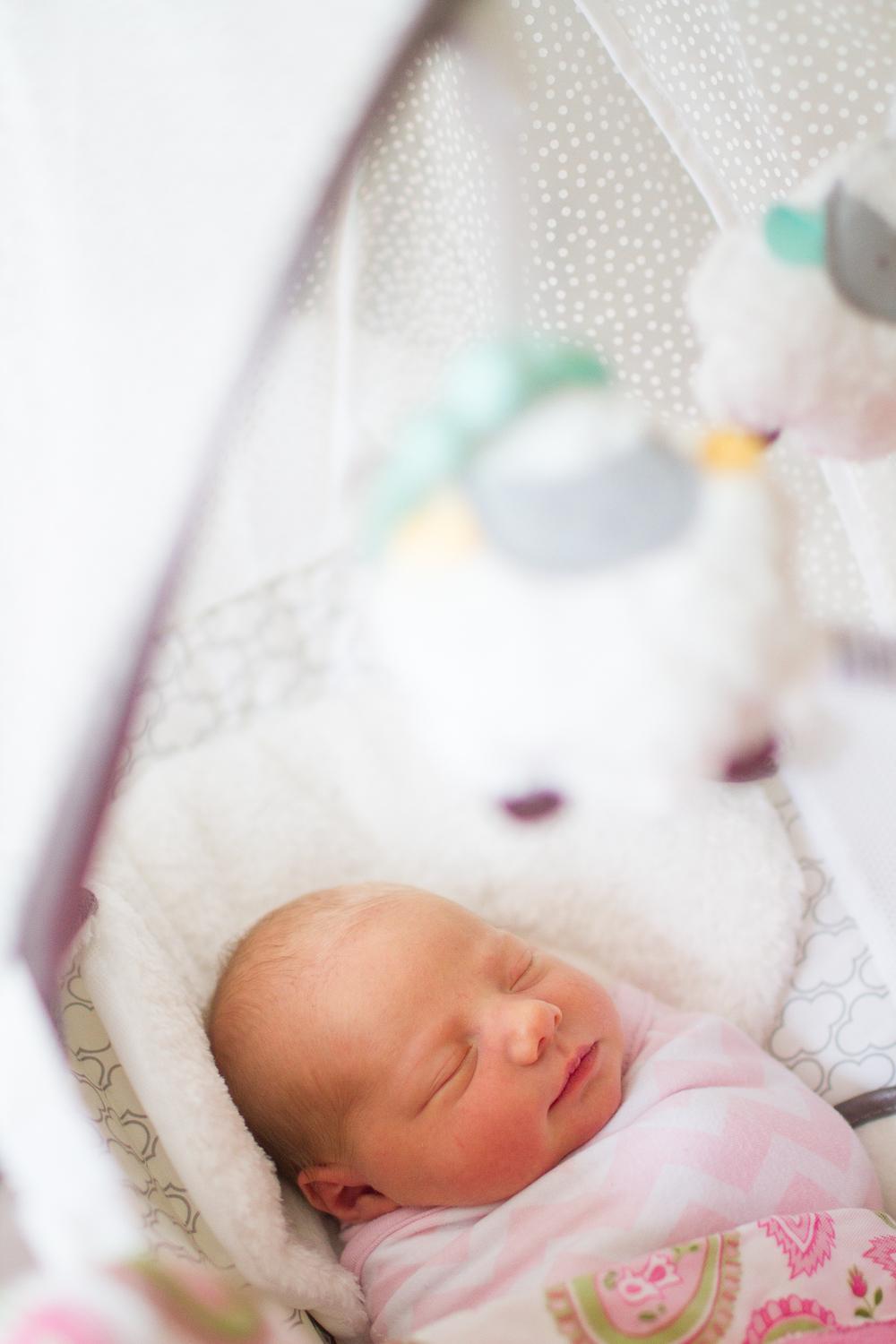 5) Binxy Baby Shopping Cart Hammock
I am so excited about this one! I just wish I knew about it sooner! It's genius. So car seats fit into MOST carts (um Michael's, you're lucky I got this baby hammock) but they take up the WHOLE thing! So you have to squeeze your items around the car seat. Which means a small shopping trip at best. Unless you have one of these! Snap it on the cart and baby can relax while you have the majority of your cart back for shopping necessities! Yes! Callie also fell asleep in it when we used it at Target the other day so thats a double win in my book!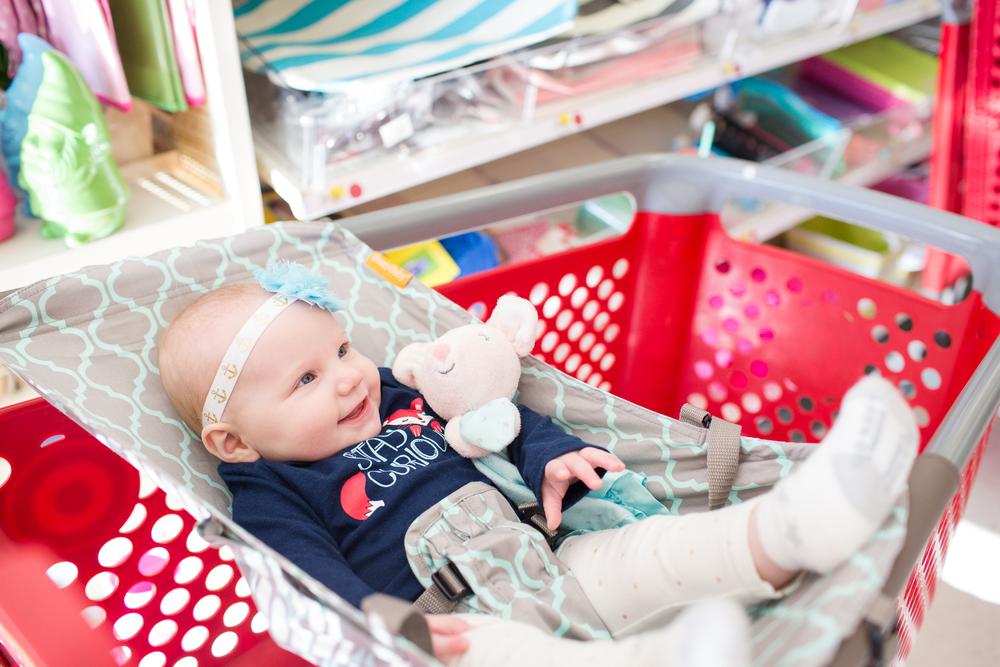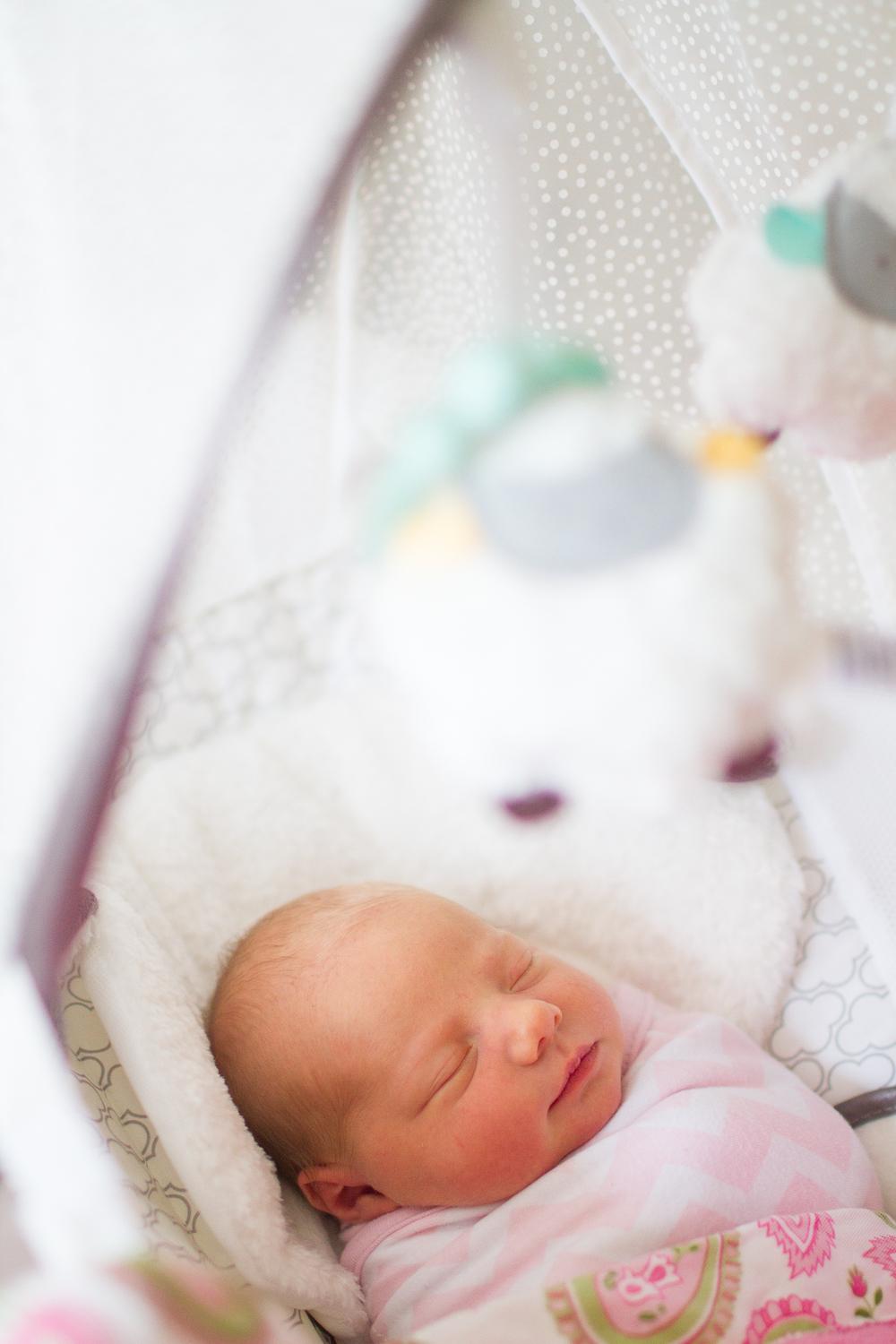 Those are my top 5 must haves, but I'll leave you with a couple of random tid bits.
Let's talk onesies.. which my baby is in 75% of the time because we are up at the butt crack of dawn and travel a lot. DON'T BUY BUTTON ONSIES! I know I know.. the cutest patterns come in buttons but I am telling you.. zipper onsies will save you approximetly 10 minutes a day and about 10,000 sanity points. Changing a diaper in the middle of the night?! Good luck trying to line up 20 buttons correctly. Or my new favorite.. a baby that is trying to flip over onto her stomach while you are trying to get her dressed. Nearly impossible. Zippers are life. Also clothes in general.. they grow out of them SO fast and most of the crazy cute outfits just aren't practical. Like I said.. I'm all about efficiency! With the occasional ridiculous girly outfit every ONCE and awhile!
This new MAM brand.. Callie girl LOVES it. Their bottle is the best we found for gas and didn't cause nipple confusion. She would only take their pacifiers and loves their teethers. I guess my baby just likes the hip products?! I can only imagine what that means for our future..
I just have to brag on this Vera bag before I wrap up! It's amazing. #allthepockets. And it's HUGE! Perfect for packing the whole house whenever you go anywhere with a baby. I'm not a fan of "diaper bags" as they just don't seem to be efficient with space! I love that I can just dump everything in this bag and go! And use the pockets for some organization 😉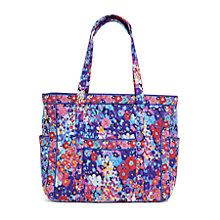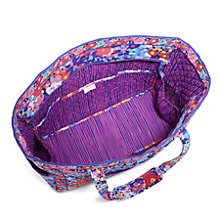 I hope you found this helpful! And if not at least enjoyed the pictures 🙂
Happy baby shopping!
<3 Kira Nicole