So it's the end of the summer. We're back in school. And it's sad. BUT! September starts a new crazy wedding season for Kira Nicole Photography to keep my mind from sulking! Kira is obviously on maternity leave with her sweet little girl, Callie, which means I have the delightful/scary task of stepping in as primary shooter for our September weddings.
With the primary shooter hat on my head for the weddings coming up and thinking about what I need from a second shooter, I thought it would be the perfect opportunity to finish my "Secrets to Second Shooting" series! What I'm about to blog is probably my most favorite aspect of second shooting/possibly the most important.
It's All About the Details
Shooters, detail shots are by far my favorite thing to ever to capture. There's just something about focusing in on the things no one else at the wedding would probably ever notice such as monogrammed koozies, charms on the bouquet, and–last but certainly not least–RING SHOTS!
You should definitely live up this moment. The primary shooter has to be concerned with posing and getting the main angles. YOU get to zone in on pretty things and forget about not chopping people's heads off in the frame! This may also be the calmest moment of the day if you are assigned the task of going off by yourself to shoot details in peace.
There is a wide variety of details you could be shooting as a second shooter for sure. To help wrap your head around each one, here is a list of just few detail shots that come to mind for me on the big day and how I try to approach each one:
The Bouquet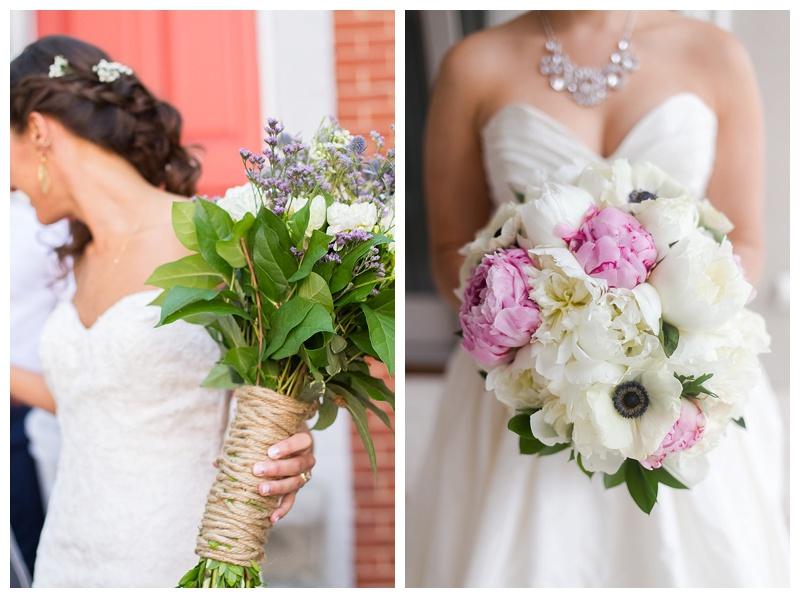 These shots are pretty simple. Capture the bride with her beautiful bouquet. Sometimes Kira is posing them as I shoot these, sometimes I pose them while Kira is doing something else, and sometimes I just shoot in between posing to get a beautiful bridal bouquet candid.
As you can see, I focus in on the bouquet for these shots. I typically shoot at an aperture of 2.0 or less to get that beautiful bokeh. Just keep in mind that you want the whole bouquet to still be sharp as a tack.
Wedding Invitations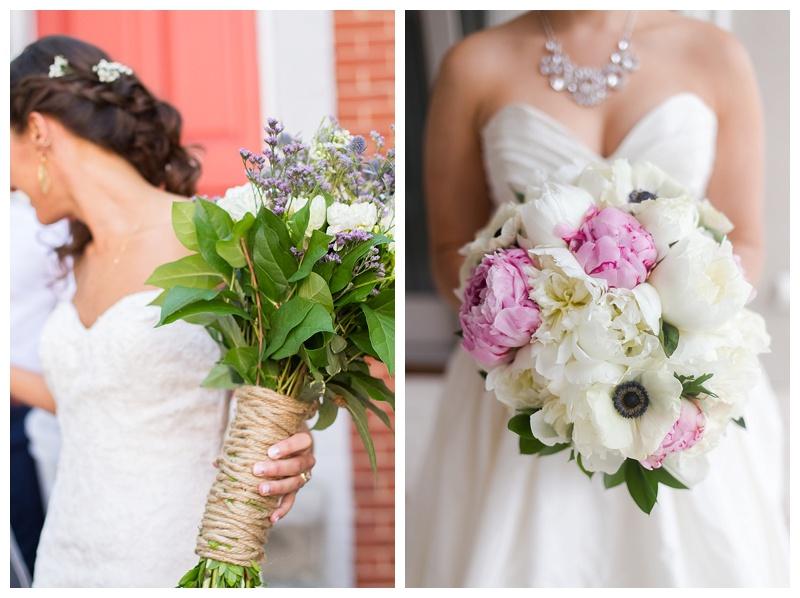 I'd like to take a moment to address that aperture is something at the forefront of my mind whenever I'm shooting details. The less I want in focus, the smaller the number. The more I want in focus, the bigger the number. If you are shooting details such as wedding invites, close your aperture to around 3.5 to get a bigger depth of field.
Reception Details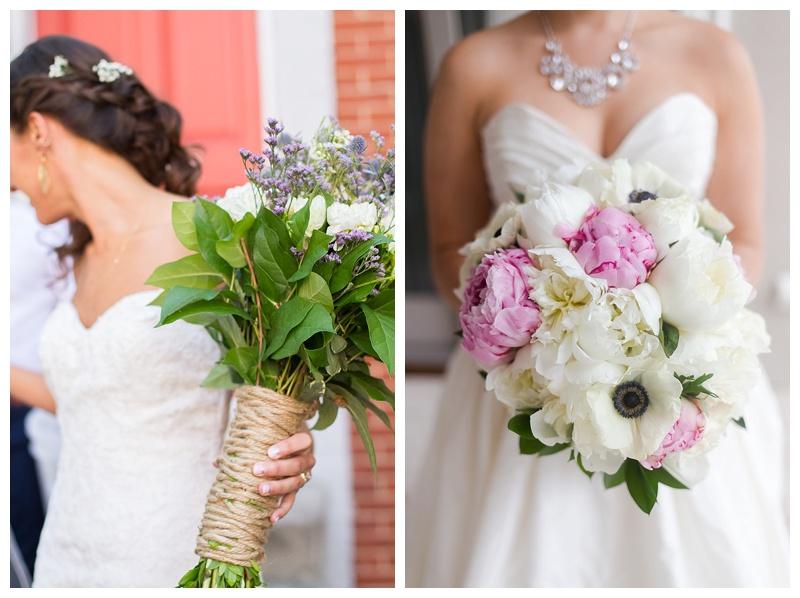 Reception details are important to get before they are touched. This often means that I am the one who runs off to capture them sometime before the ceremony starts while Kira is shooting the bridal party.
The key to reception shots is to take it all in before you start shooting. What looks important? What's something that guests may not notice, but is evident there was considerable effort put into it? Make sure you capture these! If there is any detail such as a hand-lettered phrase or something monogrammed, make sure you zoom in to capture these details. And never forget the table settings and cake!
Groomsmen Details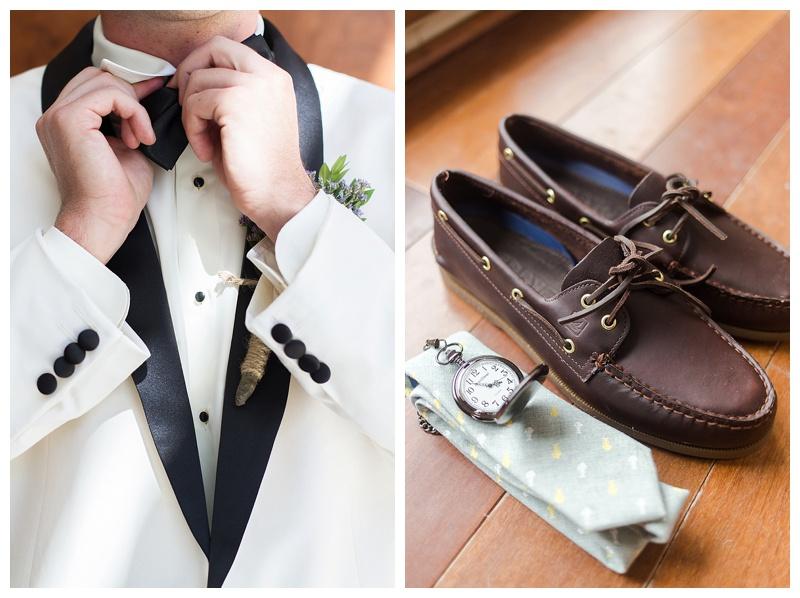 It's no secret that I thoroughly enjoy groomsmen portraits/details. I used to work in an upscale men's shoe store and I think I left with an appreciation for Gatsby-worthy menswear. The owner of the store where I worked (my uncle) also had an incredible eye for display, which I one day aspire to have. This is just good practice for me!
This is the groom's time to shine. Just like when we capture every bit of the bride's dress and jewelry, we should be capturing the groom's accessories as well. This includes anything and everything: watches, cufflinks, ties, boutonnieres, pocket watches, socks… whatever the groom is wearing!
Bridal Party Details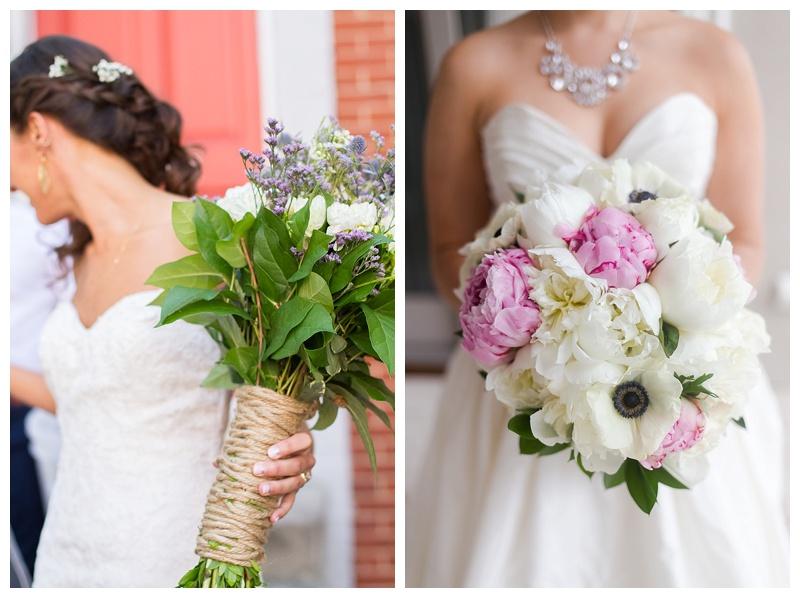 During bridal party portraits, Kira's focus is getting everyone in the frame. Nothing too intense. As the second shooter, I try to get some zoomed in shots on the bridal party details. One thing to look for with these shots is finding the lines.
I'm still trying to master how to find a good leading line into the frame for these shots all the while staying out of Kira's way. If you have a 70-200mm, this may be the time to whip it out. I've also read others that use the 100mm for these detail shots. Play around with lenses for this to see what you like!
Ring Shots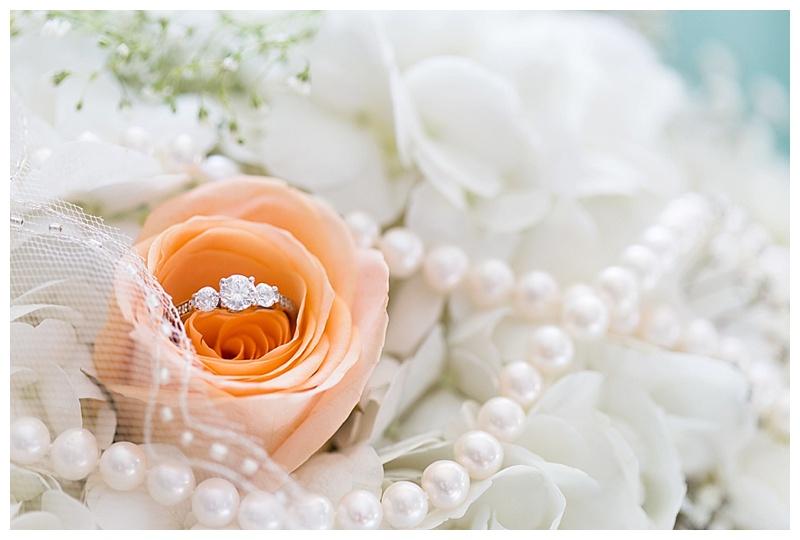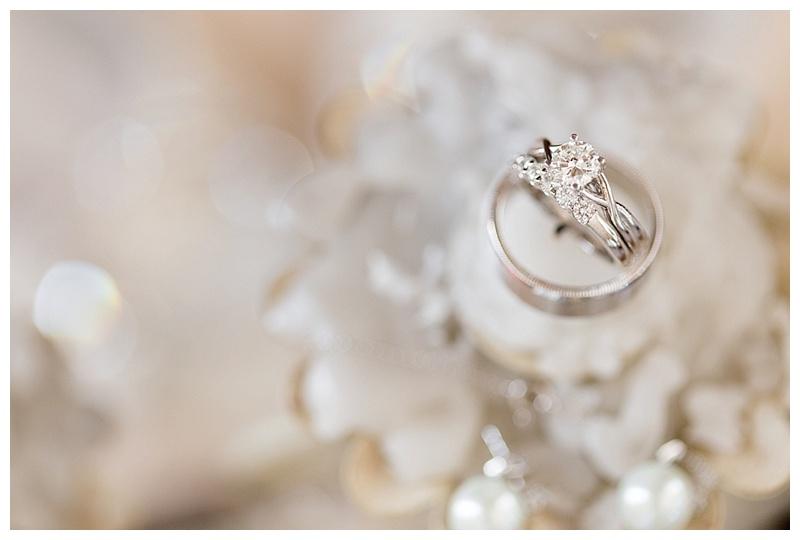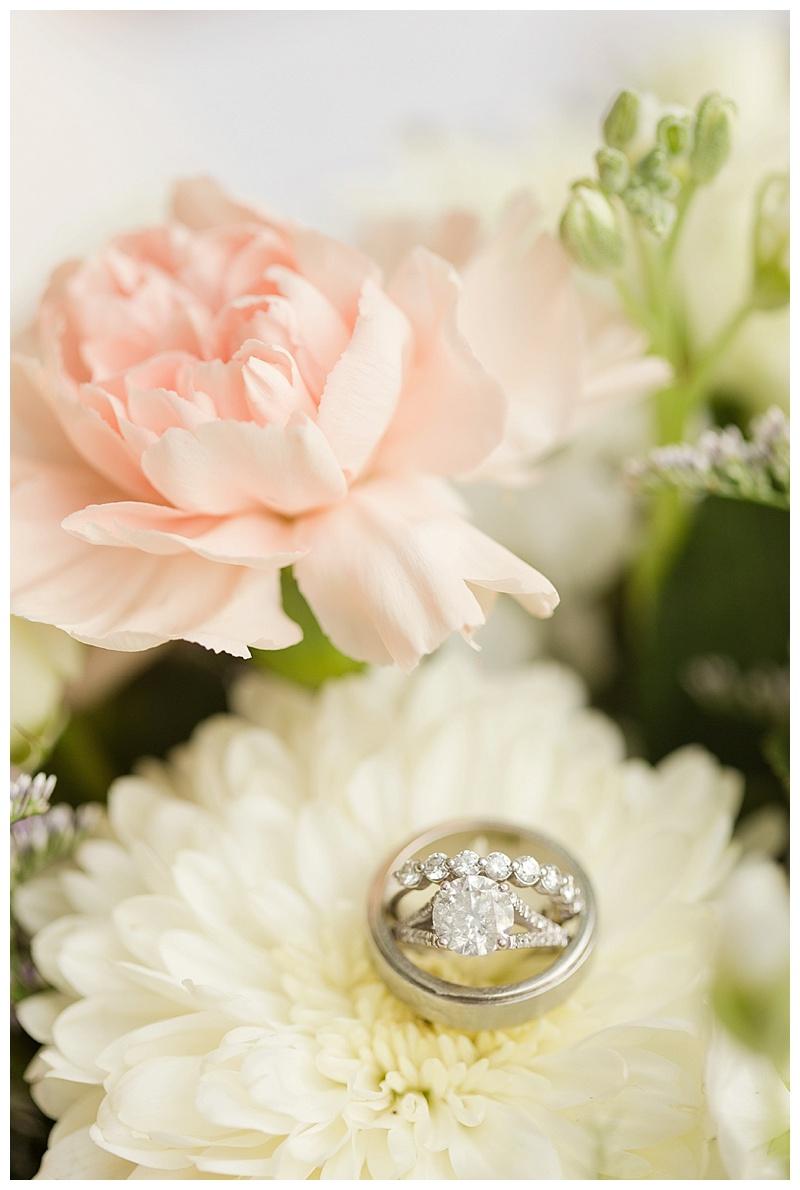 If there was a Queen B of detail shots, ring shots would be the mother load. They are just SO. FUN! First of all, I love that you basically are on another planet while looking through the lens of a macro. It is extremely zoomed in and extremely entertaining. I can compose numerous frames with only moving a quarter of an inch!
I'm a sucker for ring bouquet shots, but it's important to keep in mind that these are a dime a dozen. Sometimes you are just inevitably going to have to take a generic photo. Not so with ring shots. Do something different! You can stack a ring pretty much anywhere. In one of the pictures above we set up a ring shot on a candlestick!
If you are going to use a bouquet (like I still do all the time), consider draping other elements of the big day around the ring. I used the necklace of the bride along with the scalloped edge of her veil in the first photo. The last one I just enjoyed pretending that I was peering through a bouquet jungle and seeing that drop-dead gorgeous rock 🙂
Hope this final post was helpful! I will be coming up with more helpful series in the future. Feel free to comment below with any questions or thoughts. If you missed the last post "Keeping Up With Kira," click here!