Happy Monday y'all! So I decided to combine my last two tips for all you newly engaged folk out there into one mega tip for my last post of the series! They compliment one another so I figured it would make sense to do that. Also! They are probably the most important words of wisdom I want to pass on for all you bride-to-be's and groom-to-be's!
Tip# 7 & 8: Be present and go with the flow
I'll start with the first part: be present! Time and time again I am SHOCKED by how fast wedding days go. There is so much packed into one day (set up, getting ready, exchanging vows, thousands of pictures, dancing, cake caking, the list goes on!) and so many people to see it is gone and done before you even know it. Which is so sad considering you spend months to even years and countless hours planning for the day! This is exactly why I think it is SO important to be present throughout the entire day. Don't get caught up in the whirlwind and stress of it all. Just relax and truly soak up every little detail and moment of the day. The morning I woke up for my wedding day I was flat on my face in my closet thanking God that this day had come for me and asking him to help me live in each little moment of the day and not loose site of what mattered at the end of the day. There were certain points throughout the day where I just looked around and relished in the beauty of it all. I am so thankful I did! I actually remember what I felt like in different moments and what happened on my wedding day! Such a blessing!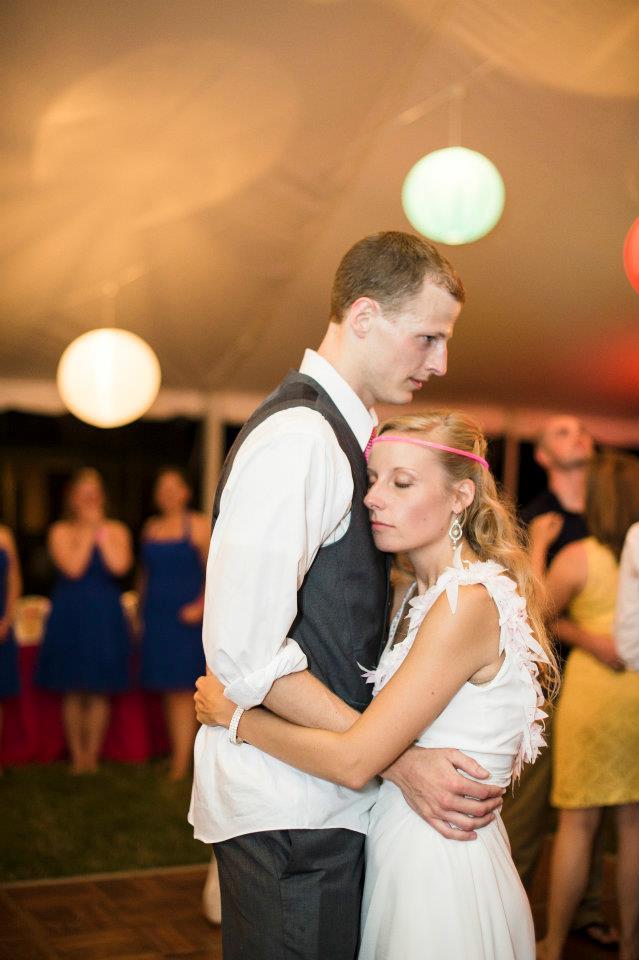 Part 2: THINGS WILL GO WRONG! It is inevitable! With so many details coming together for one big event it is bound to happen. But don't worry about it! In the grand scheme of everything you won't even remember those tiny little things that didn't pan out like you envisioned. And if you do remember you won't even care. One thing that went "wrong" on my wedding day was the decor on my wedding cake. I asked for two small crabs to rest on the second layer of my cake and what I got were two HUGE crabs looking like they were attacking my cake! But I laughed it off and didn't let it prevent me from enjoying my once in a lifetime wedding day. And now it makes for a funny story! I believe that being present and going with the flow will help you love and enjoy your day for many years to come!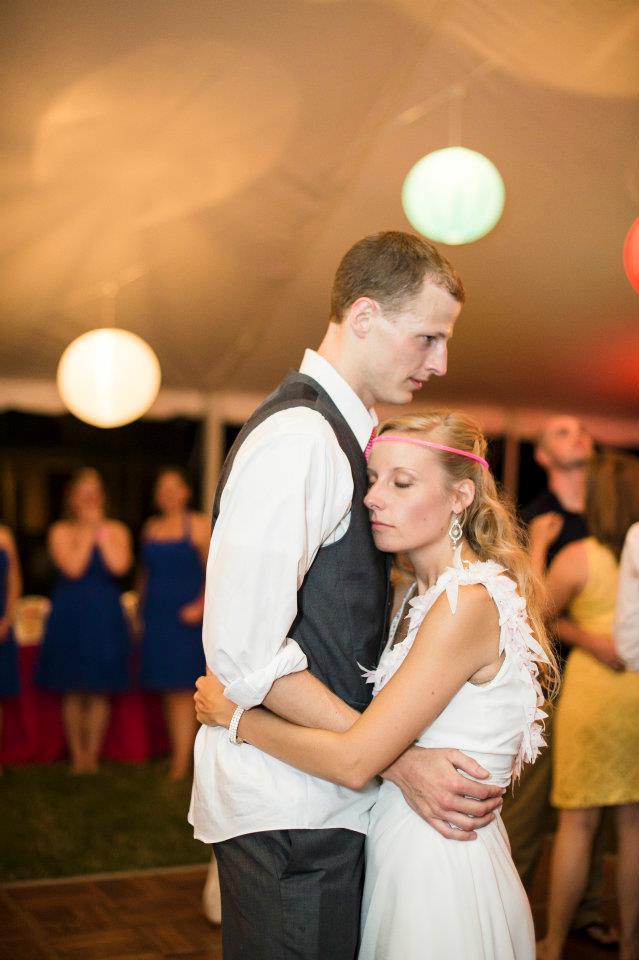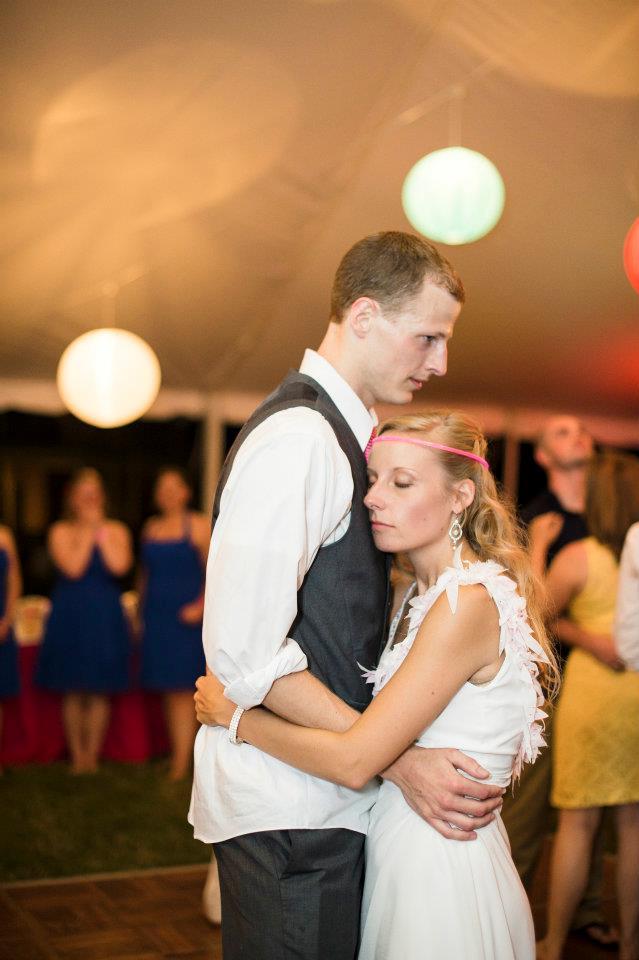 I hope you guys learned at least one thing from this little series and your wedding day is everything you ever hoped it would be!
If you missed any of the other tips you click "Newly Engaged Series" under categories to see all the posts in this series!
Did I miss any tips?! Leave them below!
<3 Kira Nicole