Time for another installment! Oh boy do I just love sharing this information with y'all!
Tip #3: Cater your wedding style to your venue style
This can be tricky as the world of Pinterest makes it feel like we can have several different styles and elements all crammed into one fairytale day. But the reality is you just can't have everything and a lot of times your venue dictates what the style and theme everything else will be. Even your wedding dress!
For example, Cameron and I got married on a hot day in June on the water with an outdoor ceremony and reception. So the theme was nautical because we were on the water, my dress was light and kind of casual since it was outdoors and it was HOT, and the decor was bright and fun since, again, it was on the water and in summertime. Because we booked the venue first we were able to plan everything else around it. It wouldn't have made sense for me to wear a ball gown or have vintage decorations, because that didn't match the style of my venue. Are ya catching my drift?
Here are some suggestions for different styles that go nicely with different types of venues:
Waterfront venue: Nautical, Clean, Contemporary
Farm/Barns: Rustic, Vintage, Shabby Chic
Vineyard: Elegant, Rustic, Timeless
Garden: Romantic, Charming, Shabby Chic
Ballroom: Elegant, Antique, Timeless
Clearly there are more styles and more venue varieties, but I thought that might give you a basic understanding of what I mean when I say match your wedding style to your venue style. The same goes for your expectations of pictures of your wedding day. If you love white, clean images with pops of color then a garden or waterfront venue might be your best bet. If you love antique chandeliers and metal lanterns, then a ballroom or vineyard might be a good way to go. If you love burlap and wood decorations a barn venue might be the perfect backdrop. A venue really defines a photographers ability to be creative and make a special day come to life in their images. Of course any good photographer will do their absolute best to use the space to make your photography dreams come to life, but a venue that matches the vision will most definitely help a girl out! 😉
I included a couple images from our venue so you could see how the style matched 🙂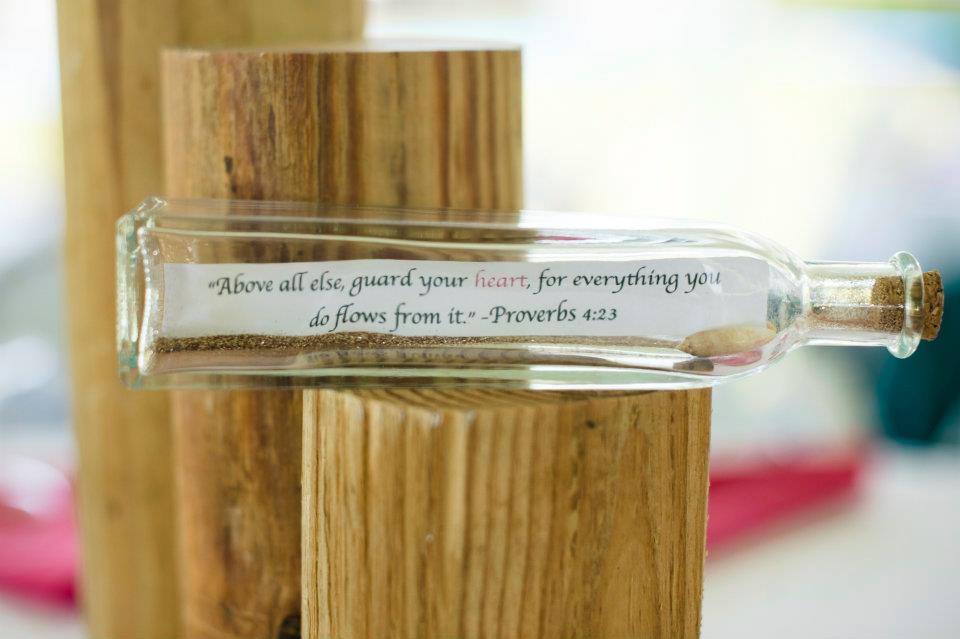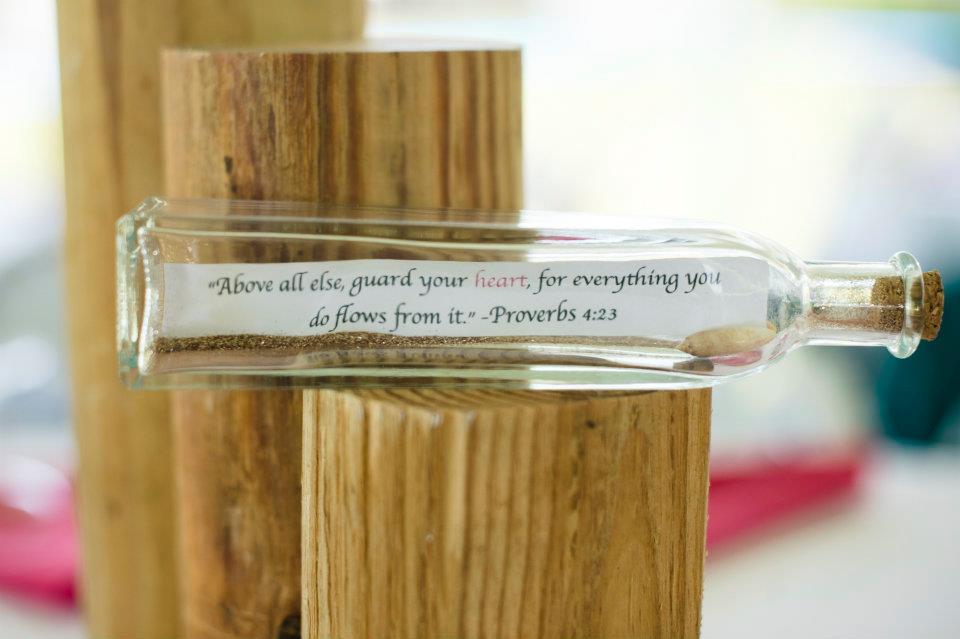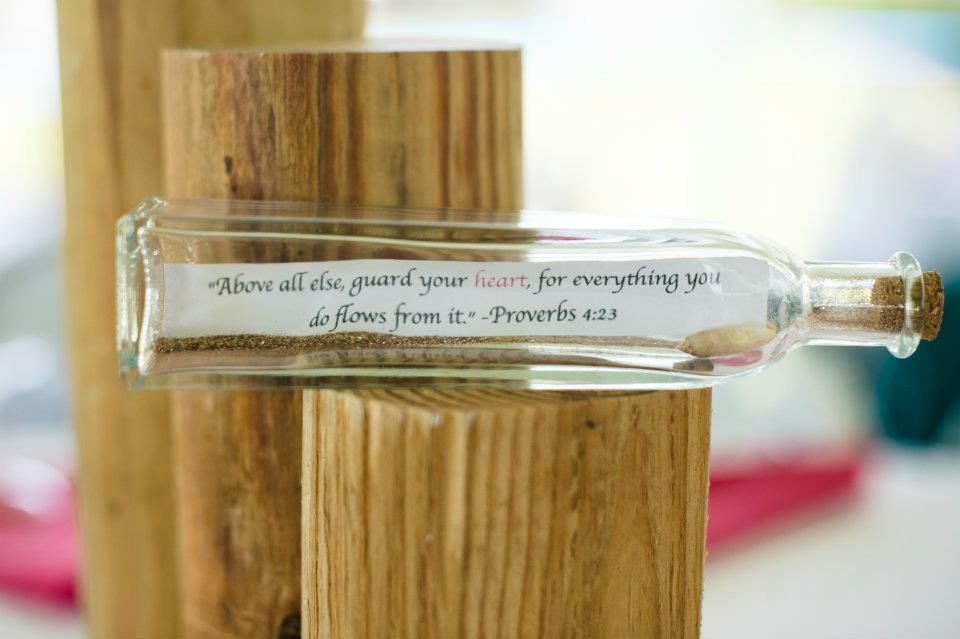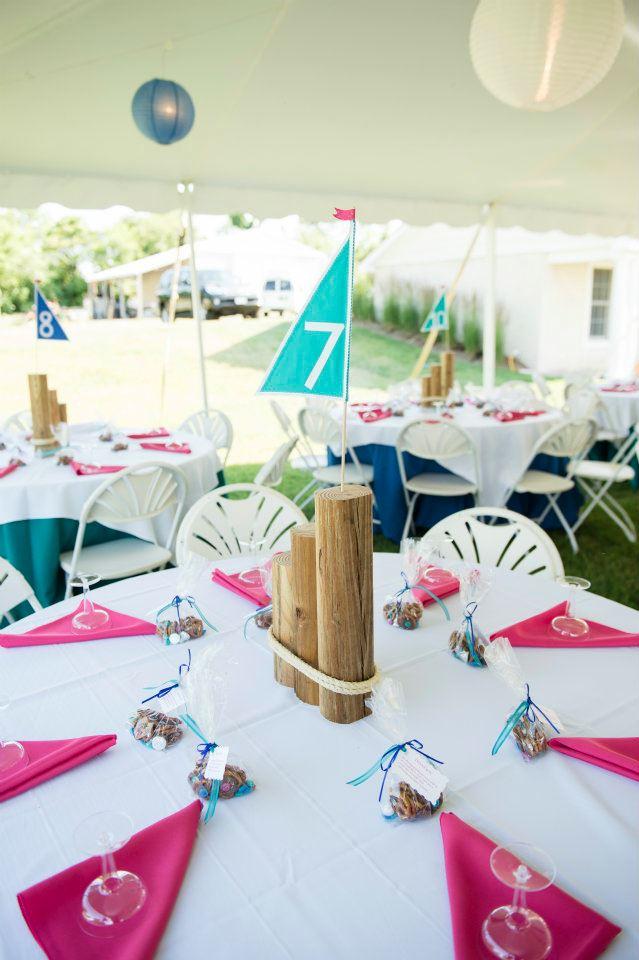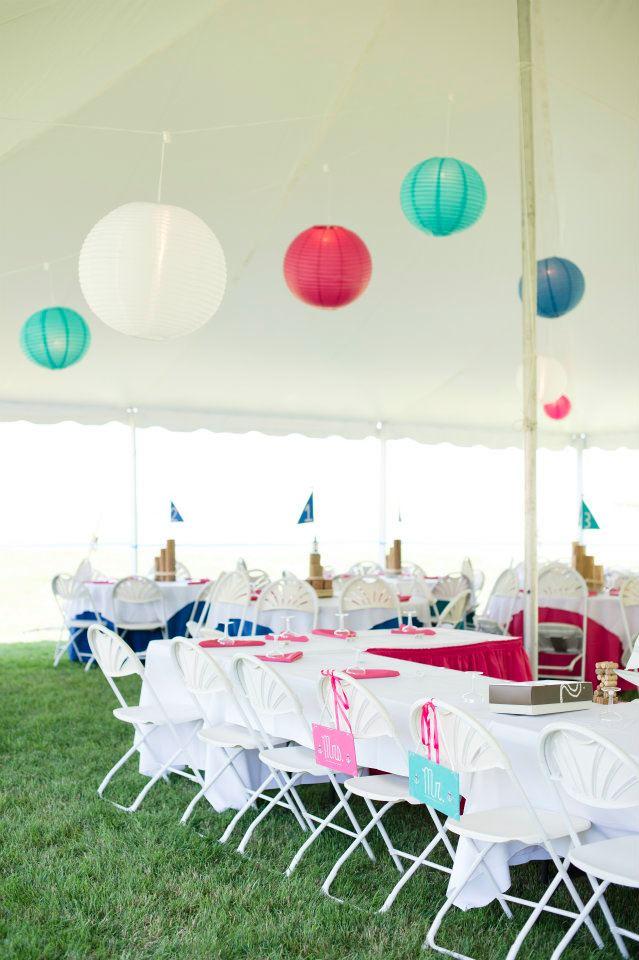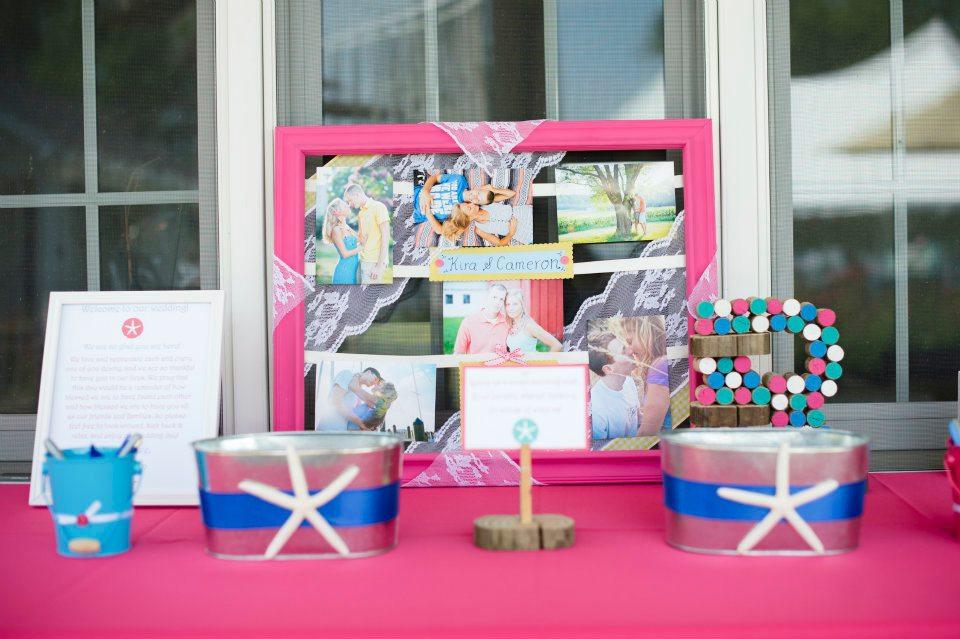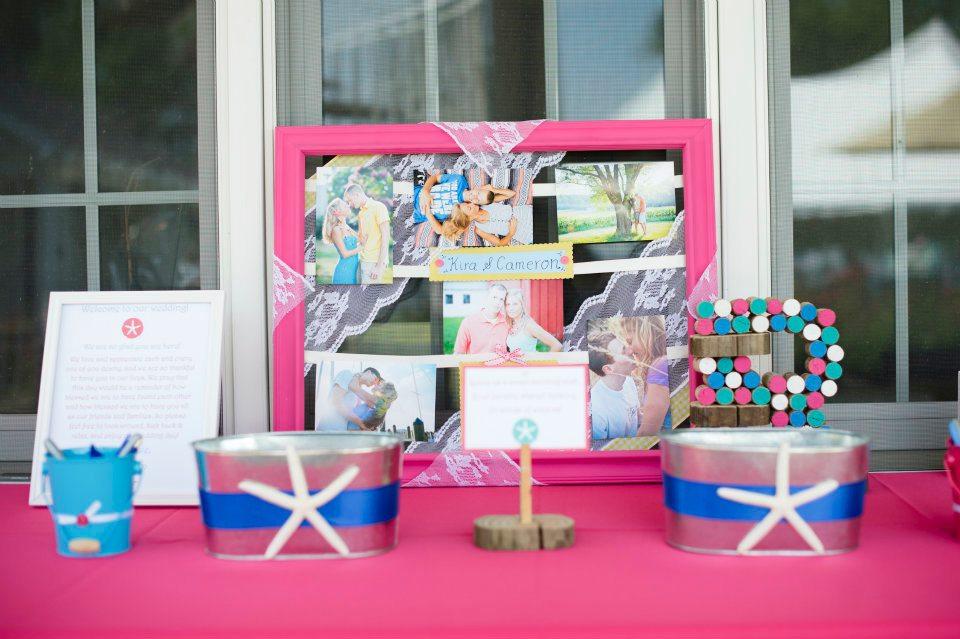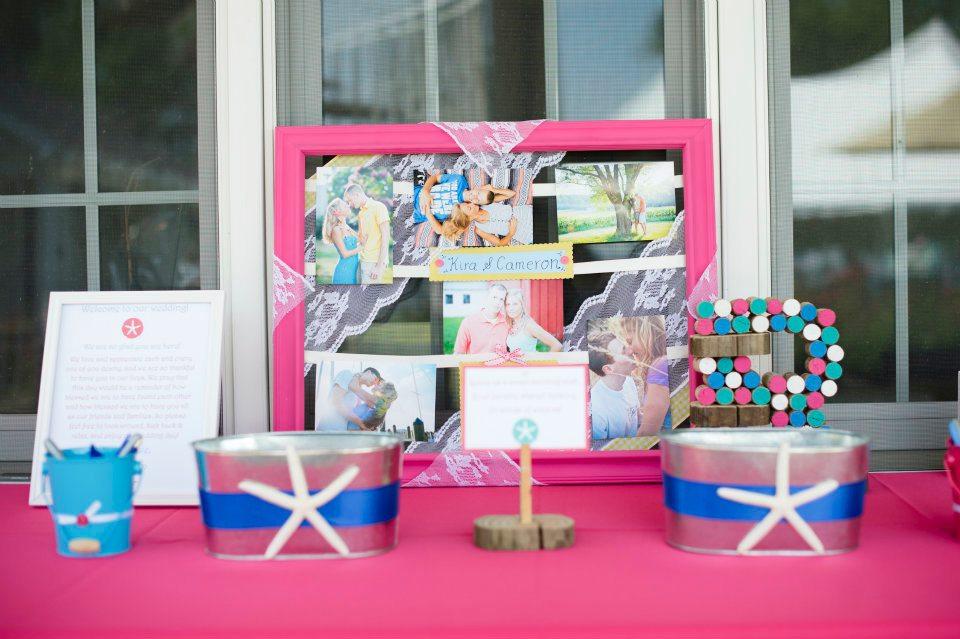 If you have any questions about any of this feel free to leave them below!
Do you have any other suggestions that relate to this topic? Feel free to leave them below as well!
Happy Monday!
<3 Kira Nicole